Detroit comes hot on the heels of CES this year and kicks off a 2018 that's expected to see lower new-vehicle sales in the US than in the previous three booming years. But that hasn't stopped automakers from showcasing their newest machines, especially pickups.
Chevy debuted its all-new Silverado full-size pickup truck.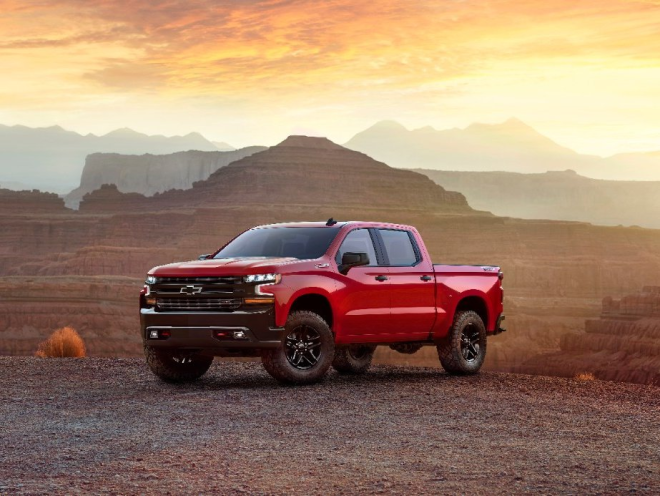 Ford showcased its much-anticipated Ranger — a throwback nameplate and Ford's entry into the revived company pickup segment.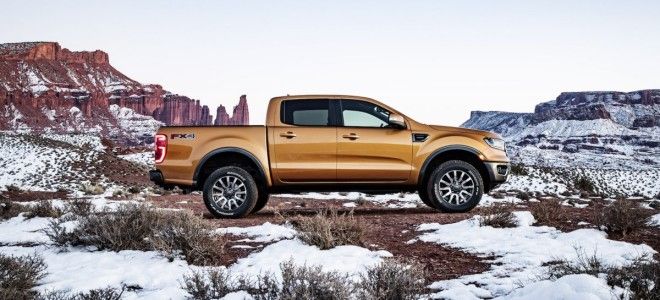 Fiat Chrysler Automobiles unveiled its new Ram 1500s, setting the stage for a Ford-Chevy-Ram pickup battle.

Ford rolled out its Edge ST — the newest addition to the Ford Performance family and the company's first race-ready SUV.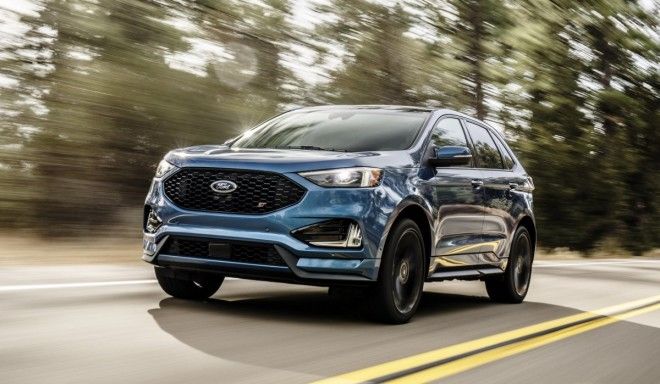 A refreshed Ford Edge is also on display. The Edge is one of Ford's bestselling crossovers.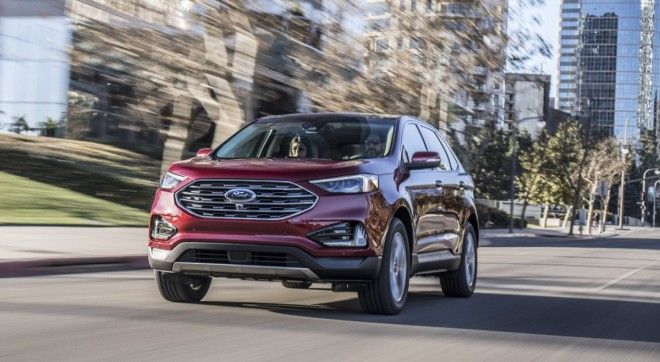 Speaking of crossovers, Acura brought a new RDX to the show floor.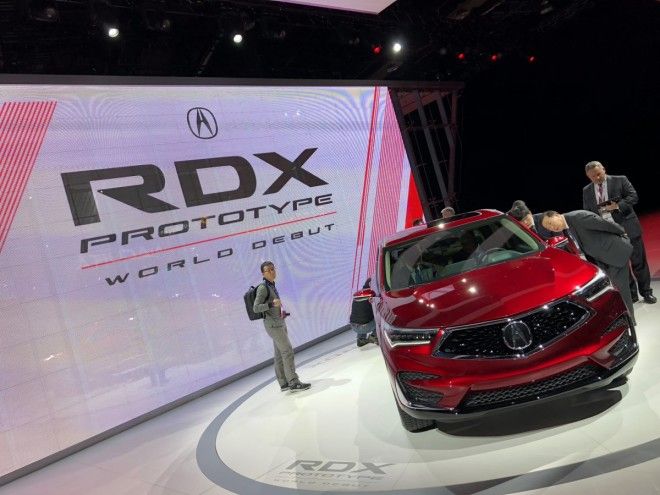 South Korea's Kia has a new Forte four-door en route to Motown.

Mercedes-Benz has updated the mighty G-Class. The all-conquering wagon was a popular debut in Detroit.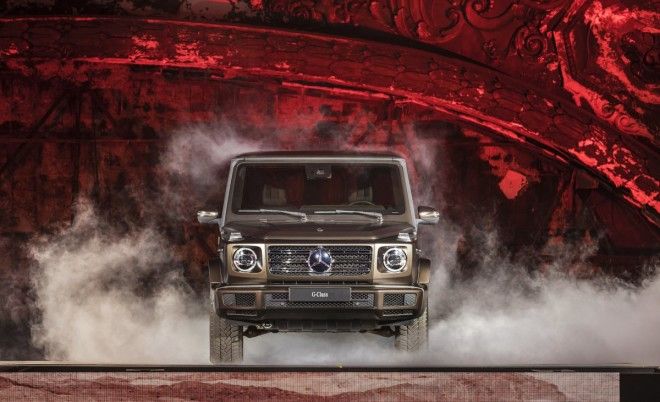 VW brought a new Jetta — although whether a revamped sedan is what the carmaker needs in SUV-mad America is an open question.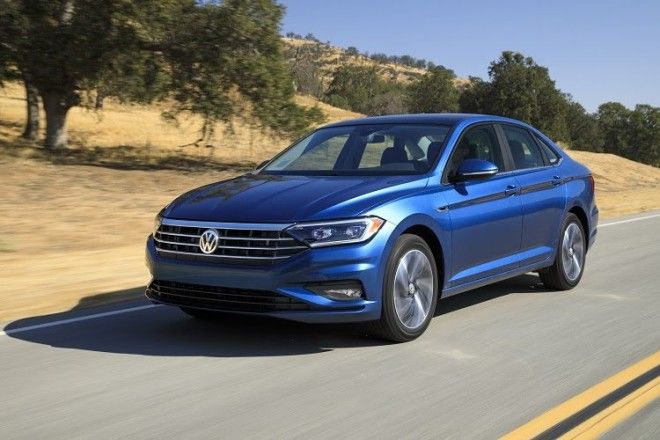 Honda presented a new Insight hybrid.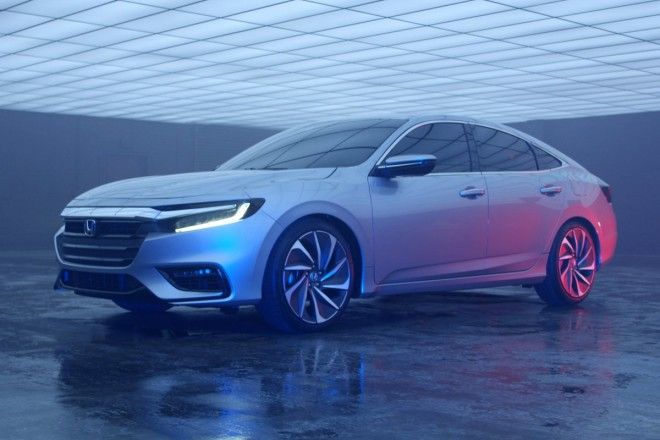 Lamborghini showed us the new Urus SUV, live and in the exotic flesh for the first time in the US.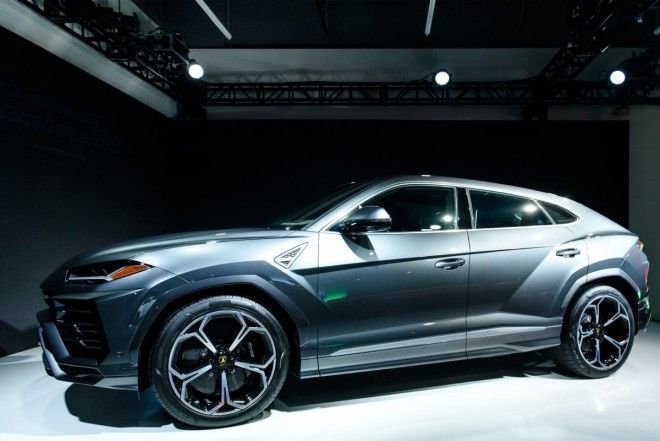 Toyota introduced a new Camry last year, so this year it debuted a new design for the slightly larger Avalon.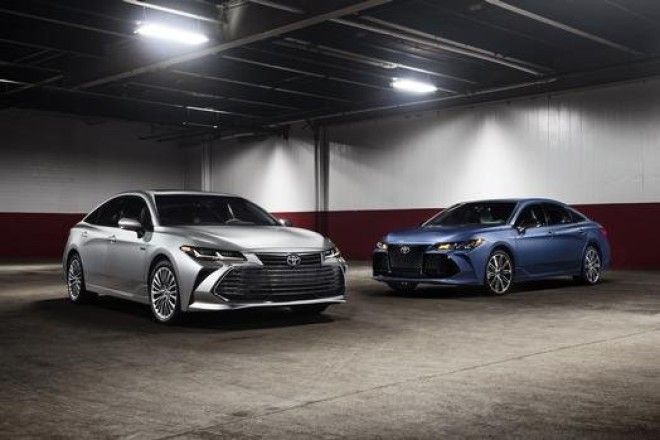 Hyundai barked the tires on new iterations of its snazzy Veloster sports cars.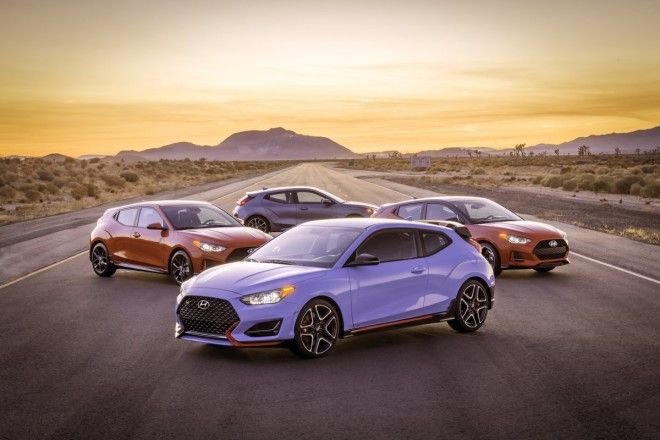 BMW unveiled its new X2 crossover, which will sit between the small X1 and the mid-size X3.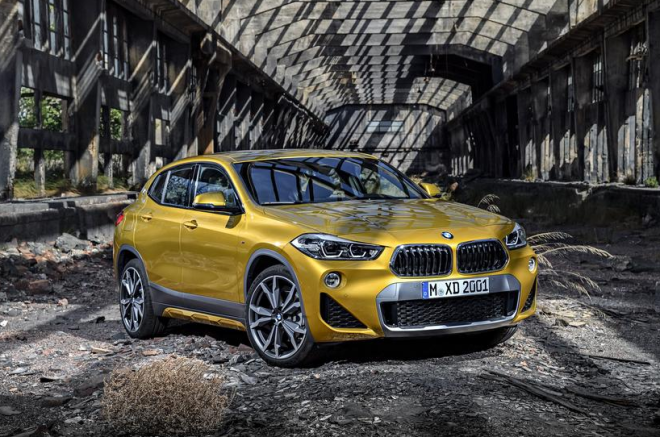 Jeep gave us a new Cherokee.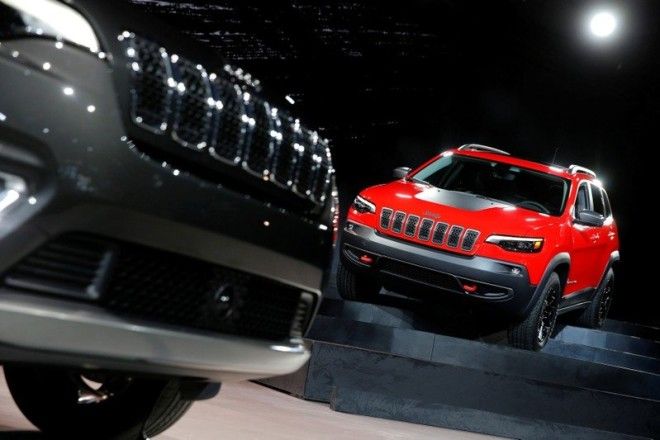 Ford introduced a special-edition "Bullitt" Mustang (left), and revealed that a long-lost version from the original 1968 film still existed!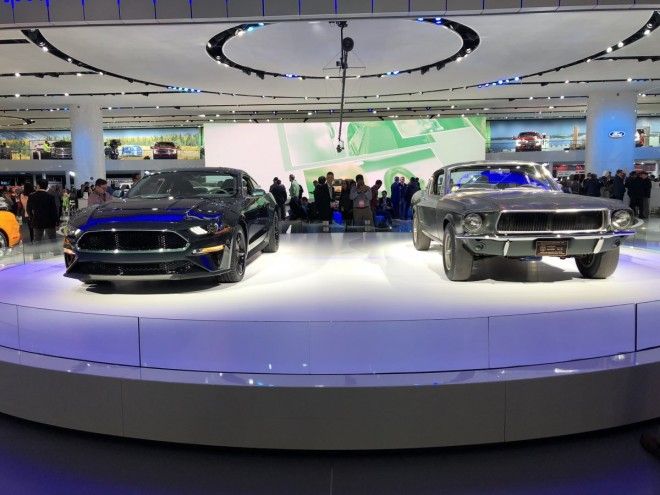 Infiniti showed its Q Inspiration concept.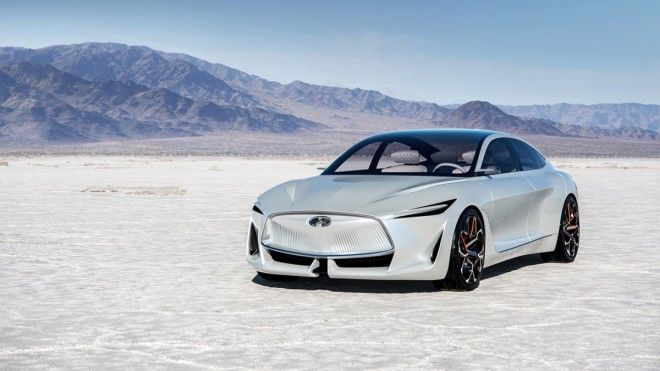 Lexus rolled out the LF-1 Limitless concept.