And whether it was poorly thought-through, sloppily done, or completely unintentional, they all are pretty funny. At least these designers never fail to amuse us, right? Scroll down below to have a giggle at these, sometimes unbelievable, mistakes.

#1 My Dog Destroyed Her Toy Cactus, And There Was Another Sad Cactus Inside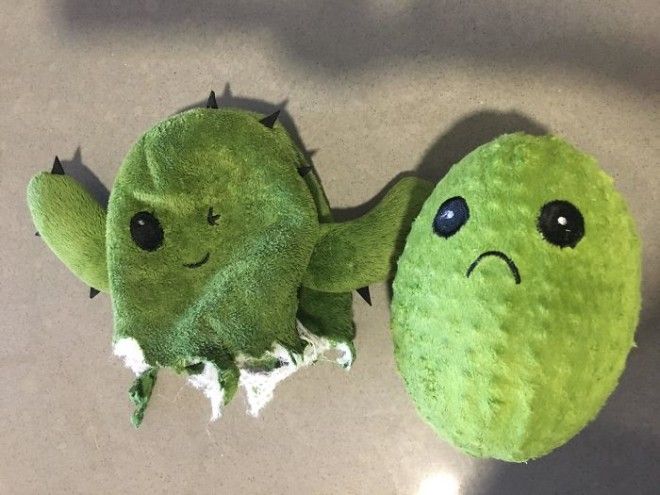 #2 Chinese Toy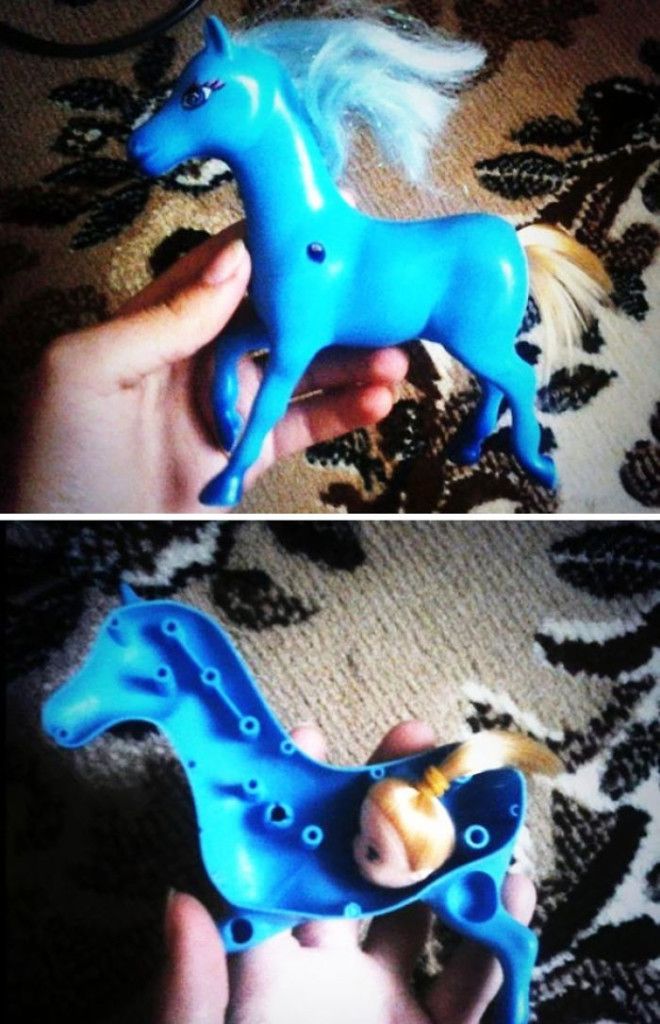 #3 This Unfortunately Designed Kid's Balloon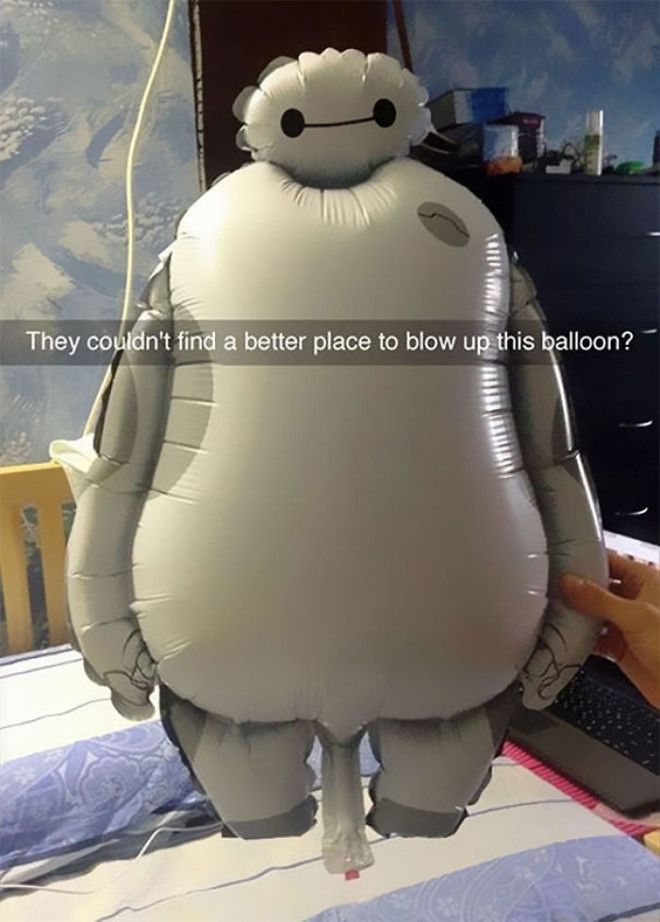 #4 When Designer Is Tired Of Drawing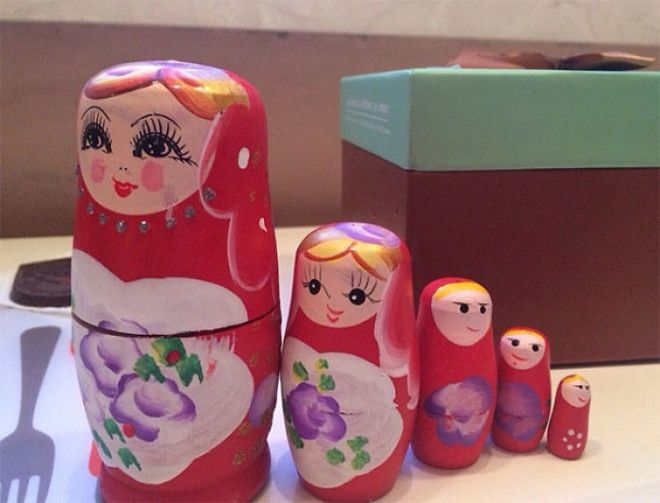 #5 My Four-Legged Duck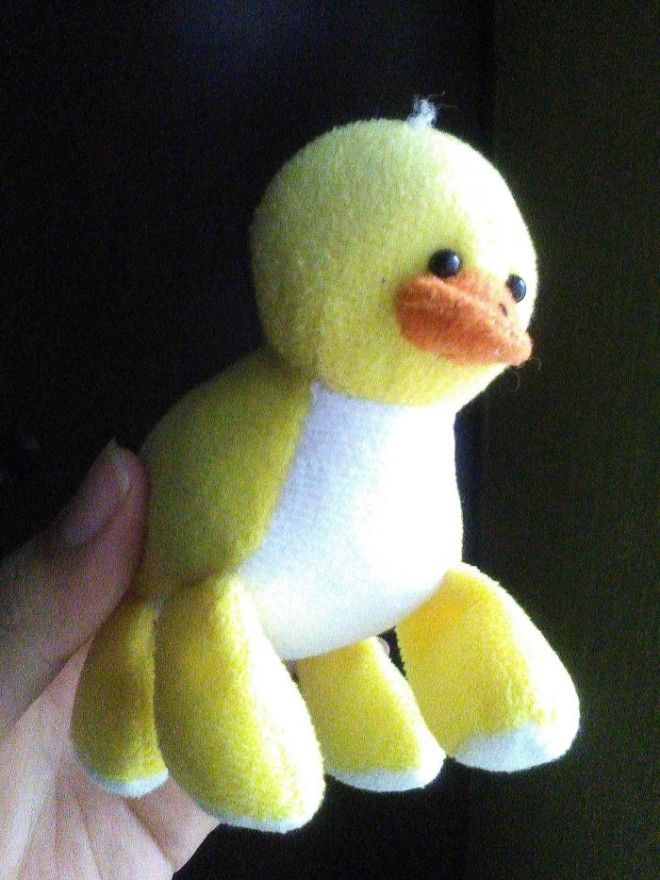 #6 My Little Sister's Toy Looks Like It Just Smoked Itself Into A New Era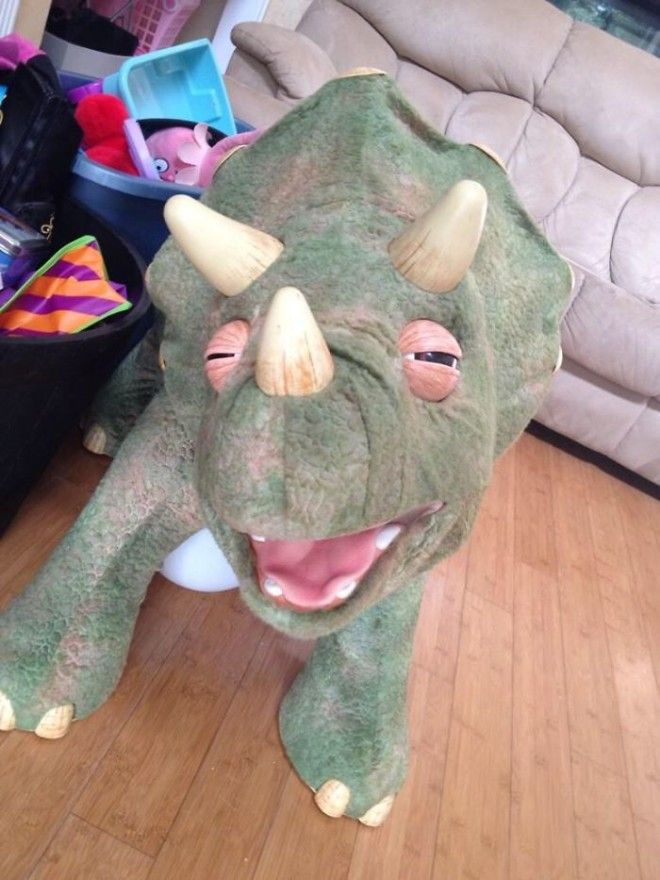 #7 Why ??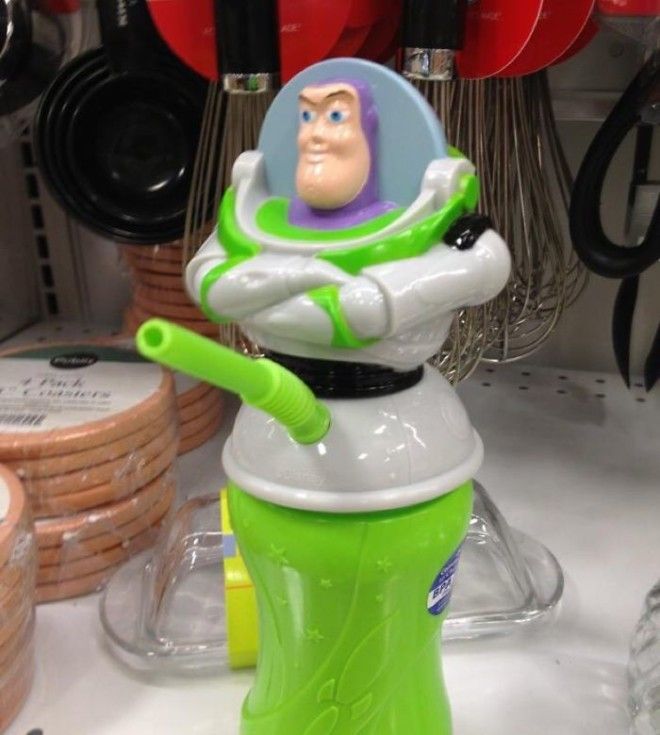 #8 Cinderella's Nose Job Didn't Go As Planned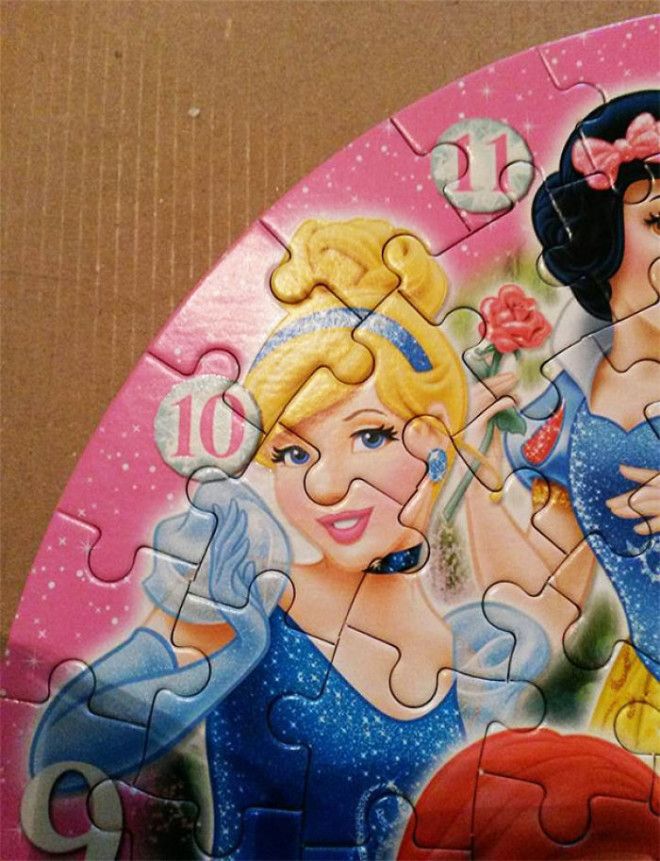 #9 Austria. Home Of Kangaroos And Deserts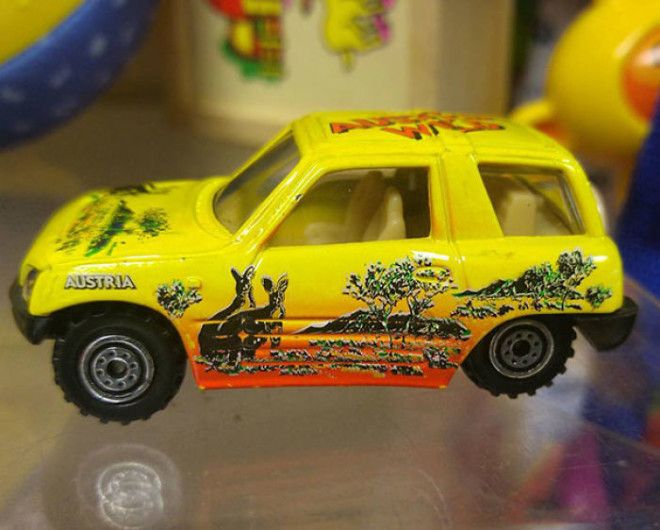 #10 This Fantastic Toy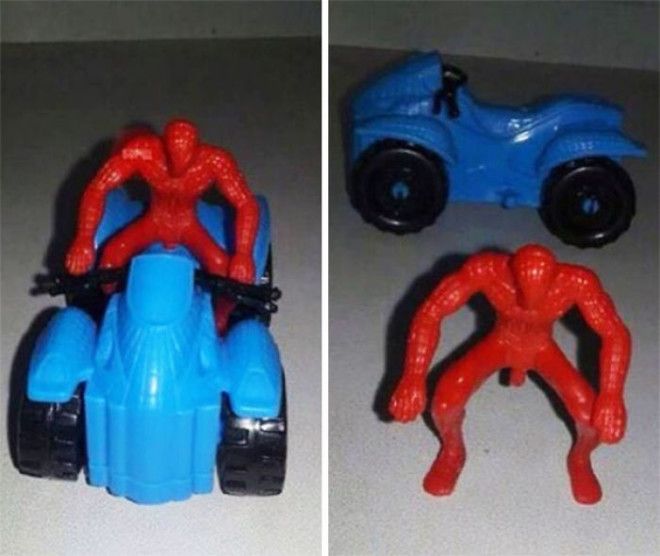 #11 These Figurines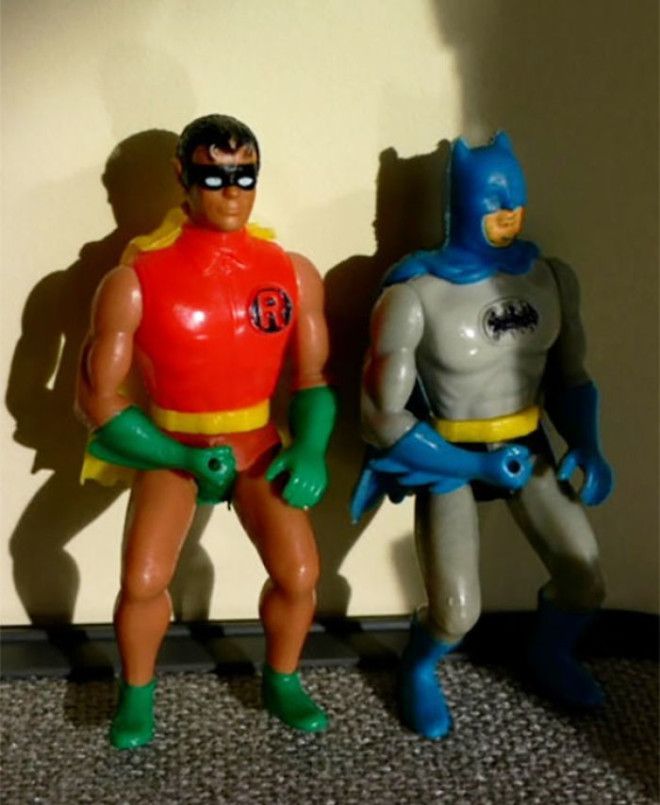 #12 Go Home, Belle, You're Drunk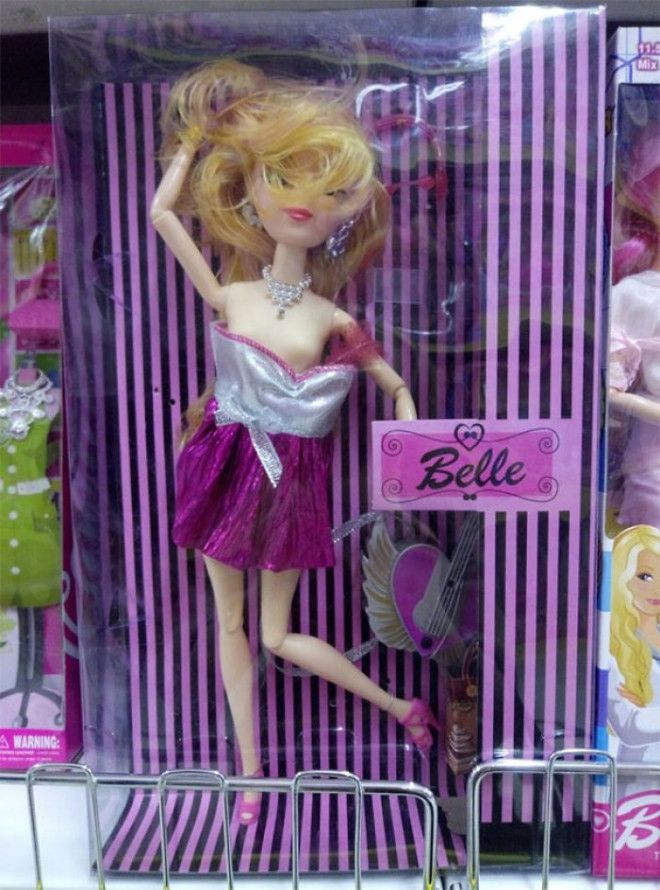 #13 Shhh… It'll Be Over Soon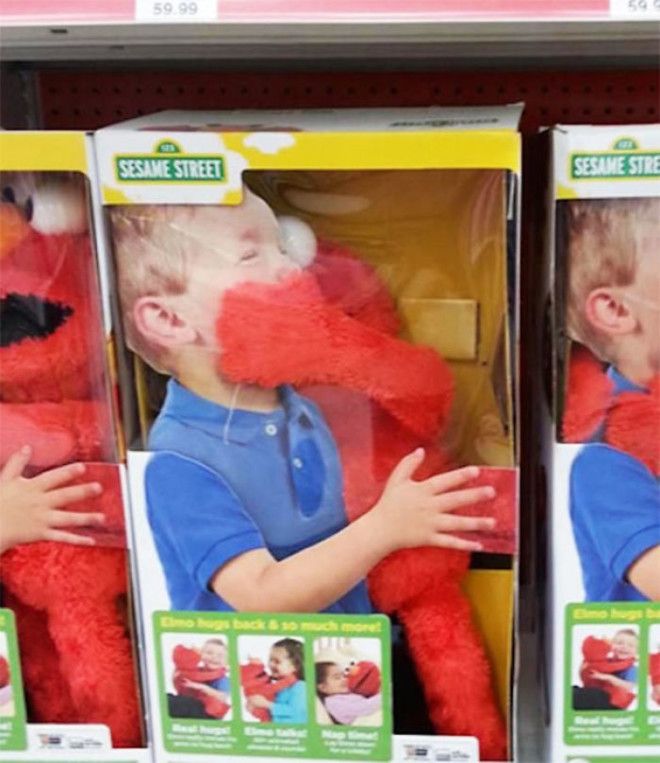 #14 Prevent Your Kid From Being Afraid Of The Dark

#15 Hmmm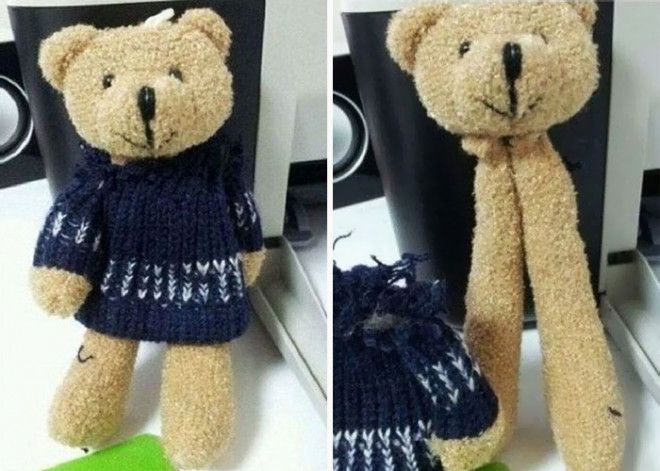 #16 I Don't Remember That Part Of Sleeping Beauty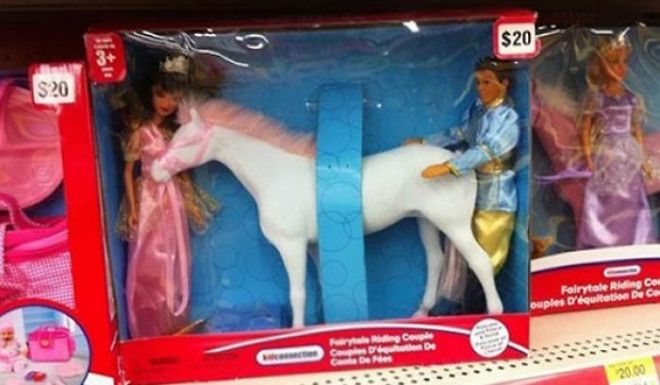 #17 You Can Shave Your Baby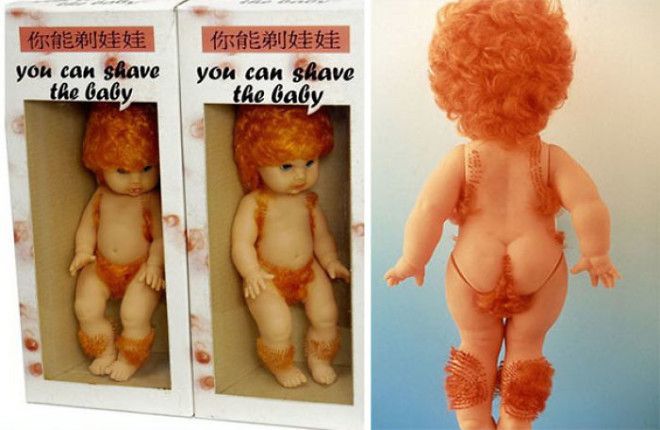 #18 My Nephew Has A Toy Dinosaur Which We Call "Sneaky Dinosaur" Because He Looks Rather F****** Sneaky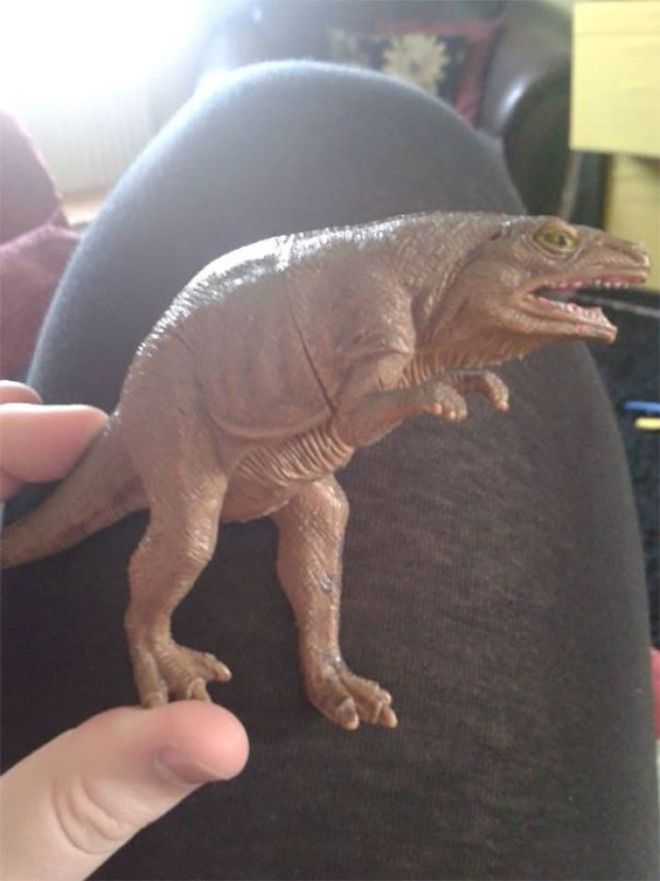 #19 If Santa's Late, You'll Know Why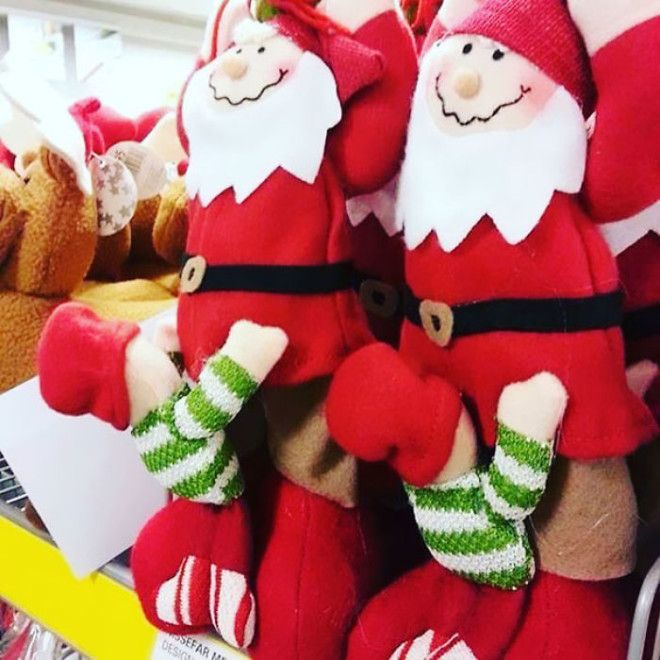 #20 I Am A Sweet Baby. Let's Have Fun Together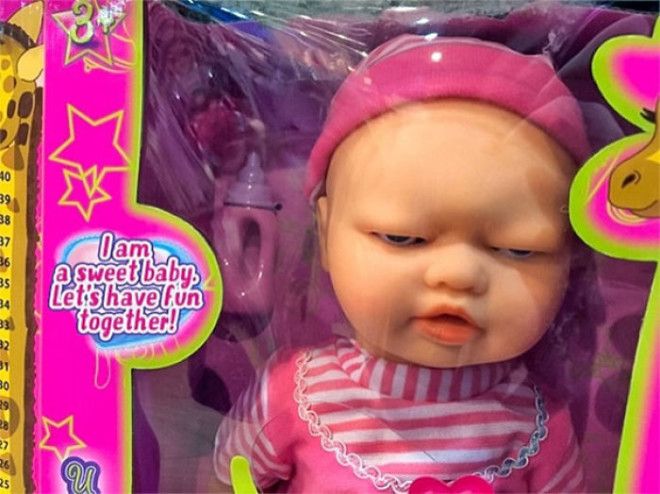 #21 Winnie The Pooh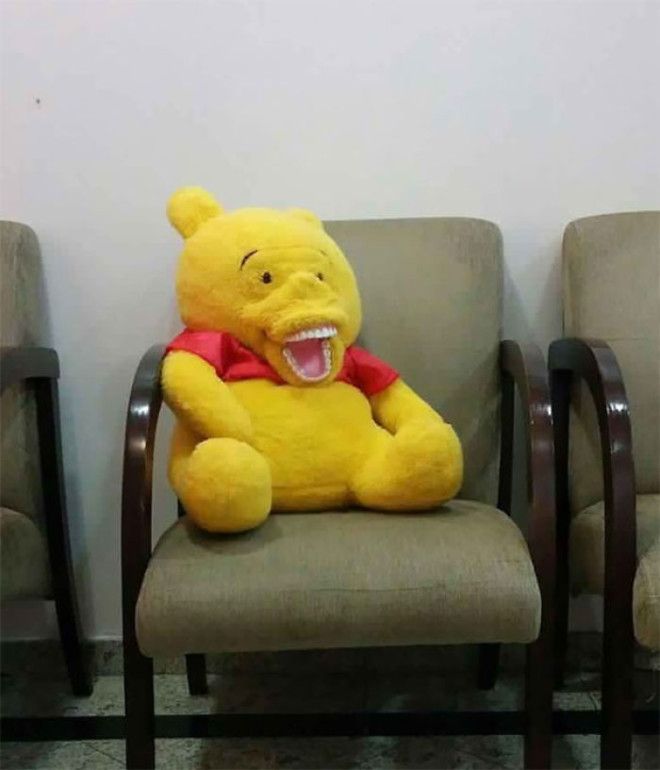 #22 In The Disney Villains Deck Of Playing Cards, The Queen Of Hearts Is The Three Of Clubs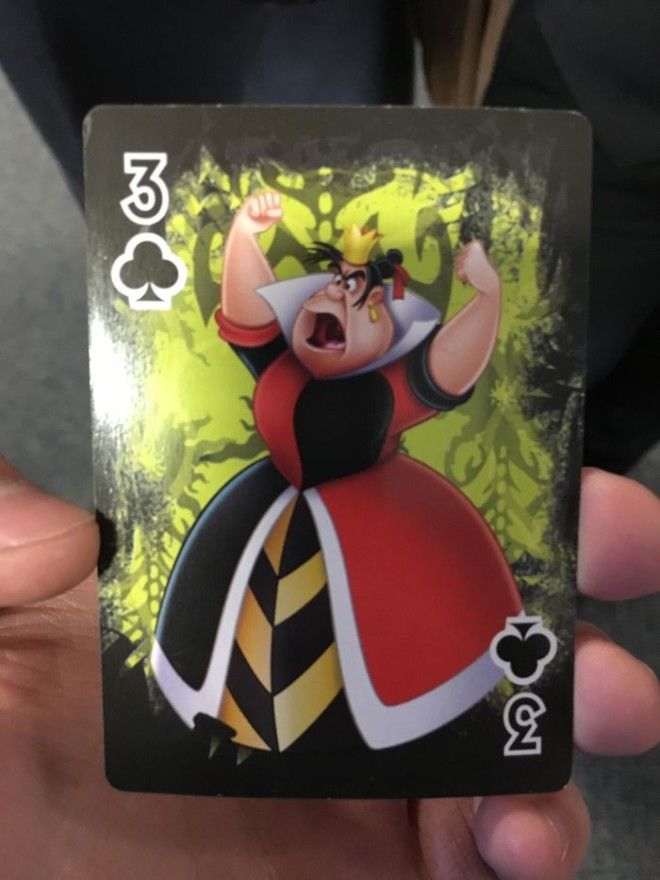 #23 You Had One Job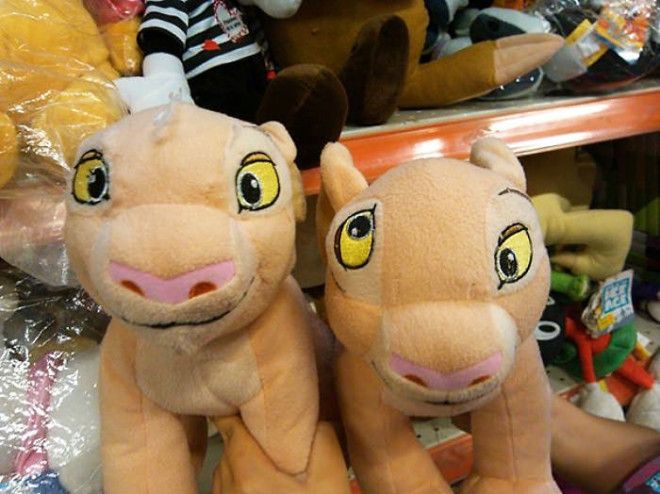 #24 Paw Concentration Camp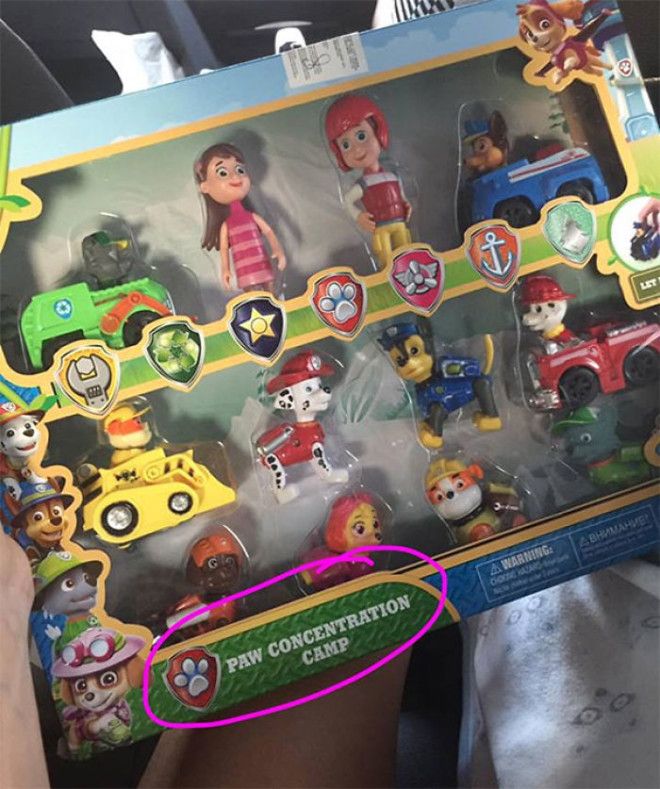 #25 What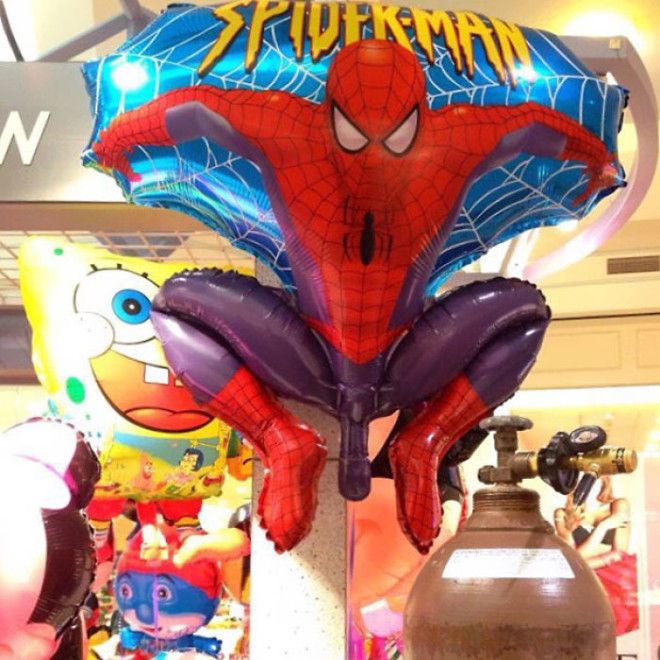 #26 This Toy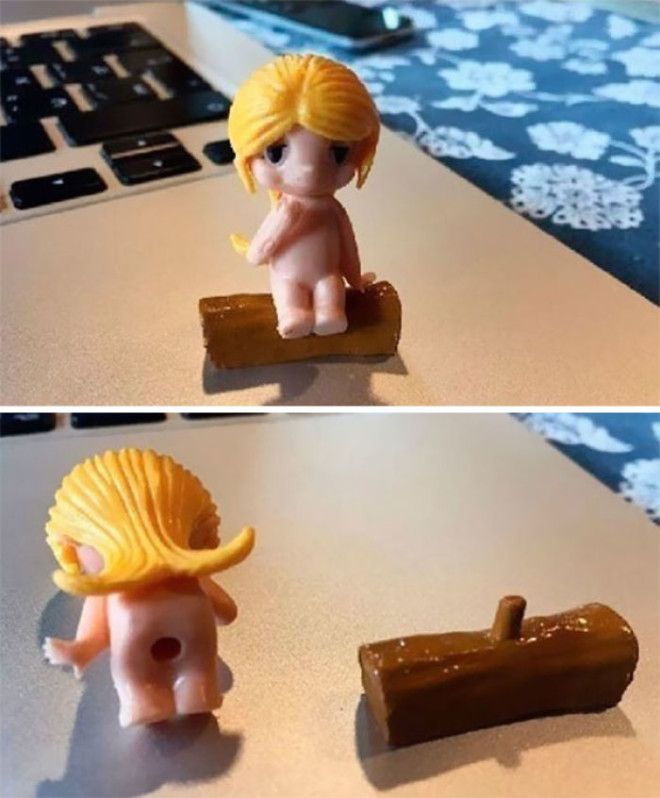 #27 Hey, Should We Paint The Bottle White? Nah, Leave It Flesh Coloured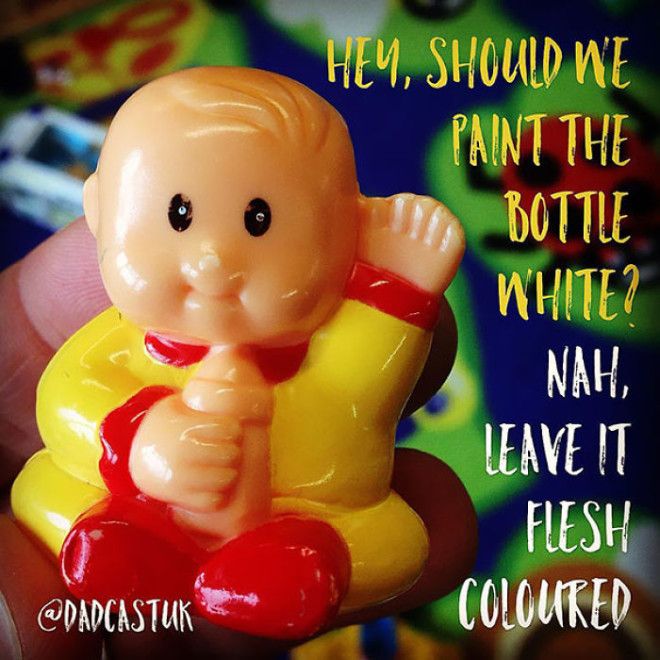 #28 This Toy Is Having An Identity Crisis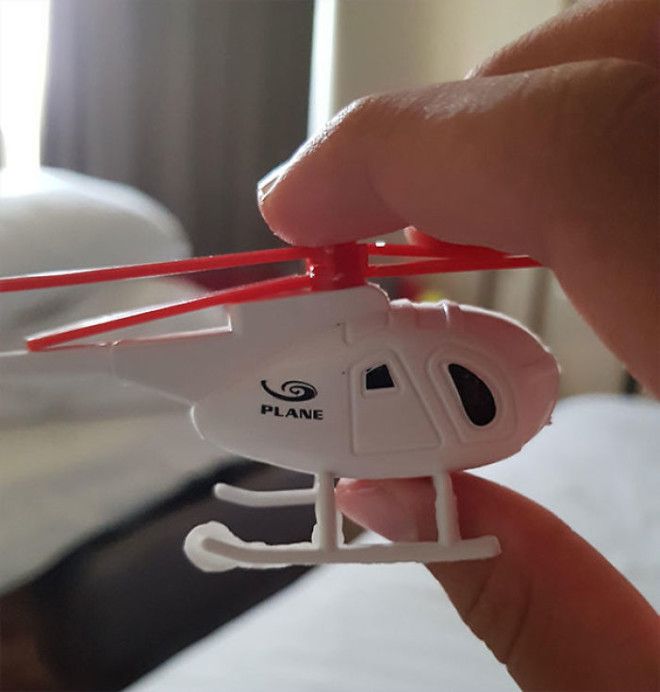 #29 Children's Toys Are Getting More And More Realistic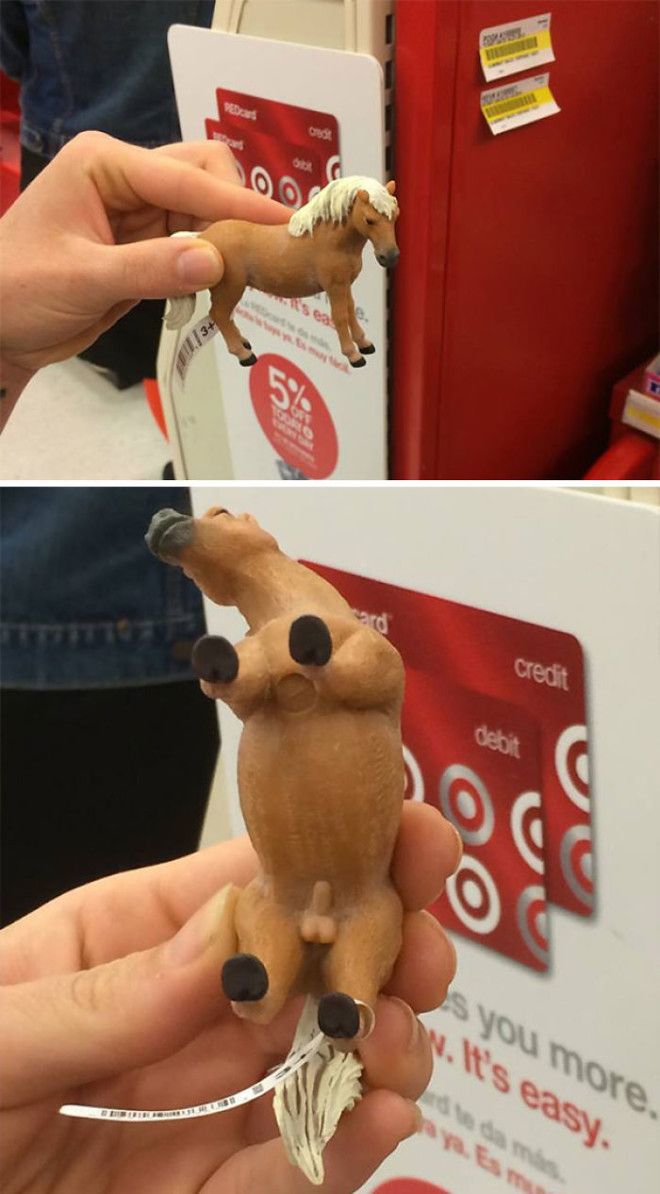 #30 My Wife Bought These Baby Toys… Little Worried About Them