This list once again proves that advertisers use all sort of ways to cheat you, the customer, into buying what they're offering. So, next time you think you're getting a great value for the price, make sure to check the fine print, or you might end up as disappointed as the people below.

#1 This Gummy Bear Cup


#2 Typical Sale In Russia. Buy A Pack, Get A 2 Hot Dogs Free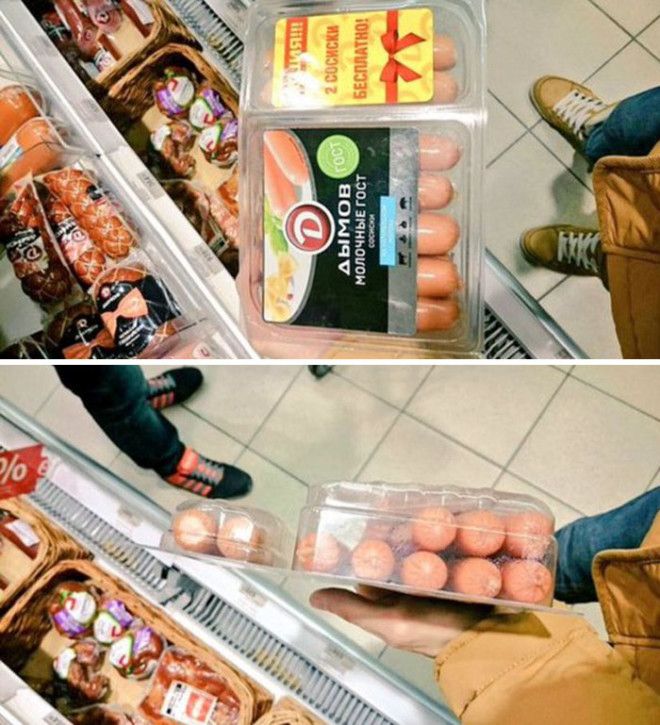 #3 There Are Only 3 Veggie Sausage Rolls In This Pack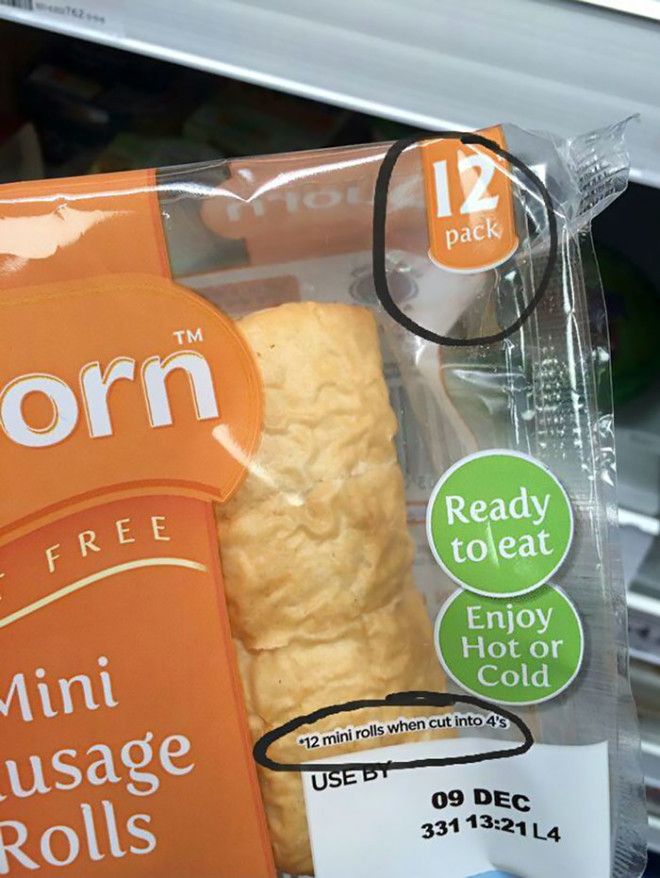 #4 What?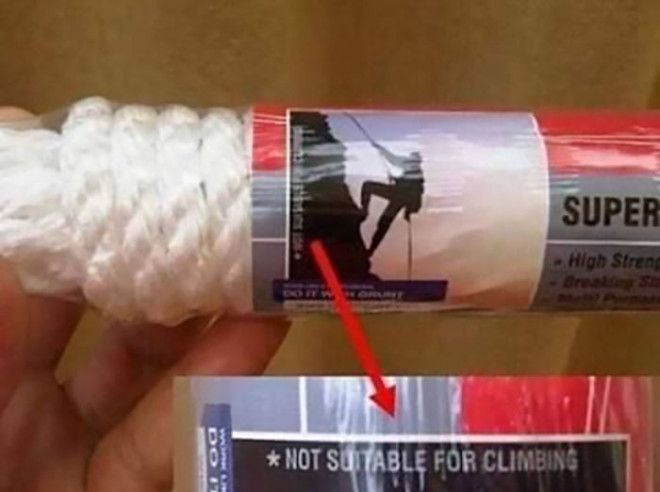 #5 "Gluten-Free"


#6 Nice Big Jumbo Shrimps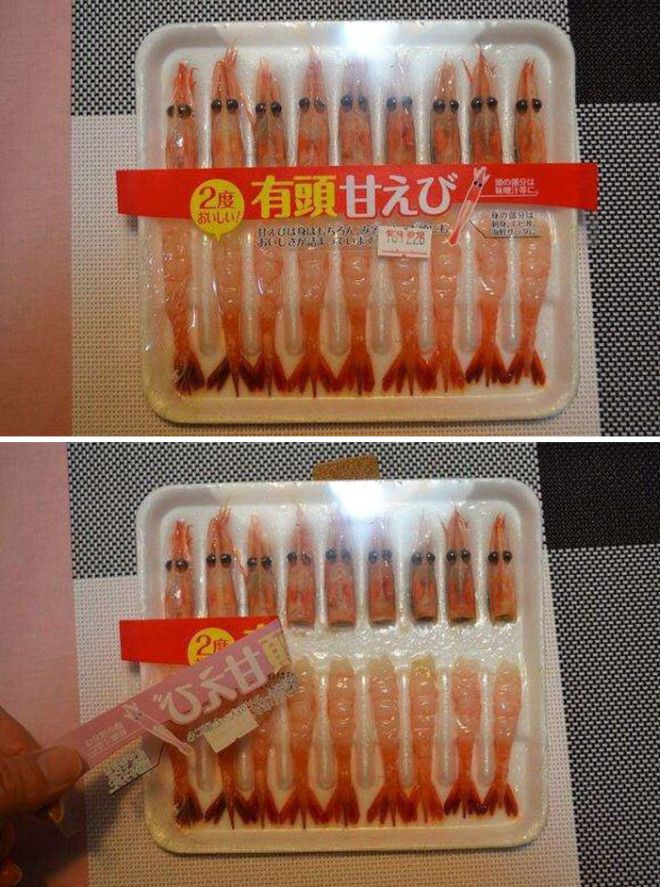 #7 That's Just Rude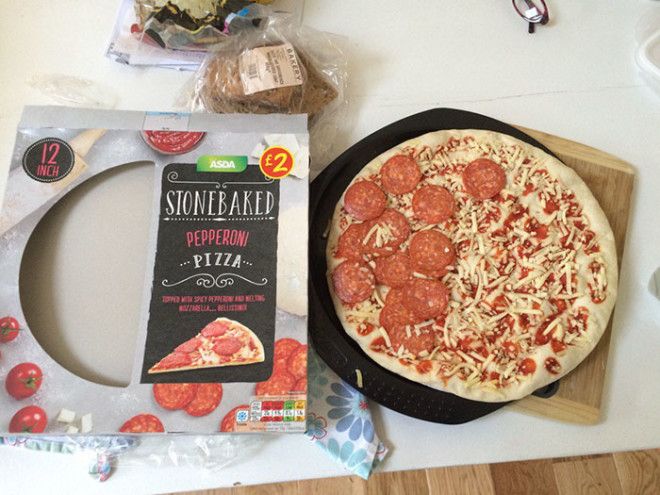 #8 This Is Why I Have Trust Issues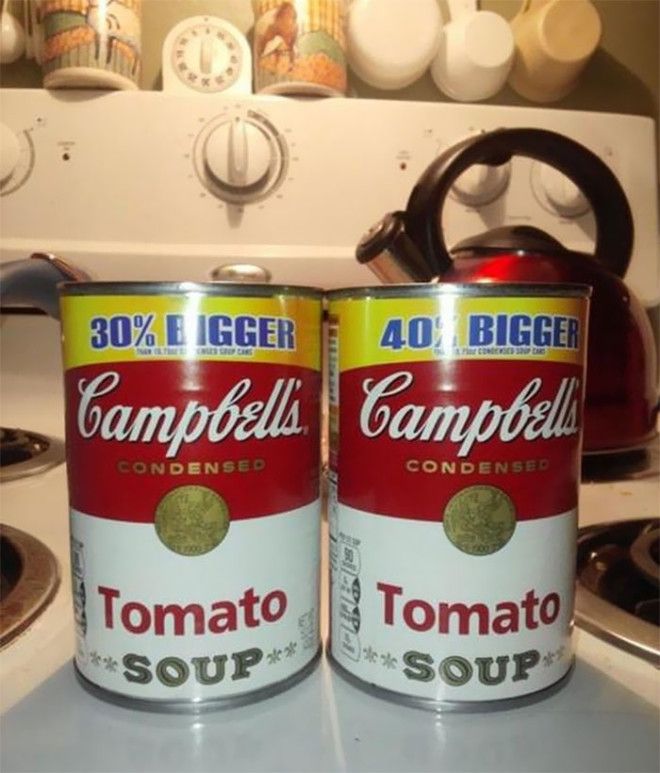 #9 This Deceiving Sandwich Packaging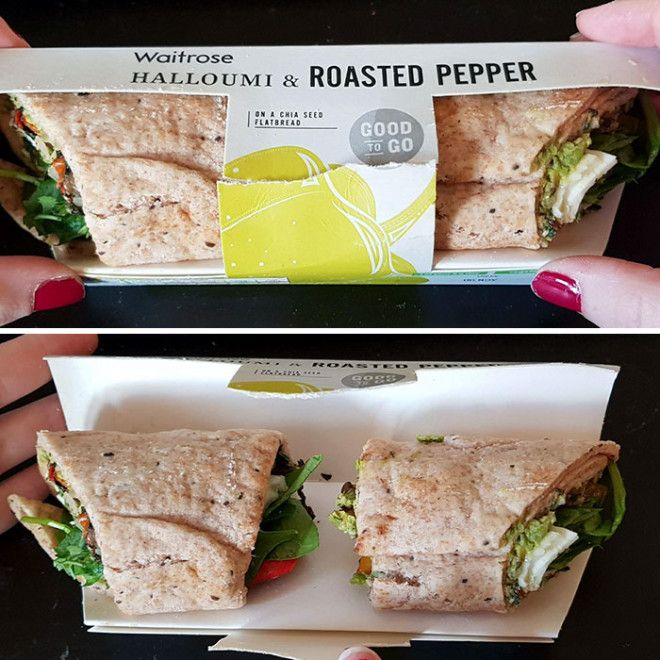 #10 Prolong Deliciousness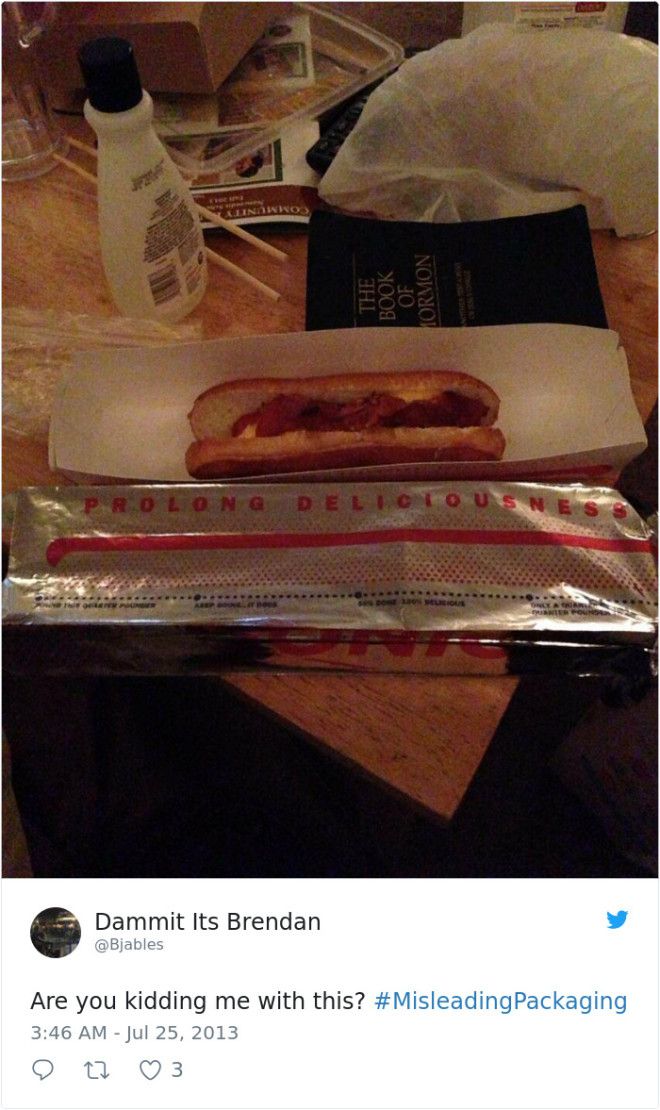 #11 This Box Of Chocolates. They Didn't Even Taste That Good!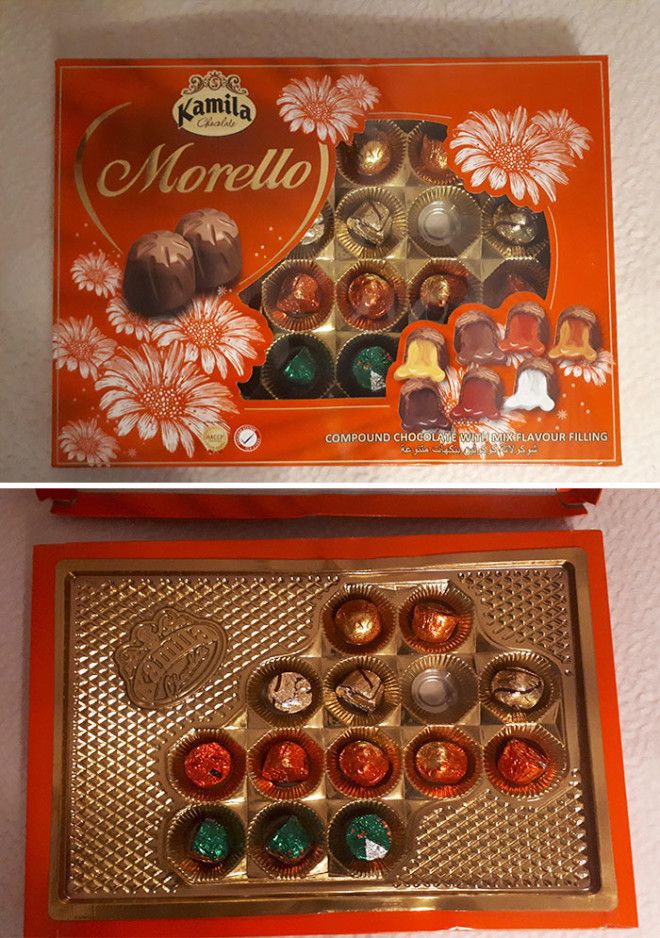 #12 Unopened Box Of "64 Crayon Colors" Turns Out To Just Be Orange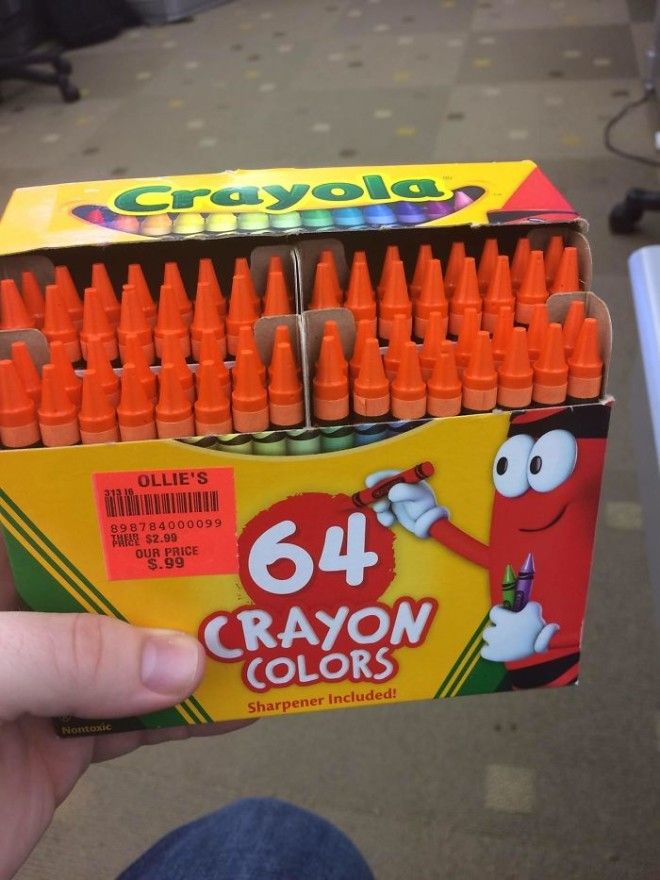 #13 I Needed Red. Guess Which One I Grabbed At First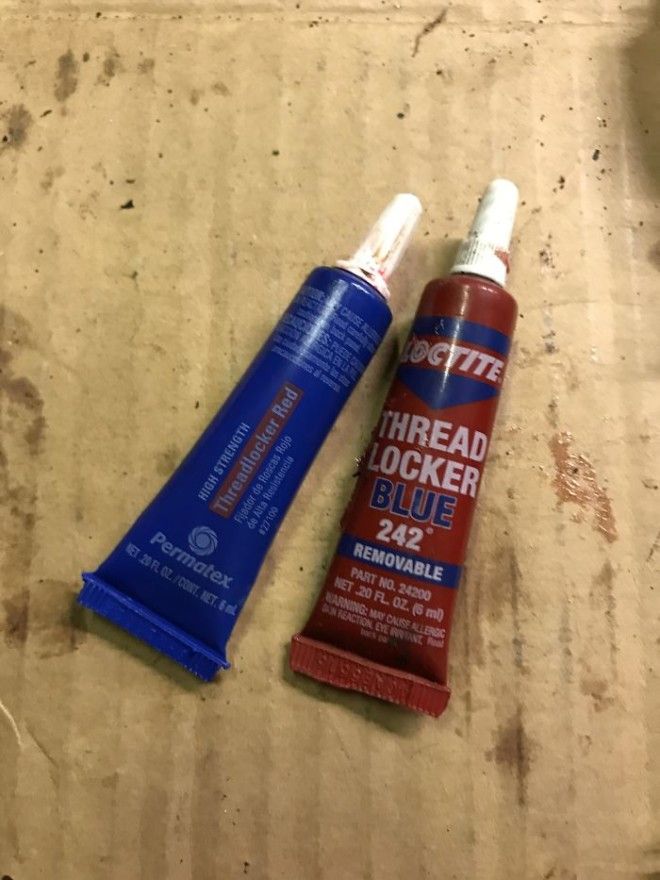 #14 Oh The Irony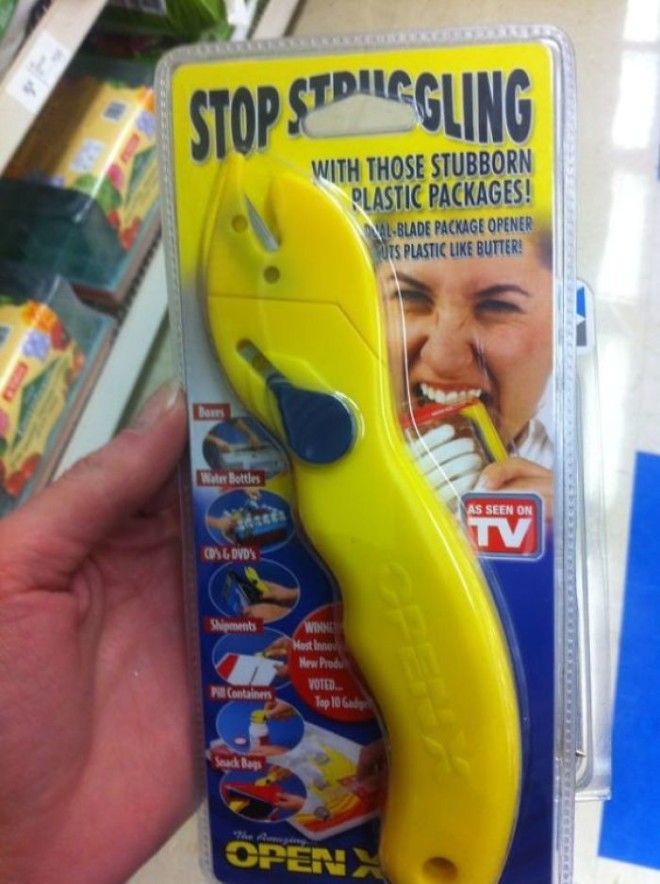 #15 This Olive Oil I Bought Wasn't Even Cheap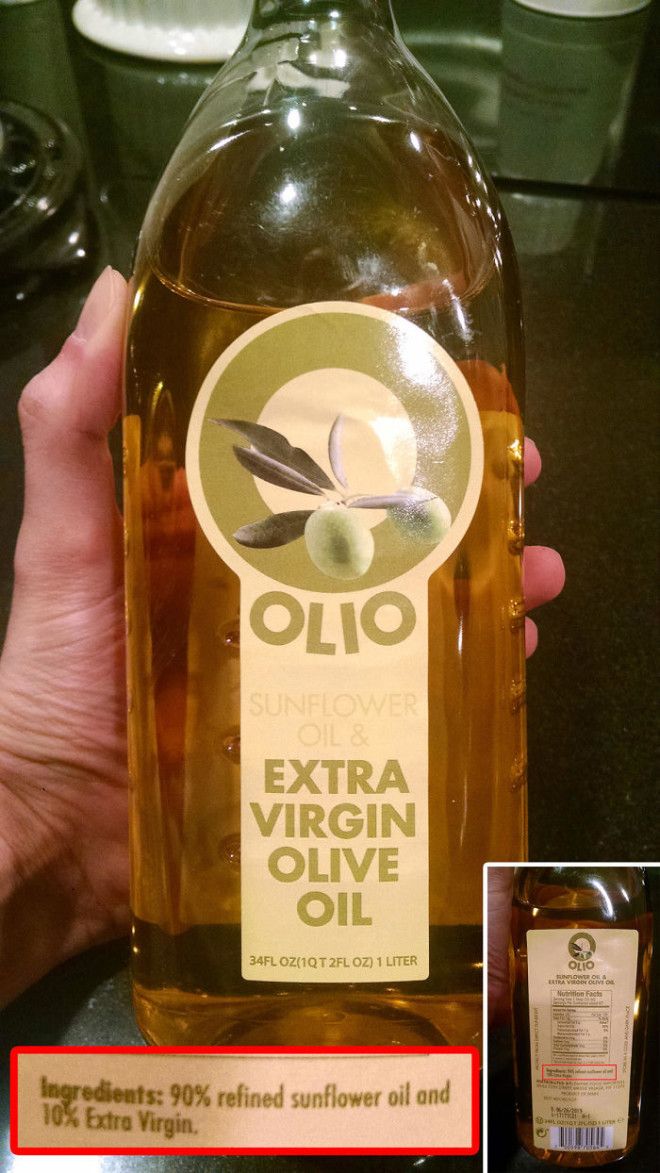 #16 My Wife Bought Some Pencils For Our Elementary School Where We Teach English In South Korea. Then She Opened The Box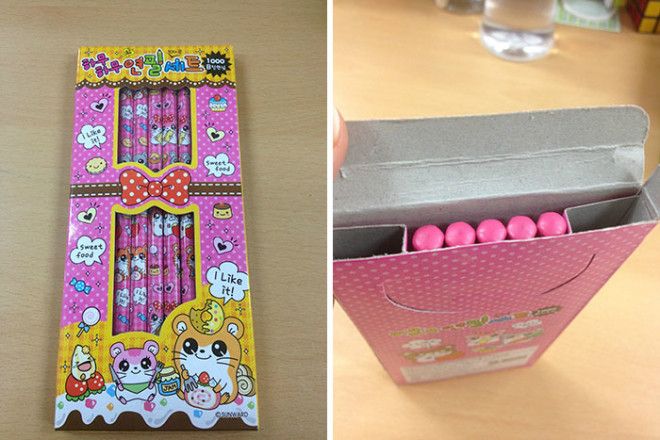 #17 That Could Have Been A Bad Choice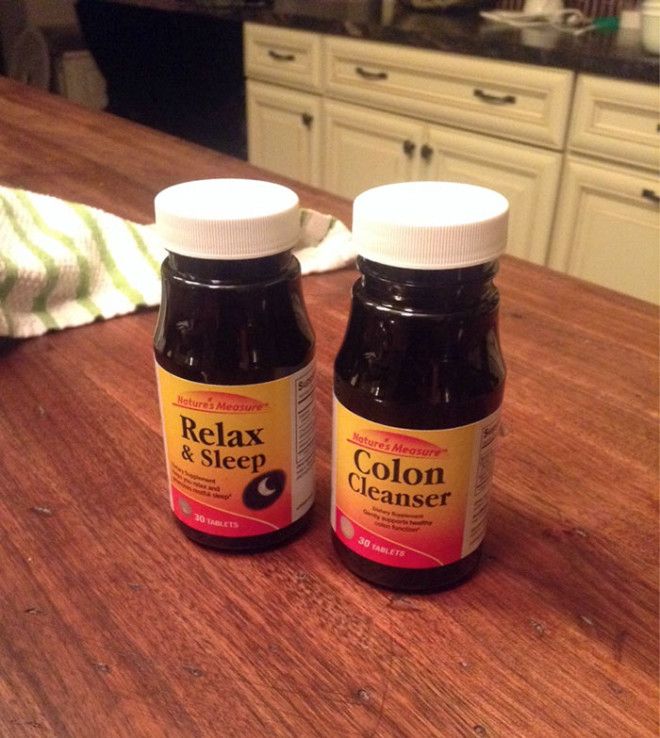 #18 Great Taste, Not So Great Packaging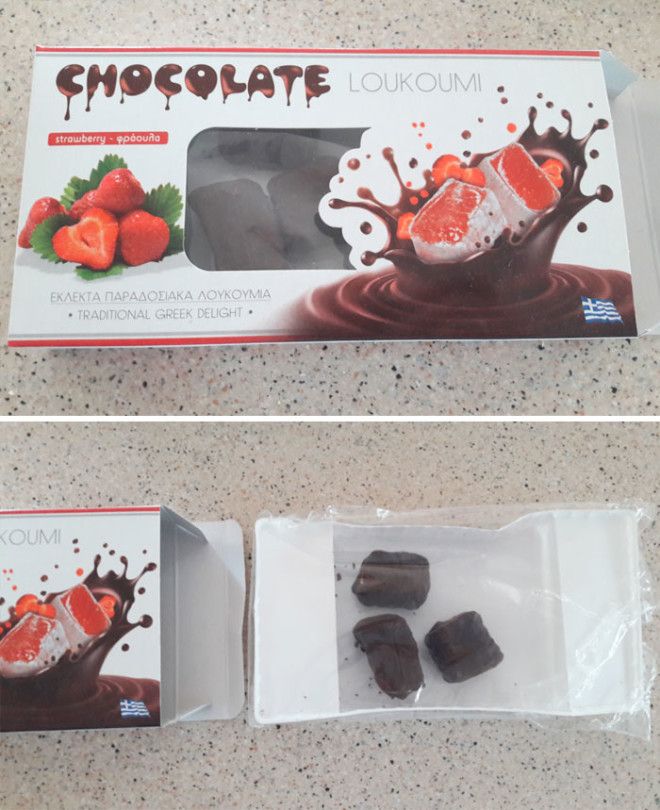 #19 Hate To See Waste In Packaging And Also Feel Like They Are Trying To Trick Me So I Feel Value. Please Make Bottle The Size Of Product!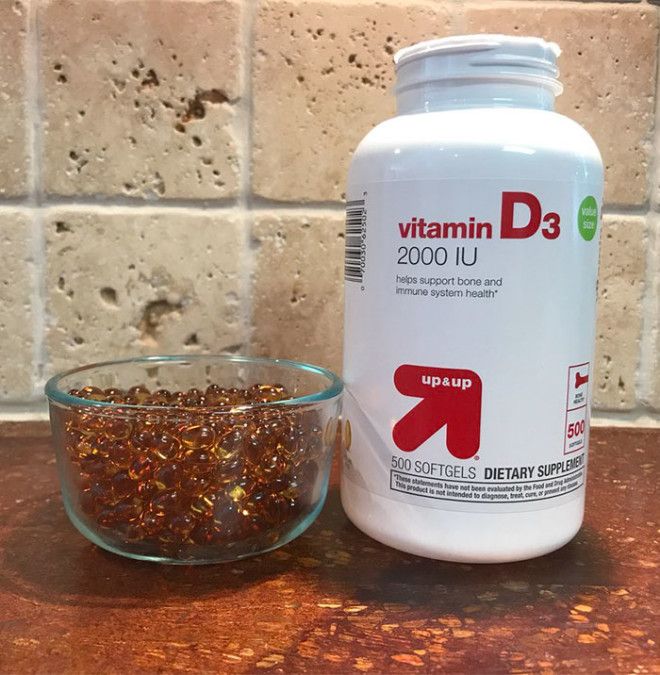 #20 Toss Me A Cold One, Will Ya?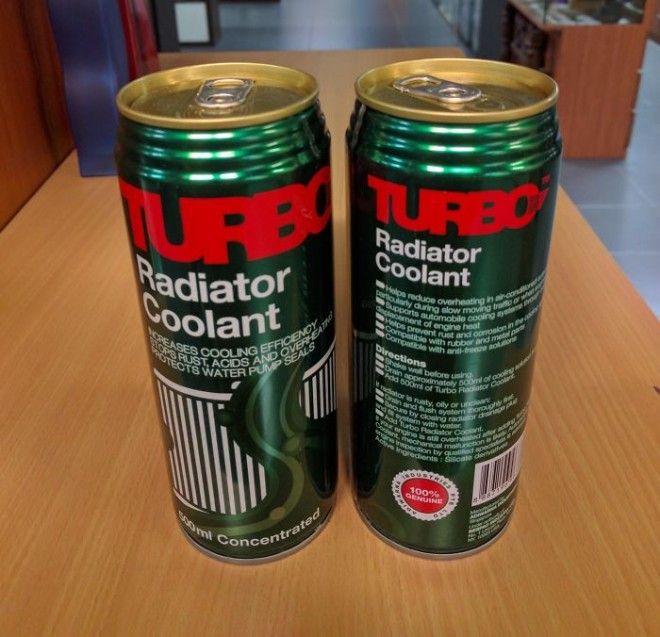 #21 Density Of Pepperonis Visible Through Pizza Box Window Is An Inaccurate Representation Of Whole-Pizza Coverage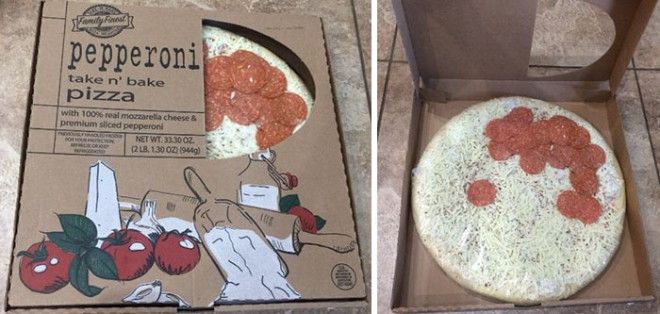 #22 My Life Is A Lie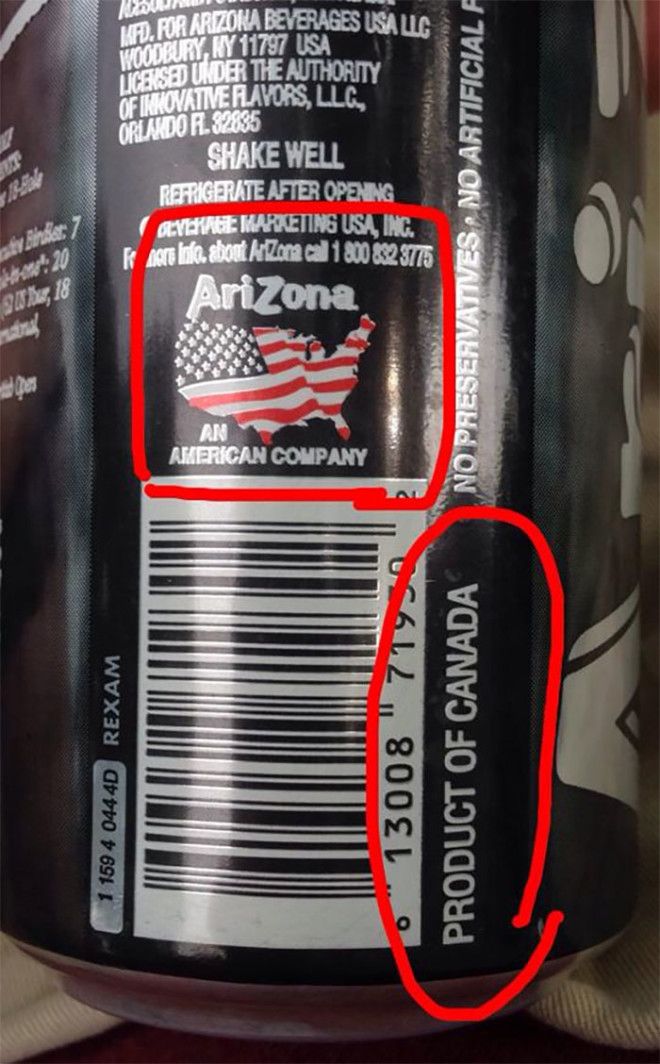 #23 This Packaging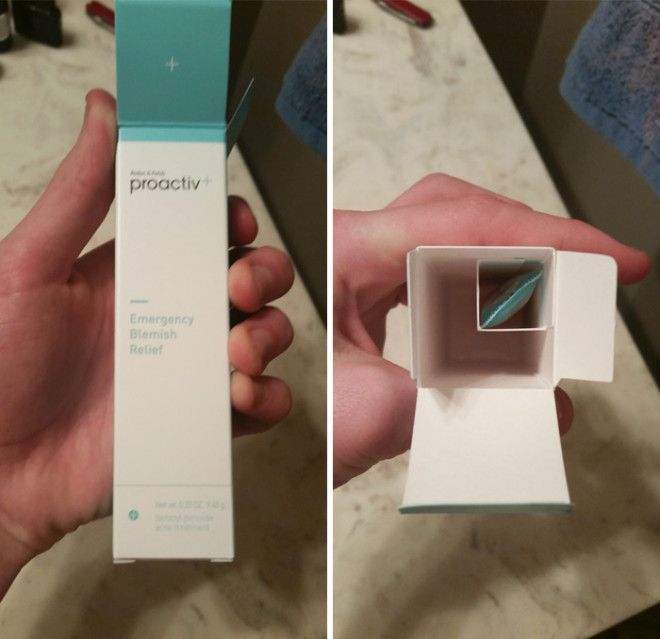 #24 Very Disappointing And Misleading Packaging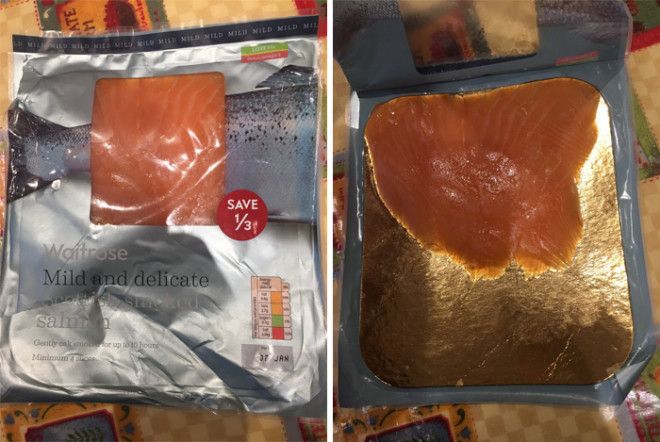 #25 They Package Oranges In Red Mesh To Make Them Appear More Orangier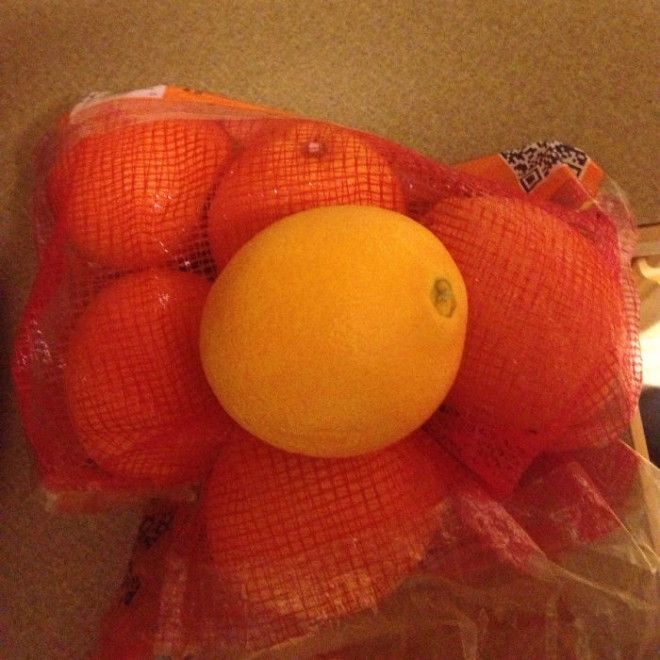 #26 This Antivirus Software My Dad Bought Is Literally An Empty Case With A Code On The Back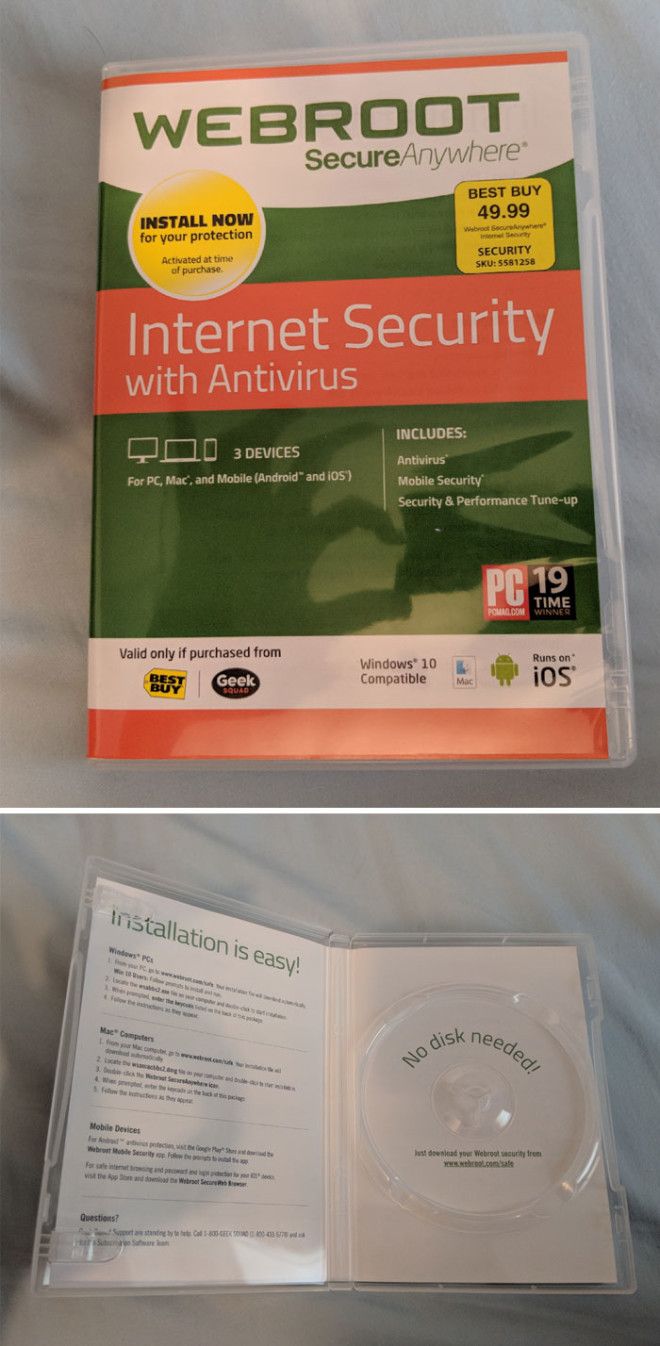 #27 When You Put Mustard In Your Tea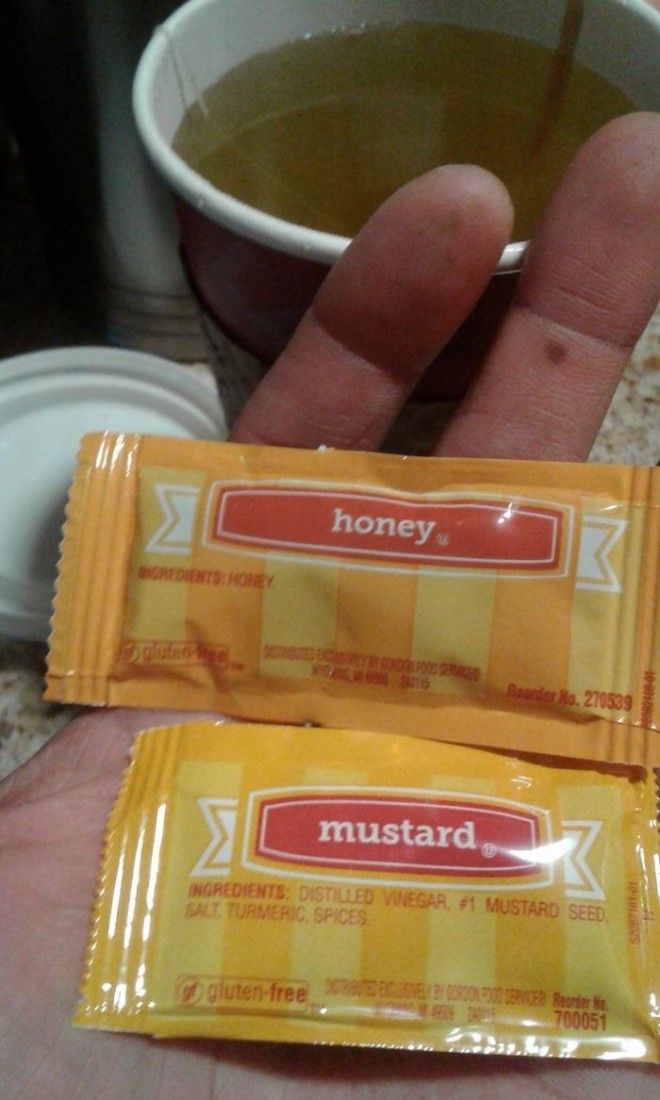 #28 Scumbag Hillshire Farms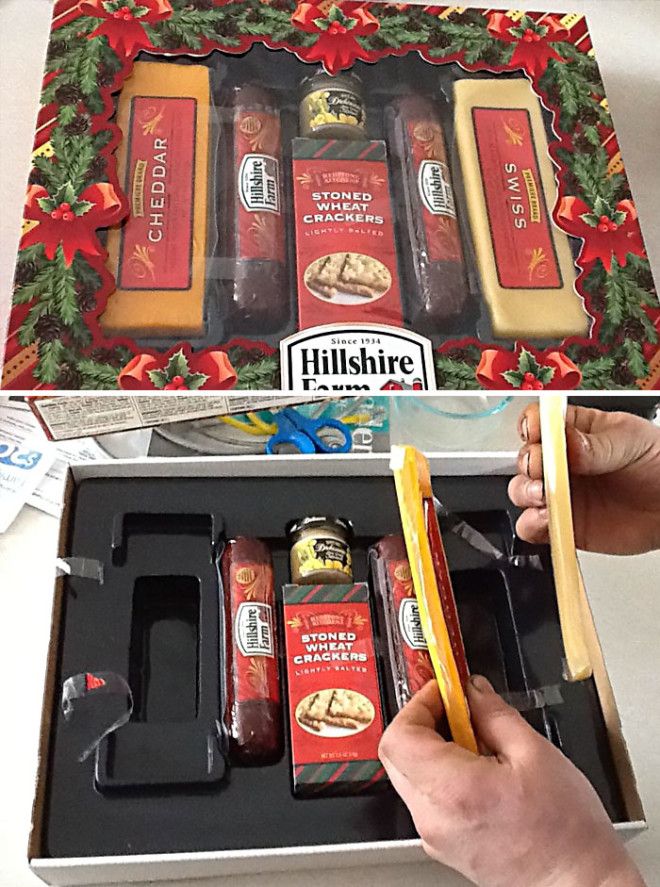 #29 Now Wait One God Dam Second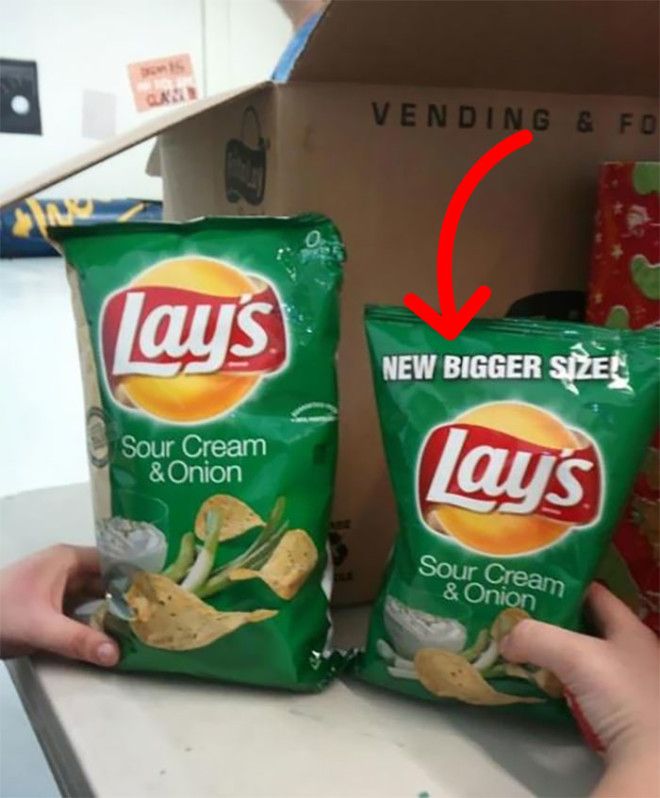 #30 Purposely Misleading Labels