Paul Newman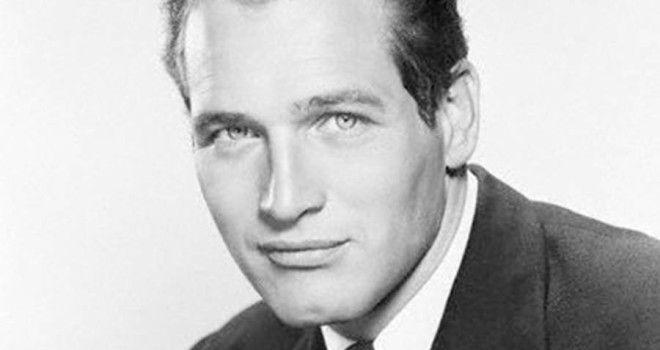 Though known as one of the most celebrated actors in Hollywood history, Paul Newman was, in certain circles, more famous for something else: race car driving. From the 1970s onward, Newman became a driver for the Bob Sharp Racing Team, and was even inducted into the Sports Car Club of America Hall of Fame.
Hedy Lamarr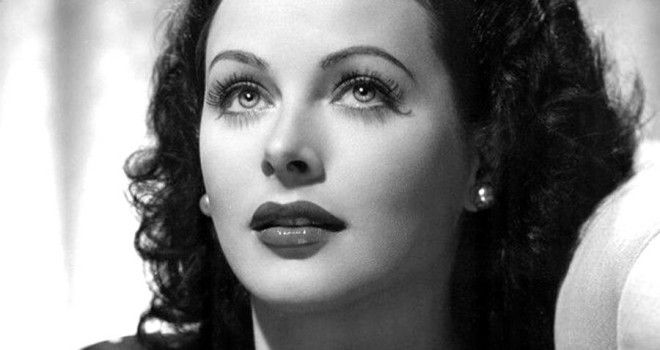 Hedy Lamarr may be best known as an actress, but her complete legacy is much more interesting. After she immigrated to the United States from Austria, Lamarr devoted her time to science, working to create something called "spread spectrum technology," first used as radio guidance for torpedoes during World War II and later serving as a precursor to Bluetooth and WiFi.
Charles Lindbergh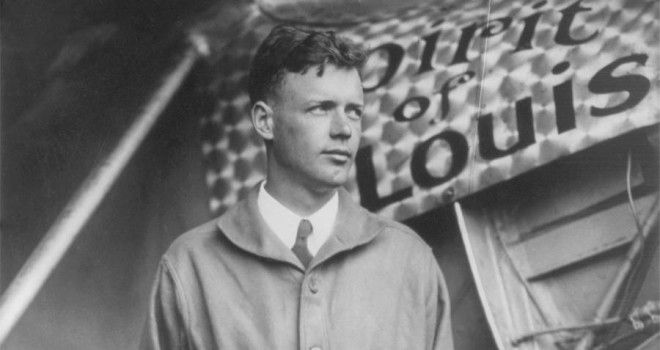 After his famous solo transatlantic flight on the
Spirit of St. Louis
, Charles Lindbergh became interested in biology, specifically the study of medicine. His sister-in-law had a bad heart, and Lindbergh devoted a large amount of his time to leaning about her condition, and researching possible cures with a Nobel-prize winning surgeon, ultimately inventing a perfusion pump that helped make future heart surgeries possible.
Lewis Carroll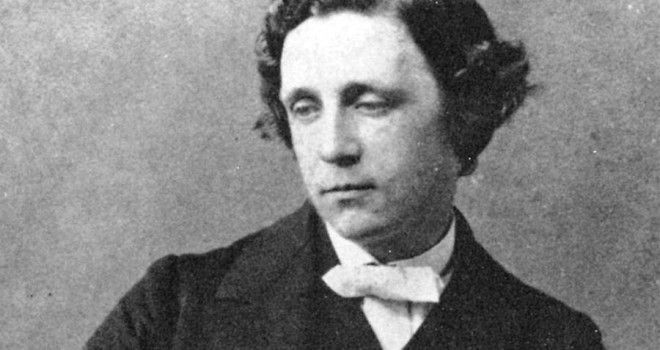 It may surprise you to learn that the mastermind behind the fantastical
Alice's Adventures in Wonderland
was, in reality, a much more practical man. In fact, when he wasn't writing, Lewis Carroll served as a mathematics professor at Oxford University, and even created his own logic puzzles, some of which continue to be used today.

Alexander Graham Bell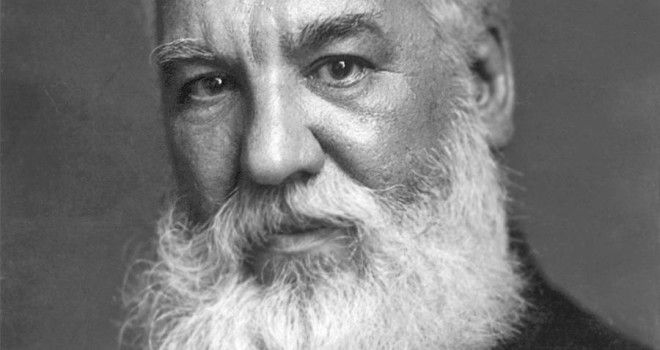 After inventing a little thing known as the telephone, Alexander Graham Bell devoted his precious inventing skills to another up and coming idea: flight. Though the Wright brothers get all the credit, Bell actually contributed to the theory of flight, designed a flying machine, and even offered pointers to the Wright brothers, whose machine he thought was too dangerous to truly succeed.

Charles Darwin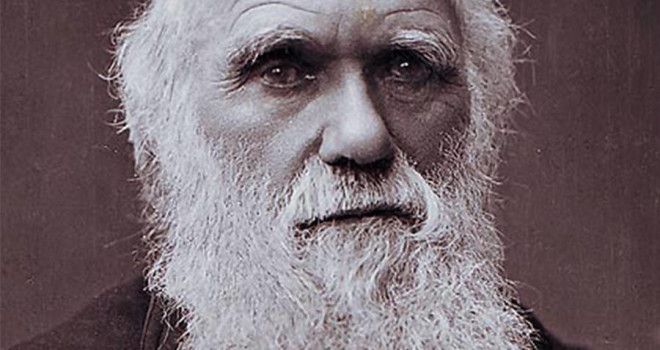 Though he is most famous for developing the theory of evolution, Charles Darwin had another passion, something far more sedentary — or shall we say sedimentary. Though it's not covered nearly as much in Darwin history, Darwin was actually a skilled geologist, and would study rocks and rock formations on his journeys just as much as living creatures.
Neil Patrick Harris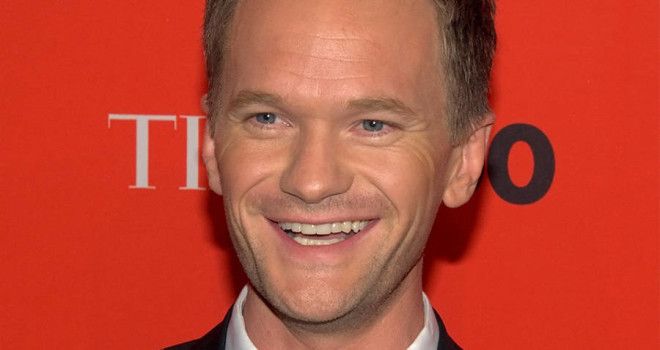 It may shock you to know that Doogie Howser, M.D., has a passion for something as whimsical as magic, but Neil Patrick Harris is, in fact, well versed in the magicians' arts. On top of being a skilled magician, and attending conferences on the matter, Harris also served on the board of directors for the Magic Castle, a Los Angeles club for magicians and magic enthusiasts.

Isaac Newton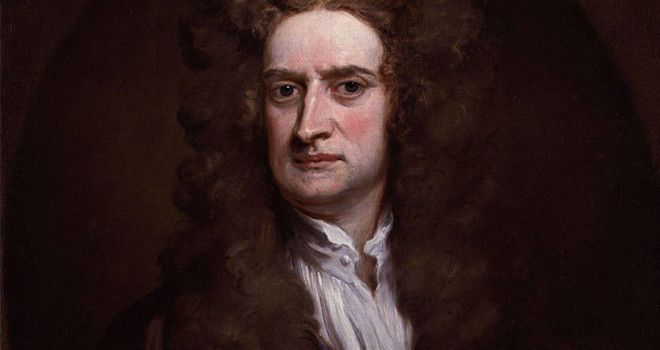 Isaac Newton is, of course, the man who first theorized gravity, but did you know he also served as the Master of England's Royal Mint? In addition to changing the way the world thought of science, he also spent his time reorganizing England's currency, and implementing coinage into their transactions.

James Franco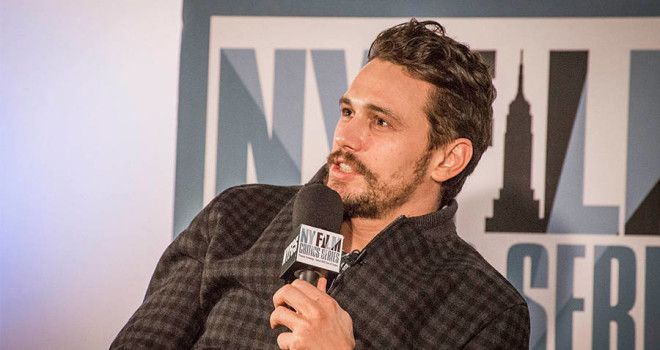 James Franco is known for his work as an actor, but he's much more than that. When he's not making movies, he's molding young minds as a professor in the film department at New York University, and writing books on acting theory.

Tony Bennett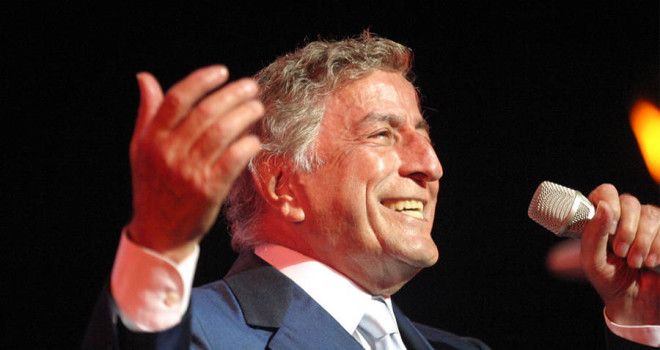 When he's not entertaining audiences with his voice, Tony Bennett is contributing to the art world in other ways — namely with his paintings. Over the years, Bennett has made quite the name for himself with his brushes, working under his given name, Anthony Benedetto.

Anthony Hopkins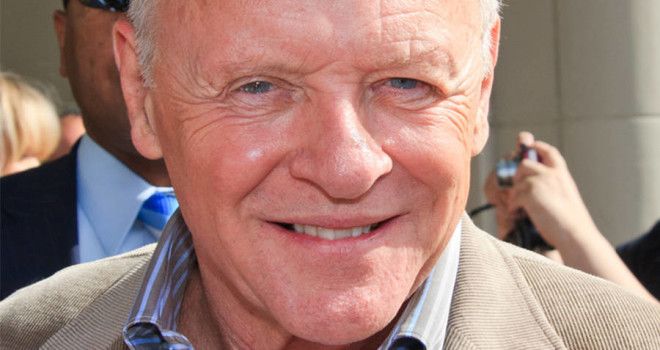 When he's not scaring audiences with his performance as Dr. Hannibal Lecter, a cannibal with a taste for classical music, Anthony Hopkins is working on making his own music. Hopkins has been composing symphonies for decades, and has even had his chart-topping compositions performed by award-winning orchestras.

Humphrey Bogart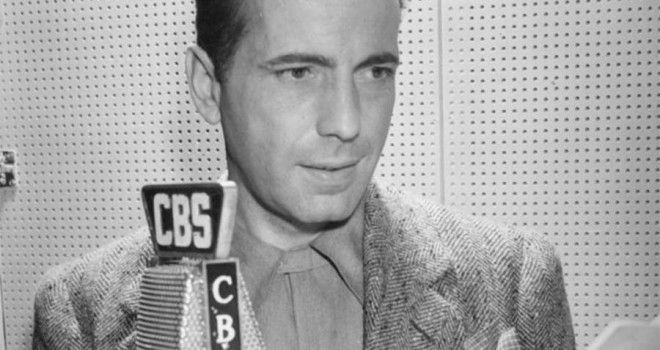 Before he got his start acting, Humphrey Bogart used to make his money by hustling chess players. Even after his big break, he continued participating in chess tournaments, and almost became a chess Master, at one point even playing in a tournament against the world champion. The famous chess scenes in
Casablanca
were added at Bogart's insistence, so he could show off his talent.

Condoleezza Rice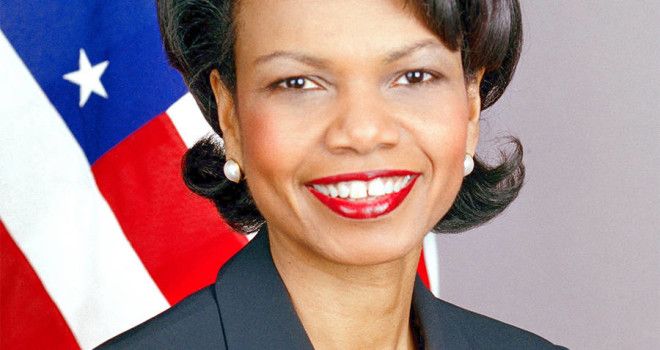 Long before she served as secretary of state, Condoleezza Rice was wowing crowds with her prowess as a concert pianist. At just 15 years old, Rice performed with the Denver Symphony Orchestra, and to this day continues to perform with an ensemble in D.C.

William Howard Taft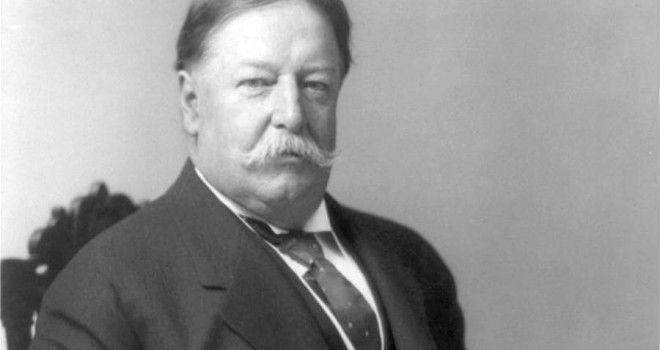 Though he's best known for serving as the 27th President of the United States, William Howard Taft also served as an extremely effective Chief Justice of the Supreme Court. During his time on the bench, he redefined the way that the court hears cases, by creating a case hierarchy. Now, instead of sitting through every single case, the justices can pick the most important ones first

Michael Faraday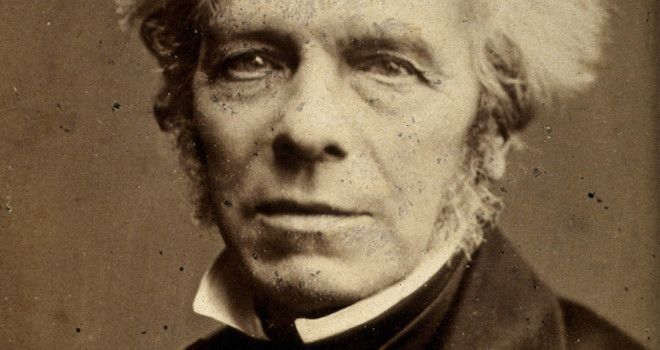 Though he made many more substantive contributions to society, renowned English scientist Michael Faraday also created the balloon. That's right, birthday parties would be a whole lot less festive if Faraday hadn't decided to experiment one day by inflating a rubber loop with some helium. Lo and behold, the balloon was born.
After all, when the public sees you one way, it can be very difficult to break the mold and branch out. Many celebrities and famous historical figures tried for years to pursue their other interests only to fail and resign themselves to the box in which the public had placed them.
However, there are the few people that managed to break out of those boxes, and into other fields.
Take Hedy Lamarr, for example. Though known as an actress and the "world's most beautiful woman," she ended up having to flee her home country of Austria before World War II. Inspired by the very war that tore her from her home, she devoted her time to science and engineering, soon receiving a patent for a radio guidance system for Allied torpedoes, a technology that informs certain principles of wireless communication even today.
Then there are people like Anthony Hopkins. While he loves acting, and has been showered with awards for it, he revealed later in life that he had a passion for composing. So, what did he do? He began composing his own classical music, which ended up reaching the top of the classical charts in the U.K. and was performed by an award-winning symphony.
Regardless of what their chosen life path is, these famous figures, both historical and modern-day, serve as prime examples of the fact that, just because people know you for one thing, that doesn't mean that's all you have to offer.