Nicknamed by the Internet as "Ice Boy," his story quickly went viral online. People began to contact his school, trying to help in any way possible just to improve its learning conditions for him and other students. The headmaster of the primary school named Fu Heng was surprised upon seeing the kid.
His head and eyebrows were covered in ice, with his cheeks burning red. He was the one who snapped a picture of the boy and shared it on social media. Afterwards, the school quickly received thousands of donations, some heating equipment, and warm sets of clothes.
Heng said that it happened on the first day of their exams. Unfortunately, the temperature that time dropped to -9 degrees Celsius. The headmaster also claimed that the boy is dubbed as their "class clown," as he always finds a way to make his classmates laugh hard.
Check out the photos below to see this kid's inspiring story!

#1. This 8-year-old Chinese boy walked around 4.8 kilometers to his school to take an exam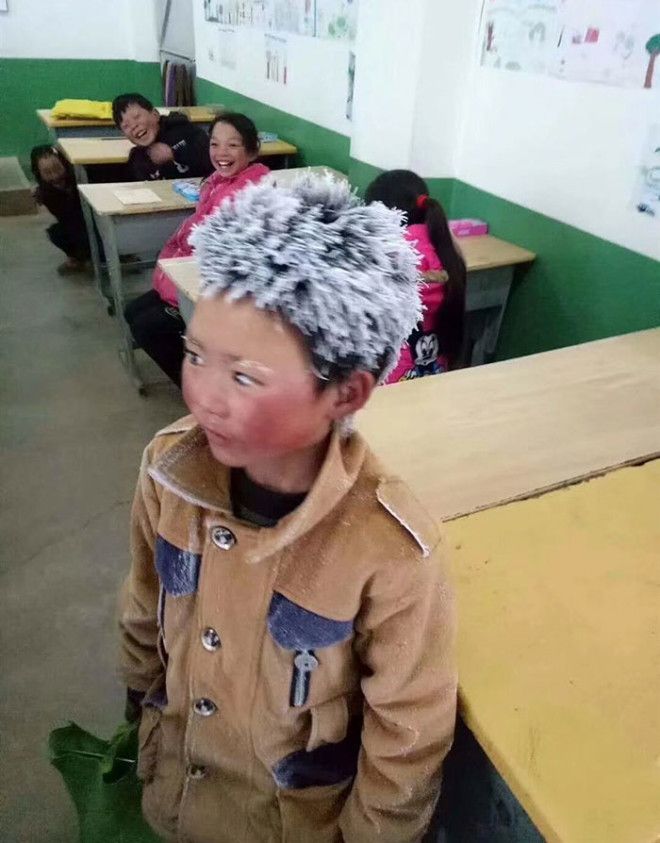 #2. While most of us hated taking exams, this kid did not.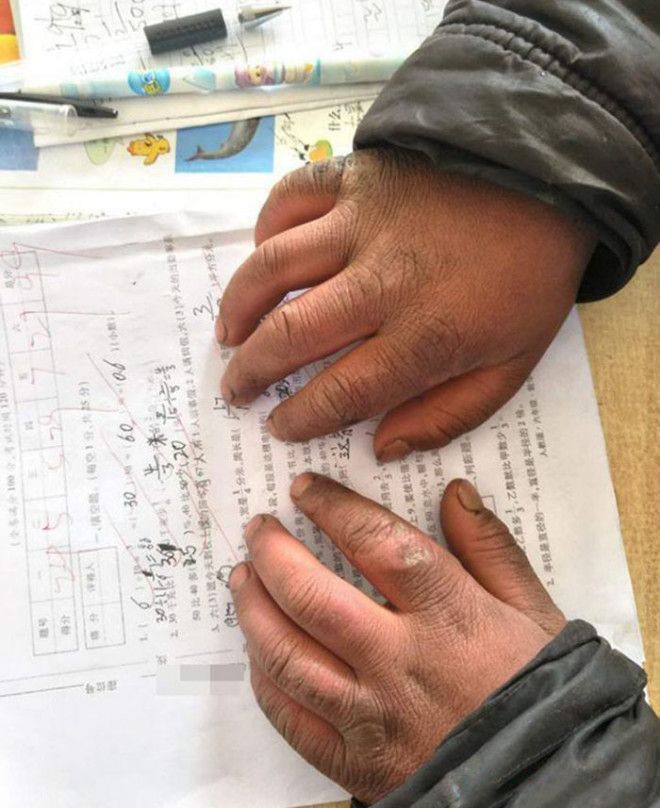 #3. He did not care about the ice-cold temperature. He just wanted to reach his school.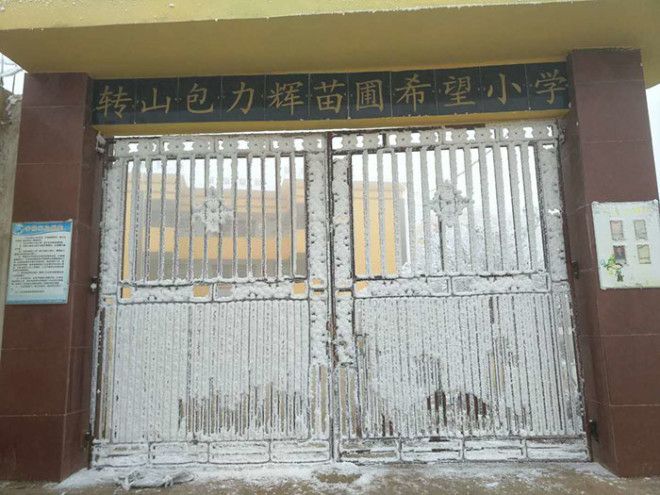 #4. The "Ice Boy" reached his destination with icicles on this head and eyebrows while his hands seemed to have been wounded.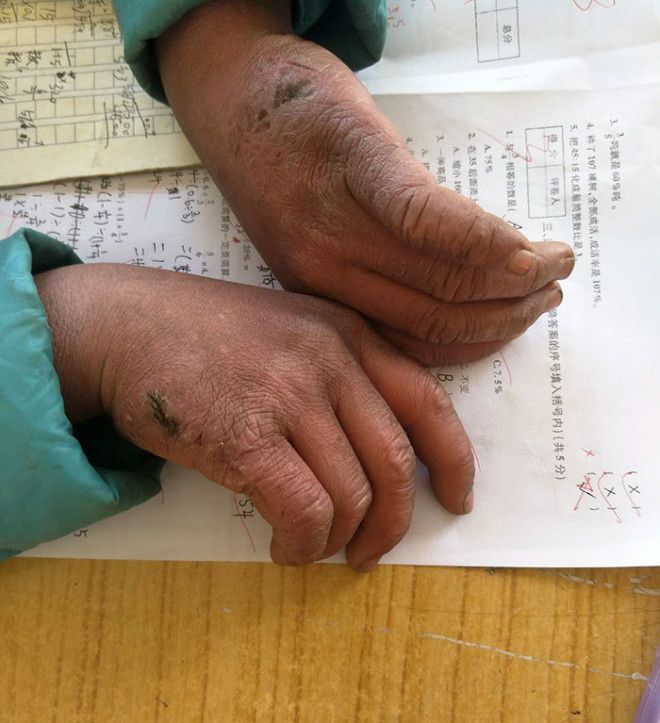 #5. The temperature that morning dropped to -9 degrees Celsius.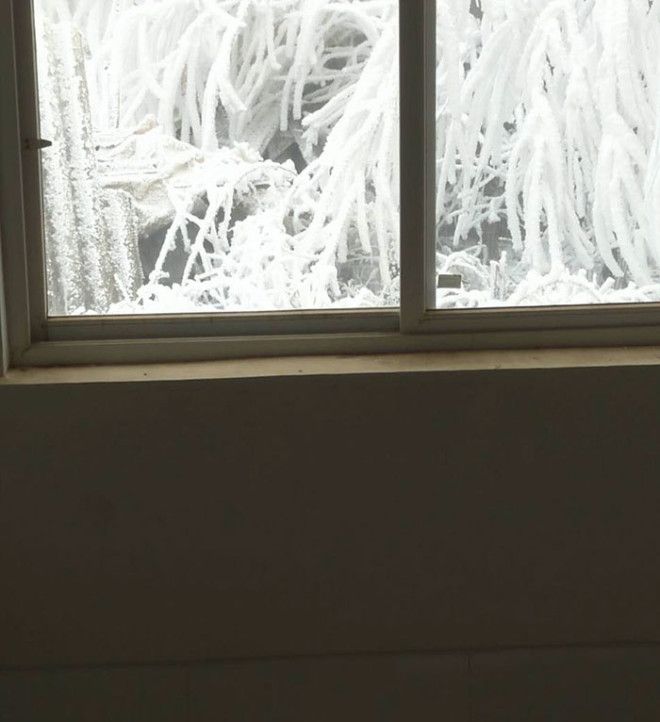 #6. After the kid's story went viral online, people started to contact the school to offer donations.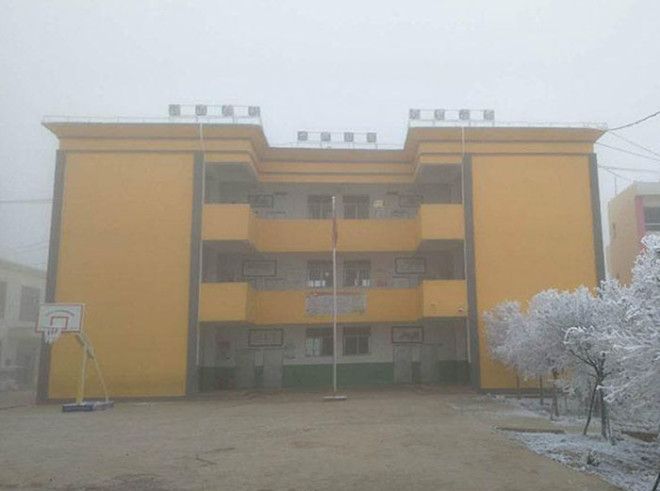 #7. The boy lives in a small village together with his sister and grandma.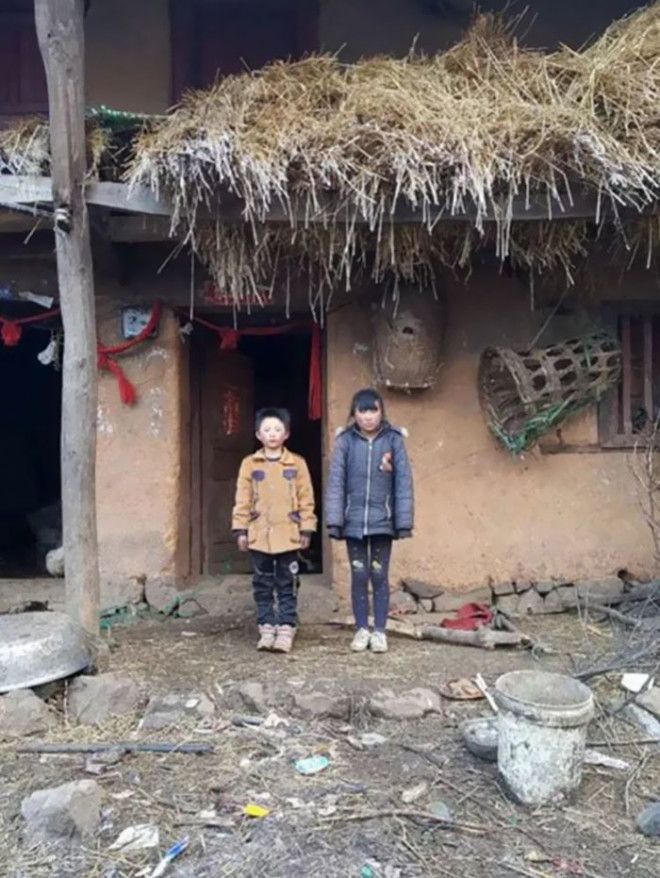 #8. Despite his living conditions, he always showed a positive outlook in life.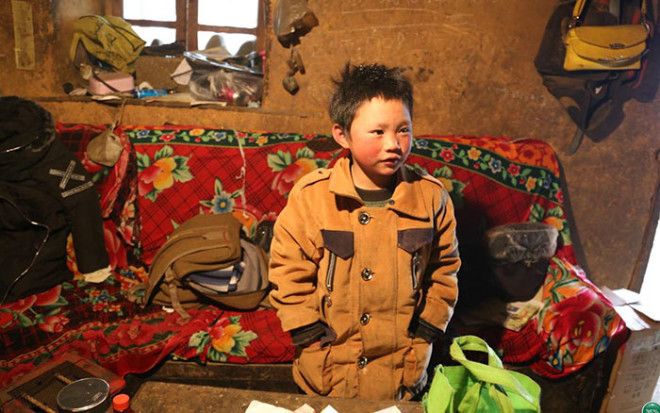 #9. Obviously, people on the Internet were inspired by the kid's heart and dedication.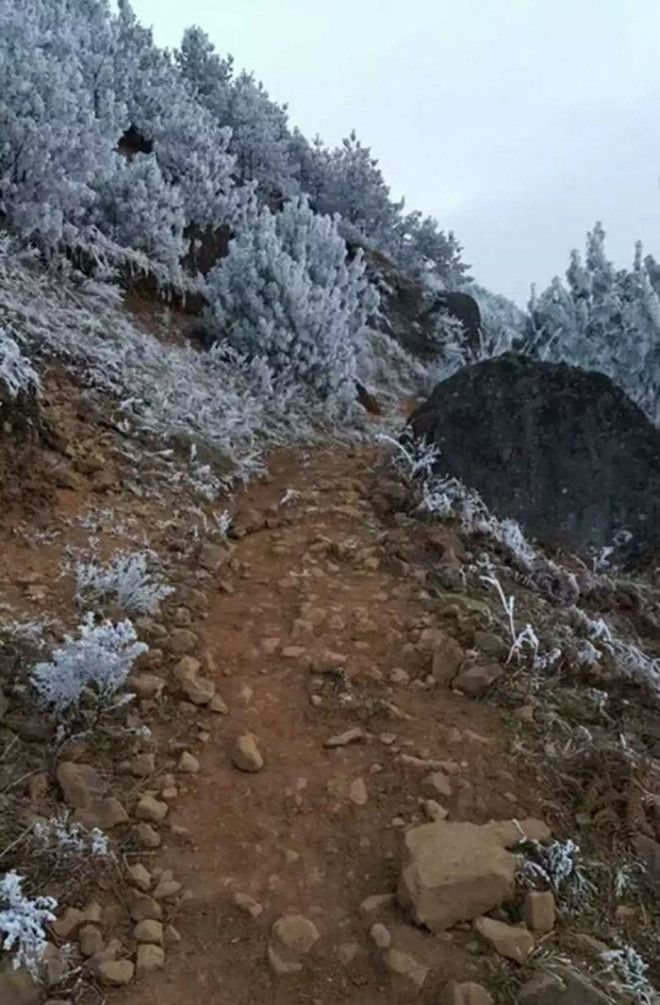 #10. This kid is extraordinary in some ways.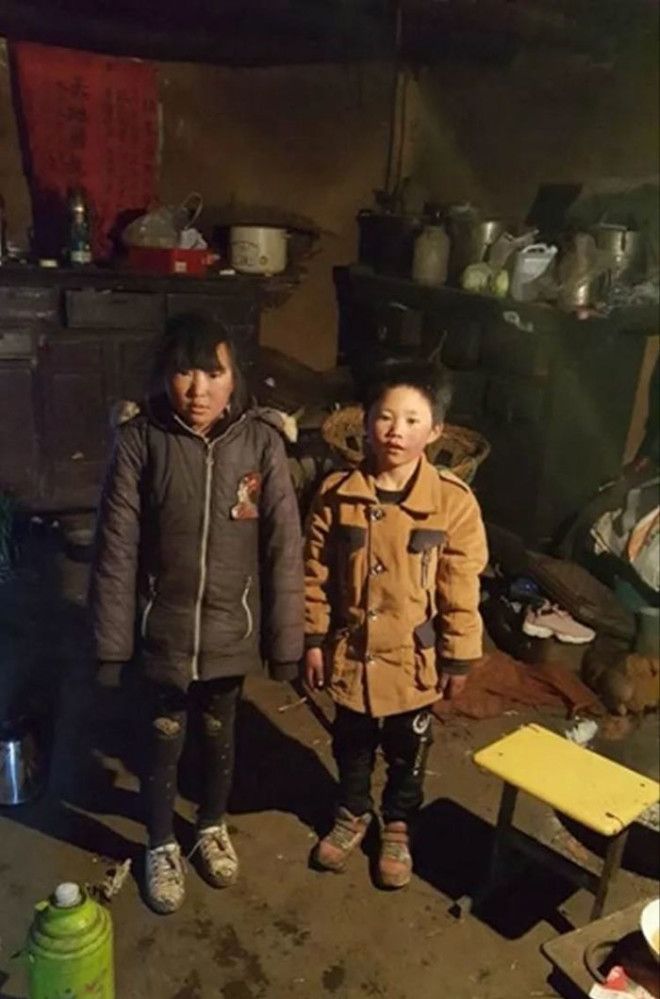 It is really crazy to think that the boy, albeit his poor living conditions, maintains a positive attitude. The school is reportedly trying to find ways to improve their heating system.