There are lesser known smartphone hacks that your device can also perform and some of them are so useful that you'll be amazed that you didn't know about them before. These ingenious features are pretty straightforward and will definitely come in handy.
Soon enough the only possession you're going to need is a phone. Here is a list of several device tricks that will hopefully help make your life much easier:
1) Measuring tapes are one of those household items that are always lying around when you don't need them and absent when you do need them. The app SizeUp is able to help you with this challenge as it's able to measure just about anything through your phone's camera.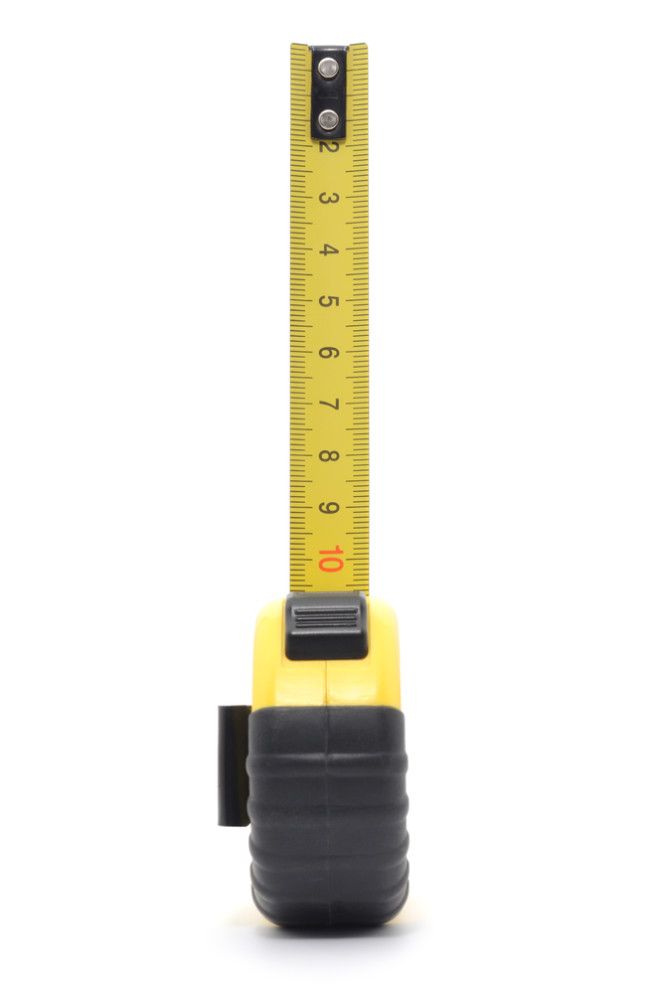 2) If you're unsure whether your remote control batteries are out of power, just pull out your smartphone and launch the camera app. Next, point your remote control at your camera and press any button. If you see a red or pinkish light beaming out of the tip of your remote when you look at it through your phone's display, it means the infrared signal is working perfectly and the problem is the batteries.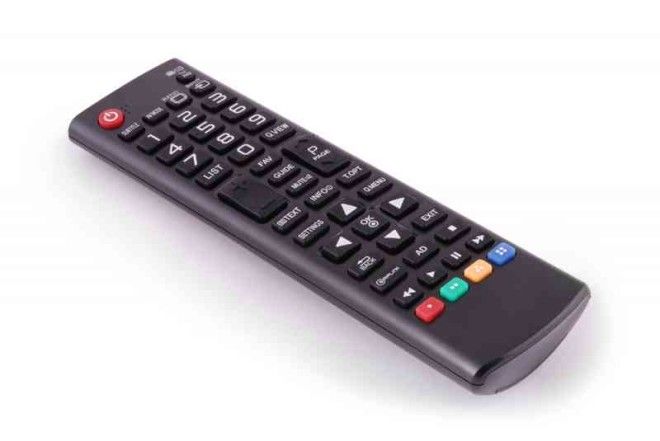 3) Here is another one of our smartphone hacks – you can use your phone without touching it! Voice commands allow you to perform this magic and they are perfect for when your hands are busy or if your hands are dirty and you don't want to touch your phone
.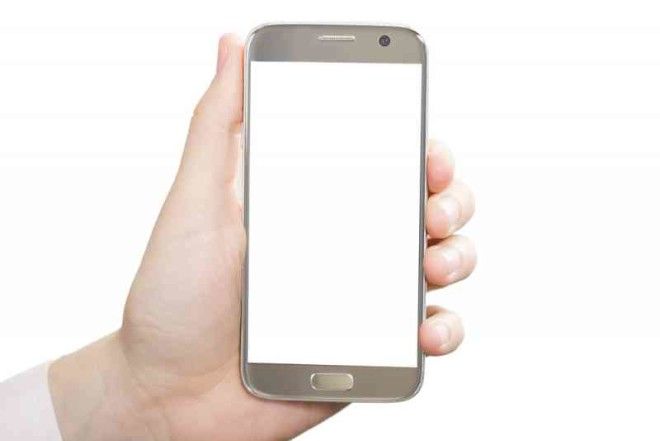 4) Not all of the phone tips are about convenience, some are also about safety. The Hudway app allows you to project your phone's screen onto your windshield, giving you access to your driving speed and a GPS enabled map.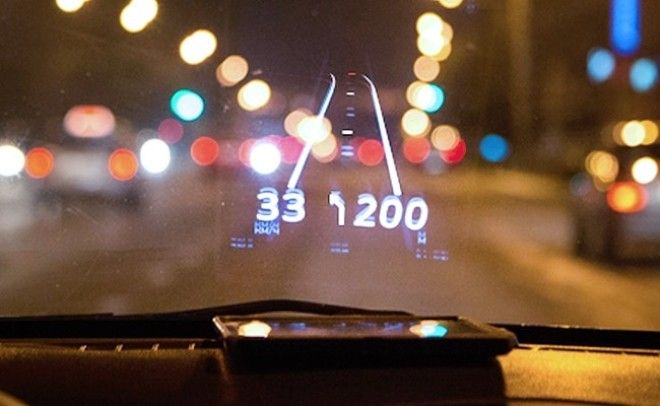 5) Has your phone ever died while you are waiting for an important message? Then this particular tip will be particularly useful to you. You can sync your phone to your computer or tablet using apps like Mighty Text. They allow you to manage
your SMS and MMS from your email. All of your messages that are linked to your phone number will appear on your phone screen.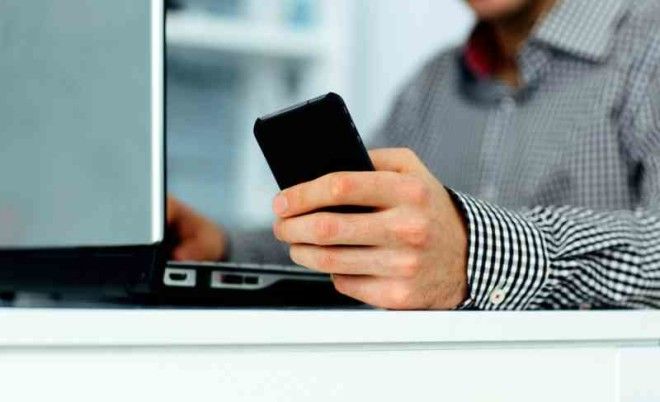 6) Having a hard time making the right decision? This app will definitely help you. It's called Decision Crafting and it's pretty simple: name your options, set characteristics, and let the app suggest the best choice for you.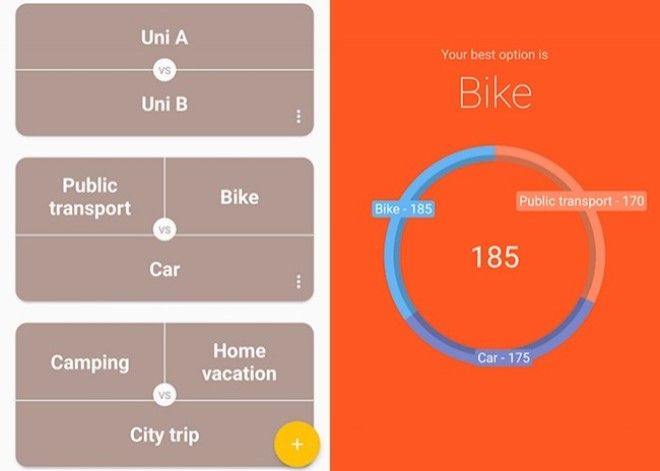 7) If you've ever had to walk home late and night and felt unsafe then this next one on our list of smartphone hacks is perfect for you. The app called BSafe will send an SOS message to your emergency contacts, record audio and video, track your GPS location, and set a timer that will automatically send an alarm to your friends unless you turn it off in time. As an additional bonus, it will also send you a fake call to save you from a bad date.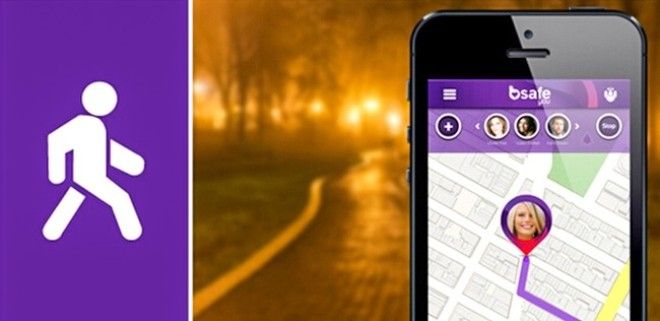 8) Screen mirroring apps are next and there are tons to choose from. Whether you're using them to share a video from your phone or show off some vacation pictures, apps like Chrome Remote Desktop will definitely save the day.