Scroll down to see the list of funny pops and nanas and get your daily dose of giggles.
#1 So It Was My Grandma's 69th Birthday, I Thought You Might Enjoy The Cake She Made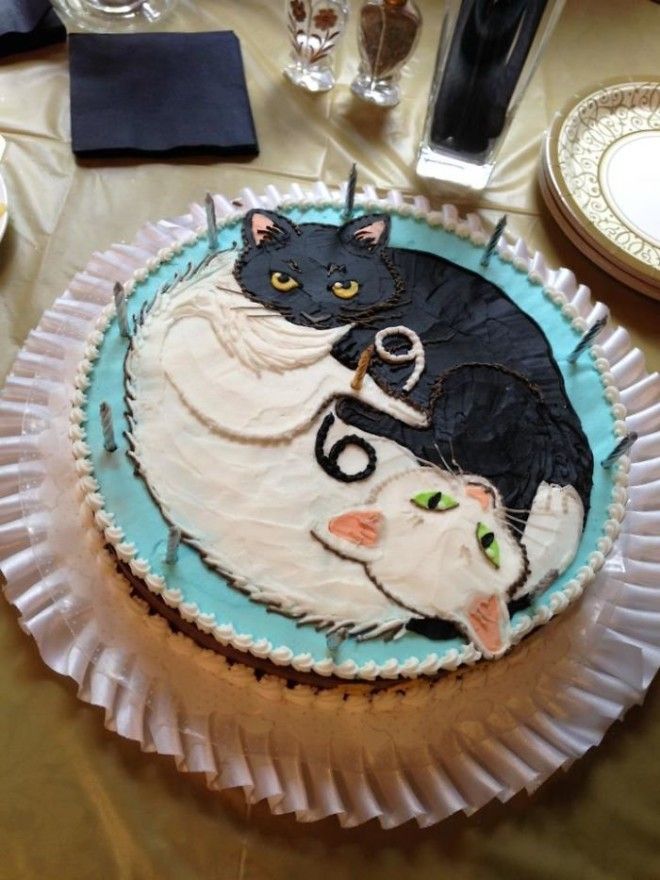 #2 ATM Security Level: Grandma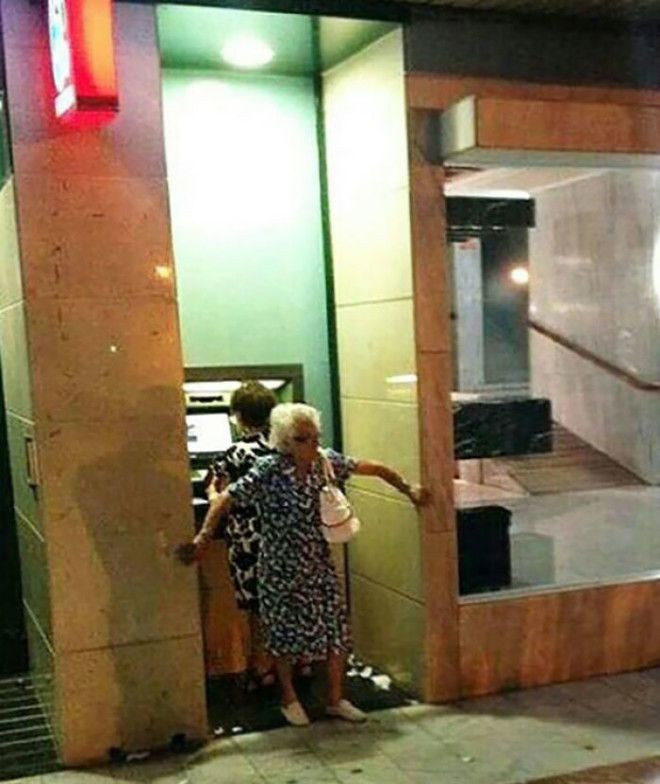 #3 Neighbours Claim The Speeding Problem On Their Street Has Been Solved After This Grandma Started Using Her Hair Dryer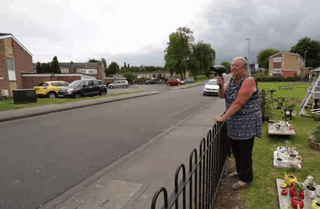 #4 My Grandma Got Bit By A Pelican On The Pier And Then Began To Scold It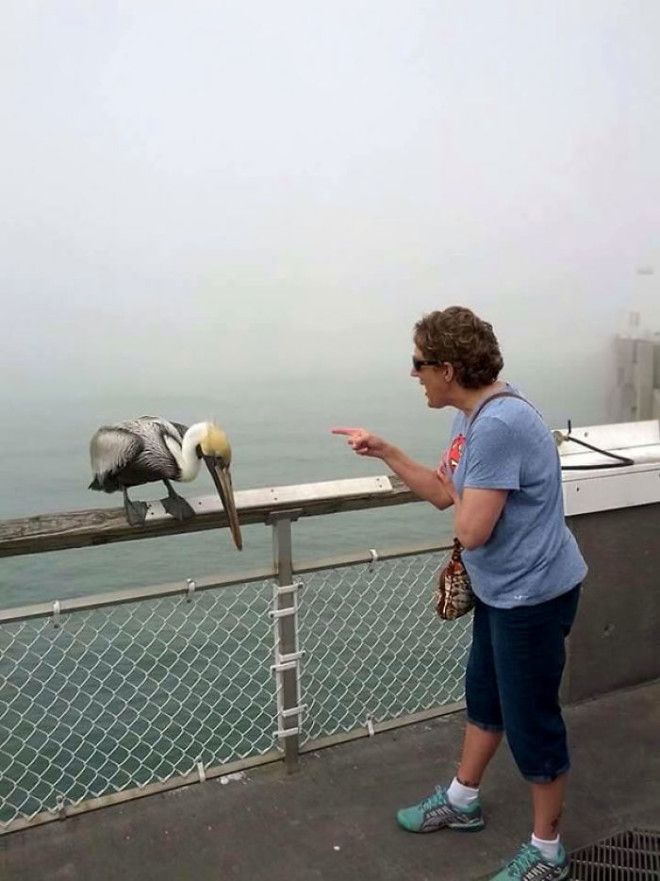 #5 Grandma Put A Magazine Cut Out Of Leonardo DiCaprio Over Her Late (Not So Nice) Husband's Face. The 80+ Year Old's Version Of Photoshop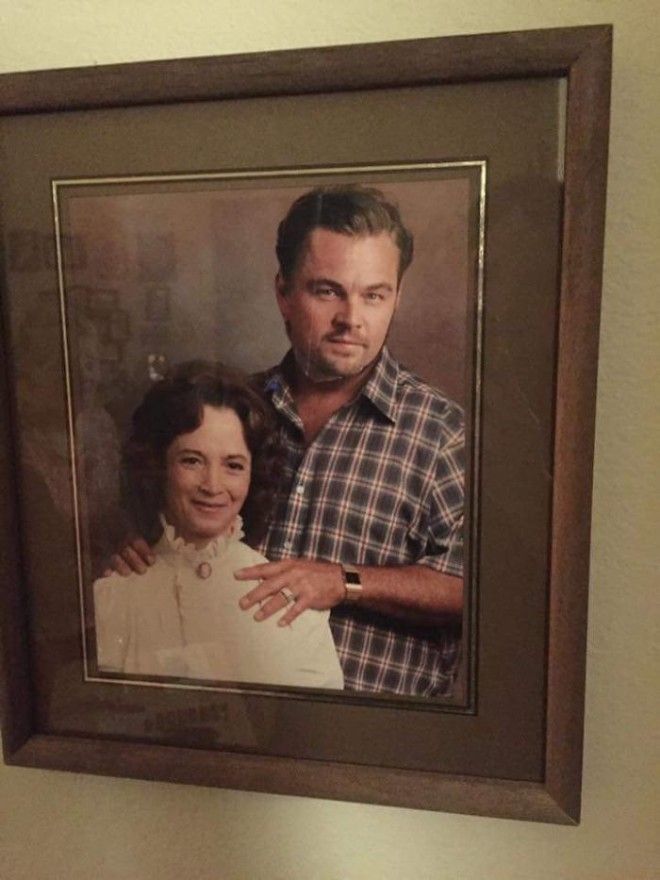 #6 Found On A Grandma's Camera After A New Year's Cruise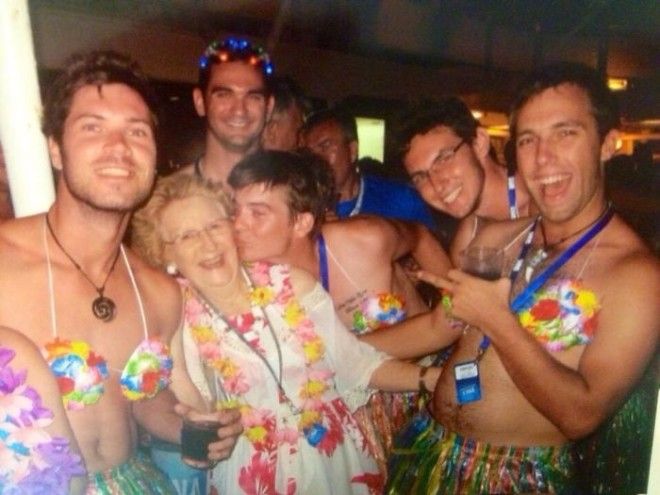 #7 My Grandparents Were Waiting For Each Other At The Mall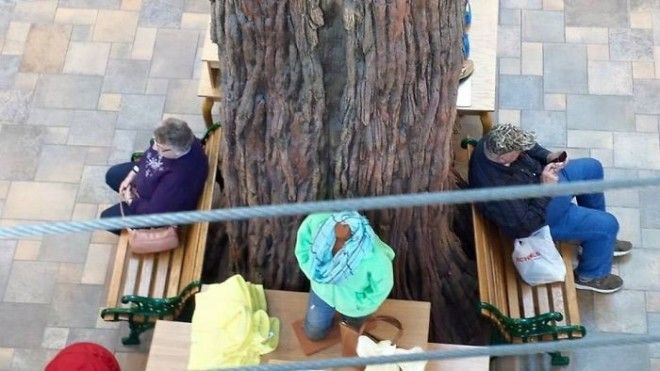 #8 My Grandma Posted This On Facebook This Morning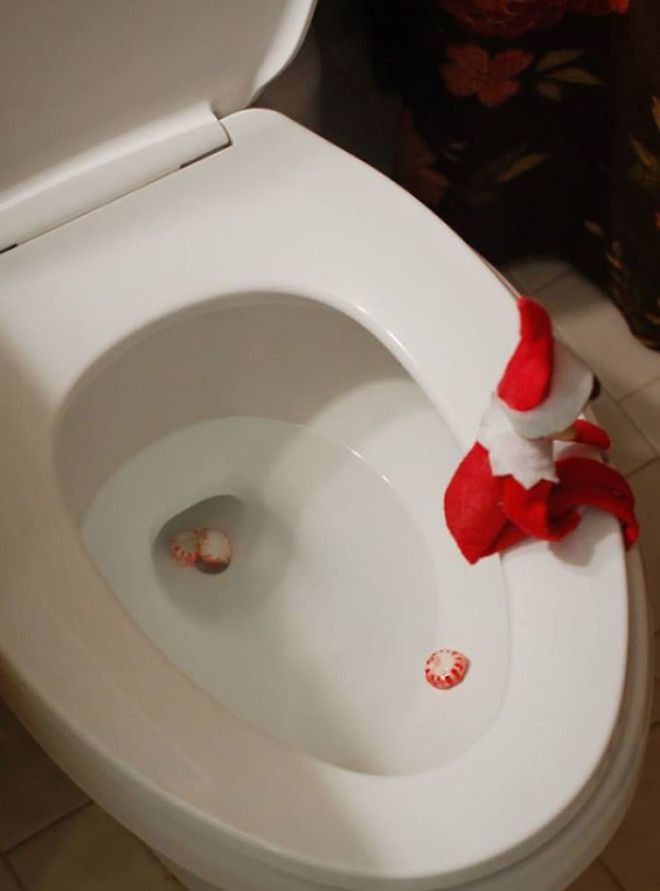 #9 Prankmaster Grandma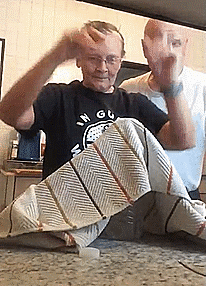 #10 My Friend Had A Medieval Themed Wedding And Her Grandpa Showed Up Like This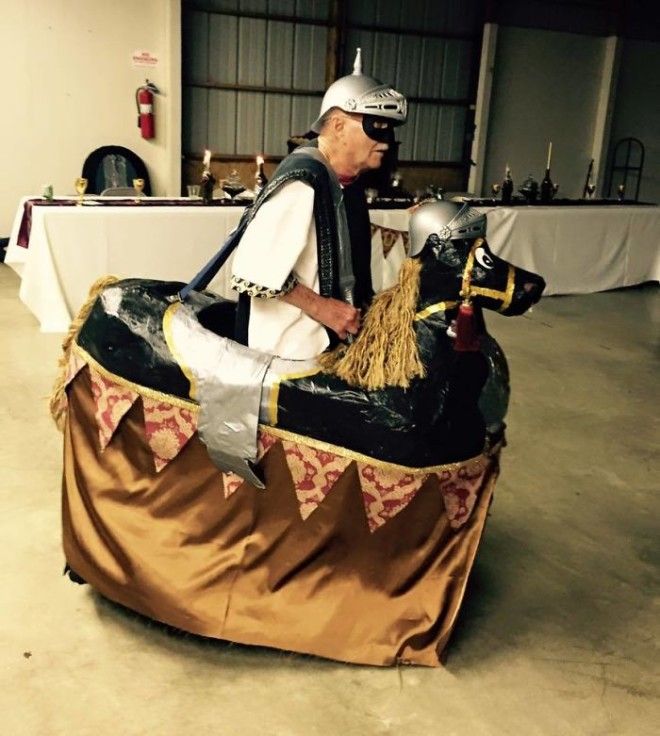 #11 Getting My Grandma A Camera Phone Was The Best Decision I Ever Made. The Cat Might Disagree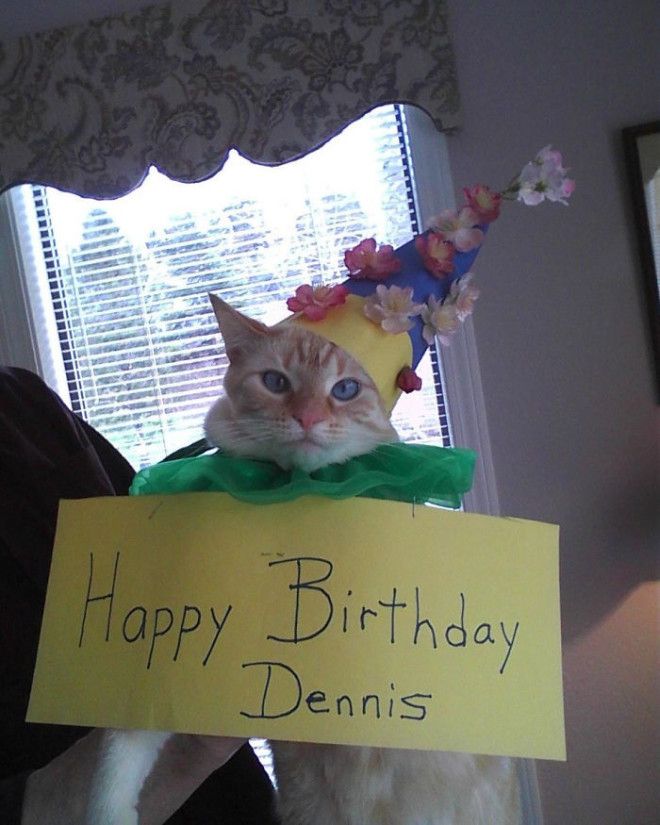 #12 I Left My Pajamas At Home But My Grandma Said She Had Something I Could Wear And Then She Brought Back This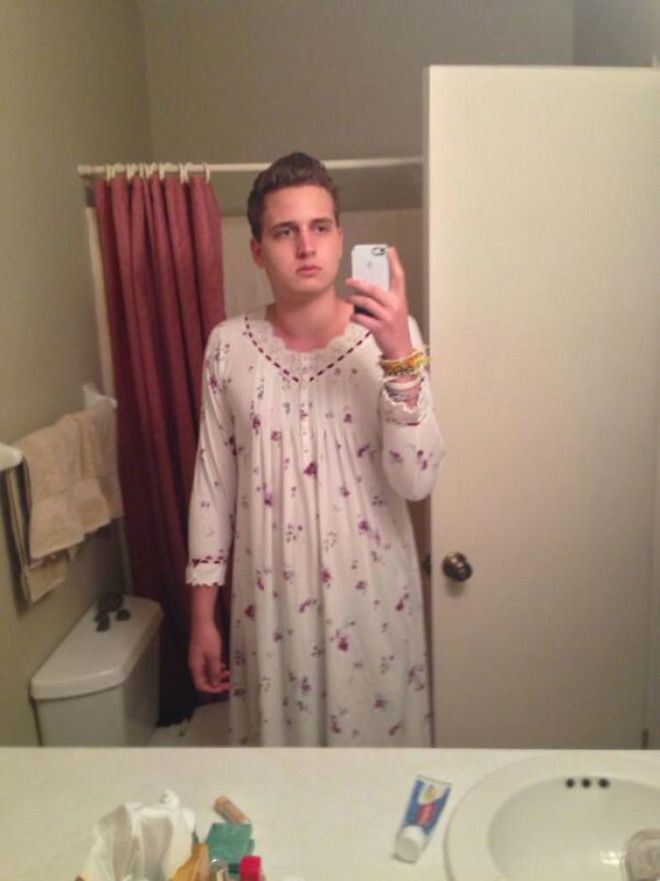 #13 Grandma's Butter Dish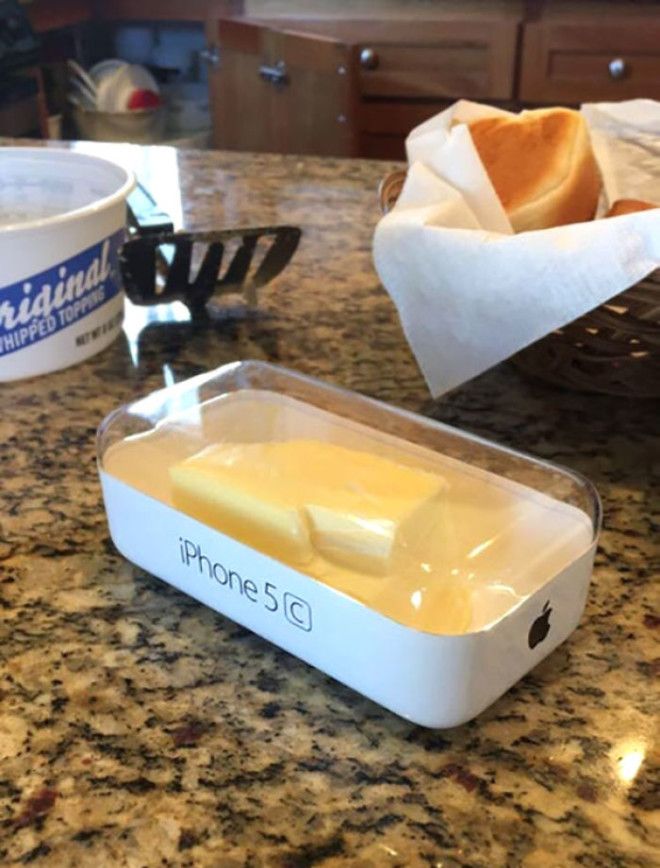 #14 My Best Friend's Grandma (83-Year-Old) Made Herself A Profile In Facebook Today. This Is Her Profile Picture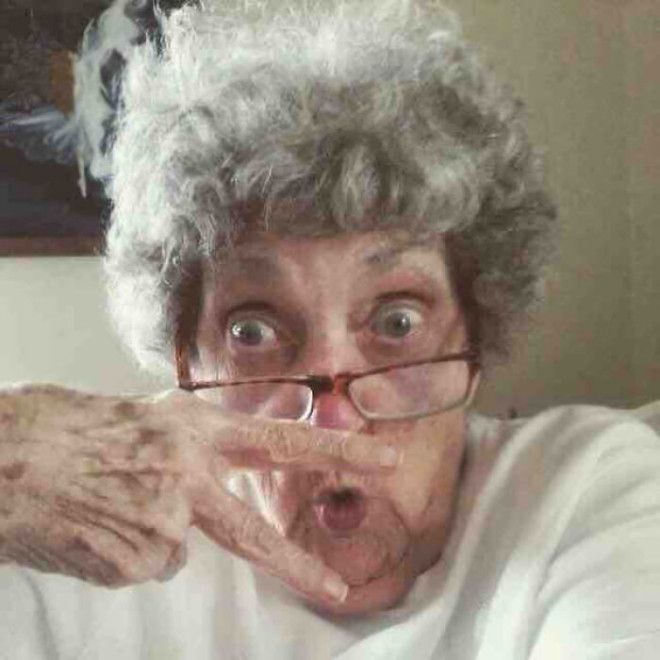 #15 My Grandmother Pins Cat Hair To Trees So Birds Can Make Luxury Nests. So Damn Thoughtful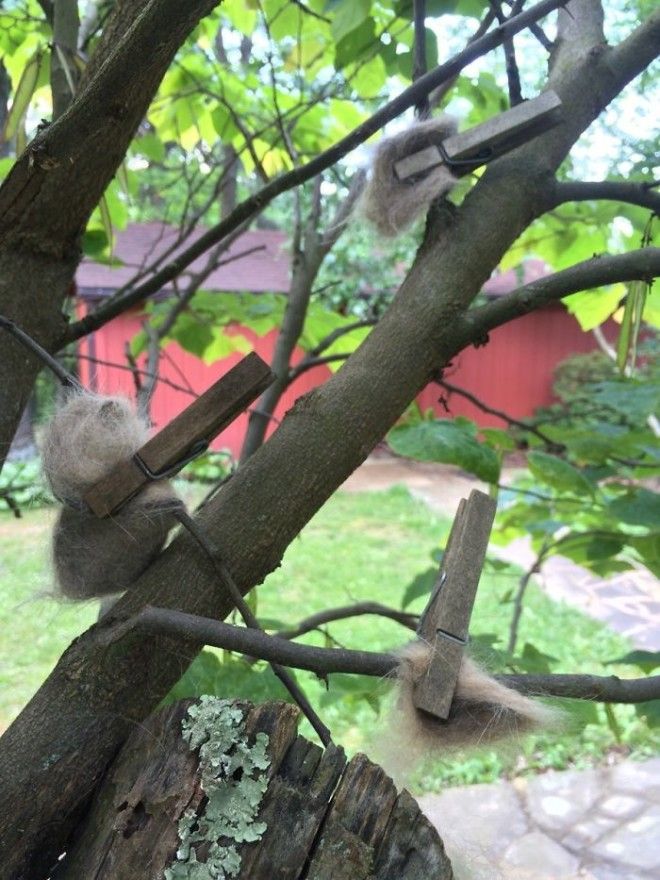 #16 Came Back From Work And Found Out Grandma Patched Up My Distressed Jeans. I Can't Stop Laughing, Lol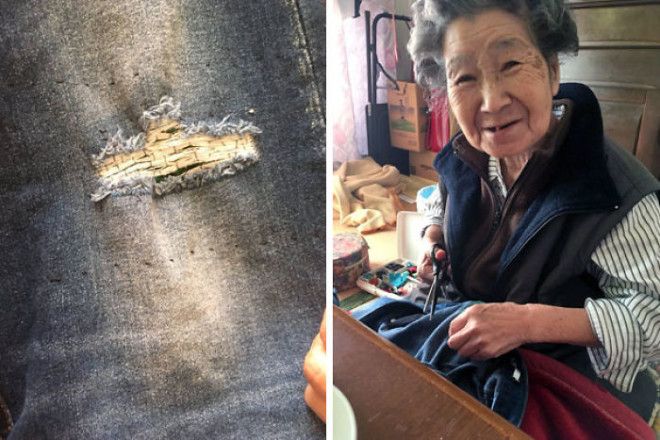 #17 My Friend's Grandma Commented On Her Status

#18 I'm Going To Hell But She Looks Like The Grandmother From Tweety, Right?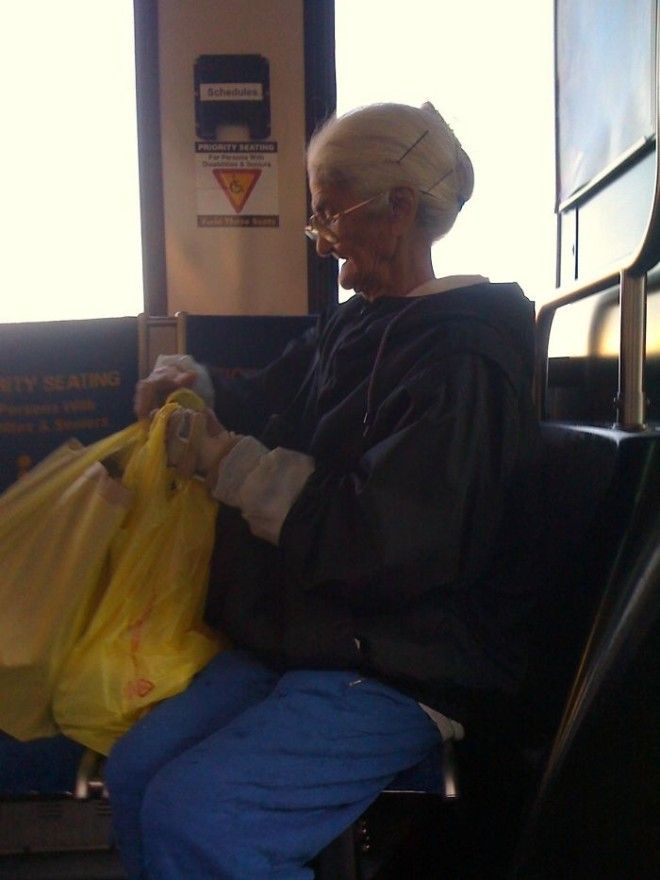 #19 My Grandpa Had An Amazing Sense Of Humor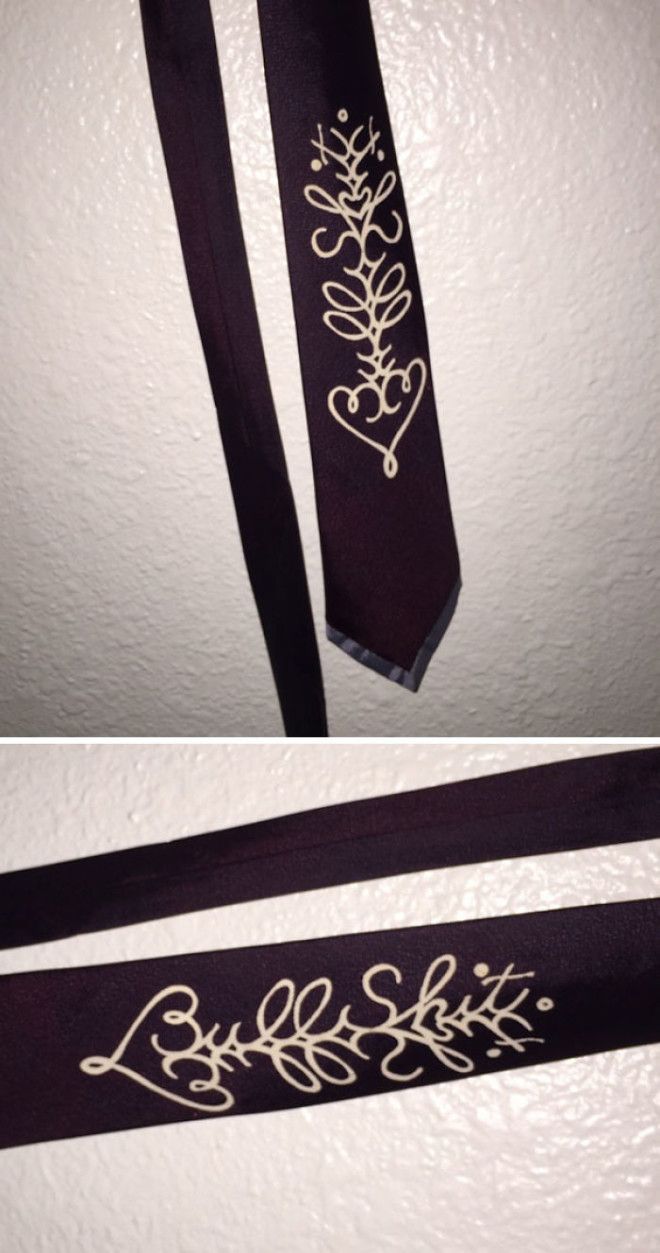 #20 My Friend Posted A Picture Of Her Grandparents On Thanksgiving, It Definitely Needed More Exposure. Cheers To Being This Cool When I'm Old