Have you ever wondered how all the famous cities in the world ever looked like before becoming the breathtaking places that they are now?
Here are some of the famous cities all over the world and how they looked like decades before vs. now:
Dubai,United Arab Emirates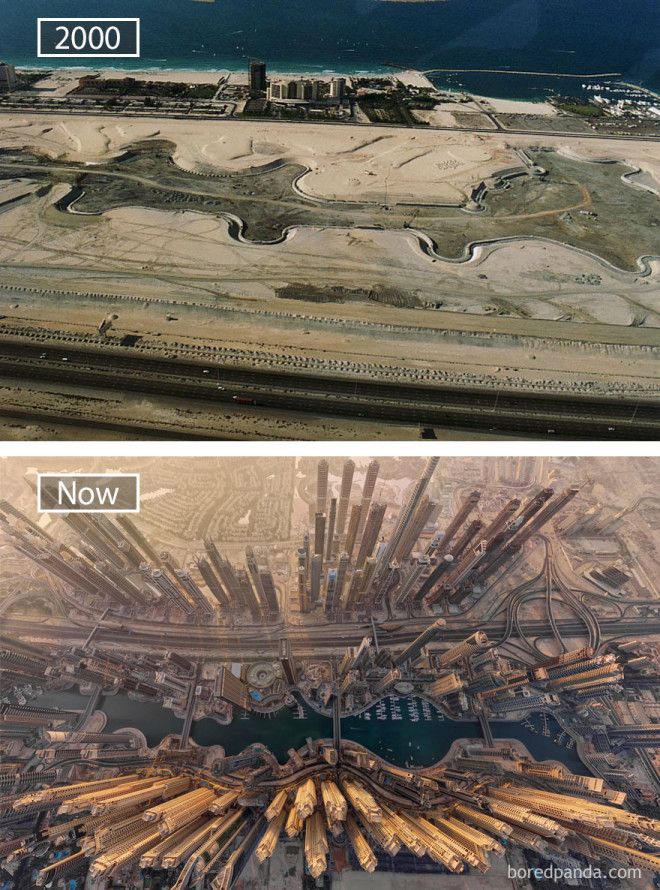 Witness the rapid growth of the Emirates through these pictures. It was not long before lights filled the air when the night falls in Dubai.
Dubai, United Arab Emirates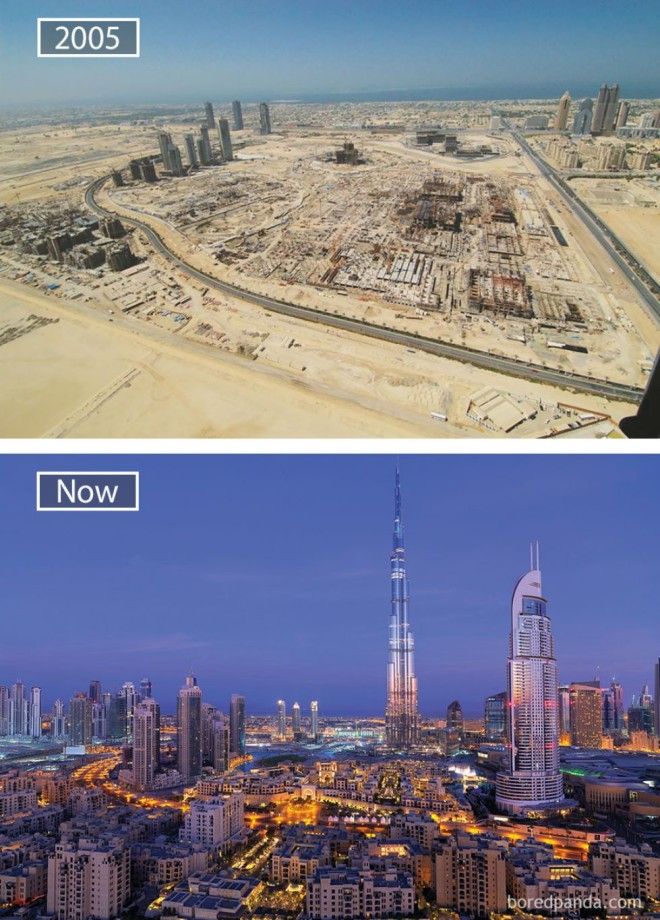 Shenzen, China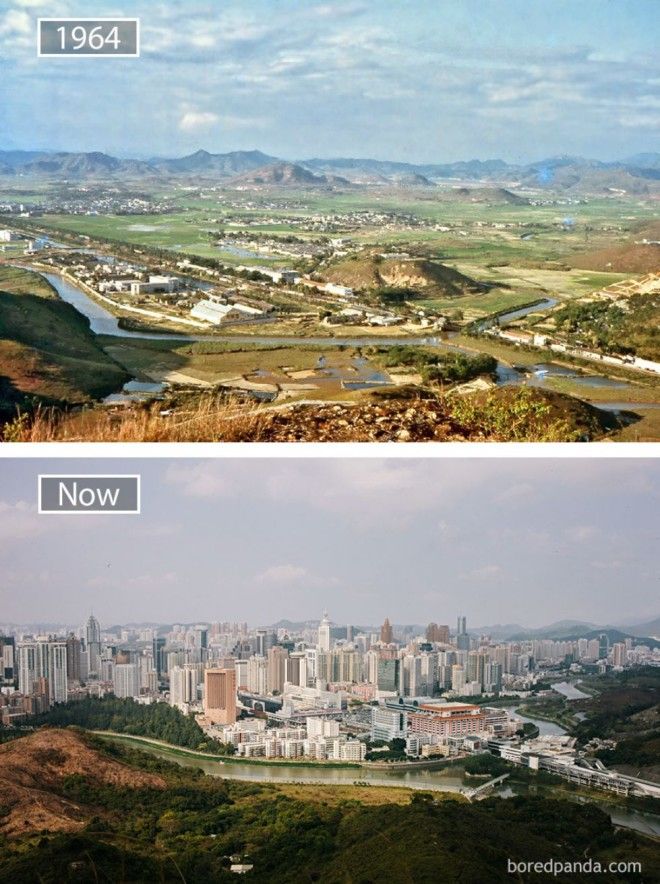 How the world's most populous state looked like back in the year 1964.
Abu Dhabi, United Arab Emirates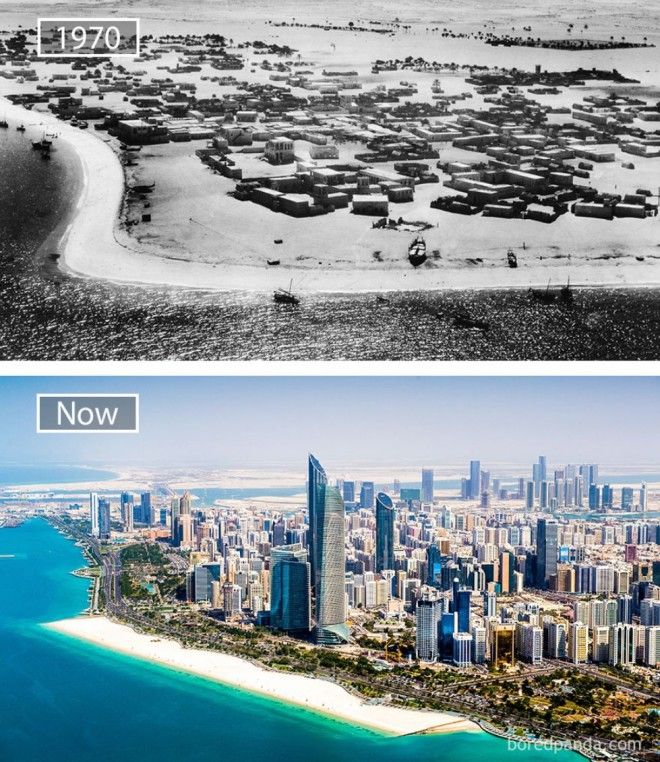 The capital of the United Arab Emirates and the second most populous city next to Dubai's amazing evolution.
London, The Great Britain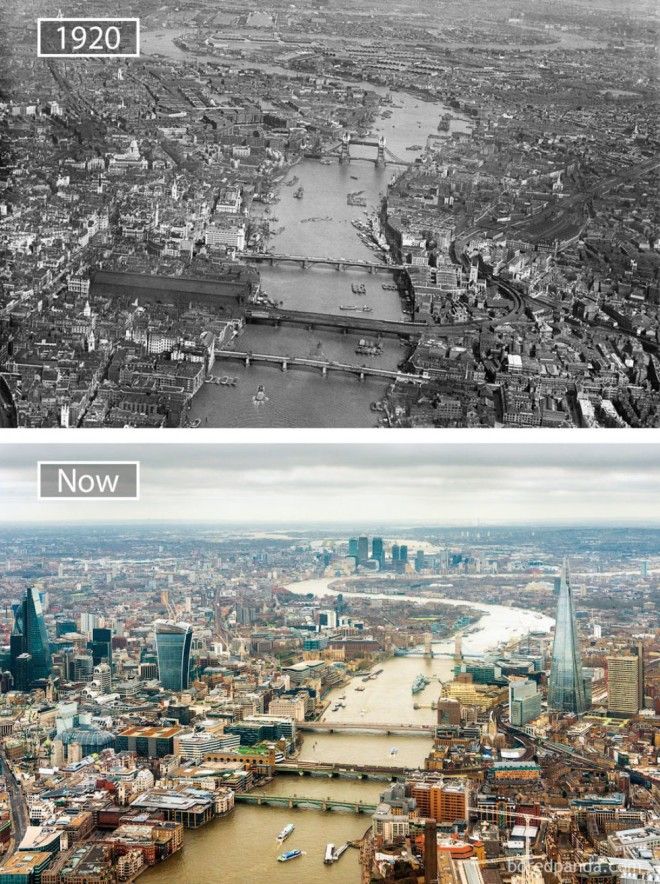 The 21st-century city with history stretching far back to the Roman times.
Seoul, South Korea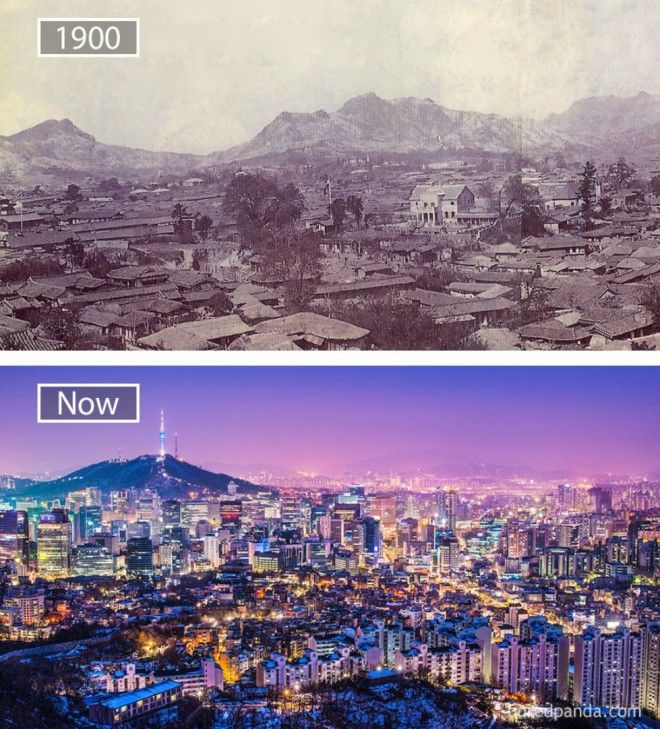 The city that once looked simple has now turned into a widespread metropolis of futuristic skyscrapers where its pop culture meet its own unique culture of temples and palaces.
Istanbul, Turkey
The old city that was, for centuries, the site of chariot races, and Egyptian obelisks remain reflecting the cultural influences of the many empires that were once governed them.
Tokyo, Japan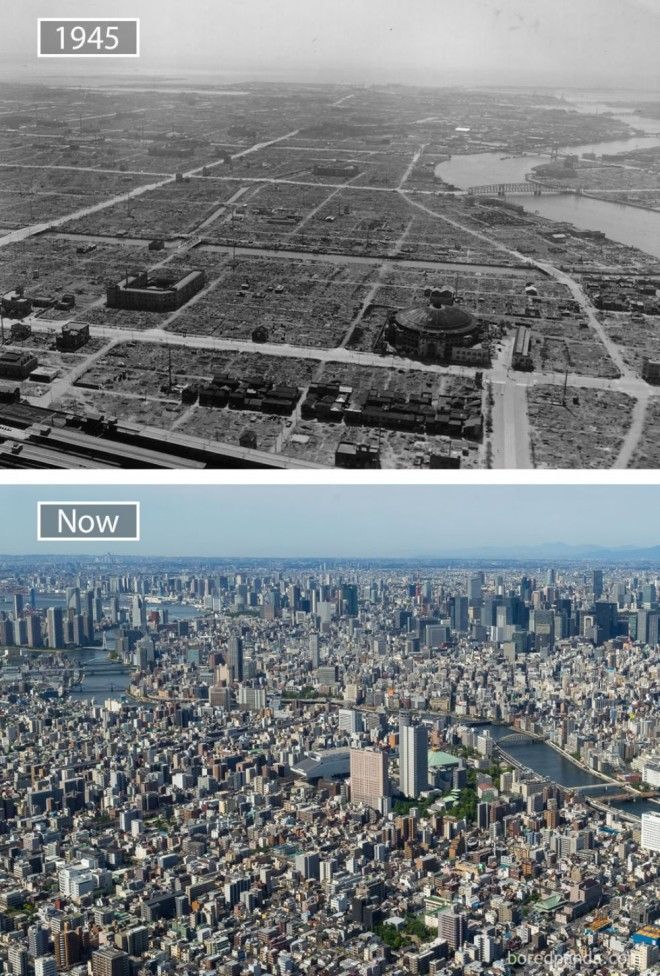 The fast-paced capital and also the most populous city of Japan with the right mix of hyper-modern and traditional cultures. This city that seemed to be a vast of empty land is now home to countless neon-lit skyscrapers.
Fortaleza, Brazil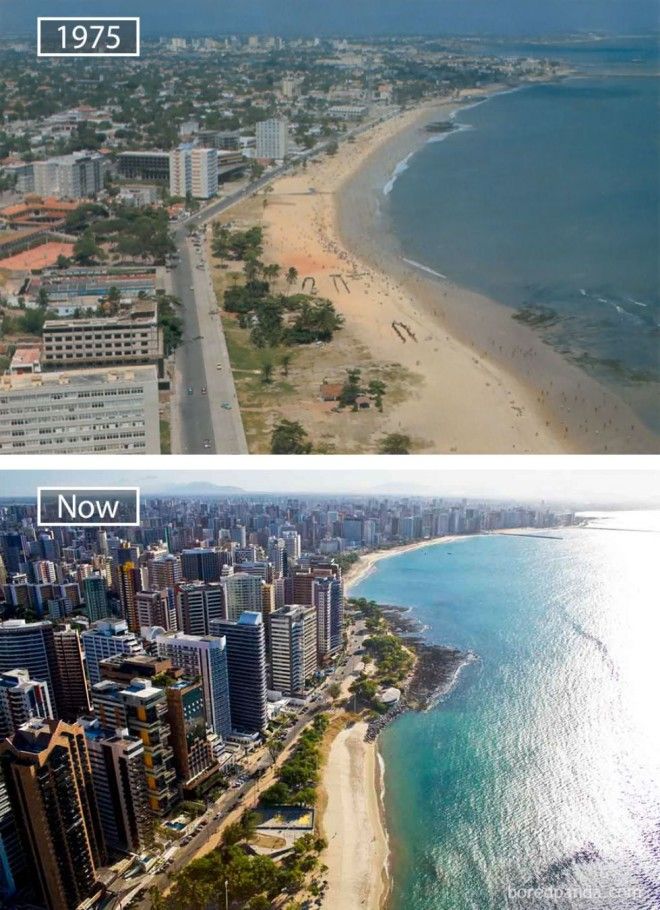 The state capital well-known for its beaches and how it looked before having covered in enormous buildings.
Rio De Janeiro, Brazil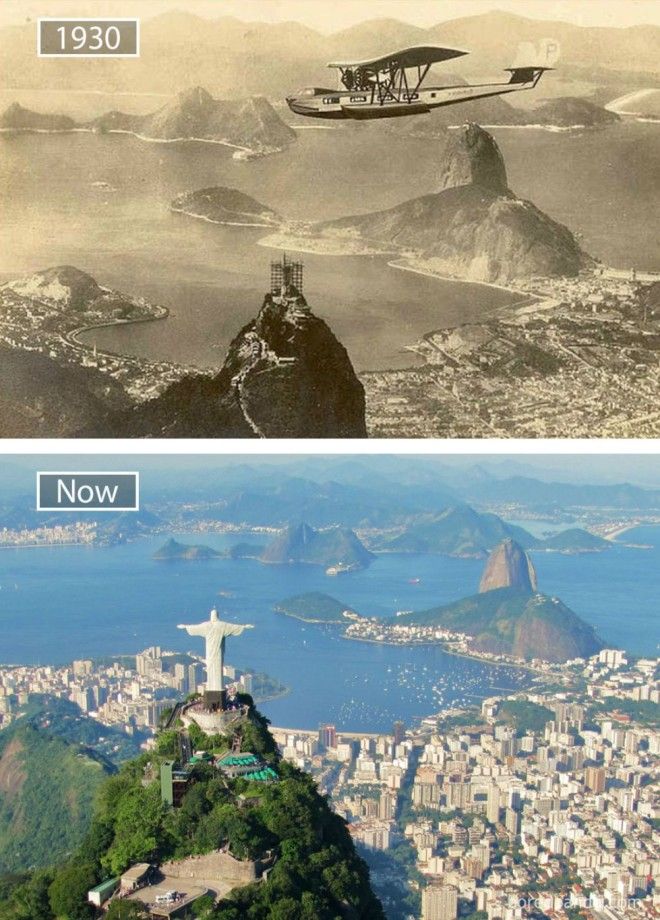 The municipality before its symbol 38m Christ the Redeemer statue atop Mt. Corcovado was built.
Melbourne, Australia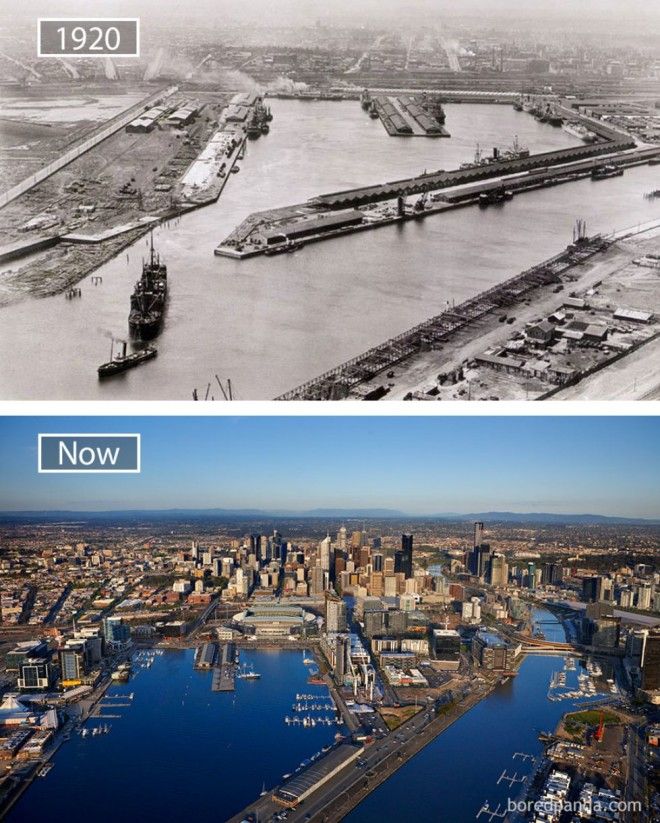 Sydney, Australia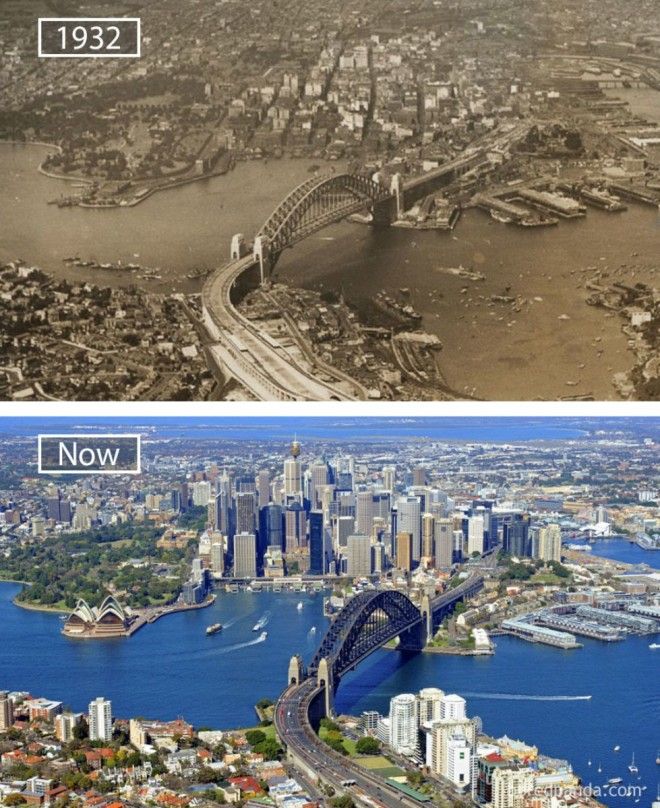 The country, and continent, surrounded by the Indian and Pacific oceans known for the Great Barrier Reef.
Toronto, Canada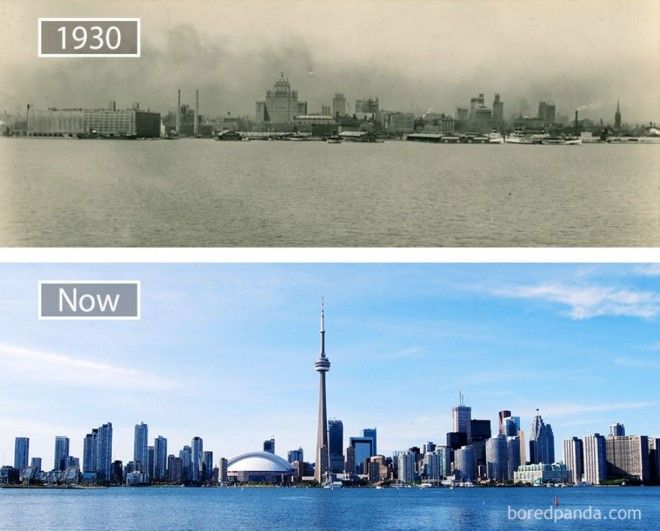 The most populous city in Canada in two pictures taken 86 years before and most recently before its famous CN Tower was built.
Jakarta, Indonesia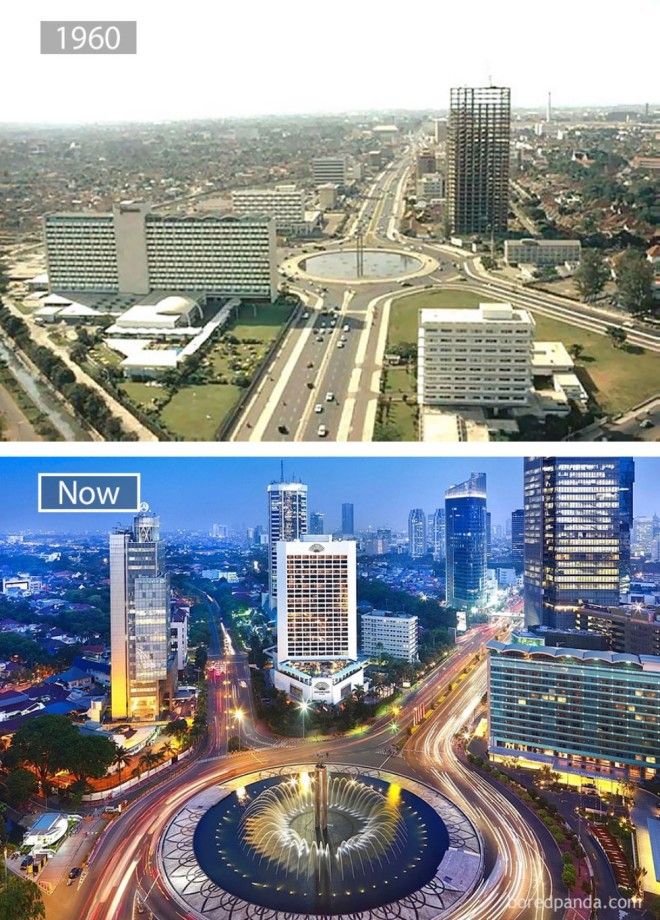 Indonesia's capital, with historic mix of cultures – Javanese, Malay, Chinese, Arab, Indian and European – that has influenced its architecture, language and cuisine.
Chicago, United States of America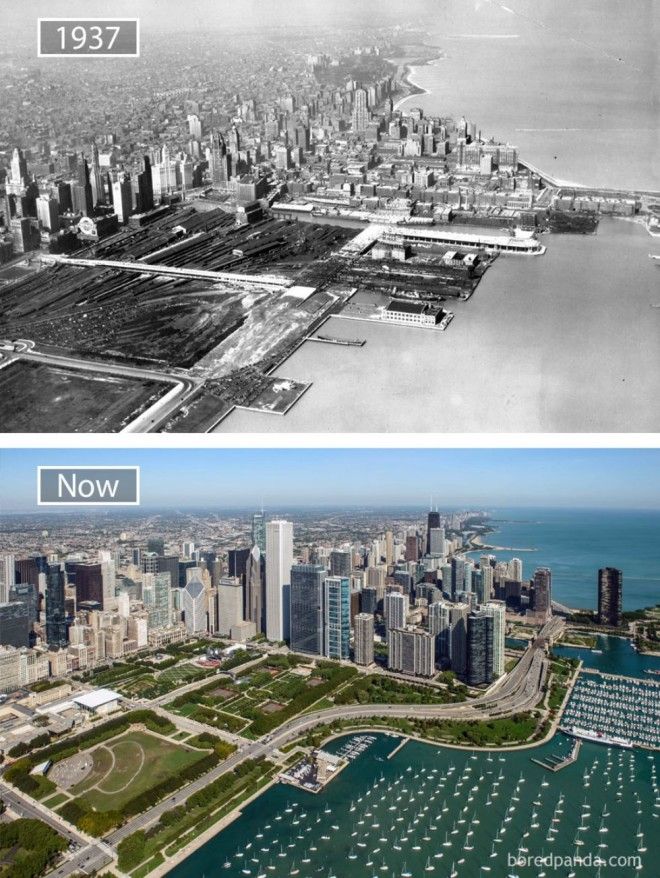 America's largest city famed for its bold architecture, it has a skyline bristling with skyscrapers.
San Franciso, USA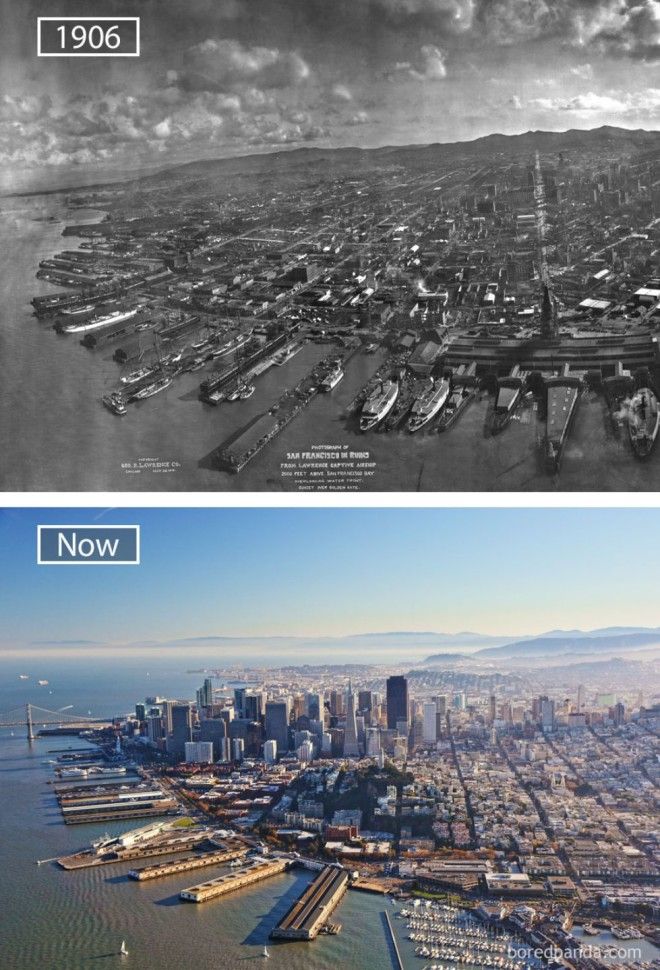 How the city of San Francisco looked like from a century and a decade before.
New York, USA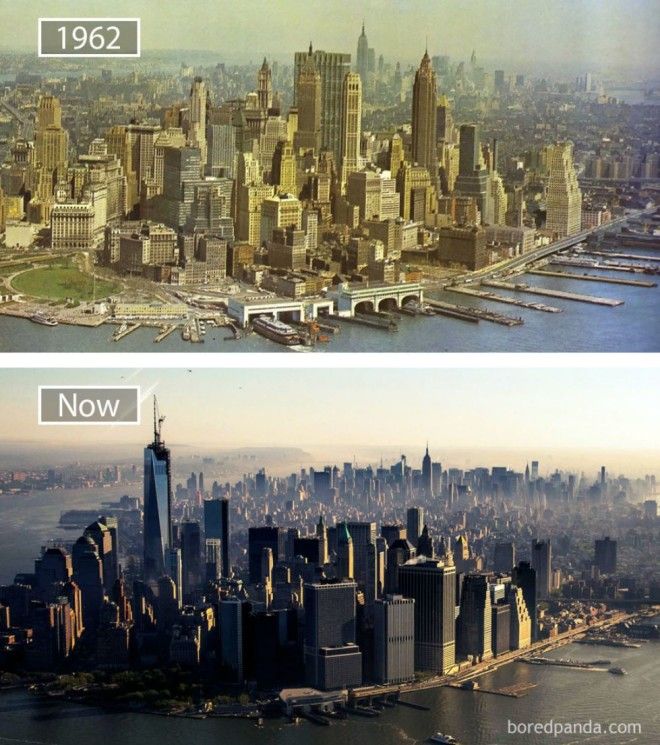 The fast-paced concrete jungle , globally influential center of art, culture, fashion and finance.
Singapore, Republic of Singapore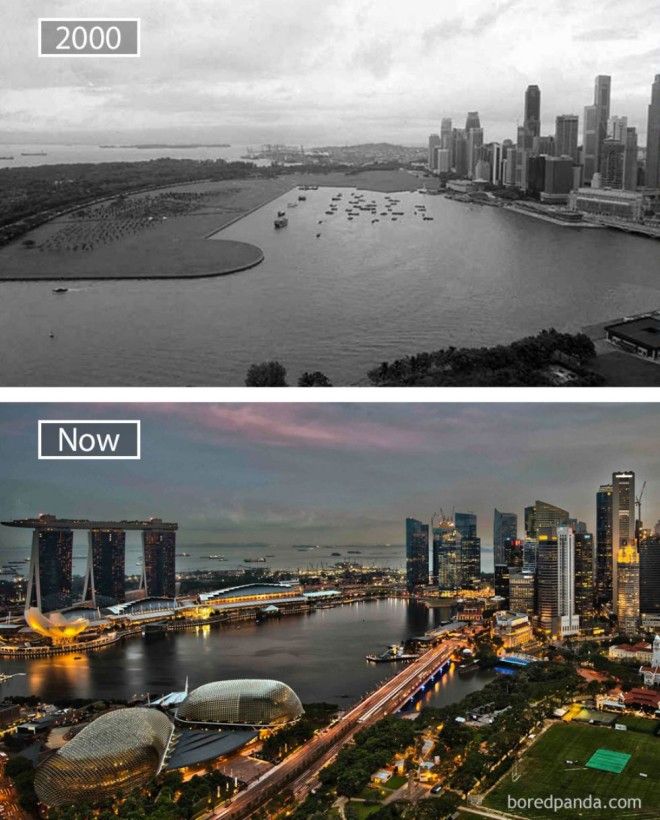 The world's only island city-state back in 2000 and now.
Just think of all the history behind every monuments and skyscrapers that were built.