Meet Ian Stuart, a 65-year-old British millionaire. Ian made his fortune buying and selling luxury yachts but now he's making headlines for an entirely different reason. Mr. Stewart is the first (and potentially only) person to sleep on the world's newest island, located more than a thousand miles off the coast of New Zealand.
The new island emerged after an underwater volcanic eruption.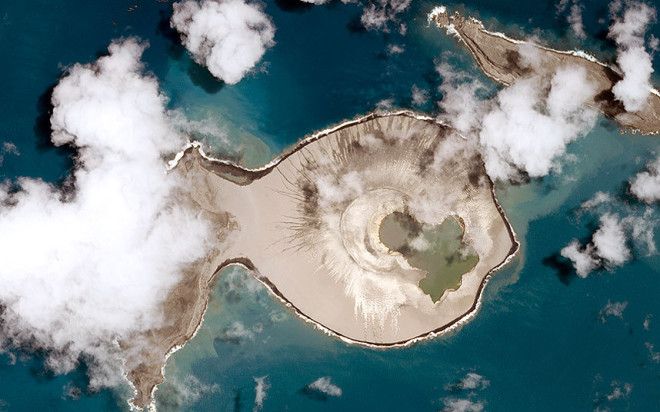 The island emerged from the South Pacific five months ago after the Hunga Tonga volcano erupted. The island is said to be unstable and can sink at any moment. The landscape looks kind of bleak. There are no trees so it's just Ian, the island, and the vast ocean.
The island is said to be unstable and can sink at any moment.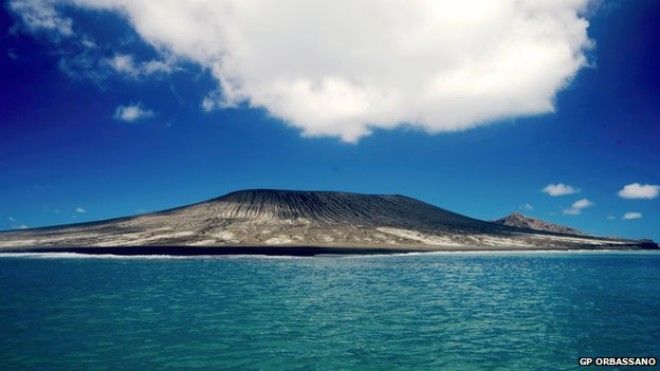 Ian spent 11 days on Hunga Tonga, a small and remote island located 2200 miles from Sydney, Australia. He made history by being the first person to spend the night on the island. And well, he may just probably be the last.
Ian spent 11 days and nights alone on the new island in the South Pacific.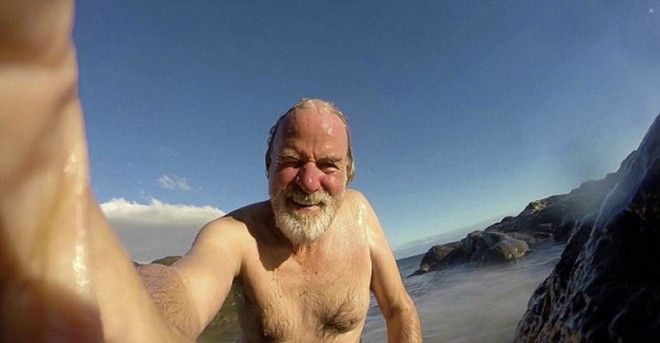 Ian is the first person to have spent a single night on the youngest island in the world.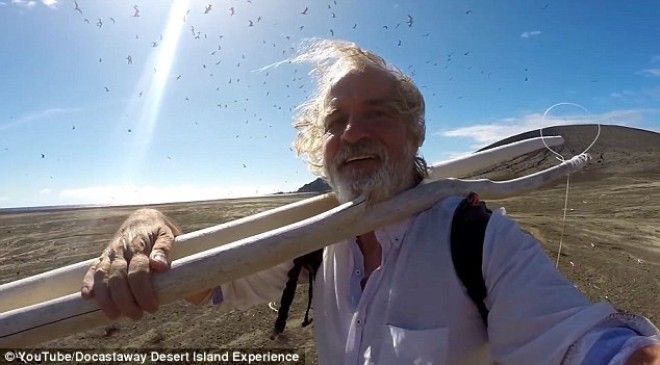 He may also be the last, as experts say that the island is sinking.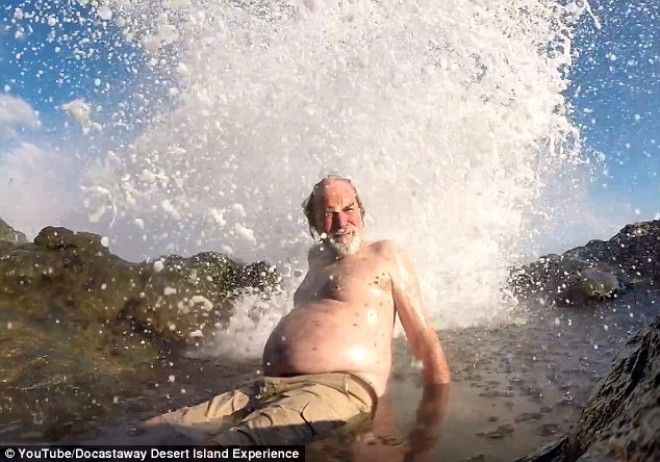 He booked his experience via a travel company that specializes in providing holidays on remote islands.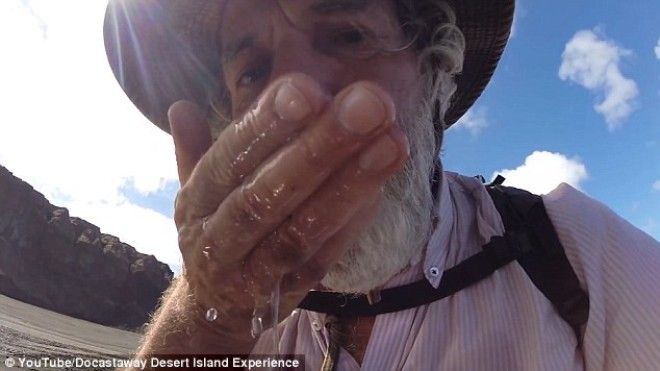 Stuart lived on seagull eggs and squid for 11 days.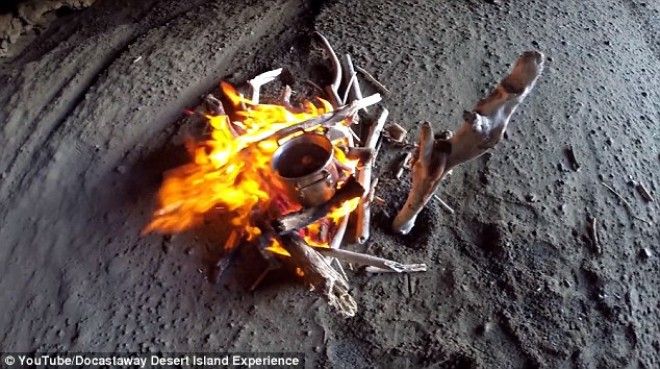 Hunga Tonga is located in the South Pacific ocean.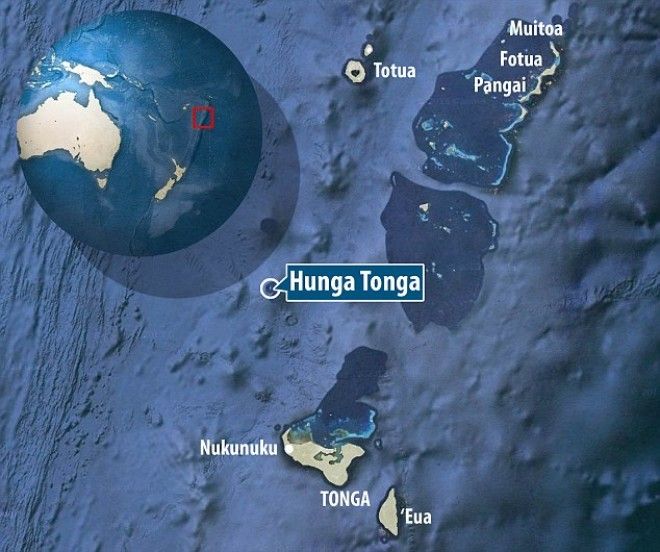 The island is only five months old.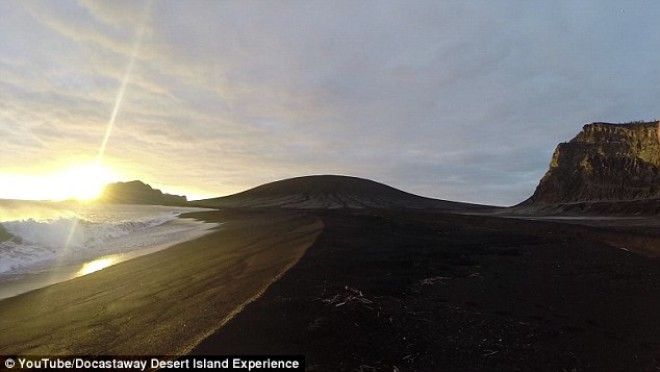 Experts believe that the island will soon disappear.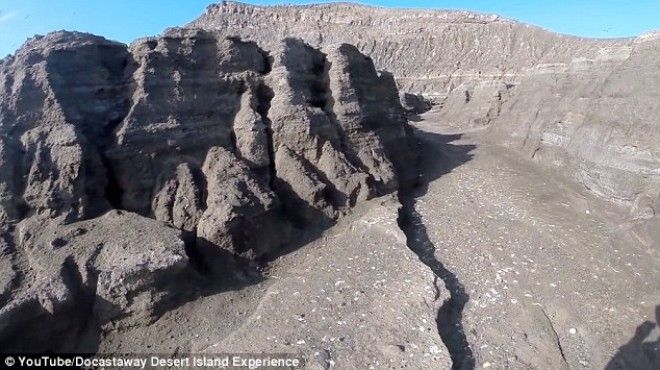 Stuart does not know how to swim and had no modes of transportation from the island.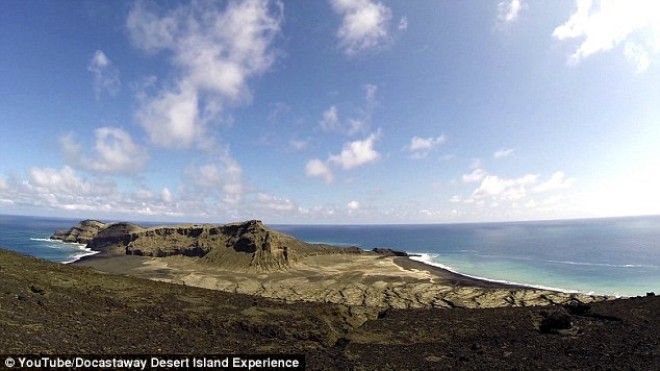 He was connected to a satellite phone throughout his stay, though, which allowed him to contact a safety team in case of an emergency.
A green bud emerges from the island – a sign of life that adds color to the otherwise bleak landscape.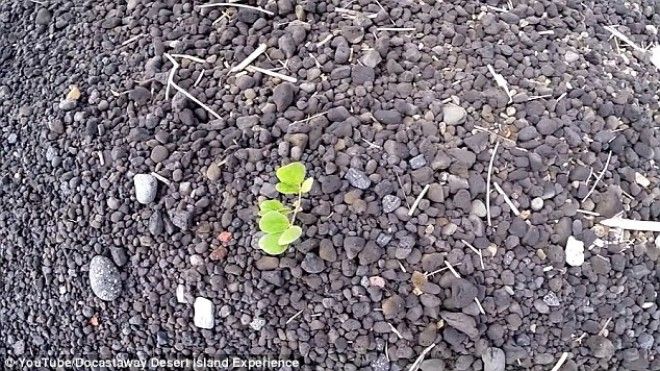 Stuart did not inform his wife about his whereabouts due to the danger involved.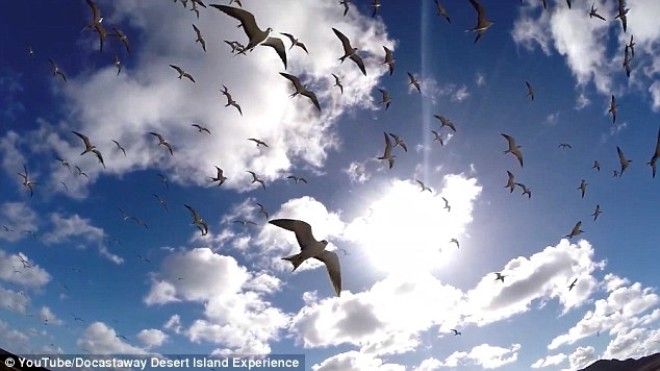 Cracks are evident on the island's surface.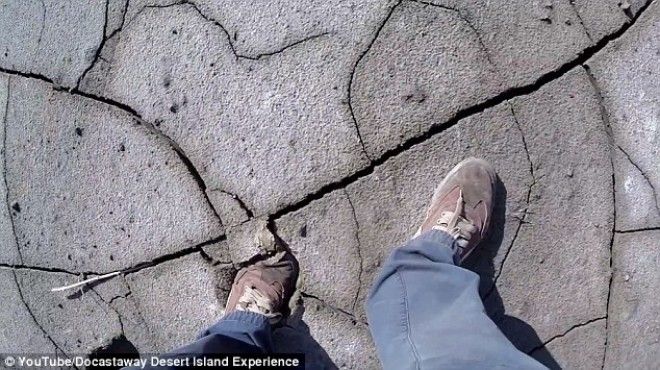 Watch his epic adventure below:
On their website, Docastaway notes that Ian requested to be out-of-touch.
"Ian didn't want us to be on emergency standby at the nearest town and nor did he want us to finish giving him the last instructions on the first day and he tried to kick us out of his island after only a few minutes there."
There's no denying that this is one bold man. Sounds cool but scary! Would you try something like this?