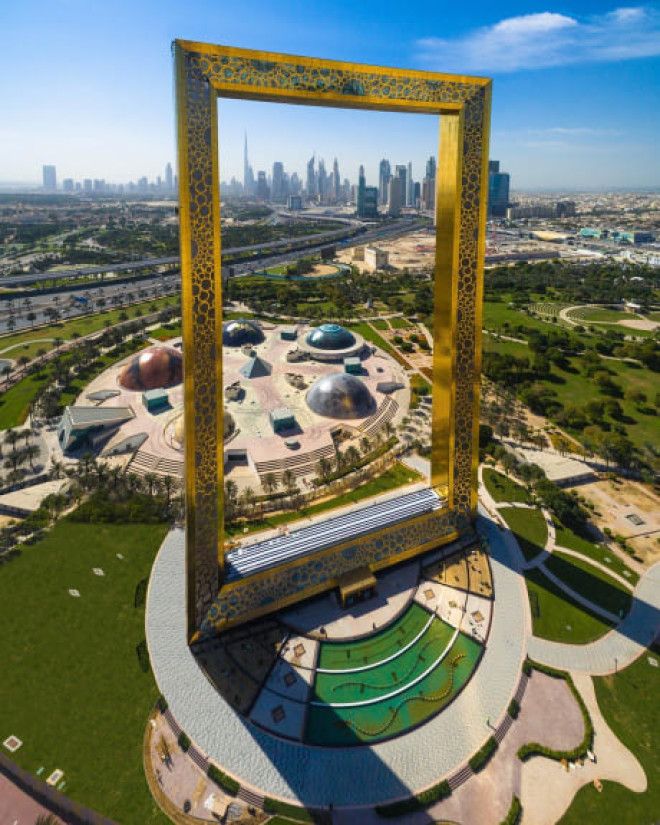 The glittering structure is covered with a golden pattern that mirrors the motif of the 2020 Expo. The towering structure also lights up at night as visitors stroll across the 93-meters glass bottom walkway.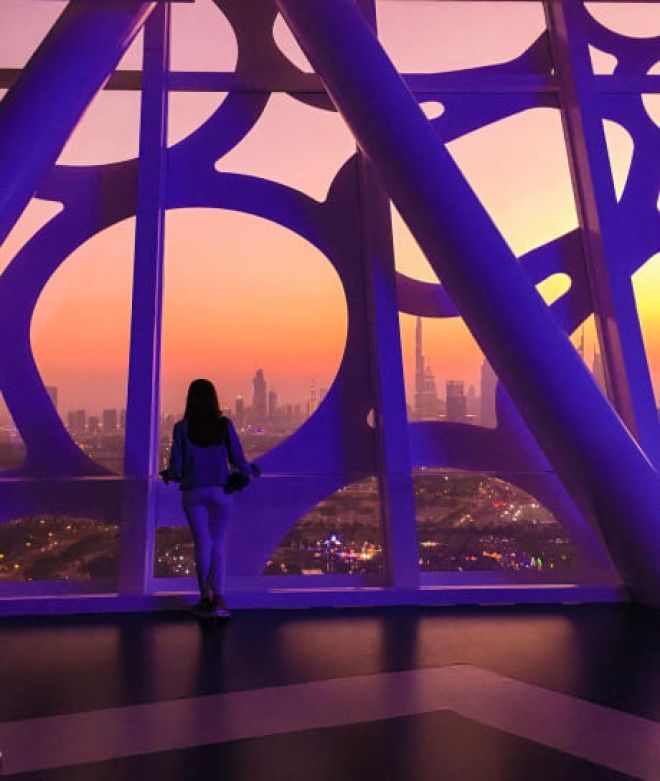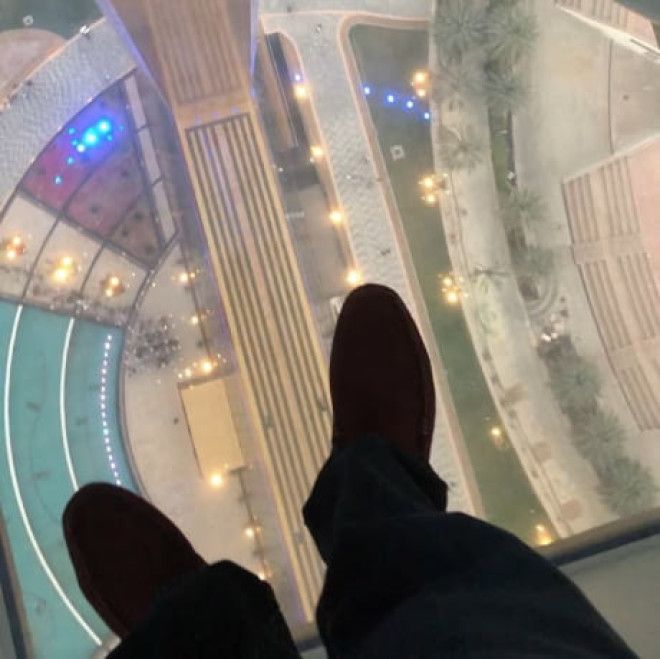 The recently opened Dubai Frame already become a favorite selfie spot for both locals and tourists.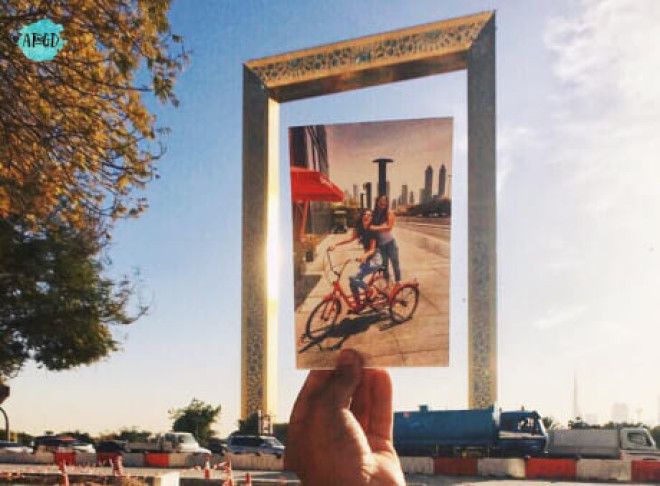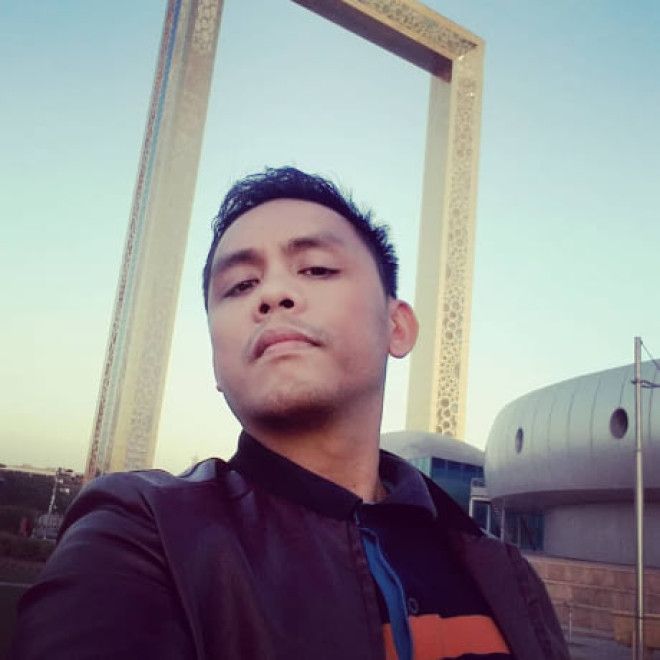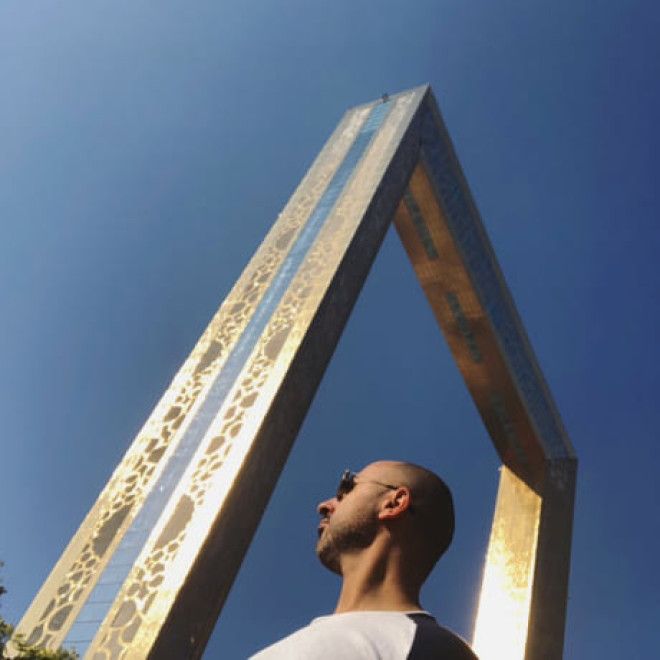 200 visitors an hour are ushered in and allowed to walk across the glass sky bridge, looking out to monuments like the Burj Khalifa.