Not that we mind: doesn't it feel good having something that is both useful and aesthetically pleasing?
A paperweight that holds a book open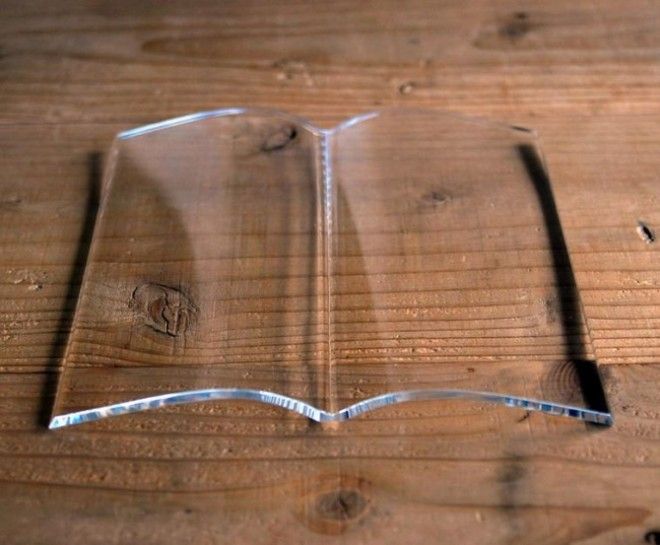 A wooden lamp imitating a burning log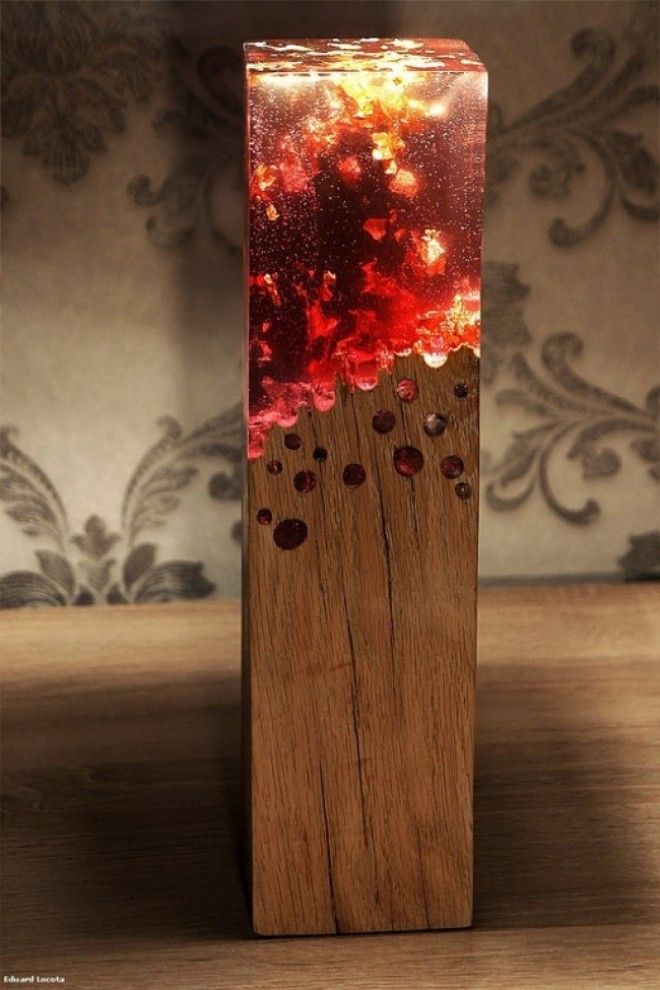 A custom Rubik's Cube for the blind created with LEGO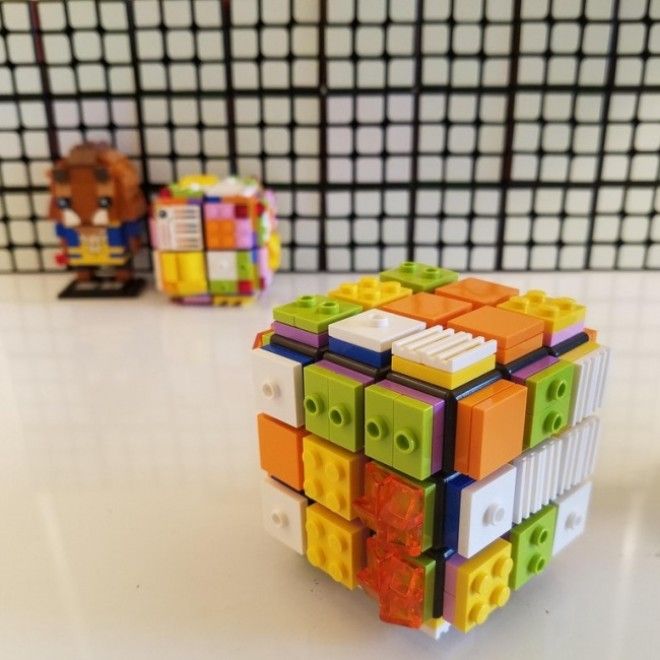 Bookshelf stairs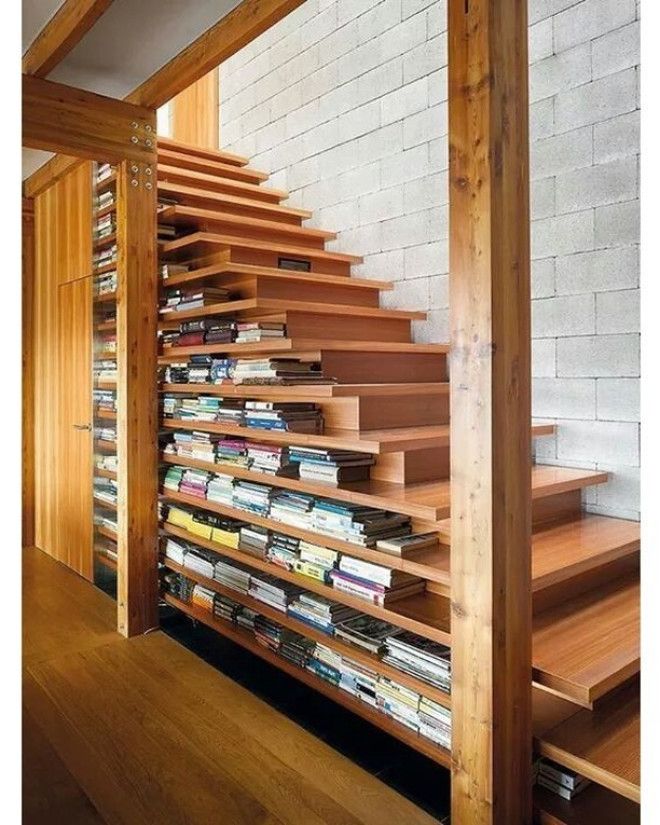 A concrete table with incorporated planters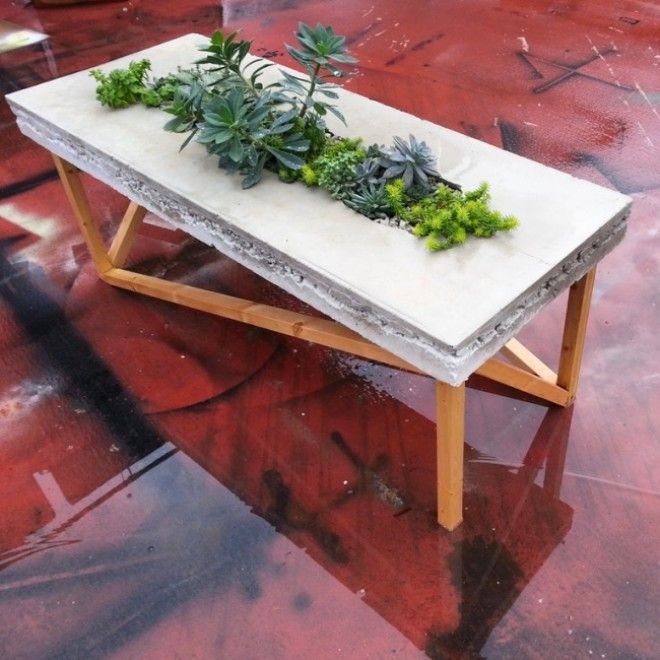 Salami memo block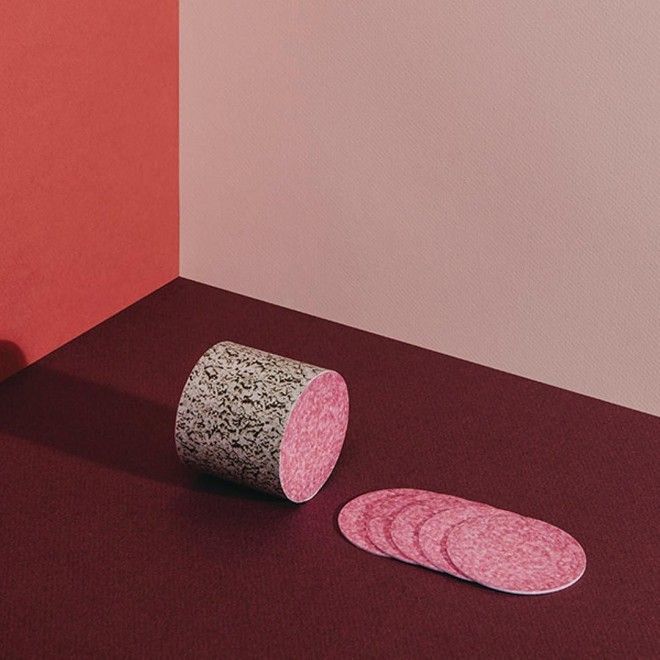 This lamp looks like it's hidden underneath the wallpaper.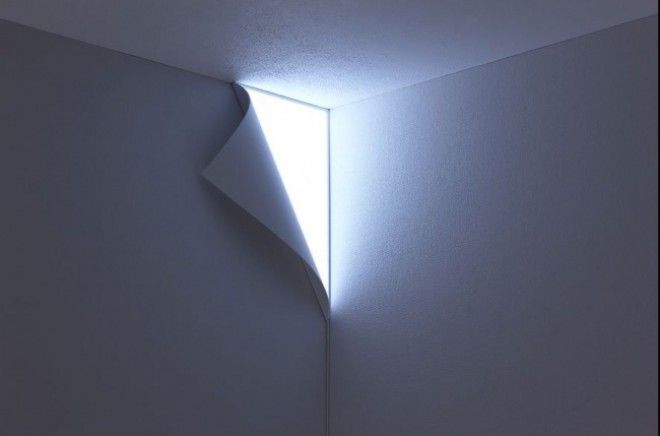 This shower's jets come from all directions.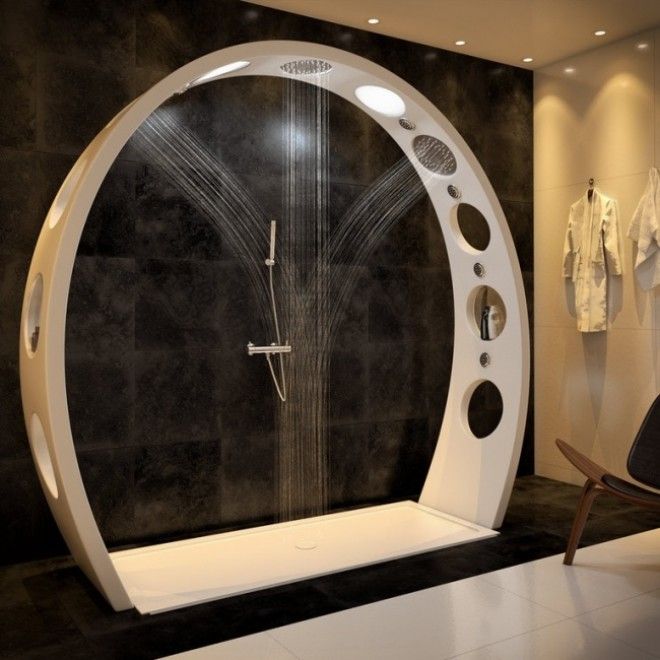 Enamel rings that create a sloth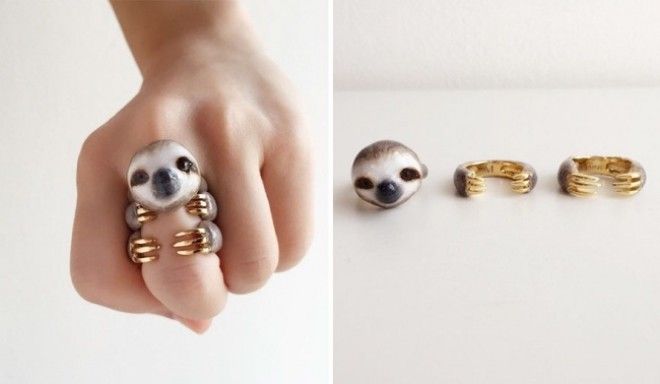 A LEGO burger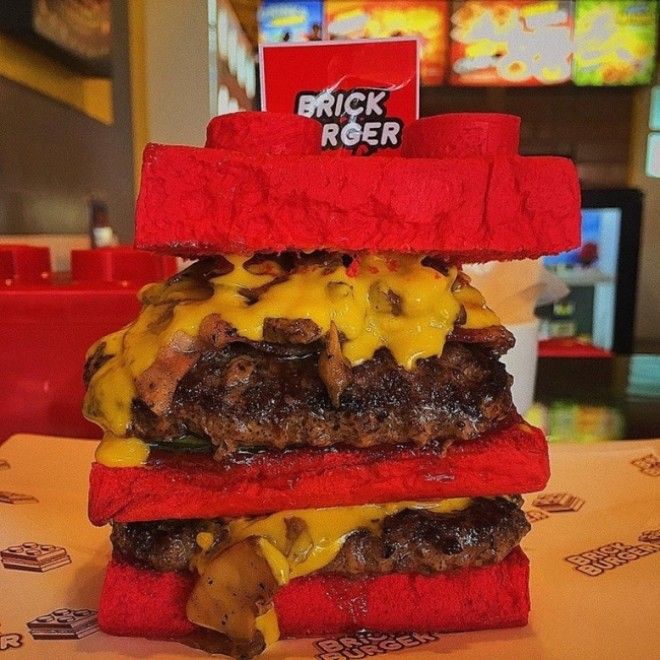 A stapler that staples and dates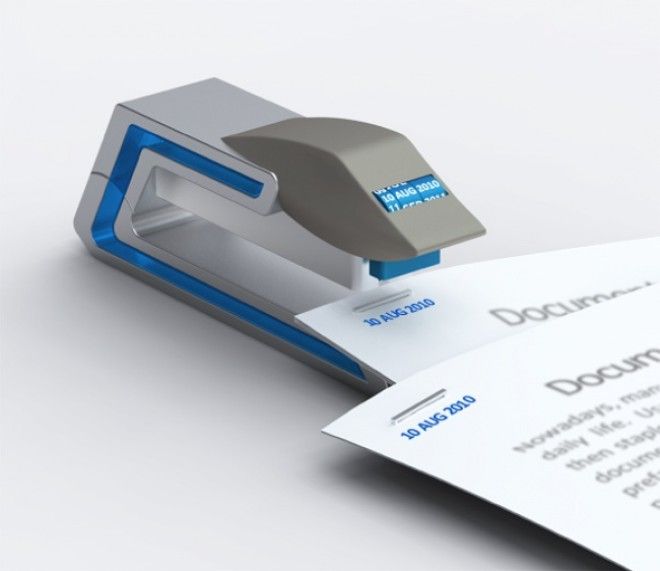 This coffee cup holder has mini holders for cream.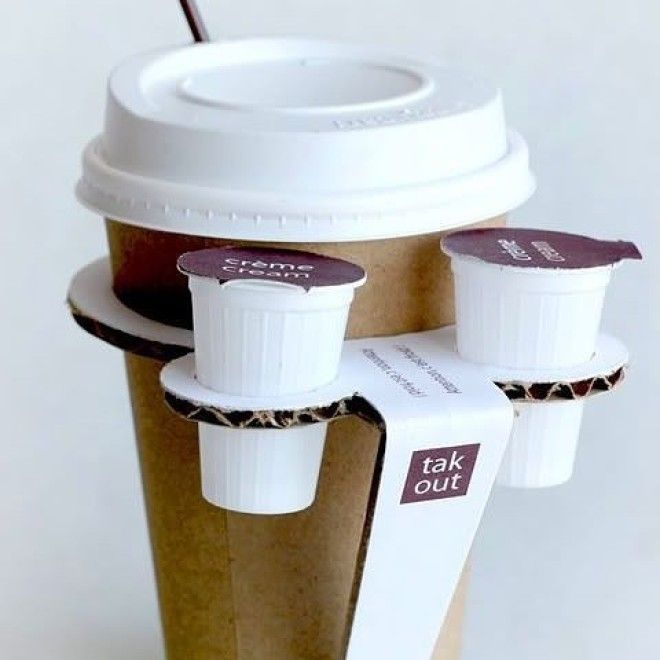 This whisk also separates the yolks from the whites.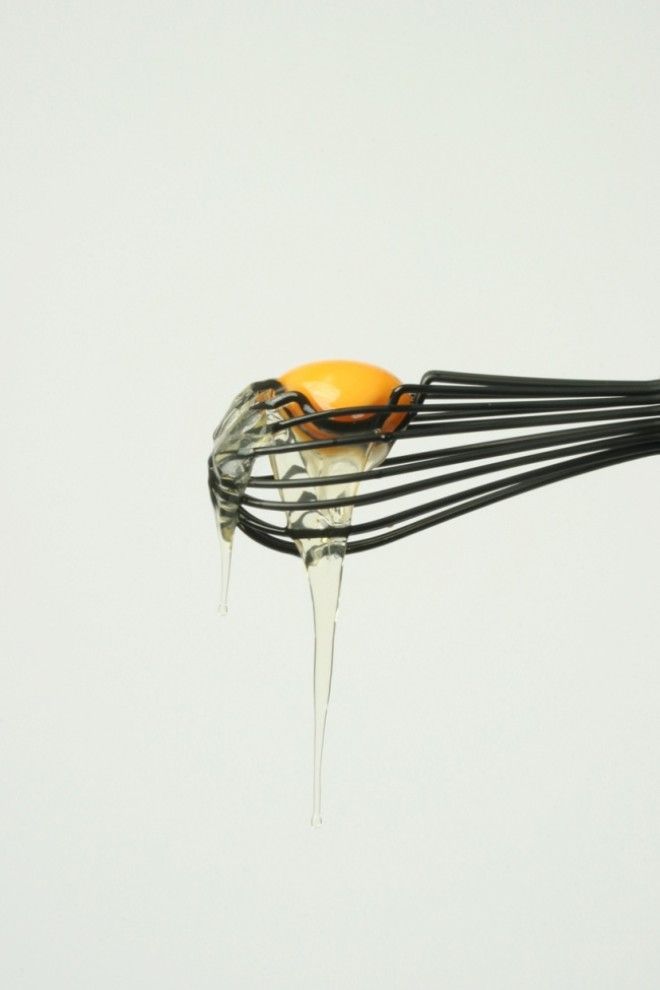 A pop-out window for enjoying the sun in small apartments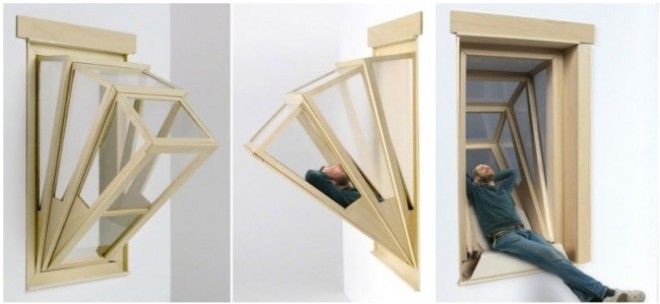 This USB key shows how much free space remains.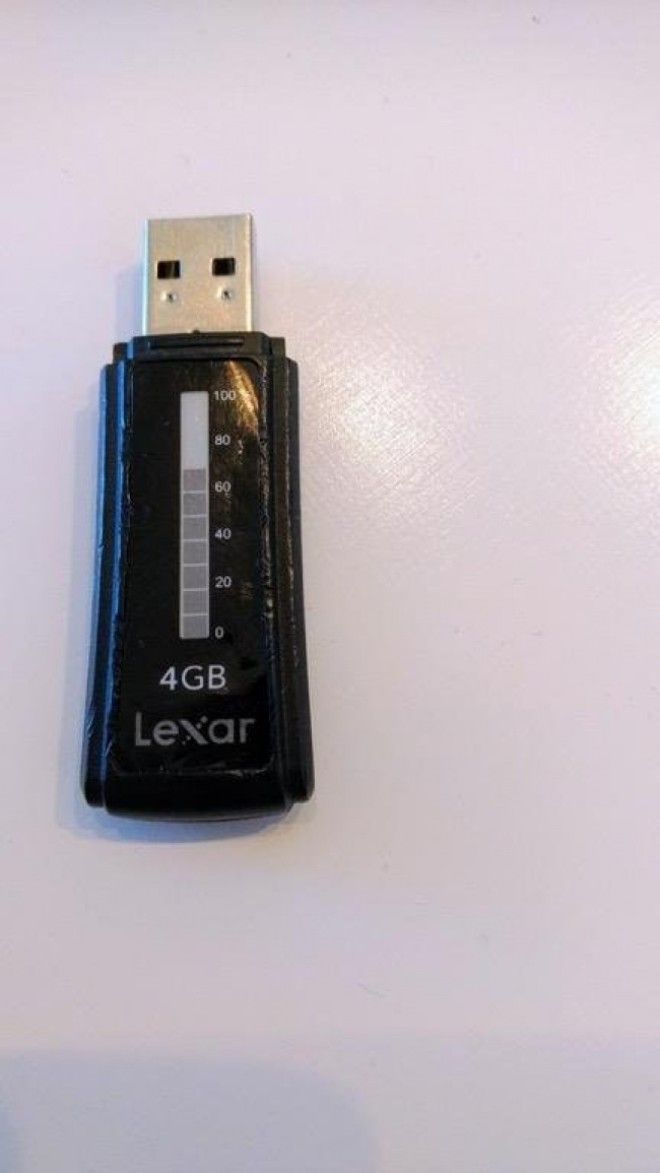 This tree chair has soft cushions on its "branches."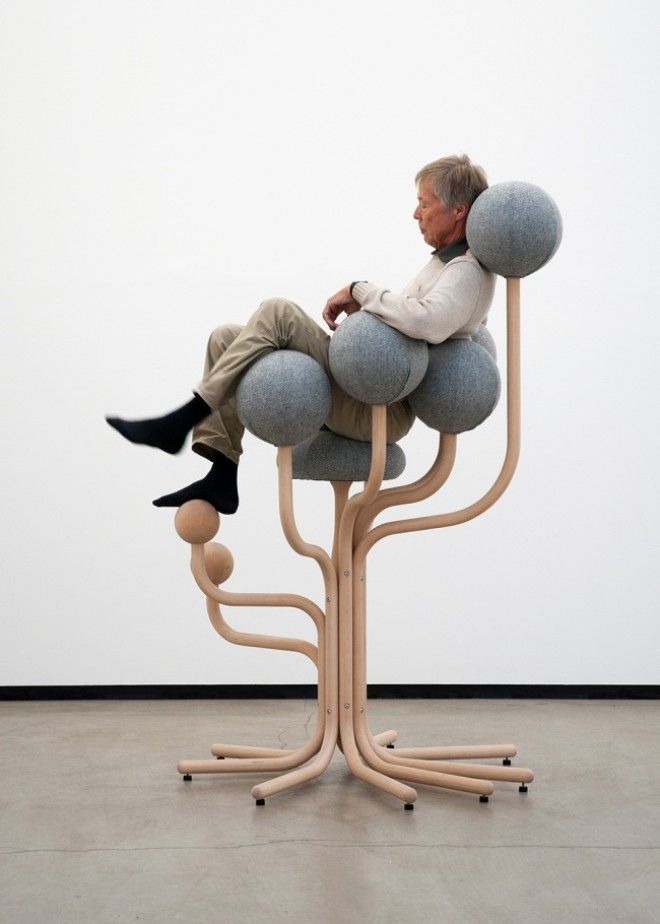 It looks like water is flowing off a dragon's tail.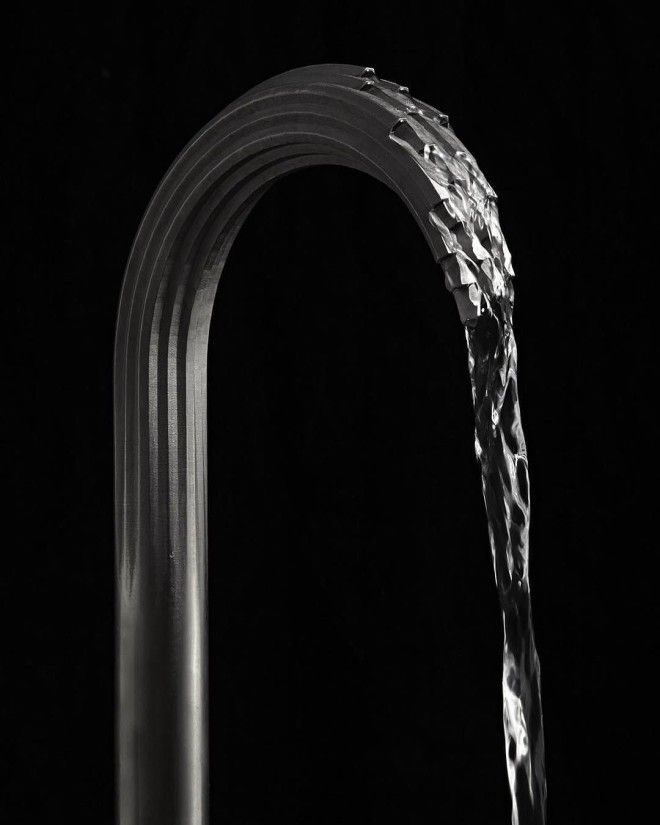 Stylish, smooth, and curved cutlery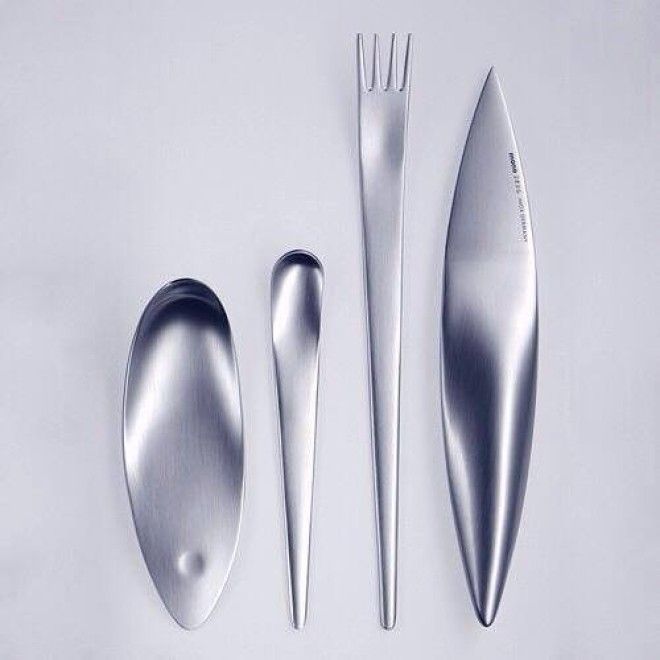 A tree radiator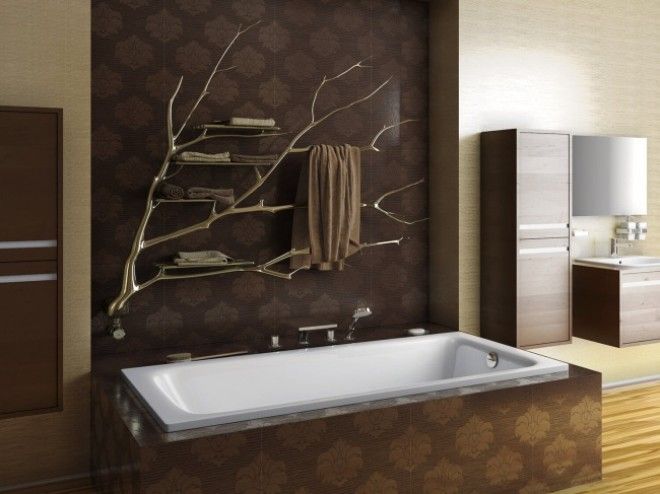 Another bookshelf staircase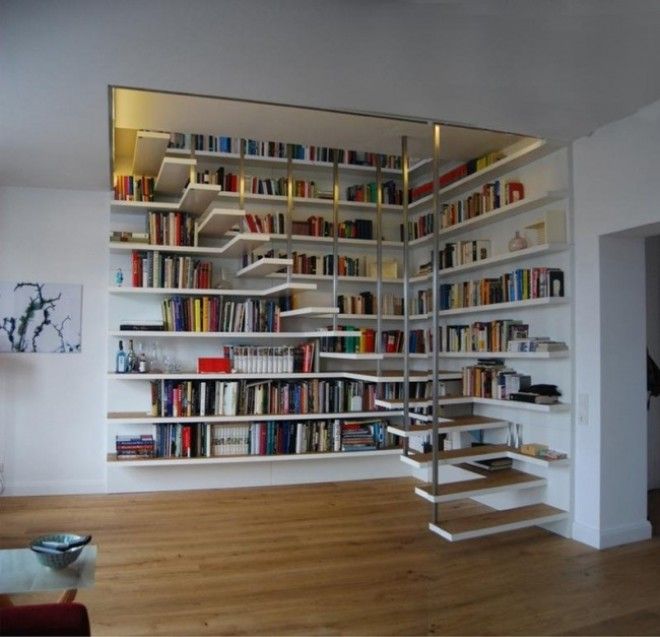 This guitar makes striking chords easy.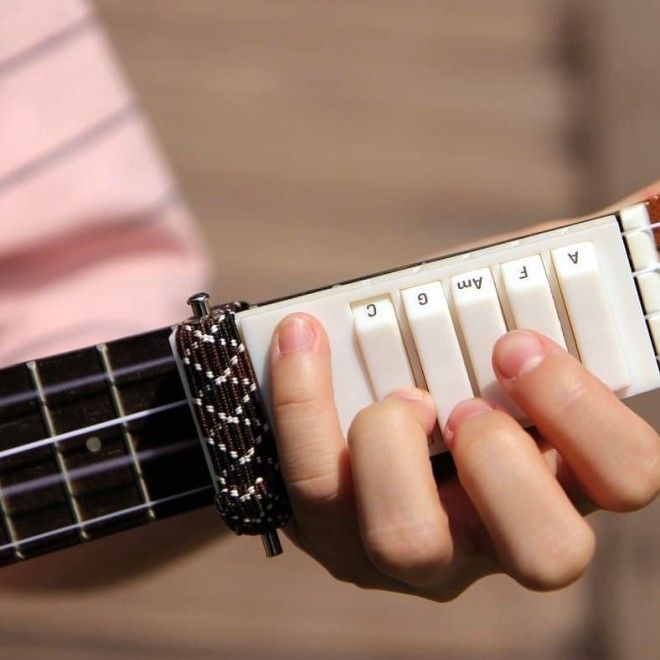 A suitcase with built-in shelves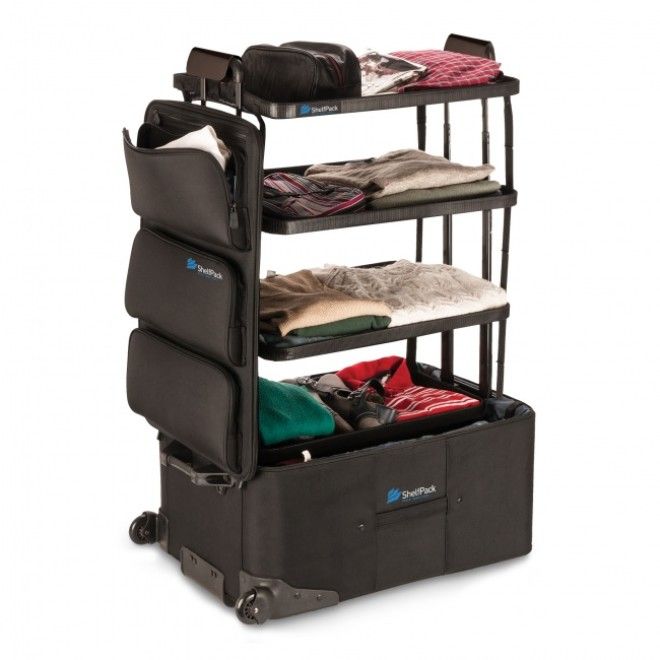 A comfortable multi-use chair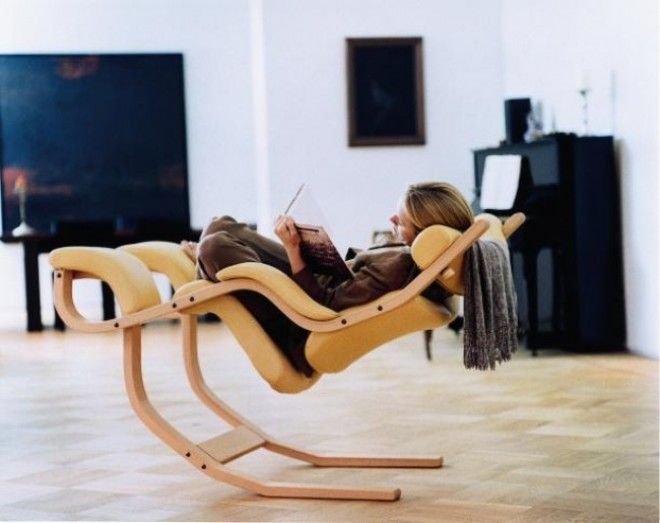 Stackable cactus glasses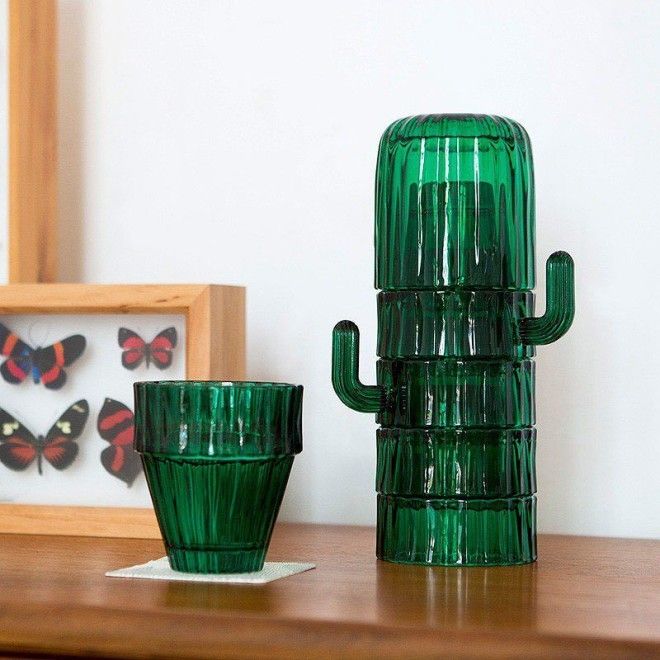 "The Disco chair, constructed from 200 meters of electroluminescent wire, transforms into a neon rainbow with a flick of a switch. A change of the pulse settings also allows the chair to become an incredible strobe light substitute."