Sounds familiar? If not, scroll down to see the pictures of people that have experienced this. And next time you hand a stranger your phone to take your picture, double check that they definitely know what they're doing.
#1 Sweet Old Man At The Beach: "Would You Like Me To Take A Photo Of You Two Love Birds?" My Wife: "Yes Please!" Nailed It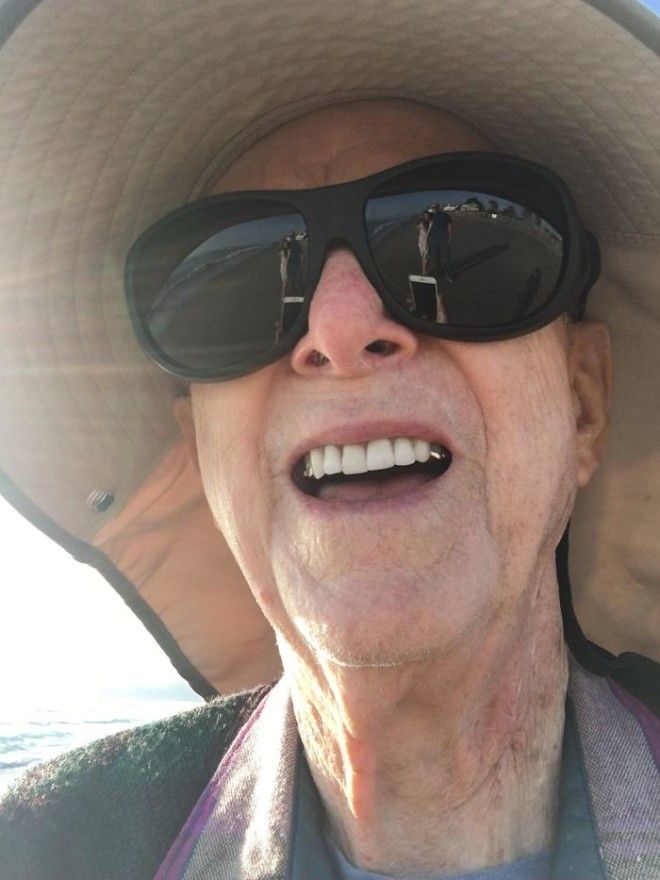 #2 Shoutout To The Woman Who Offered To Take A Picture For Us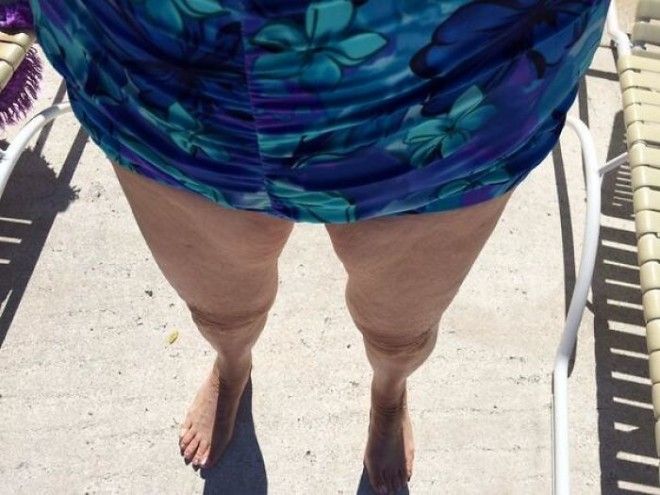 #3 This Is The Disadvantage Of Traveling Alone. I Asked A Stranger To Take My Picture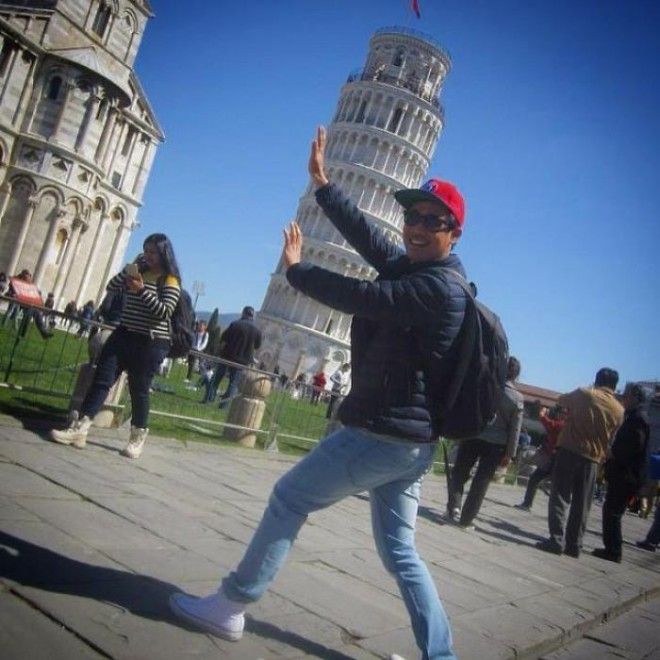 #4 We Rarely Take Photos Together During Our Travels But When We Do Want One, We Usually Ask Someone To Take It. This One Is The Best Of The Worst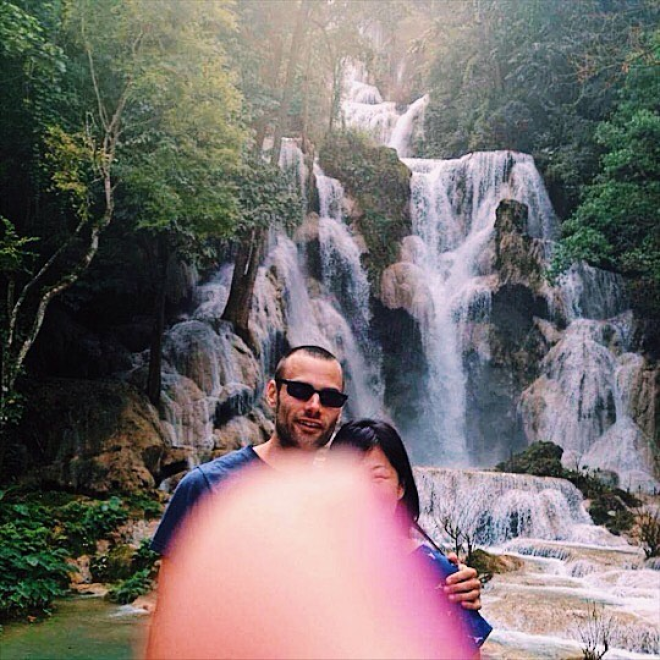 #5 When You Ask A Stranger To Take A Photo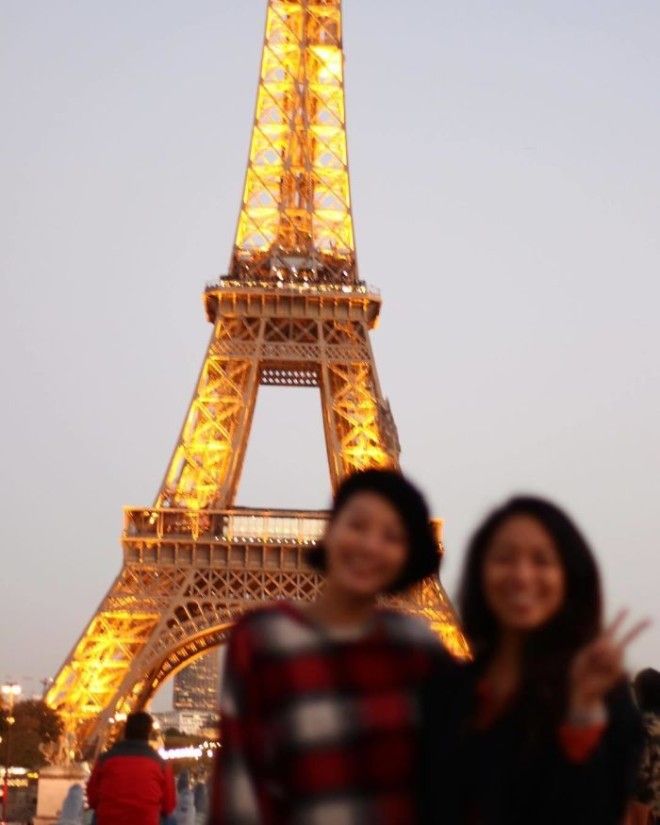 #6 When You Get To Meet David Stirling And He Agrees To Take A Picture With You And Then You Hand Your Phone To A Complete Stranger To Help Get The Job Done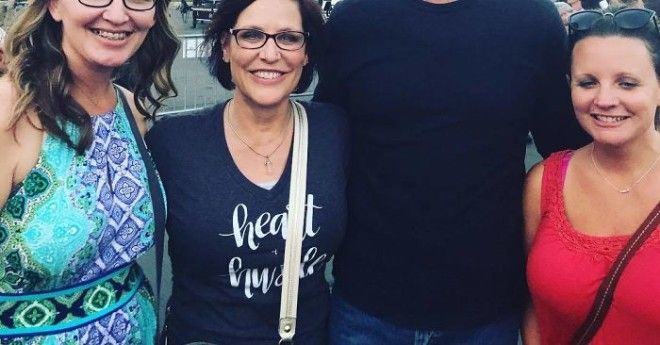 #7 We Asked A Stranger To Take A Picture Of Us At The Willis Tower In Chicago… Thanks, I Guess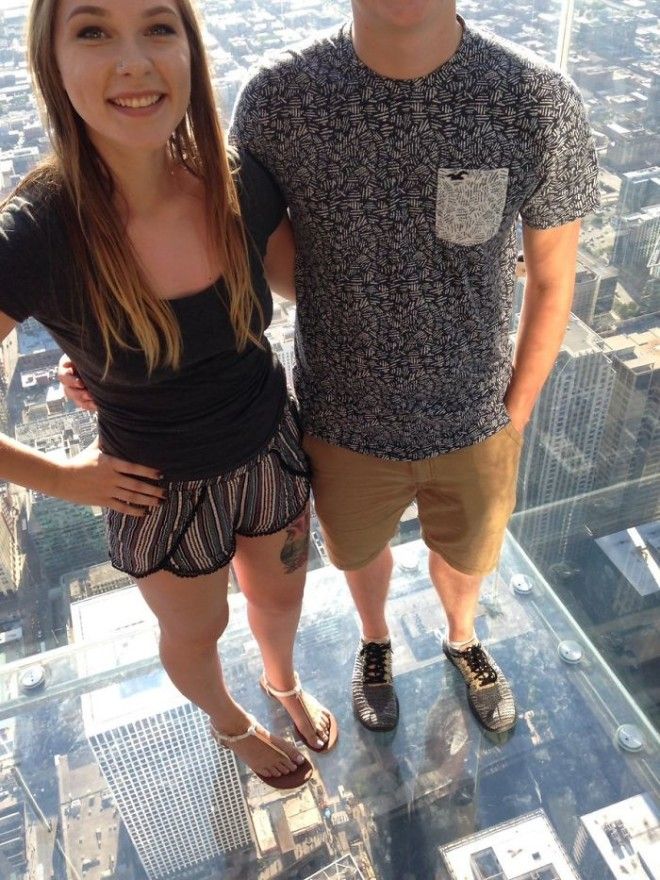 #8 Boo-Ti-Ful!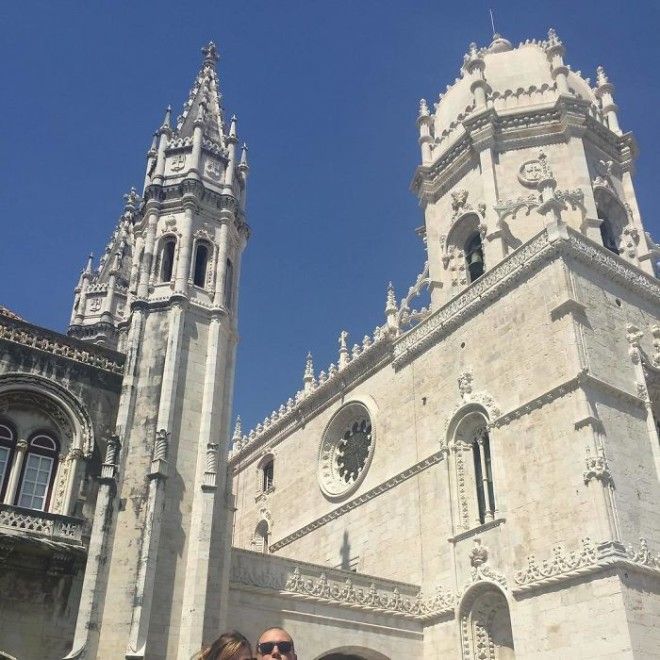 #9 I Asked Someone To Take A Photo Of Me After I Completed My First Pacific Ocean Swim, And He Only Caught "Half" Of Me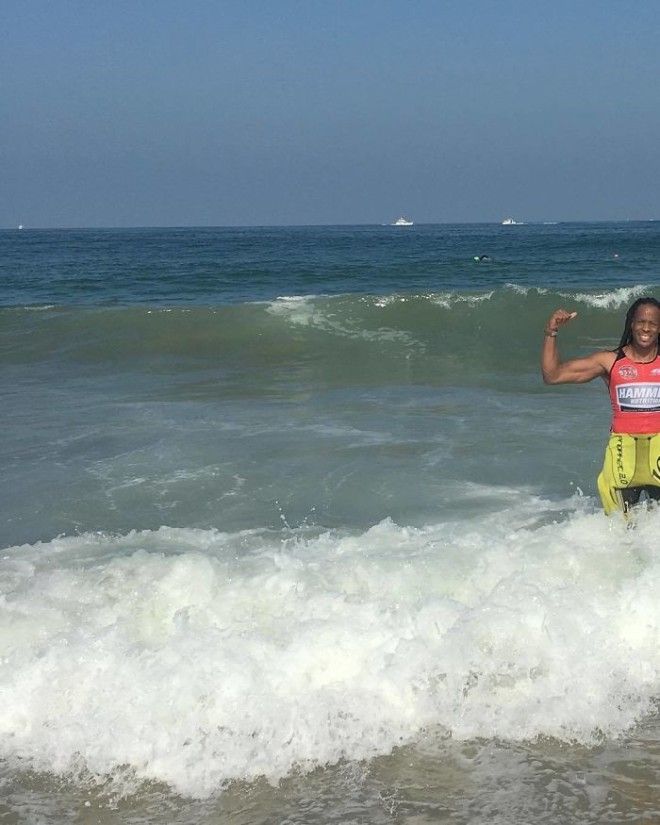 #10 Thanks For Offering To Take Our Photo, Random Lady