Still, we wouldn't blame you in case you capture and post numerous photos as you visit this place. I know I won't be able to resist it.

Indonesia's Umbul Ponggok is the place to go for the most epic selfies ever!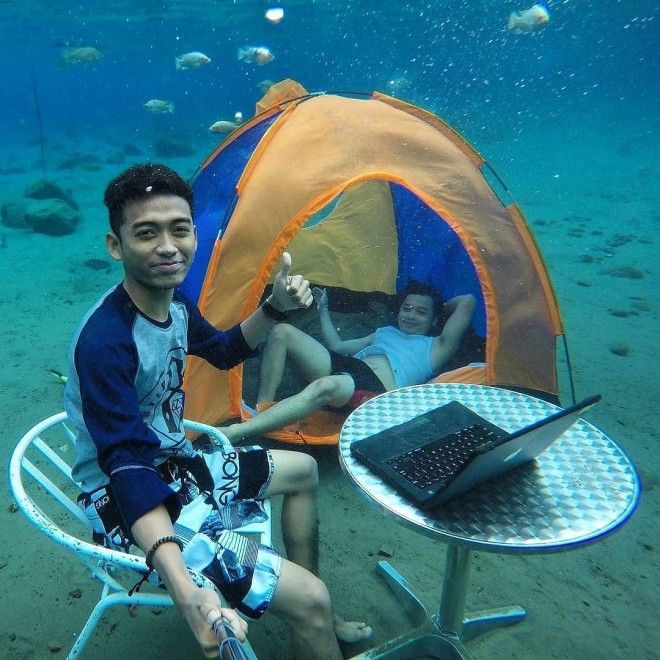 Located in Central Java, Indonesia, Umbul Ponggok is quickly becoming one of the most visited attractions in the country, "thanks to the spectacular Instagram-worthy snapshots tourists can take in its crystal clear waters," wrote RachFeed.
When you get there, nothing may seem extraordinary in the area. You will be surprised, however, with what it has in store.

The fun begins as you go underwater.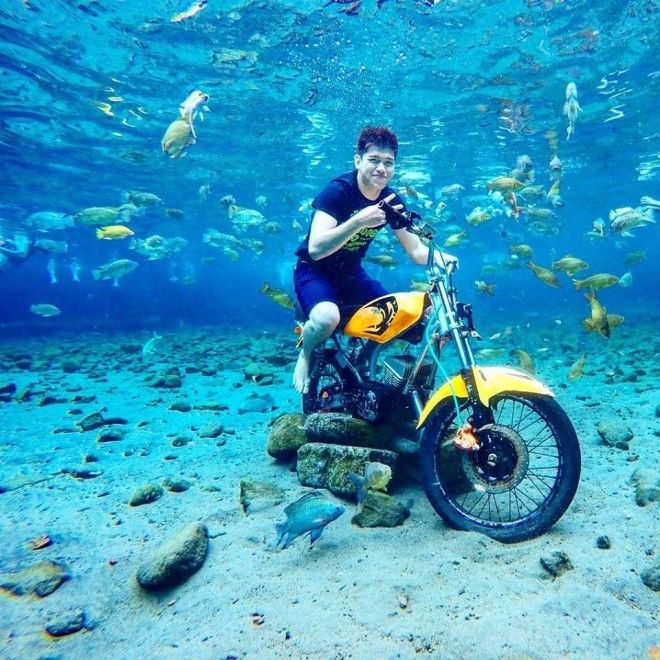 As you can see in these photos, Umbul Ponggok is packed with a wide variety of underwater props, allowing people to have fun while taking a dip – and taking pictures. They've got everything from scooteers and motorbikes, to tents and laptops, and eveen televisions and flowers. You also get to swim with the fishes around you!

Umbul Ponggok is definitely a great spot to enjoy with your friends and loved ones.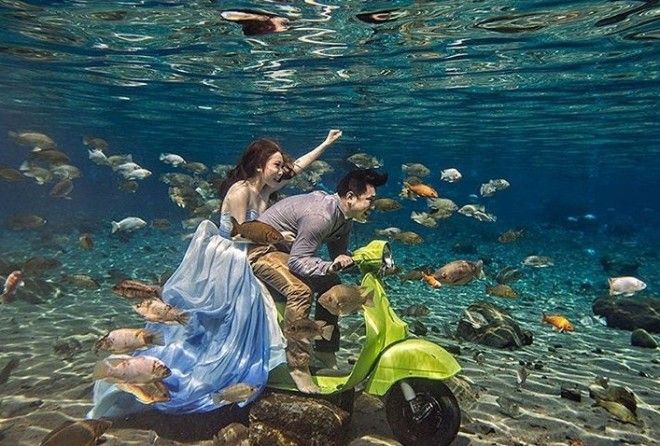 No wonder, countless visitors are sharing a lot of positive feedback about this attraction on the Trip Advisor website.
Check out more of the photos below and see for yourself:
#1.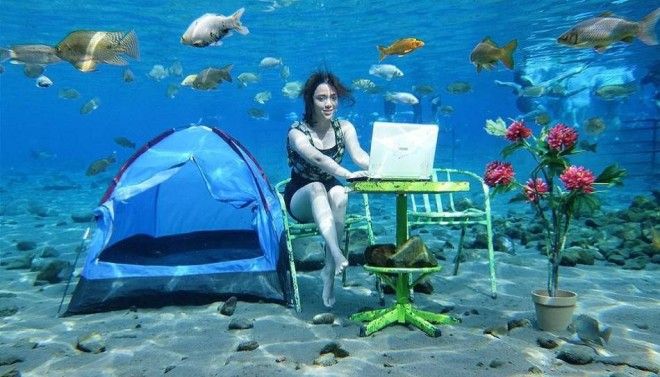 #2.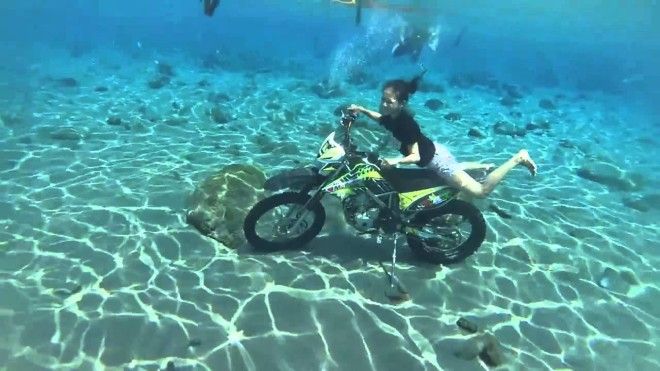 #3.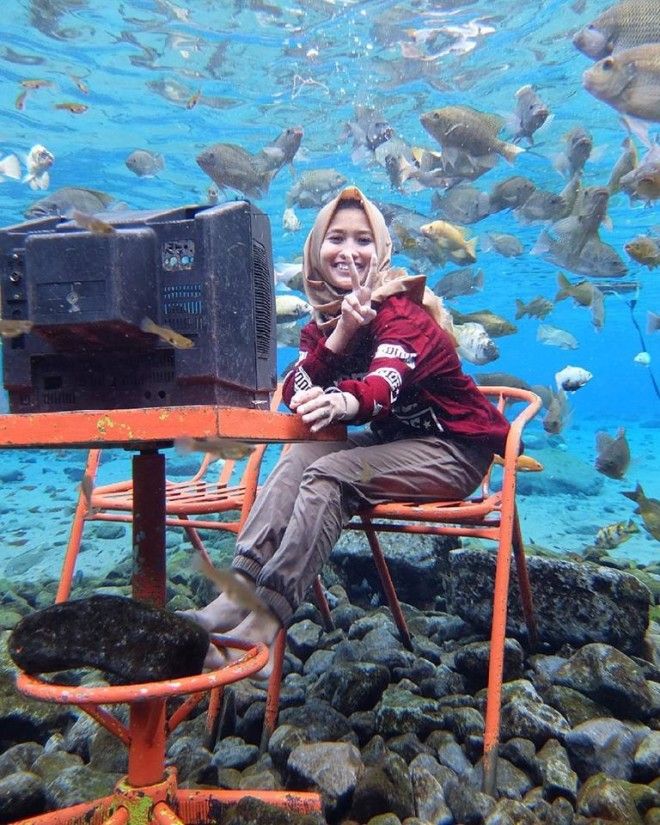 #4.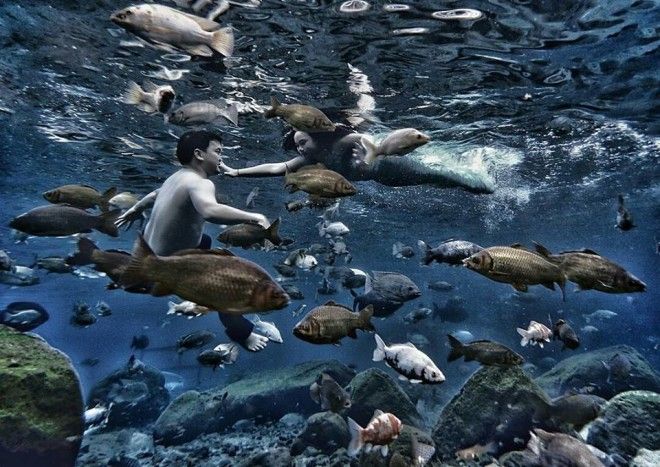 Now watch this short video: