Many gorgeous male actors have jumped on the beard bandwagon as well. Let's take a look at some of the most attractive male stars and see who looks better with a beard and who looks hotter clean shaven. Let us know your thoughts in the comments!

Shia Lebeouf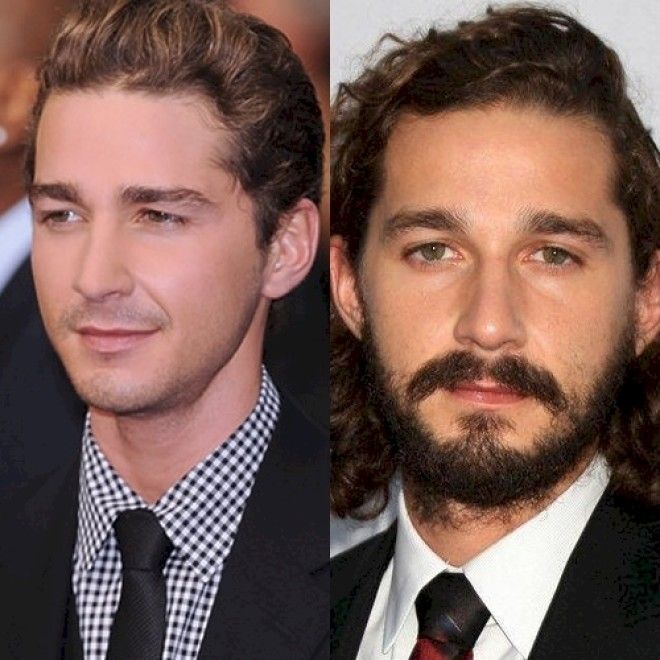 Shia is always hot, but I personally prefer the clean shaven version.
What do you think?

Jake Gyllenhaal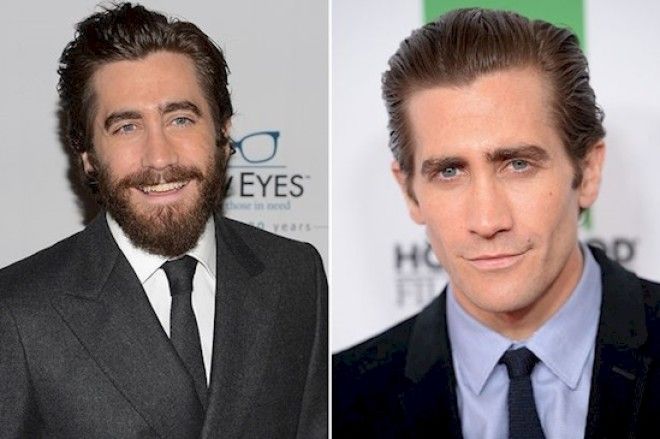 Bearded or not, Jake has beautiful eyes.

Zac Efron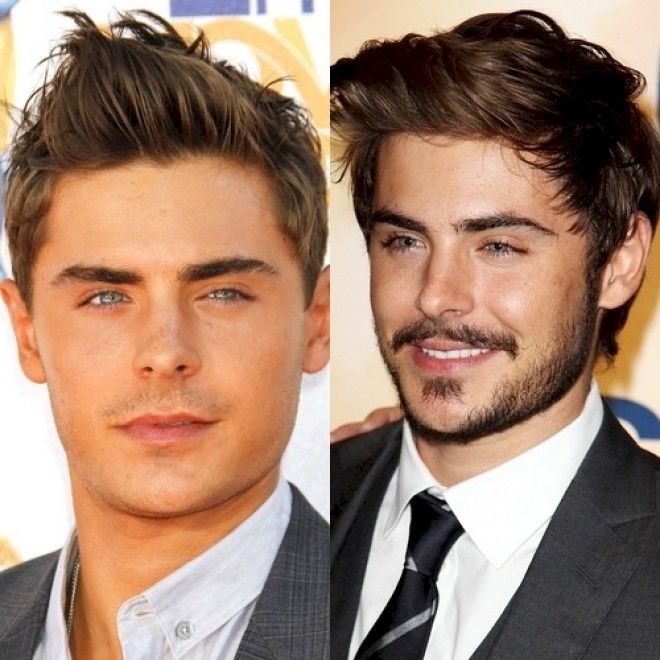 He's not a young boy anymore and the sexy beard just proves it.

David Beckham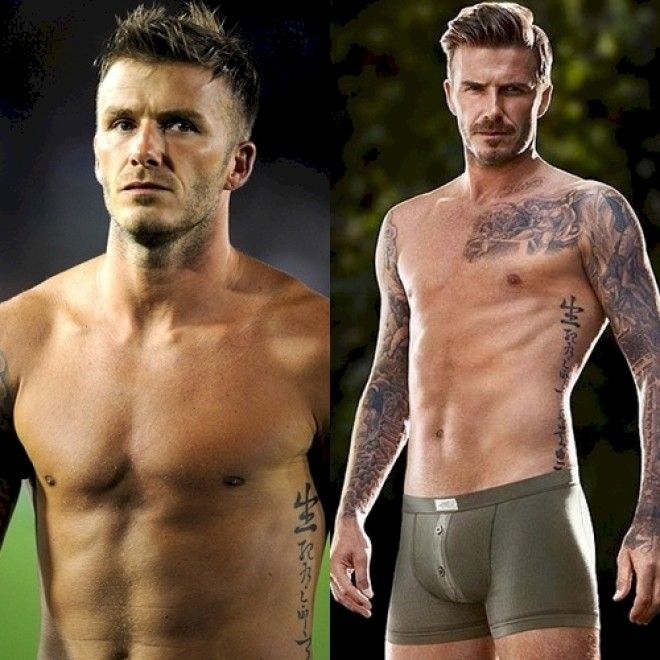 He's gorgeous either way and to be honest, we weren't even looking at the beard.

Bradley Cooper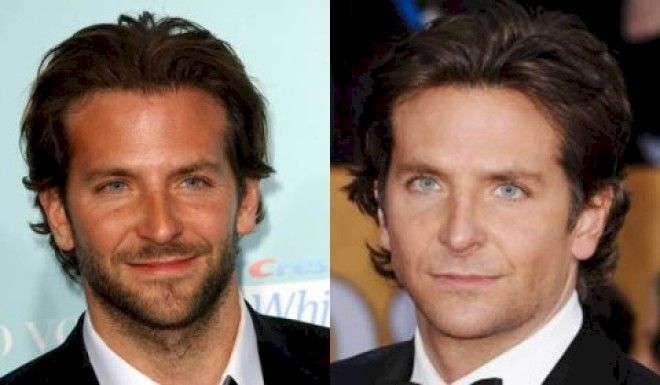 Do you think that Bradley looks better with a baby face or with a bit of scruff?

Leonardo DiCaprio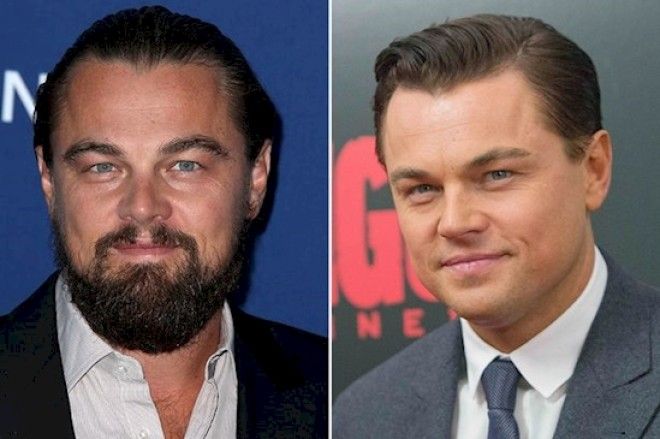 Leo looks so different (and much older) with a beard.
Which one do you prefer?

Ben Affleck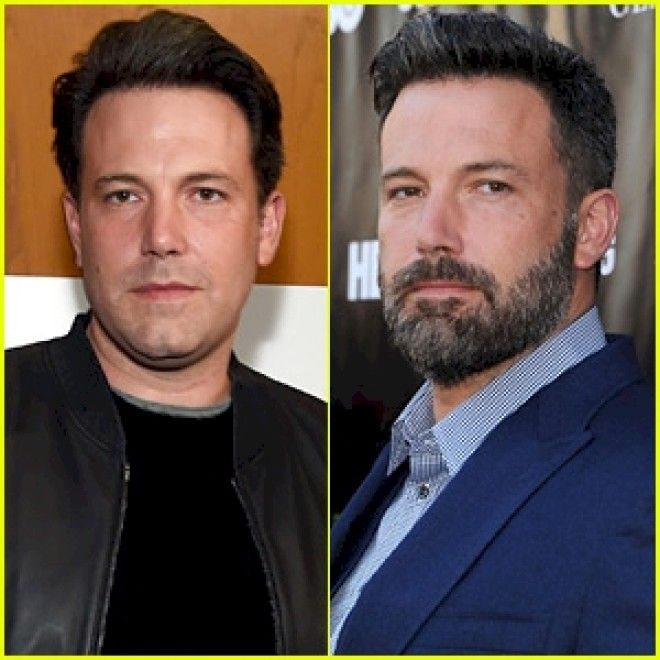 Do you think that Ben's beard makes him look suave and distinguished, or does he look better without it?

Ryan Reynolds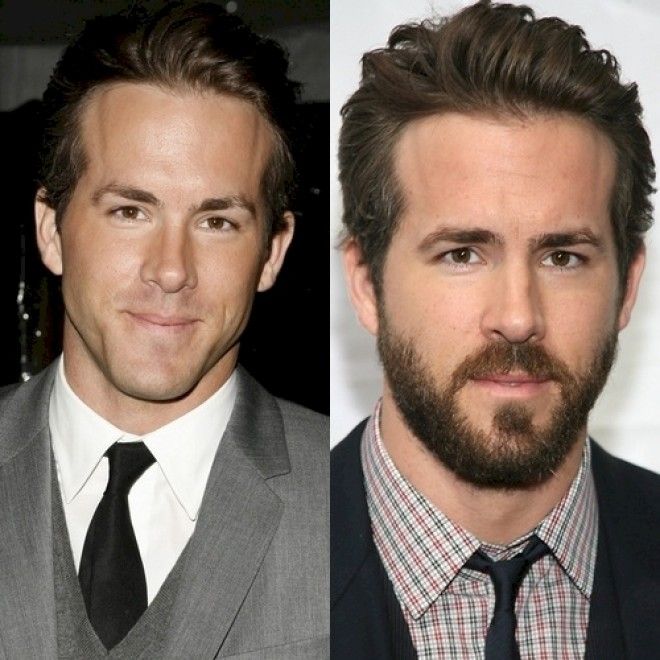 Ryan is a gorgeous man either way, but many think his beard adds to the hotness.
What do you think?

Hugh Jackman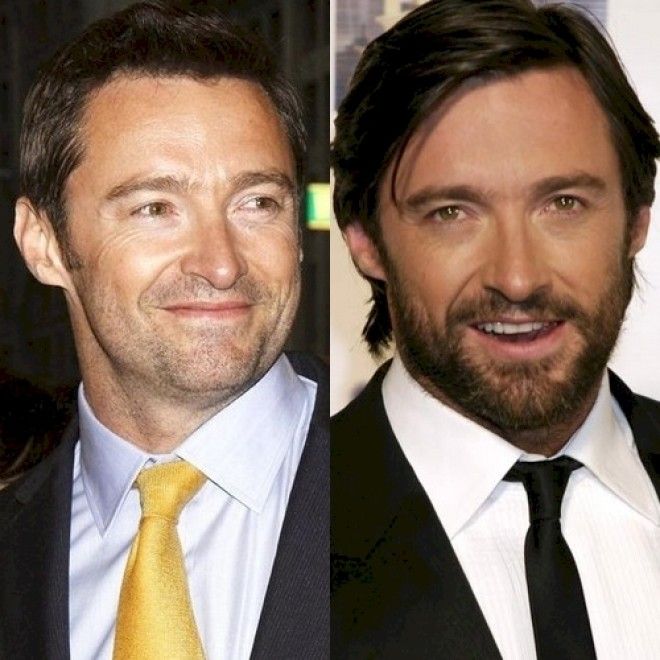 I think Hugh looks better with a beard, it adds to his rugged manly appeal.

Ryan Gosling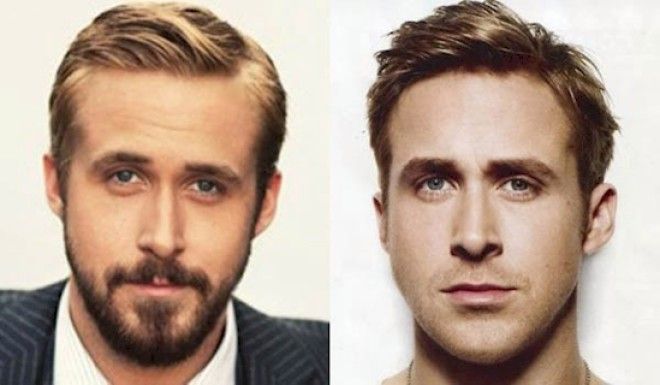 Bearded or not, he makes all the ladies go weak at the knees.

Robert Pattinson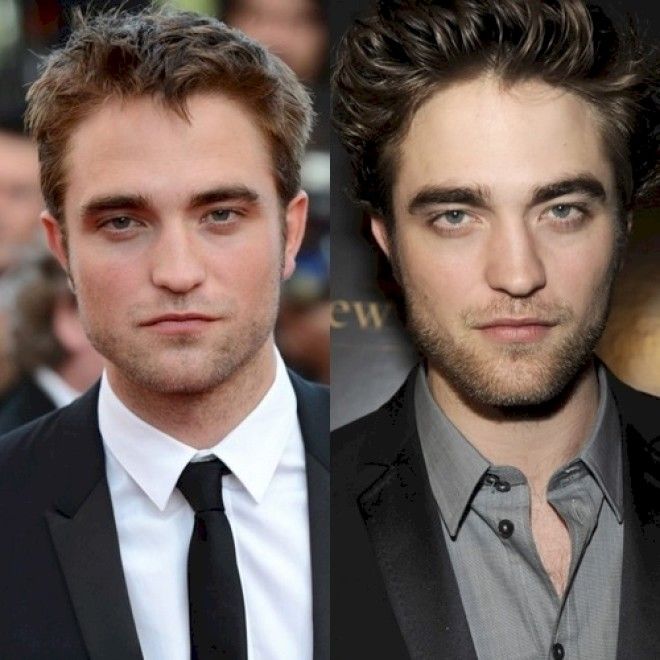 Do you prefer the bearded Twilight star or the clean shaven one?

Ian Somerhalder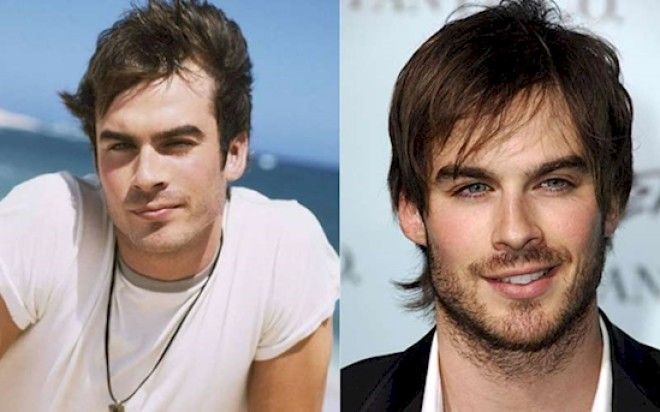 He's a gorgeous man, but the beard seems to add to the sex appeal

Tom Hardy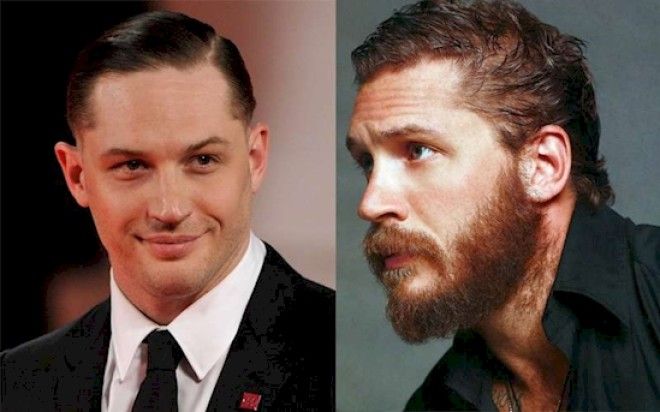 Do you prefer Tom with a beard or without?

Jared Leto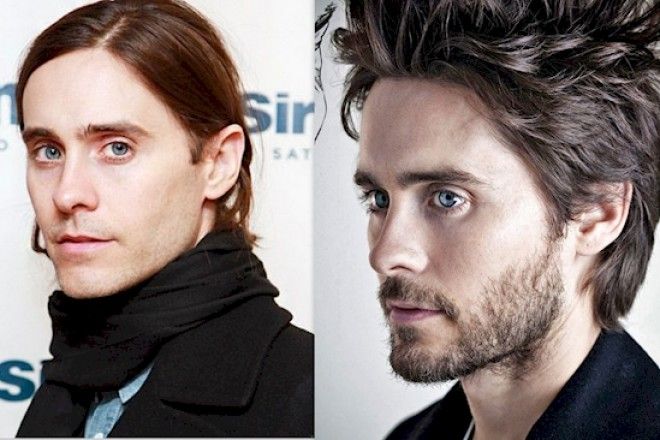 What do you think about Jared Leto? Scruffy or clean shaven?