'Animals Eyes' by Suren Manvelyan is an exploration of the beauty and intricacy that can been seen in the eyes of life on Earth. In this exhibition, he has captured macro images of over 25 different animals; all remarkably unique and very beautiful.
In addition to being a photographer, Suren is also a musician, professor, and quantum physicist having received his PhD in Theoretical Physics from the Yerevan State University. He has a real passion for the inner workings of the universe which he communicates beautifully through his artwork.
Chimpanzee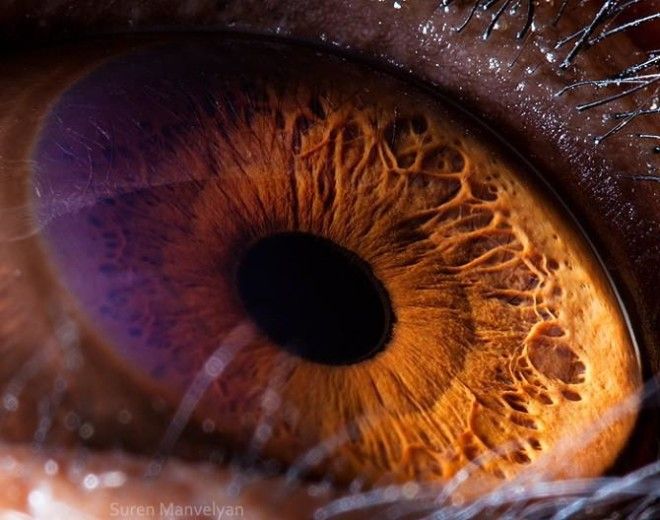 Black Rabbit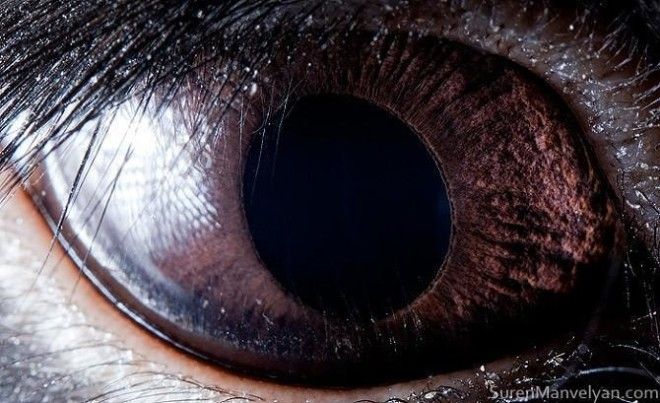 Blue Crayfish
British Short Hair Cat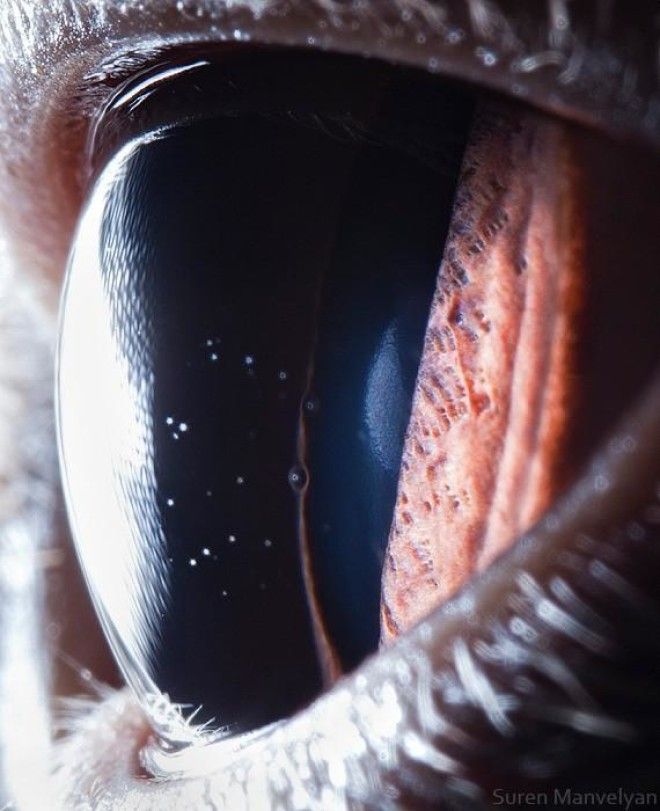 Caiman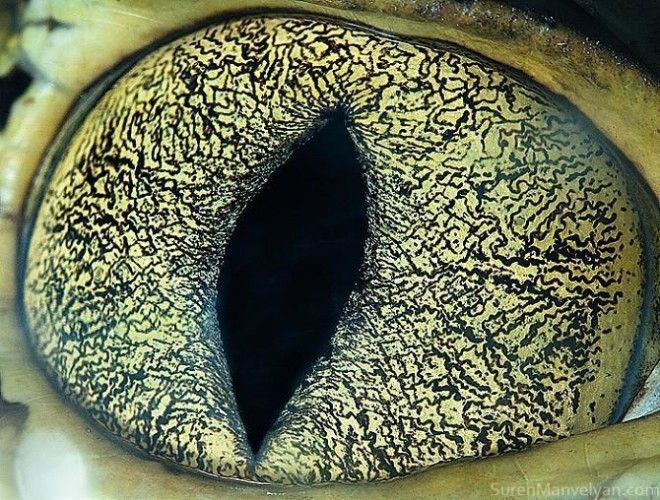 Catfish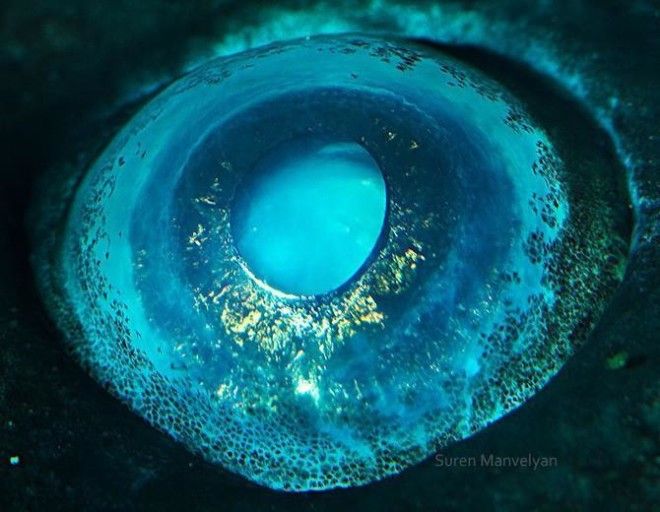 Coral Zebra Fish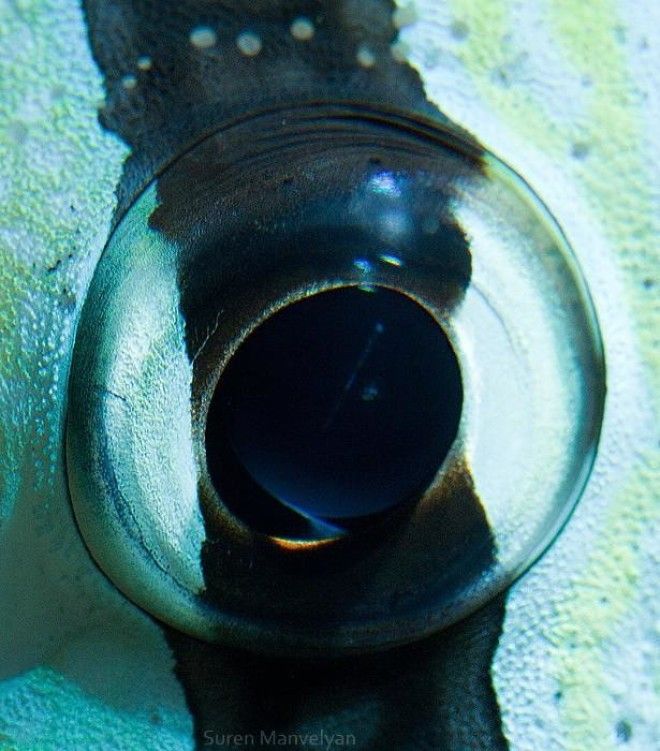 Cow
Discus Fish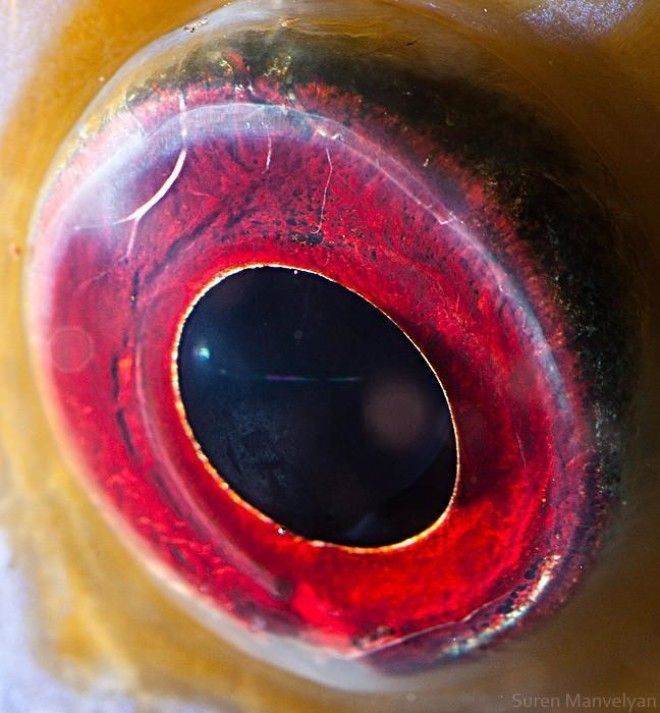 Duck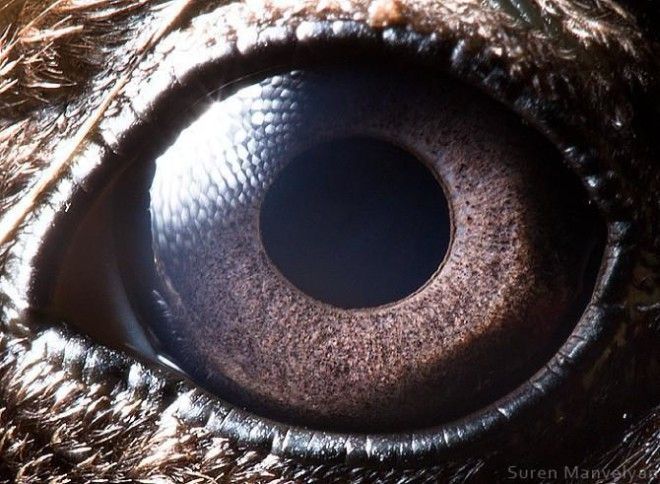 Guinea Pig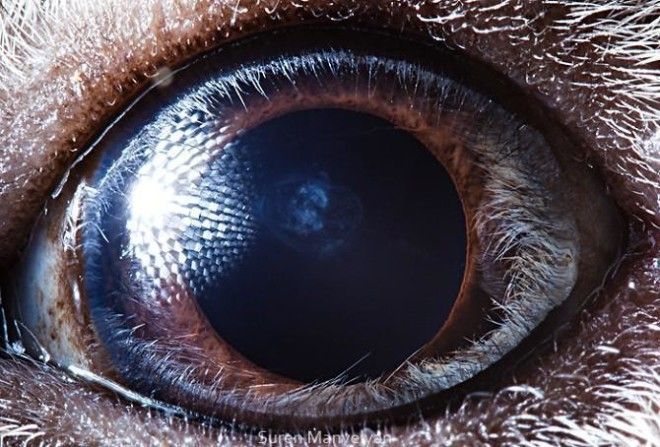 Horse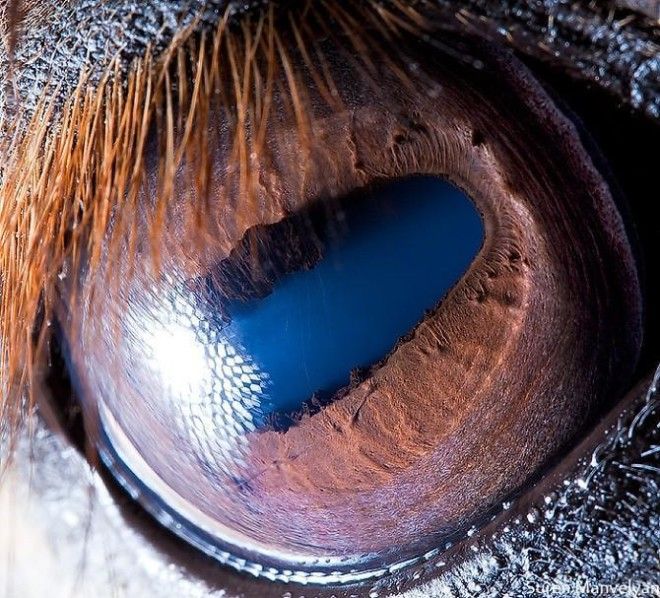 Lama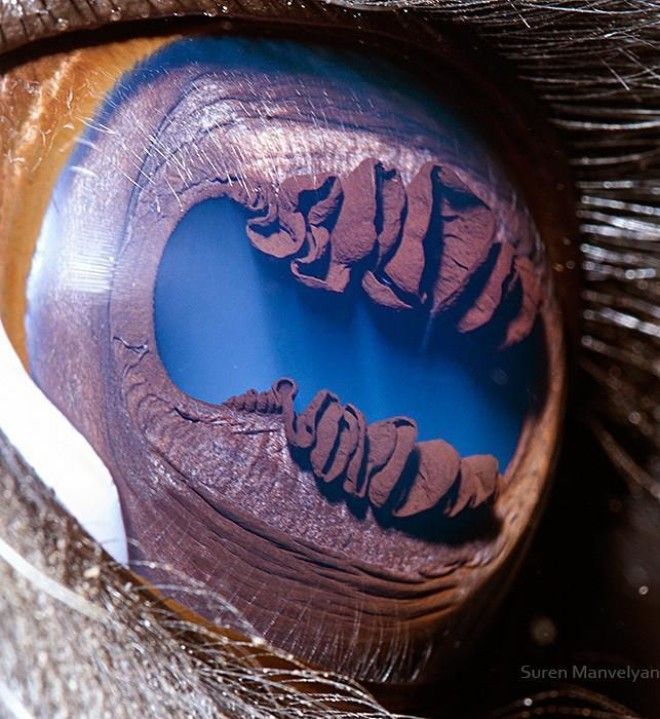 Husky Dog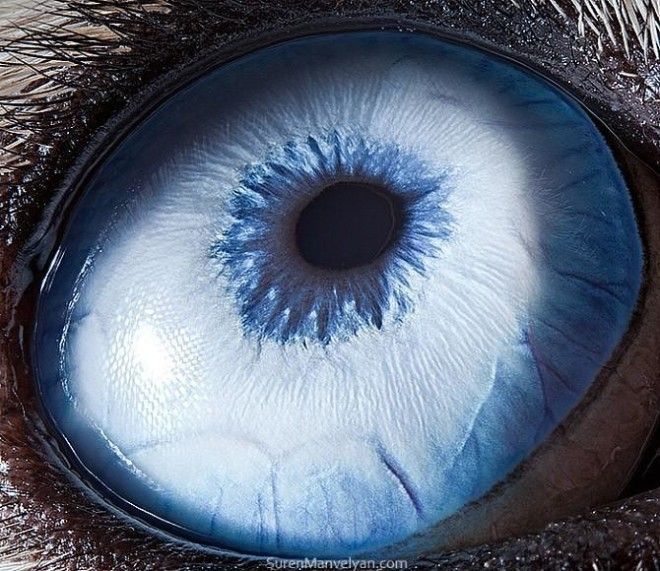 Husky Dog 2
Hyena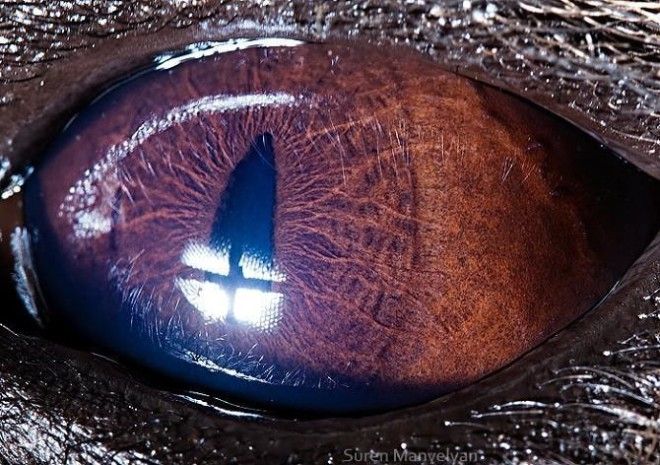 Iguana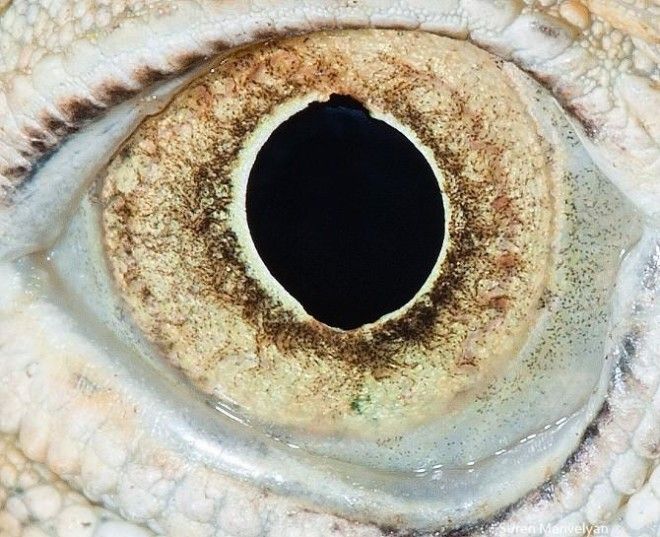 Lark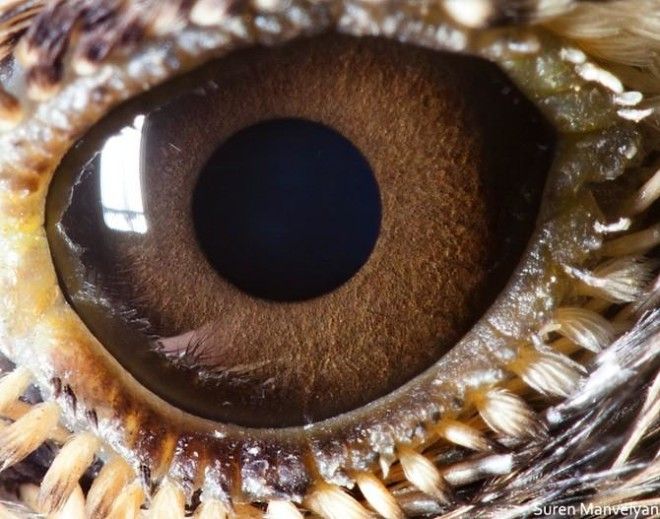 Lemur Catta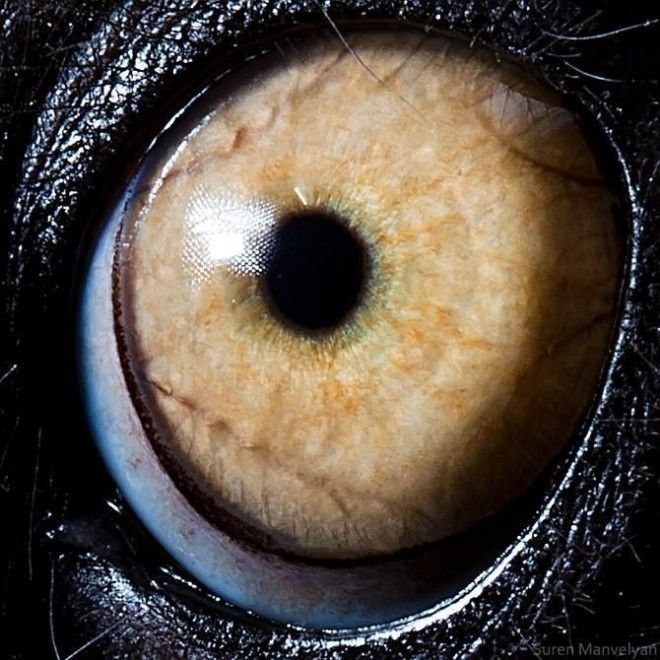 Blue-yellow Macaw Parrot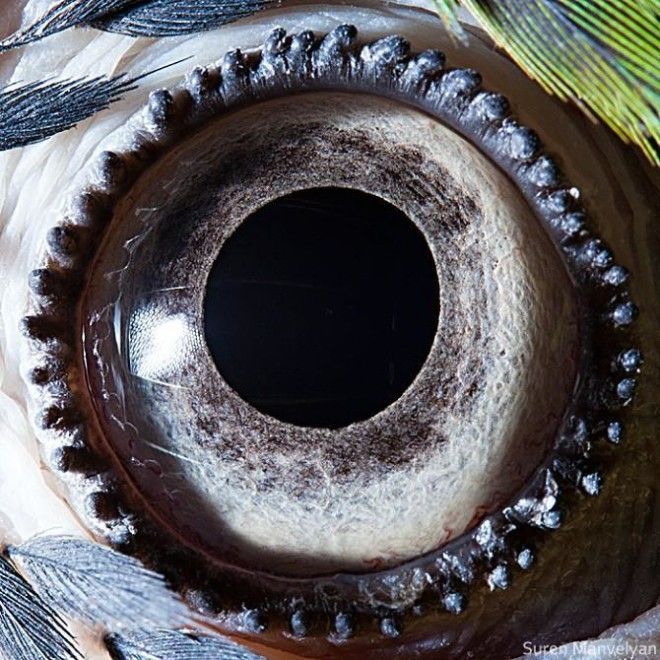 Nylus Crocodile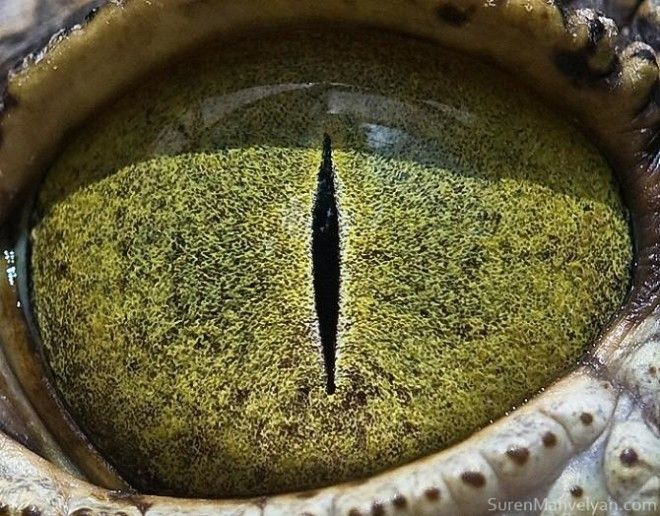 Pekines Dog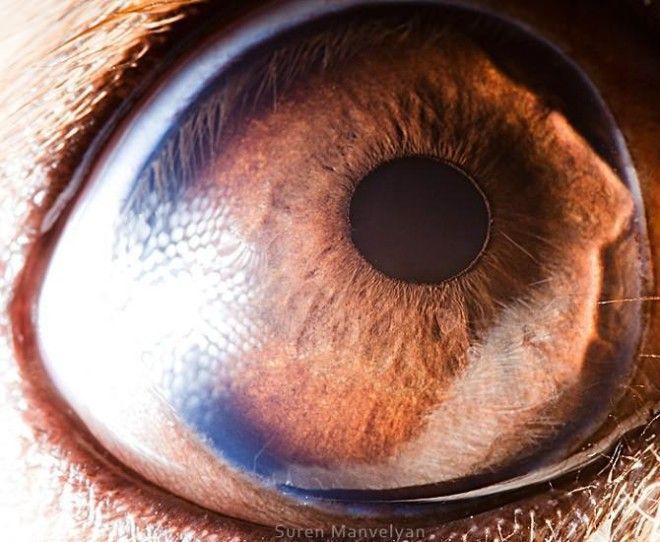 Rabbit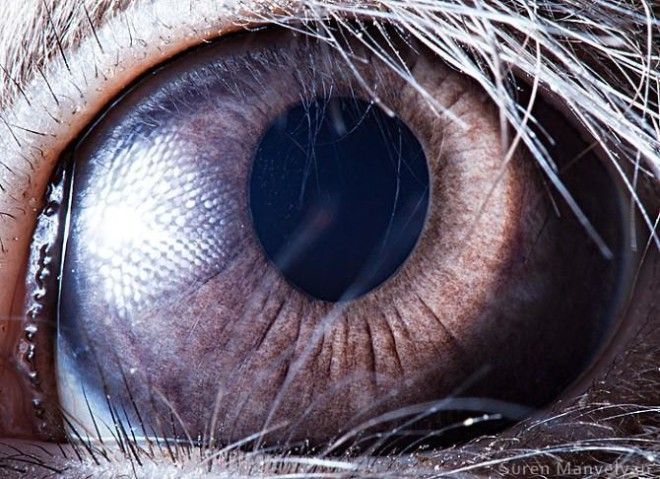 Slam Cat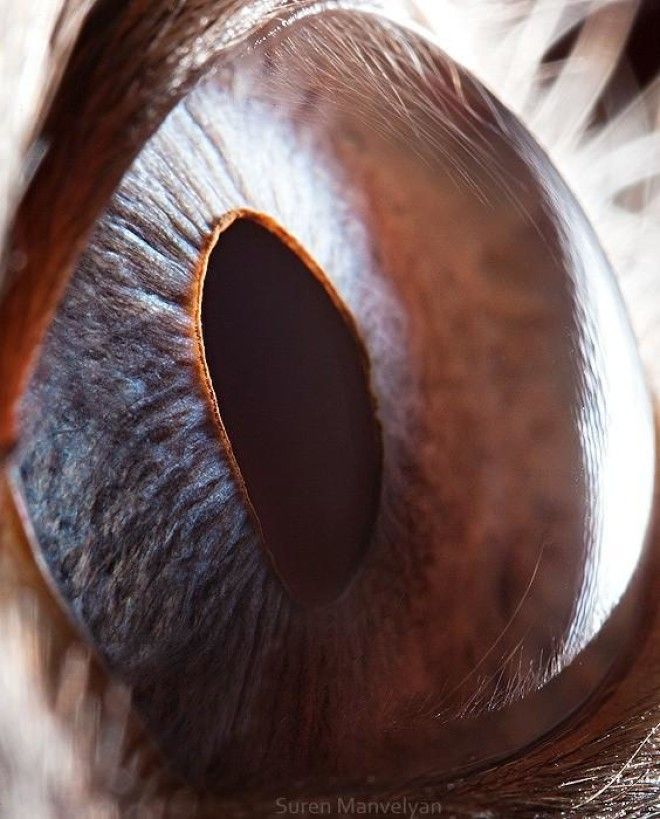 Sterlet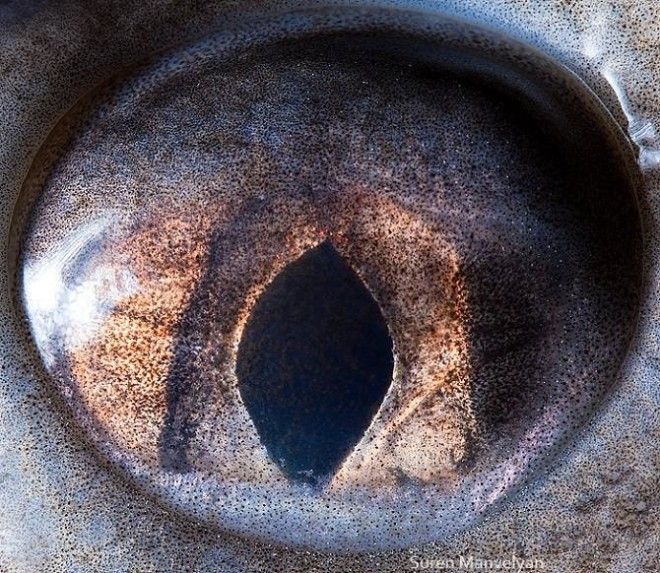 Stingray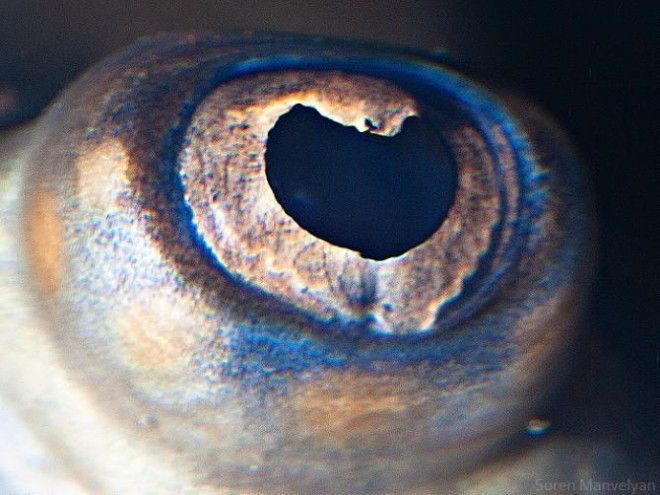 Tiger Python (albino)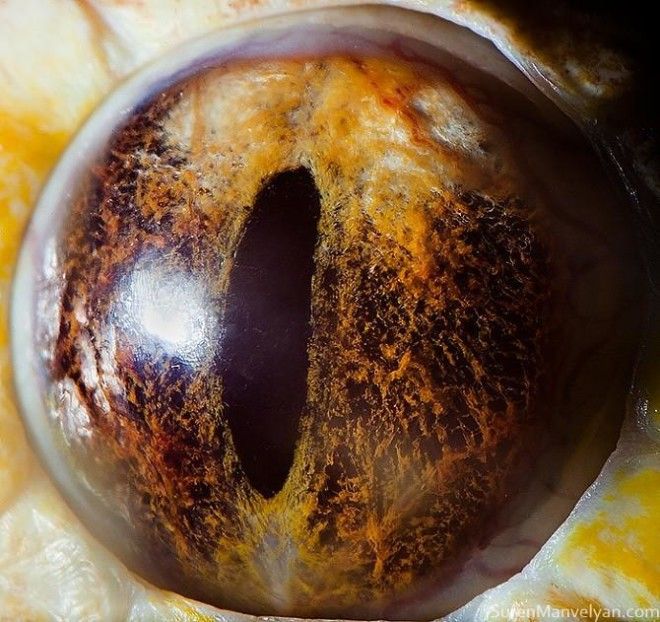 Tiger Python (non-albino)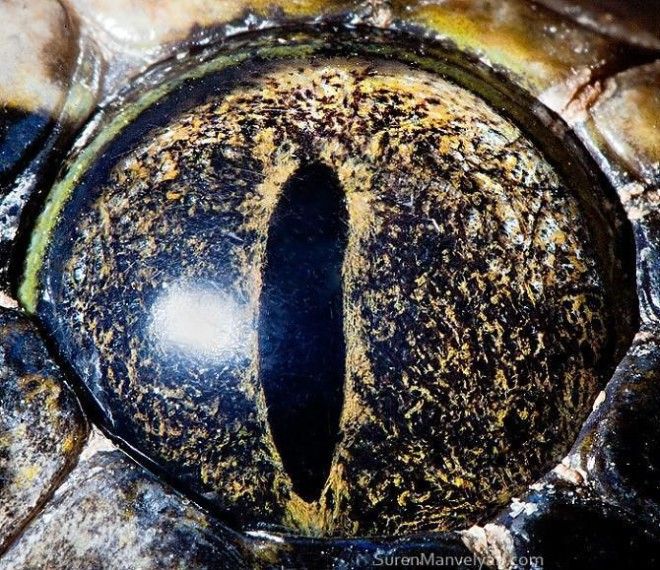 Zeus! Sadly, Conjunctivitis makes him blind, but unbelievably beautiful. -Donny R.