Bitcoins can be mined and it requires knowledge and the proper equipment to carry out the task. For dozens of men, this is a task they dedicated to a woman – a financial dominatrix is what she's called – named Theodora. That said, she receives "tributes" from her male clients who find being financially exploited a turn-on.
Financial dominatrix Theodora has made $1 million in Bitcoin just from her clients.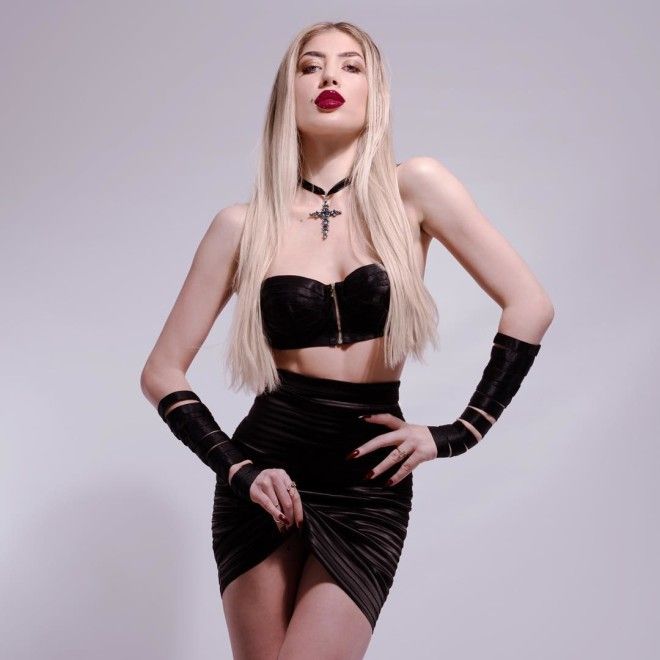 She gets to receive gifts, ranging from items like lingerie to cash.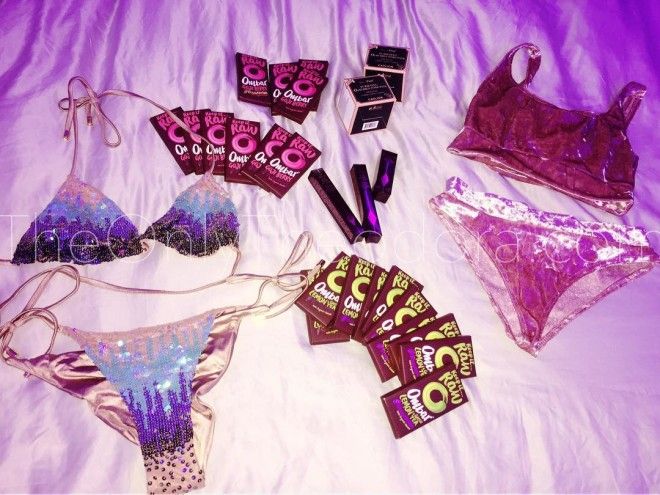 Theodora also had access to some of her clients' bank accounts.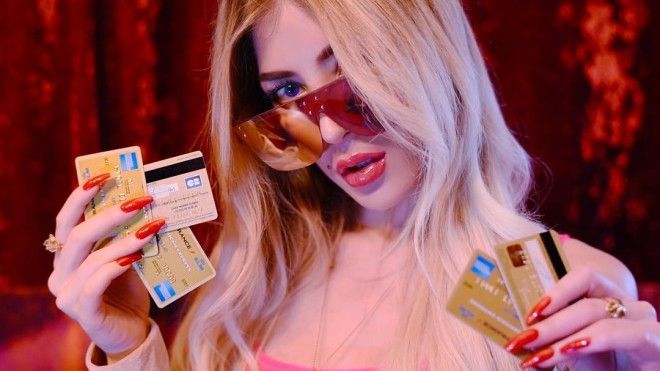 Some of Theodora's clients have gone as far as giving her their bank details so she can have complete control over their finances. Besides receiving cash and other tributes, Theodora also runs her own slave farms with men mining Bitcoins for her. These men spend most of their time mining the cryptocurrency and turn them over to her.
The Paris-based beauty has been a dominatrix for eight years but only started the cryptocurrency business four years ago, when Paypal started blocking accounts of sex workers.

Theodora has clients with the age range of 30 to 50 years old.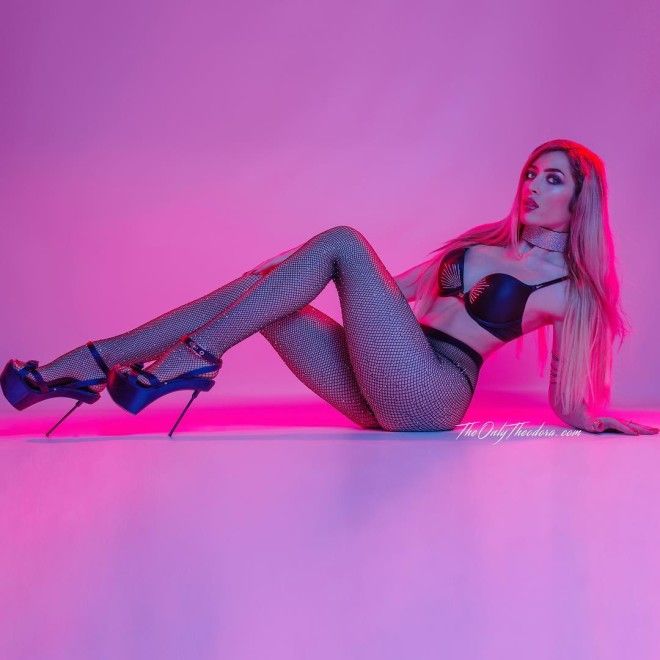 Most of her clients are based in the U.K. or the U.S.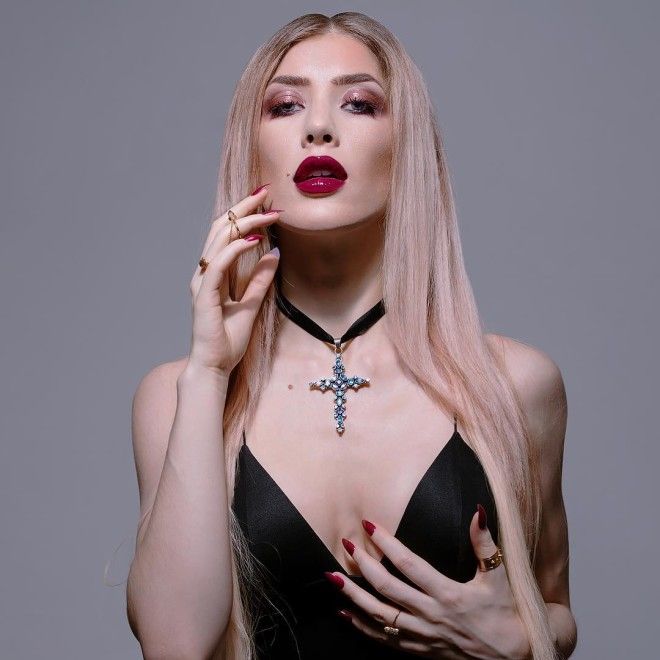 Some of these men are big spenders, shelling out $100,000 for her in one go.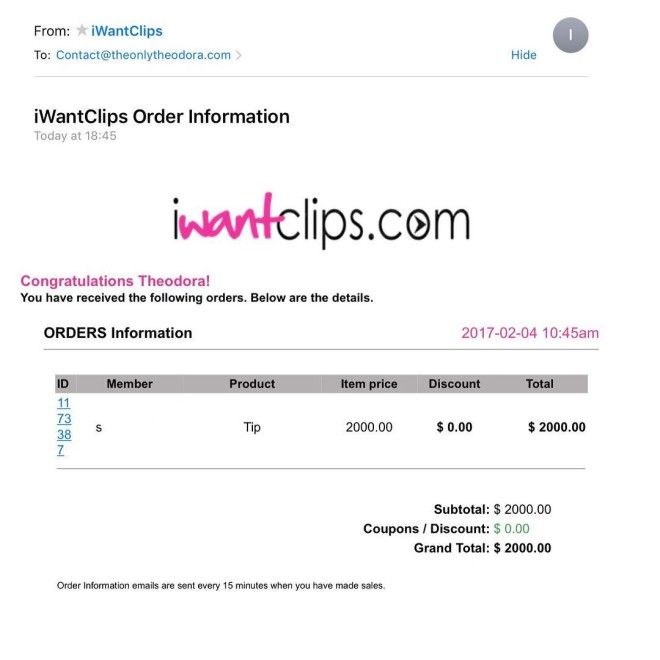 Others make small contributions to her.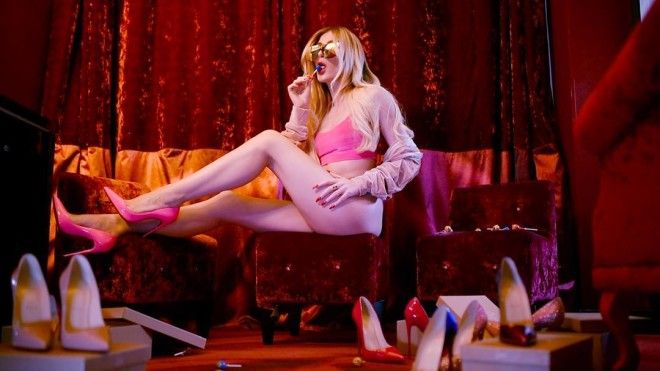 With Bitcoin's value on the rise, Theodora's profits increased as well. It is estimated that she makes between $7,000 and $10,000 each month in cryptocurrencies alone. That doesn't include the $10,000 monthly earnings from her videos and phone calls.
Anyone can easily conclude that Theodora and her clients are in an exploitive relationship, but according to financial therapist Debra Kaplan, it's the opposite and that what they have is consensual.
"There are many people who feel it's an exploitative relationship — but ask most submissives if it's exploitative and they will say it is not. They are willingly engaging in this."