If you enjoyed his pics, we do not doubt that you will also love the photos we have in store for you this time.
In this wacky compilation, we see what happens when adults and babies (along with cats, pillows, and whatnots!) do the FaceSwap. As with Jake's efforts, we realize the outcome are indeed extremely entertaining.
Go browse the photos below and you'll see what we exactly mean!

#1. What a pretty cat!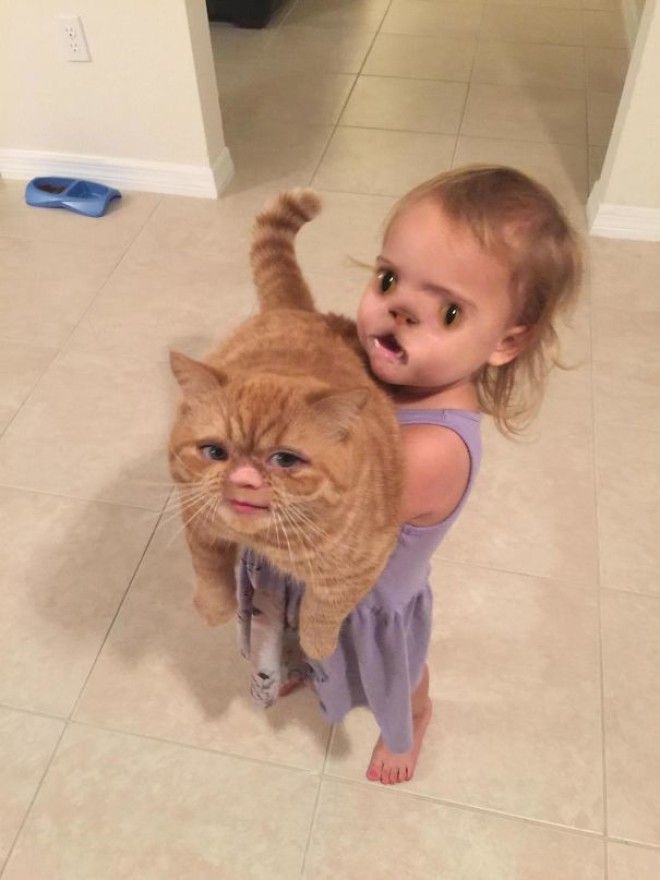 #2. "Face swapped my brother and my daughter. I will never stop laughing at this!"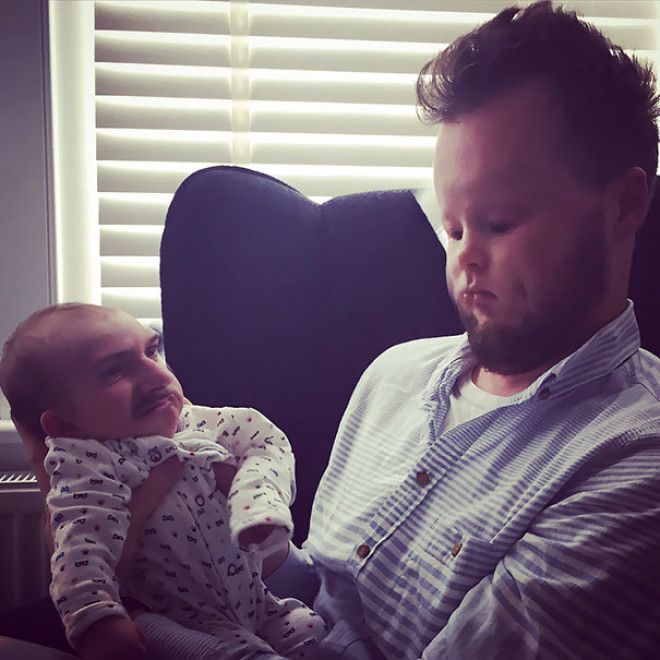 #3. Totally hilarious!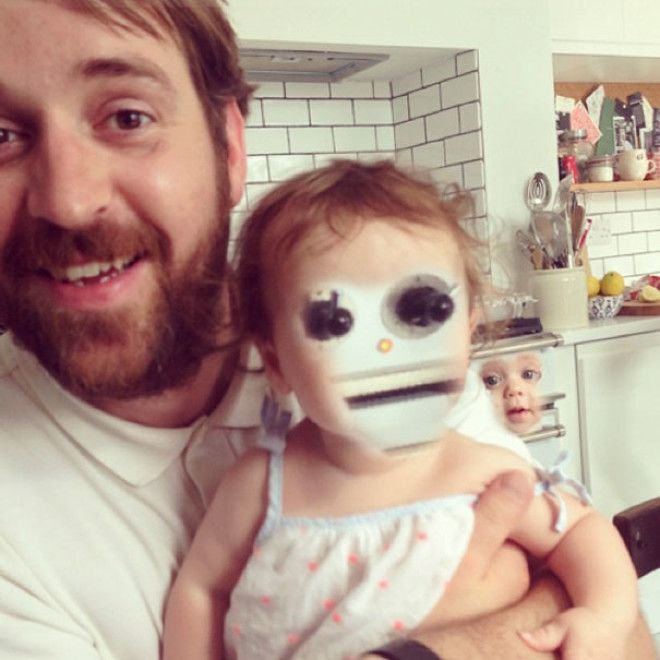 #4. Tried the Face Swap with baby daughter.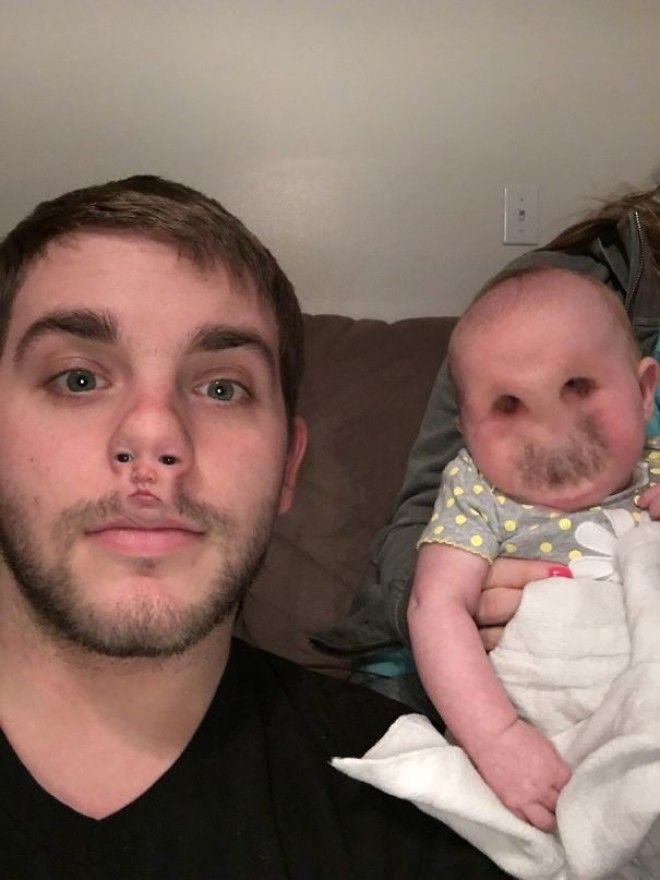 #5. "Who needs a DNA test?"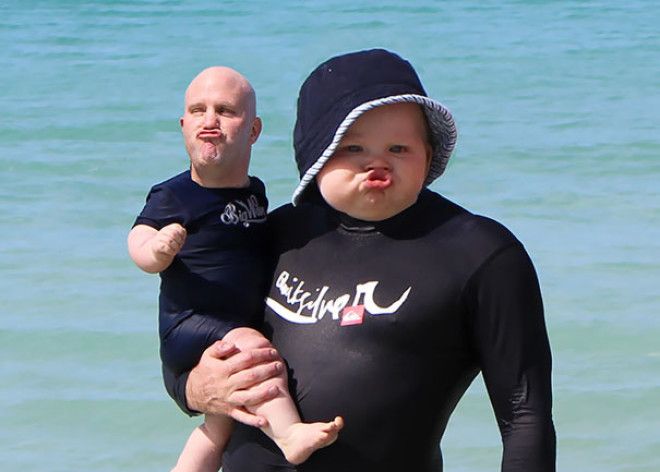 #6. Best Face Swap ever!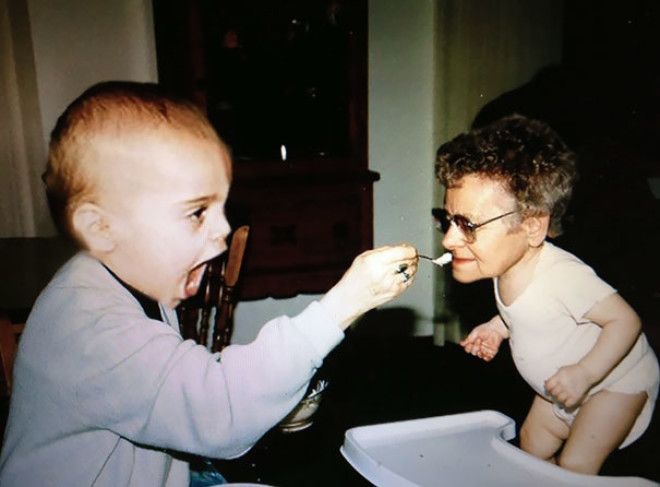 #7. Christmas family portrait gone wrong.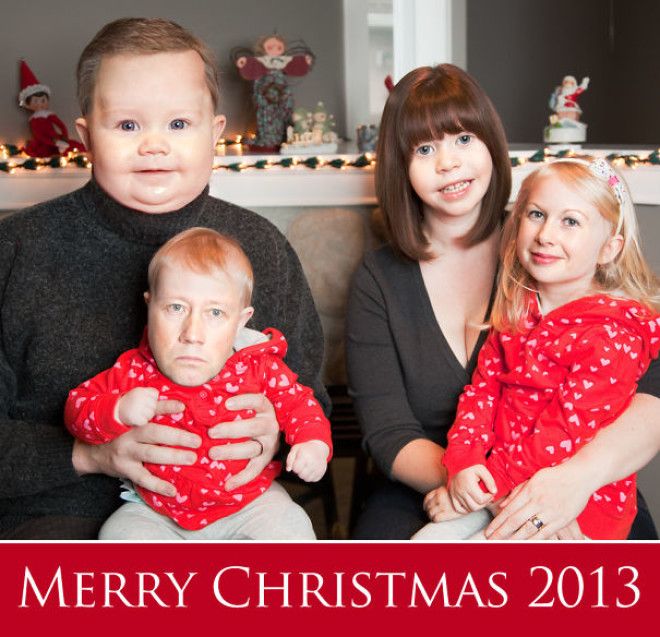 #8. Both mother and son look happy.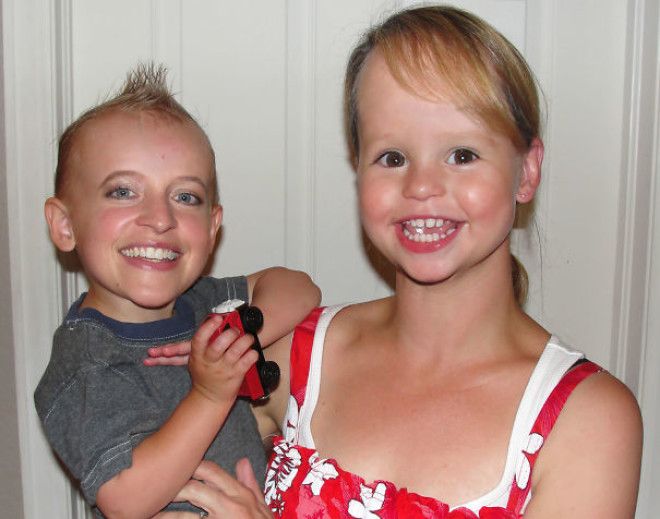 #9. Extremely funny!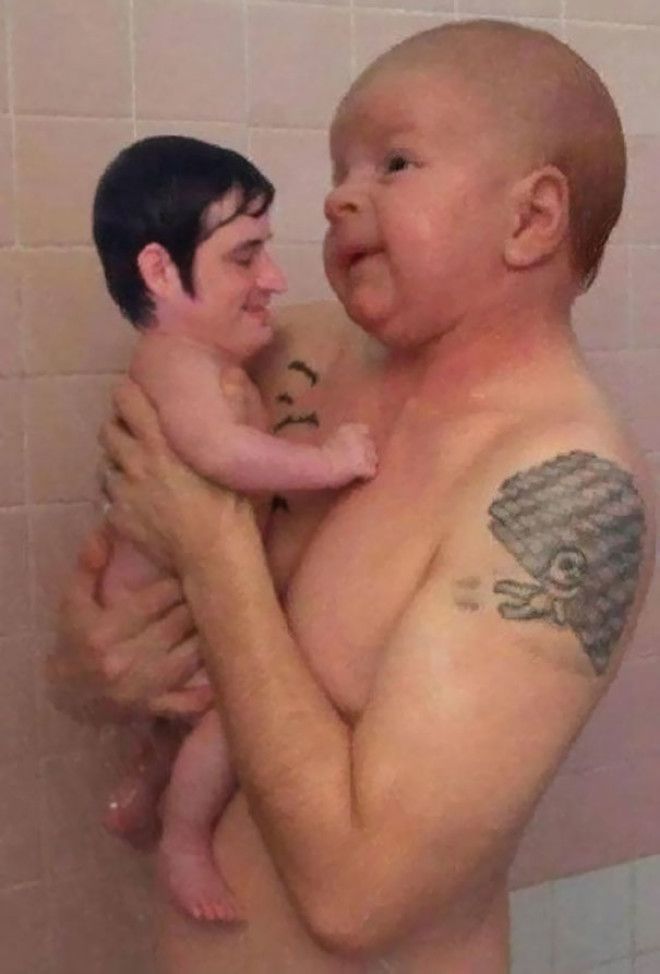 #10. The stuff of nightmares.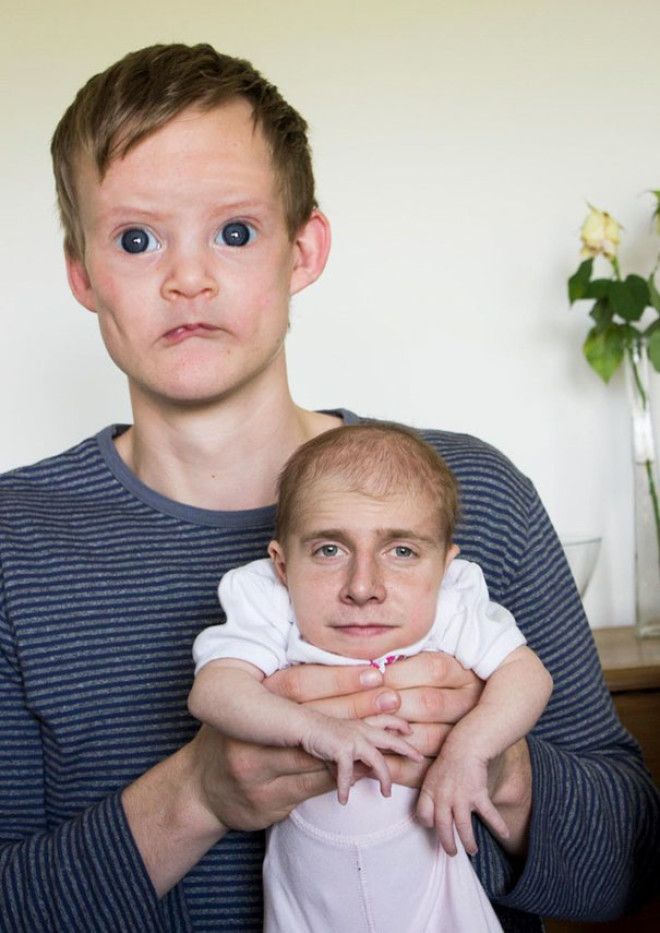 #11. Love the identical facial expression. LOL!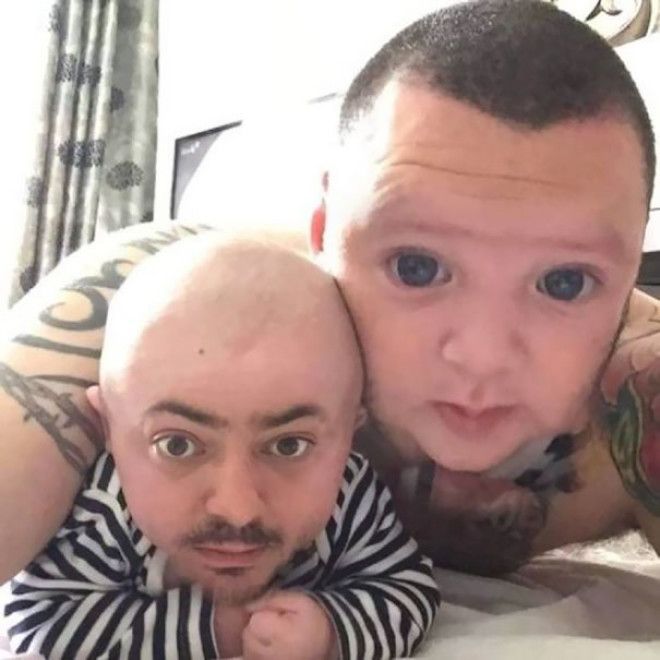 #12. Father and son Face Swap.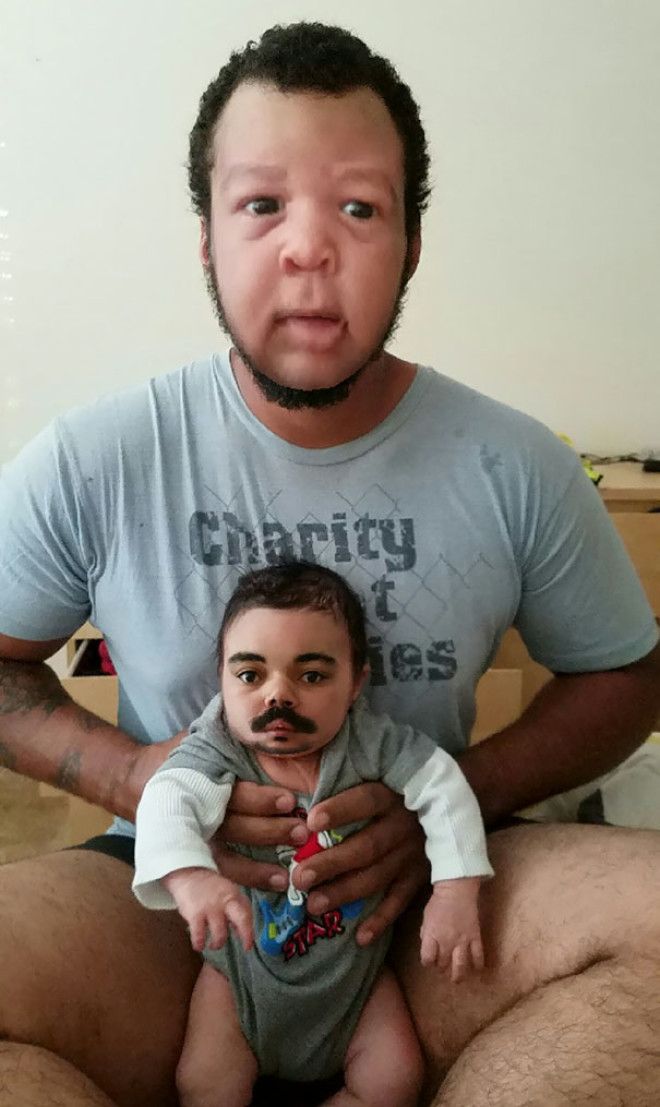 #13. Santa Baby!
#14. "Today grandma posted her first photo on Facebook. Today I did my first Face Swap."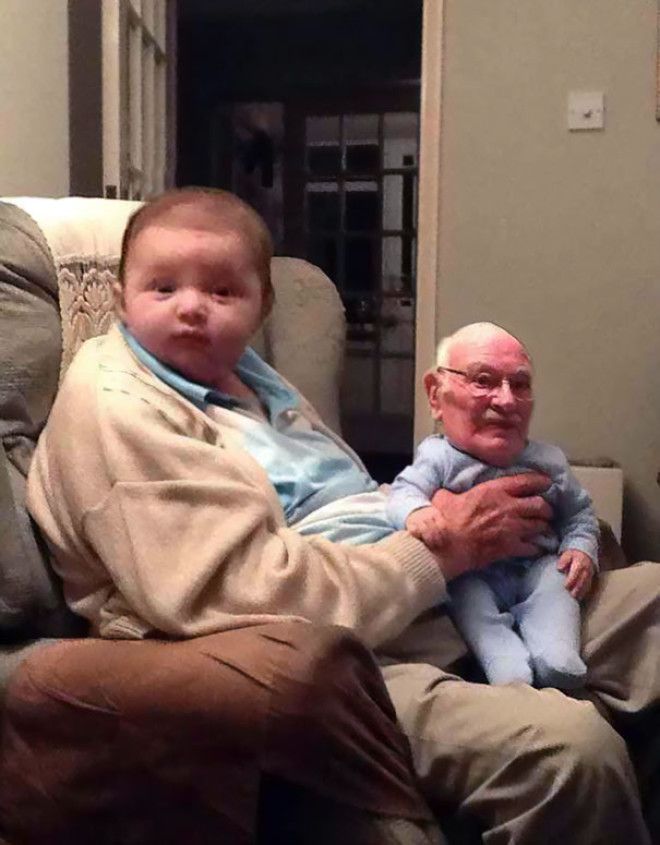 #15. He looks really happy with the ball.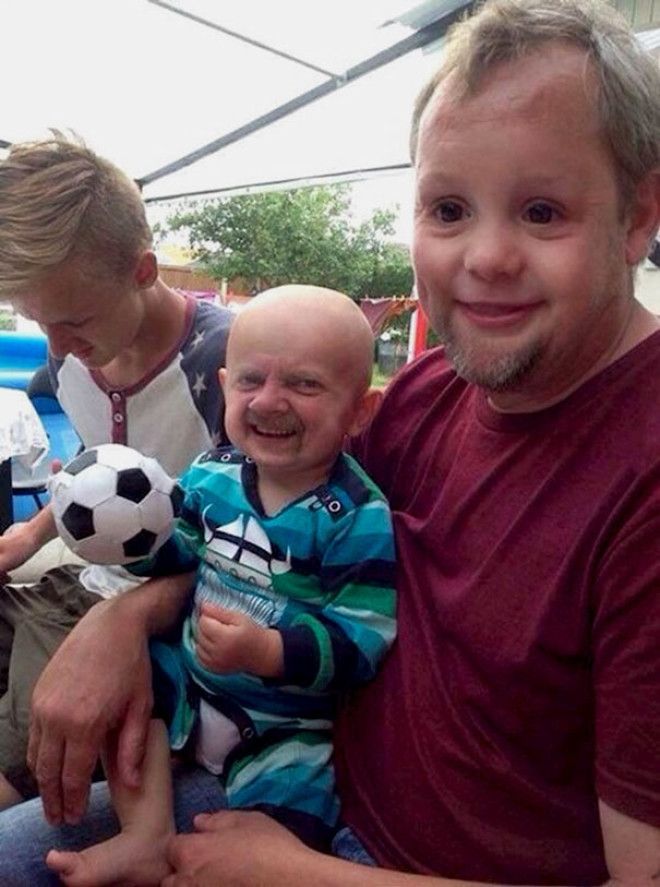 #16. What the heck did I just see!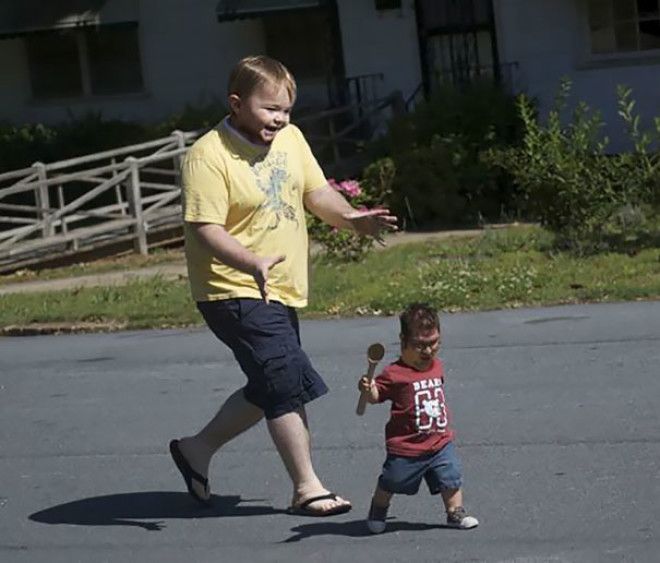 #17. Epic Face Swap!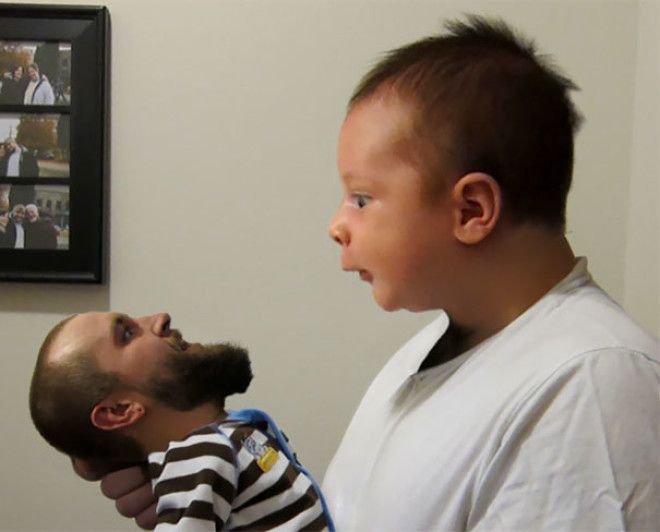 #18. Not a Merry Christmas!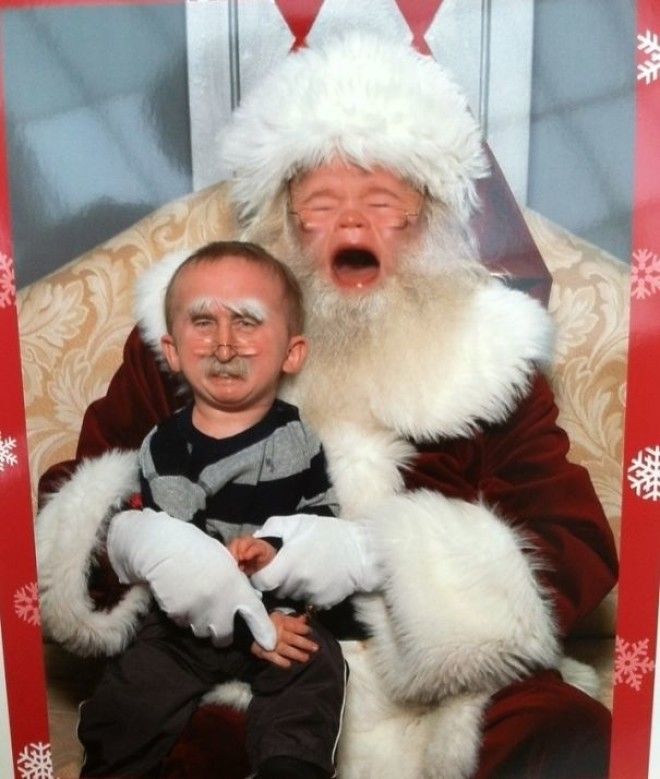 #19. This dad took his baby swimming with him. This is what happened.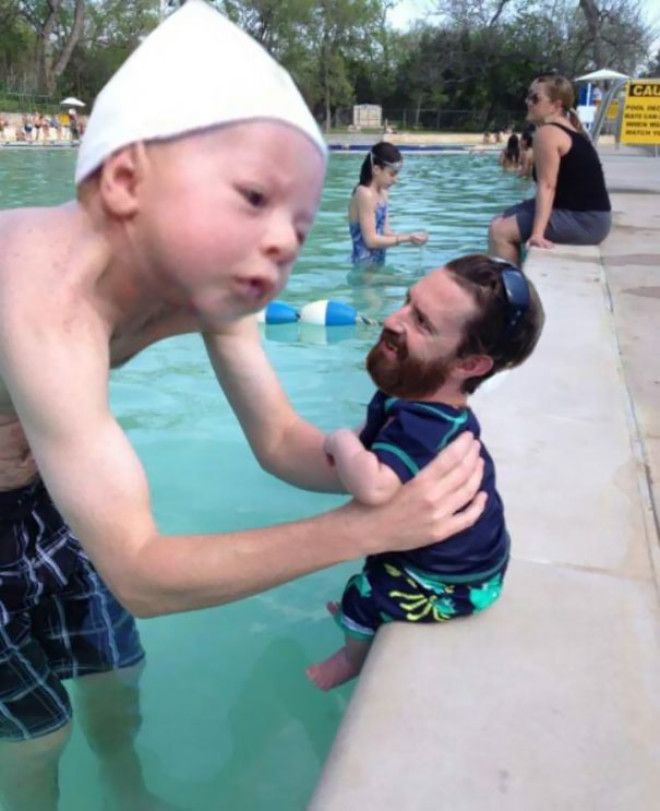 #20. The droll definitely makes this an epic win!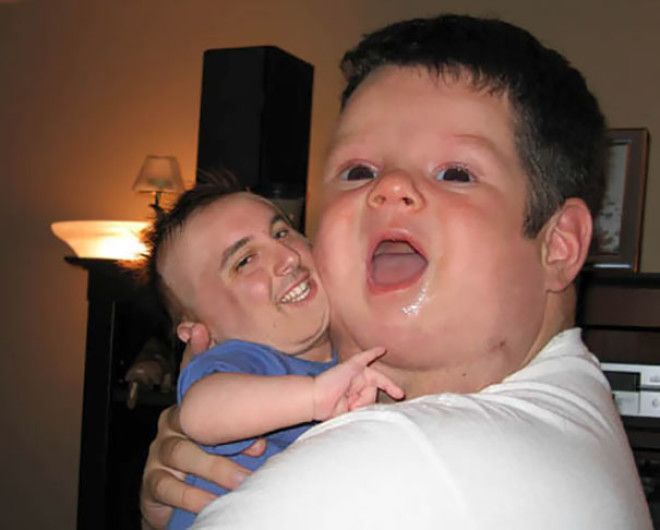 #21. So fab!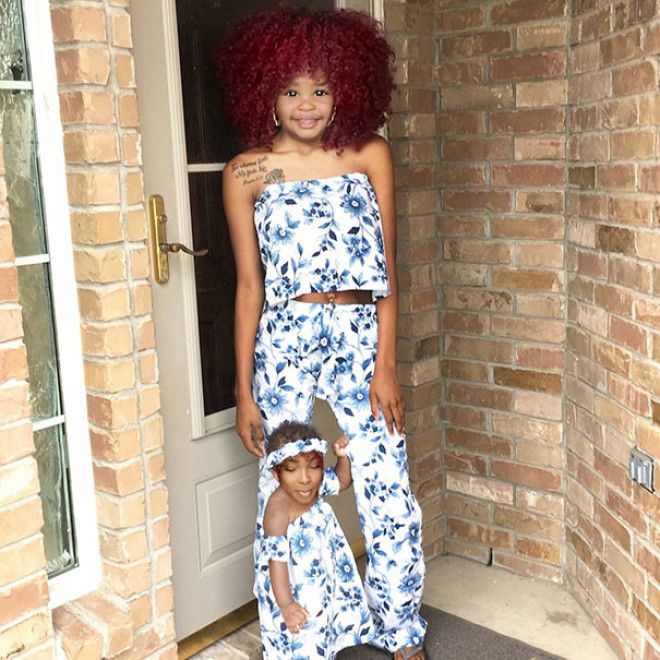 #22. "So my girlfriend got bored while babysitting."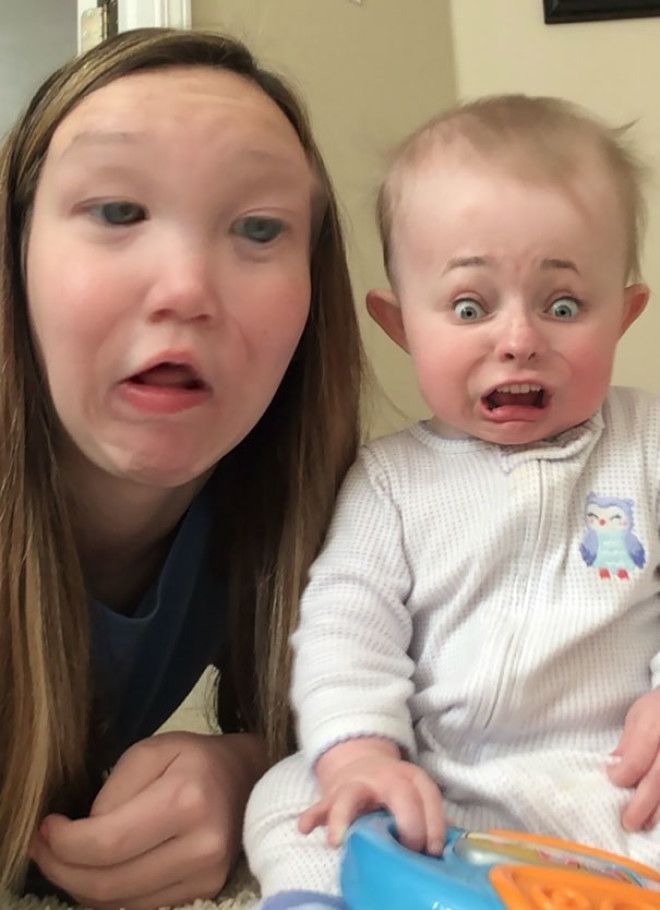 #23. This looks disturbing!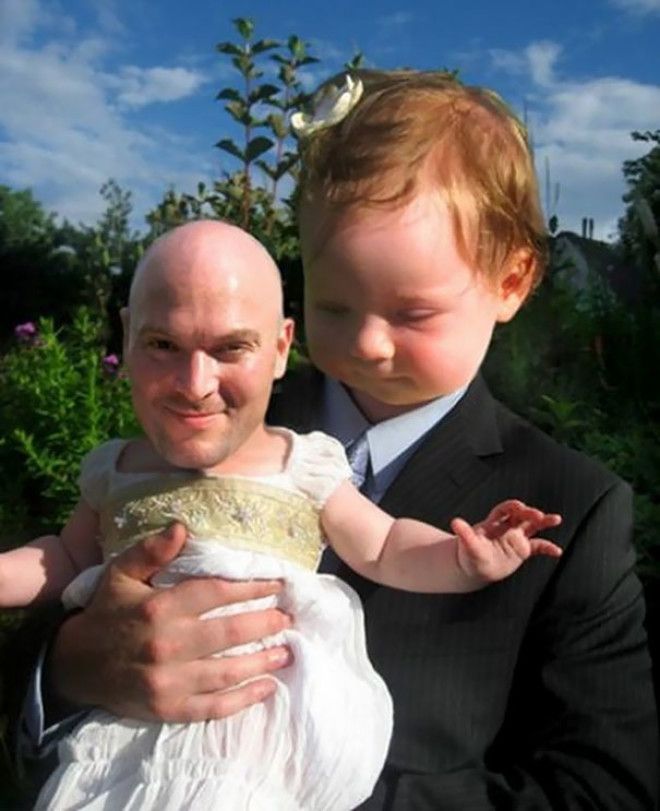 #24. Like father, like daughter.
#25. This is very hilarious.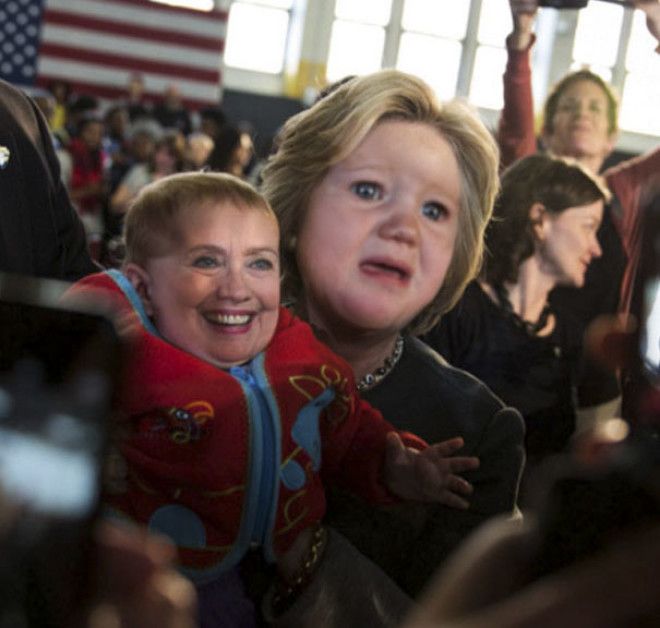 #26. Baby daddy and daddy baby!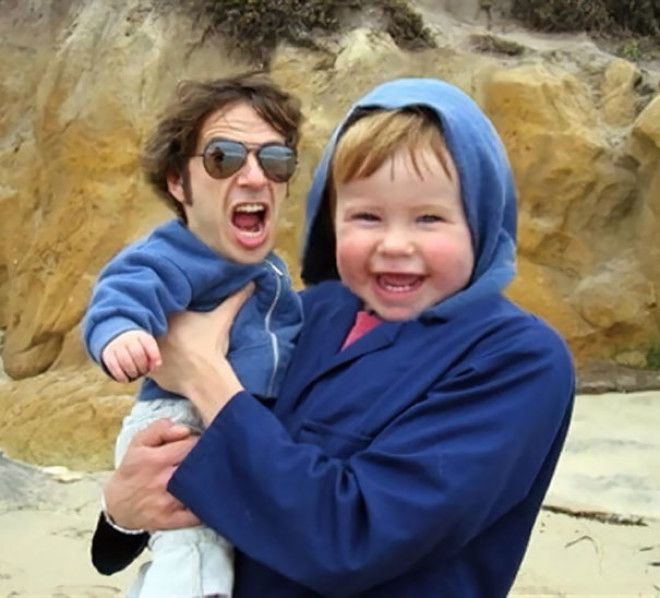 #27. Hilariously terrifying!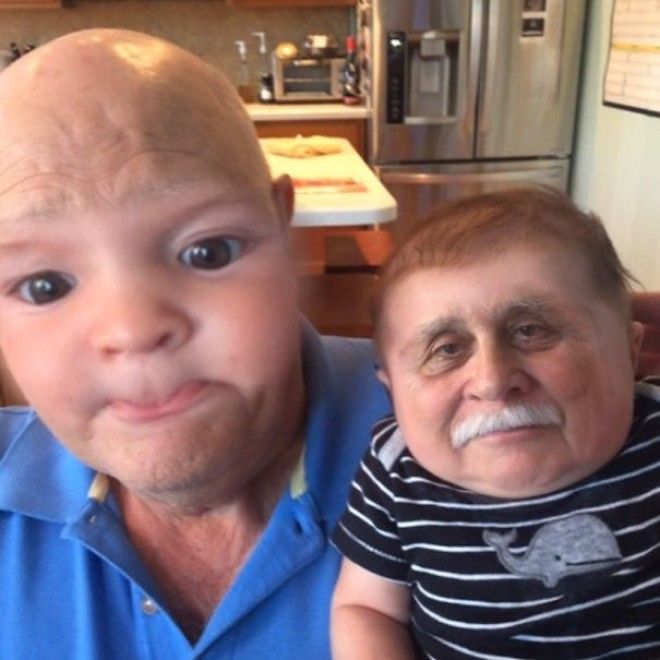 #28. "Me And Princess Nova Face Swap"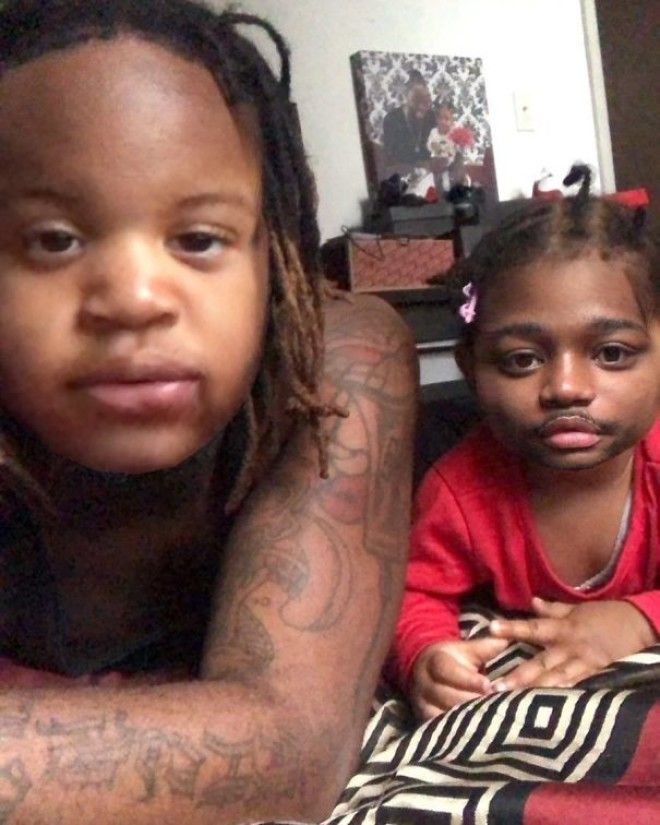 #29 . Creepy father and son Face Swap.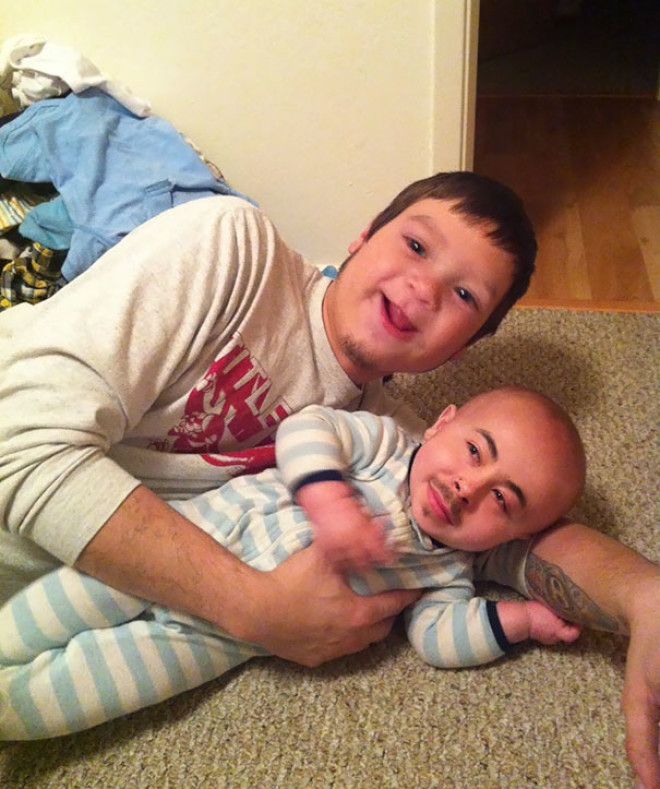 #30. Father and daughter.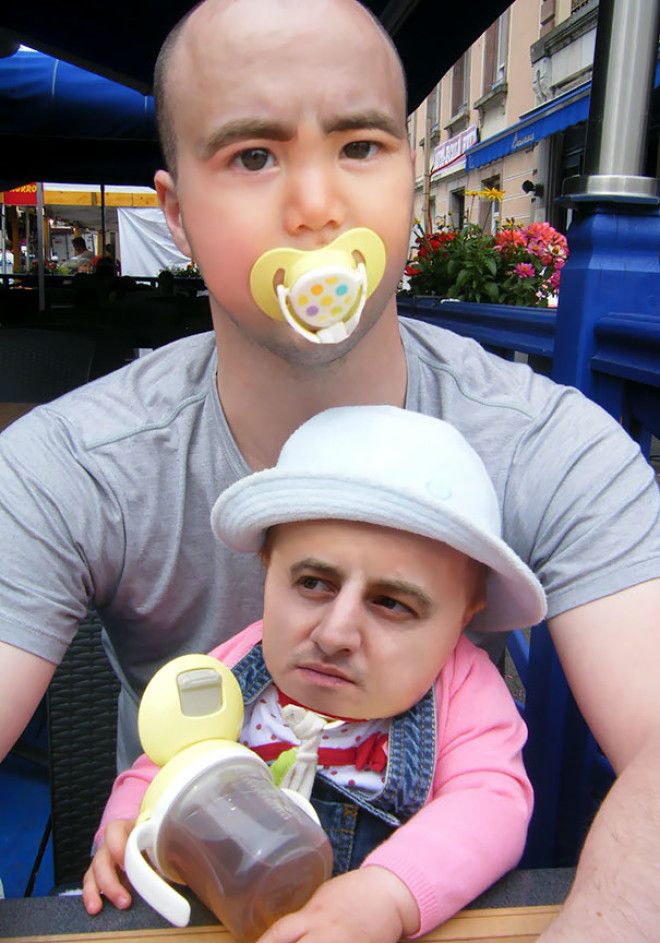 #31. What the heck is this?!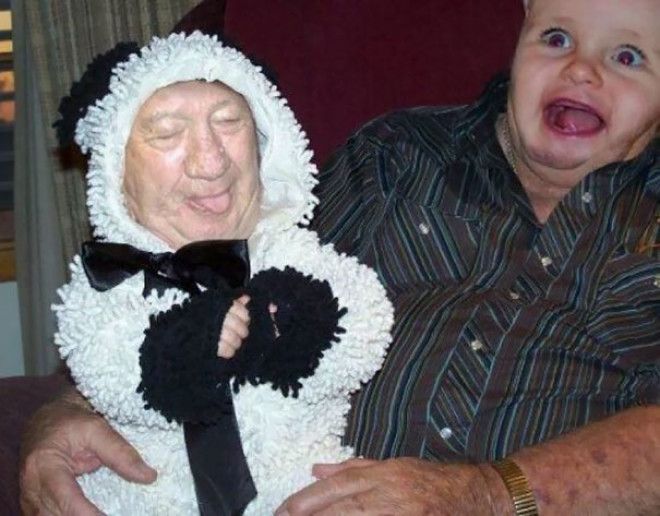 #32. This is gold!

#33. Daddy's first Face Swap.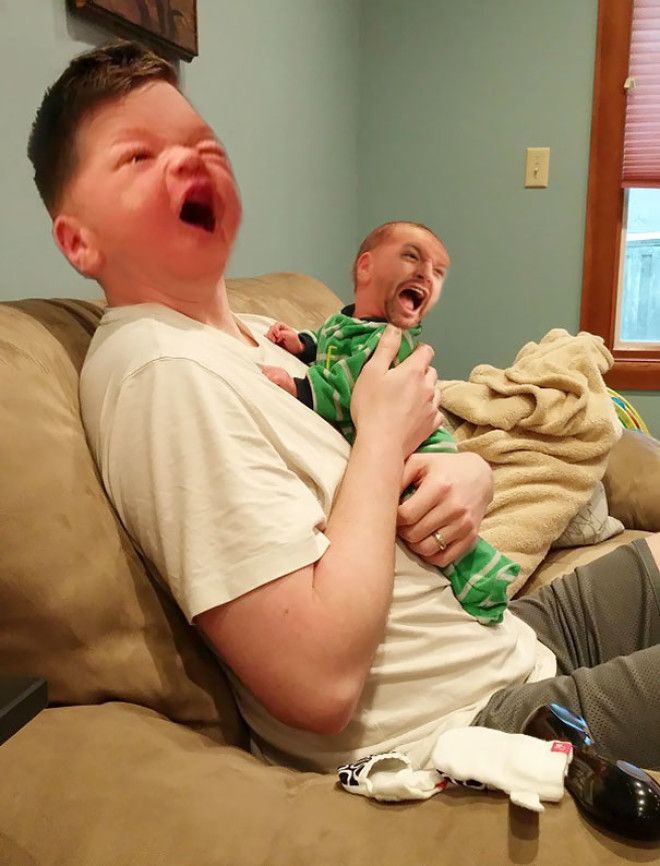 #34. "Shouldn't have put this on Facebook. My sister-in-law doesn't talk to me anymore."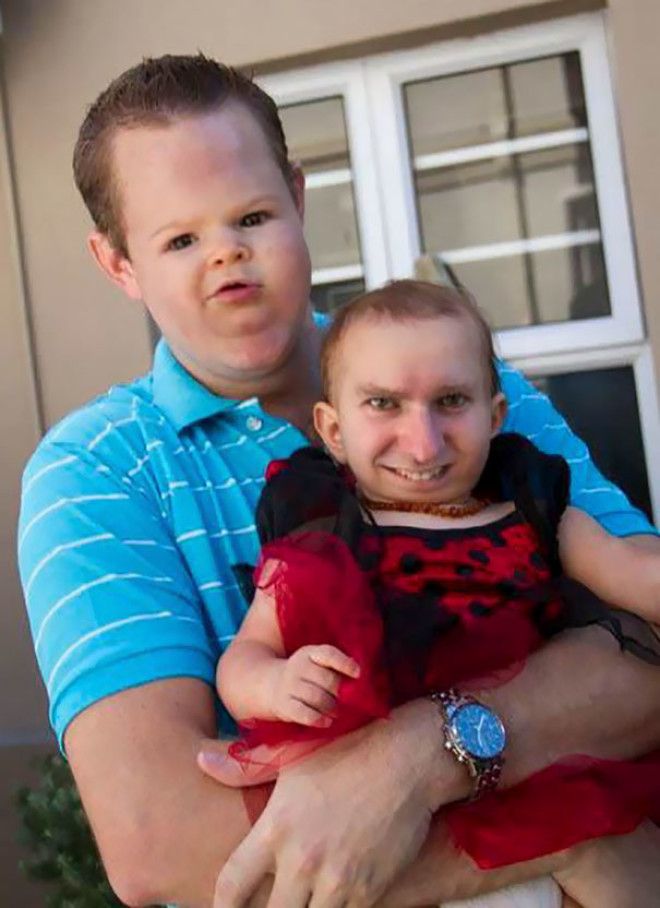 #35. Both look blissful.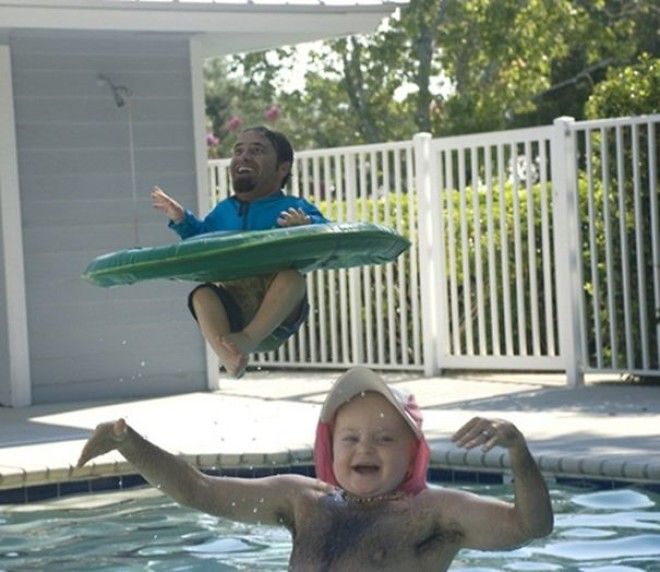 #36. Brother and niece both look unhappy with the result.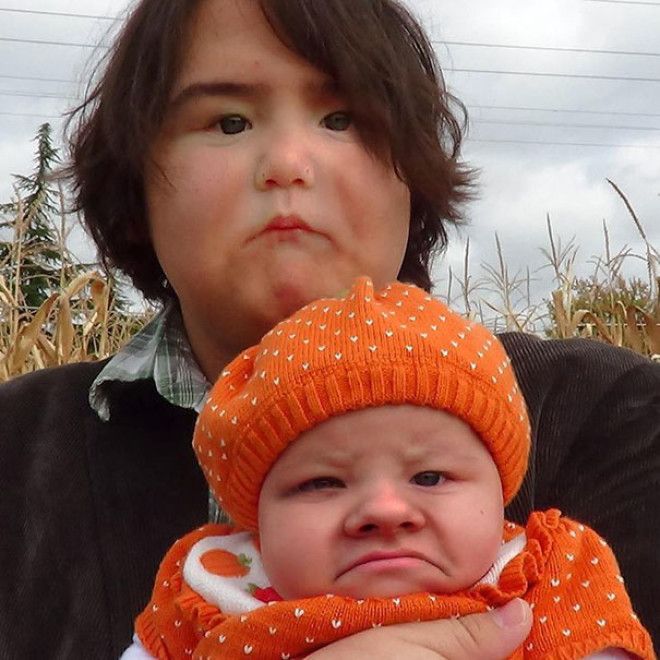 #37. "My kid is old!"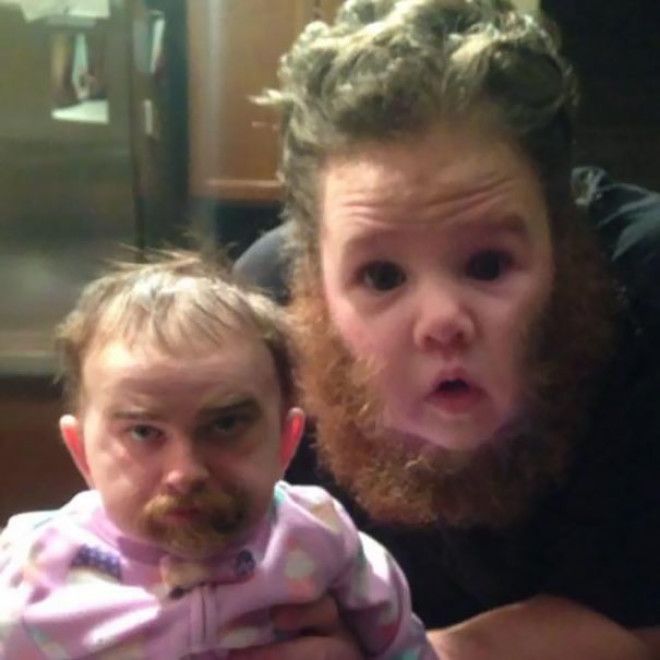 #38. Another father and son Face Swap.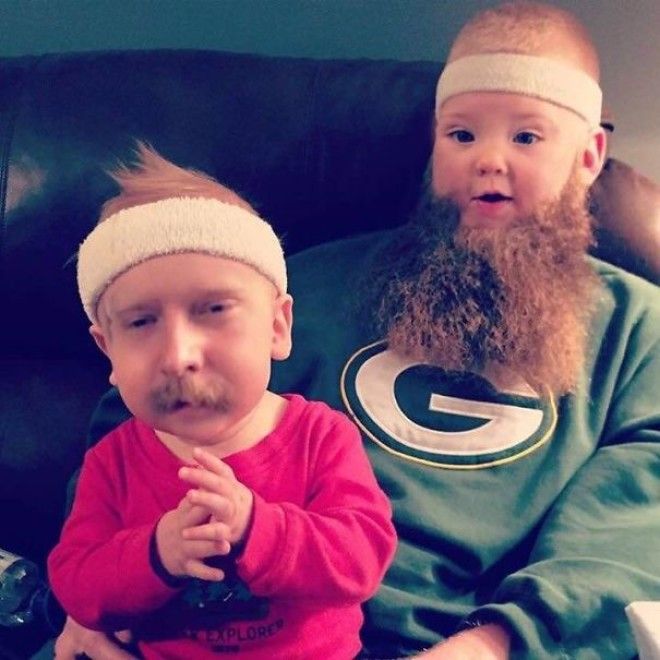 #39. That piercing tho!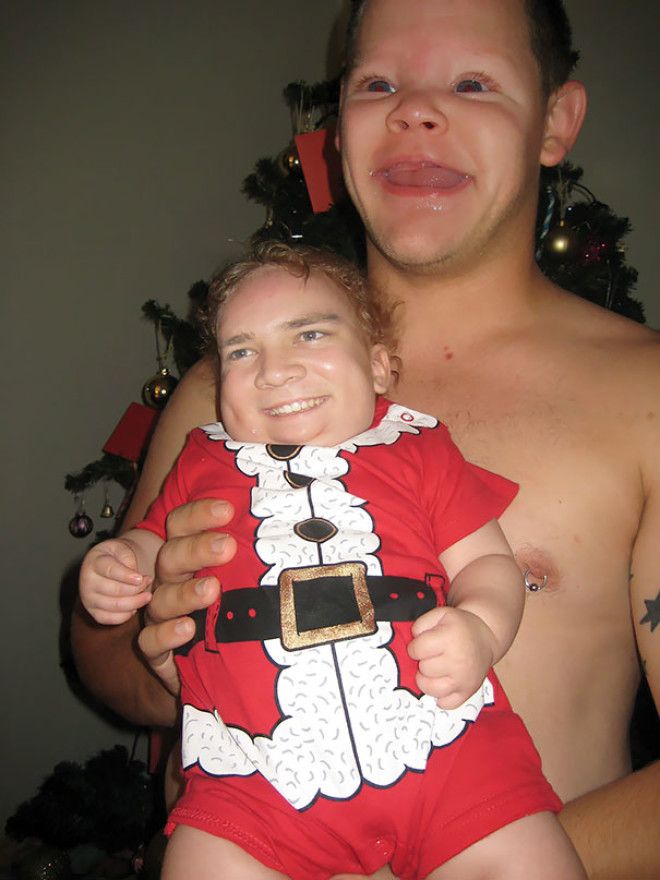 #40. "I tried Face Swap. I think I'll stop now."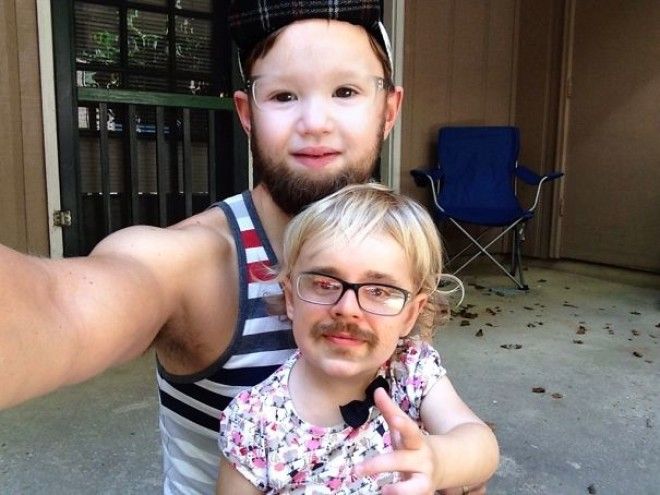 #41. Fun at the parade.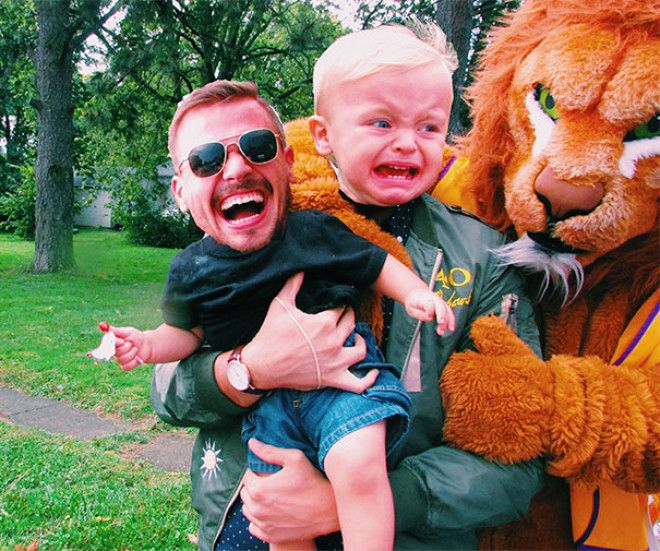 #42. "Made my daughter look like a villainous prospector."
#43. One word: scary!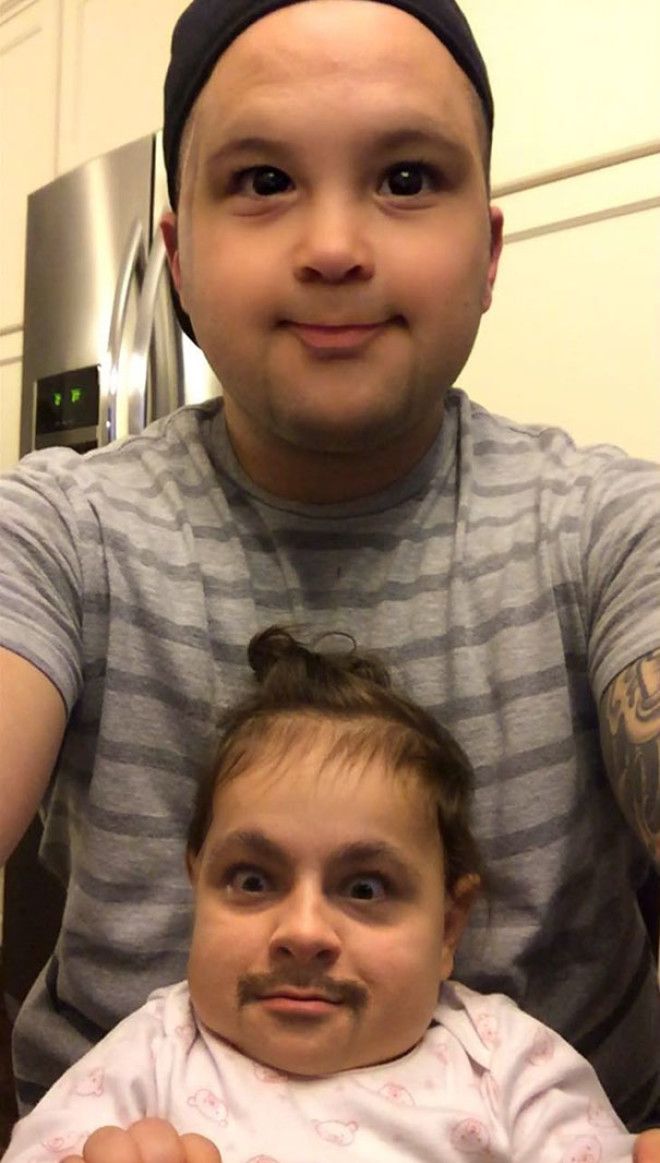 #44. Face Swap gone wrong!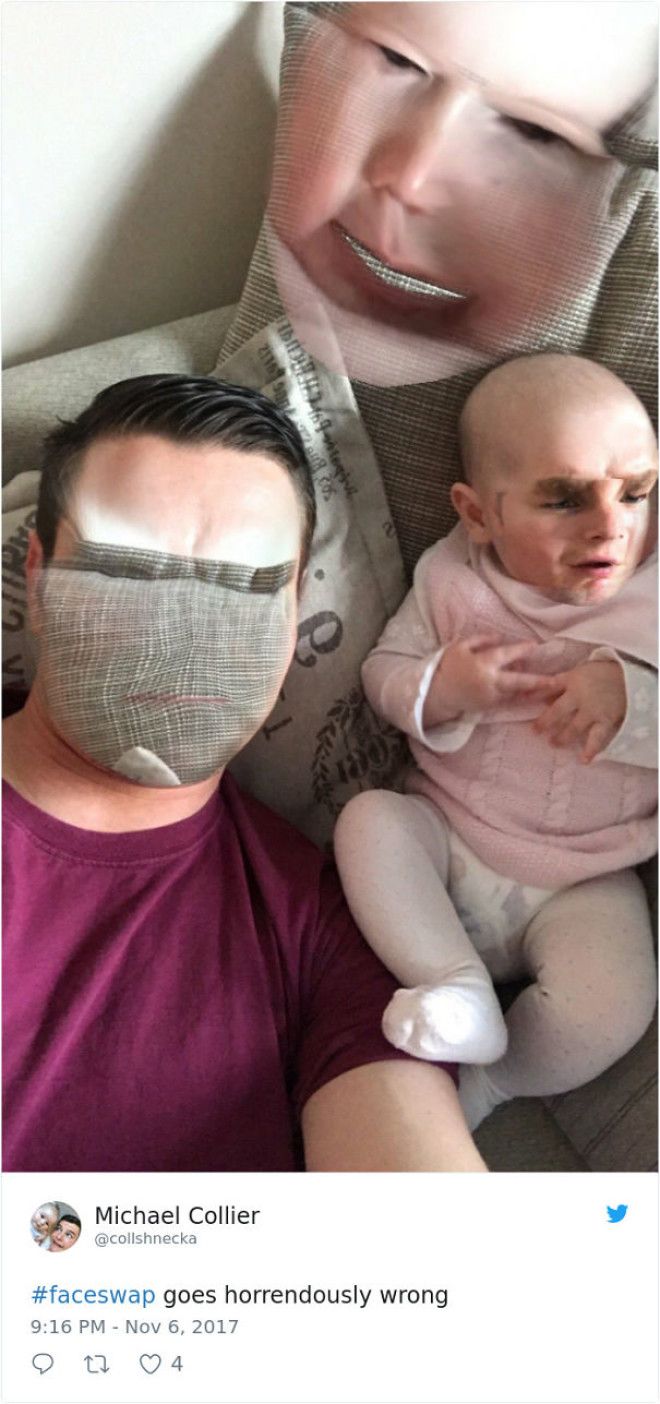 #45. Younger and older.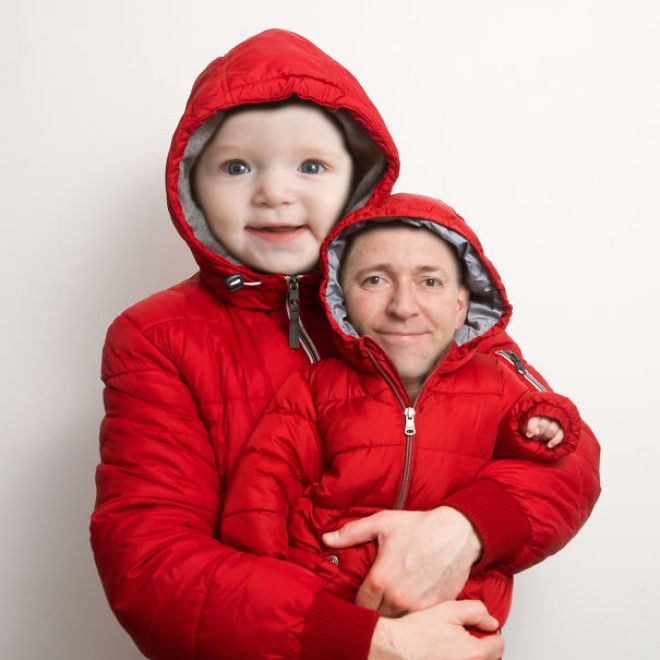 #46. The baby isn't impressed!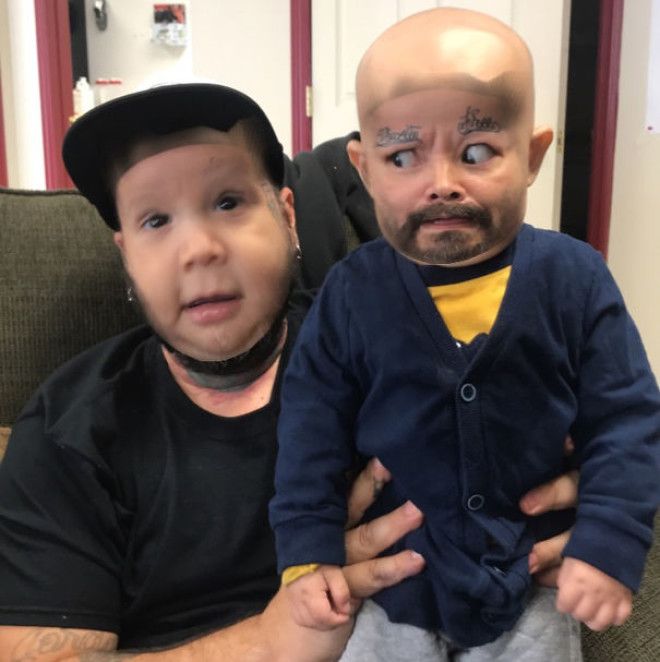 #47. "My wife is gonna kill me."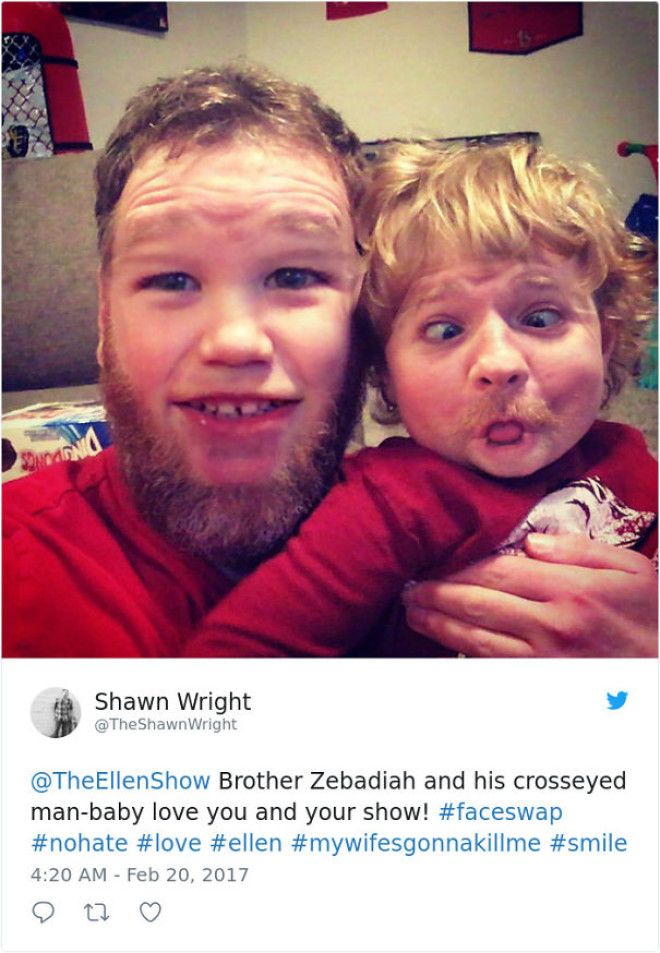 #48. Aunt and niece Face Swap.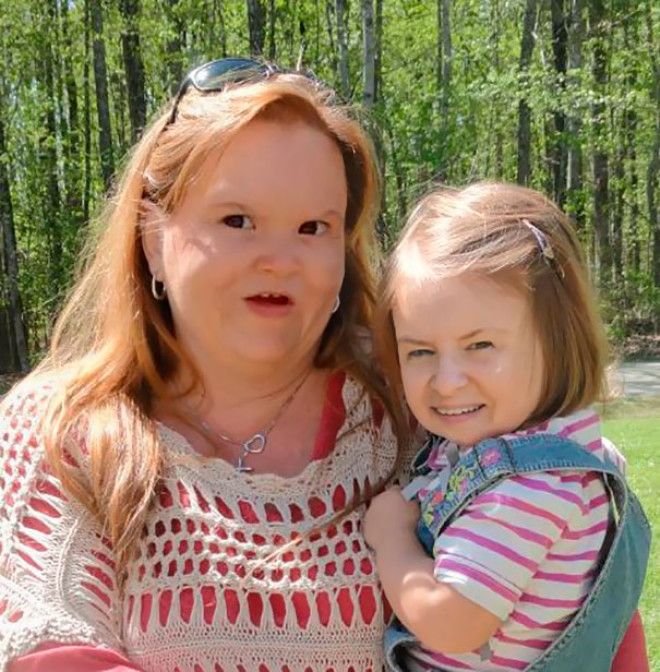 #49. Eat now? NO!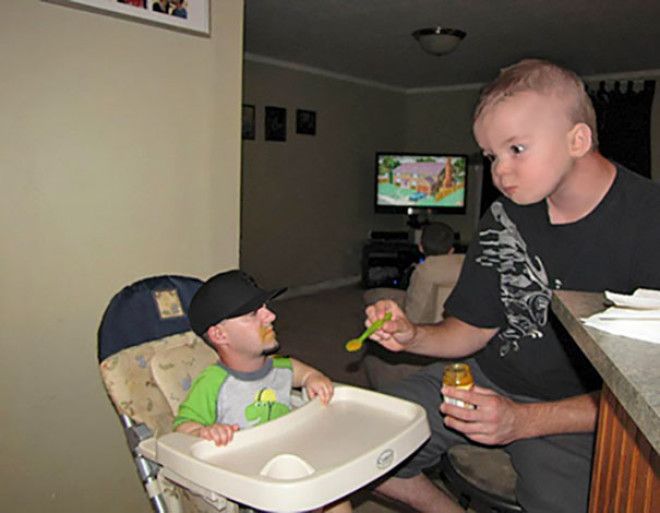 #50. Cute Santa!