The masterpiece is undoubtedly the Imperial Star Destroyer, an incredibly detailed piece that almost looks too good to eat! At the moment it actually is, and is on display at the office of games developer DICE in Stockholm.
Star Wars Bakery (yes, there is such a thing) in Stockholm, Sweden, has been busy at work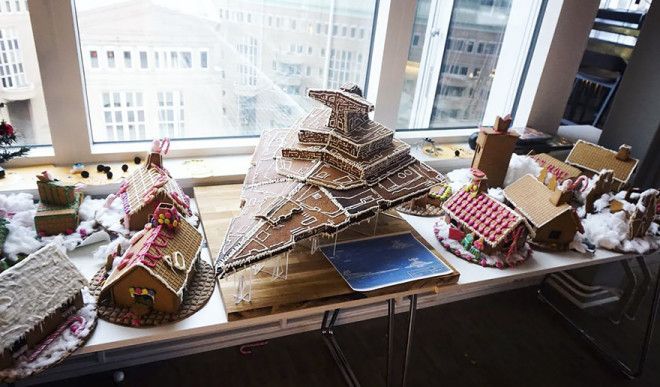 Creating incredible, edible Star Wars themed gingerbreads for our eyes and mouths to feast upon!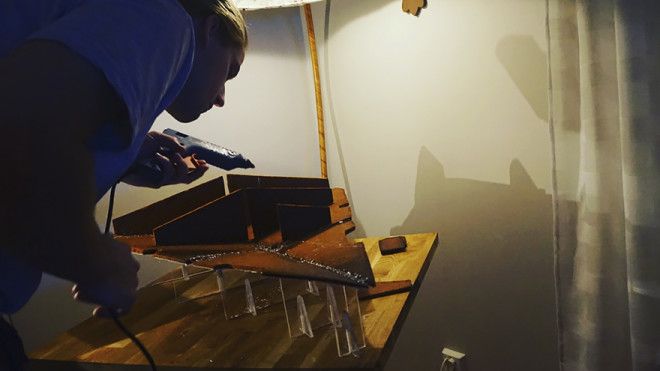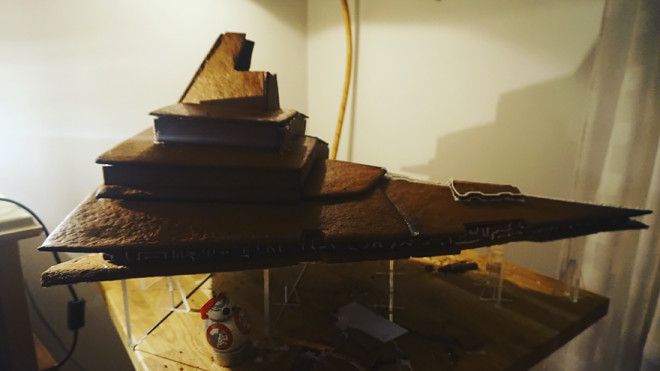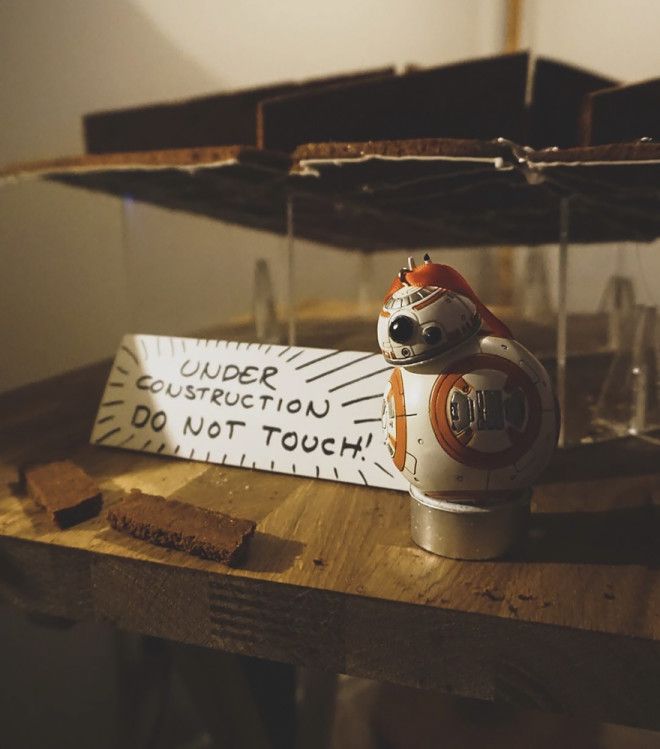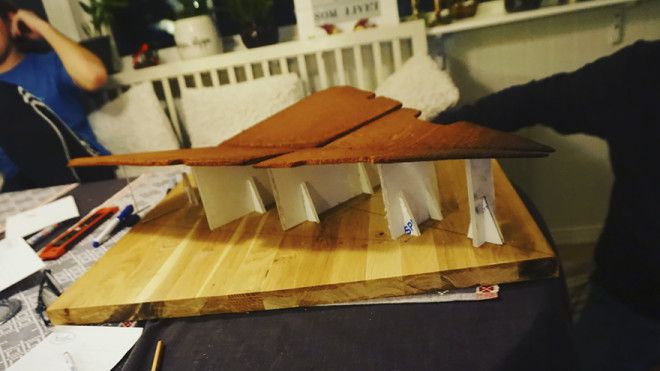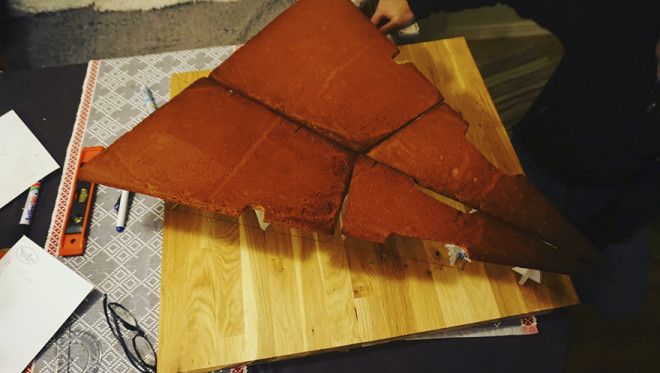 The masterpiece is undoubtedly the Imperial Star Destroyer, an incredibly detailed piece that almost looks too good to eat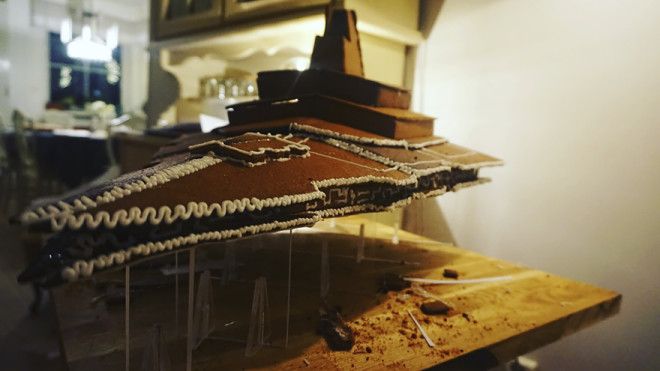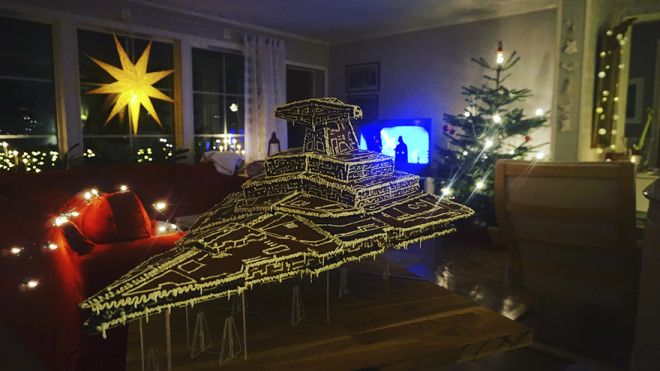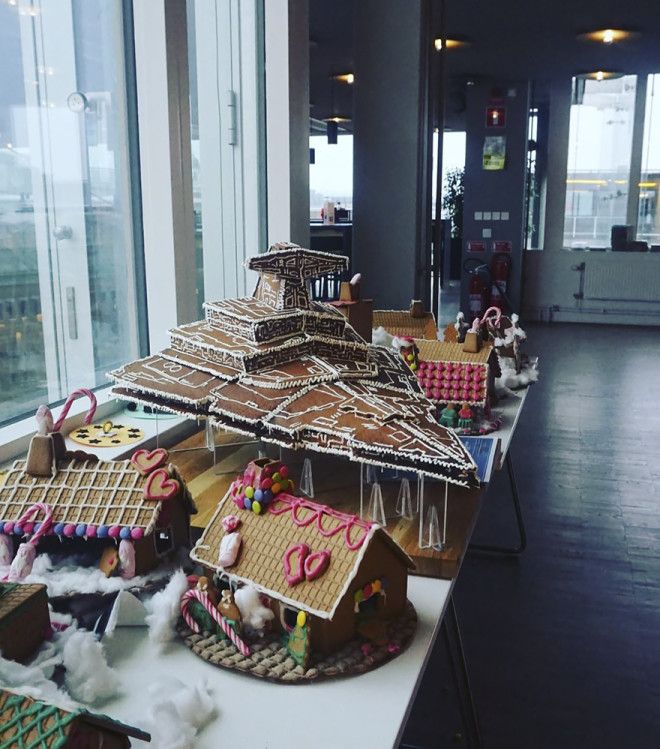 However, Star Wars Bakery have also come up with other, equally impressive gingerbread creations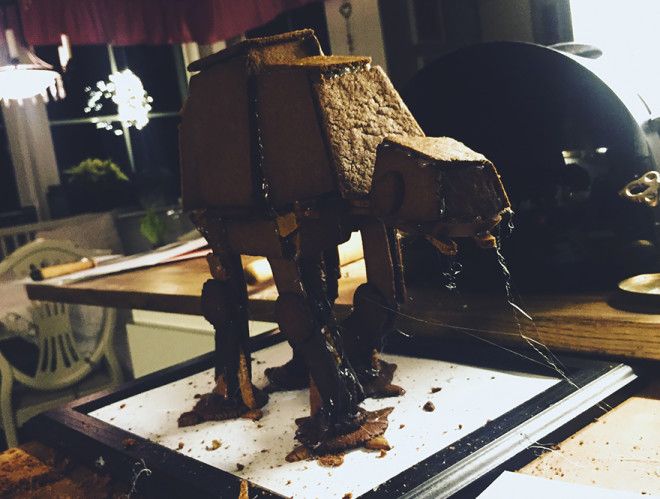 Including an Imperial AT-AT…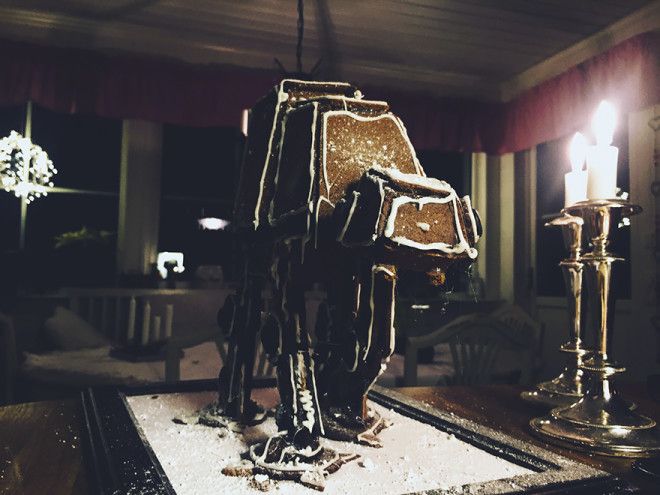 …and a Millennium Falcon YT-1300