Still, the charms of these law-breaking individuals can be difficult to resist. They look better off having a model photoshoot than a mugshot for a police record. However, they have violated certain laws and so they had to pay for it.
Check out these criminal mugshots and try to decide who's the hottest among them all:
#1. Meagan Simmons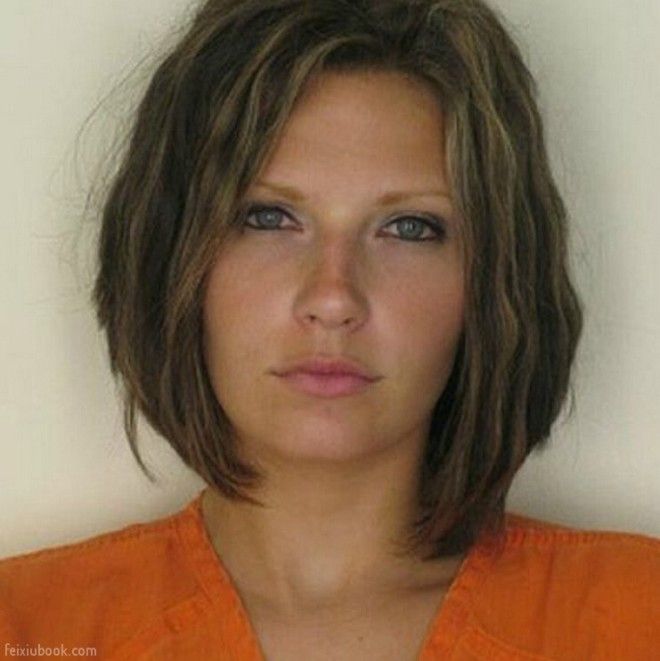 Arrested for driving under the influence in 2010, Meagan Simmons' mugshot eventually went viral online and attracted a lot of men. Actually, even the cop had a crush on her. She now lives in Florida with her four kids.
#2. Gabrielle Hill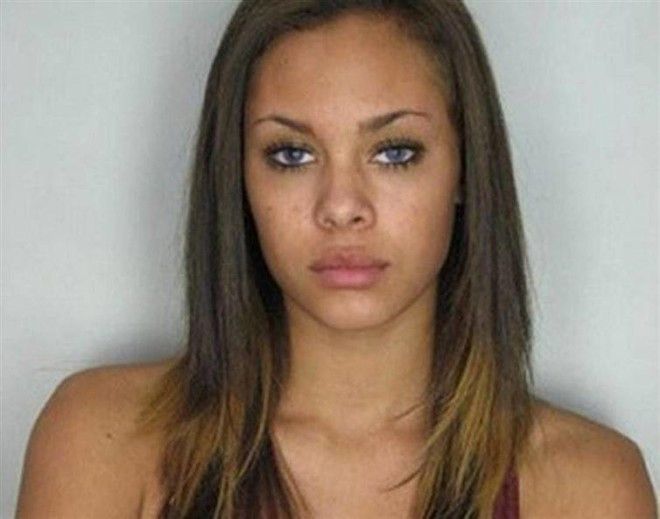 Gabrielle Hill, on the other hand, was arrested for illegal drug possession in Tampa, Florida.
#3. Lorena Tavera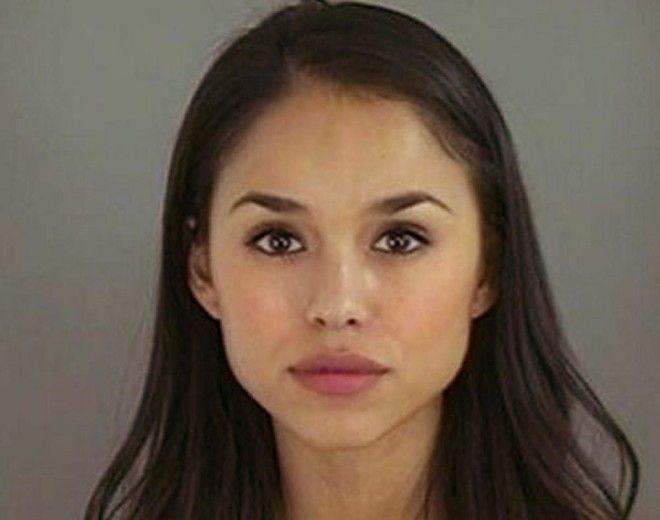 A former Miss El Paso USA, certified cutie Lorena was taken into custody in 2011 for shoplifting a shirt from the Sunland Park Mall.
#4. Jeremy Meeks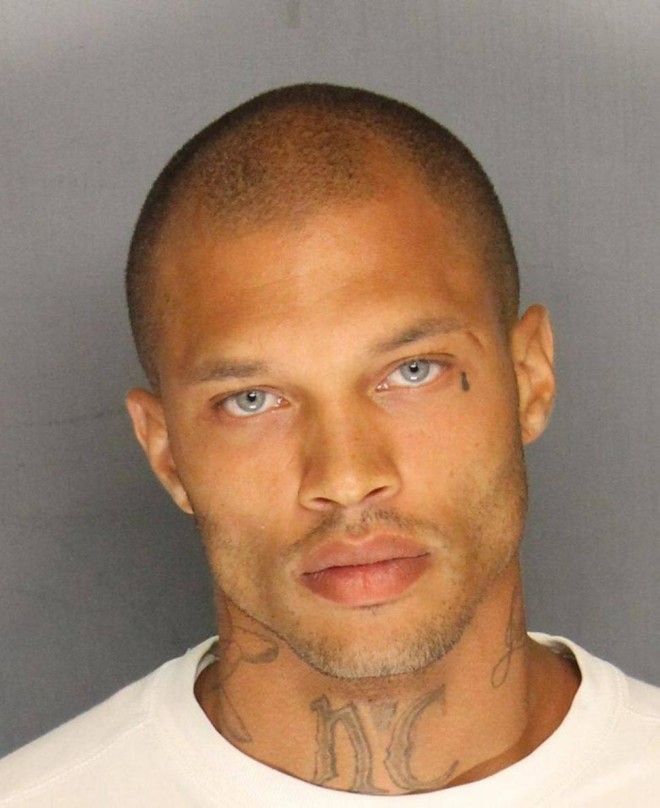 Perhaps no other mugshot achieved popularity as much as Jeremy Meeks did. Besides, his picture was shared over 10,000 times on social media. He instantly became an internet sensation despite the fact that he was arrested for street terrorism.
#5. Angela Coates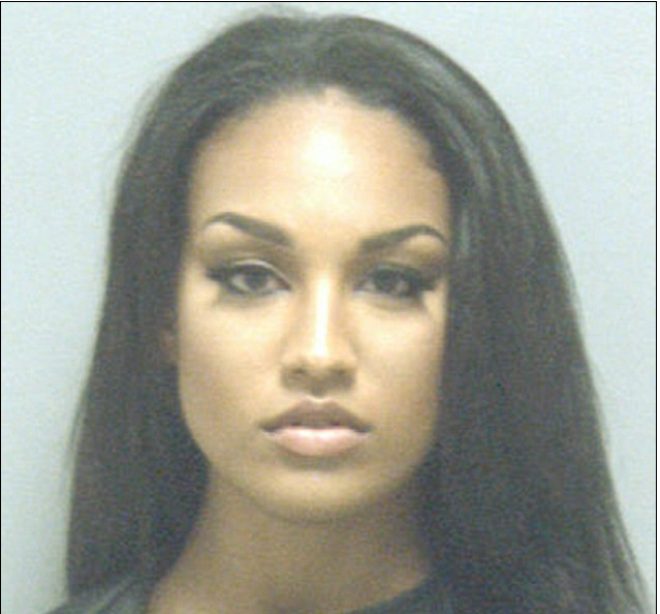 Model Angela Coates had sexy eyes that captivated a lot, several people offered to pay for the needed $360 bail.
#6. Jennifer Jensen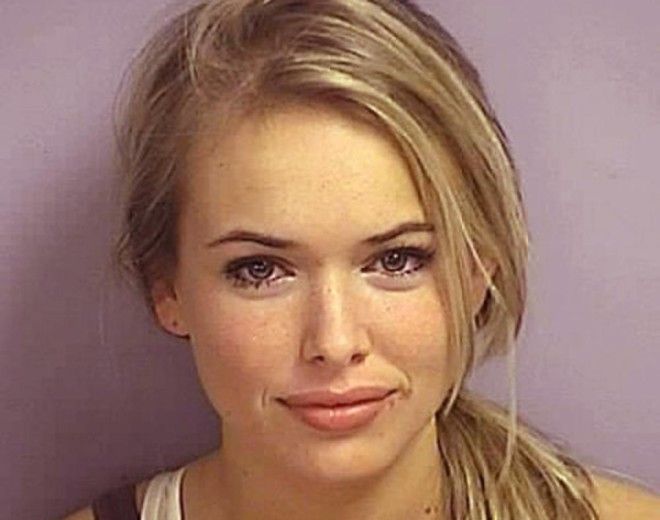 Also arrested for driving under the influence, gorgeous Jennifer Jensen looked more like an upcoming celebrity than a law violator.
#7. Sara Jane Isbister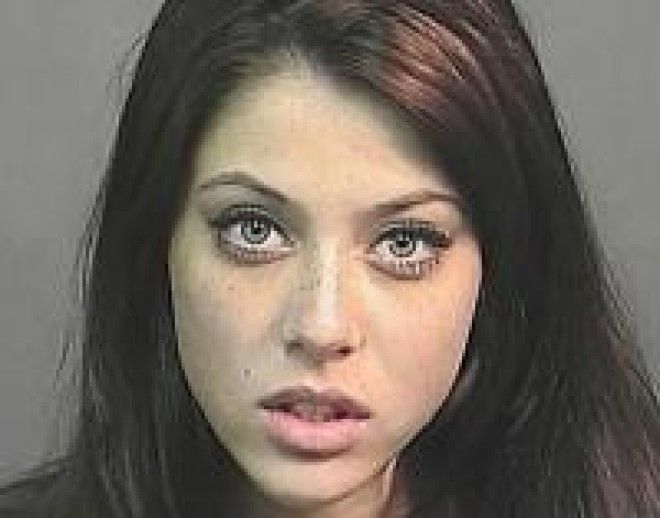 Another hottie arrested for driving with an invalid license is Sara Jane Isbister.

#8.Jacob Miller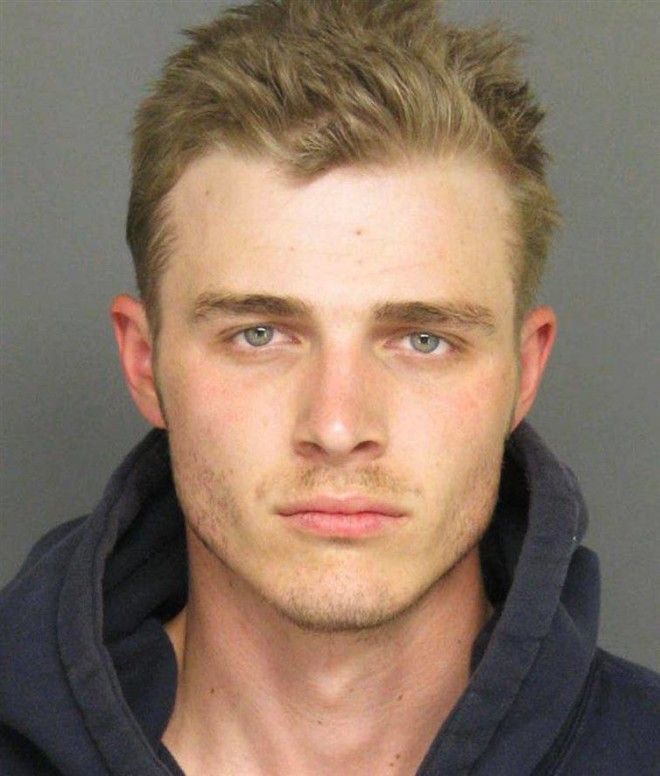 Jacob Miller had several violations which includes narcotics and weapons violations. This, however, was his first mugshot when he was arrested in 2011. What a good-looking wrongdoer!
#9. Unnamed blonde hottie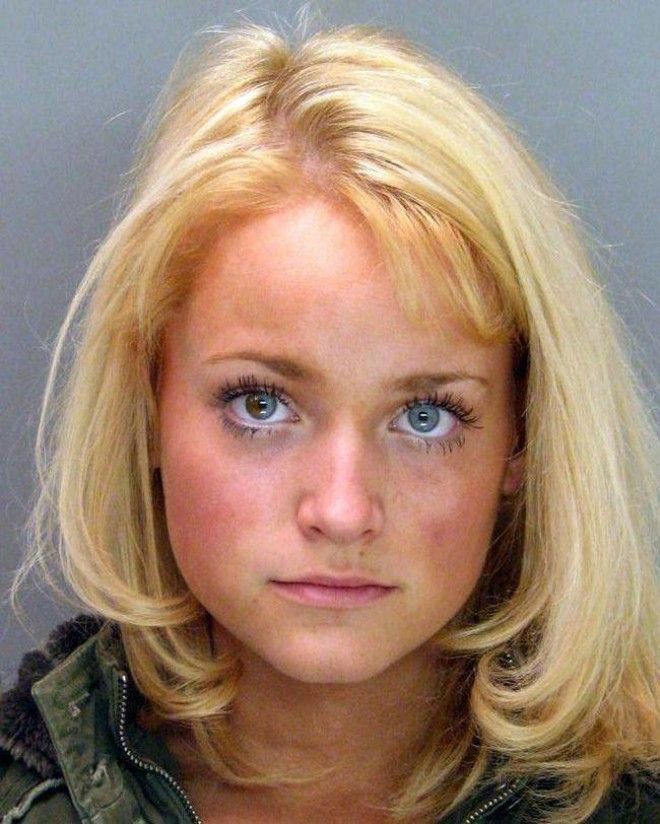 Try looking at those eyes without feeling overwhelmed.
#10. Chace Crawford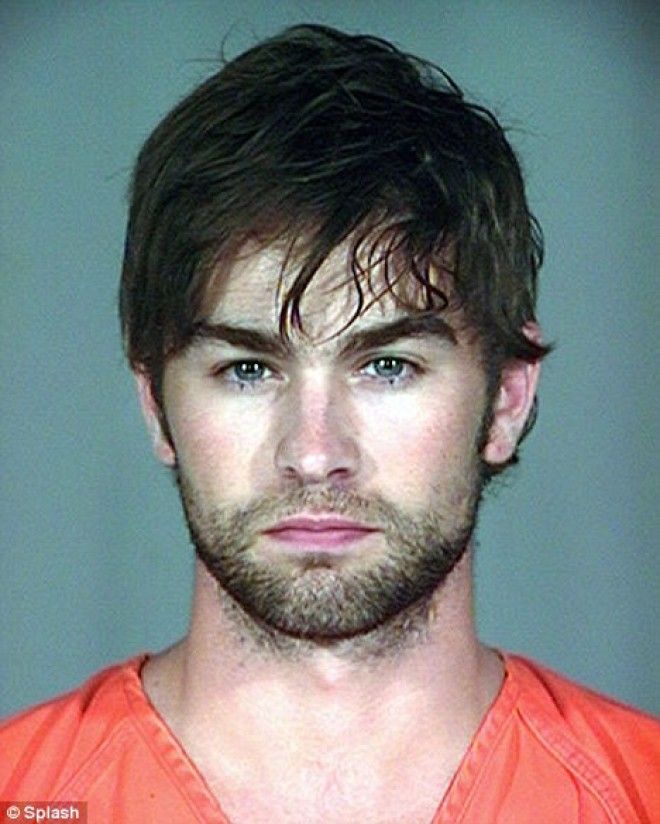 Apprehended for marijuana possession, Chace Crawford is an actor from the hit TV show Gossip Girl.
#11. Cat Cora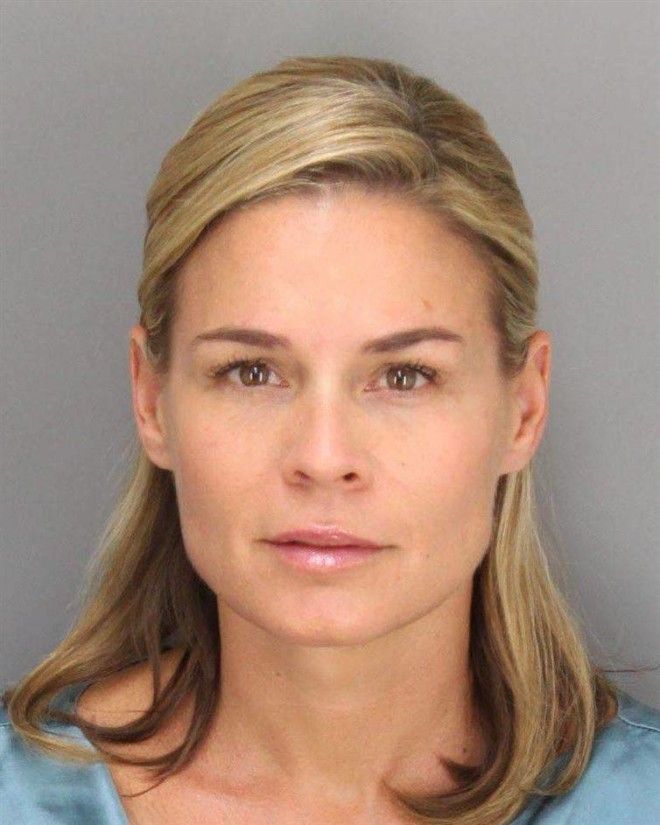 Professional chef cat Cora of 'Iron Chef' fame also drove under the influence and was arrested for it in 2012.
#12. Another unnamed hottie.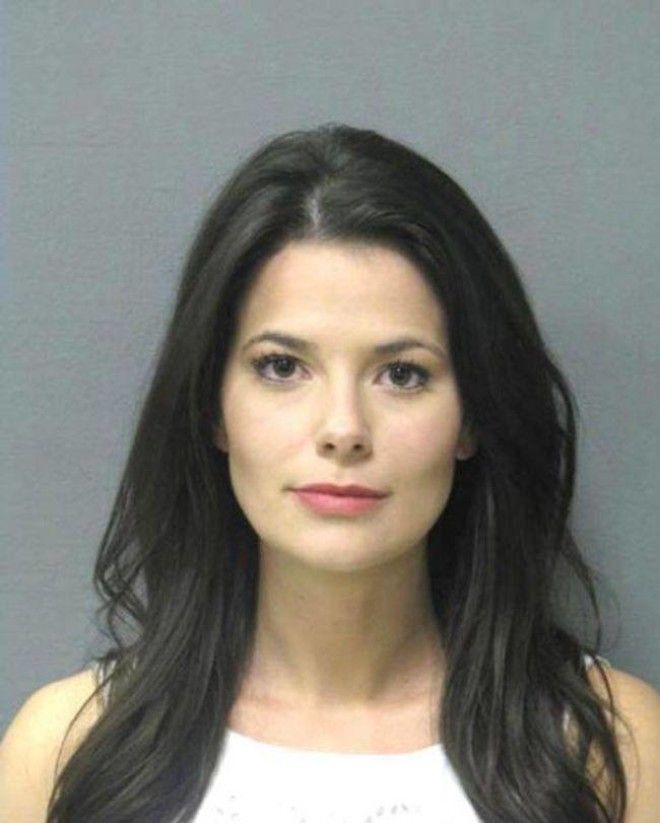 Too cute to commit a crime? This woman has a slight resemblance to model Amanda Cerny.
#13. One more unnamed bad girl who had the gall to smile on her mugshot.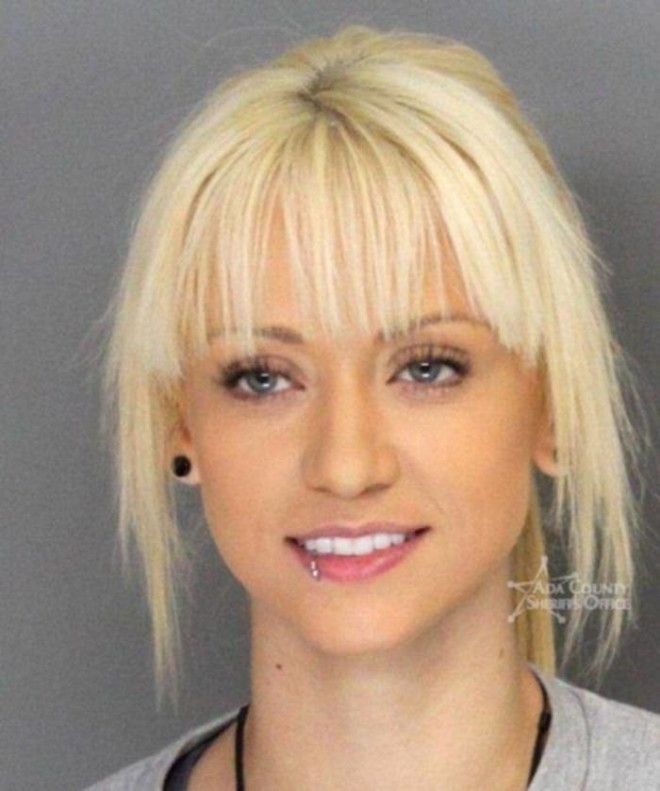 She probably knew the photo will be shared online.
#14. An unnamed guy who looks like your typical boy-next-door.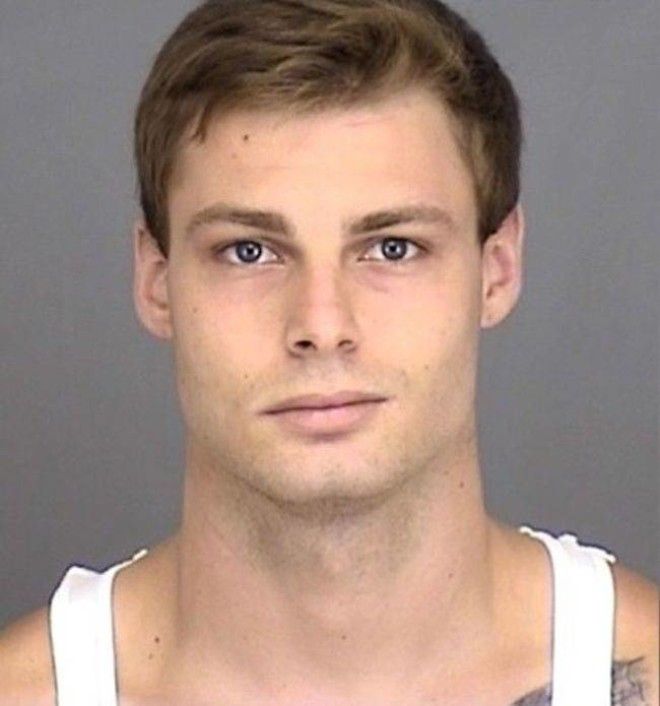 #15. Finally, this unnamed woman wins this round for doing the girlie head tilt and duck face.