We has collected some of worst (or funniest) presents people found under their Christmas trees, and this hilarious series will make you appreciate that pair of socks you're definitely getting this year as well.
#1 My Friend's Sister Had Some Fun With His Gift Wrapping


#2 My Bro Told My Grandma, Jokingly, He Wanted 100 Things From The Dollar Store For Christmas, Grandma Doesn't Like Being Challenged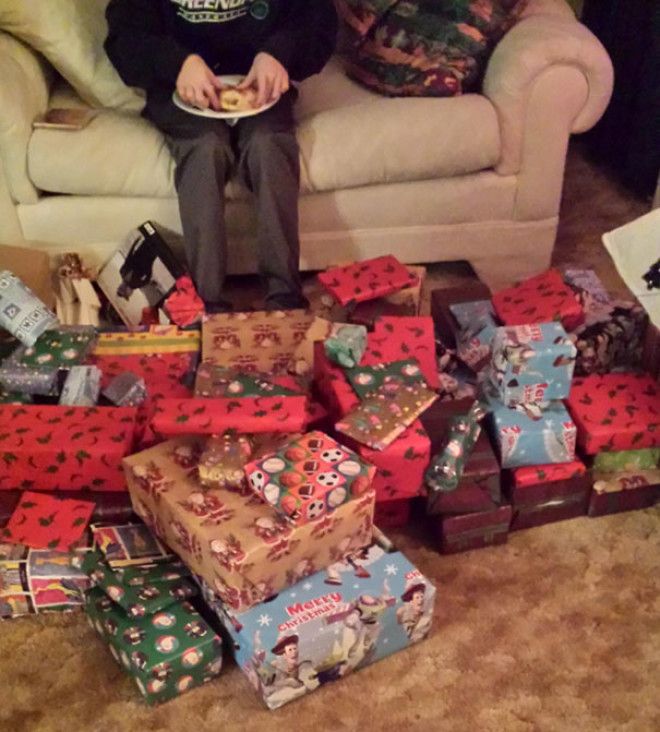 #3 In My Family Its Not About The Gift, Its How You Wrap It

#4 "Shirtception" - My Favorite Christmas Gift Every Year From My Brother. Right Now We're At Level 3

#5 My Sister Got Me A Mask Of My Face For Christmas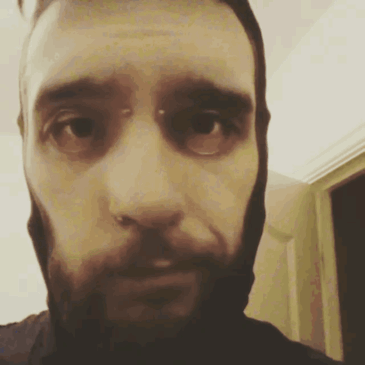 #6 My Husband Always Got Colored Pencils For His Birthday And Christmas Growing Up And He Hates Them Cause He's Colorblind. He's Wanted An Iphone Forever So Today I Bought Him One And This Is How I Wrapped It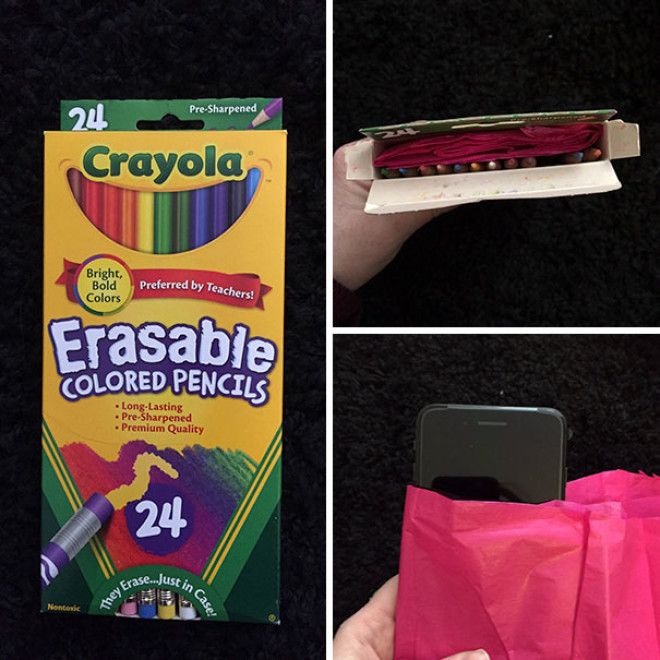 #7 Dad's An Asshole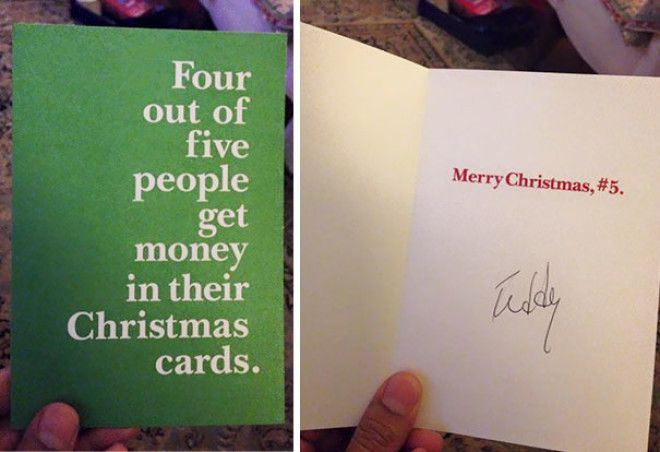 #8 How My Graphic Designer Sister Likes To Send My Christmas Presents

#9 Brother Killed It At Christmas Exchange


#10 100 Zip Ties And Definitely Worth It!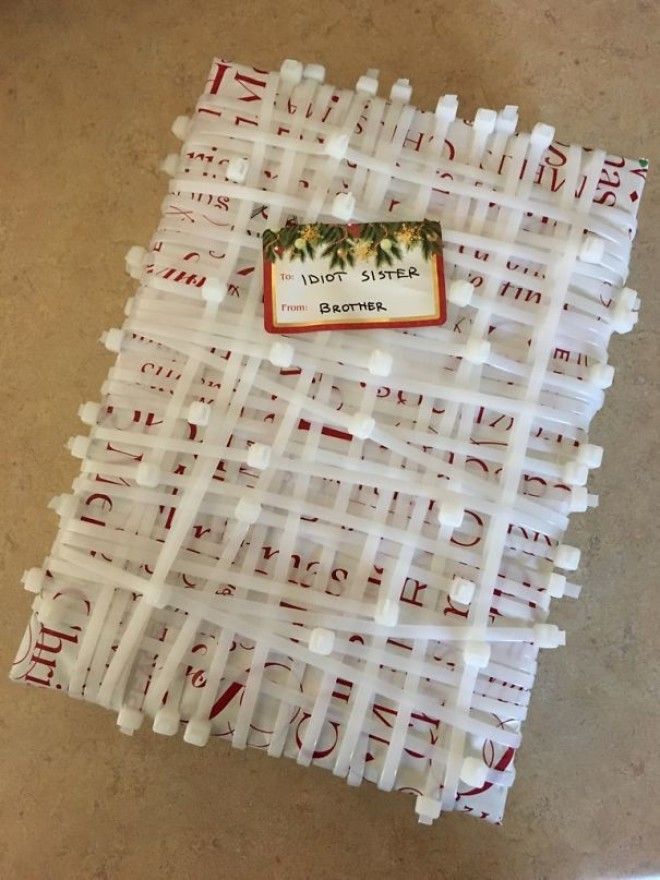 #11 This Little Girl Asked For Frozen Gifts This Christmas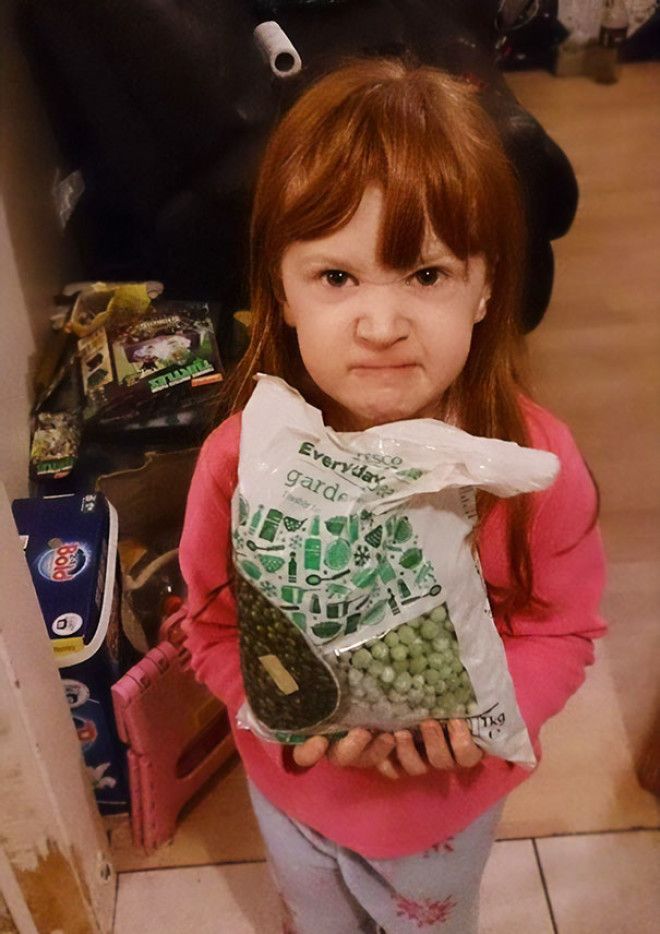 #12 Every Year My Friend And I Try To Find The Most Useless Gift For Each Other. Every Year I Am Not Disappointed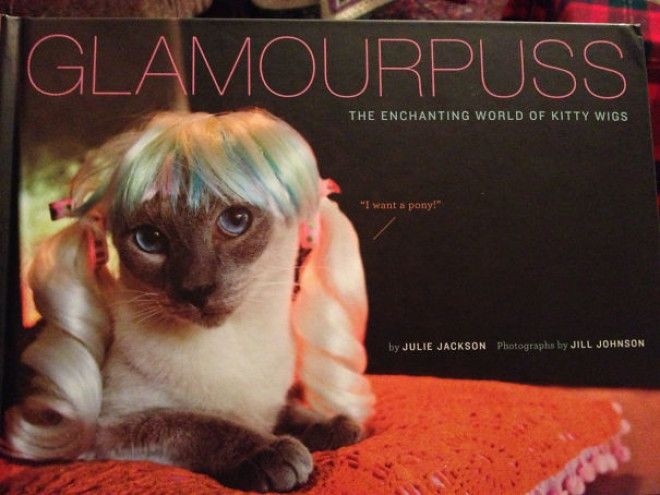 #13 My Girlfriend Has Problems Opening Gifts Early. I Have A Problem With People Opening Gifts Early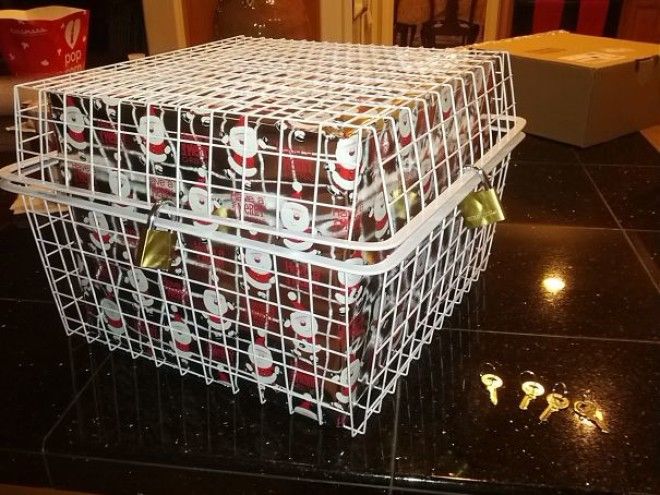 #14 I'm 24 And Still Living With My Parents. This Is What I Got For Christmas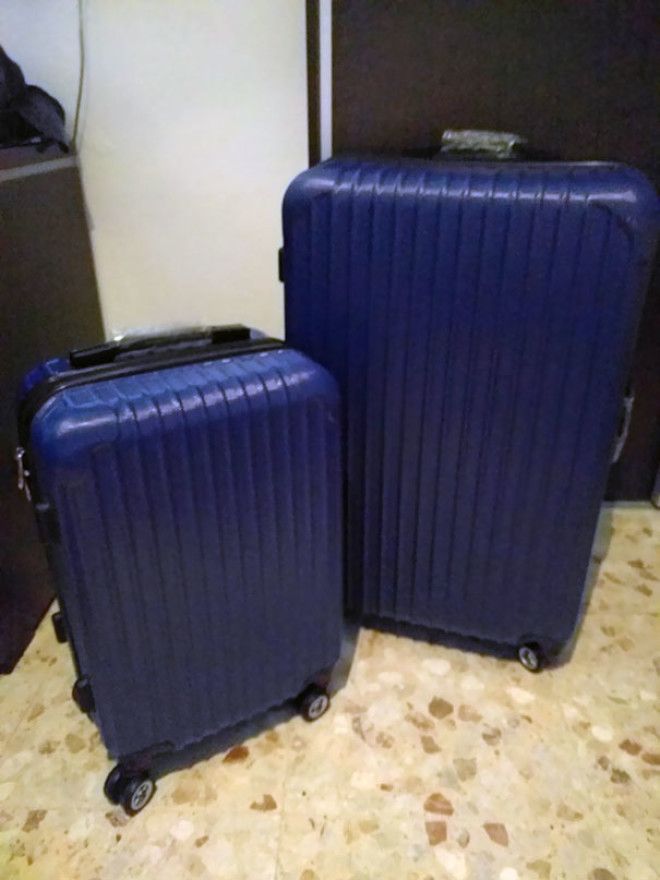 #15 How My Mom Wrapped My Sister's Rug For Christmas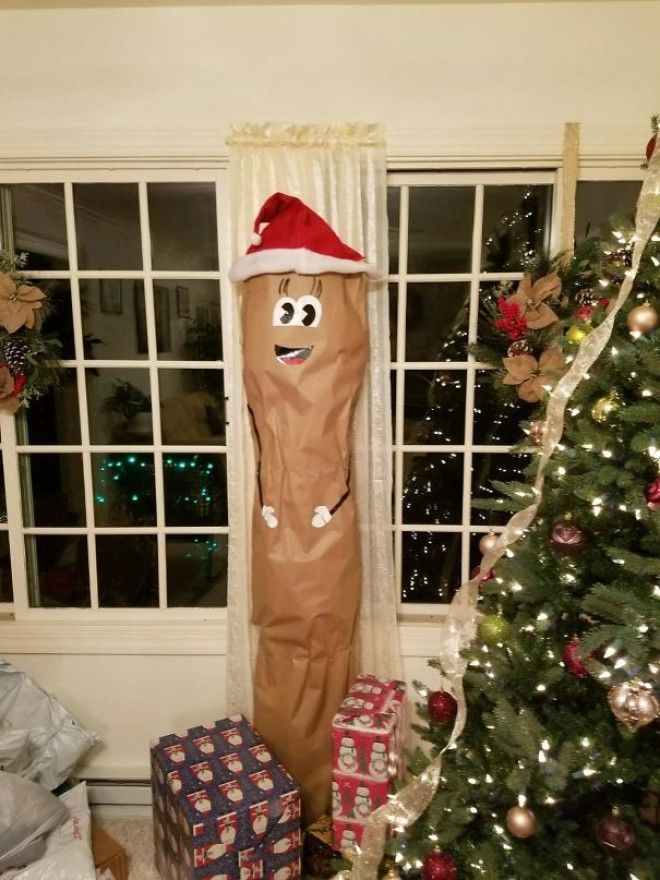 #16 For Years, My Dad Put A Pizza Pan On His Christmas List, And I Refused To Get It Because It Was Too Boring Of A Gift. This Year, I Finally Broke Down And Got Him One. And I Got It Engraved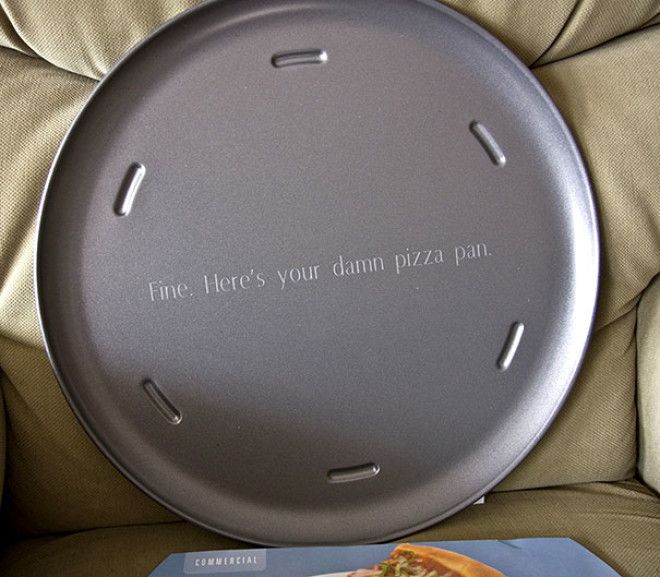 #17 My Dad, An Electrician, Asked For A New Wire Stripper For Christmas. So I Made Him This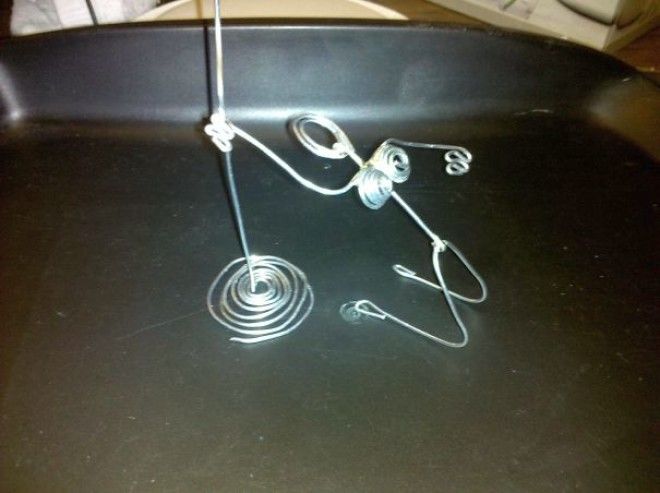 #18 My Friend Asked Her Parents For A 6ft Teddy Bear For Christmas. Today She Got This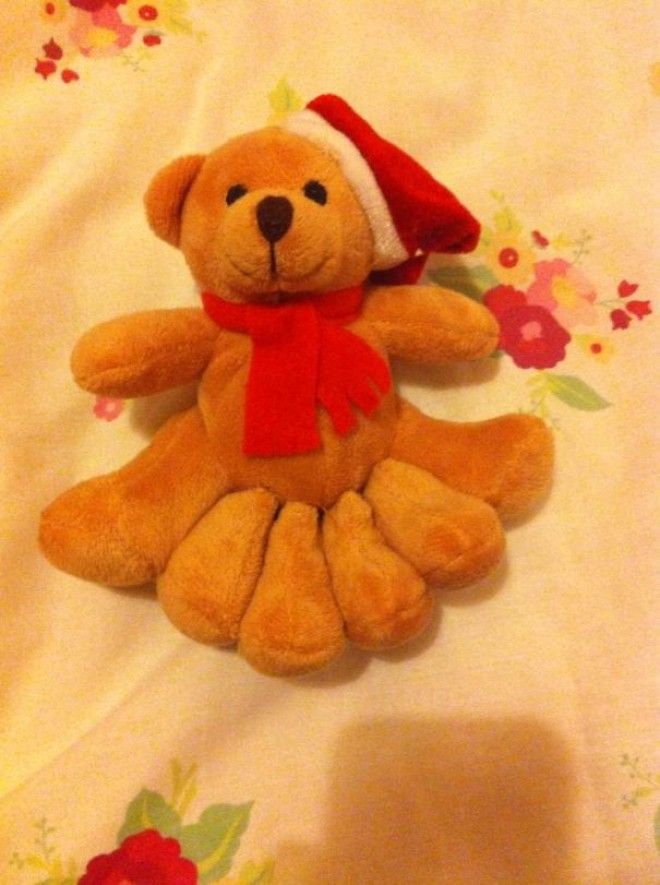 #19 For A Brief Moment I Thought My Dad Had Gotten Me An Amazing Christmas Present


#20 Last Year My Friend's Mum Got His 94 Year Old Great Grandfather A Mug Saying, 'Nobody Knows I'm Gay'. This Year She's Taken It Up Another Notch