Occasionally, actors get so caught up in the moment they are playing out, they can forget their surroundings, lose sight of what they're doing, and on rare occurrences, they end up hurting themselves in the process.
There are many different methods for bringing a character to life through acting, but we won't get into that today. Acting and theatre have been around since the earliest recorded histories in Ancient Greece, and will no doubt continue to be an integral part of our culture for years to come.

The following 11 actors and actresses had scenes with such raw emotion that they ended up acting with real emotion. Their expressions come through on camera, and they continue to act.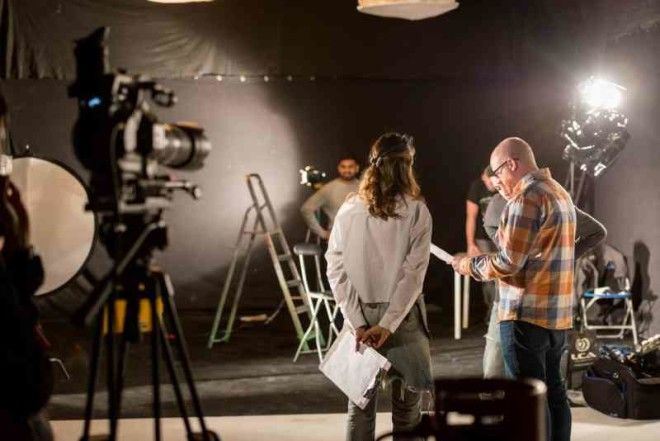 1) Charlize Theron – Snow White And The Huntsman: While filming many of her 'screaming' scenes during Snow White And The Huntsman, it is reported that Charlize injured several of her abdominal muscles. On top of her heavy jewelry, uncomfortable dresses, and sharp crown, her misery isn't just acting on camera, but in actuality.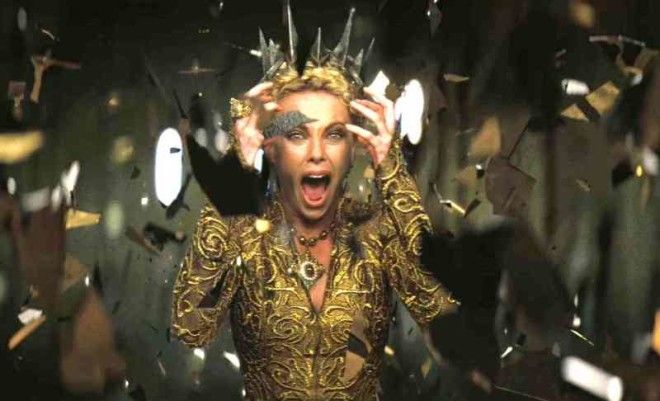 2) Michael J. Fox – Back To The Future: Part III: During one of the takes while filming the 'hanging scene' when Michael J. Fox's character "Marty McFly" goes back to the wild west to save Doc Brown, the rope reportedly malfunctioned, accidentally choking Fox. You can see his real agony during the scene which they kept in the film.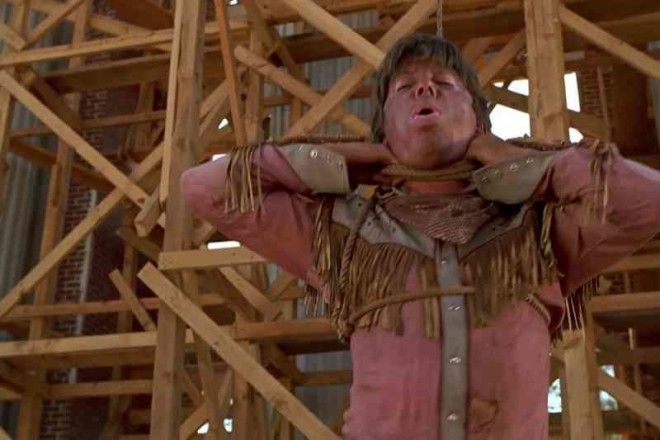 3) Leonardo DiCaprio – Django Unchained: During the infamous "table scene" DiCaprio slams his fist into a glass, sending shards everywhere (including his hand.) While bleeding from his wound, DiCaprio continued acting, using the cut to fuel his emotions during the scene. Talk about dedication.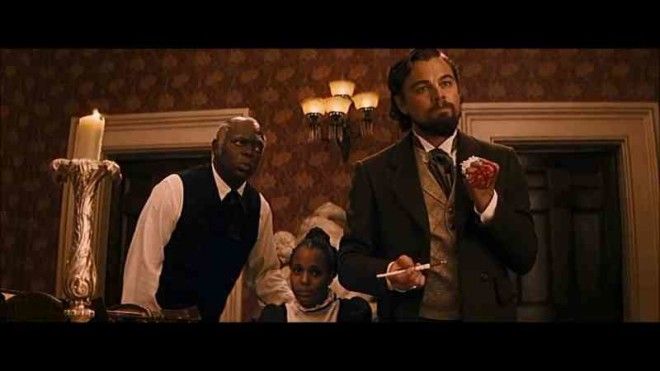 4) Viggo Mortensen – Lord of the Rings: The Two Towers: While filming a scene where Legolas, Gimli, and Aragorn (played by Viggo Mortensen) stumble upon a pile of burning orcs, they fear that their hobbit friends have been killed in the action. Mortensen kicks an orc helmet and sends it flying, but in doing so the actor broke his toe. His screams of agony are a result of the injury.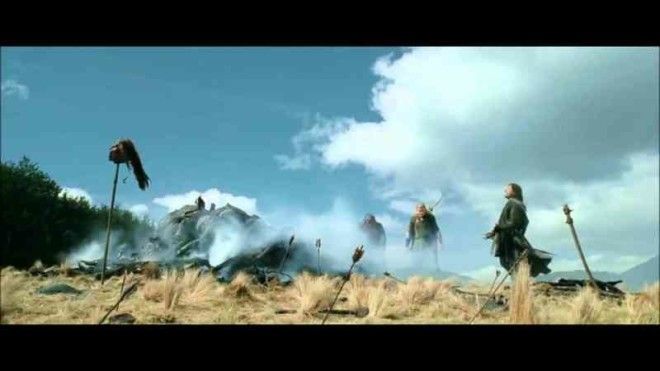 5) Shia Labeouf – Fury: While filming the WWII drama Fury, Labeouf reportedly refused to shower, and thought the on-screen prosthetics were not real enough. The actor then gave himself his own cuts on his cheek and kept aggravating them throughout the shoot to give them a red and inflamed look. The actor also went ahead and pulled his own tooth. There's dedication, and then there's Labeouf.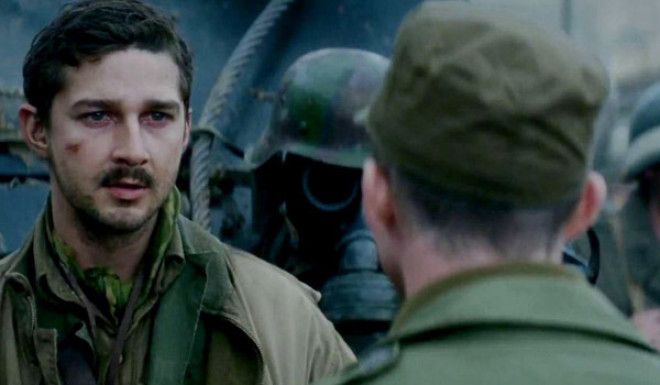 6) Gerard Butler – Chasing Mavericks: While filming a surfing scene in the surf drama Chasing Mavericks, Butler reportedly fell off his board and is seen on camera struggling against the current. The actor was gasping for air and was underwater for several minutes. Talk about a close call!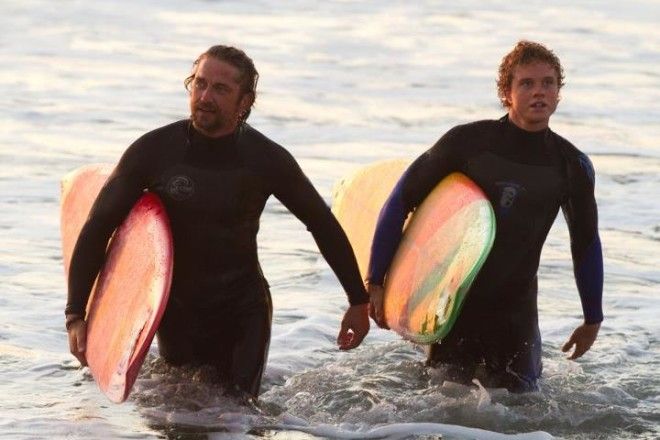 7) Jackie Chan – Rumble In The Bronx: The famous stunt-actor Jackie Chan has seen his fair share of bumps and bruises over the years. While filming a stunt where Chan has to leap from a bridge onto a boat, the actor reportedly fractured his finger, broke his ankle, and injured his legs, literally taking the word Rumble for real.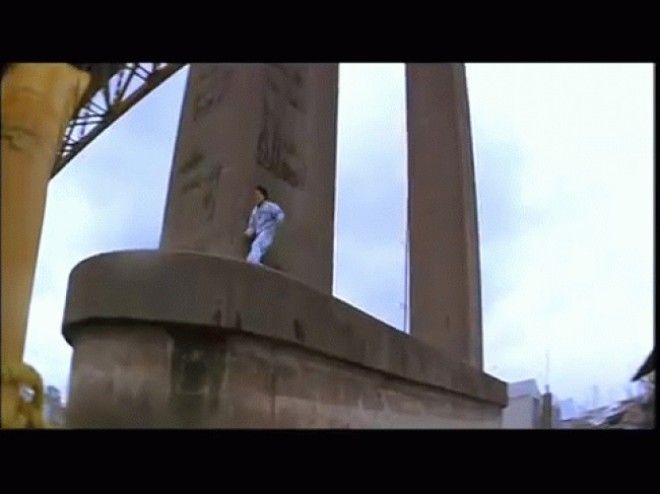 8) Sylvester Stallone – First Blood: while shooting a rock climbing scene in the first of many Rocky movies, Stallone refused to let a stuntman perform the act, and it cost him two broken ribs in the process. However, Stallone got up and continued to act despite his injury.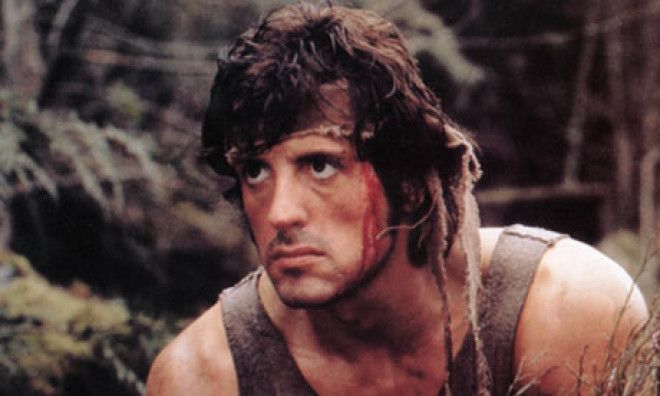 9) Channing Tatum – Foxcatcher: While filming a scene in the 80s Olympic wrestling themed movie, Tatum was required to force his face into a mirror. The prop mirror had a layer of protective plastic to stop any harm from coming to Tatum, but according to the actor his emotions got the best of him and he slammed his face into the mirror 3 times. The blood you see on camera is real.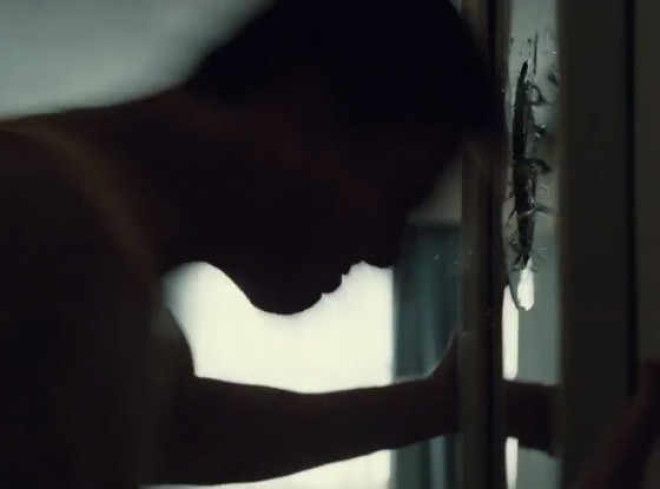 10) Liv Tyler – The Ledge: While filming the thriller movie The Ledge, Liv Tyler endured several takes with a ball gag in her mouth, and even had uncomfortable cuts during her torture scene. The actress powered through it and used her real emotions of feeling anxious to portray her role on screen.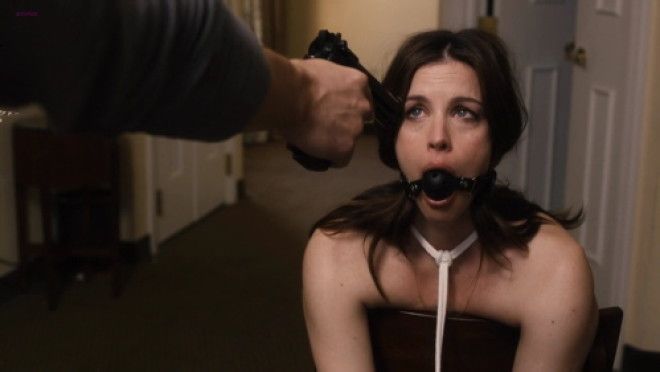 11) Daniel Day-Lewis – There Will Be Blood: While filming a scene where Daniel Day-Lewis was required to descend a ladder into a dark coal mine, the infamous method actor fell several feet and broke two ribs. A dangerous situation seems to always happen to this actor while filming on set. The fact that he broke his ribs did not stop Daniel Day-Lewis from continuing his work.