We've compiled a list of some of the most hilarious - and shocking - 'bordering-on-adult' scenes from children's programming we could find, and we think you're old enough to see it for yourself now. Just beware that you may never be able to see your old favorite cartoons the same way ever again.
Scroll down for the dirty truth, and be sure to vote for the ones that gave you a guilty chuckle.

#1 Scooby Doo


#2 I Was An Accident Too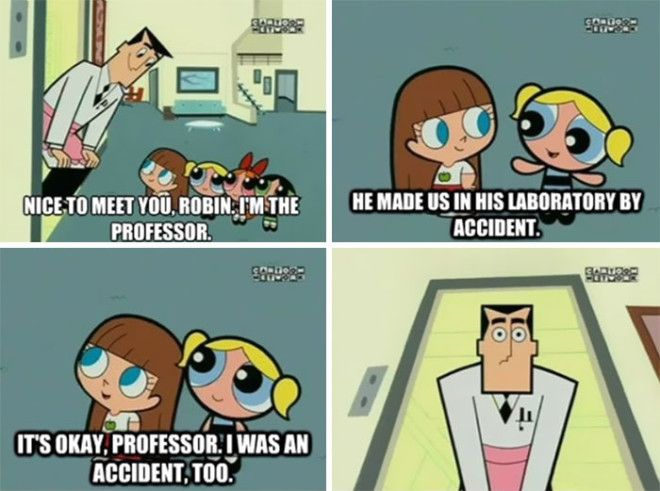 #3 The Flash And His Love Life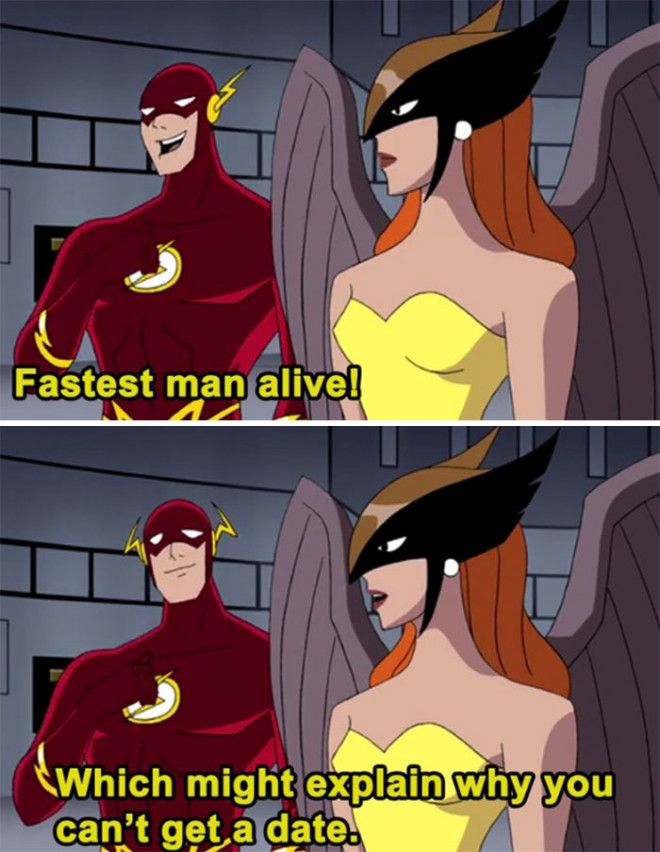 #4 Blossom Totally Laid It All Out On The Powerpuff Girls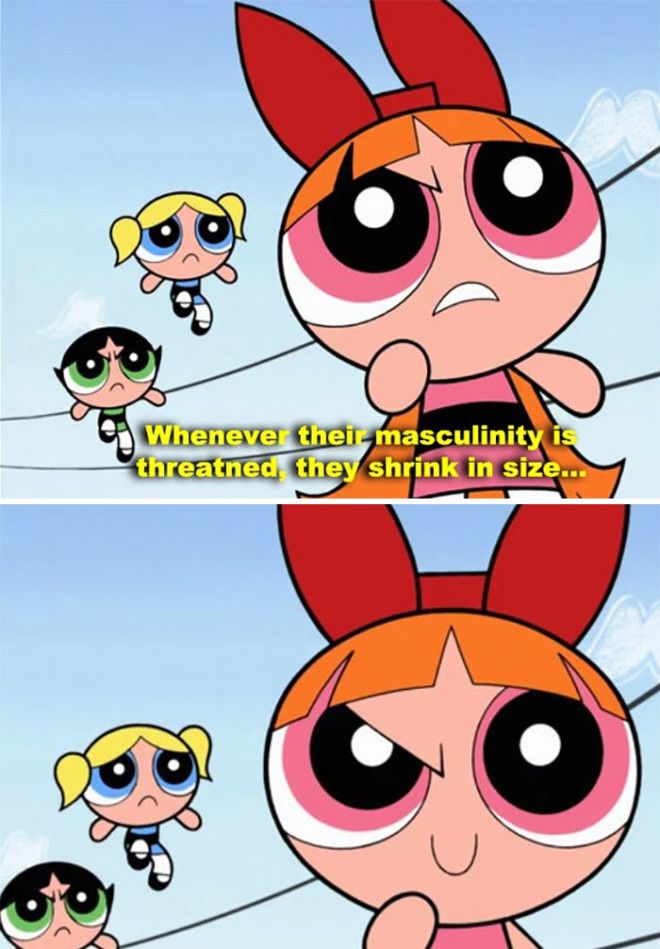 #5 The Three Little Pigs Have Their Father Hanging On The Wall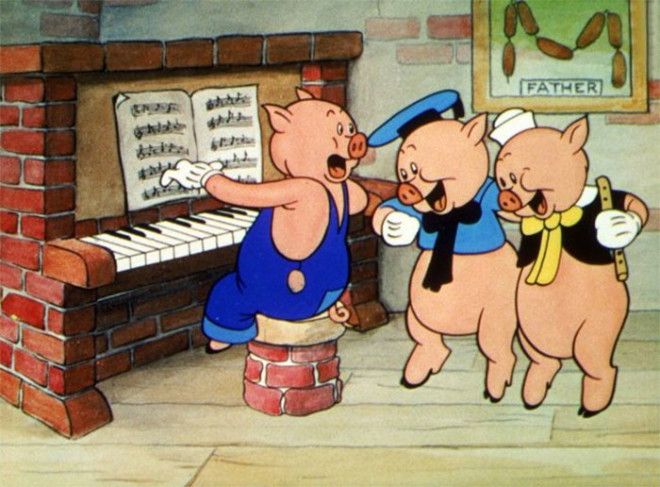 #6 Rocko Picking Berries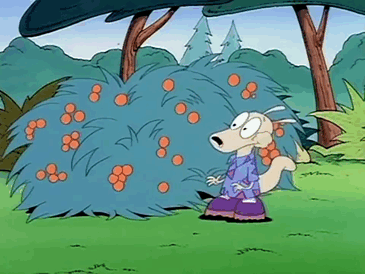 #7 Dexter's New Assistant's Answer

#8 Daffy Reading Playduck Magazine, Alongside Bugs Bunny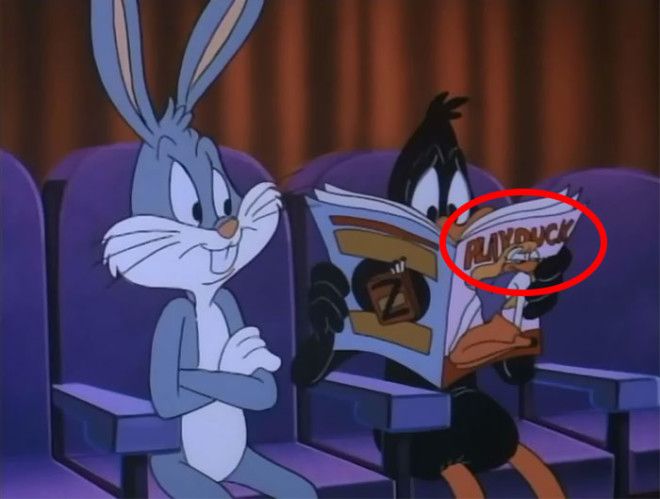 #9 Poor Timmy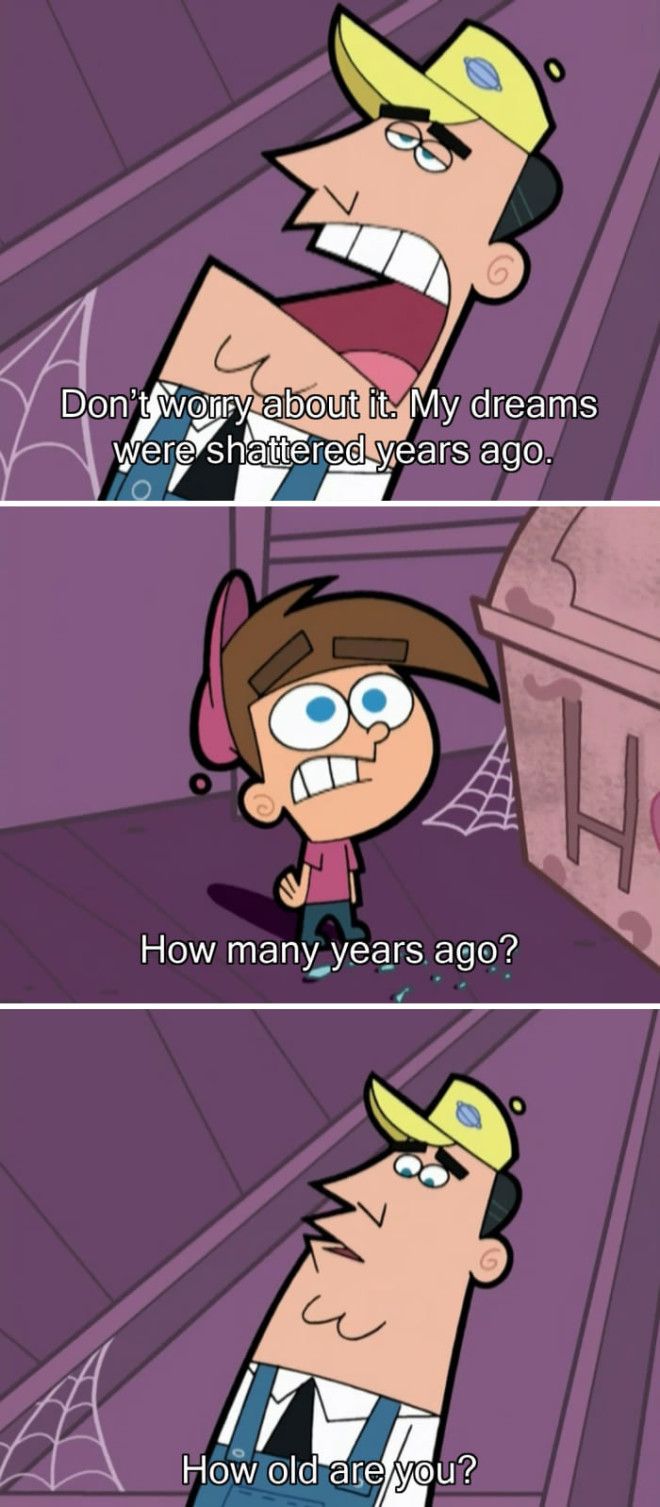 #10 Promises You Don't Intend To Keep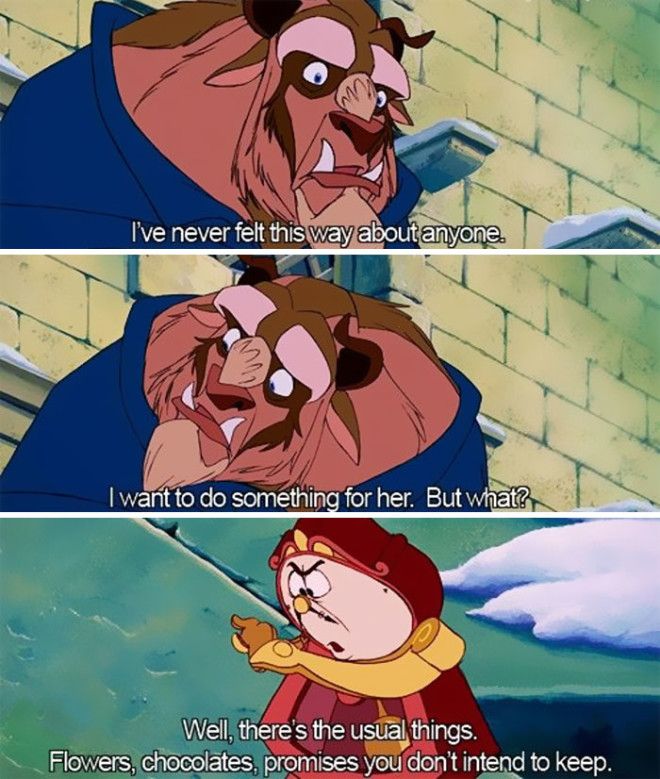 #11 The Note In Edd's Bathroom - Don't Touch Yourself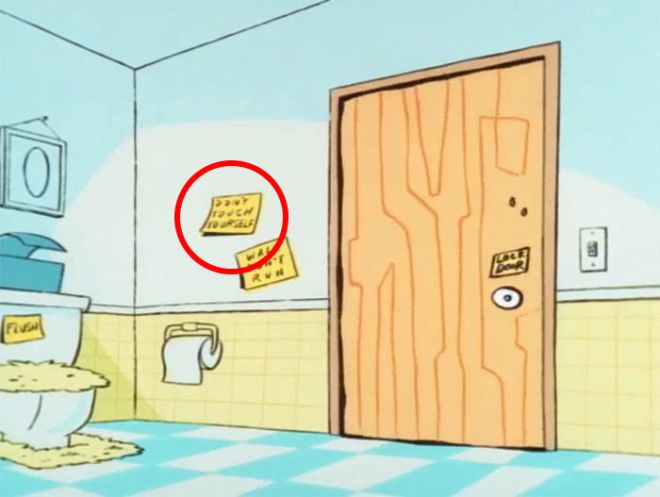 #12 This Allusion In The Fairly Oddparents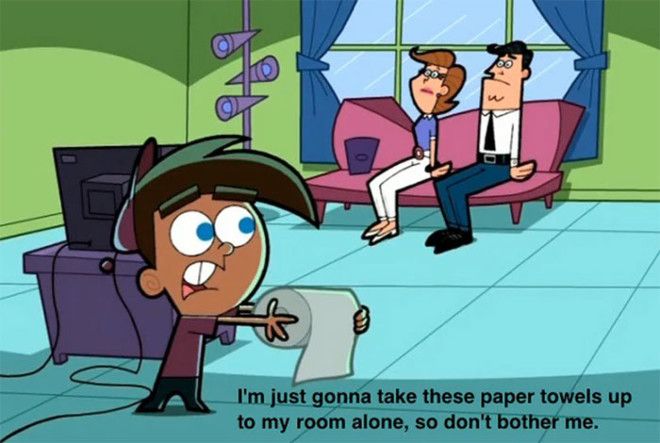 #13 Grandpa's Hippie Days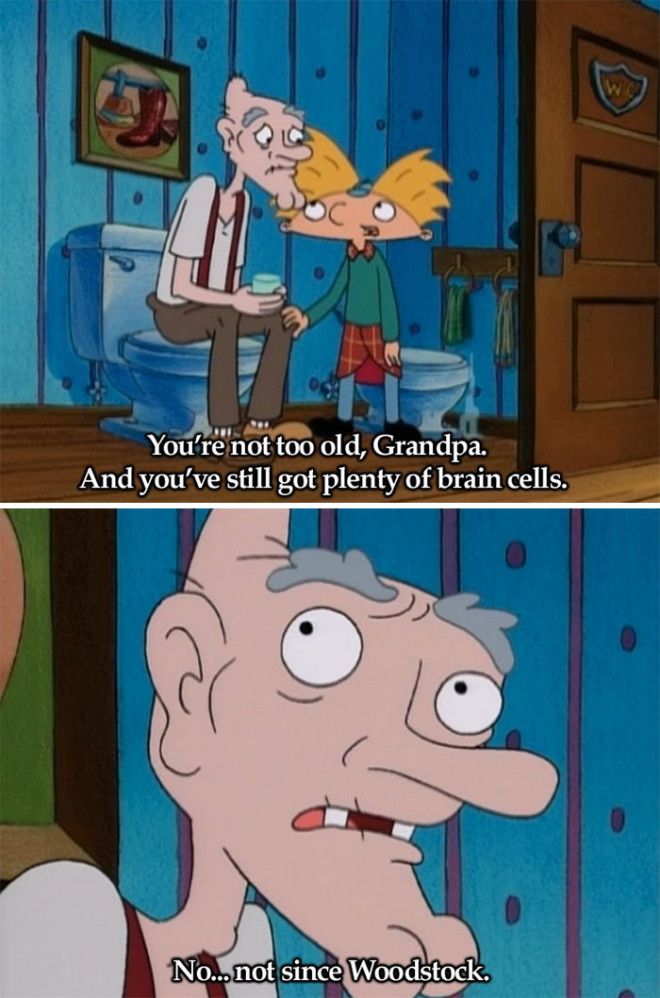 #14 The Rugrats Gone Wild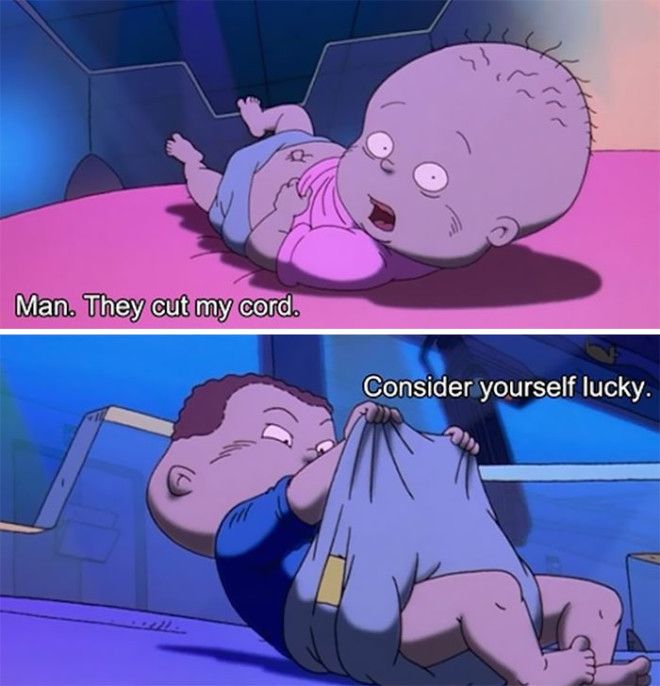 #15 Thank Goodness You Were Too Little When Miss Finster Did This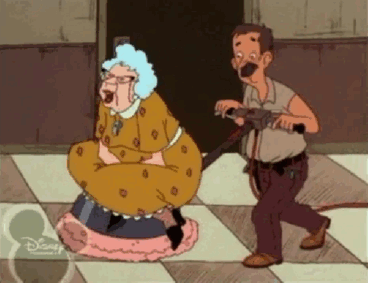 #16 Gumball Accidentally Stumbles Into Banana Joe's House And Catches Him Looking Hardcore Fruit Porn. You Can See A Box Of Tissues Next To The Laptop As Well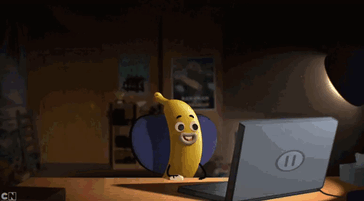 #17 Judy, A Cheerful Hare Police Officer, Is Counting The Fine Nick The Fox Is Going To Pay. After Voicing The Sum, She Adds, "I Mean, I Am Just A Dumb Bunny, But We Are Good At Multiplying"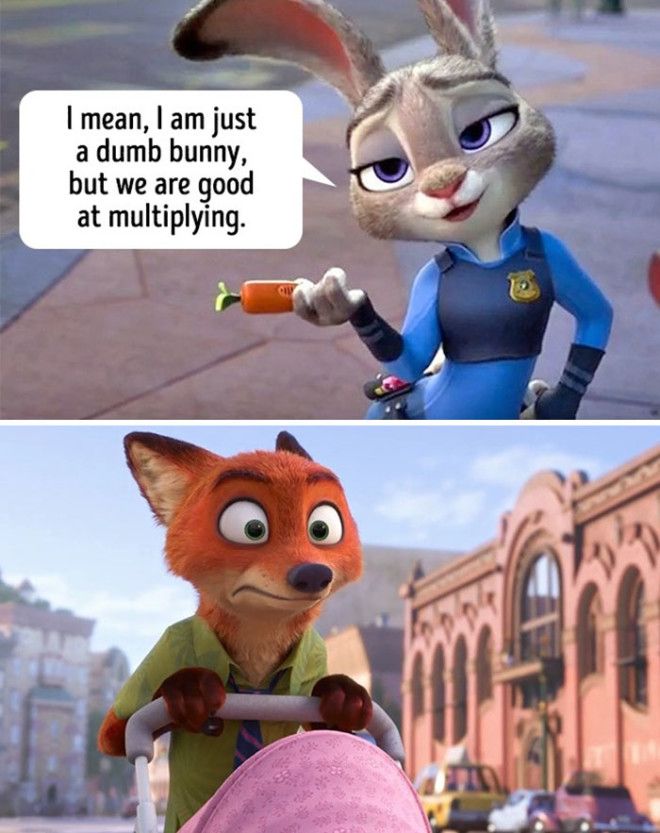 #18 Then There Was This In Dexter's Laboratory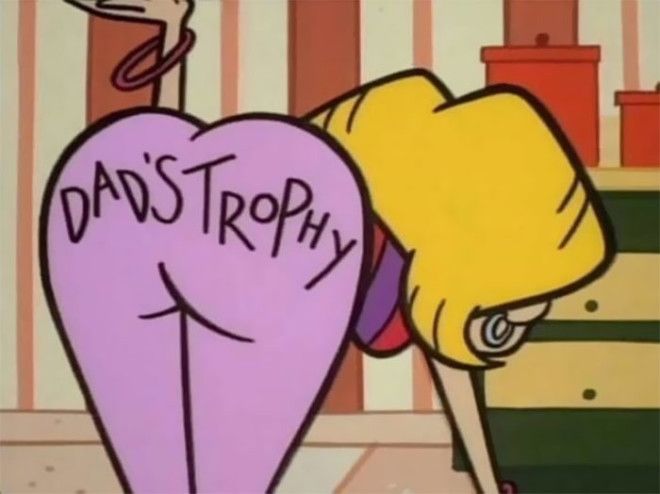 #19 Seeing The Huge Castle Tower Shrek Asked His Friend "Do You Think Maybe He's Compensating For Something?" By The Way, Donkey Didn't Get The Message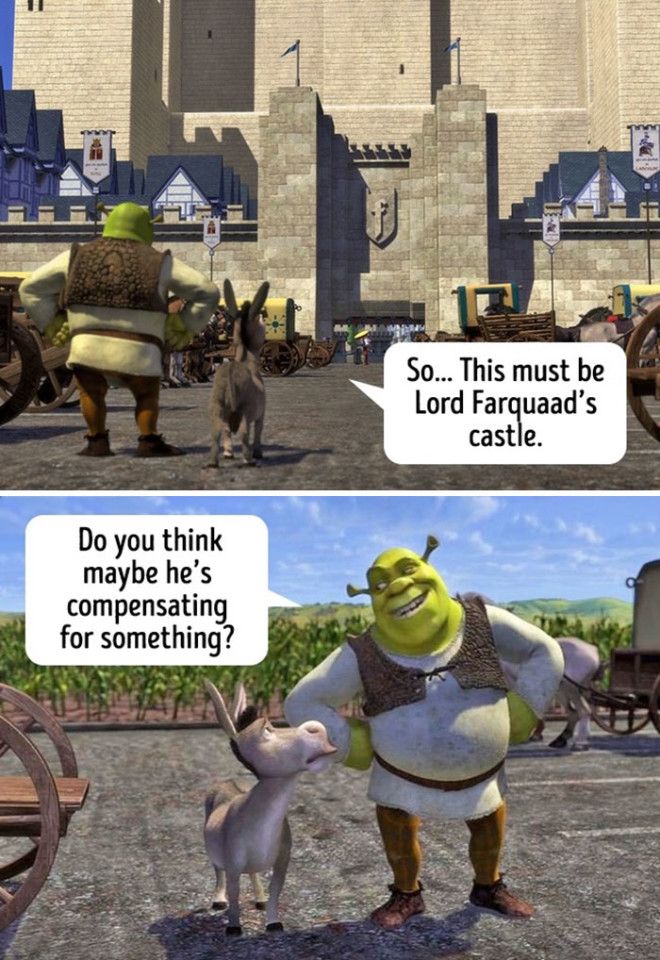 #20 Batman Beyond Got Away With Some Sketchy Sh*t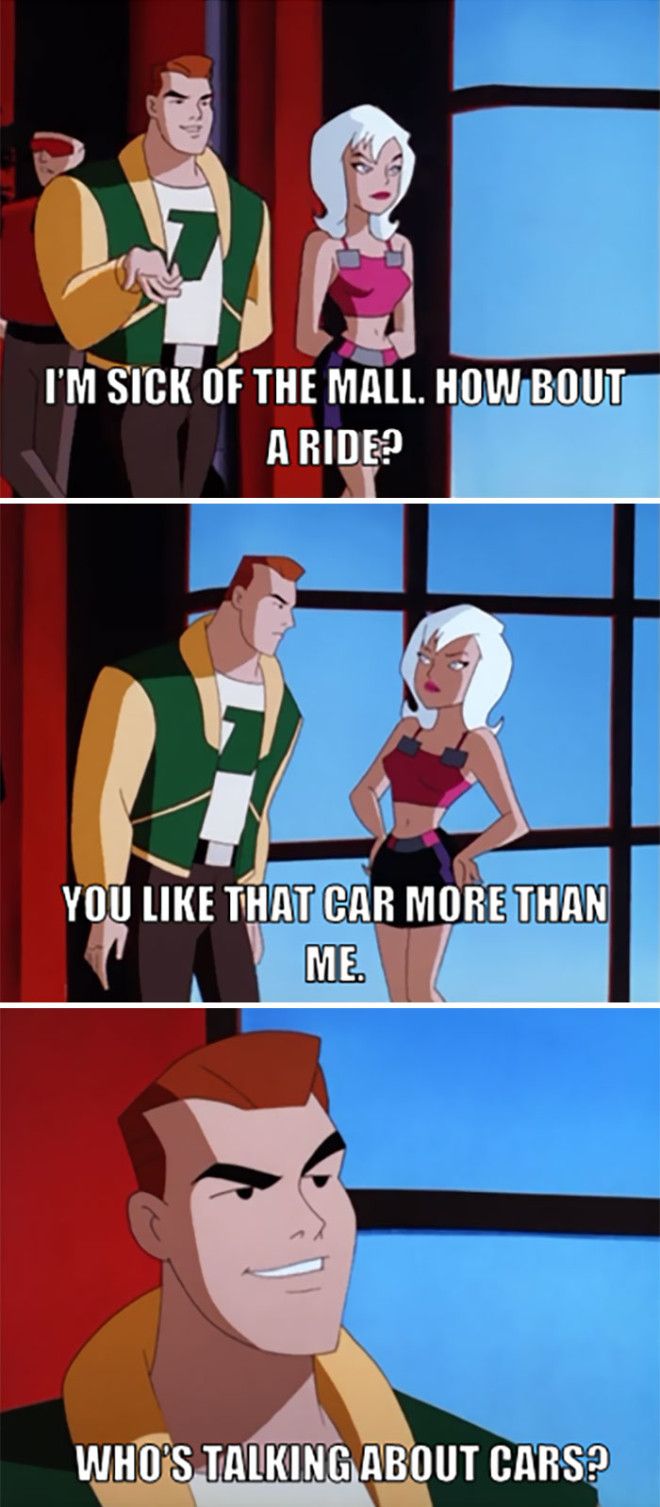 #21 50 Shades Of Bravo


#22 Trail Of Evidence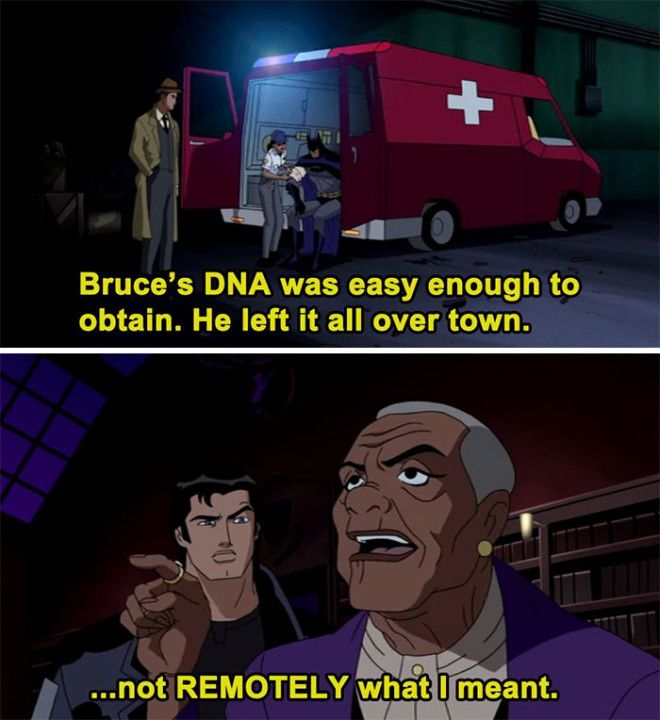 #23 I Didn't Realize A Lot Of Things About Rocko's Modern Life Until I Watched It Again At Age 20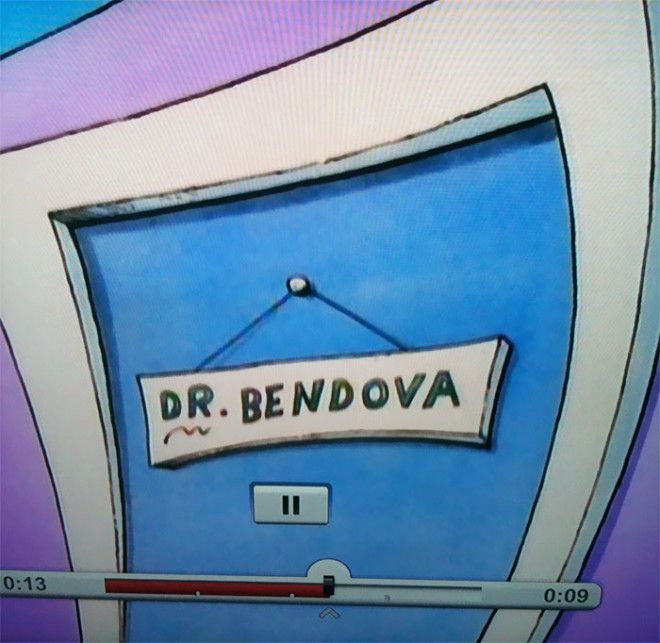 #24 The Hooker Doll In Toy Story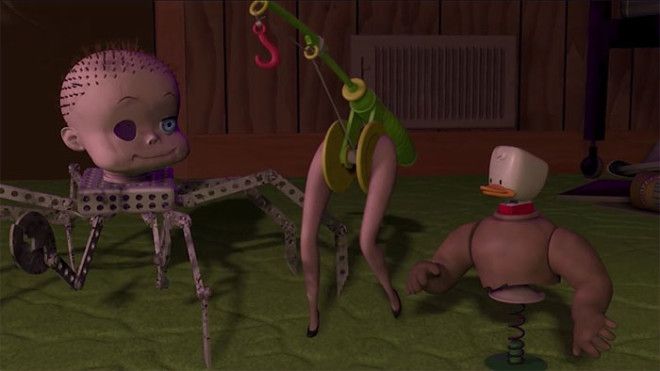 #25 Watching Freakazoid When Suddenly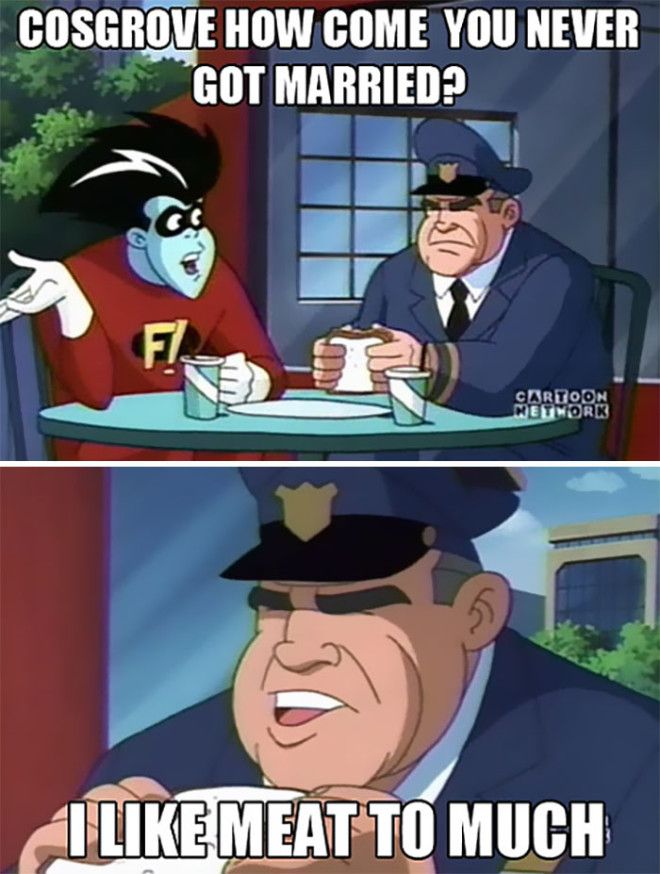 #26 That Moment You Realize What Donald Really Has Under The Covers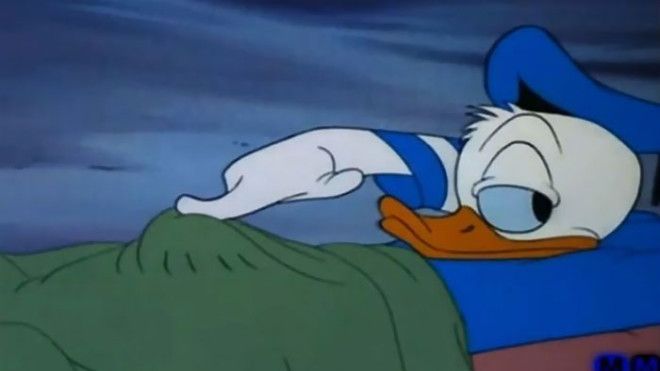 #27 Despite Its Triteness, This Joke Made The Female Part Of The Audience Laugh Out Loud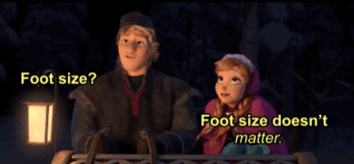 #28 A Handplay Joke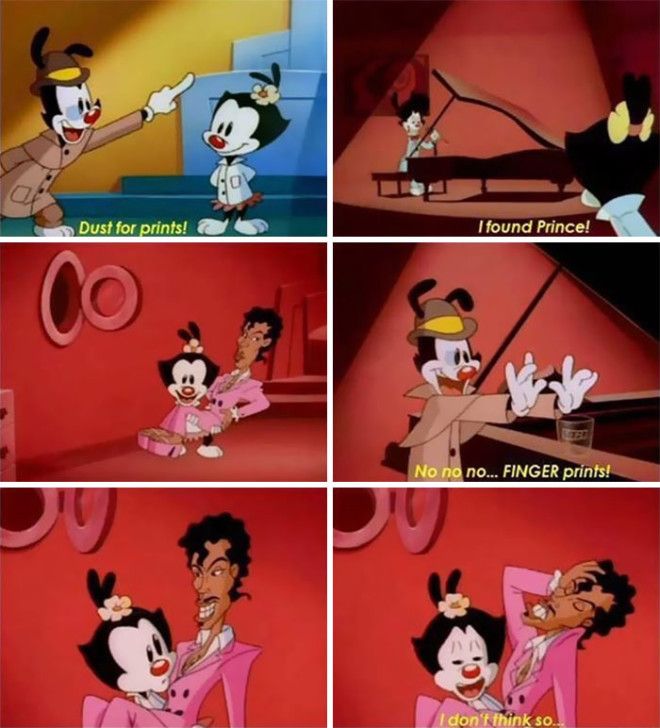 #29 That's For After You Go To Bed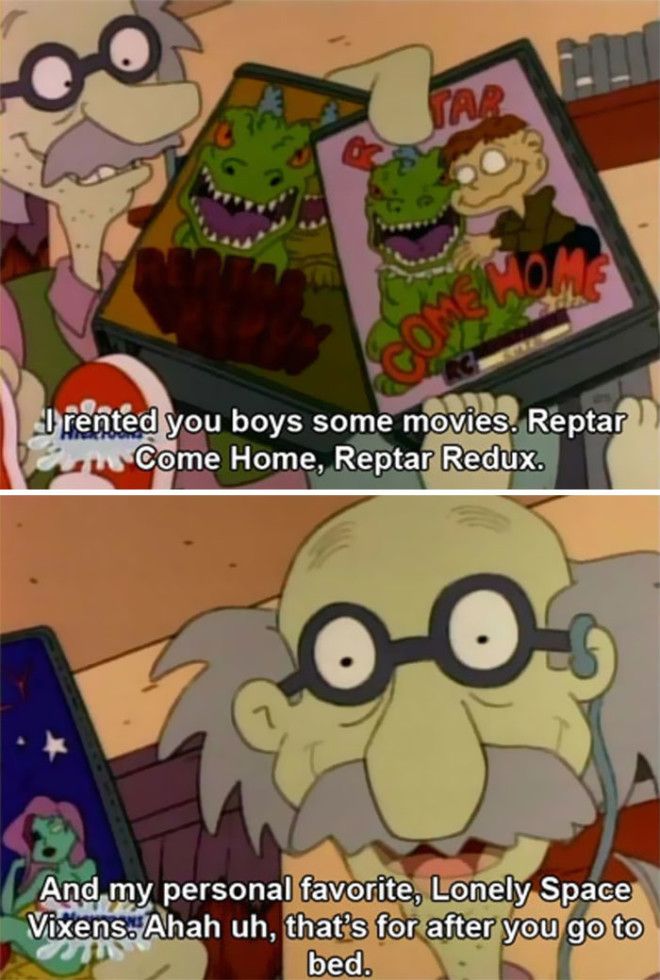 #30 Subtle Flirting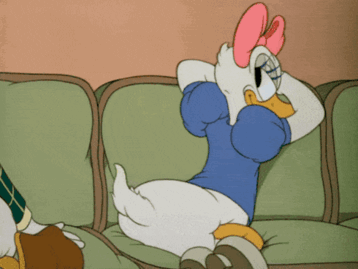 #31 Ratatouille Dropped This Subtle Joke

#32 Fred From Scooby Doo Decided To Make A Sexist Joke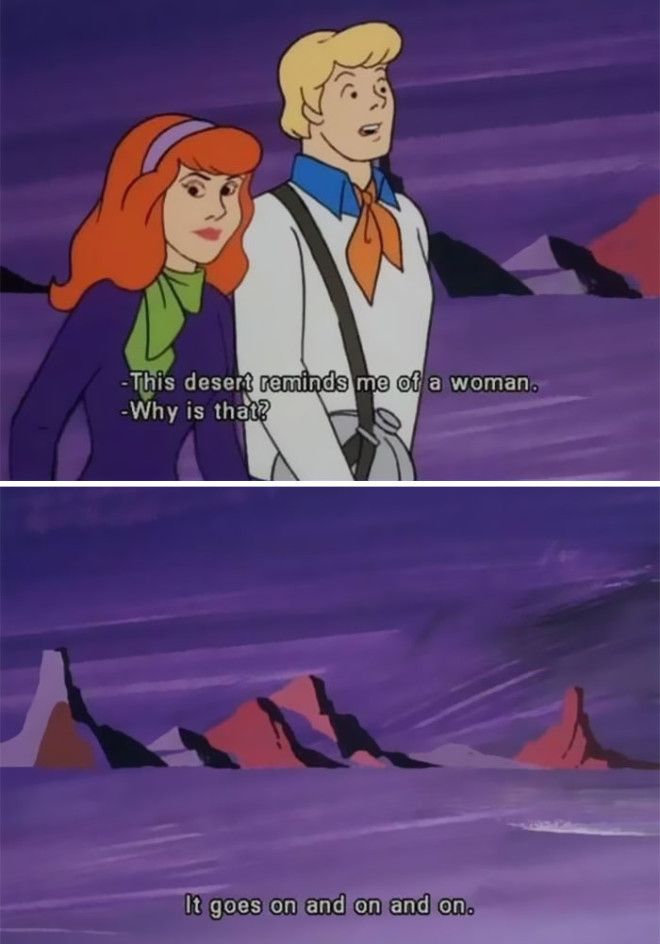 #33 Some Intimate Details On These Dolls Were Actually Wrong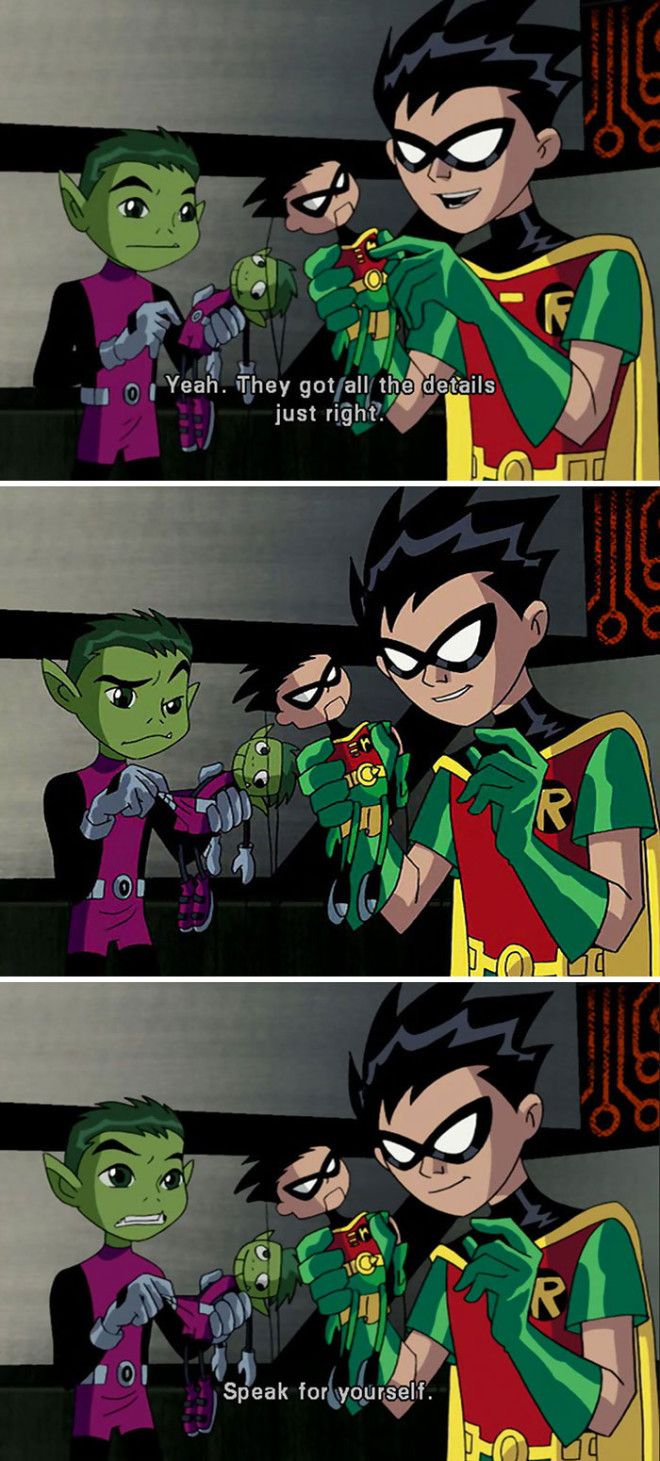 #34 It's Hard To Explain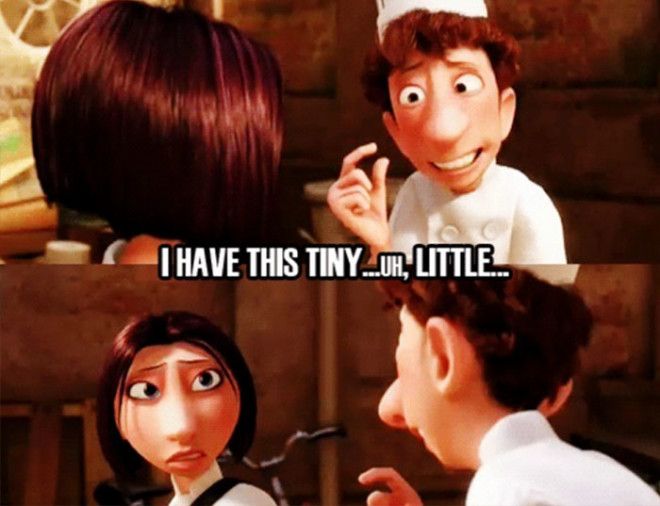 #35 That Time Rocko Moonlighted As A Phone Sex Operator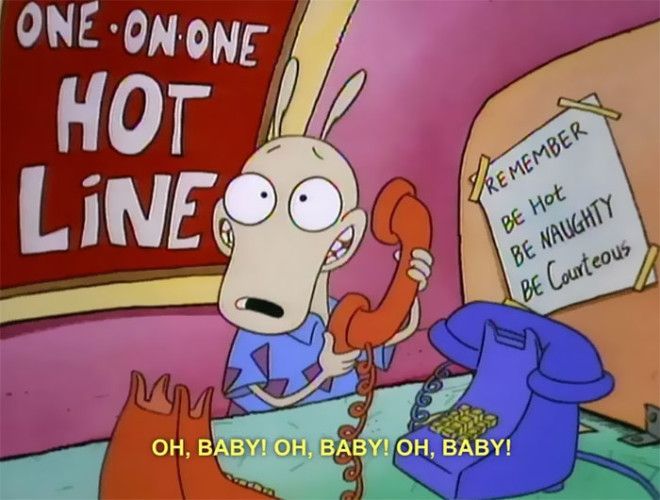 #36 Shall I Leave You And The Blackboard Alone For A Moment?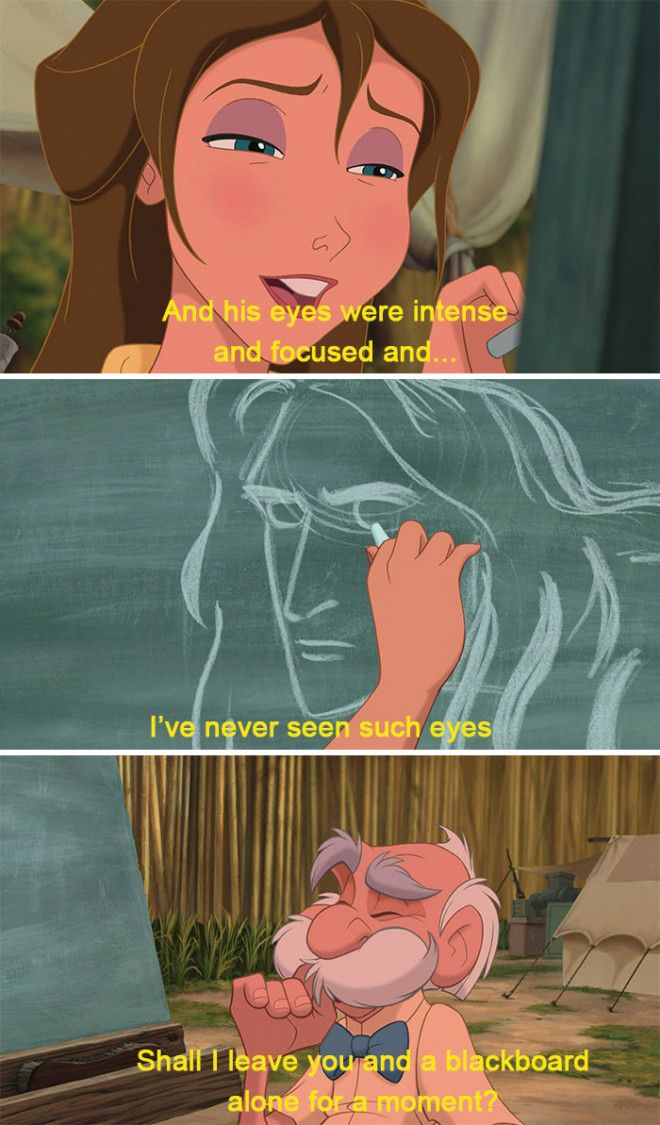 #37 It Would Be An Honor To Squirt For You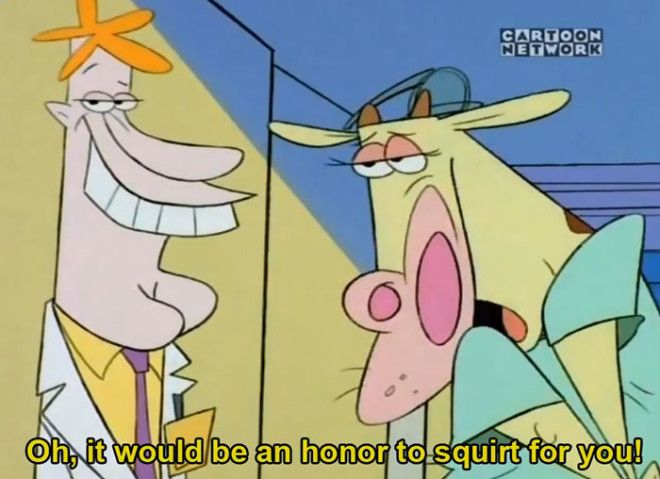 #38 We All Know What's Happening Here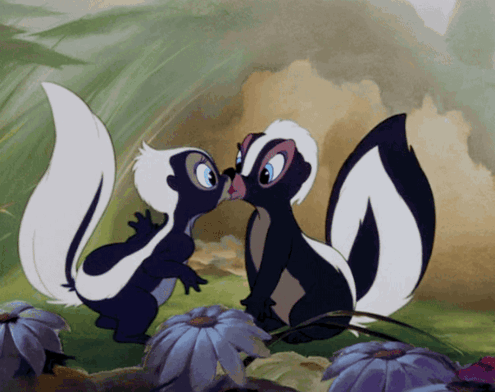 #39 Rugrats Are Not For Kids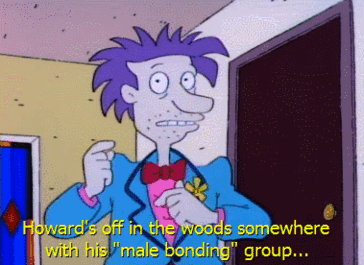 #40 After A Tiring Day You Could Go To This Motel From Rocko's Modern Life

#41 Deedee Is Pretty Clearly Telling Dexter That He And His Rival Decoder Club Are A Bunch Of D-*-C-K-S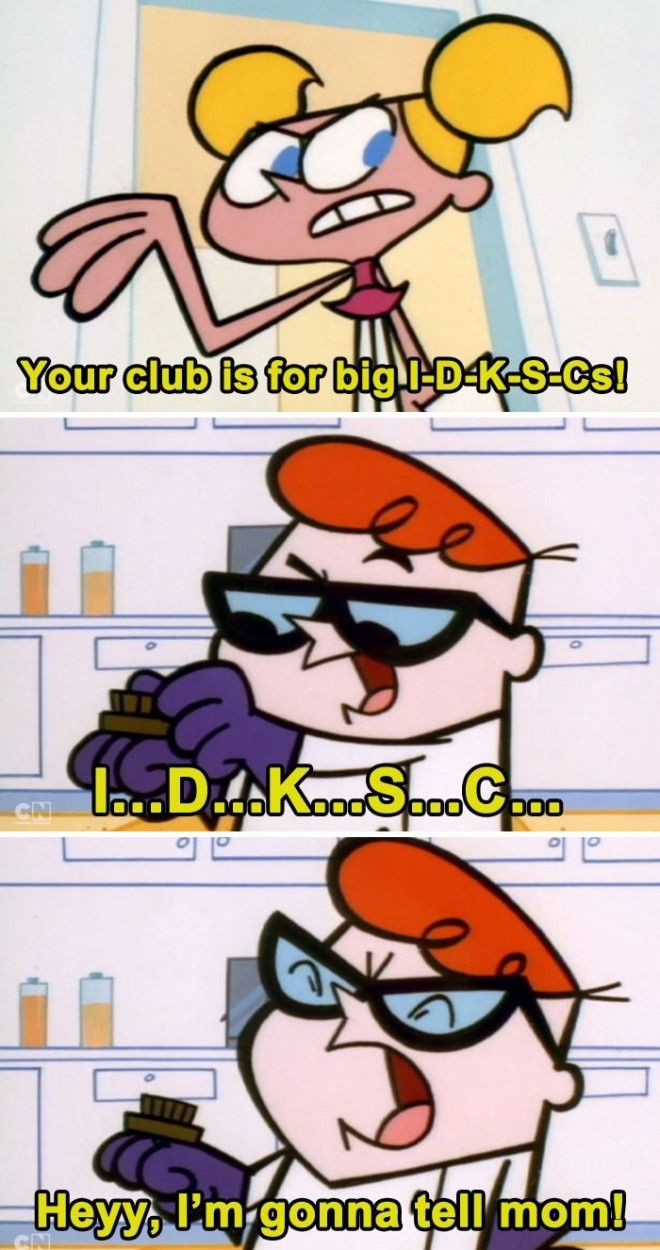 #42 This Gem Of A Joke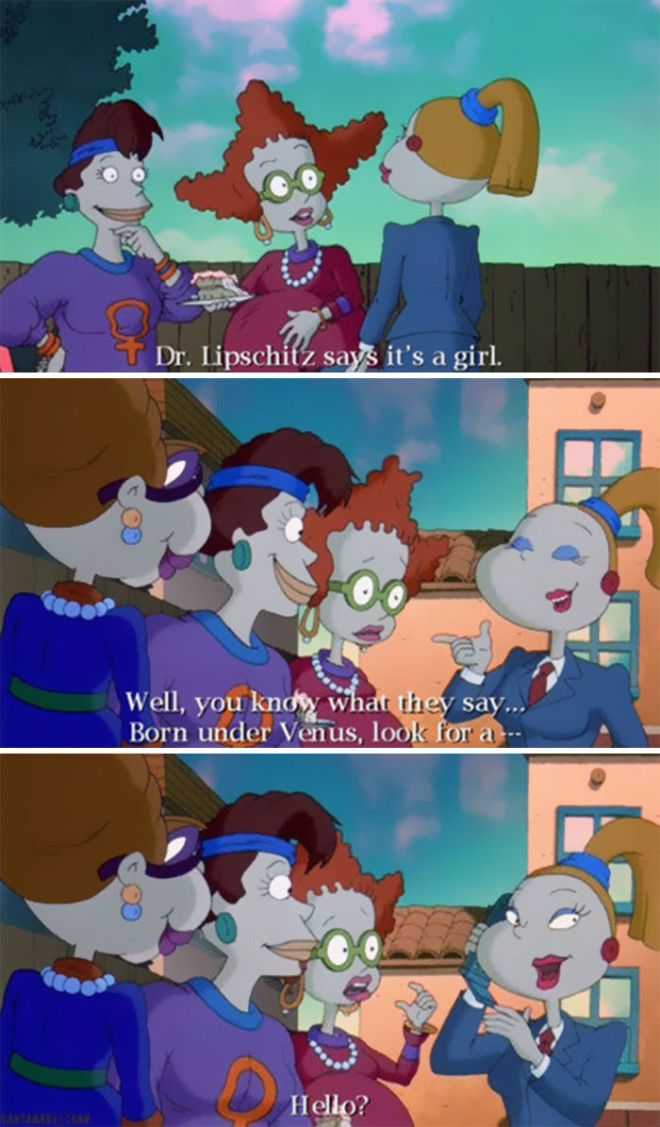 #43 The Rugrats Were All About Self Discovery

#44 You Will Chuckle When Hercules Mentions Oedipus (The Mythical Greek Guy Who Kills His Father And Then Sleeps With His Mother; Yes, It's Weird) Just Pray That You Don't Need To Explain It To Some Kid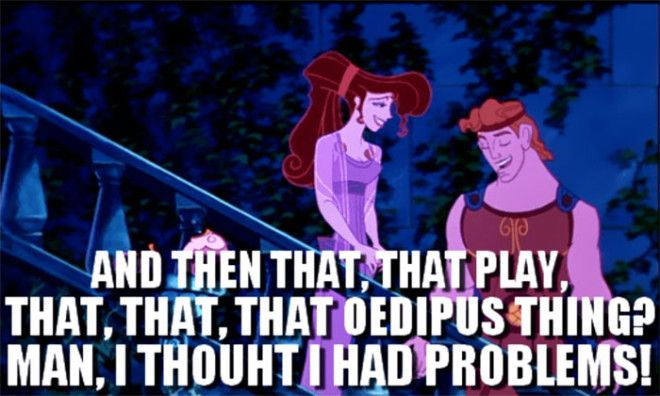 #45 That Innuendo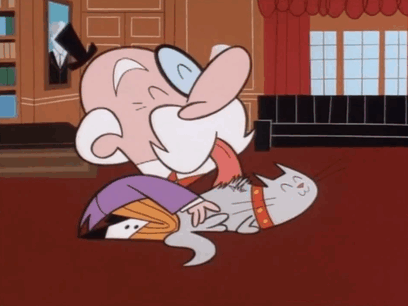 #46 Prison Shower Joke?

#47 Minions Dress Up Like A Normal Sized Lady To Sneak Into The Tower Of London. One Frenchman Gets Caught Staring At "Her" Boobs, Creating The Weirdest Eye Contact Of All Time

#48 The Squirrel Hides Those Nuts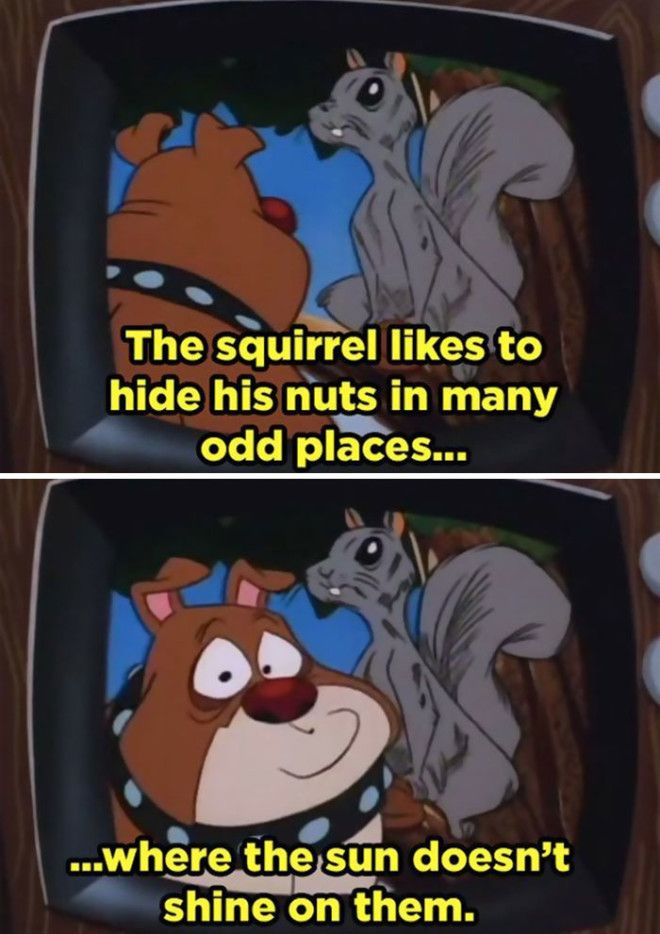 #49 Jaq And Gus Are Nobly Trying To Recover The Pieces Of Cinderella's Destroyed Necklace, But End Up Looking Like Something Different Was Happening Out There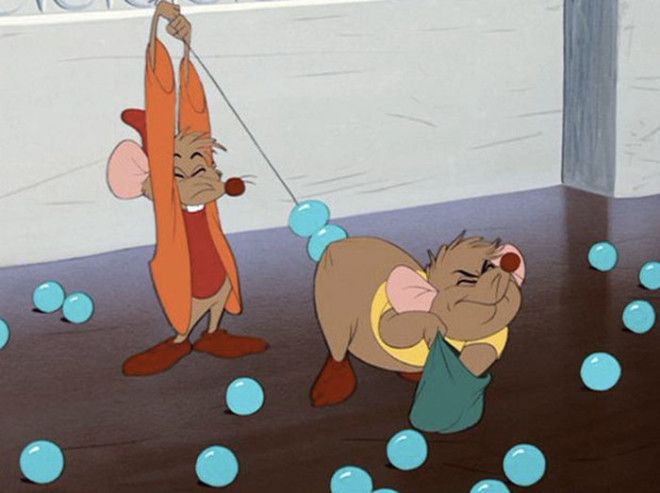 #50 Try My Sausage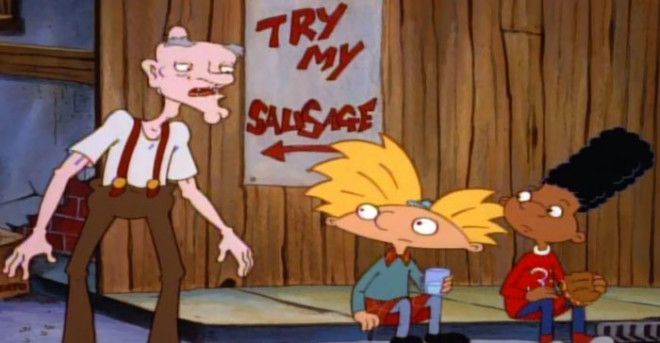 #51 Ice Age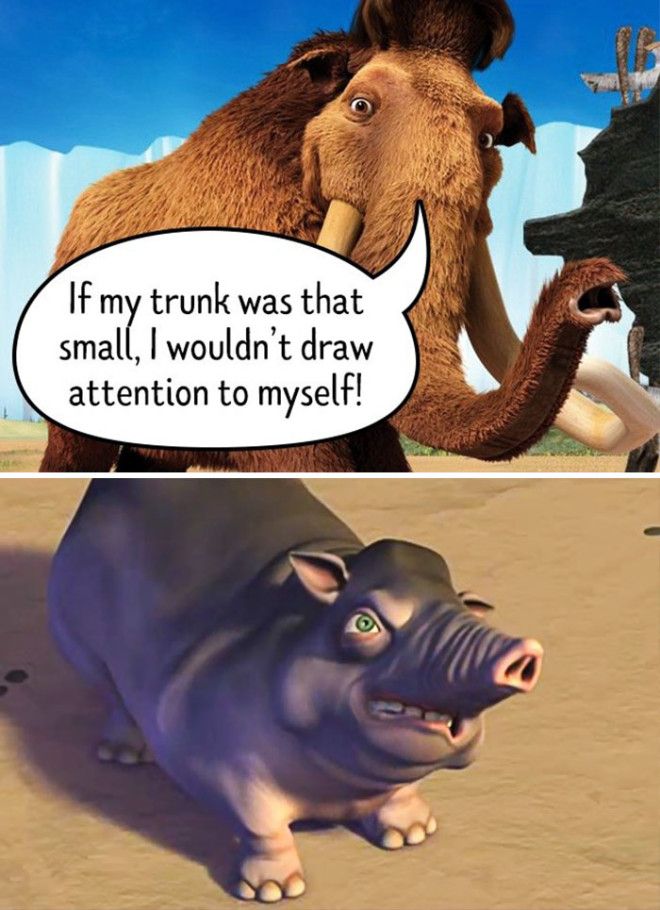 #52 The "Lemon Party" In Cars 2. If You Don't Know What A Lemon Party Is, Please Don't Google It

#53 That Time Muriel Thought She Was In A Naughty Men's Club In Courage The Cowardly Dog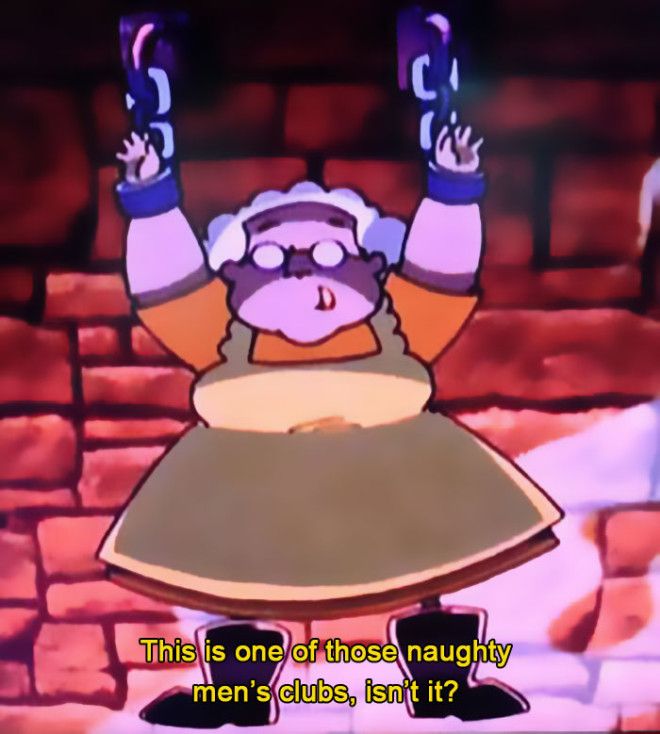 #54 What's Going On In This Bath?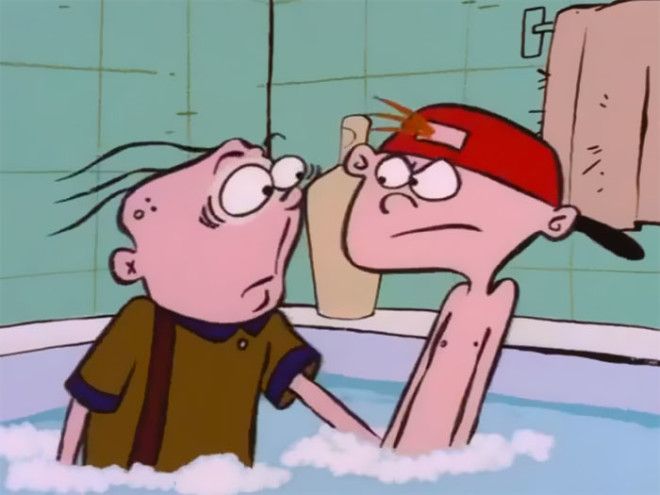 #55 Suck My What?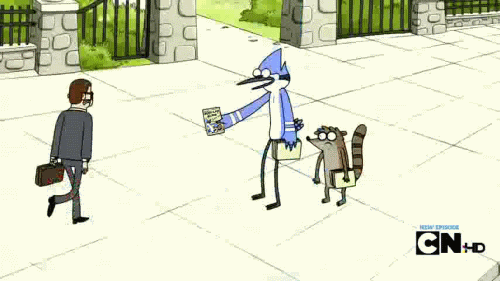 #56 All Std Apologies Should Come With Cake From Spongebob Squarepants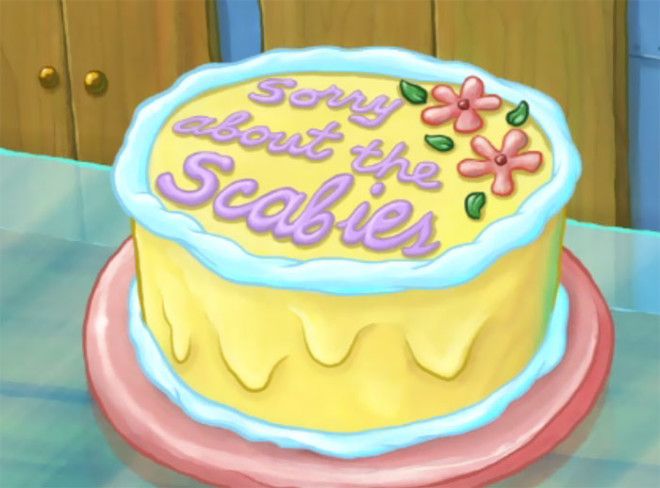 #57 Angelica From Rugrats Draw A Very Suss Looking Eye And Nose On Her Classmates Drawing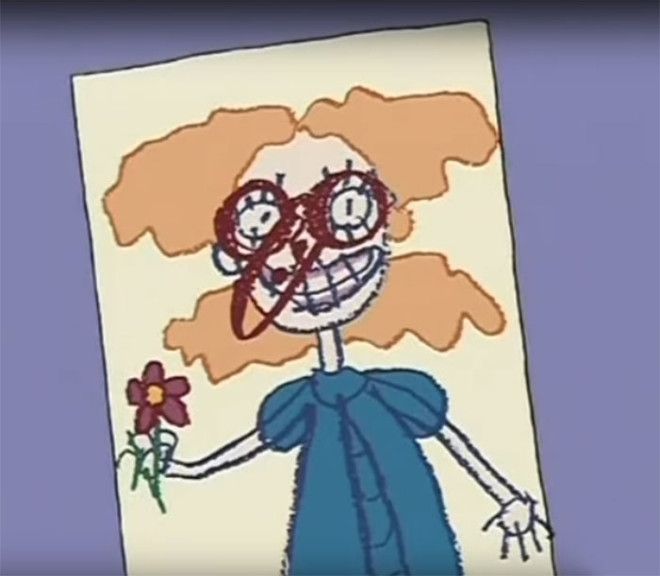 #58 The "Carpet Chewing" Buffalo Gals In Cow And Chicken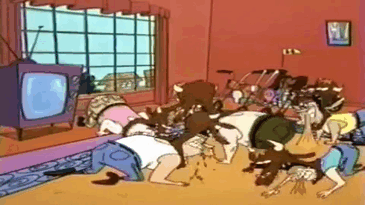 #59 If You Know What I Mean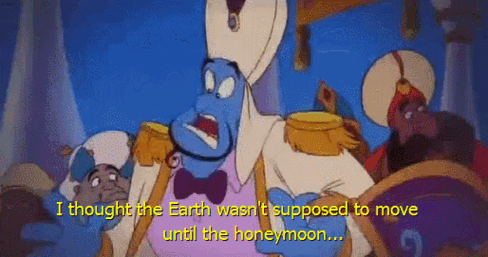 #60 Johnny Bravo Knew The 'D' Meme Before Anyone