Carina is a nurse by day, caring for her patients at a hospital in Taipei where she works. But when she's not putting on her scrubs and surgical masks, Carina wears sexy dresses and takes glamorous and revealing photos of herself.

Carina Linn is a nurse in Taipei, Taiwan.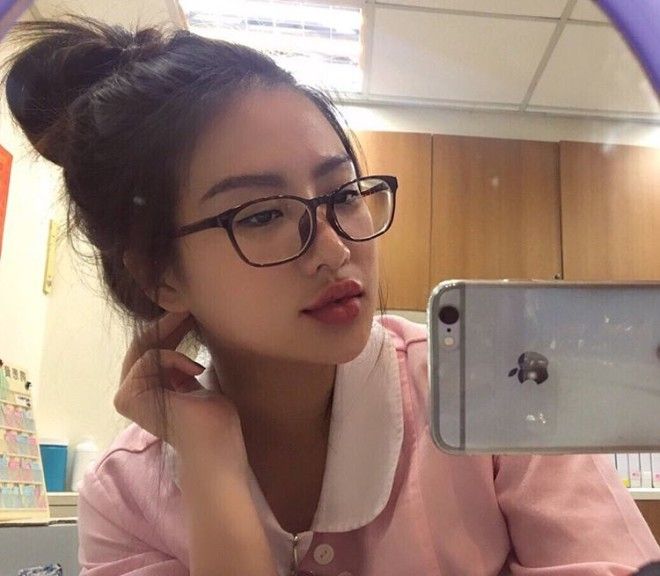 During the day, she works as a caregiver to her patients.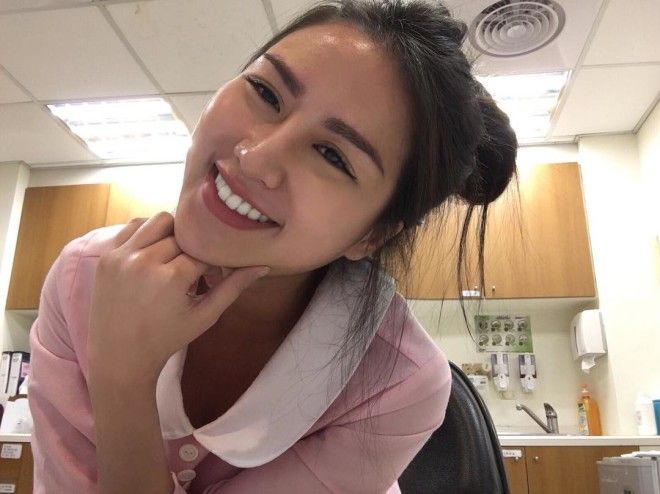 When not in her uniform, she likes to put on sexy outfits.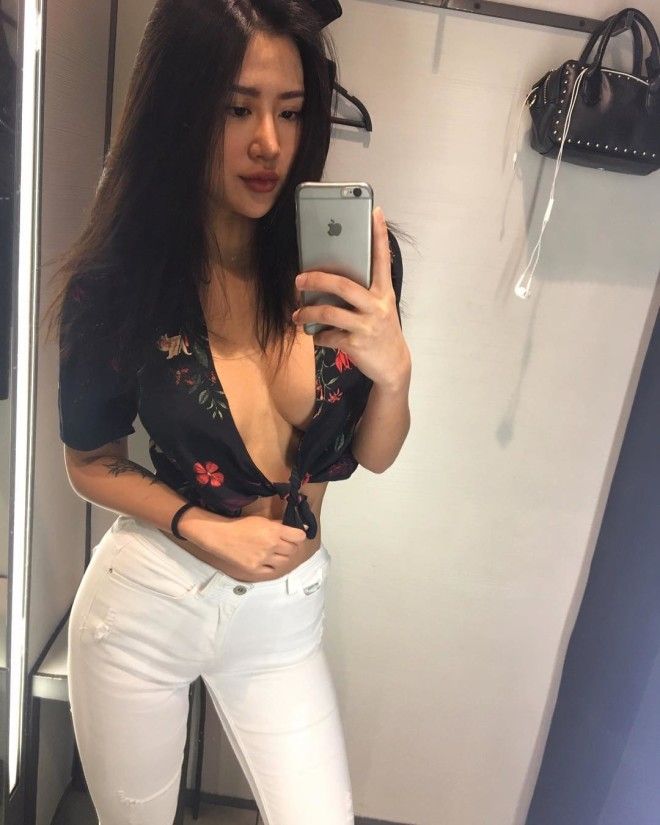 Linn already has over 400K followers on Instagram.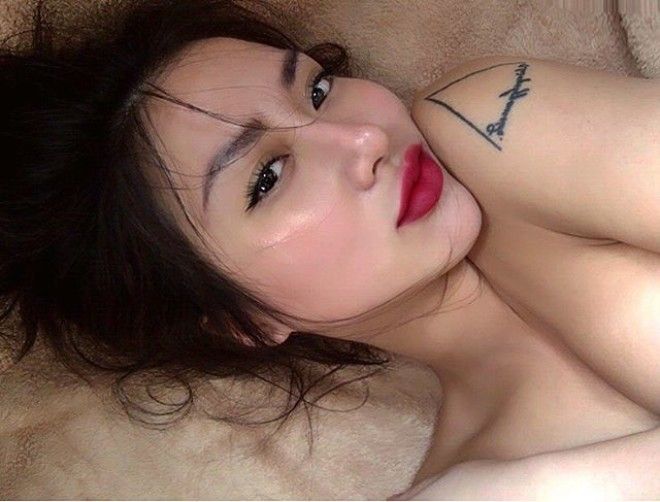 With Internet fame comes critics and Carina is no exception. Although Carina has won the praises of many on Instagram and has earned a following, there are those who slammed her for being too provocative.
Carina, however, doesn't let her detractors get to her. Instead, she has this to say to her critics:
"My profession is still a full-time nurse as before. I am a nurse, a nurse who does shifts at a hospital. I am not a model or a photographer. Even more so, I'm not taking pictures because I'm trying to be famous.
Carina's saucy photos earned her critics and fans.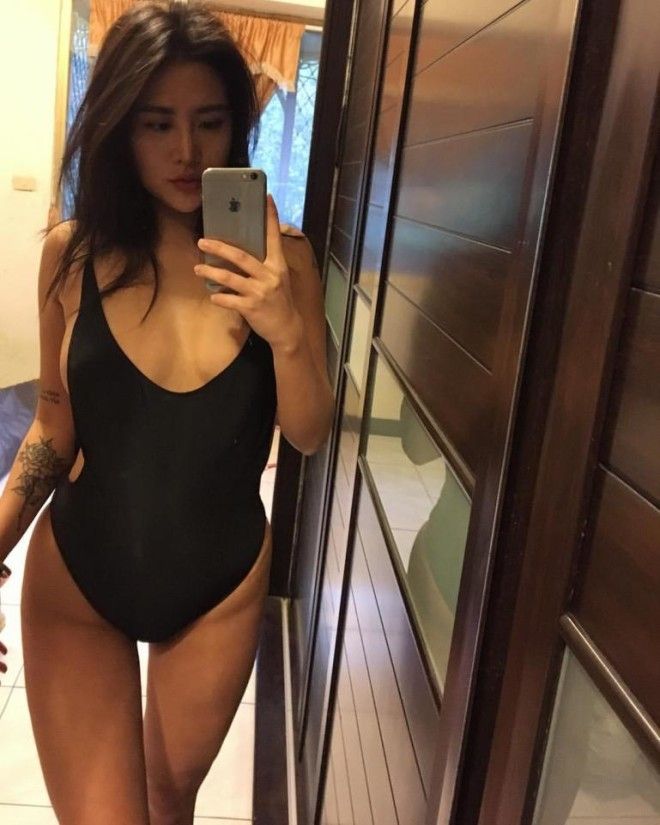 She claims that she doesn't take photos because she wants to be famous.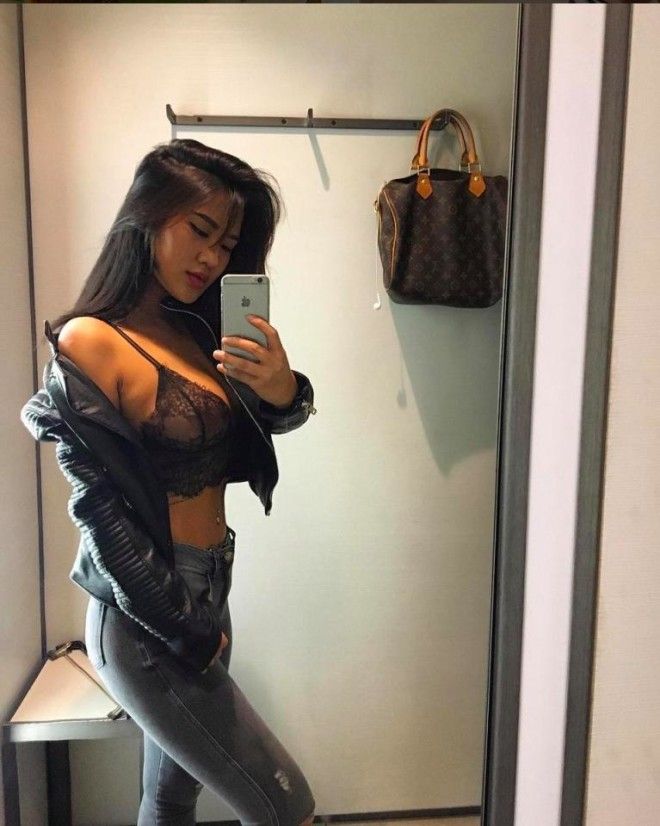 "I am me, I do things that make me feel happy, I don't think that I am anything special or extraordinary, I am just someone leading an ordinary life."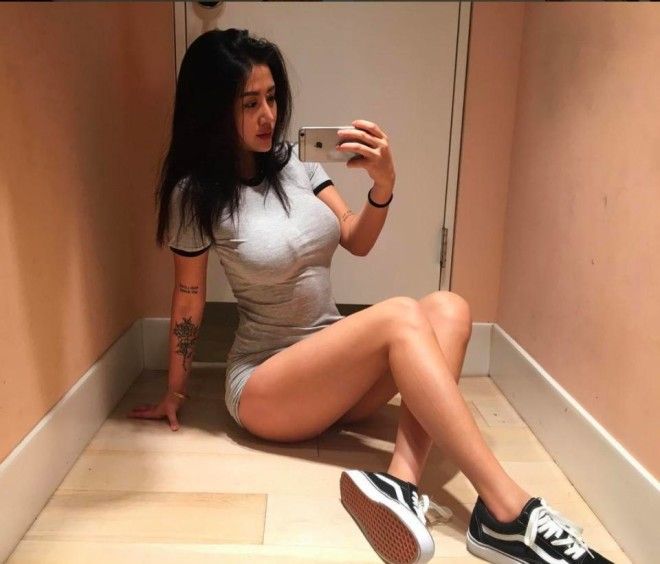 Carina also accused her critics as cowards hiding behind the computer screen and have nothing nice to say.
"Moreover, you should not have any opinions about me. Why? Because I am serious about work and I am serious about life. You are just miserably behind your screen, being jealous that other people's lives are more fulfilling than yours."
This is one of Carina's most popular photos.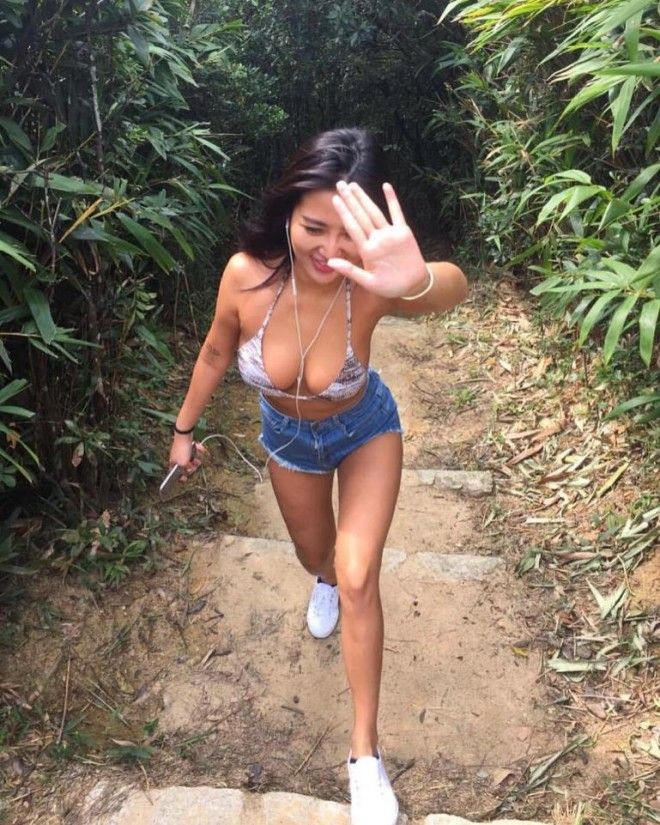 Carina says she is not a model but she sure is great with striking a sexy pose.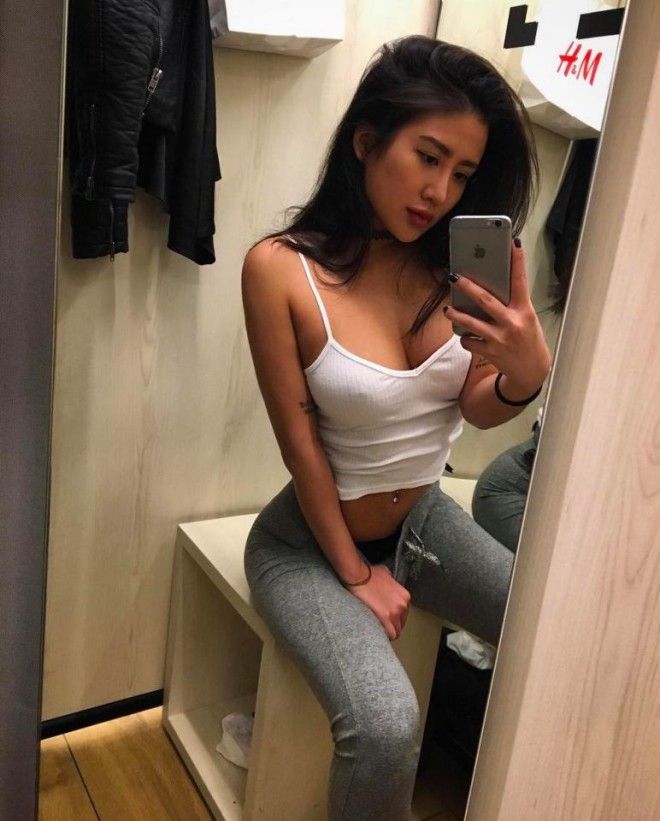 She also said that there are no rules stating a nurse can't model if not on duty.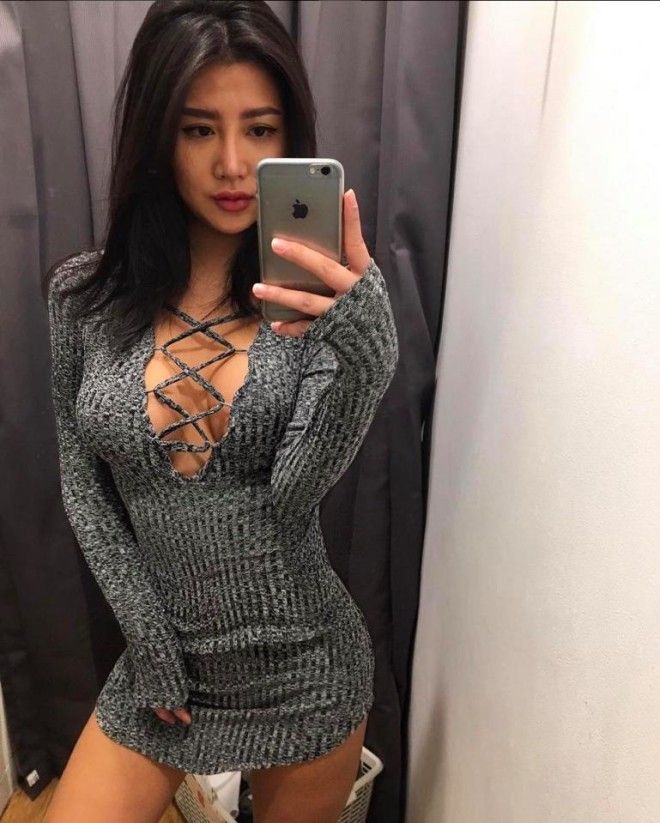 Carina proves that she's not just beauty and brains, but she's also one tough woman. For more of Carina, follow her on Instagram.