Check out our list below to see the unfortunate designs for yourself and figure out what they remind you of.
#1 Maybe Using "Let It Snow" Wrapping Paper Wasn't A Good Idea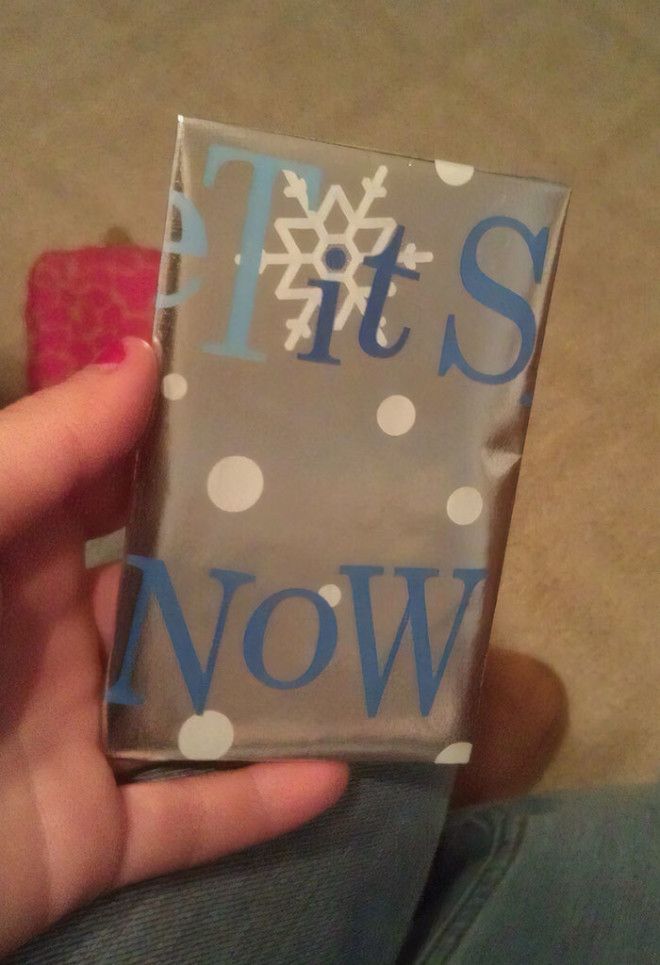 #2 When My Grandmother Does The Christmas Decorations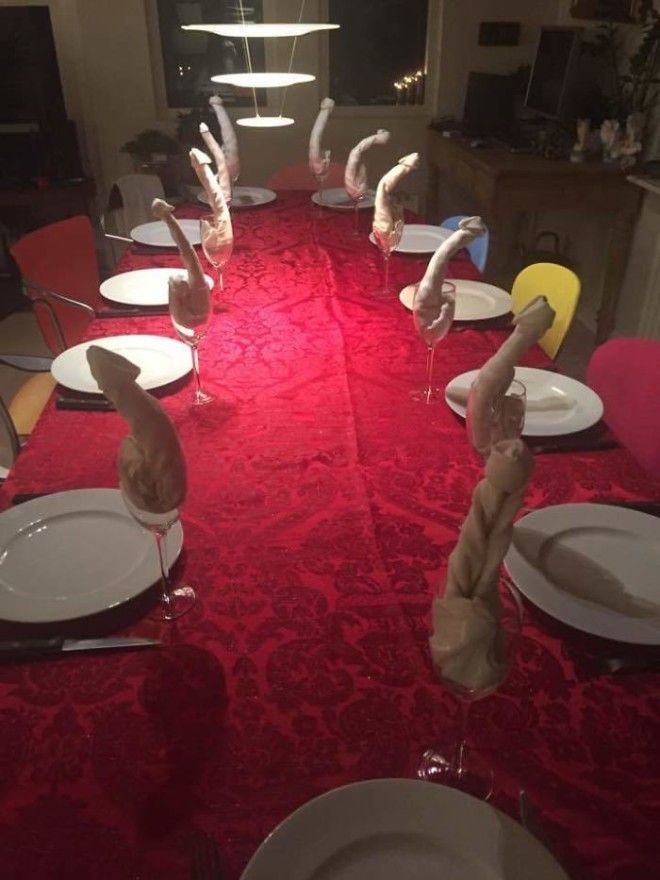 #3 Underpant Christmas Ornaments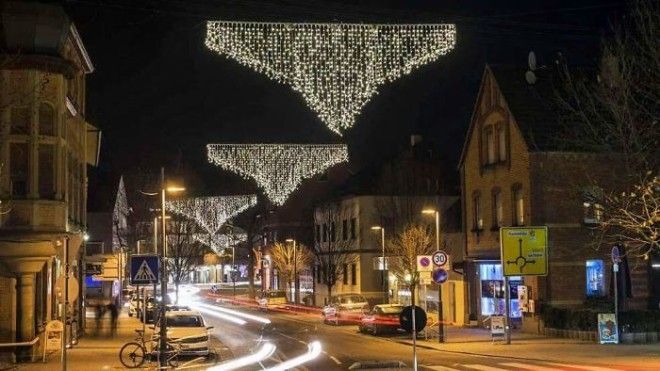 #4 The Mall In My City Is Getting Ready For Christmas With Bears That Stare Into Your Soul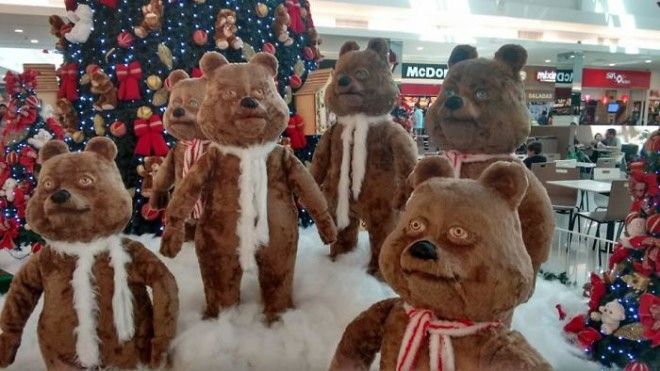 #5 I Found The Creepiest Christmas Decoration Today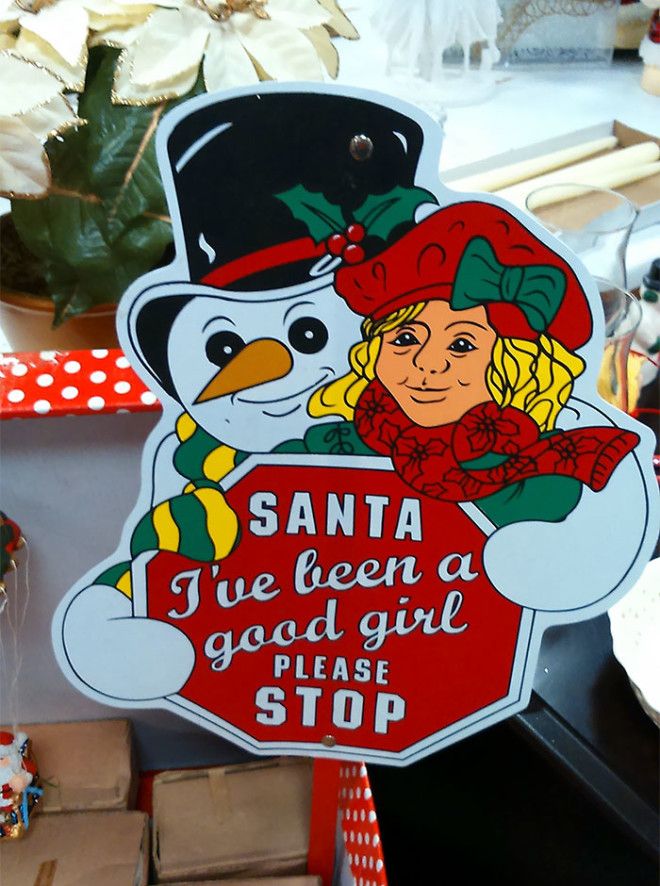 #6 I'm Gonna Put Them On My Christmas Tree Shaped Christmas Tree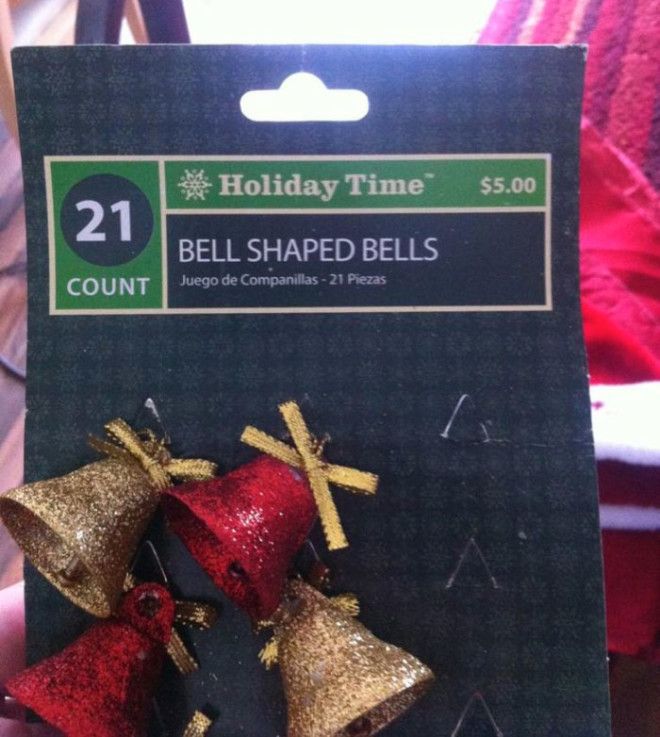 #7 So Jolly This Year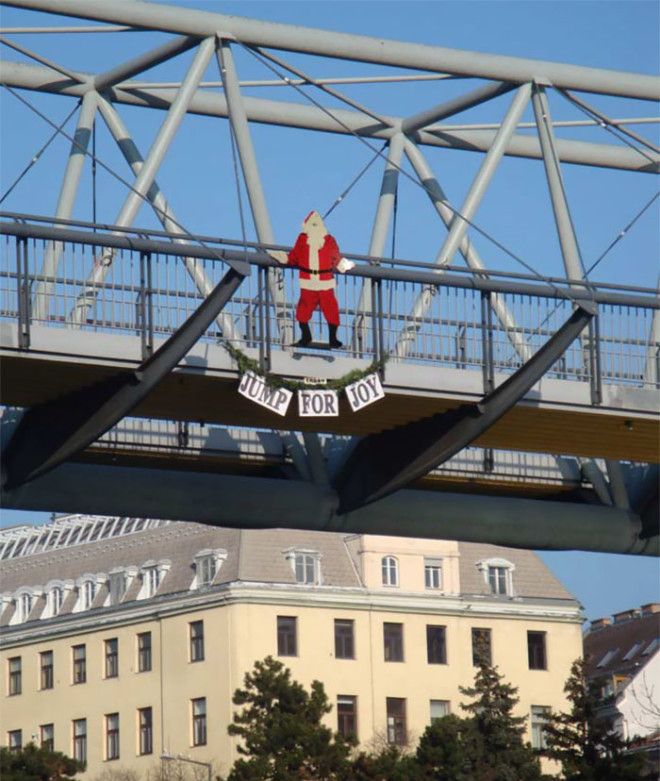 #8 My Grandmas New Candle Holders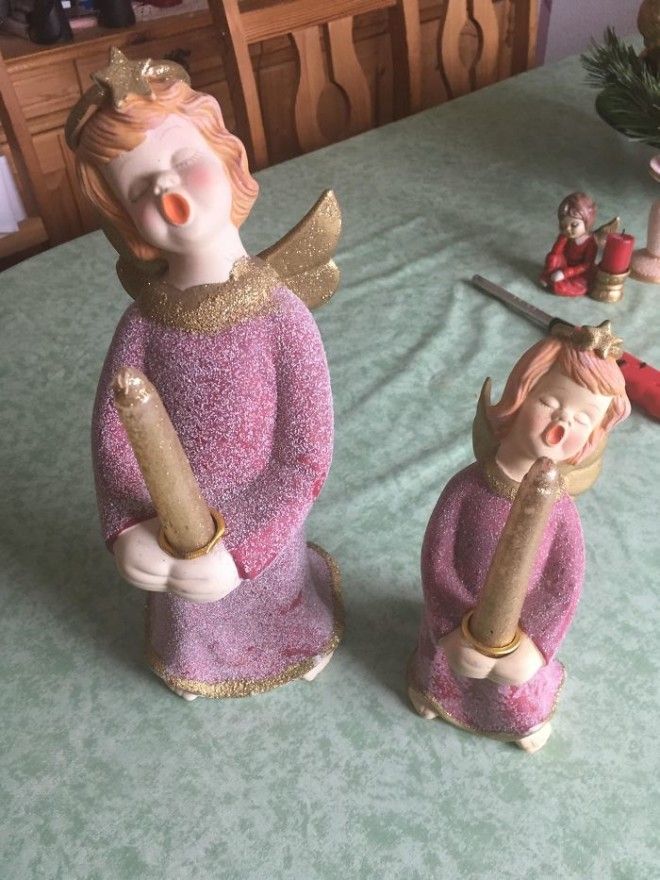 #9 My Grandma Proudly Presented Her Christmas Cookies That Look Like A Candle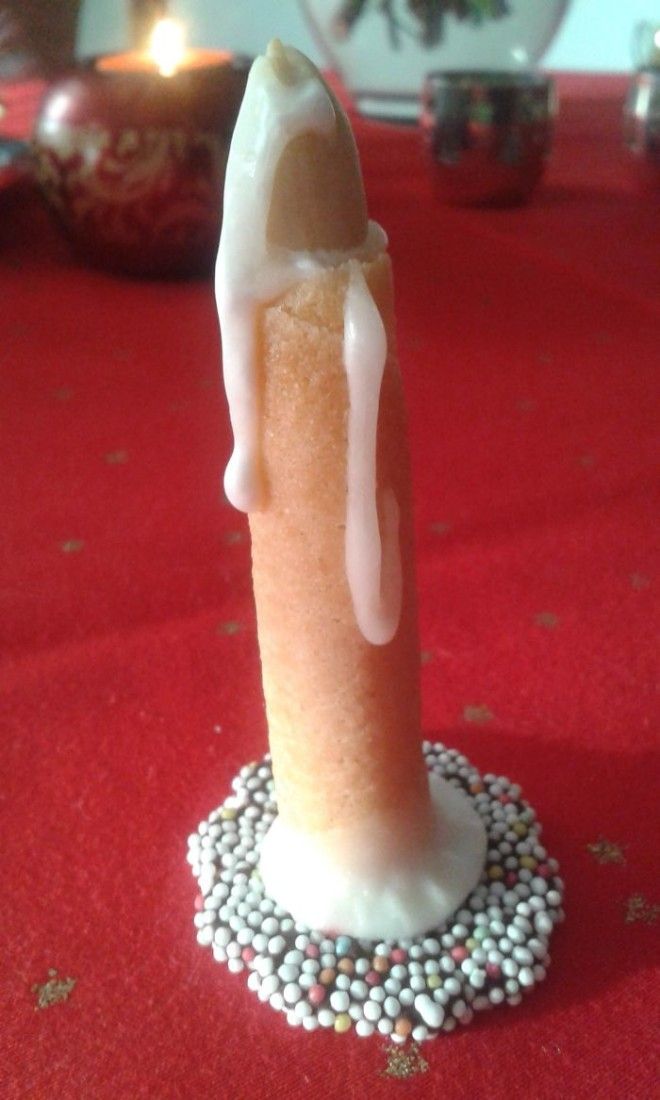 #10 I Bought This Cup For My Wife Expecting It To Change From A Black Cup To A Christmas Scene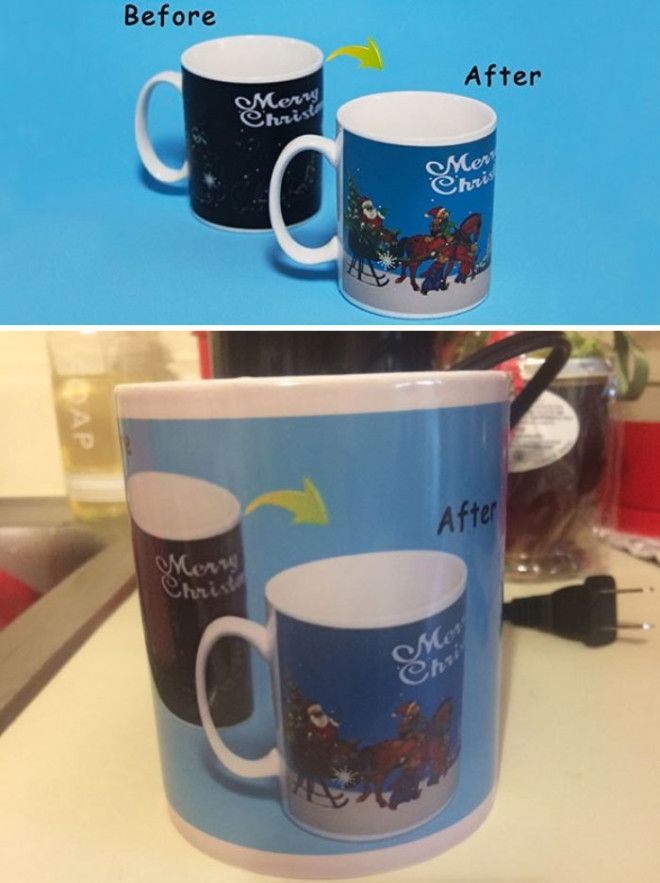 #11 This Christmas Decoration Got Pulled From The Stores Because Of Its Unintentional Perversion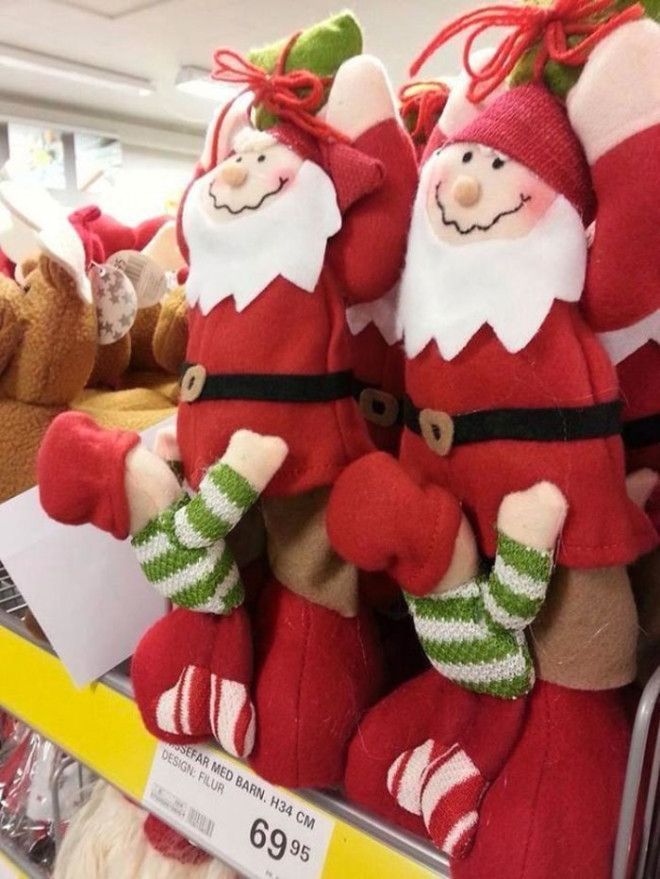 #12 Christmas Decorations Are A Little Different In Virginia Beach During The Daytime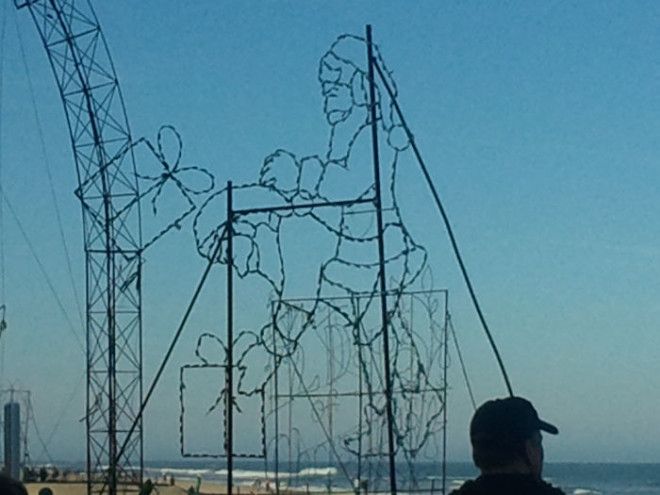 #13 New Sculpture Erected In Paris. It's A "Christmas Tree"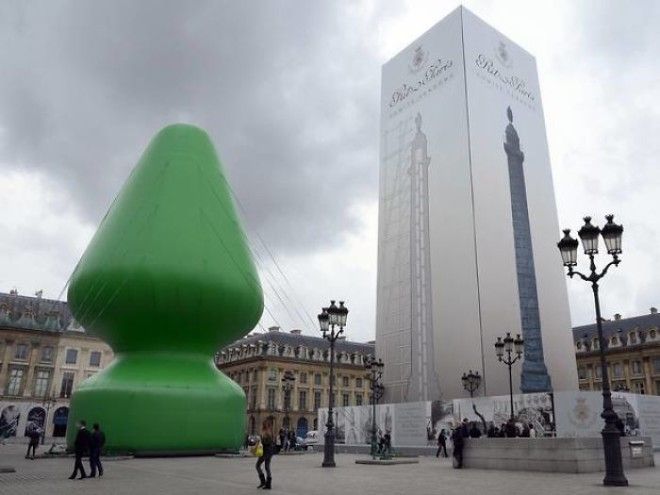 #14 Drawing Hands On The Mcdonalds Mittens Can Result In An Entirely Different Meaning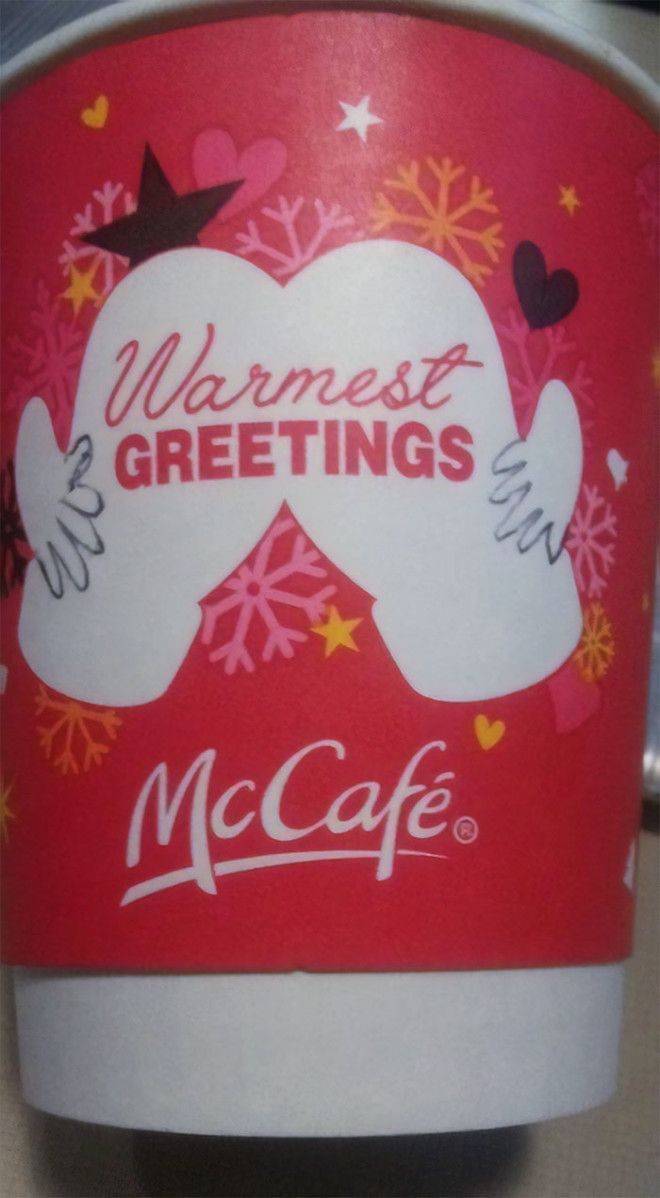 #15 These Christmas Lights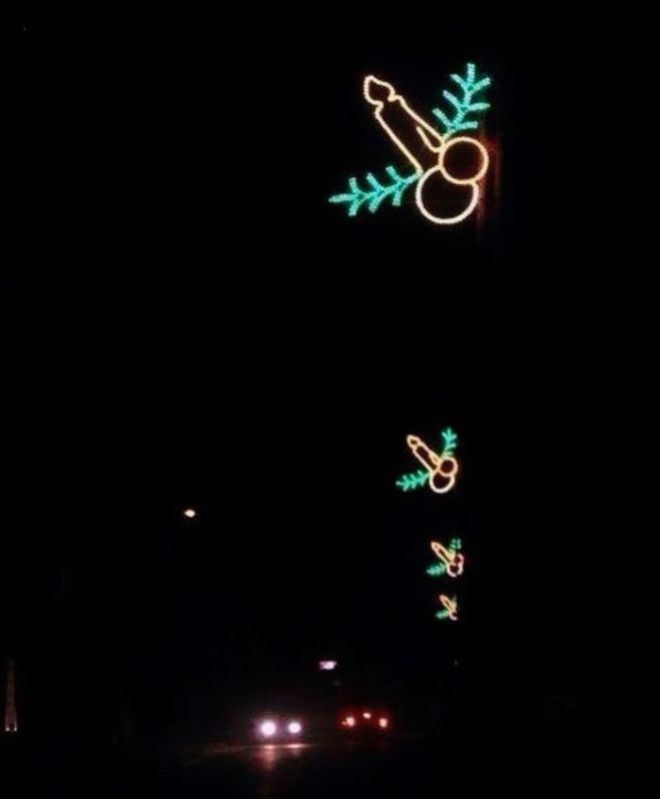 #16 Yeah, You Don't Want Those Christmas Lights On Your Tree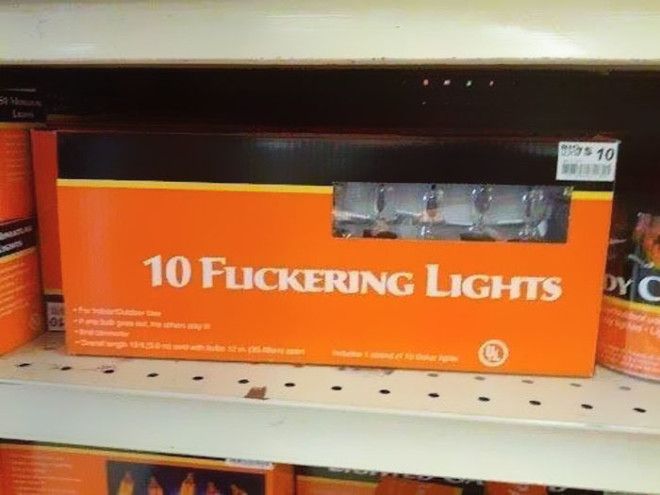 #17 Merry Christmas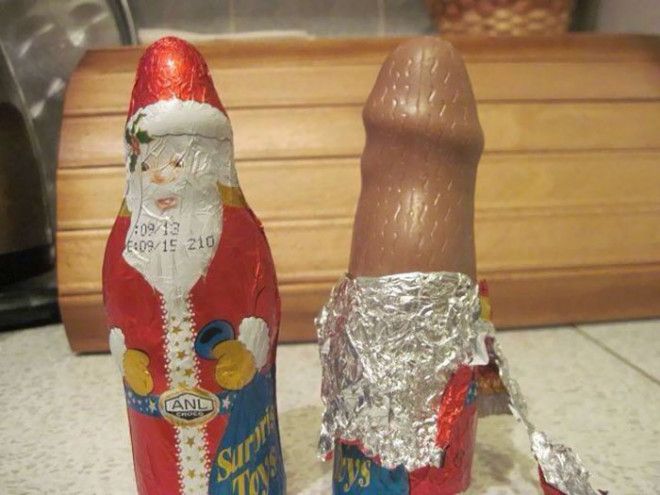 #18 No Thanks Santa, I Don't Need Any Syrup On My Pancakes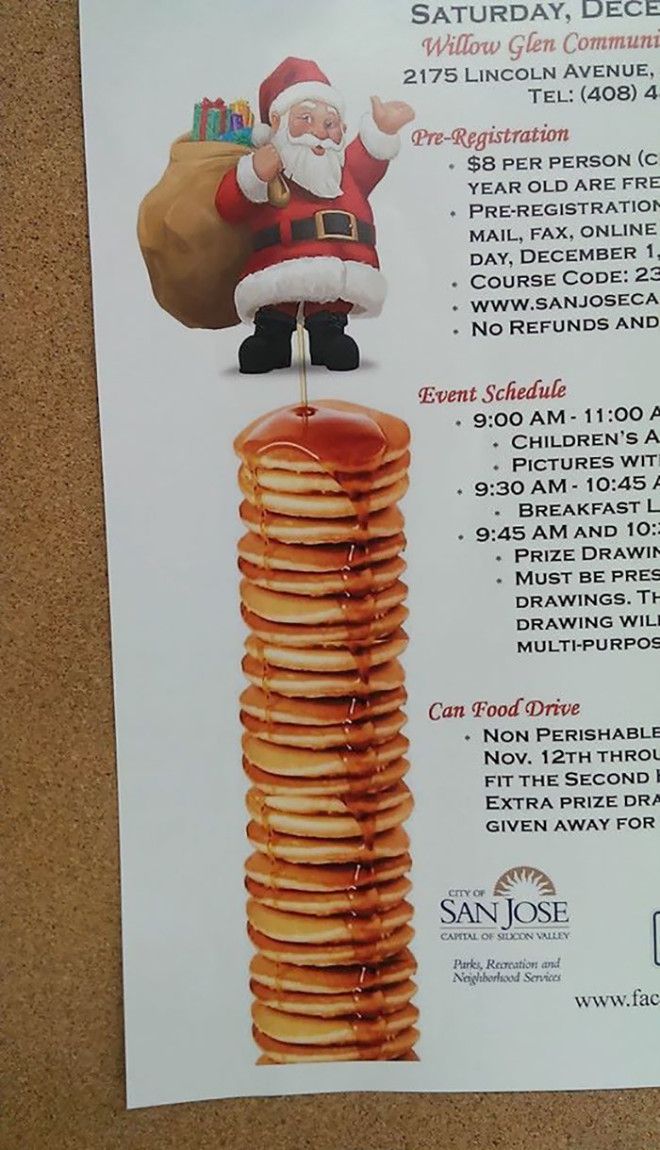 #19 Mall Christmas Tree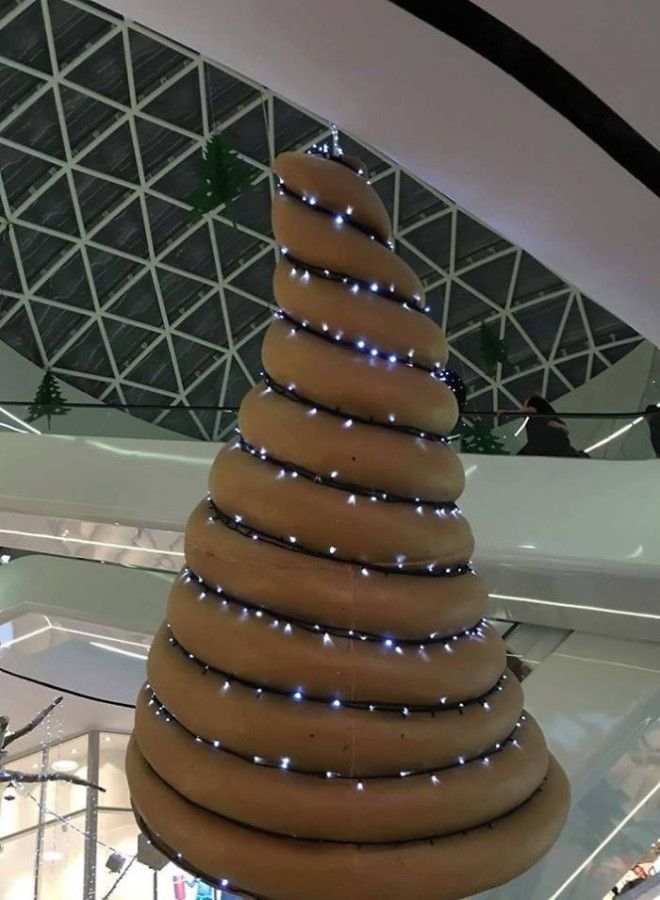 #20 I Sat There, Staring, Wonderding Why My Religious Mother In Law Had A Severed Toe Christmas Tree Orament. Upon Closer Inspection…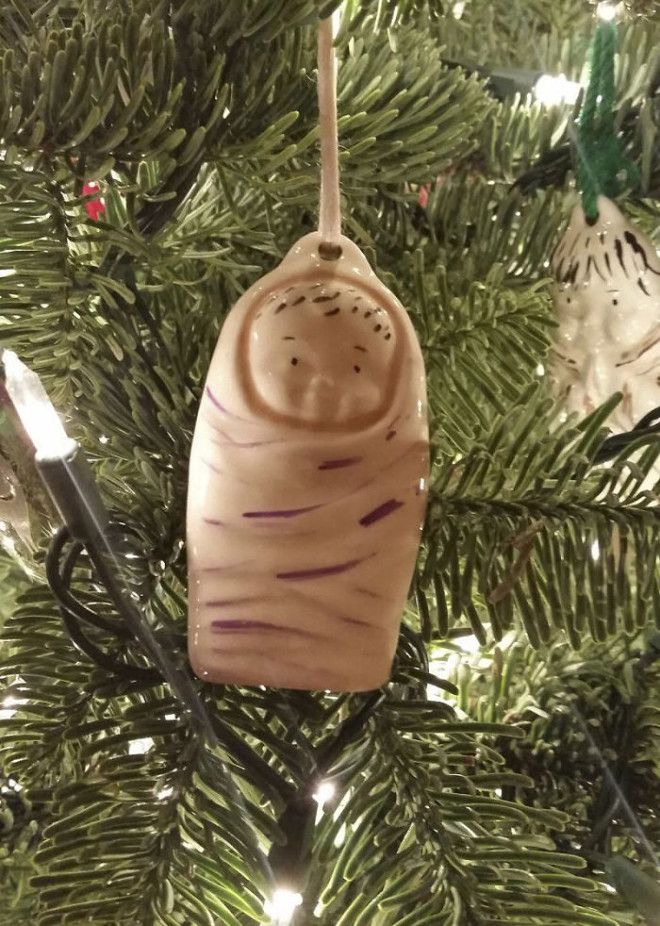 #21 Accidentally Sent My Son To School With His Newly Bought Ugly Christmas Sweater. Didn't Realize What Santa Was Doing Until His Kindergarten Teacher Pointed It Out When I Picked Him Up After School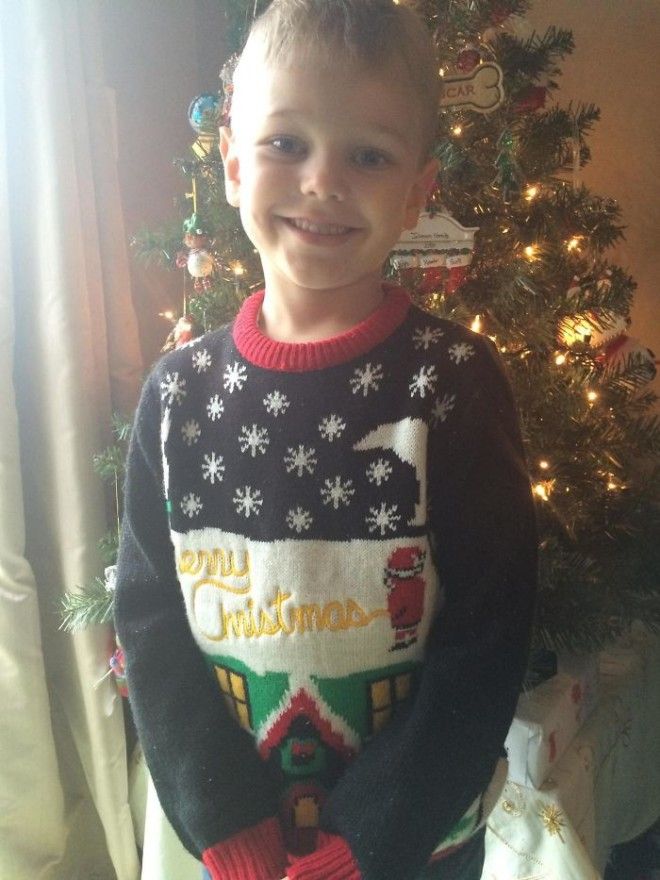 #22 My Aunt Couldn't Understand Why Everyone Was Laughing At Her Ceramic Santa

#23 Is This The "White Christmas" They're All Talking About?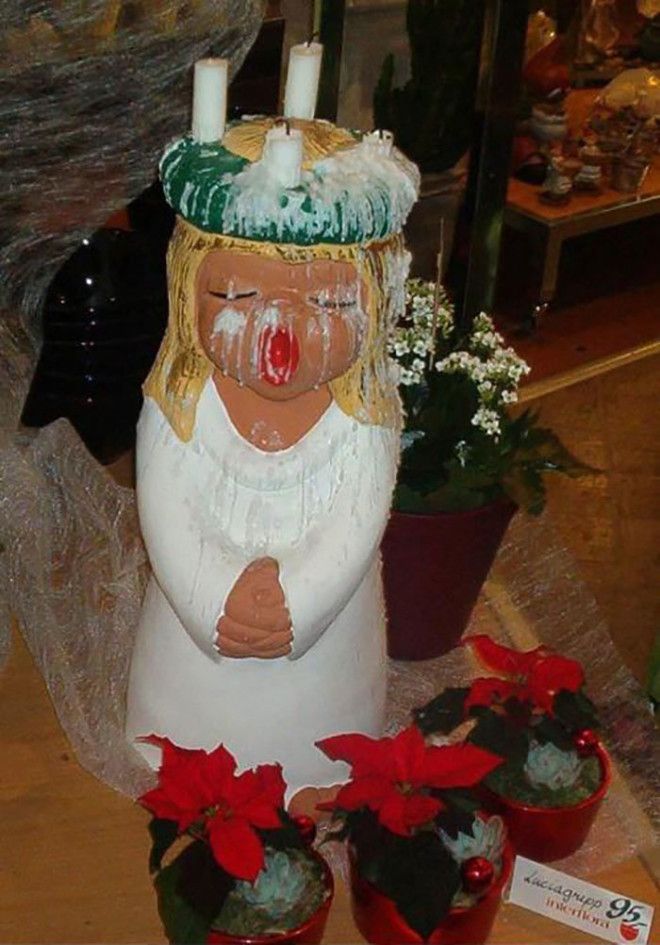 #24 Christmas Tree Fail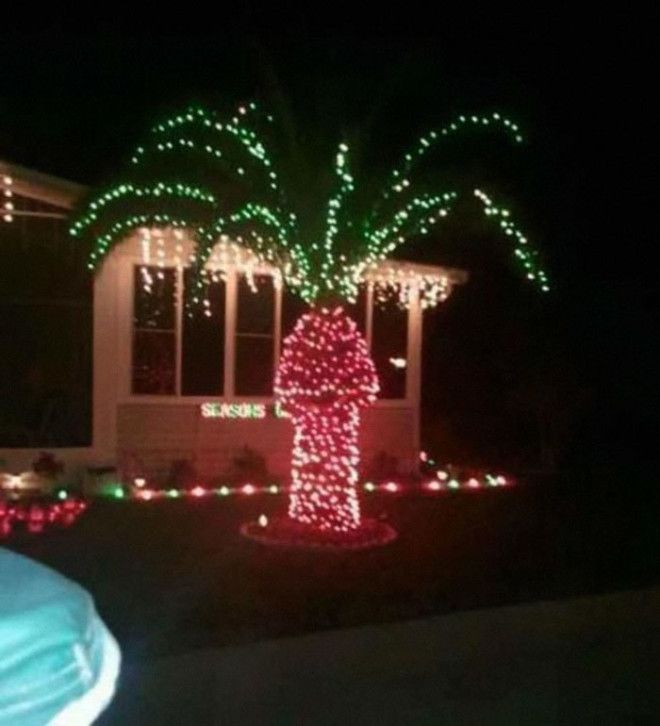 #25 This Christmas Ornament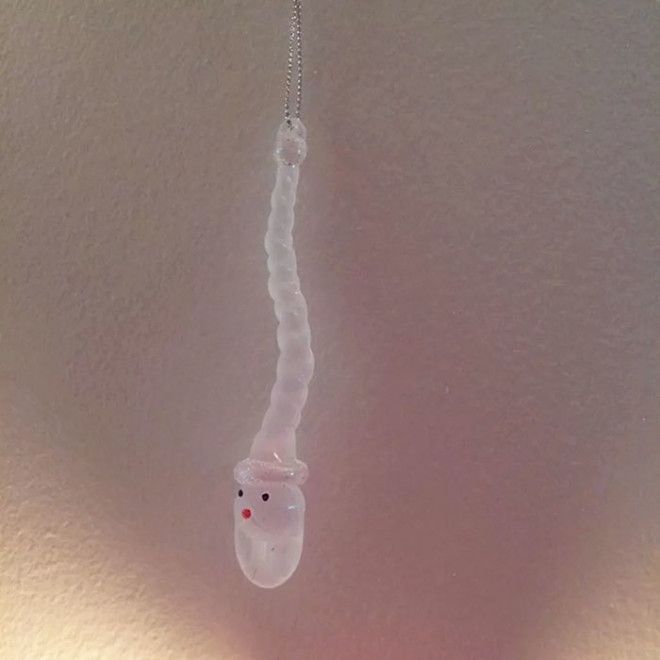 #26 Lularoe Strikes Again With The Random Placement Of Santa's Hand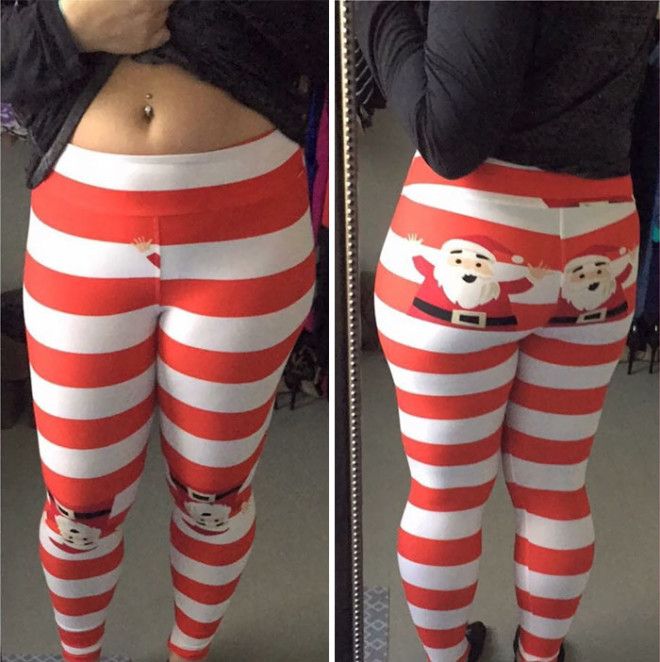 #27 This Looks Sooo Wrong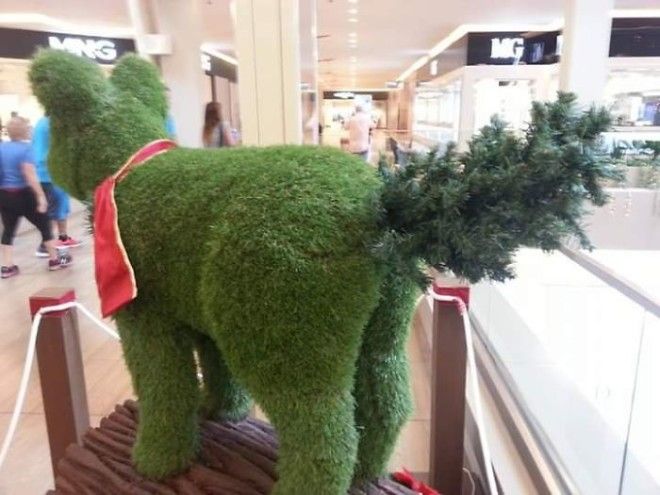 #28 My Mom Saw Nothing Weird About This Christmas Decoration. I Beg To Differ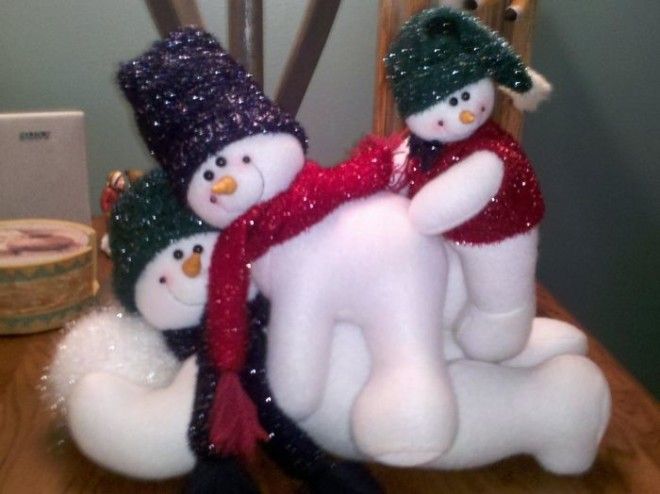 #29 Not Sure If Christmas Or Murder Scene….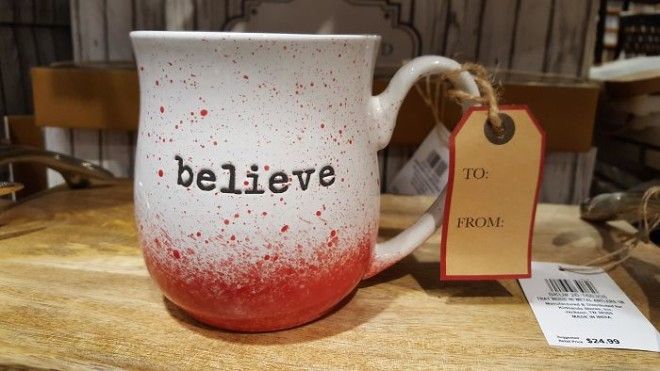 #30 Santa's Beard Grows With The Souls Of Children