1. This Matcha Pink Drink that was literally the opposite of pink.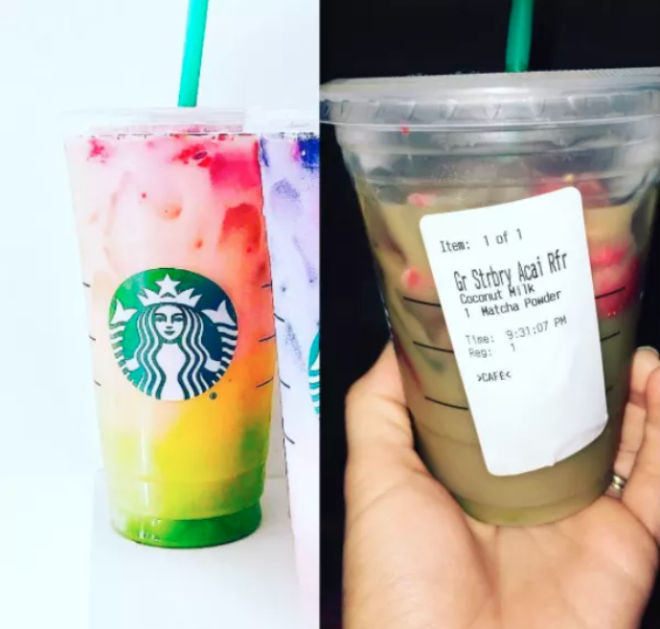 Me at the beginning of 2017 vs. me at the end of 2017.

2. This complete letdown on what was already a hard dinner decision.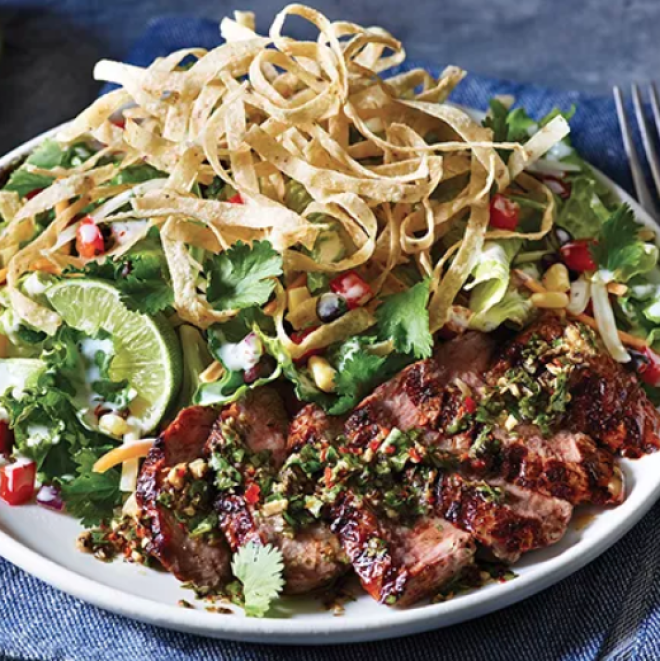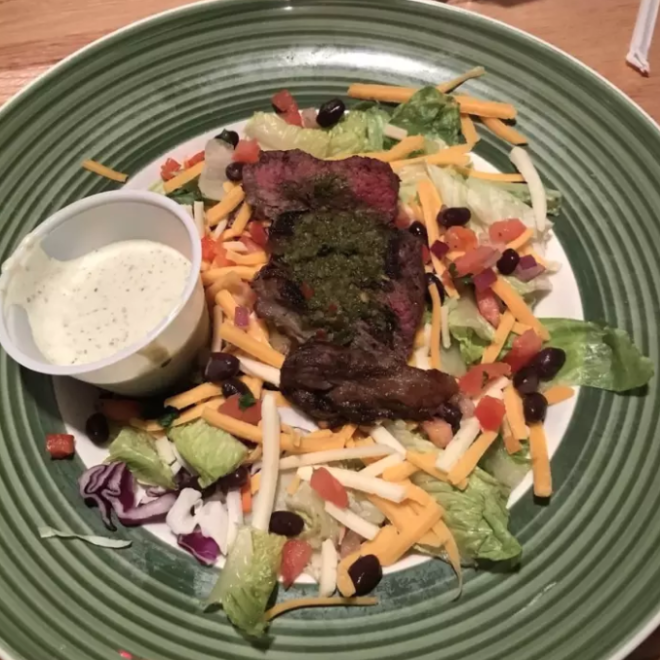 At the very least it could've come with a generous helping of tortilla strips.

3. That time Becky from IT said she'd bring mac 'n' cheese and she brought this dish having an existential crisis.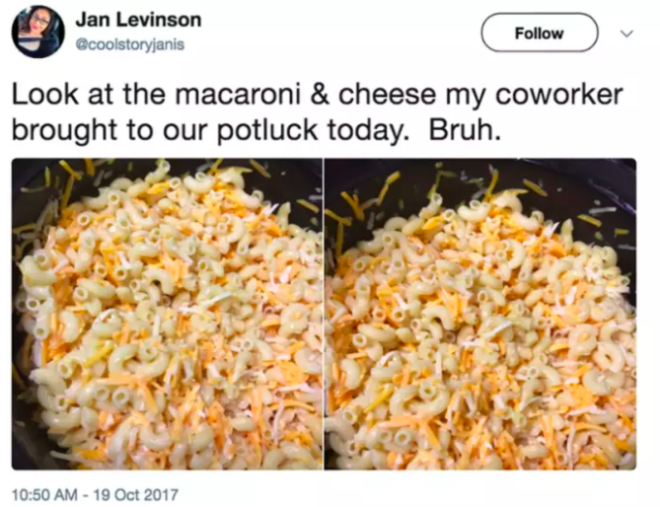 This is macaroni with a side of cheap cheese Becky please leave and never come back.

4. These reindeer bites that make me think, "SAME."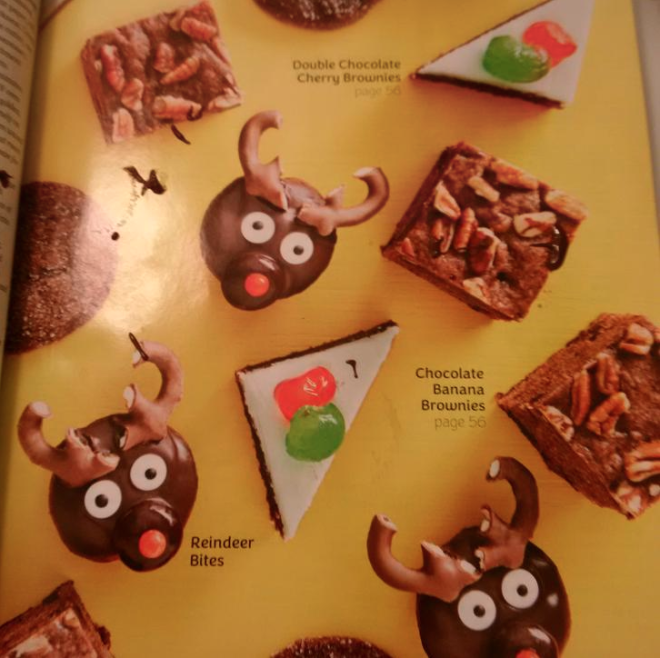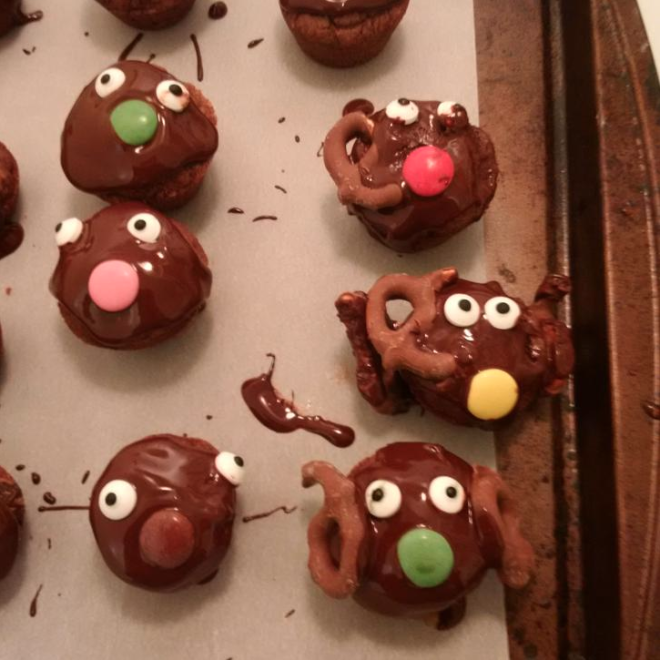 *Cries into bowl of snapped-off pretzels*

5. This egg spill that makes me question why I even try with healthy foods.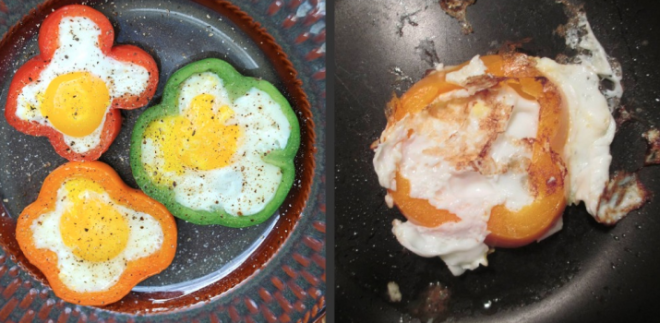 This is why I eat so much instant ramen.

6. This "Santa-shaped" candy that makes me re-rethink my childhood.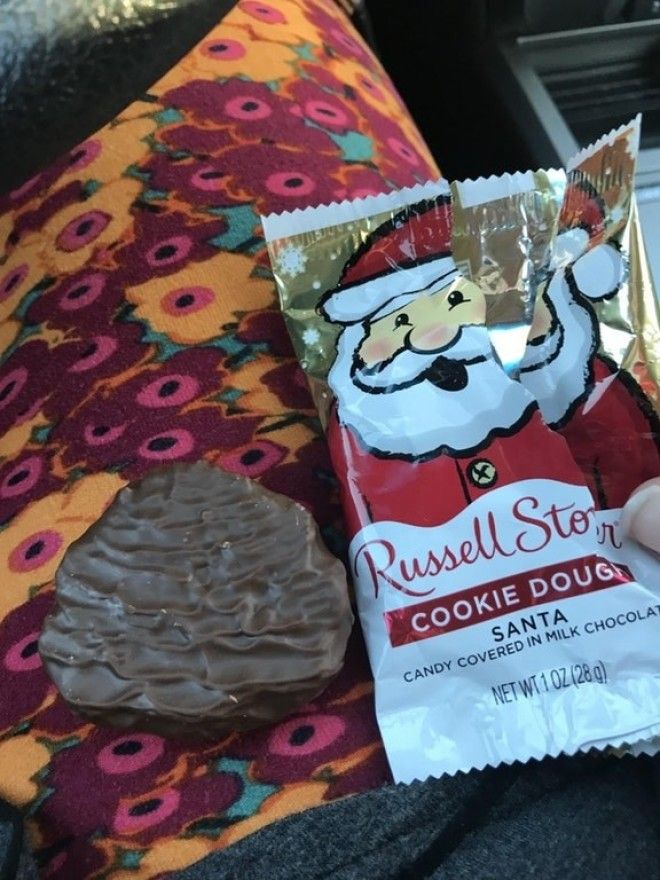 Adulthood is when you learn that Santa is not only a made-up character, but also actually a vaguely triangular blob.

7. This Salmon Pita that subbed most of the salmon for air.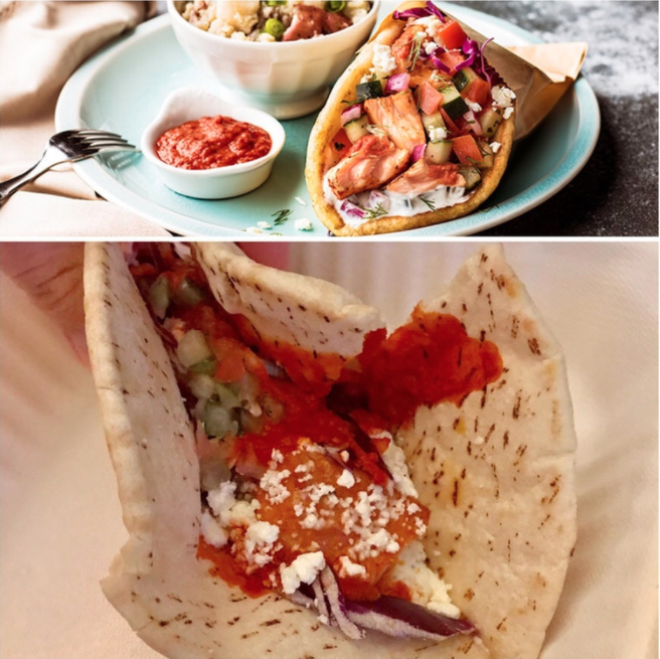 It's fine, I wanted to eat a pita wrap filled with just red sauce.

8. This pizza failure that proves even the most perfect of foods can disappoint.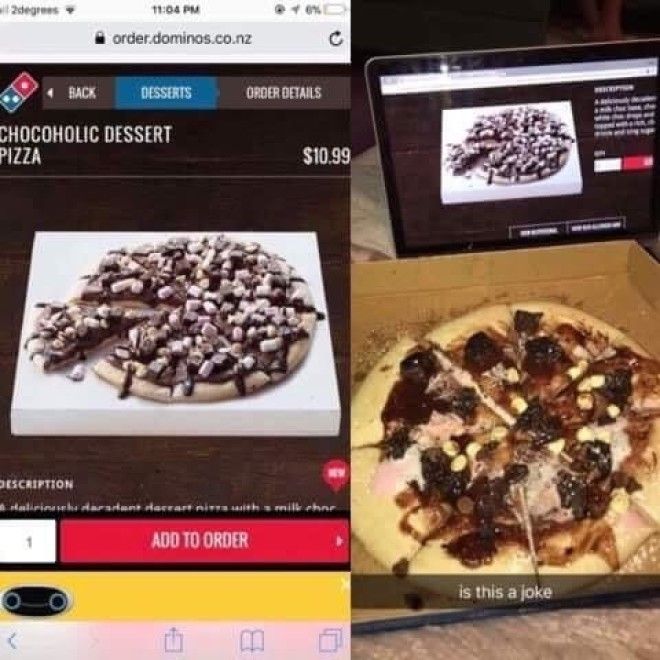 It's pizza and chocolate, what could go wrong? —me right before I became an adult.

9. This taco wrap that is probably disappointed in itself.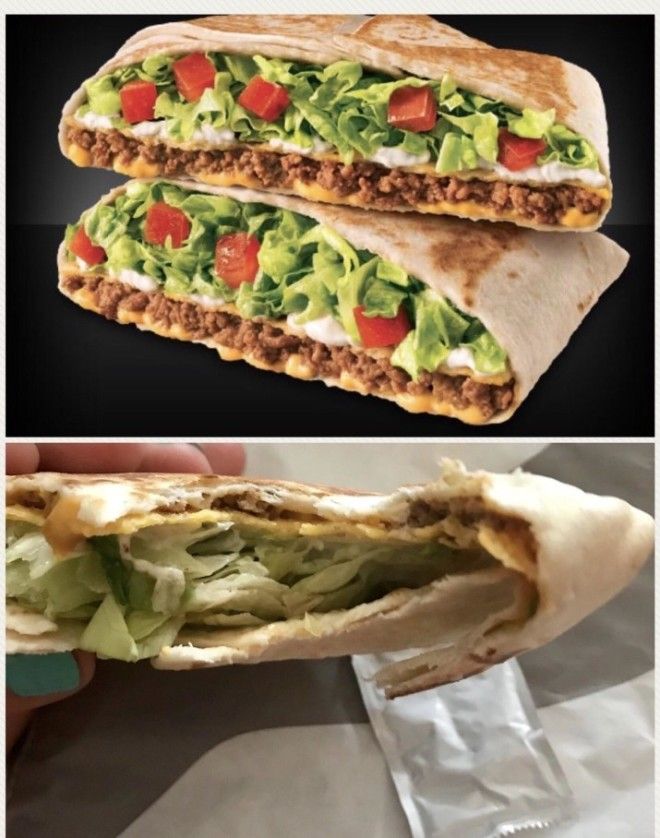 T_T

10. This peanut brittle that actually came out in the exact shape of my hope.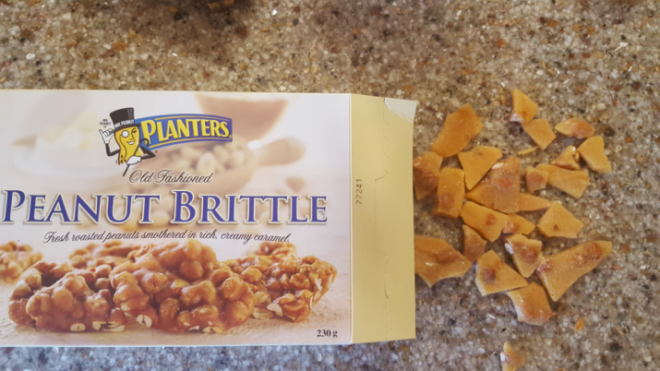 (Shattered.)

11. This kitchen gadget that I questioned from the start.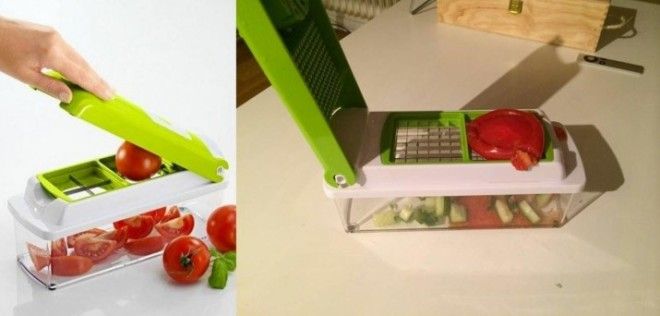 I mean, those blades look dull AF.

12. This proof that even the simplest of expectations can be easily let down.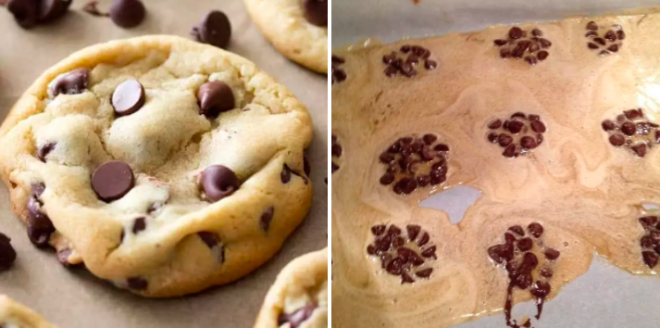 Nothing is immune to failure. NOTHING!

13. This intricate dinosaur cake that TBH didn't stand a chance.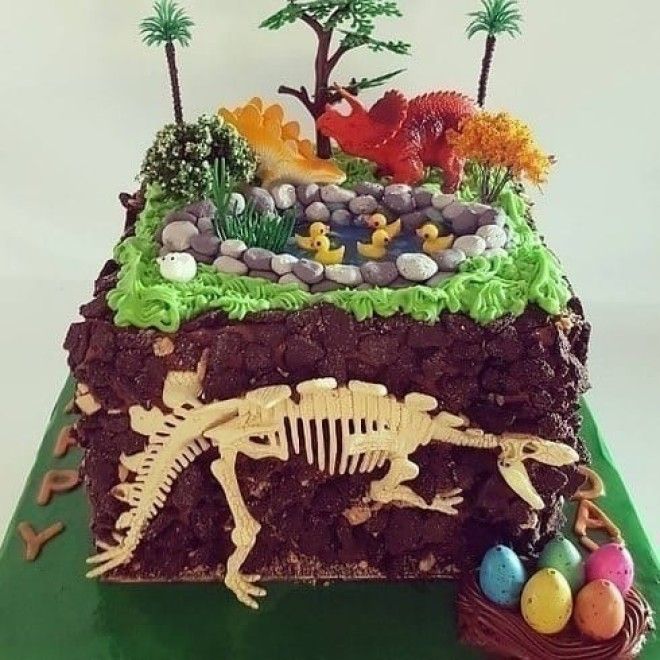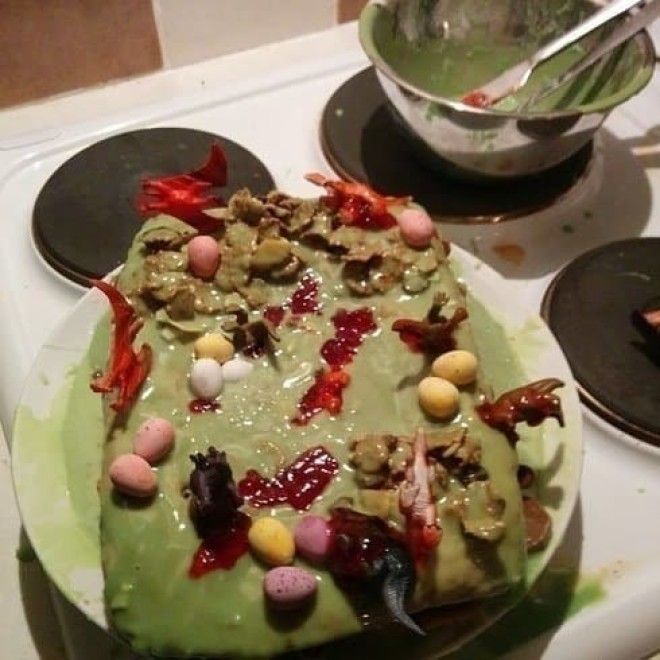 Welp.

14. This vodka-soaked gummy bears Pinterest fail that's just one of many.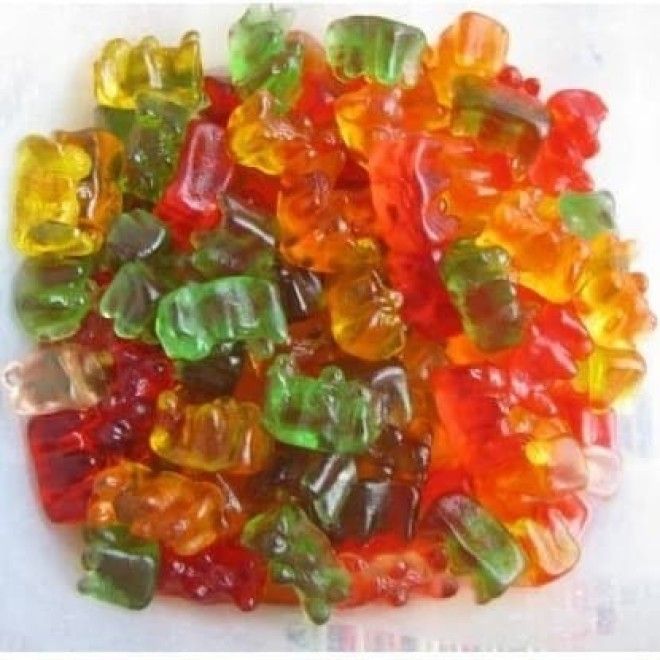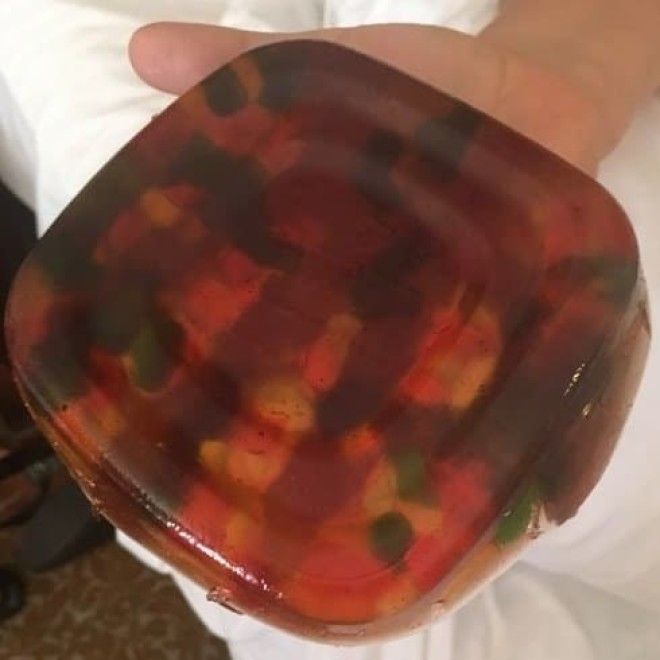 At least it's got some vodka?

15. And these holiday cookies that are incredibly burnt and ugly but that honestly? I'd probably scarf down.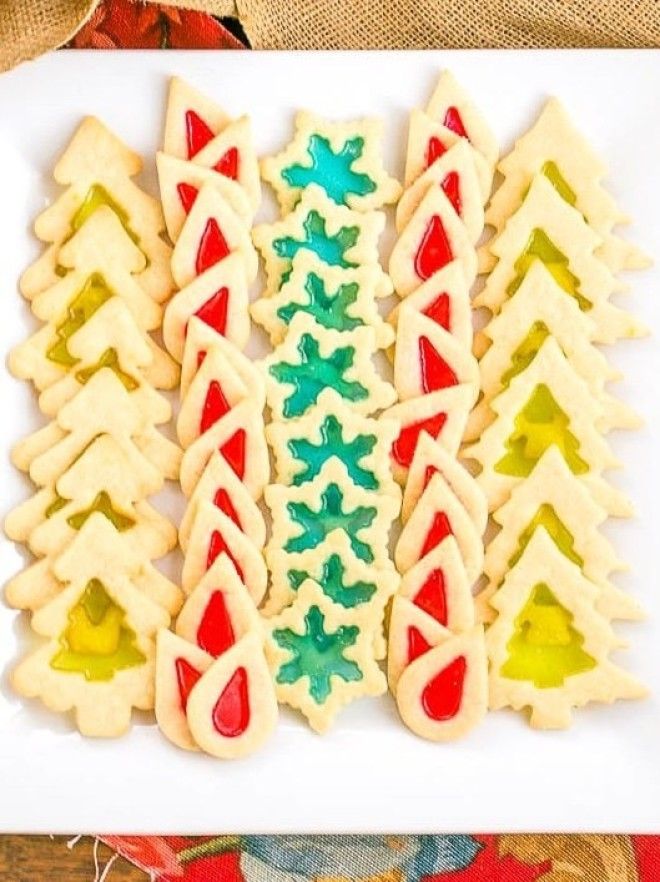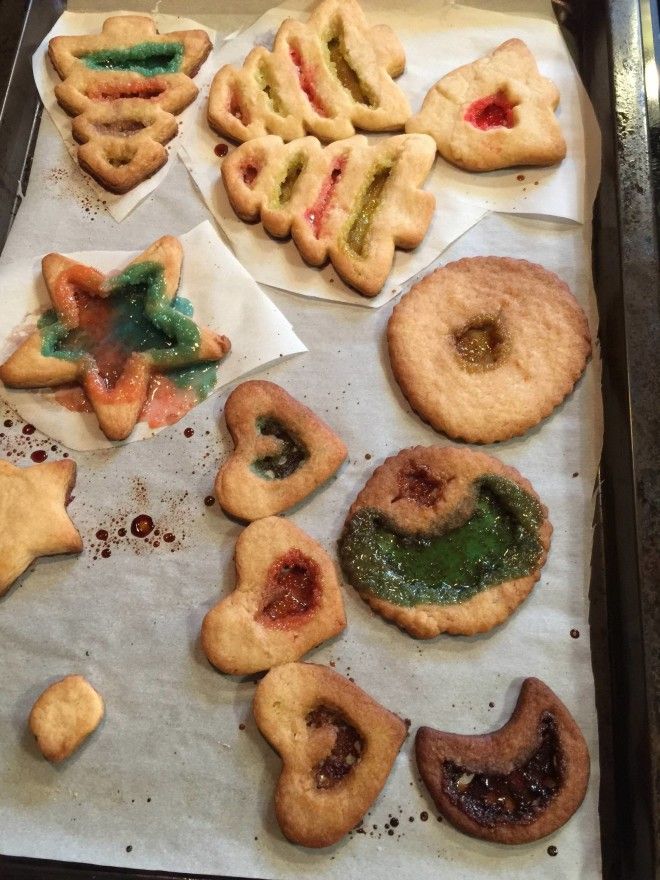 I'd probably eat the rest of the other foods too.