Japanese company Village Vanguard, creators of the backless, sleveless jumper called the 'Virgin Killer' has returned with a bolder clothing item. This knitted sweater has a plunging neckline that goes back – way, way back.
This knitwear from Japan leaves very little to the imagination.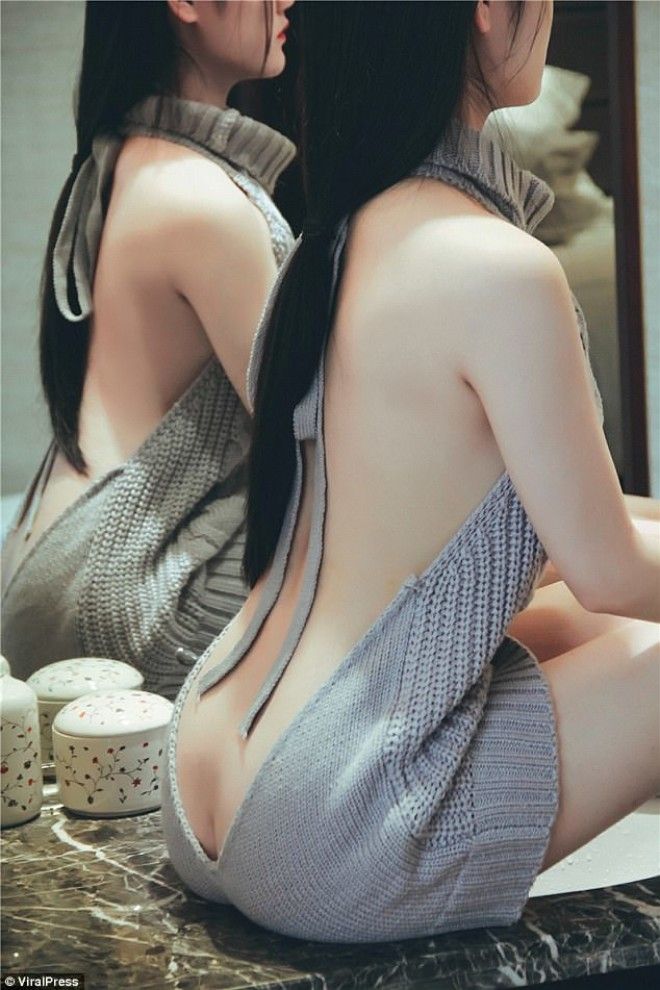 The designs are evidently much kinkier than the company's earlier releases. This time, the clothing items really aren't leaving much for the imagination.
Sexier and bolder than before.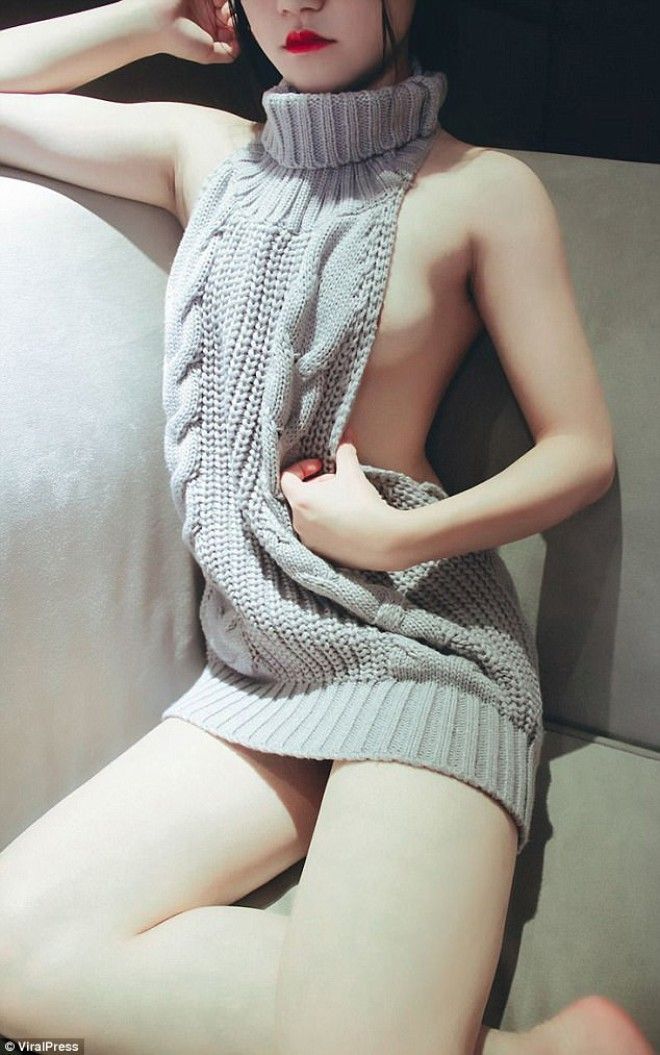 The first release, according to a Daily Mail report, was a massive hit – thanks to a raunchy photoshoot featuring Japanese models. As a result, the products sold out in a day and now they're expecting an even bigger response.
A company spokesperson shared:
"The original model was a social phenomenon because of the sexiness of the jumper.

"The long awaited new models appeal to the cleavage and they have the signature open back."
However, the company has a warning for those planning to buy the skimpy sweater.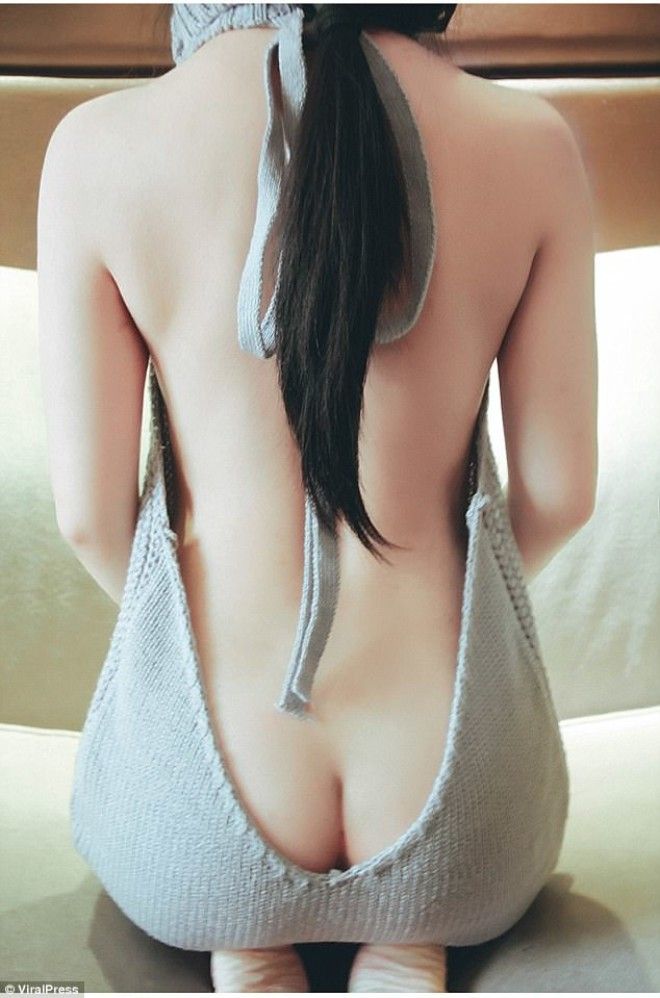 The spokesperson further said:
"These designs are perfect for the season as parties and events increase.

"Please take responsibility wearing them at your own risk."
The sexy knitted sweaters are selling online for 3,980 Japanese Yen.
Converted to US dollar, that should be around $36.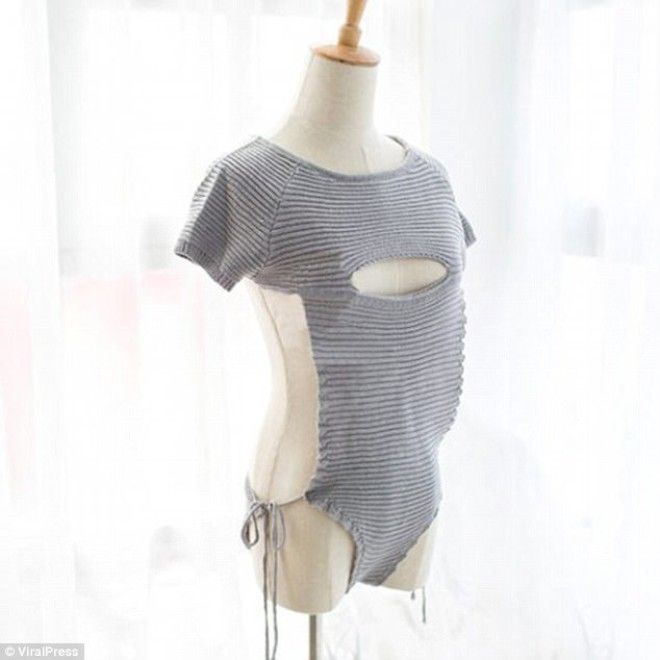 So yes, let's all wait and see if these new designs will perform as good as the original release.
Ladies, will you dare wear one of these?