1. This half-ornament, half-mannequin situation: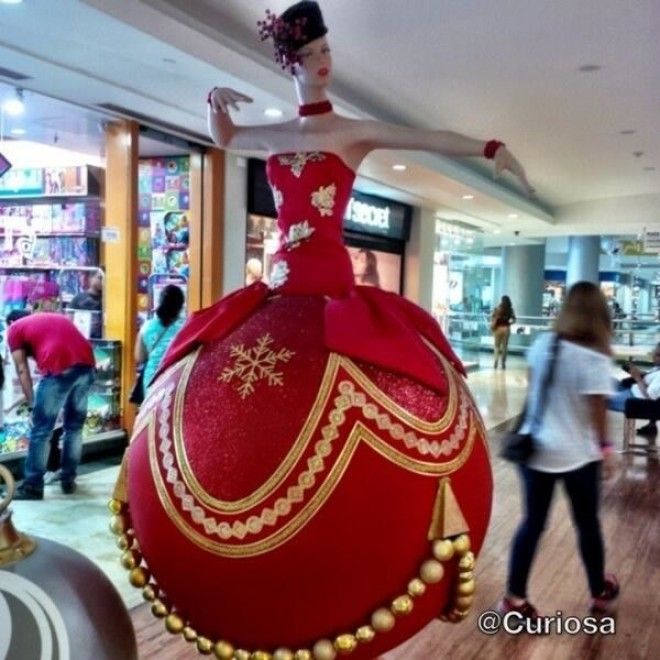 Pretty sure I've seen one of these in a nightmare before.

2. This cell phone ornament: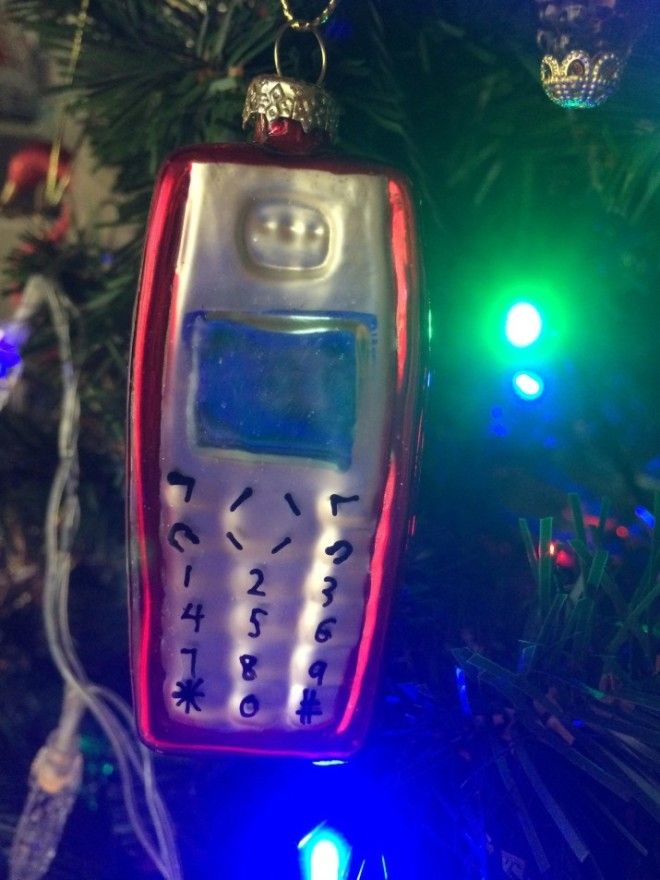 You know, just in case you forgot what the real guiding light of your life is...

3. This chamber pot wreath: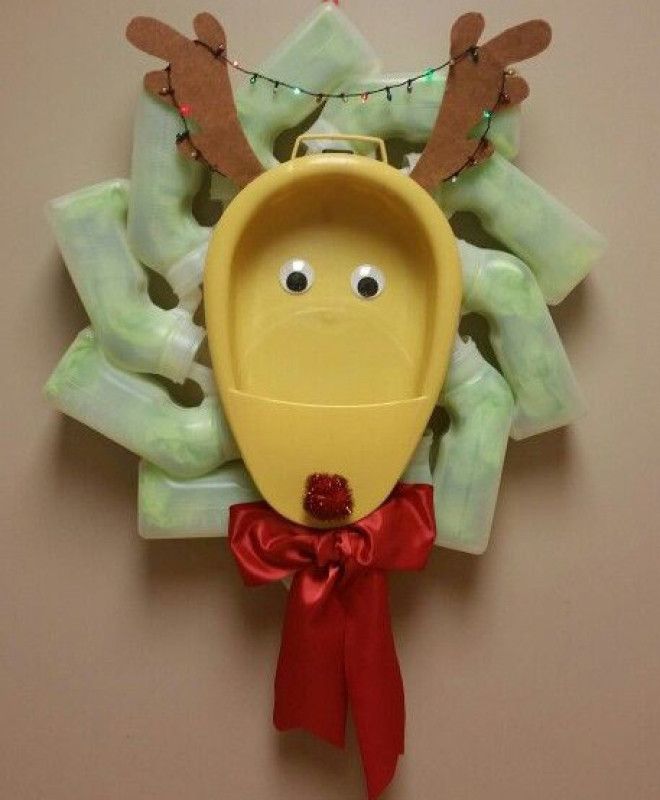 Seems...unnecessary.

4. This kinda horrifying snowman: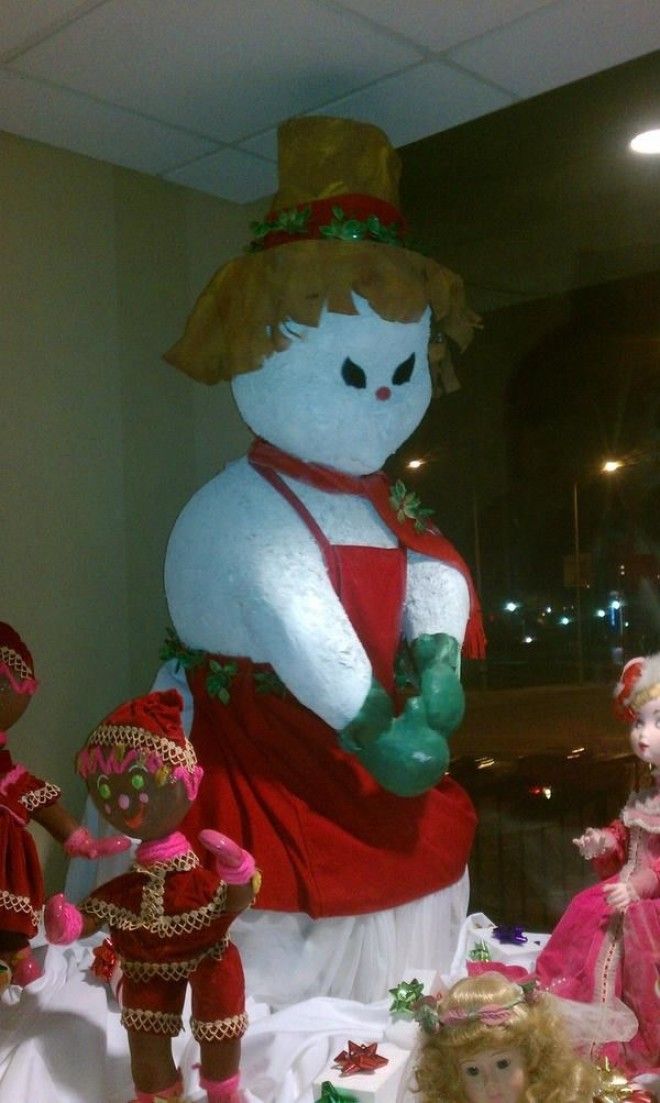 Um please don't come alive.

5. This hangable piece of shit: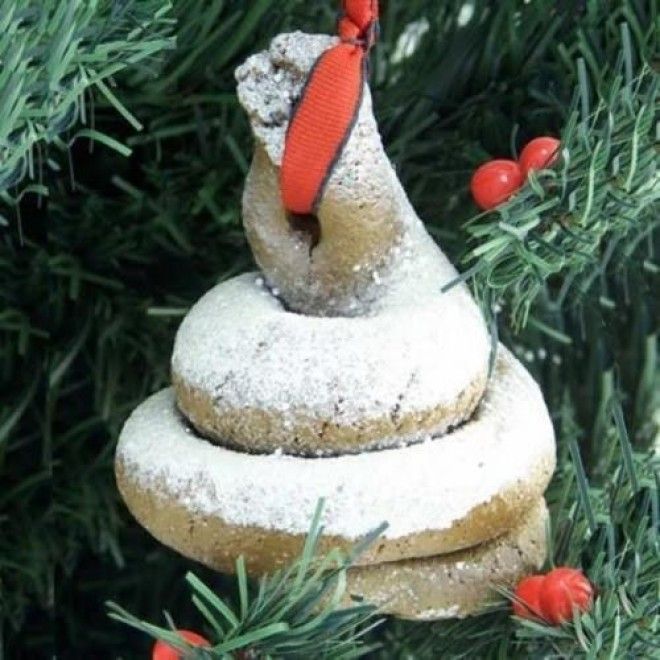 With, lol, a light dusting of snow because #holidays.

6. This slightly discomfiting hand tree: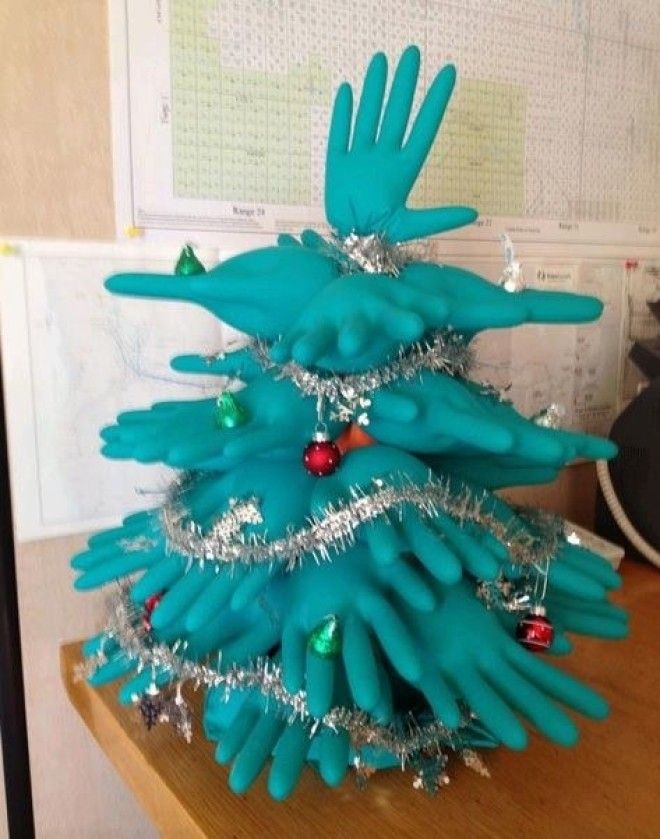 It's a little too serial killer chic, no?

7. And this macabre tree topper: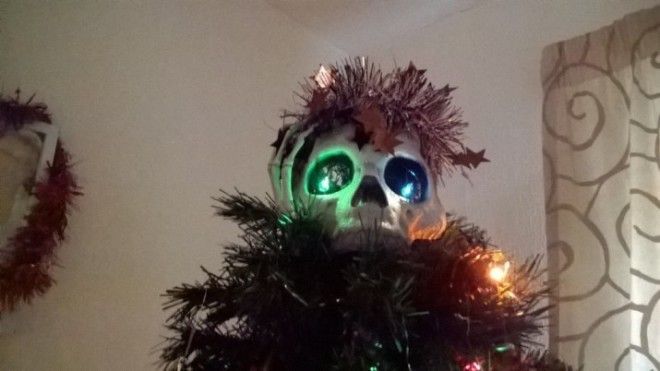 Unless you're Tim Burton, no thanks.

8. This Santa Claus who is definitely NOT allowed to slide down my chimney this year: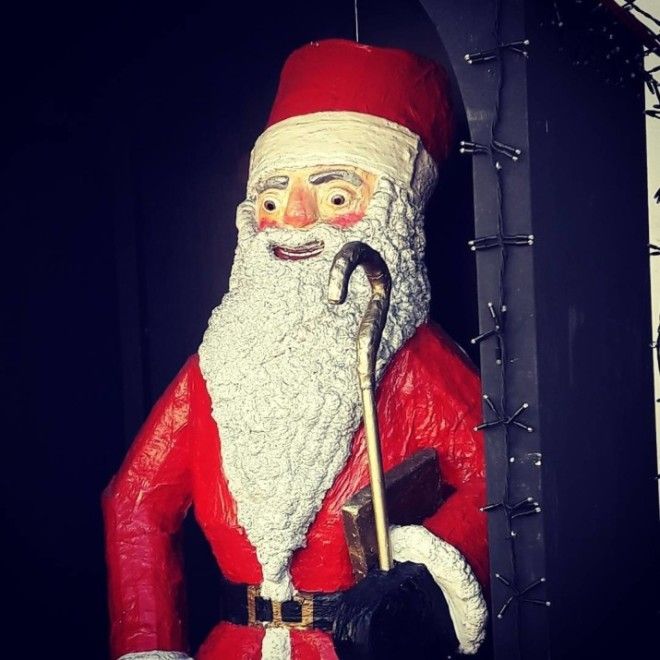 It's something in those dead, cold eyes.

9. This uncomfortably personified tree: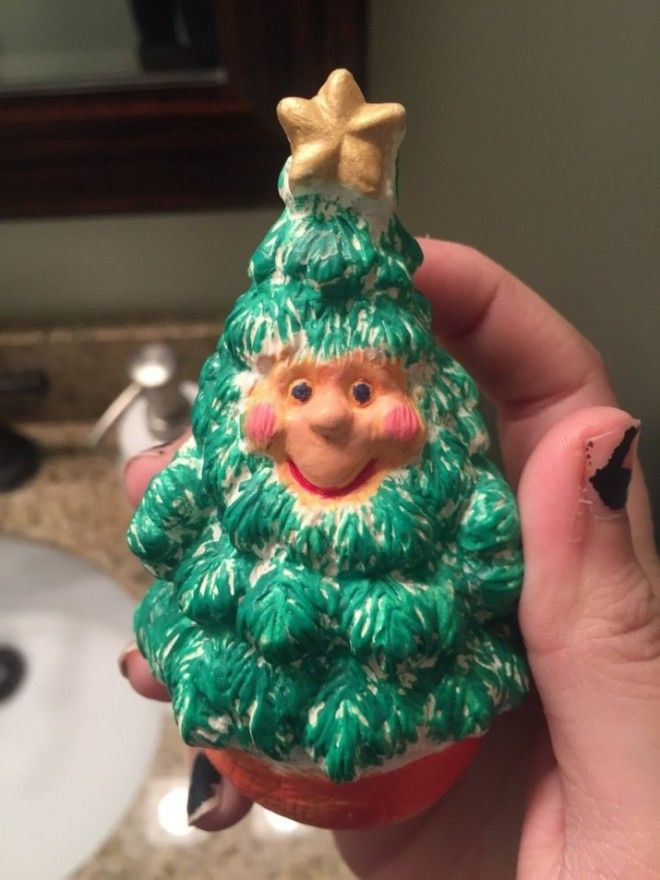 Why does it have a face?????

10. This Santa Lucia candleholder that wasn't completely thought out: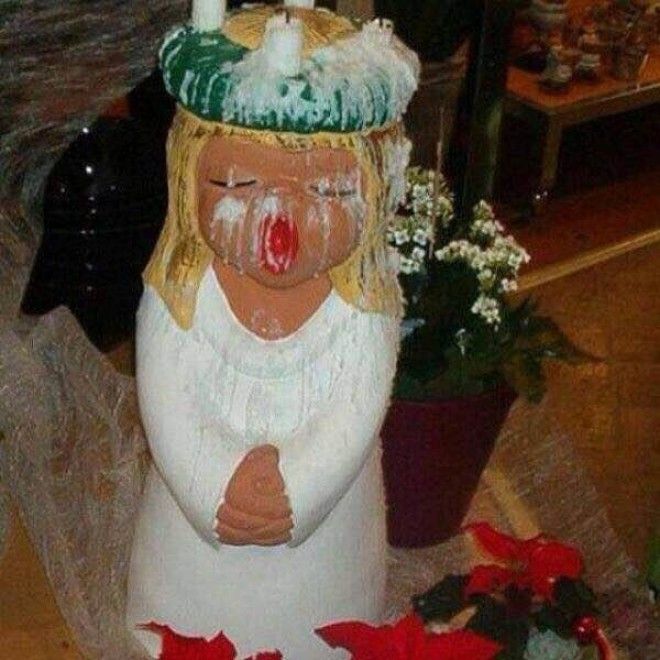 Gotta account for those candle drips, yo.

11. This kinda mangy Santa head: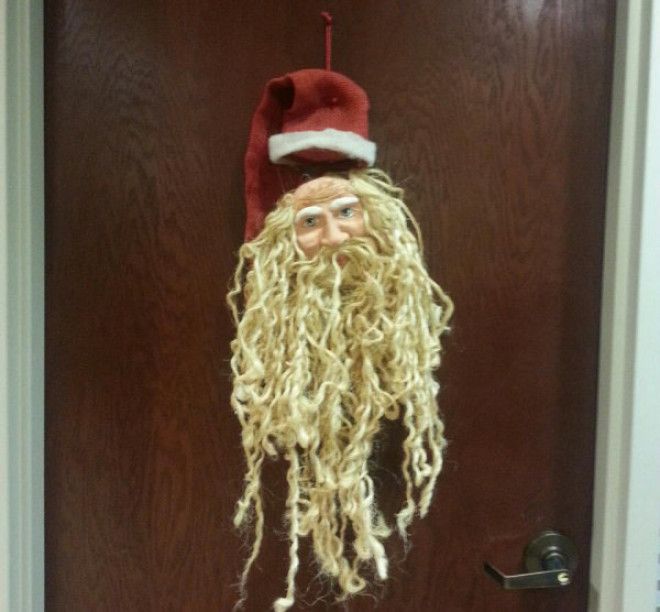 Does anyone else see dirty ramen here? Anyone?

12. This light-up caroler who will haunt your dreams: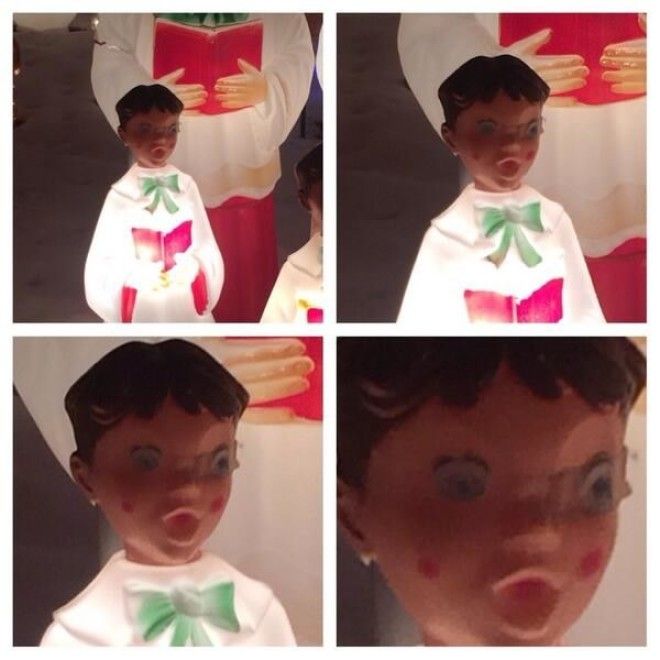 Forget sugarplums. I'm getting visions of this thing coming alive to kill me.

13. These, lol, streetlights: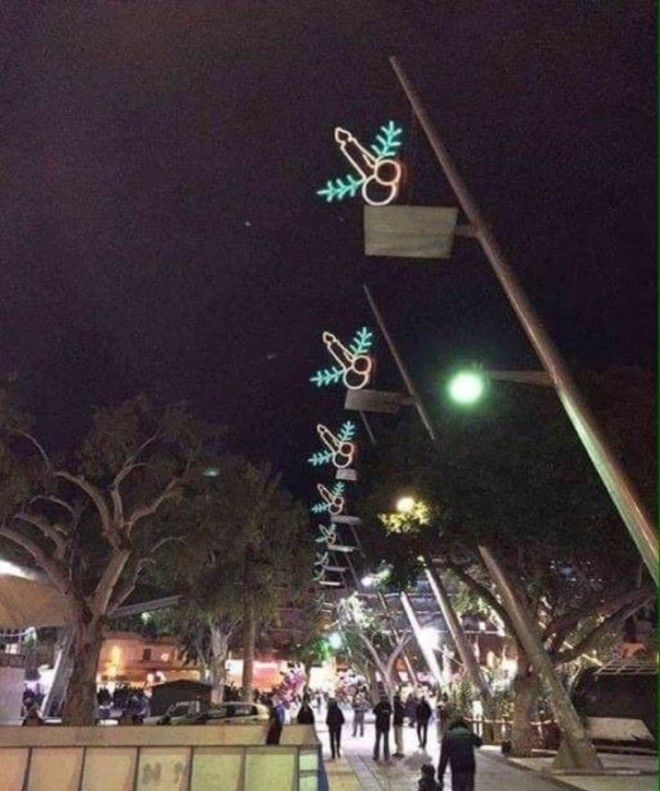 Oh god.

14. And finally, these renditions of Mr. and Mrs. Claus that can never been unseen.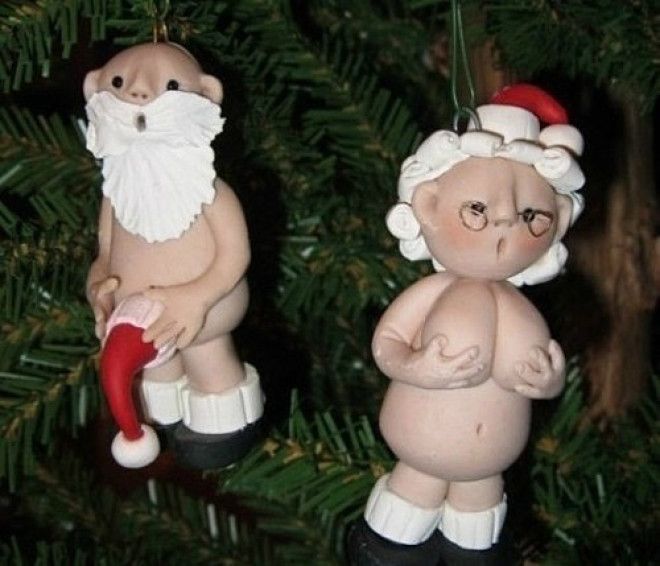 That's it; Christmas is cancelled, everyone. We overdid it.