It seems opposites indeed attract, and an actor of the titular TV series Game of Thrones is proof to that. Known as Ser Gregor "The Mountain" Clegane (Hafthor Julius Bjornsson in real life), this celebrity is currently in a relationship with a Canadian beauty named Kelsey Henson. And surprisingly, the two differs significantly in size.
The Icelandic actor stands 6'9" tall while Henson is just around 5'2". In a sense, he appears to be twice her size. Heck, their pictures on Instagram will even tell you the same story.

Meet The Mountain and his girlfriend Kelsey.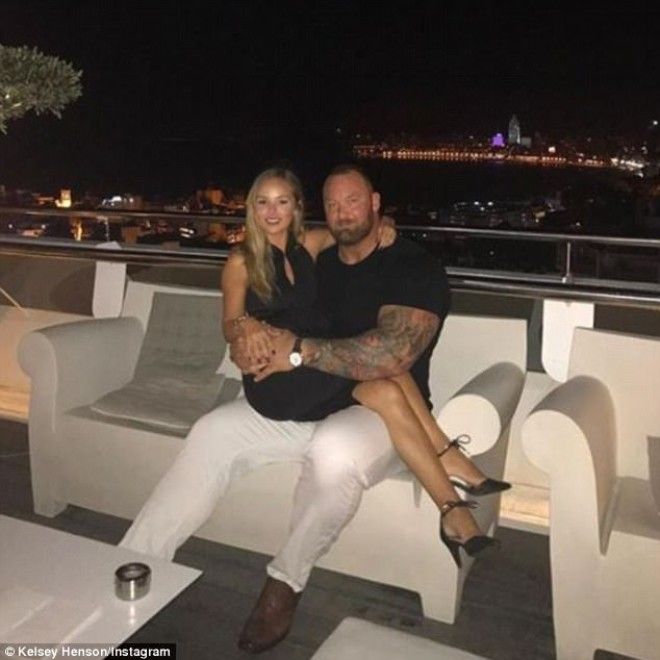 Their love story reportedly started a few months back. Henson, during that time, was working as a waitress at a restaurant in Alberta. Bjornsson, on the other hand, was in town for a strong-man competition. He came to the establishment later on.
As any fan would do, Henson did not hesitate to ask Bjornsson for an autograph. The pair hit off and the rest was history. Sooner or later, fans would know about the two's relationship on social media. And of course, their size difference was almost always the subject.

And oh, by the way, The Mountain is actually seven times Strongest Man in Iceland.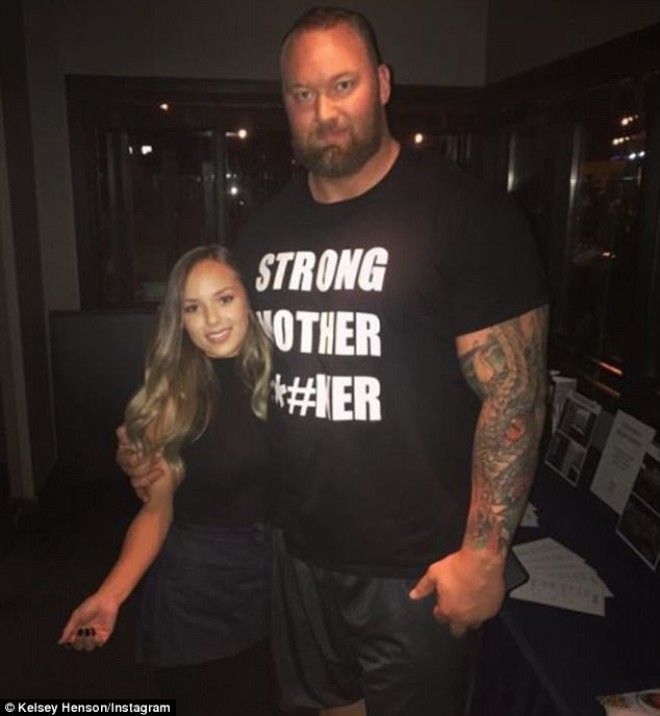 There was even one commenter who asked the couple about how they kiss. It may appear funny yet senseless, but Henson gave in and answered the question. "He bends, I tiptoe," she replied. Pretty simple.

Kelysey surely did not mind revealing the way they kiss.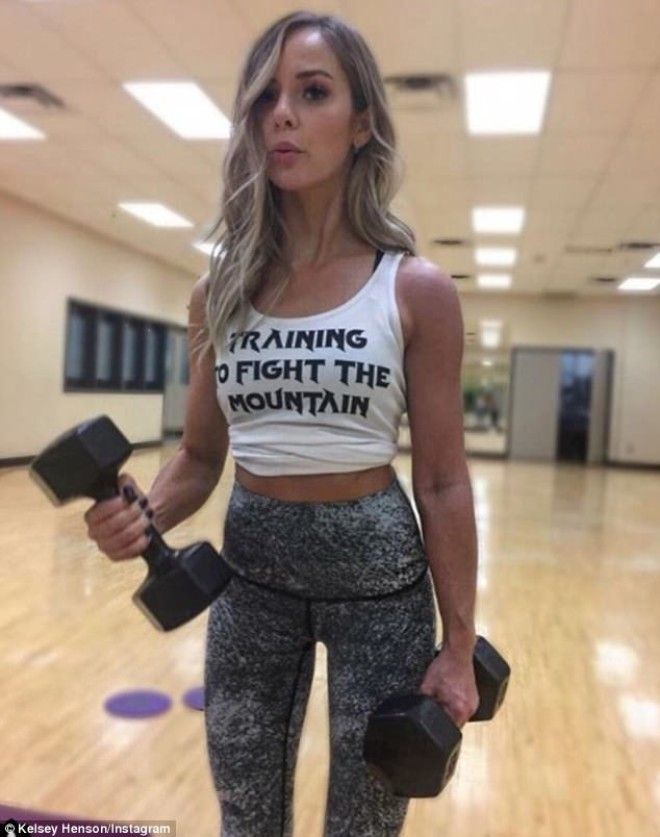 Regardless of the size, it cannot be denied that the two are really in love. In fact, they have taken countless trips around the world together. They went to Cyprus, Spain, and Bjornsson's homeland Iceland.
Reports have it that the two are in a long distance relationship for now. However, they already have planned a trip together.
Indeed, everything is fair in war and love.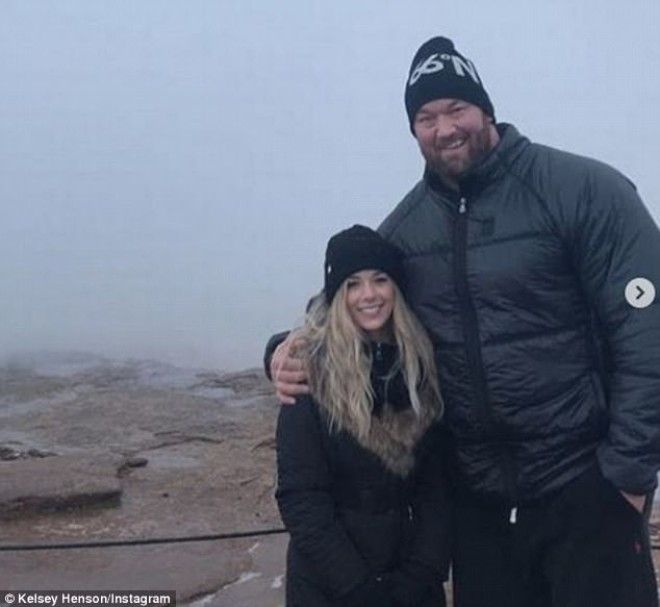 It is worth noting that Bjornsson is the third actor to play The Mountain in HBO's hit fantasy series. He came after Conan Stevens and Ian Whyte.