This is exactly what Elliot Joseph Rentz – also known as Alexis Stone – did. The British drag queen and superb makeup artist can change his looks and turn himself into a celebrity. And yes, this is all thanks to makeup. Born in Brighton, England, Alexis is capable of turning himself into any Hollywood star. In fact, he does it so well that you would think it is Photoshopped.
Meet Alexis, the guy who can look exactly like your favorite actor/actress.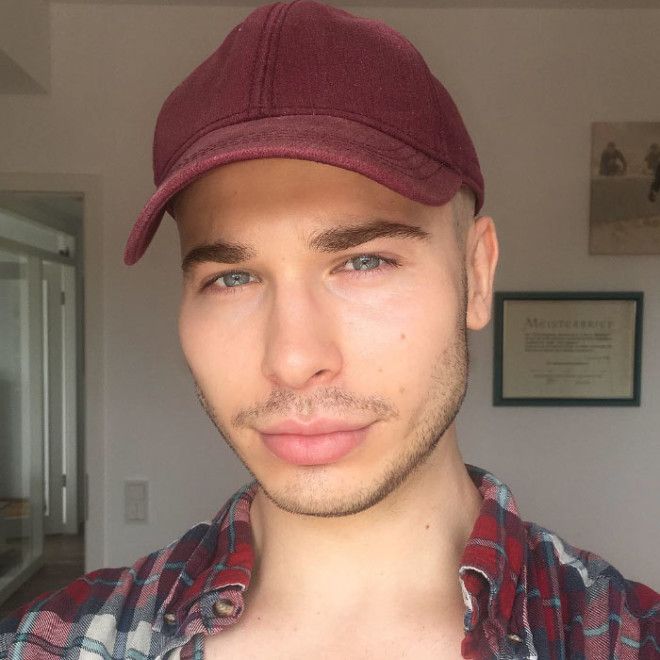 Alexis' hobby started when he found a way to strategically use contour. Just by adding a bit of highlighting and stuff, he can easily transform himself into the likes of Michael Jackson and Queen Elizabeth. His works are so incredible that he immediately gained a huge following on Instagram.
If you want to see how magical his works are, scroll down below. Be ready to be amazed!
#1. Cher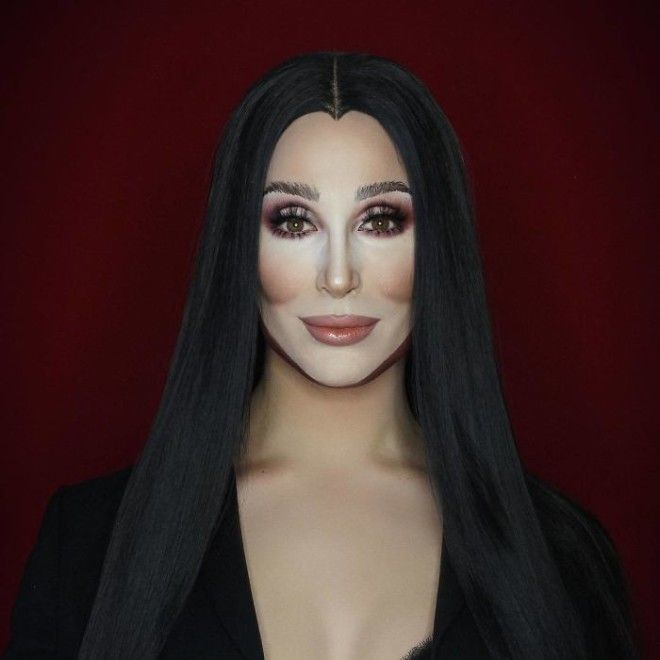 #2. Jennifer Lawrence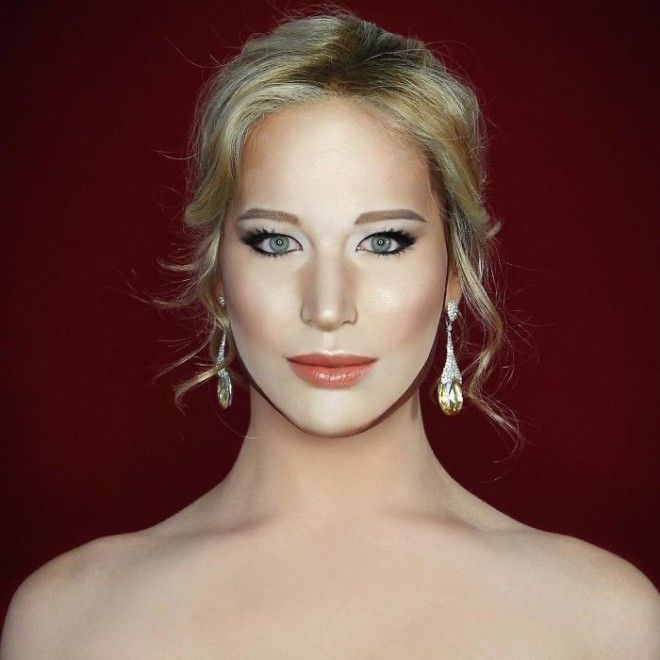 #3. Queen Elizabeth II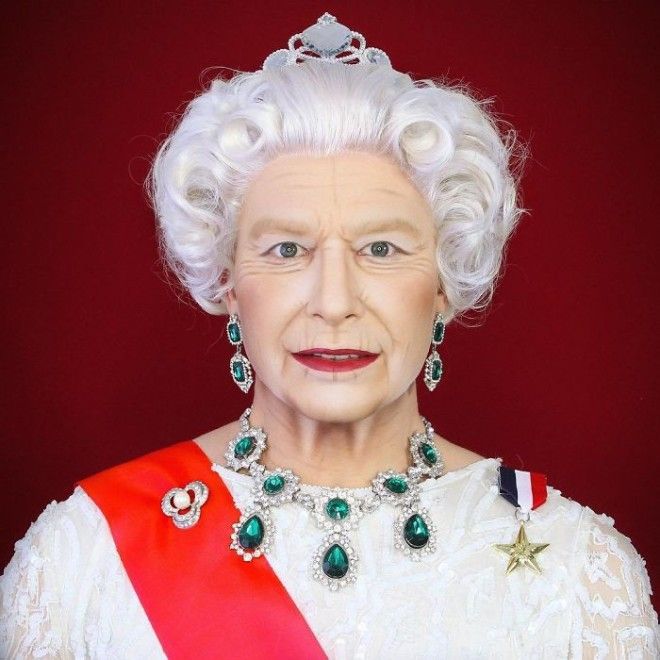 #4. Ellen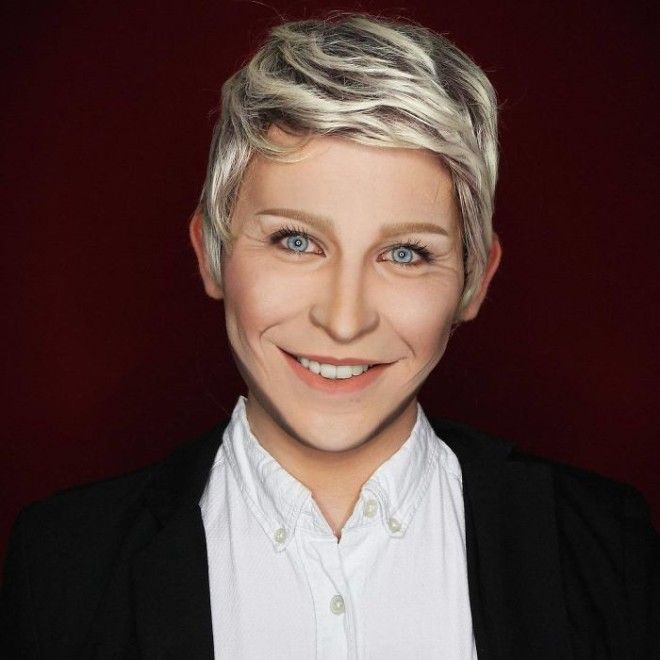 #5. Dita Von Teese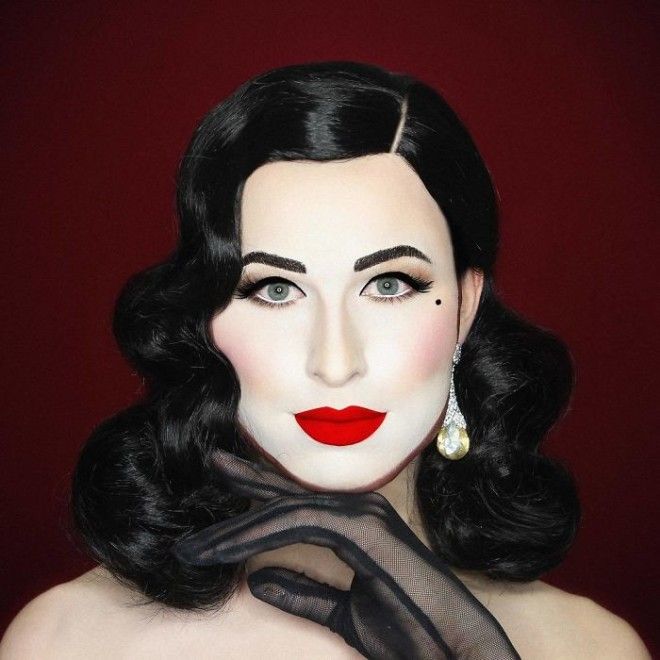 #6. Dolly Parton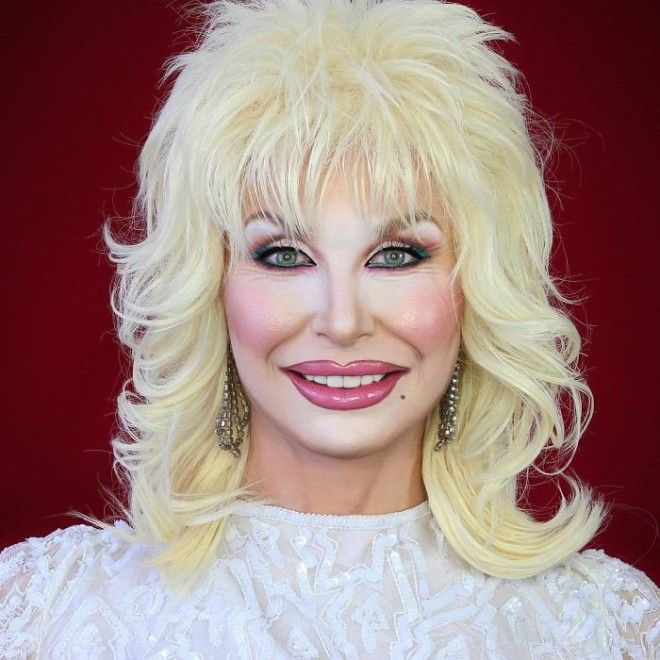 #7. Leonardo Dicaprio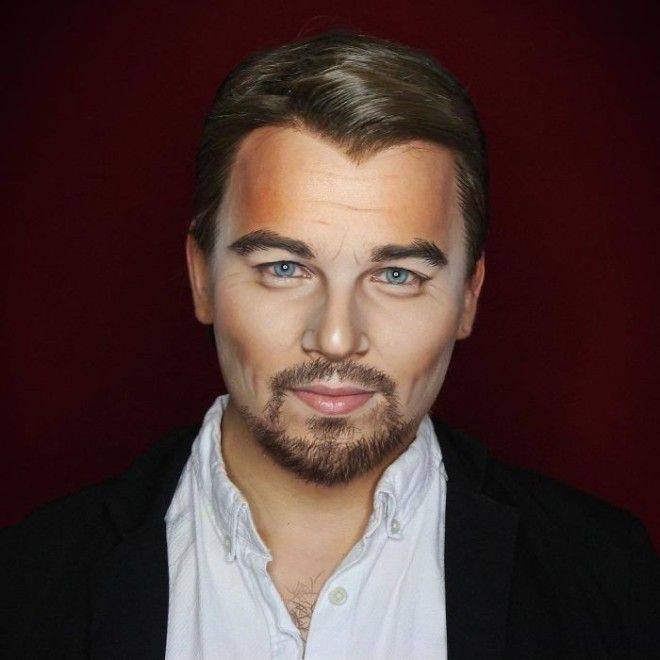 #8. Donatella Versace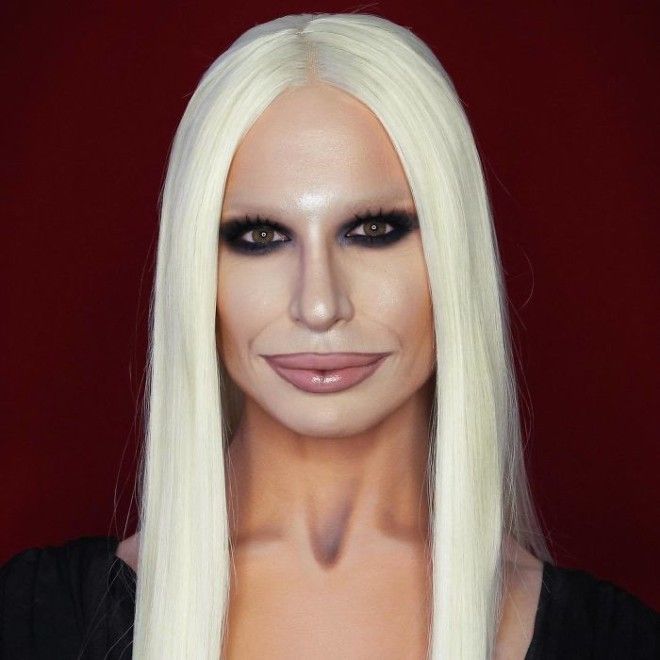 #9. Jeremy Meeks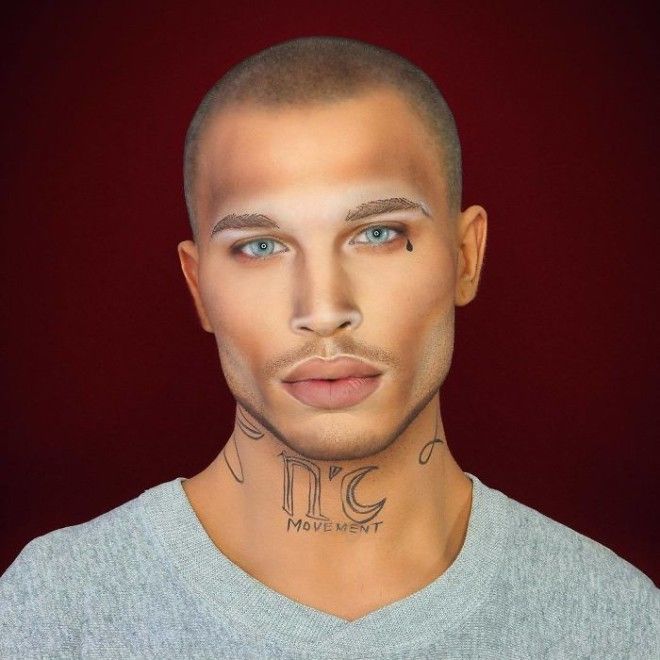 #10. Madonna
#11. Johnny Depp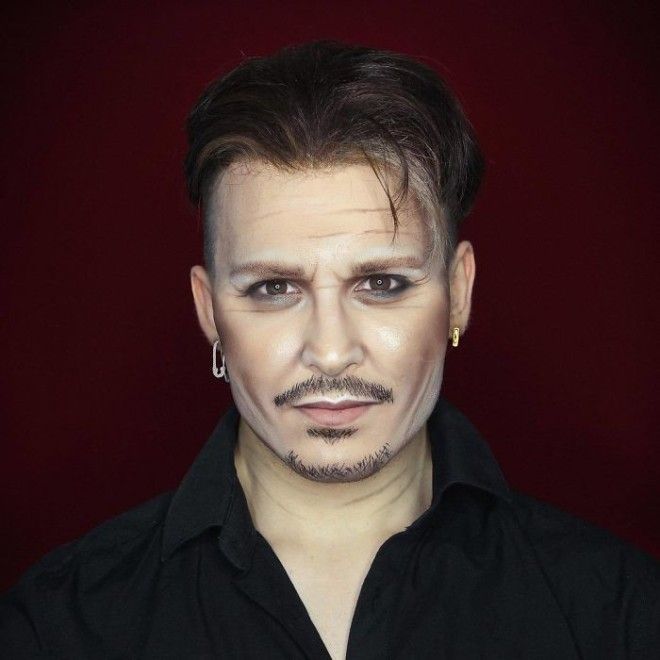 #12. Marilyn Manson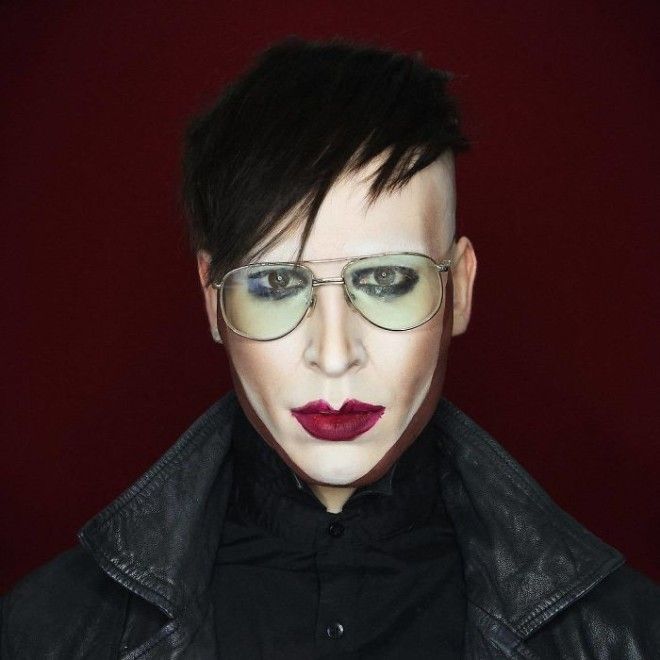 #13. Charlize Theron
#14. Goldie Hawn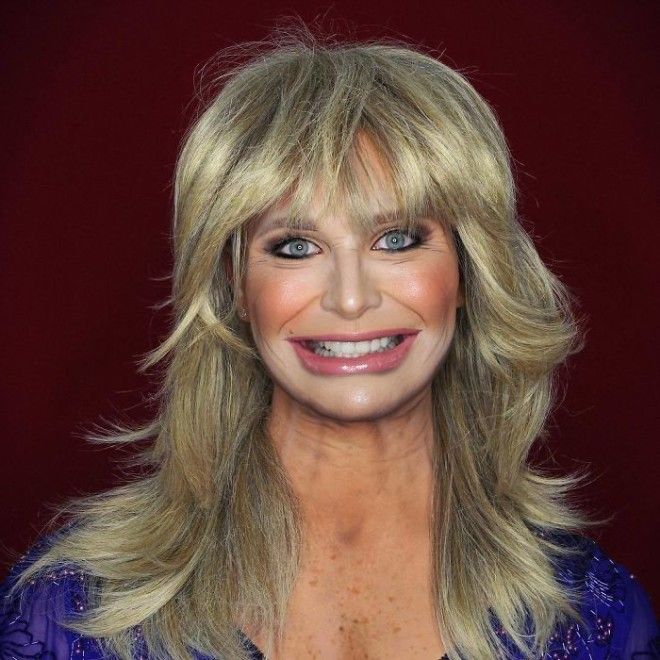 #15. Tilda Swinton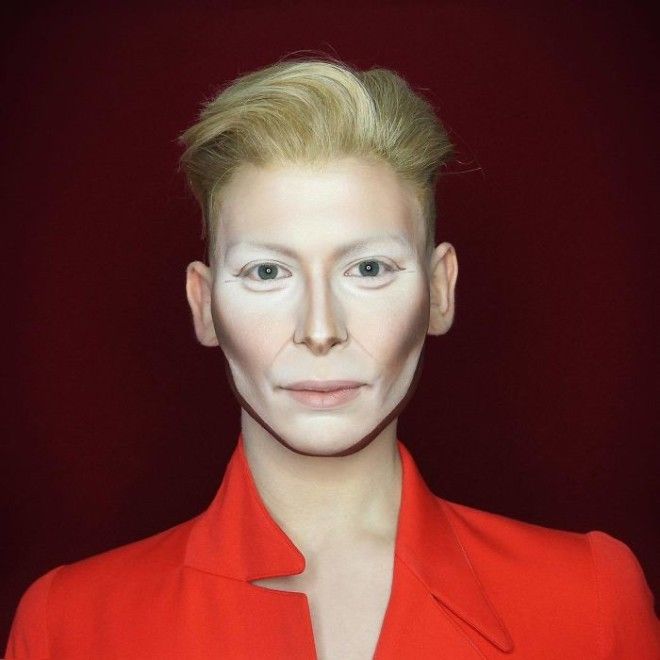 #16. Anna Wintour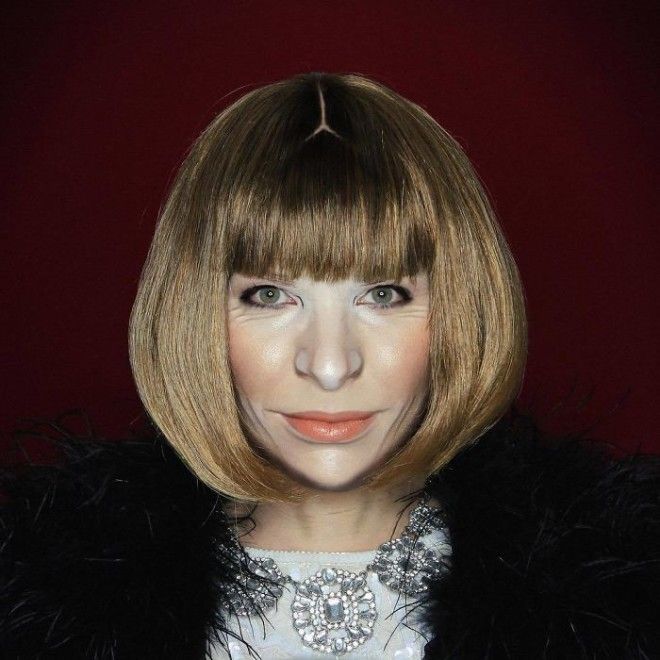 #17. Kat Von D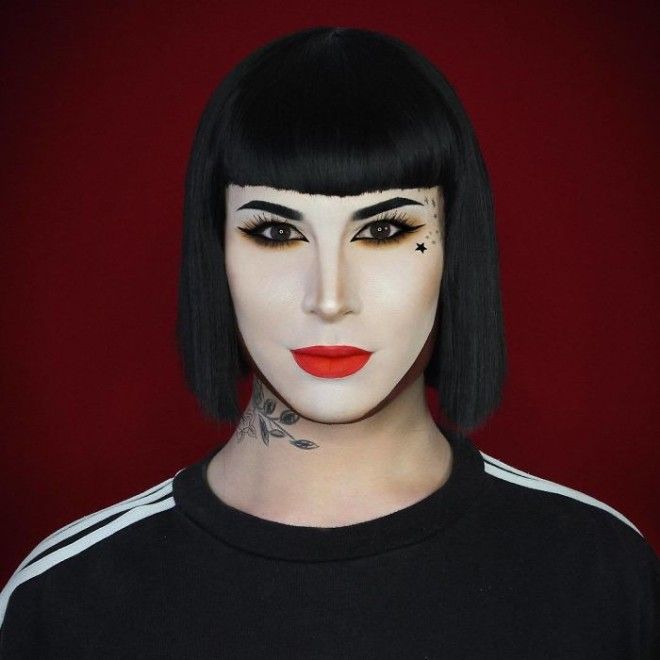 #18. Daenerys Targaryen (Emilia Clarke)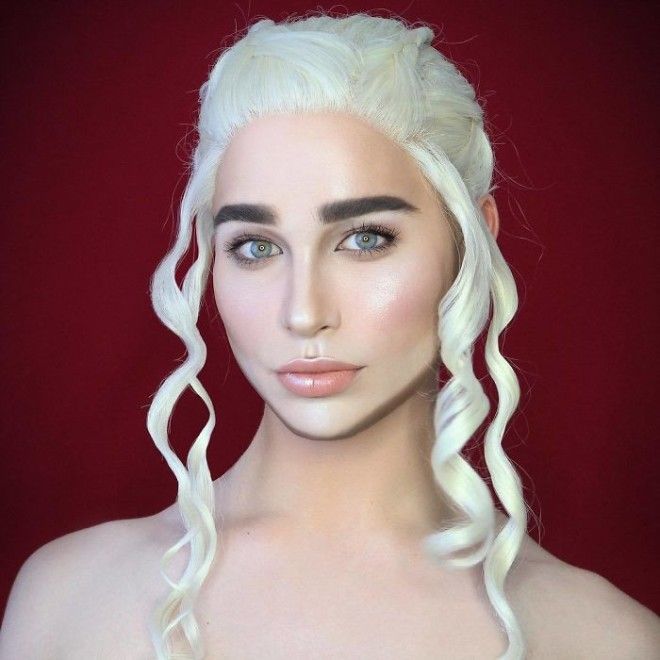 #19. Kylie Jenner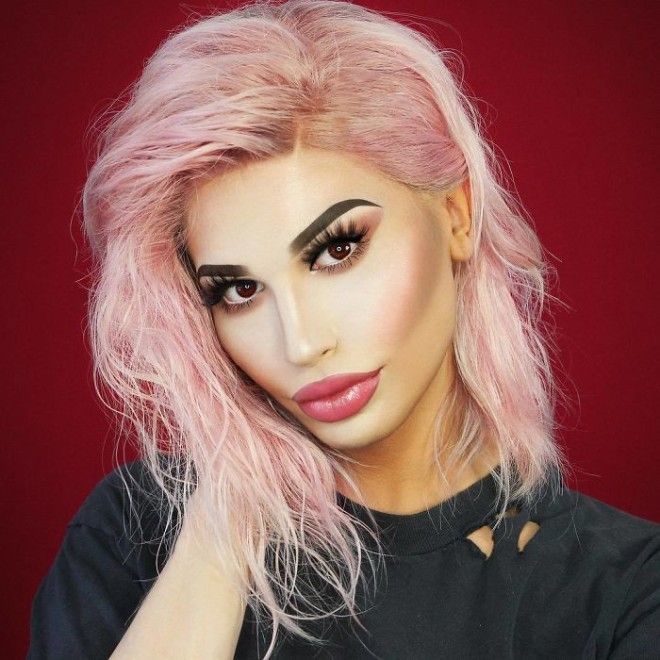 #20. Justin Bieber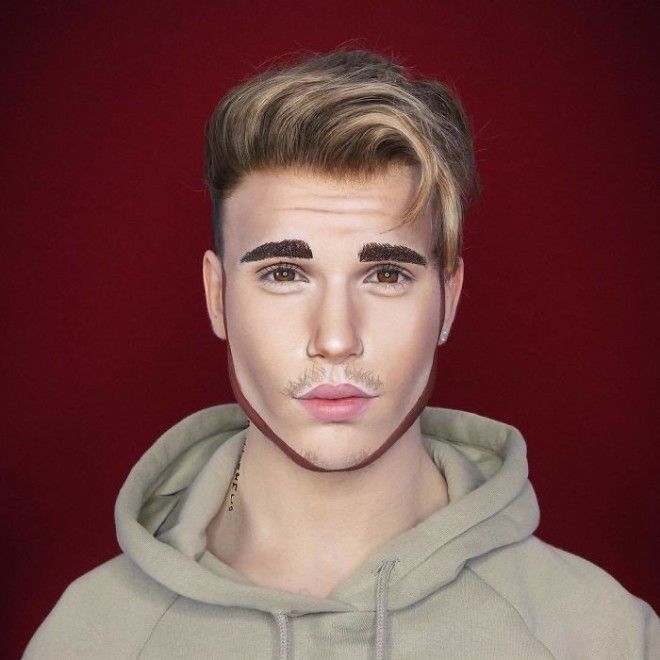 #21. Kesha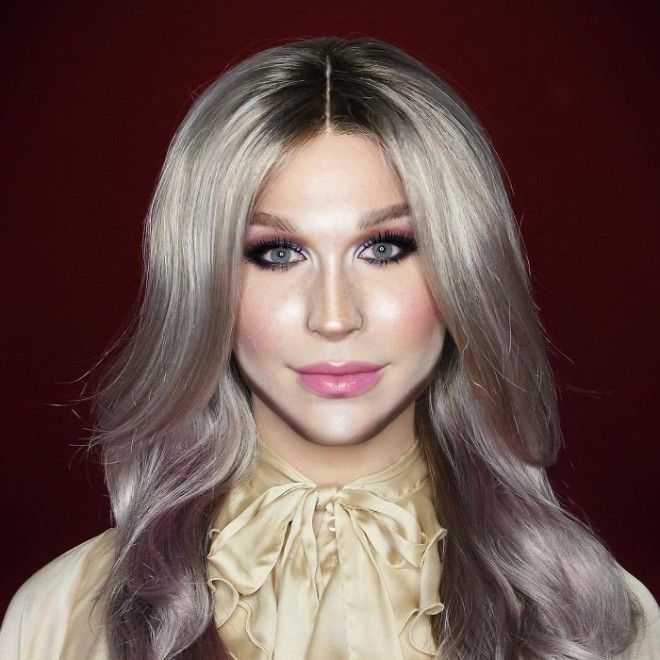 #22. Michael Jackson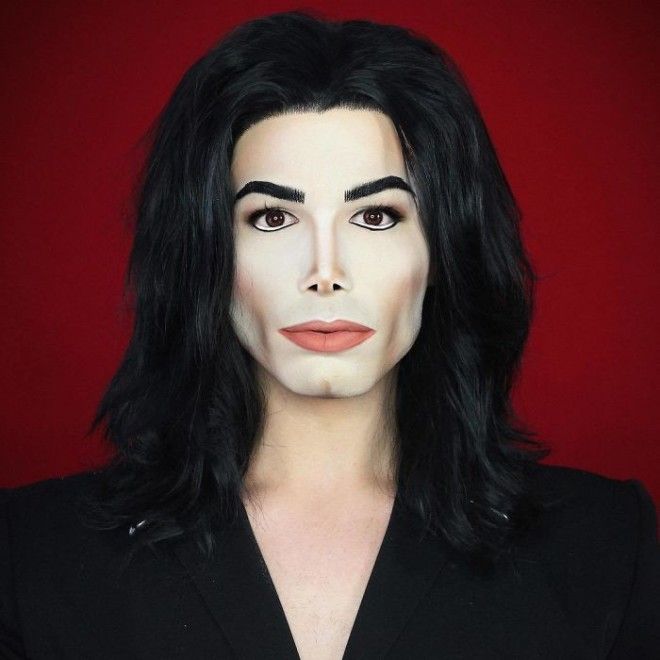 #23. Nikkietutorials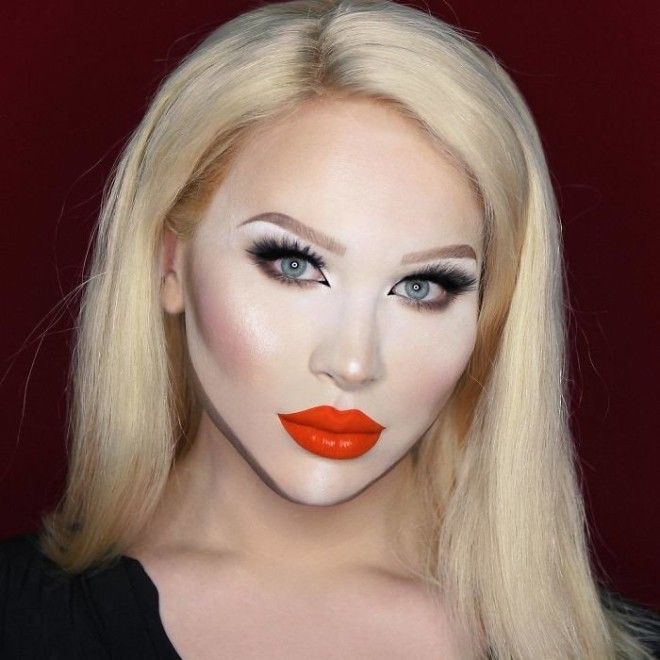 #24. Glenn Close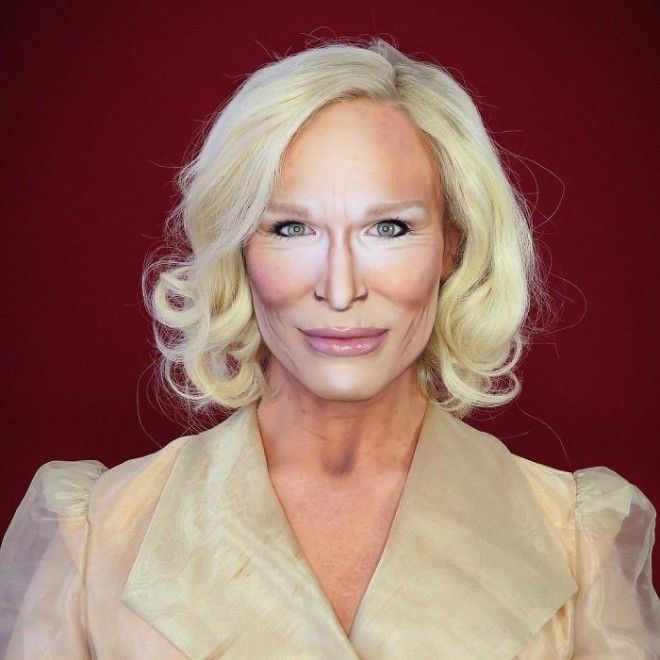 #25. Paris Hilton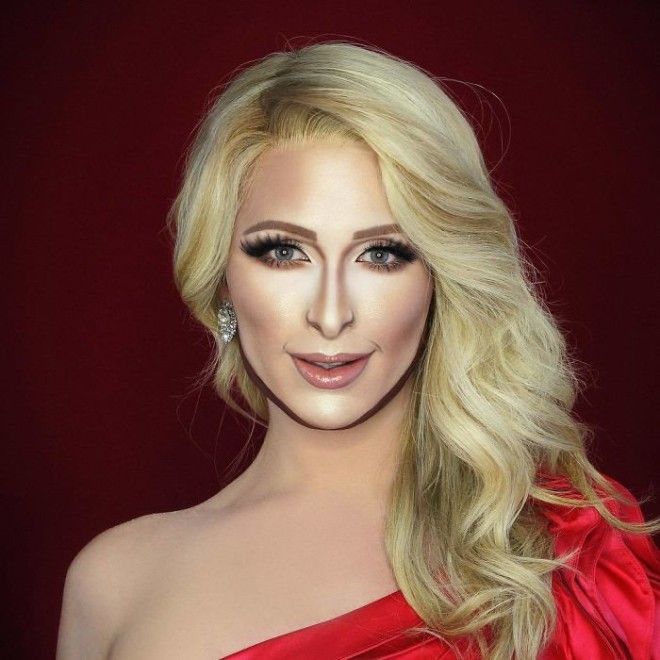 #26. Ariana Grande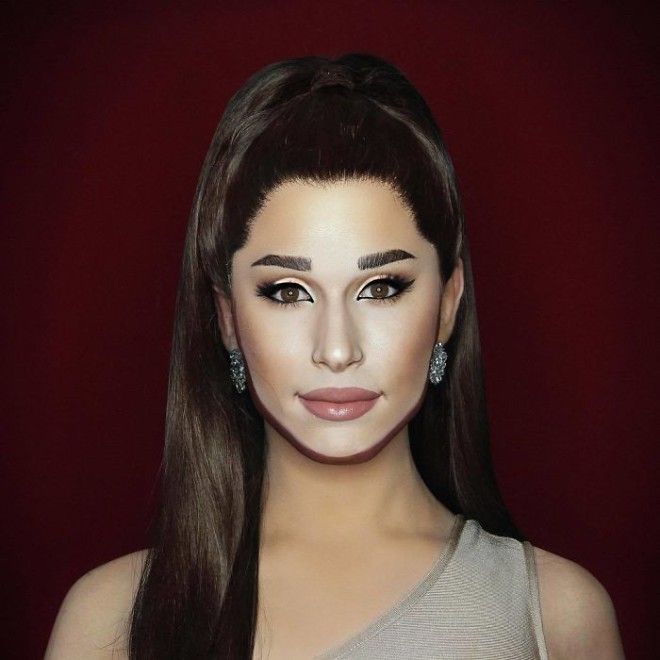 #27. Kim Kardashian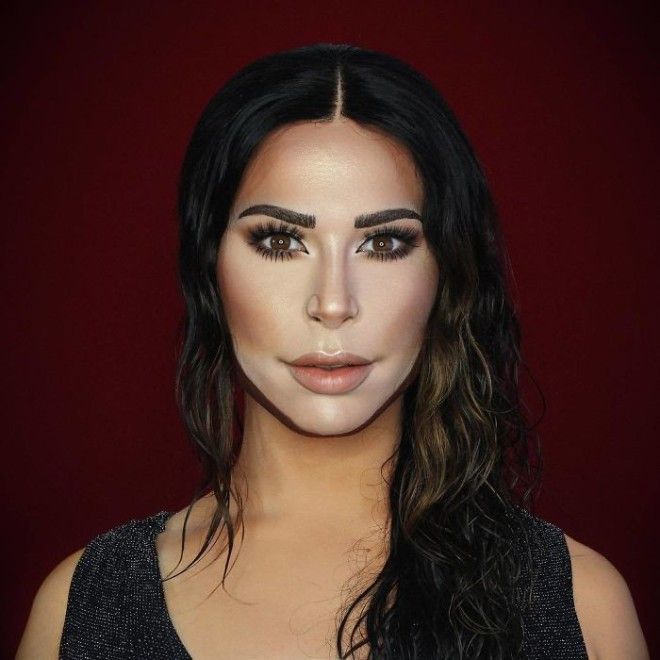 #28. Lady Gaga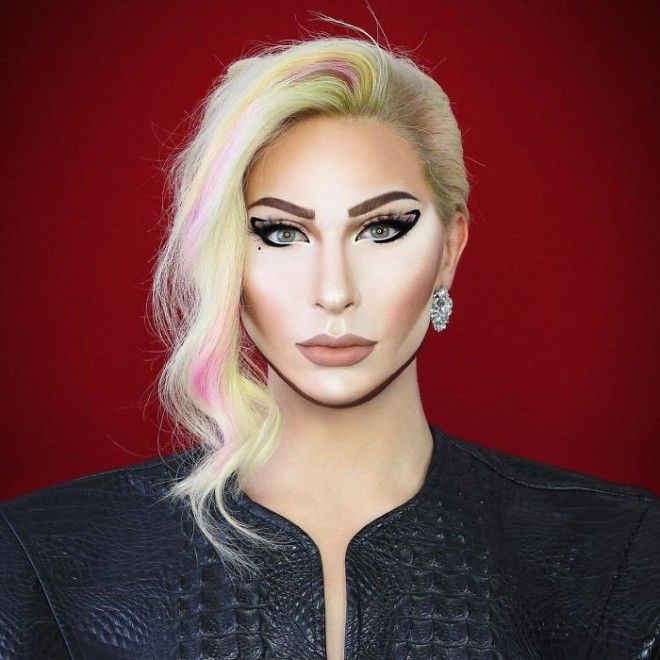 #29. Cate Blanchett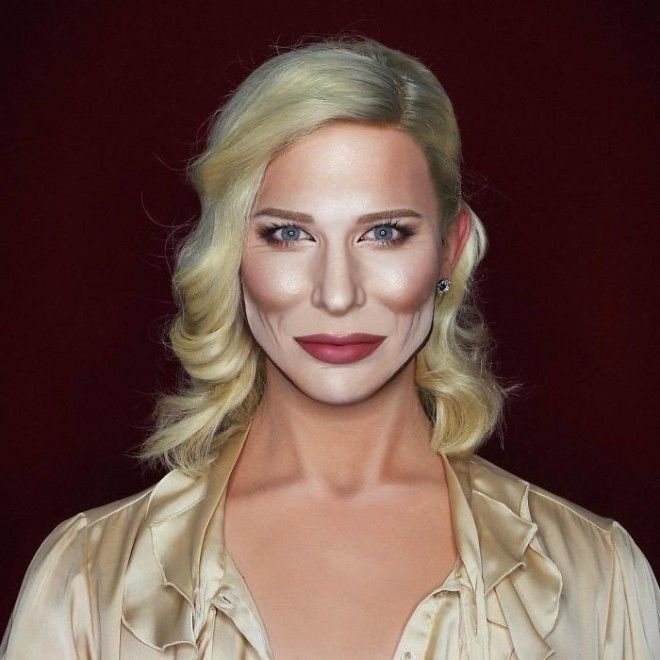 #30. Pete Burns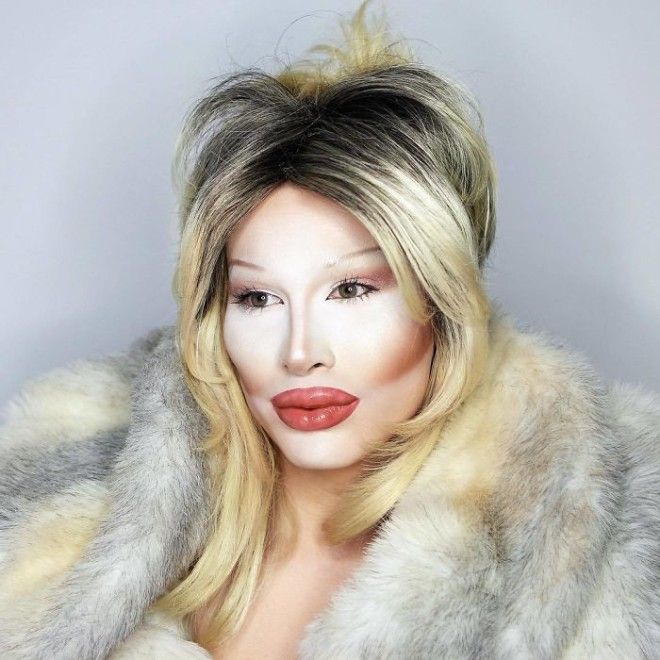 #31. Meryl Streep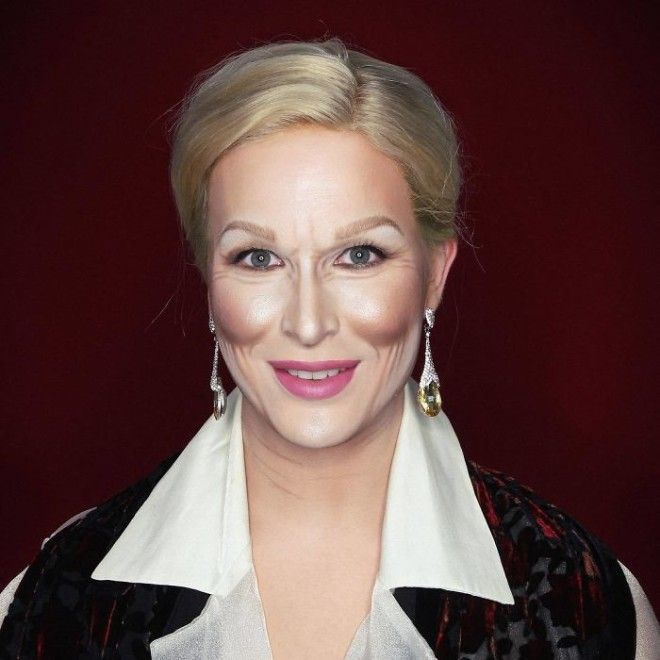 #32. Jocelyn Wildenstein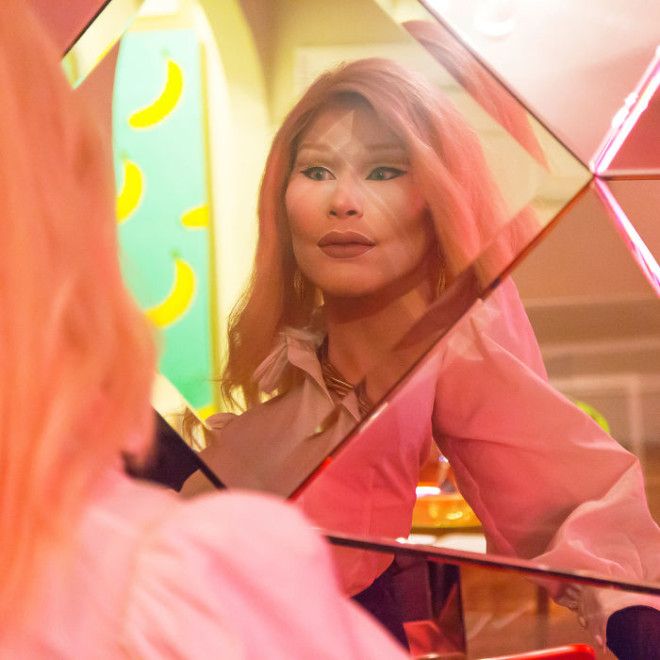 #33. Cardi B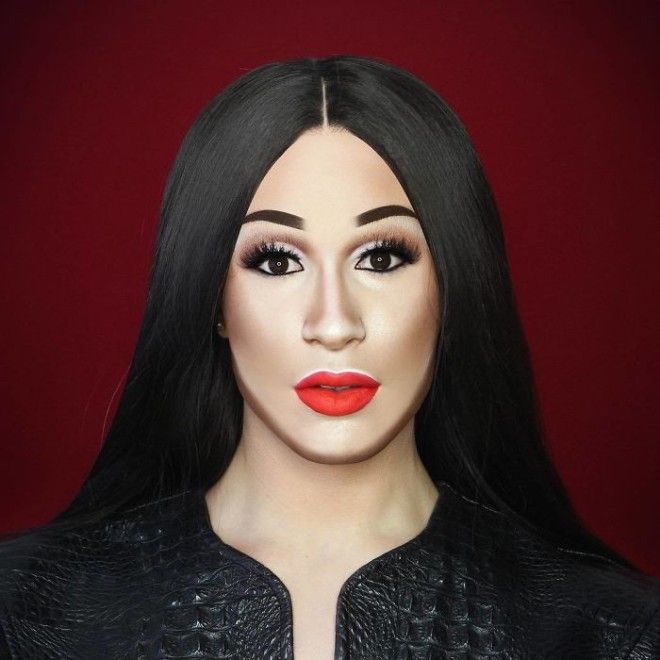 #34. Jeffree Star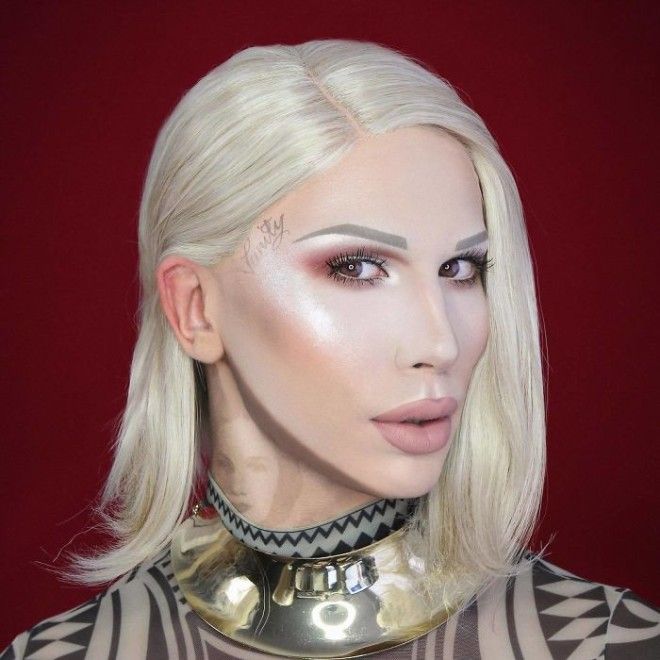 #35. Aileen Wuornos (Charlize Theron)