Today is my 20th birthday, and I'm super excited so it's only fitting for me to publish a birthday inspired post!
Keep reading for all the great things to love about your birthday and reasons to celebrate :)
When's your birthday and what do you love to do on your special day of the year?
1. It's all about you today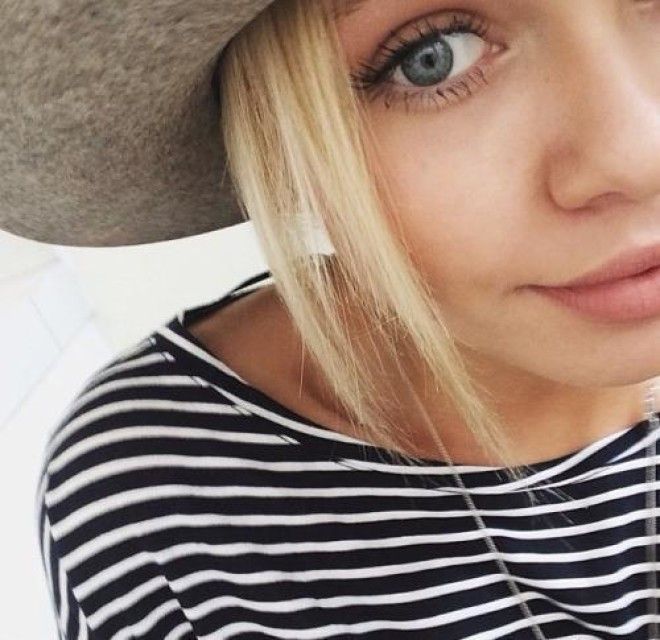 Your birthday is one of the only days of the year where it can all be about you and no one else! Enjoy the attention from your family and friends as they spoil you!
2. The presents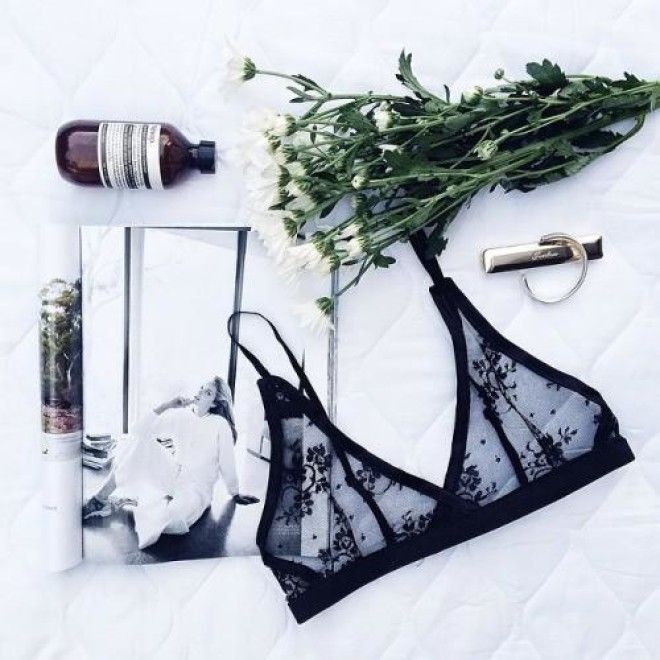 Who doesn't love waking up to a pile of birthday presents in their bedroom? It's so exciting to get the things that were on your Birthday Present List and even a few surprises!
3. One year wiser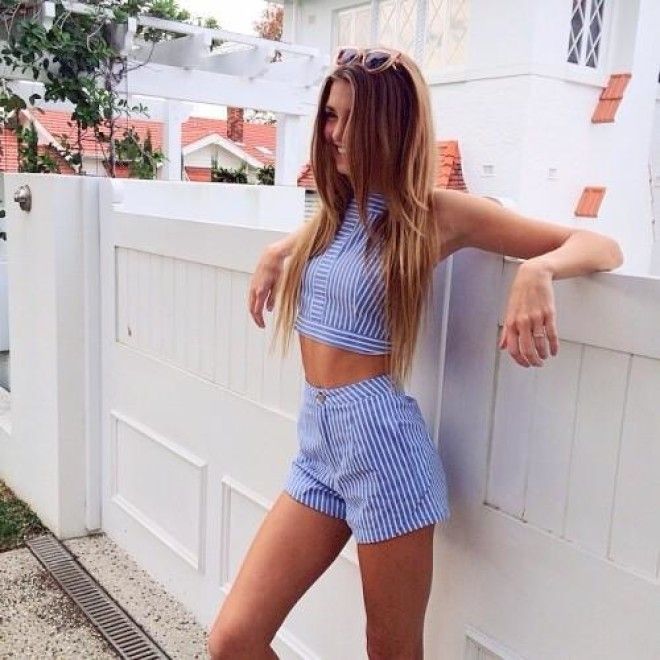 One of the most significant things about your birthday is everything that you've learnt in the last year, since your last birthday. You're so much more wiser and knowledgeable!
4. Getting dressed up
Even if you don't normally get dressed up, your birthday is a great excuse to wear that new dress that's been hanging up in your wardrobe or spritzing that new perfume still in it's box!
5. Treating yourself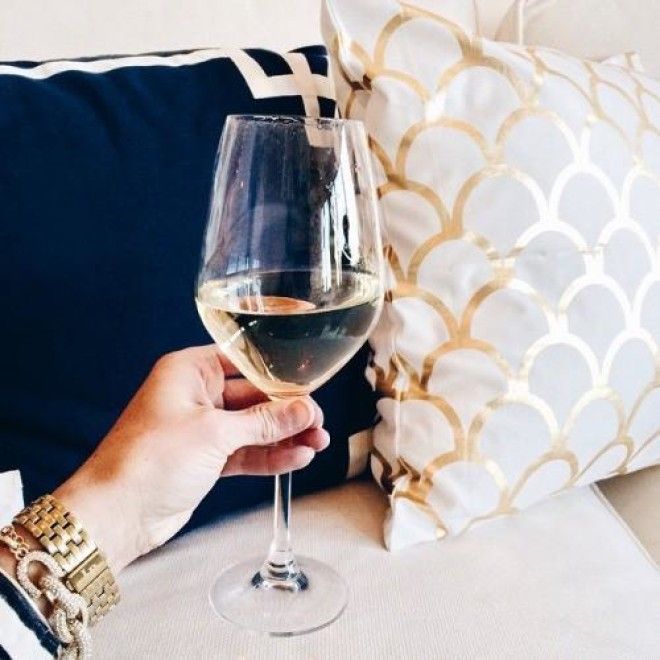 Fill the day doing all the things you love! Put everything else out of your mind for the day, remember that it can wait and right now you need to have some fun!
6. Celebrating with friends and family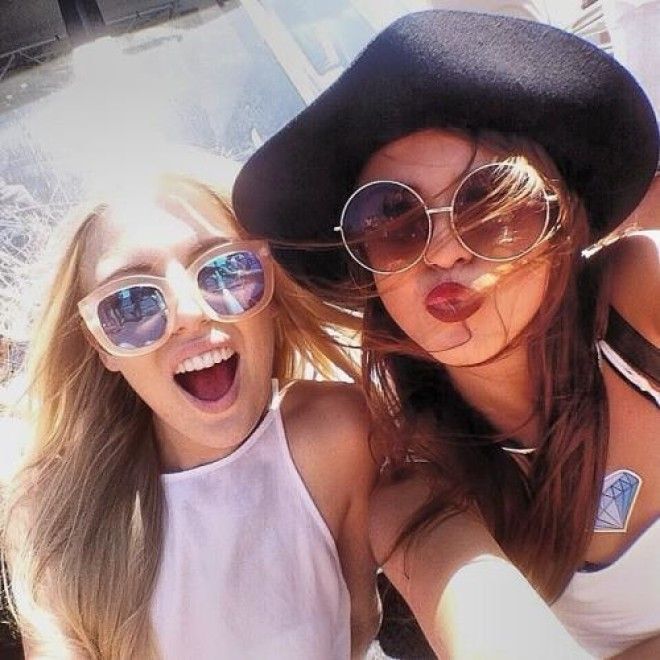 It's so nice spending the day with friends and family, even if you don't have much planned and you're simply celebrating!
Enjoy spending quality time with everyone close to you, you deserve it!