We want to show that an employee's life can be fun...as long as the boss isn't looking. How many of these animals will you recognize? Which animal would you want to be?

Everybody dance now!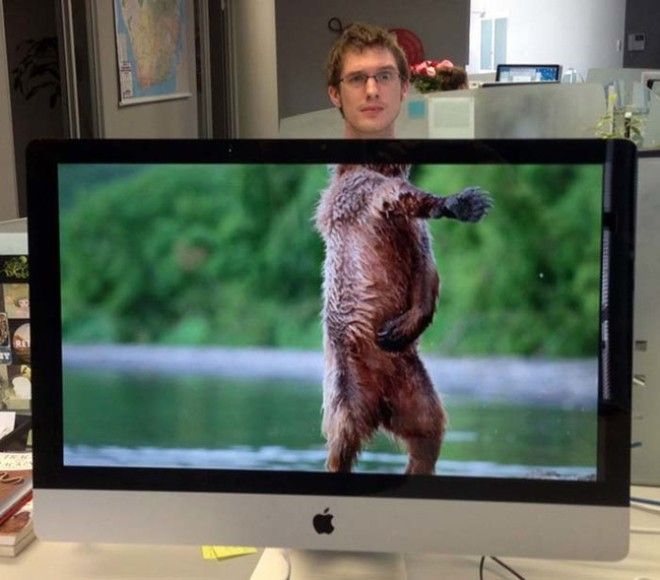 They just heard that someone brought in cake!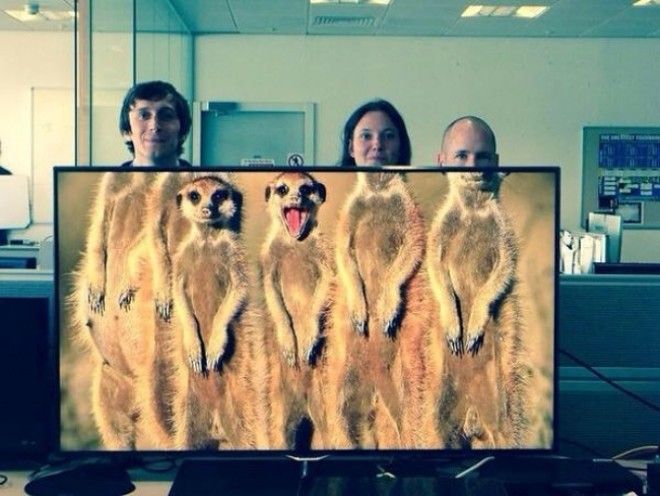 An average worker, but Best in Show!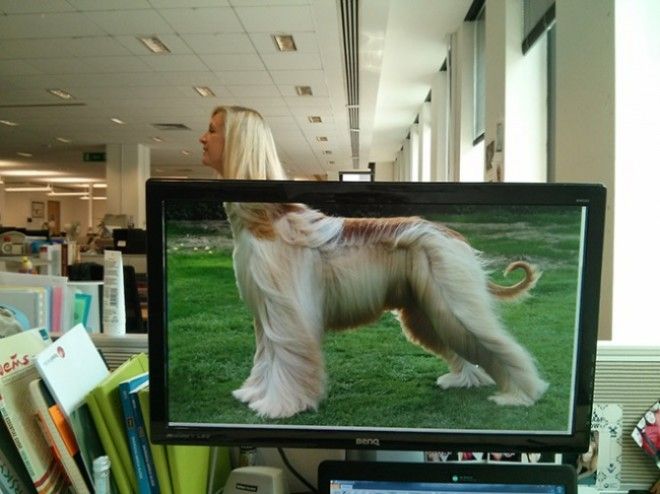 Matching your hairstyle and your outfit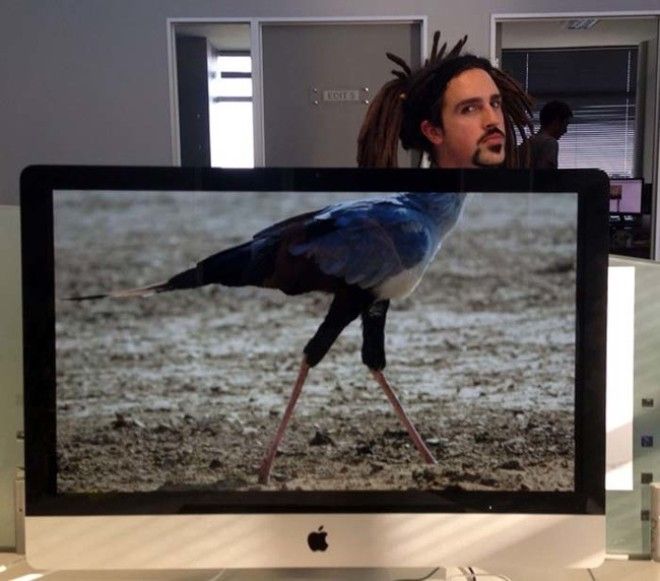 A mentor and his mentee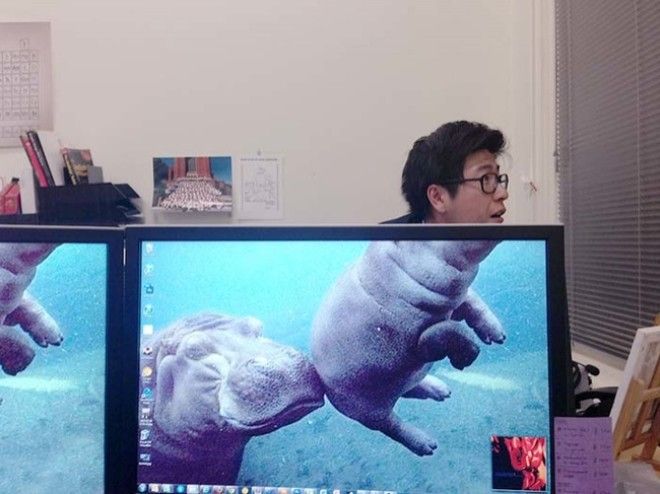 In the office, the mighty office, the lion sneaks around.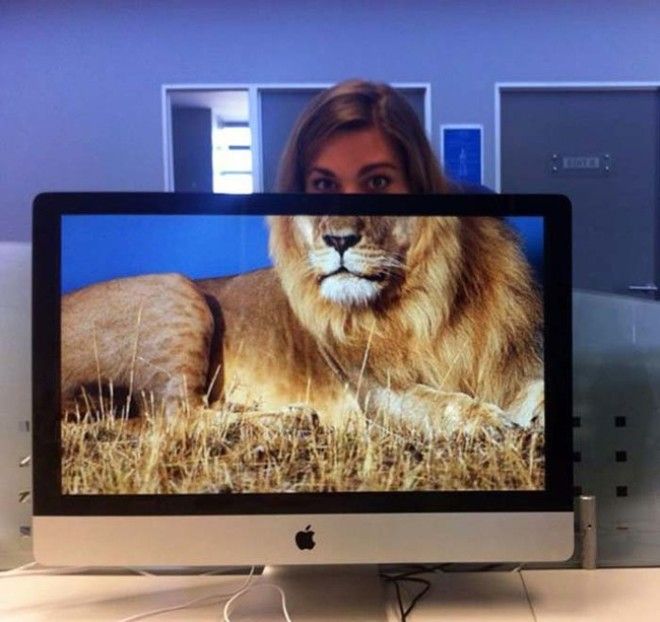 Dress code: Black and white — optional, blue feet — required!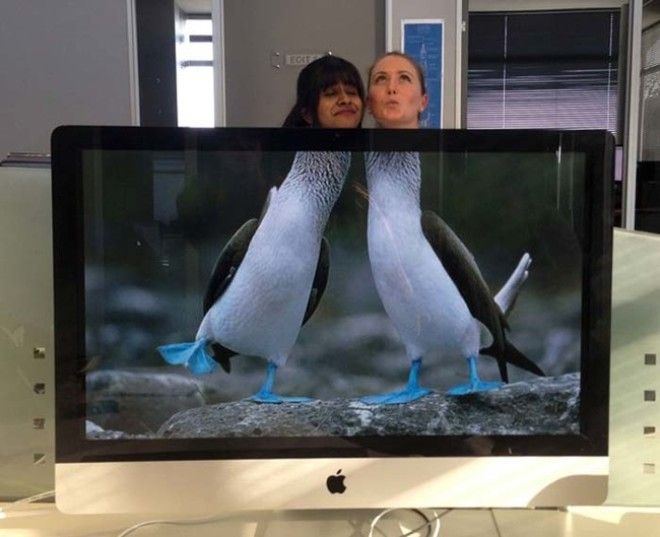 Do the Boogie Woogie and turn around... Oops! The boss is back!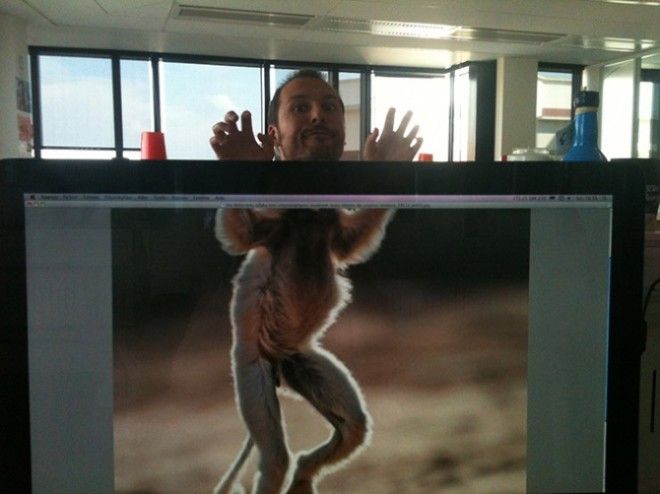 Duck-Billed Platy-Greg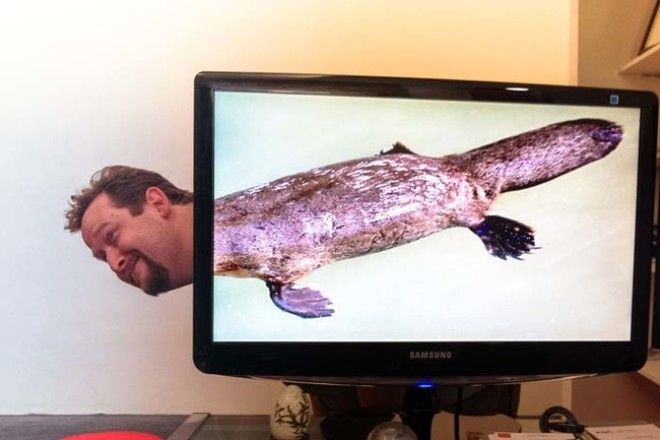 What are you looking at?!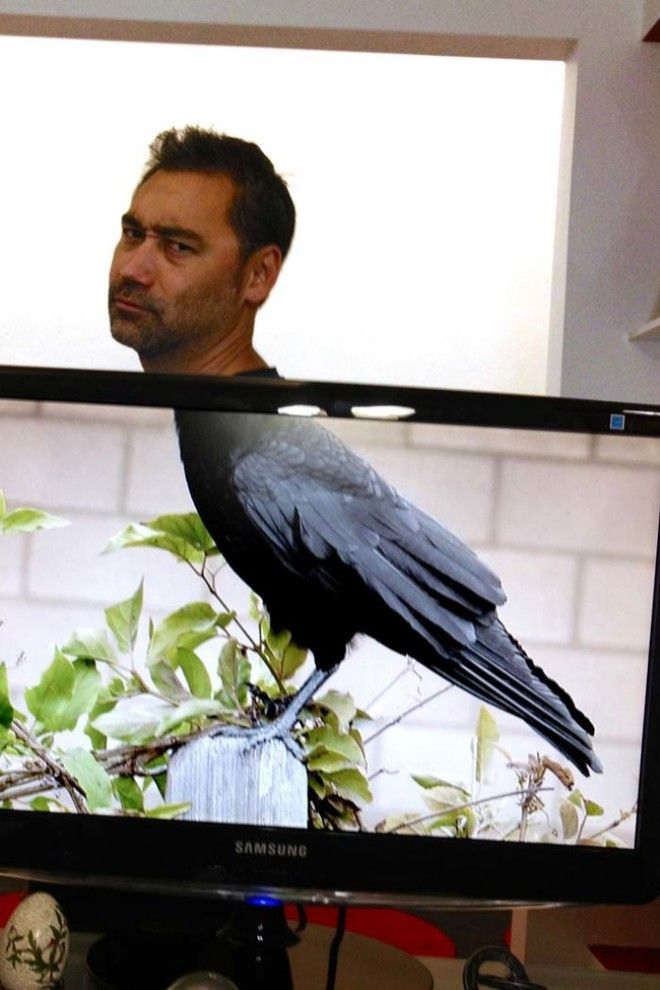 Meet my alter ego.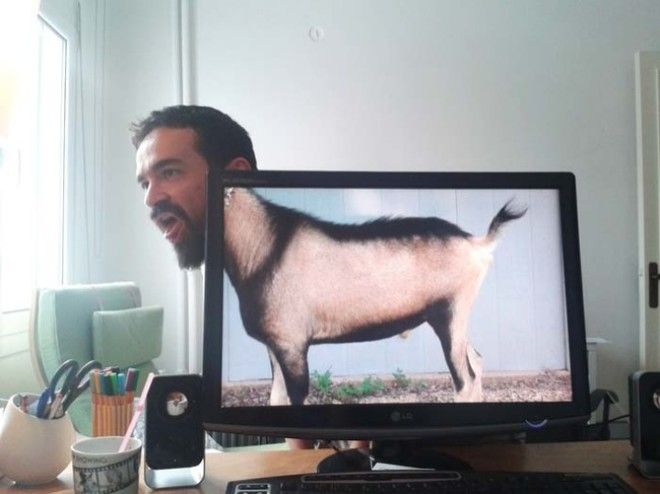 Cookie? Who said cookie? Did you say cookie?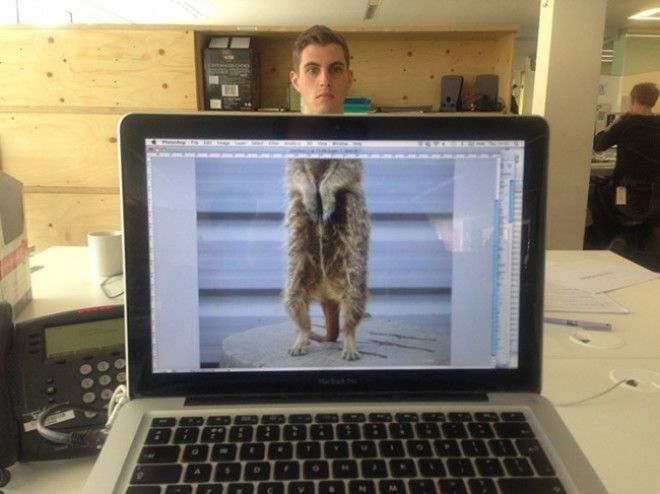 You have 3 wishes! But first, you have to fill out 5 forms, make 2 copies of...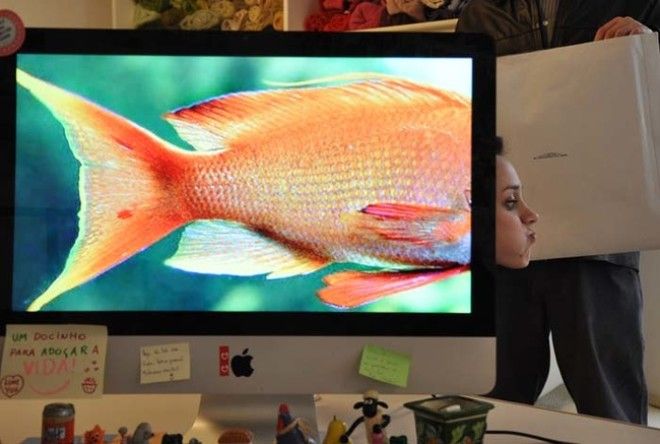 When your boss calls a late Friday evening meeting to sum up the week: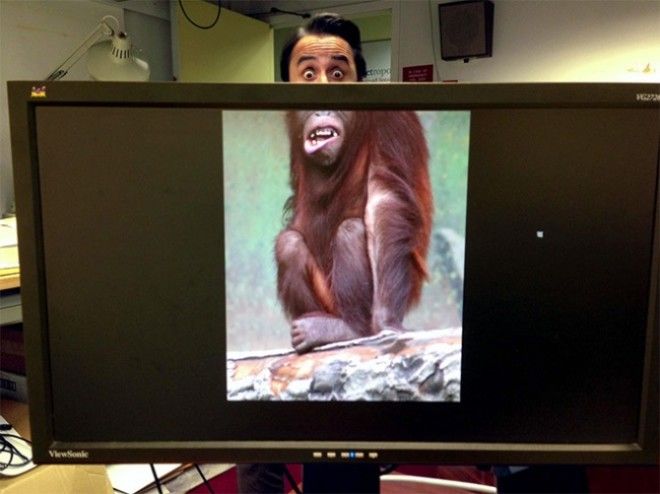 I'll never have another glass of mead!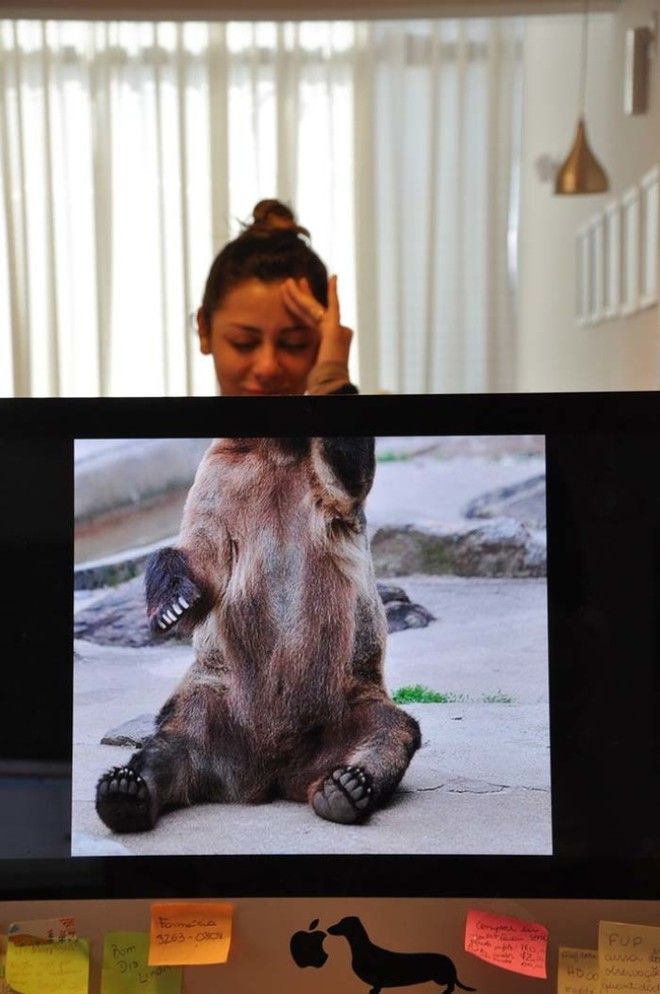 To work or not to work...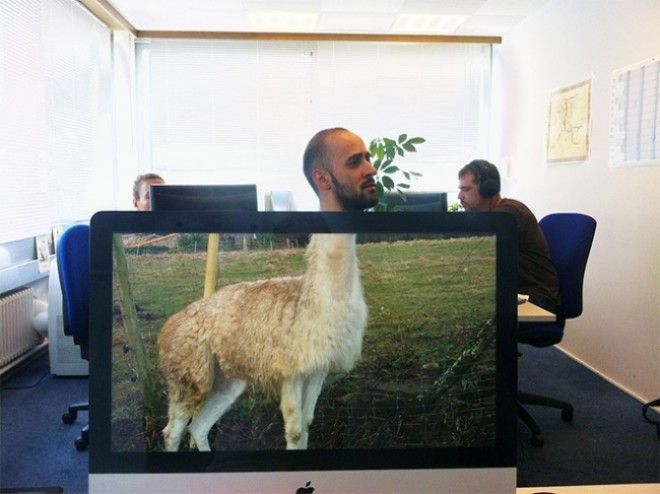 Friday mood!
How you doin'?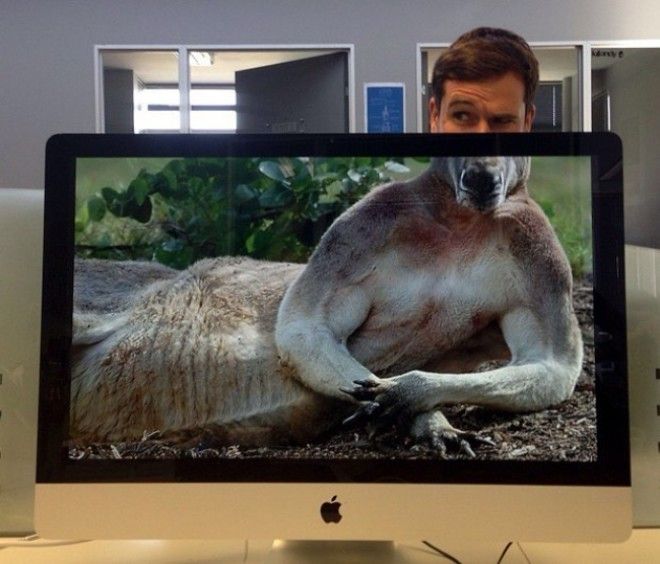 You guys talking about me?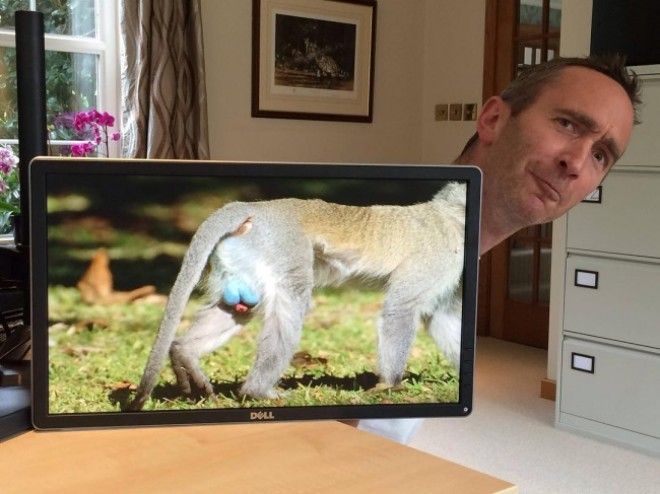 Saving Snow White