The Shard measures 1,016 feet tall. Google's London headquarters is similar in size but flipped on its side; it's 1,082 feet long.
The building's architects, Bjarke Ingels Group and Heatherwick Studios, call it a "landscraper," as it gains most of its size by stretching horizontally over land rather than vertically.
Google's landscraper will be one of the first of its kind in the world. But Amy Webb, a futurist, expects landscrapers to become more mainstream over the next 20 years in the US. She writes about landscrapers in the 2017 "What the Future" report from the research firm Ipsos.
"Landscrapers will create entirely new city footprints that we just haven't seen yet in the US, and could make life easier and more realistic," said Webb, who identifies socioeconomic, geopolitical, and business trends based on quantitative data.
Here's what we can expect from the landscrapers of the future.

Four major trends point toward landscrapers, Webb said.

The first is a growing migration from America's densest centers, like New York and San Francisco, to cities with more undeveloped land, like Austin, Texas, and Phoenix, Arizona. Webb predicts landscrapers will thrive in metros with more sprawl since there will be more room to build them.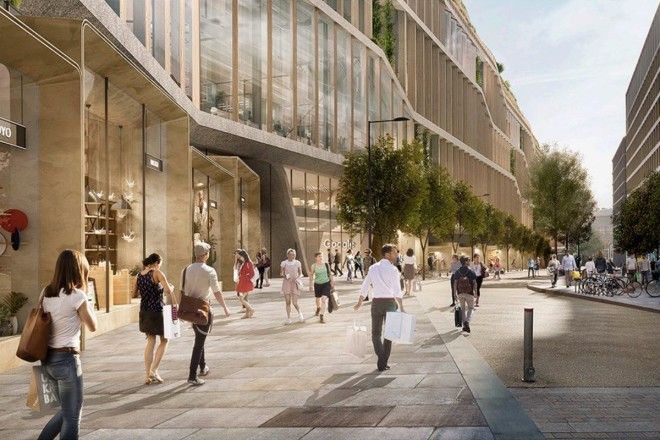 "We will be freed to locate new economic centers and expand outward, not upward," she said. "There's no reason that other cities in what most people would consider flyover states now, in 2017, can't decide that, 'By 2030, we are going to become America's hub for X,' which could be biotech, agriculture, genome editing, etc."


Recent innovations in elevator technology could also make it easier to navigate landscrapers. In June, the German manufacturer Thyssenkrupp announced it had created a cable-less elevator that moves not only up and down but sideways as well.

And investors and tech companies are pouring a tremendous amount of money into autonomous drone technology, especially for transporting goods. Amazon, for example, earlier this year unveiled its plans to deliver packages by drone.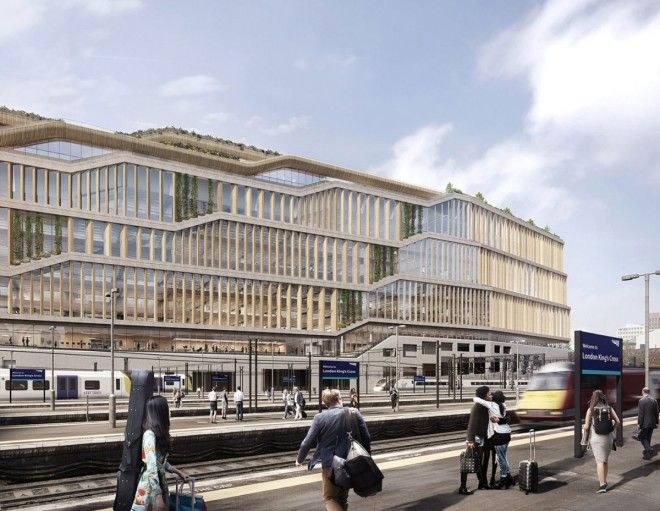 In the coming years, Webb expects delivery drones to crowd urban skies. To cope, local governments will most likely need to regulate their airways — that could include limiting building heights.

"We're going to have more things flying overhead," she said. "The challenge is that the overhead airspace is not regulated, but it will wind up becoming regulated. We'll have invisible highways in the sky."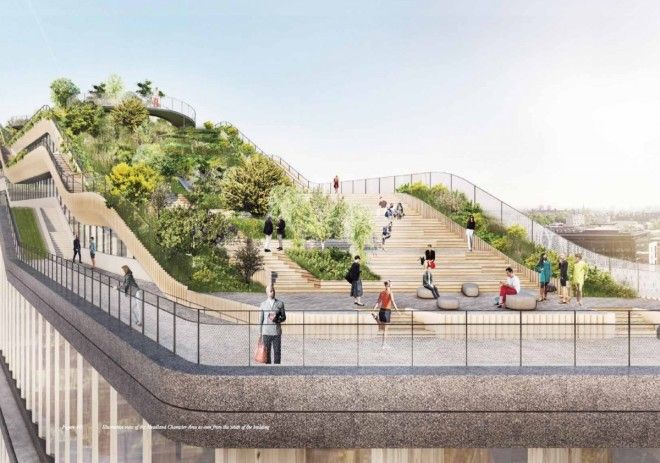 Lastly, weather events like hurricanes intensified by climate change are becoming more frequent and aggressive. In the future, it will become increasingly risky to build high-rises, which can sway several feet in extreme wind, Webb said.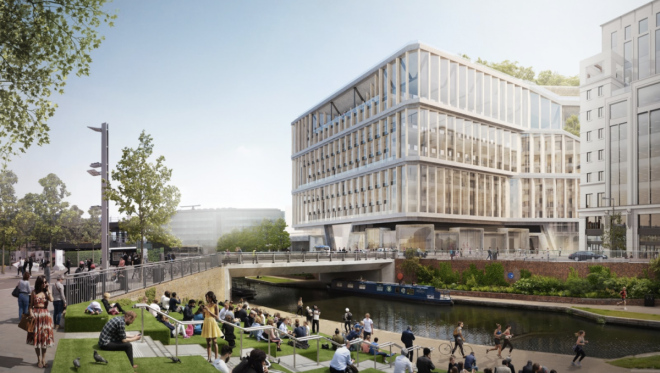 "Climate-change events are not a blip," she said. "What that tells us is that the current economic centers of American life are located in areas that sometime in the near future will suffer from climate-related problems."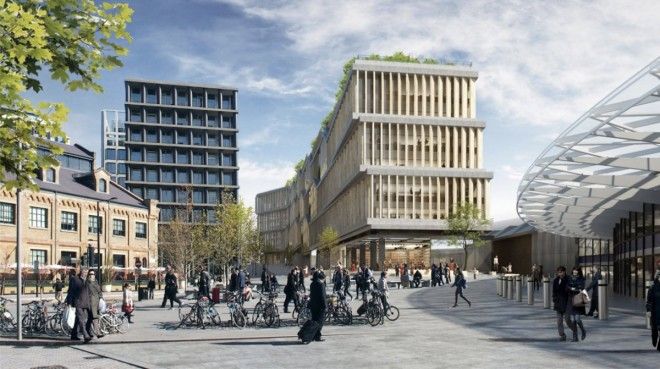 Set to begin construction in 2018, Google's 11-story landscraper will span 1 million square feet and house 7,000 employees.