Vehicles ranging from design concepts to production models will dot the floor of the LA Convention Center.
Although the concepts at the show represent a glimpse into the future of the automotive industry, more-production-ready vehicles will give the public a chance to see what's soon headed to their dealers' showrooms.
The LA Auto Show opens to the public on Friday and runs until December 10. Here are just some of the cars you shouldn't miss.

The LA Auto Show has always been a consumer-centric affair, meaning cars within consumers' reach take center stage. Leading the way is the newly unveiled Chevrolet Corvette ZR1.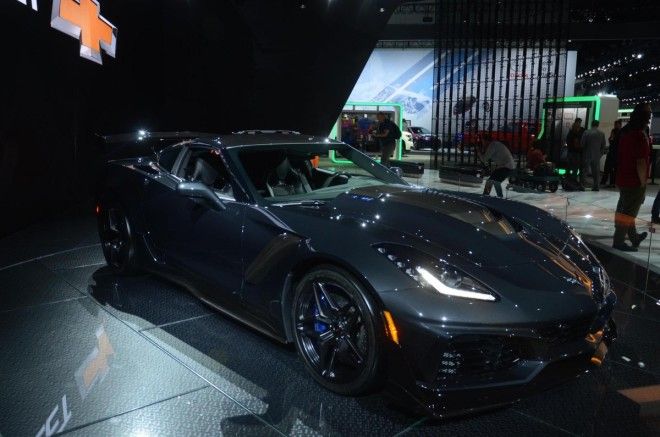 Chevy also unveiled the convertible version of the 755-horsepower 'Vette.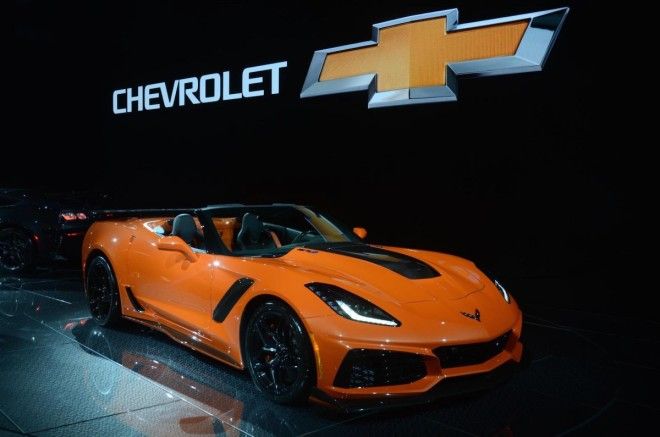 Though Aston Martin won't have a factory-supported effort in LA, its new Vantage sports car will be at the show, thanks to one of the company's local dealers.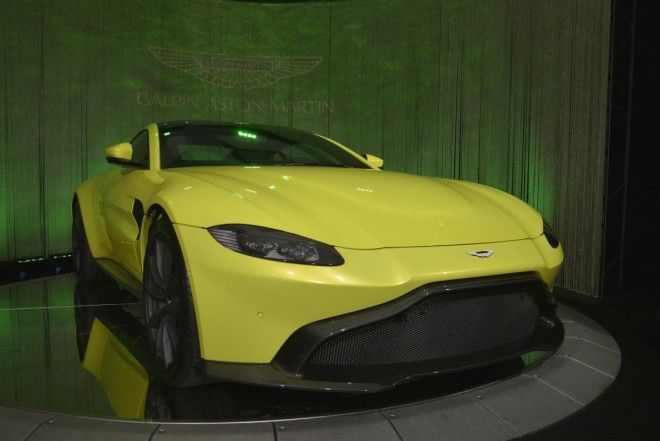 BMW unveiled the long-awaited convertible version of its i8 sports car.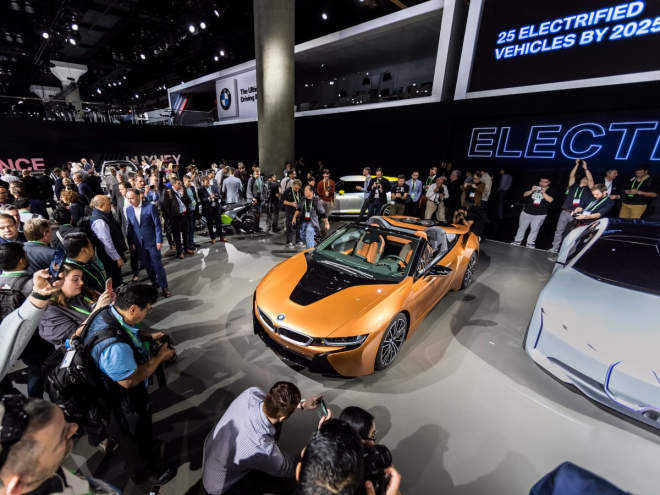 That's in addition to an updated i8 coupe with more power and all-electric range.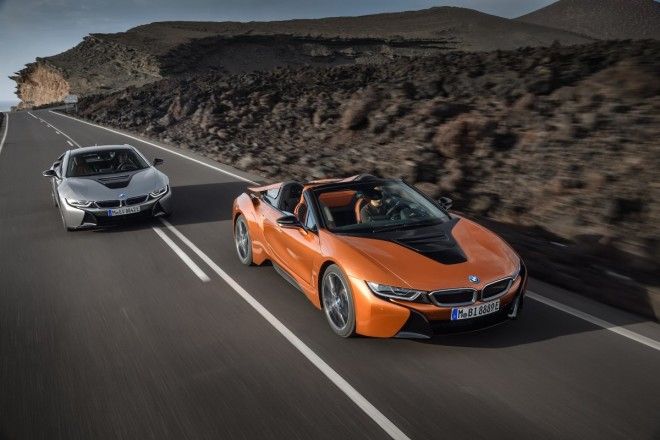 The Bavarians also have their new X7 iPerformance SUV on display.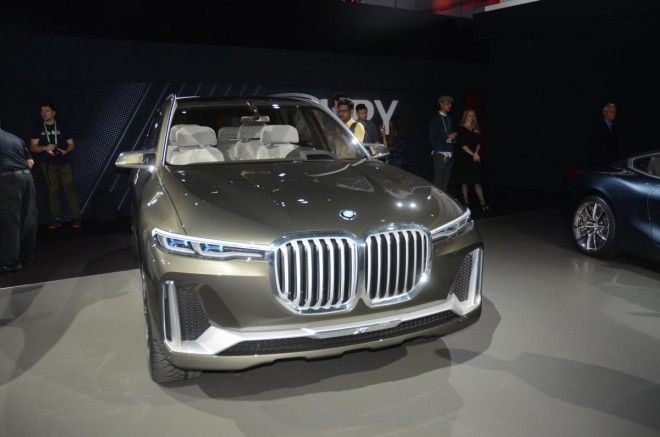 Mercedes unveiled their next generation CLS four-door coupe in LA.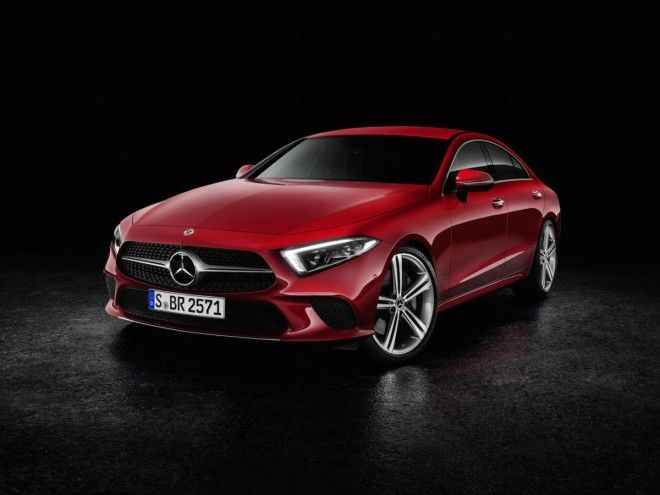 Audi is showing off their new flagship A8 luxury sedan.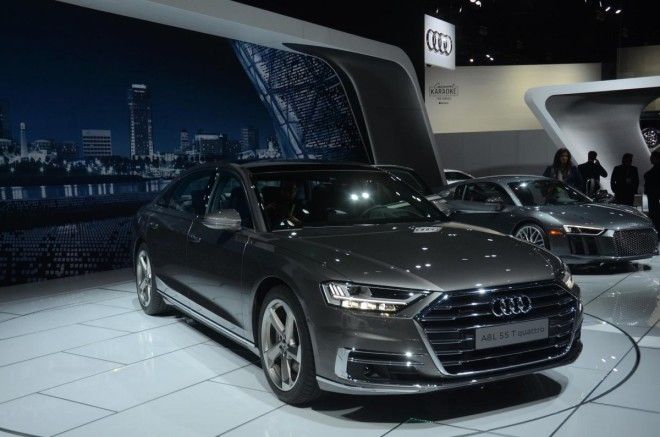 Jaguar has its stylish XF Sportbrake wagon and...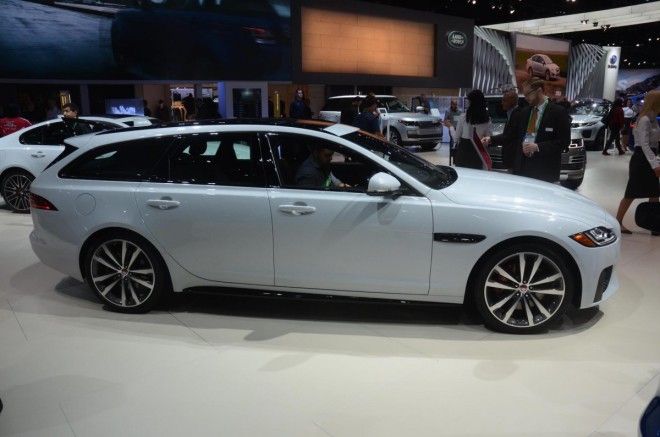 ... Its all-electric I-PACE eTrophy race car on display.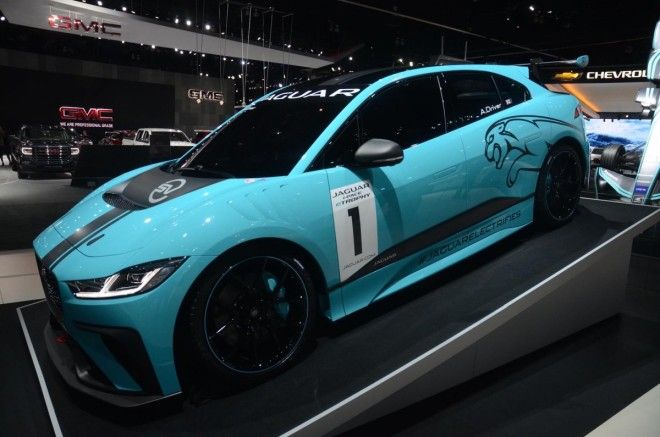 Its sister brand, Land Rover, has a host of offerings on display, including a new plug-in hybrid Range Rover.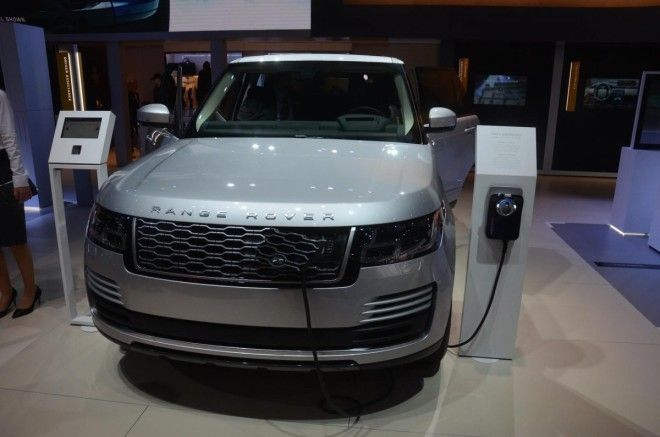 Porsche always puts on a good show for LA. This time, it'll be with new versions of the company's most popular models, including the back-to-basics 911 Carrera T ...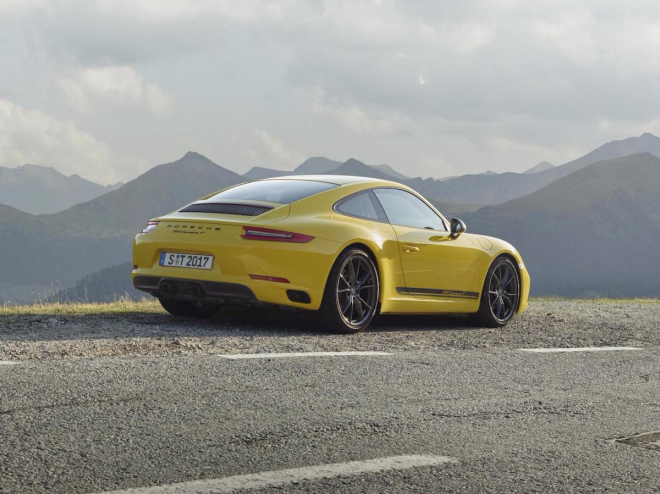 ... the 680-horsepower Panamera Turbo S E-Hybrid Sport Turismo wagon ...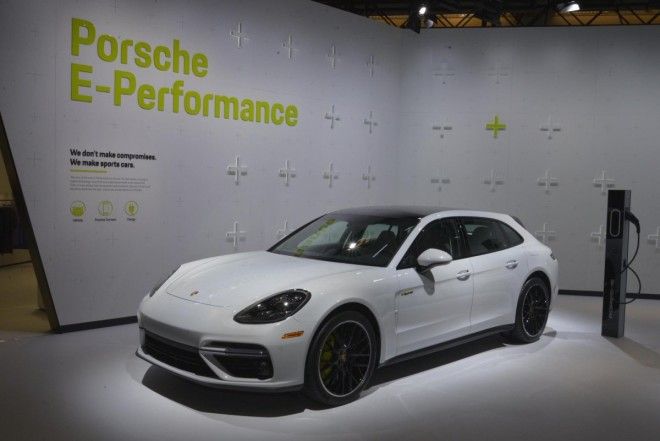 ... the GTS variants of the 718 Cayman ...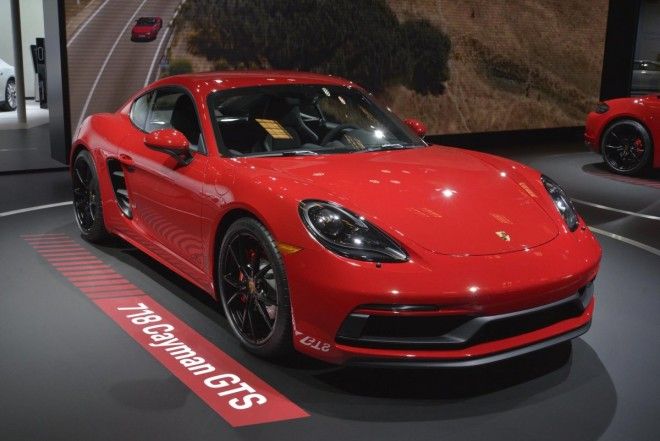 ... and the 718 Boxster.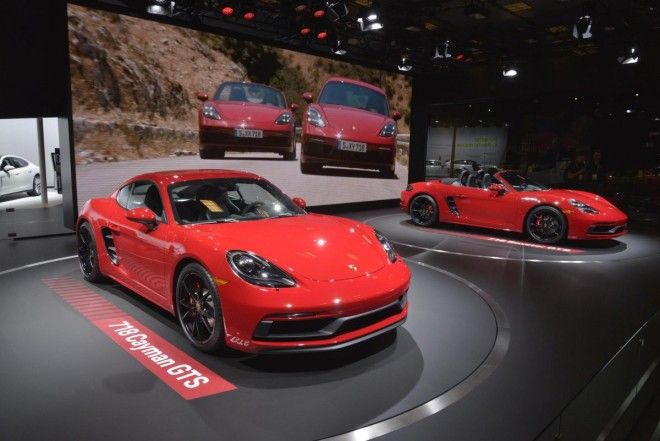 Jeep's next-generation Wrangler made its world debut in LA. It's expected to be available with an Italian turbocharged four-cylinder and a diesel V6.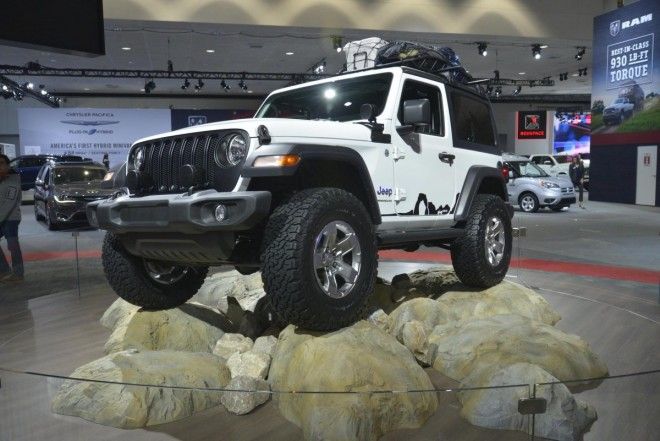 Infiniti unveiled the production variant of the midsize QX50 crossover.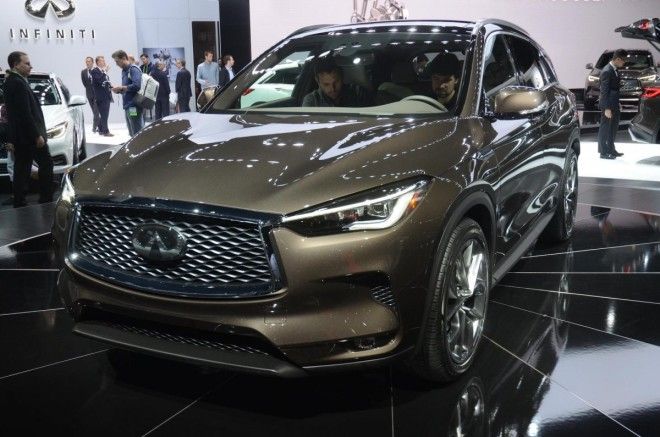 Meanwhile, Lexus introduced an extended-wheelbase version of its segment-leading RX luxury SUV.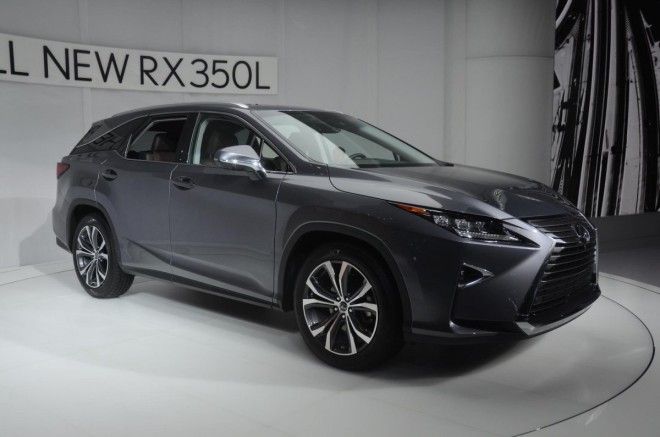 Lincoln unveiled a new mid-size luxury crossover called the Nautilus. (A much-welcomed departure from its confusing MK naming scheme.)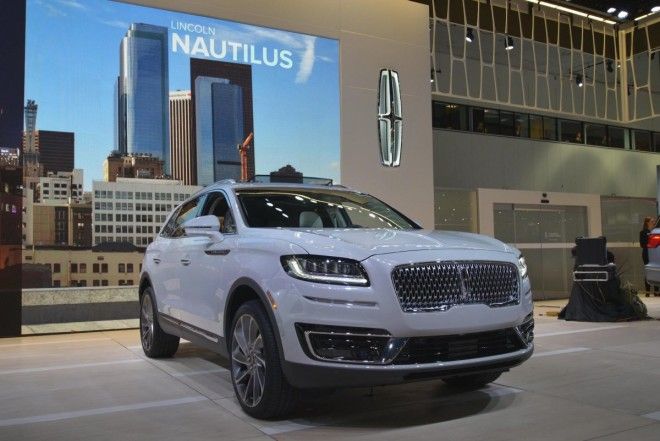 The stalwart Mazda 6 sedan is getting an updated variant at the show.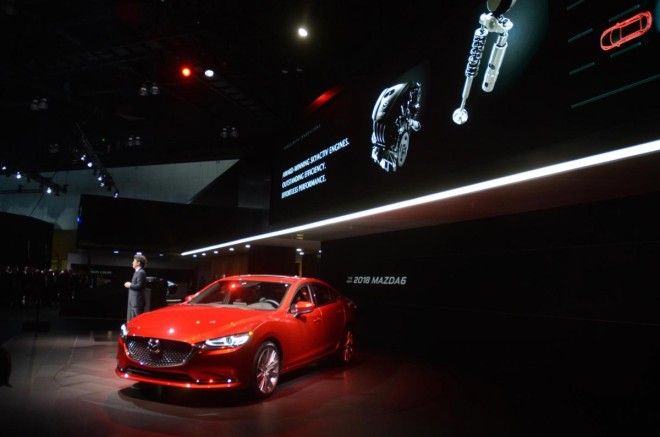 Subaru launched its long-awaited three-row Ascent SUV in LA.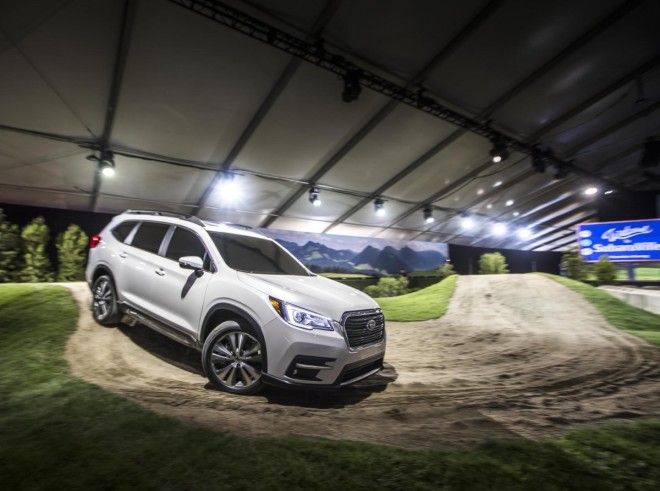 Nissan introduced the US market edition of its Kicks subcompact crossover.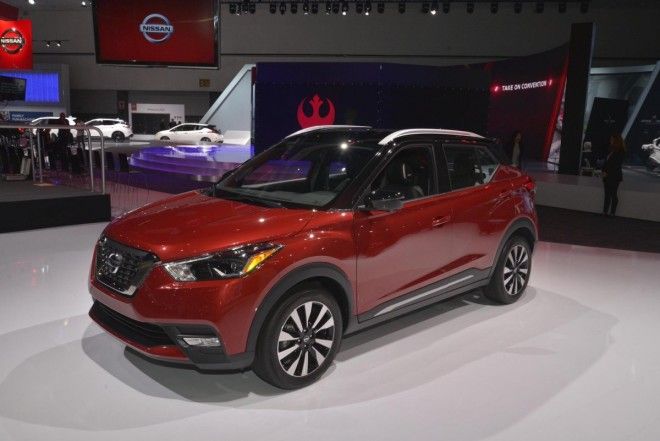 Toyota unveiled the new FT-AC crossover SUV concept. The compact concept crossover may serve as the basis for the next generation RAV4.