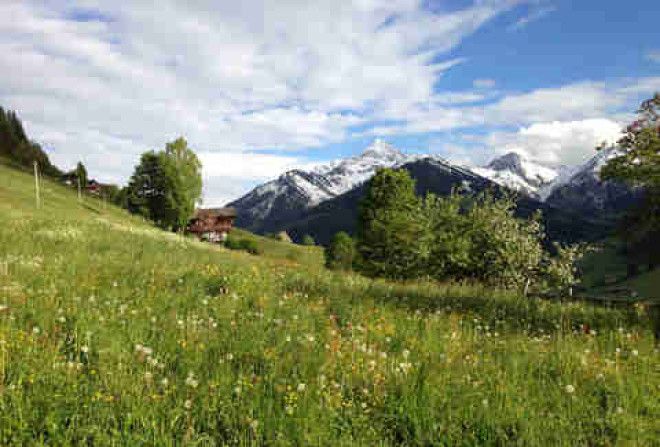 Austria
Alpbach
Alpbach's been voted Austria's most beautiful village by... all of the people in all of Austria. Or, at least, enough of them to win a "most beautiful village" poll; so you get why it's on this list. The area's lush green fields were reportedly a filming location for the Sound of Music and in the winter, the hills are even more alive as snow-caked ski runs.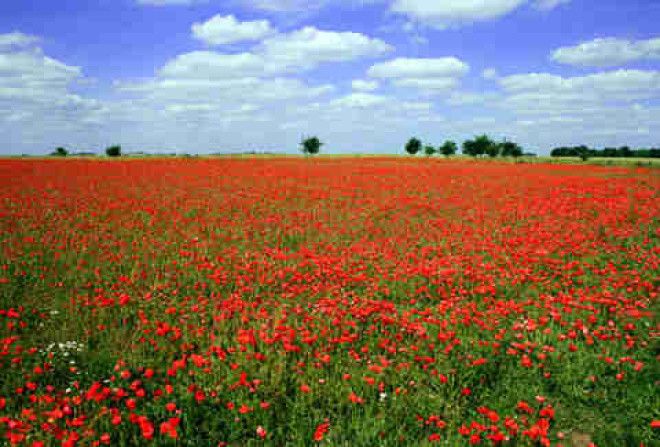 Belgium
Flanders Fields
This poppy field isn't only beautiful, but also deeply symbolic. After World War I, vivid red flowers sprung up on former battlefields like this one, and the image is now synonymous with the heavy burdens of war. Today Flanders Fields is also a much-visited cemetery and memorial.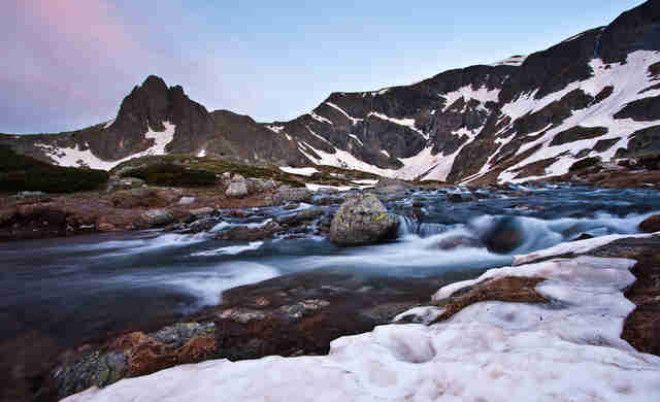 Bulgaria
Seven Rila Lakes
Ask any Bulgarian, and they'll tell you the Seven Rila Lakes is not to be missed. These seven glacial pools are rugged and majestic, sitting 8,200-feet above sea level in the country's remote northwest. A day's trek around this meandering region, and you'll understand the meaning of living free.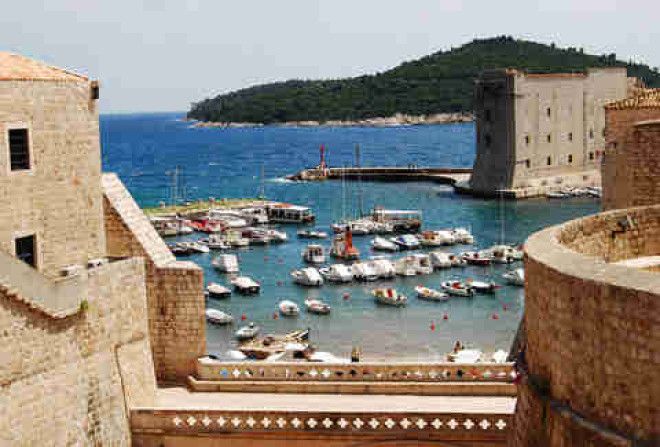 Croatia
Dubrovnik
It doesn't get more grandiose than the ancient walled city of Dubrovnik. You know it best as King's Landing from Game of Thrones, and truth be told, it doesn't differ much from the show with its breathtaking drawbridges, fortified battlements, and baroque architecture.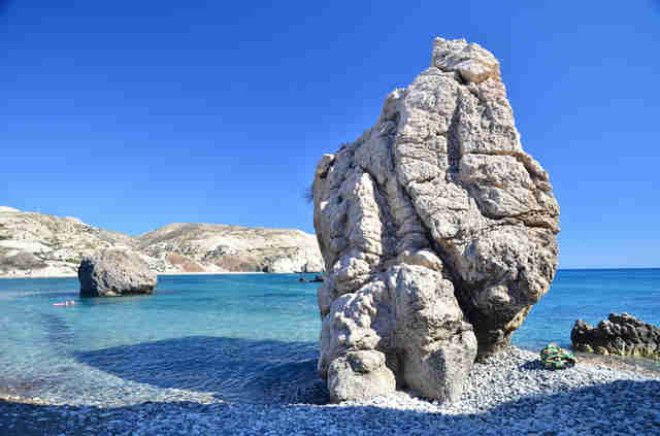 Cyprus
Aphrodite's Rock (Petra tou Romiou)
According to Greek mythology, this boulder marks the spot where the Goddess of Love was born amidst wild, churning water. Which makes sense, as the waves are rough and swimming is ill-advised (although local legend has it that anyone who does will be blessed with eternal beauty, assuming of course they survive).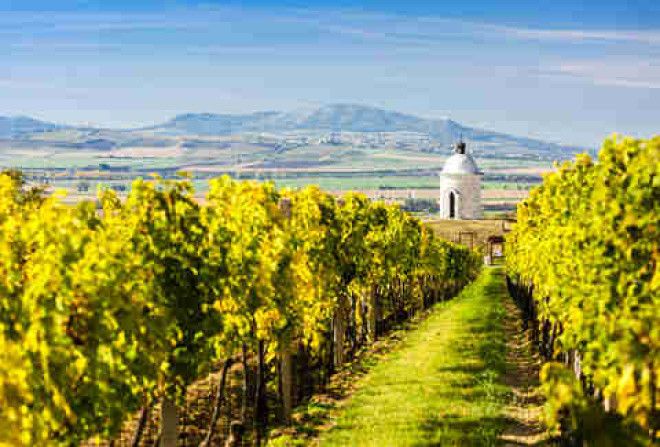 Czech Republic
Moravia
Prague tends to take a lot of credit for the Czech Republic's beauty, but there's something equally as magnetic -- and delightfully underrated -- about Moravia. These emerald landscapes and vineyards seem to stretch on forever... maybe it's the wine goggles, but settling down here doesn't sound like such a bad idea.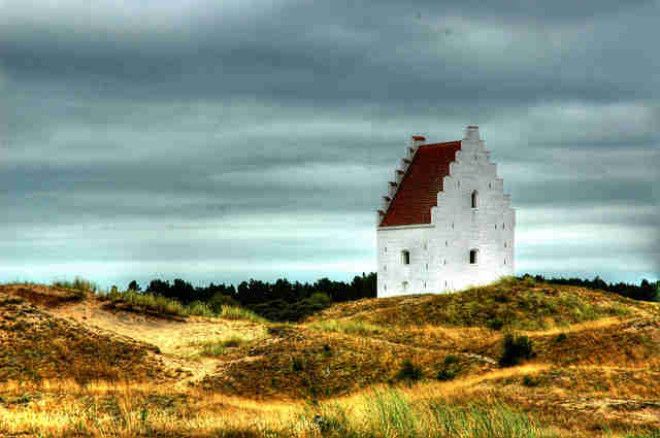 Skagen
Skagen's where Denmark's artistic and bohemian crowd have been coming for inspiration for years. It's no wonder because the scenery is amazing, crystal blue waters layered with colorful fishing boats and the most surreal sunsets. At the tip of Skagen you can find Råbjerg Mile, northern Europe's largest wandering sand dunes. Although where they're wandering, nobody knows. Badum-ching!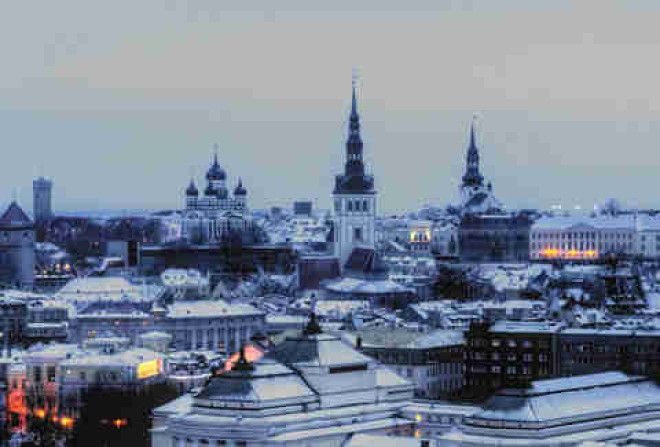 Estonia
Tallinn
Estonia's capital is one of few destinations in the world that seamlessly blends medieval and modern, with glass skyscrapers and ancient turrets both locked in the same gaze. Tallinn's one of Europe's best-preserved walled cities, and 21st-century history definitely adds another interesting veneer to its rickety cobblestone streets.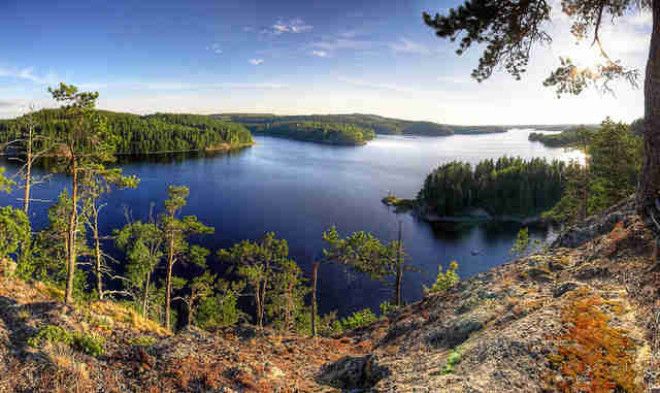 Finland
Finnish Lakeland (Järvi-Suomi)
Thousands of years ago, continental glaciers shifted to create one of Europe's most striking natural masterpieces: Järvi-Suomi, or the Finnish Lakeland. It's the continent's largest lake district, a labyrinth of thousands of ponds, rivers, islands, and streams.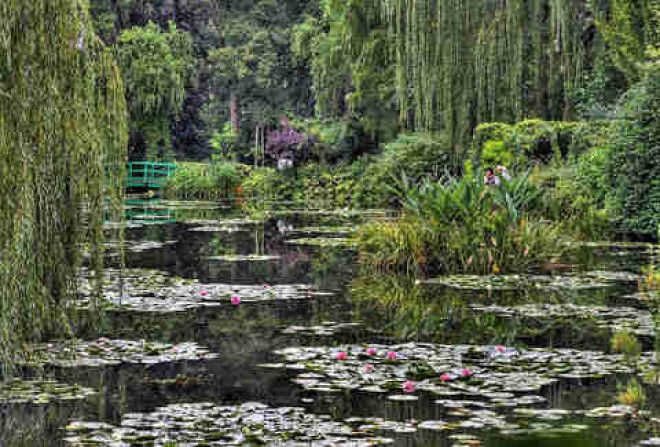 France
Giverny
Giverny is the real-life setting for some of Claude Monet's most famous works. Today, the birthplace of French impressionism is every bit as stunning as it was in watercolor: a fairytale garden of rose arches, weeping willows, and water lilies tucked into Normandy's countryside.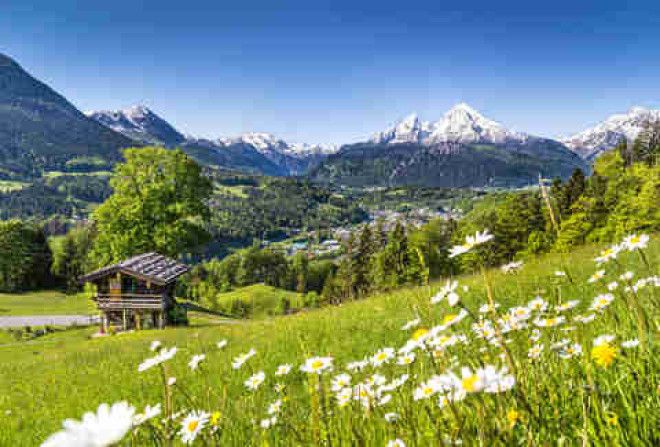 Germany
Bavarian Alps
Even if you find dirndl and lederhosen to be a questionable -- albeit totally sexy -- fashion statement, there's no denying that the Bavarian Alps is surefire beauty. Thick fir forests, rural pastures, and the rugged mountains (of course) are what make this region so alluring. Also, the beer.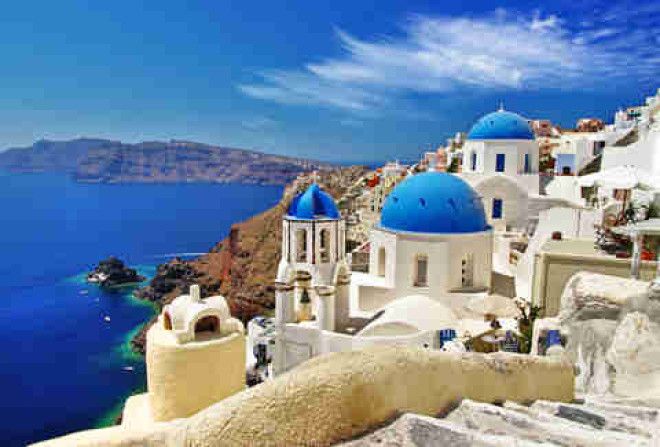 Greece
Santorini
It's impossible not to fall in love with Santorini. Just look at it!!! As if the island's natural beauty, multi-colored cliffs and deep-blue waters, wasn't already dreamy enough, the characteristic, Cycladic architecture is seriously spellbinding. Definitely one of the world's most romantic destinations. And cheap these days, from what we hear.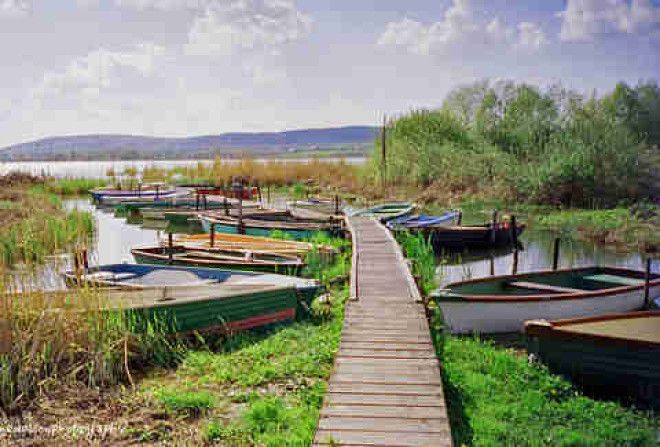 Hungary
Lake Balaton
Lake Balaton is nothing but gorgeous turquoise for as far as the eye can see. Hungary's most famous blue-green body of water is also the largest and shallowest in all of Europe (that's right, probably the most relaxing swim of your entire life). It would all seem rather Mediterranean if it weren't for all those cute Hungarian farmhouses wrapped in thick woodland groves.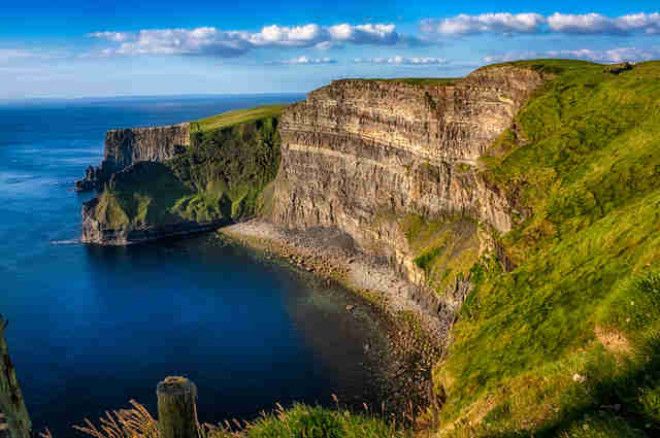 Ireland
Cliffs of Moher
As seen in Harry Potter, the Princess Bride, and some Maroon 5 video (does it really matter which one?), the Cliffs of Moher are one of the world's must-see attractions -- and with good reason. From atop these platforms of vertical limestone, you can see for miles on a clear day. The rush of the wind and the salty sea air make this the kind of spot that everybody should throw on their bucket list before they Runaway. Fine, there, we told you the song.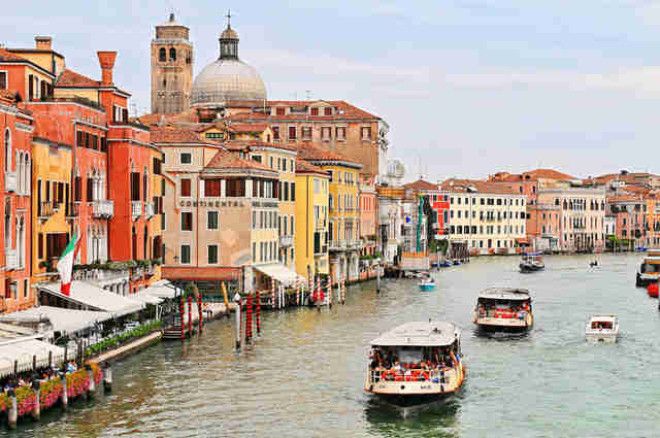 Italy
Venice
It's kind of impossible to pick the most beautiful place in Italy, but giving it to Venice seemed right, what with all that sinking and all. But in all seriousness, the Queen of the Adriatic is considered by many to be the most beautiful city in the world. Describing Venice's gorgeous Venetian architecture and lacework waterways doesn't nearly do it justice.
Latvia
Venta Rapid (Ventas Rumba)
Okay, so this probably won't fit into your Instagram square, but it's still one of Mother Nature's most mystic creations. Venta Rapid is Europe's widest and shortest waterfall, spanning 360-feet wide by only six-feet high. It's sheer cascade falling over green moss and rocks is peaceful and a lot of fun to splash around in.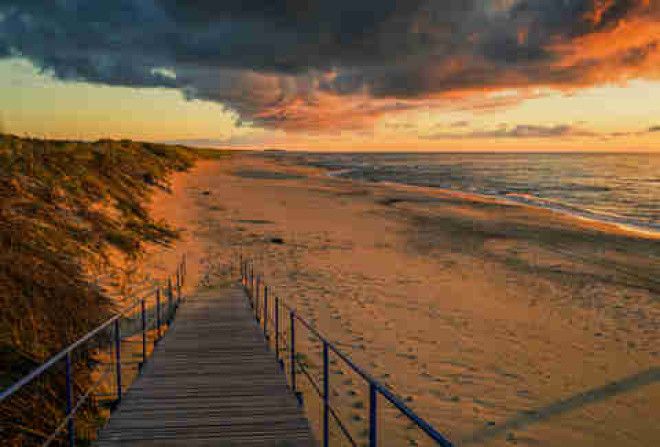 Lithuania
Curonian Spit
Wild forest, sand dunes, and the ocean hypnotically unite at Curonian Spit. This UNESCO World Heritage Site boasts a lagoon with Europe's highest sand dunes and Drunkard's Forest, which is covered in tree trunks that are mysteriously curled, twisted, and always asking for money to hit the liquor store.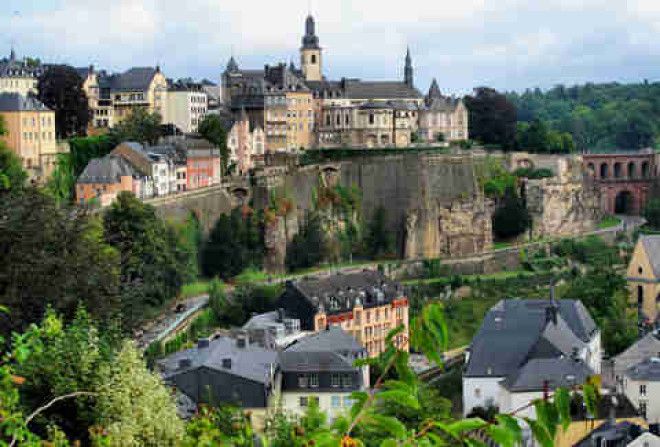 Luxembourg
Chemin de la Corniche
Hailed as Europe's most beautiful balcony, a stroll down Chemin de la Corniche never gets old. The promenade offers amazing views of the river canyon and Luxembourg's ancient fortress Wenceslas Wall. In the winter, when the trees and houses are tipped with ice, Chemin de la Corniche looks even more like it came out of a storybook.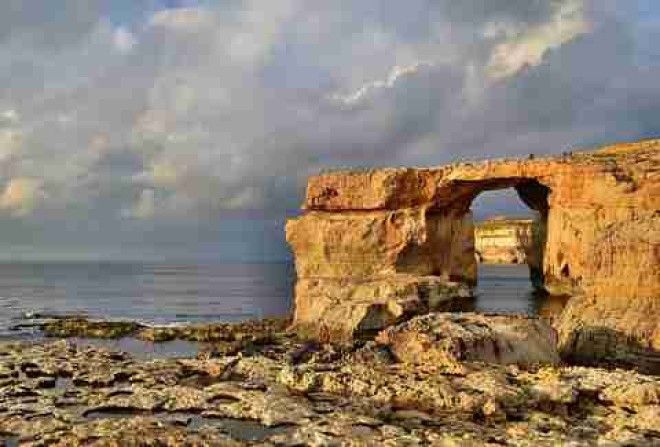 Malta
Dwejra Bay
This giant rock arch on the island of Gozo is home to some of Malta's best rockpooling, snorkeling, and diving. Its most famous spot is the rock formation called the Azure Window, like a limestone picture frame for the Mediterranean sea and sky.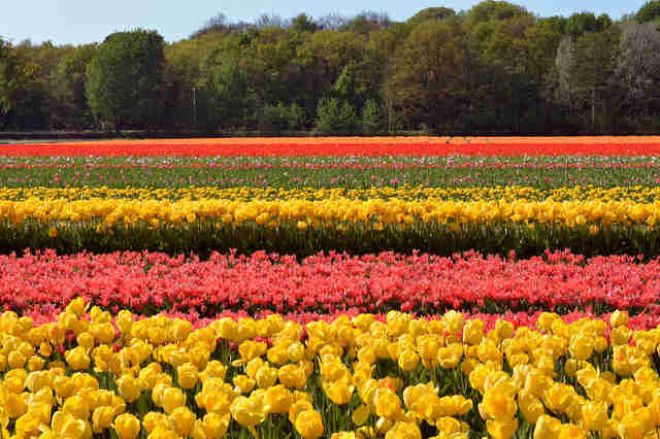 Netherlands
Keukenhof
This psychedelic flower field is only open from March to May every year, and it's seriously a blooming spectacle. Keukenhof is one of the world's largest flower gardens, with over seven MILLION tulips, daffodils, hyacinths, and so on packed onto a mere 80 acres.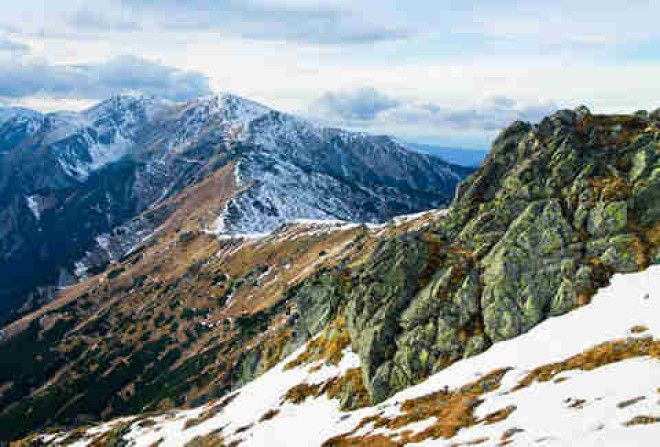 Poland
Zakopane
Poland's winter capital, Zakopane, is one of those rare places that truly comes alive after the snow falls. It's rather secluded, with rustic log cabins set against glistening summits and alpine meadows. If you're thinking about a cozy ski getaway in the middle of nowhere, consider your decision made.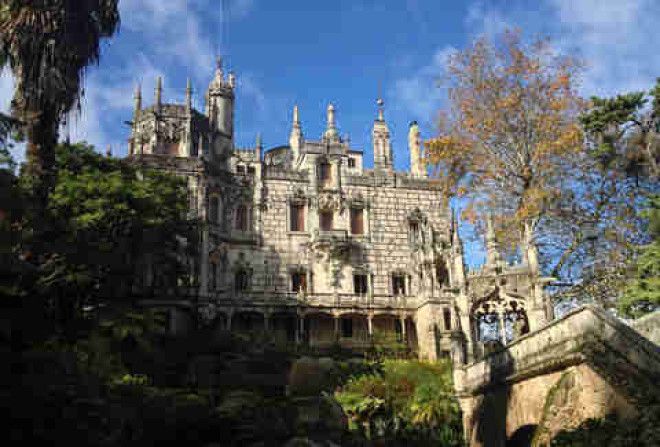 Portugal
Sintra
Located just outside of Lisbon and once the home of Portuguese monarchs, Sintra is still just as enchanted; it's often called Disneyland for grownups, because of its collection of towering castles. Pena Palace draws from a broad range of architectural styles, and the National Palace apparently still looks exactly the same as it did in the 16th century.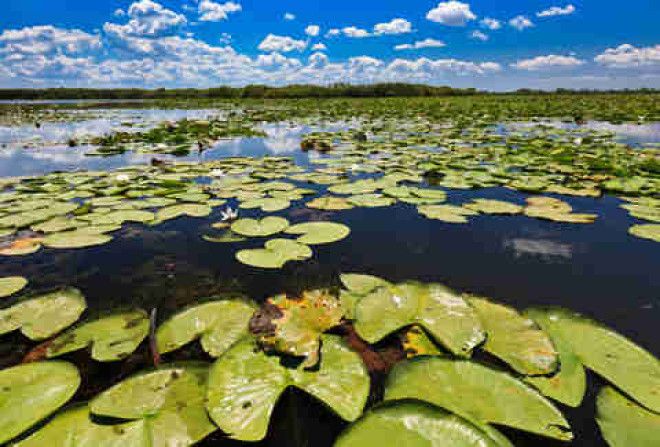 Romania
Danube Delta
The Danube River stretches from Germany to the Black Sea, and the stretch that runs through Romania is dead sexy. Reed marshes and swampland accents the clear blue waters, and there are even secluded beaches to discover.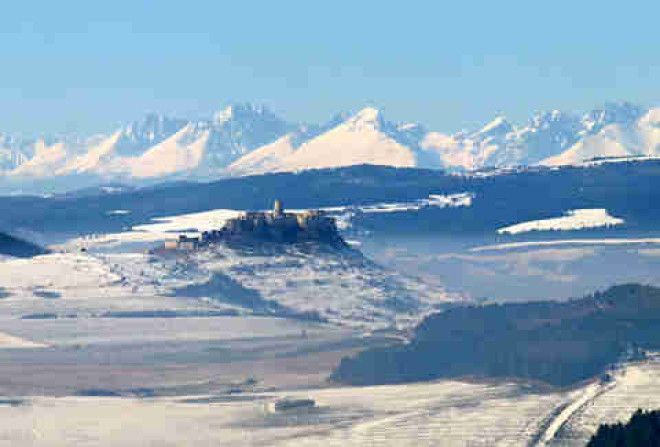 Slovakia
High Tatras Mountains
The tallest range of the Carpathian Mountains, the views from the High Tatras Mountains are astounding. Here you'll find top ski resorts tucked into an alpine wonderland, and some of the most gasp-worthy trails that Europe has to offer.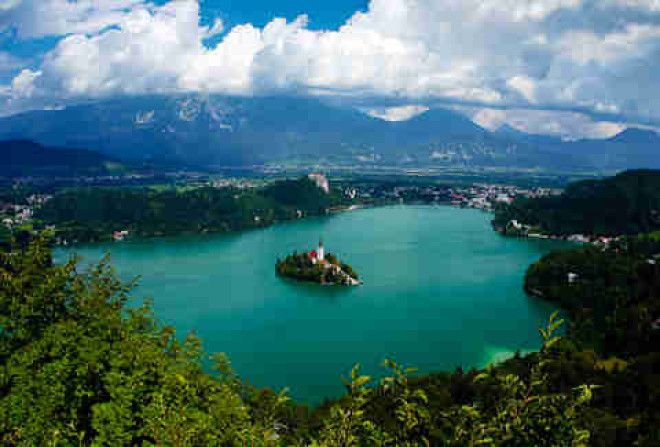 Slovenia
Bled
Despite the foreboding name, this is Slovenia's most popular holiday resort town and is found between the highest peaks of the Julian Alps and the Karavanke. Lake Bled's known for its transparent azure waters and Vintgar Gorge, a 5,249-foot wooden walkway (built 1893) that daringly crisscrosses over the Radovna River.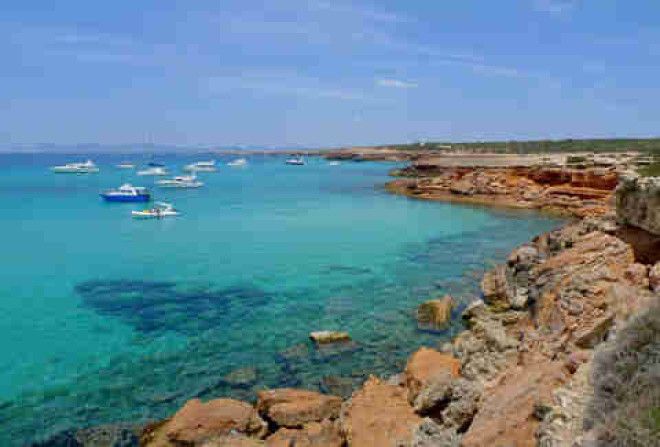 Spain
Formentera
Ibiza's little neighbor, Formentera, couldn't be any more different in its atmosphere. It's calm, relaxed, and utterly spoiled by untouched beaches and lapis lazuli water. The Balearics are well known for their sunsets and sunrises, which you can enjoy without having stayed up all night at the club.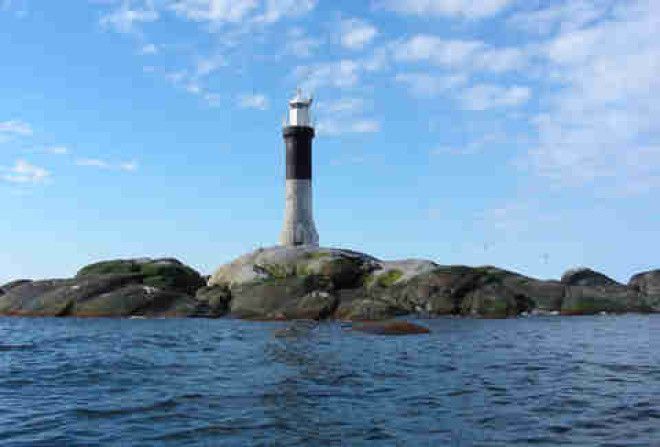 Sweden
Kosterhavet
One road trip through Sweden's marine national park, and you'll fall head over heels with Kosterhavet's idyllic scenery. Life just moves slowly here too, like the gentle breeze on the water rocking the docked fishing boats. This is the kind of place you can count on for an adventure, but you know, the laidback kind.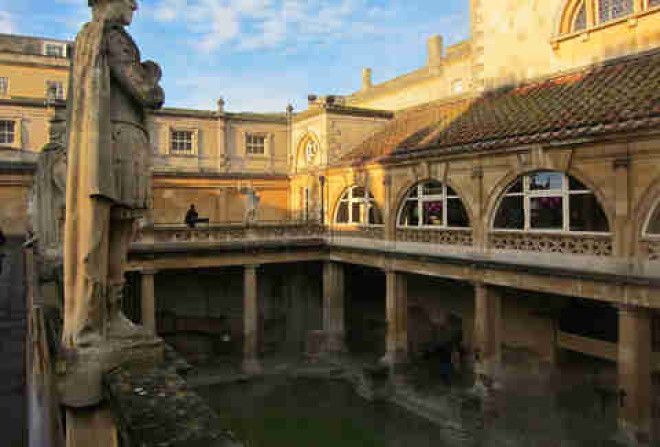 UK
Bath
All decked out in Georgian architecture, Roman bathhouses, and a jaunty ascot, Bath is über-sophisticated and proud of it. As if that's not enough, the Somerset countryside is also seriously easy on the eyes.