Plans for the 2016 Olympic Games in Rio de Janeiro are still under way, despite political upheaval and growing concern over the spreading Zika virus. With more tourists than hotel rooms available, visitors are looking for alternative housing options. The hostels and private homes in Rio's favelas — shanty towns within the confines of the city — might hold the answer to a more authentic Brazilian experience. Below, take a look at the various hostels and private homes that are opening their doors for visitors during the Olympic games:
According to Reuters, Rio is expecting upward of 500,000 tourists during the Olympics. That's much more than the International Olympic Committee-required 40,000 hotel rooms.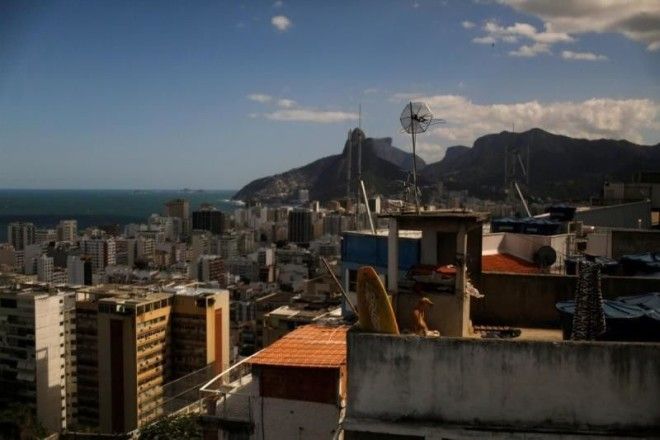 Hostels in neighborhood slums known as favelas — which were once considered too dangerous to visit — are opening their doors to tourists looking for affordable lodging.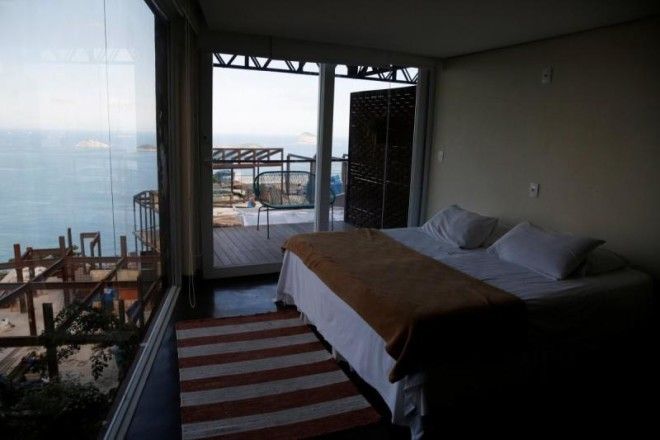 Most of these lodges are in "pacified" favelas, neighborhoods that have been regulated by the Pacifying Police Unit. This force was specifically created to drive out gangs and crime in 2008.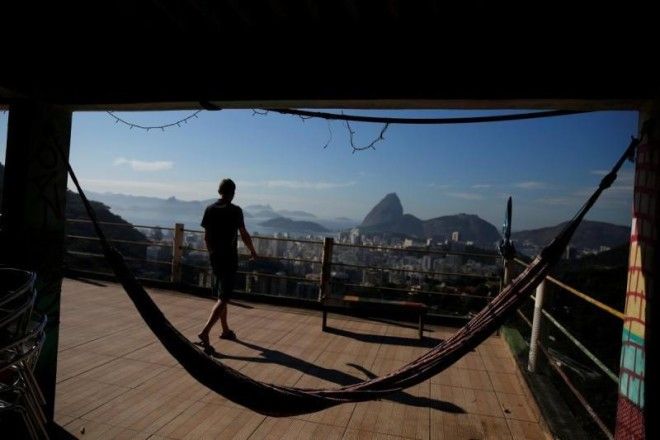 TripAdvisor reviewers have said that the Tiki hostel in the Cantagalo favela is "charming" and warm," although past visitors do warn those considering a visit to "know what you're getting" ahead of time.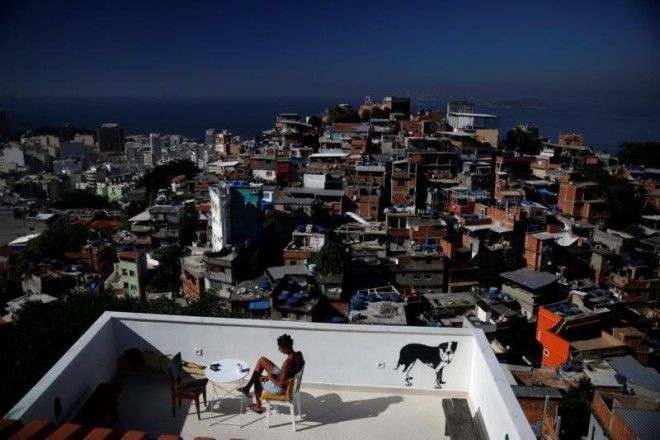 Rooms at the Tiki hostel can be booked for as low as $38 a night this August.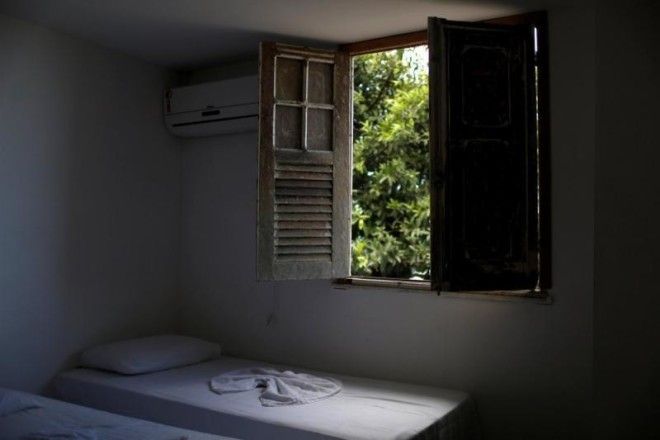 Travelers on TripAdvisor raved about the view of the city from the Pousada Favela Cantagalo hostel.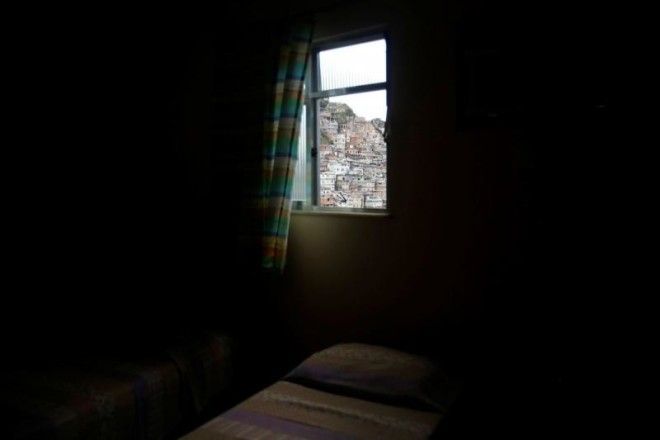 Ligia is the owner of Pousada Favela Cantagalo.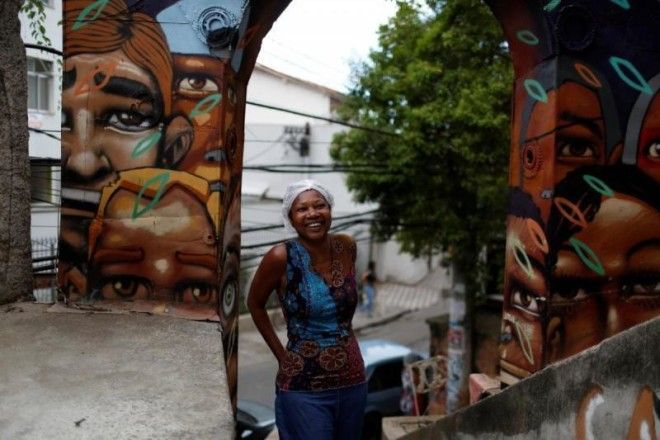 Many of the rooms are humble, such as this one in the Pousada Favelinha hostel.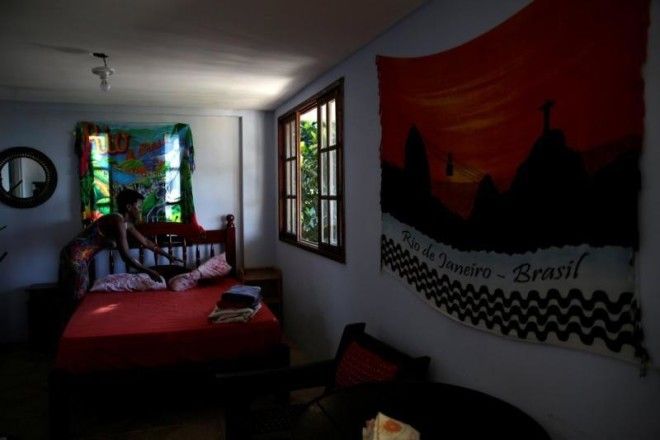 Room sizes can vary greatly.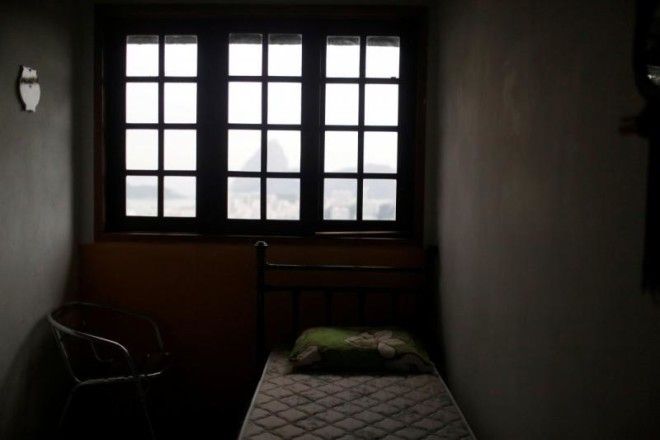 The hallways can be just as small.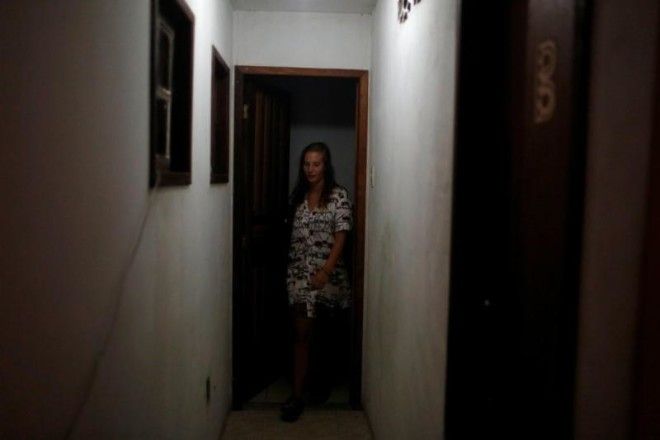 If you're lucky, you can snag a room that has a small balcony and hammock attached to it.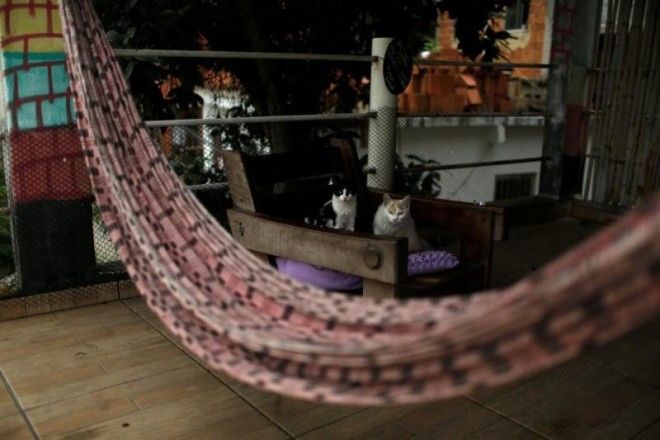 If tourists want to get cozy with the locals, some people are even renting out rooms in their homes, like this house in the Pereira da Silva favela.