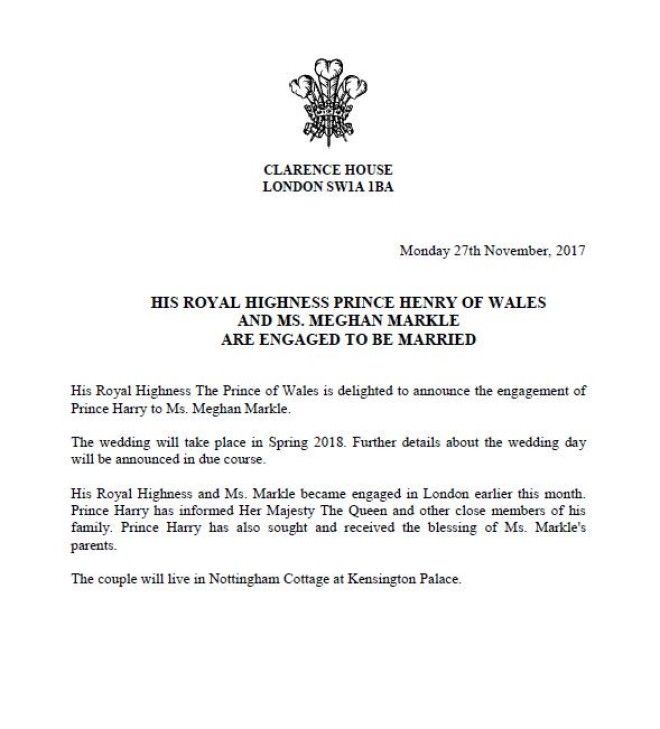 1. Back in September, Meghan spoke about their relationship for the first time, revealing that she and Harry are "really happy and in love."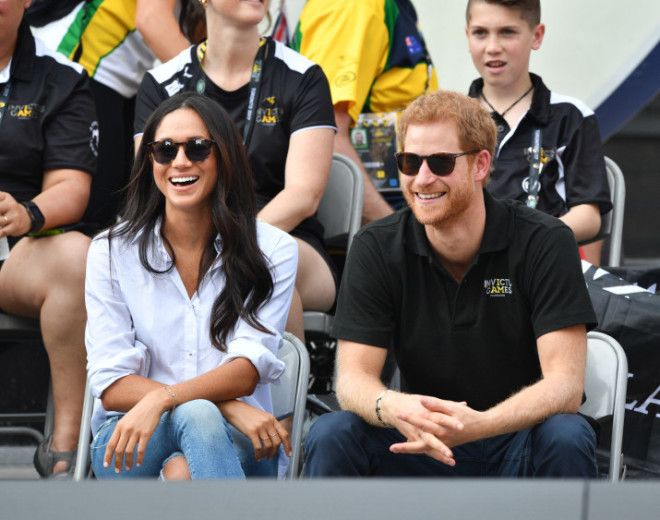 2. And that much is abundantly clear from any photo you ever see of them.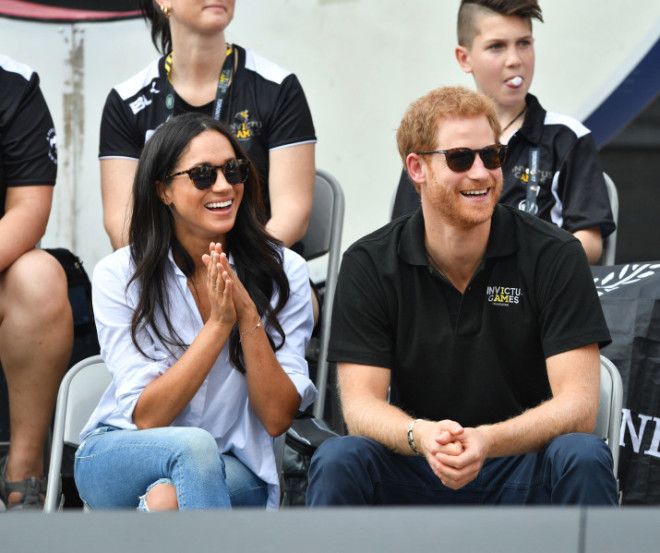 3. In fact, when they're around each other they truly don't stop smiling.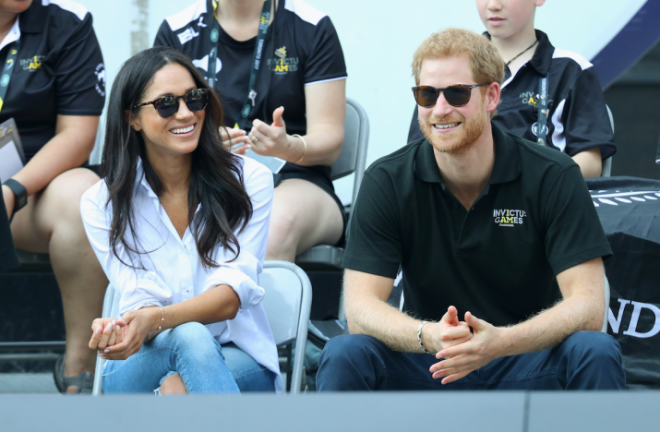 4. Whether they're at a concert...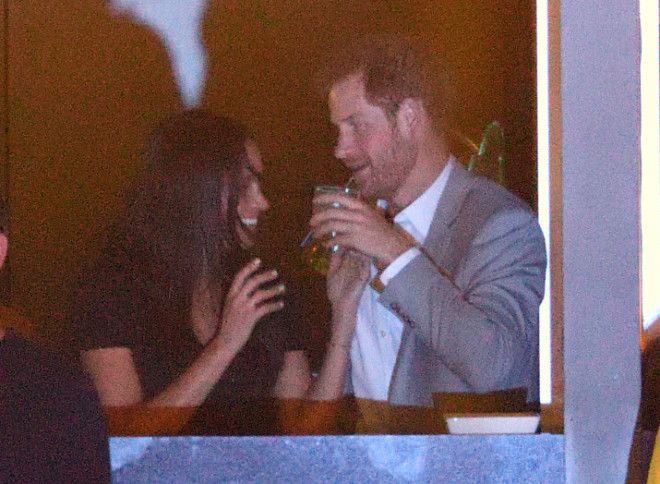 5. Or at a sporting event...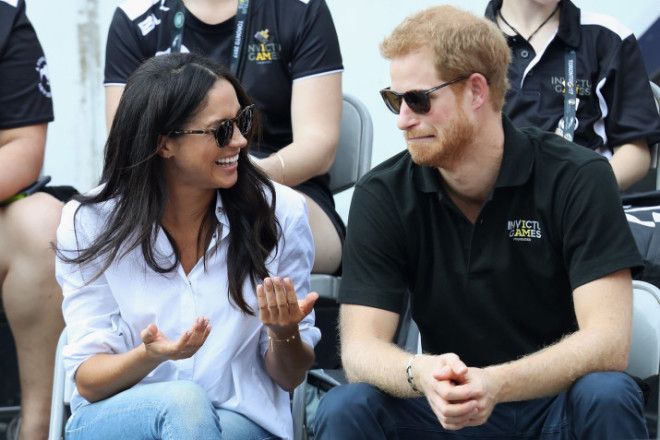 6. There may as well be no one else there.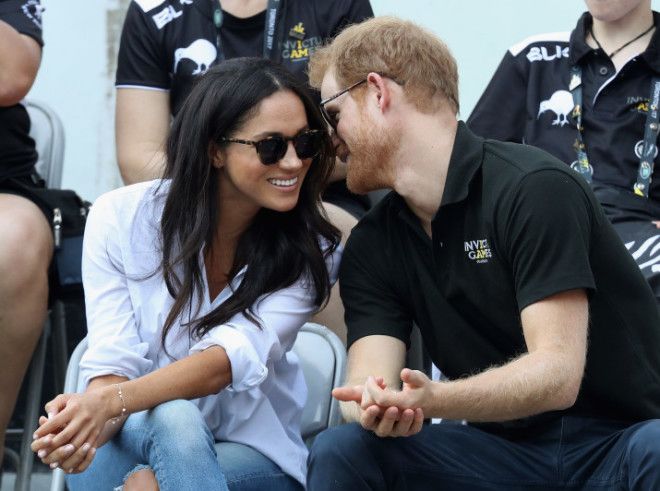 7. Harry clearly makes her crack up.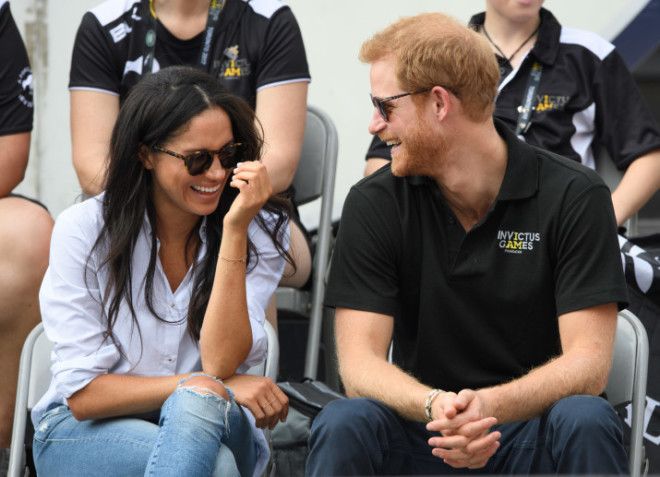 8. And they're not shy of PDAs whenever we do actually see them together.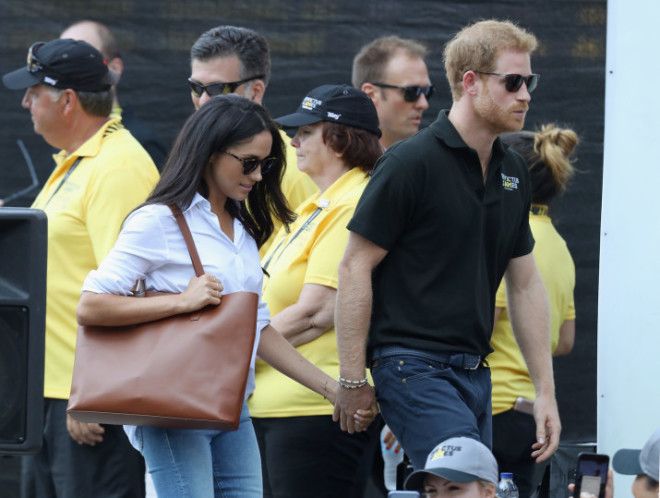 9. In fact, it's rare for them to not be holding hands.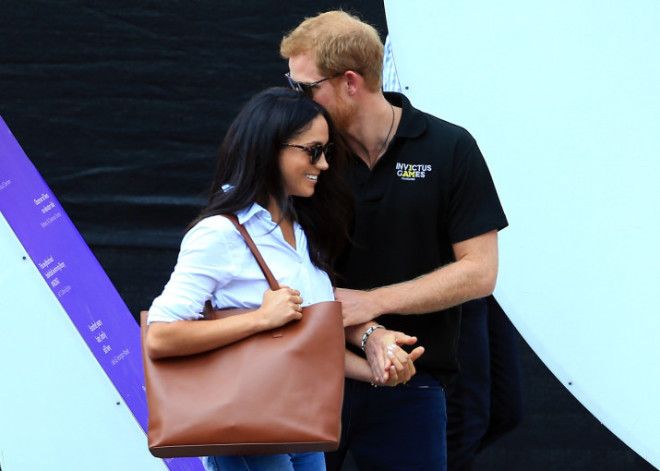 10. And Harry cannot stop kissing her.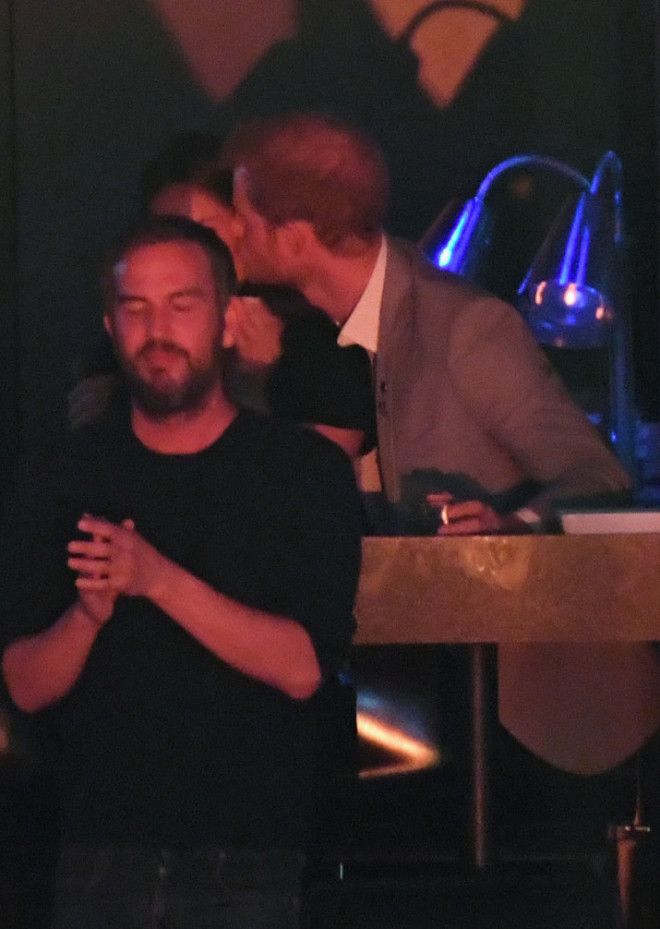 11. At all.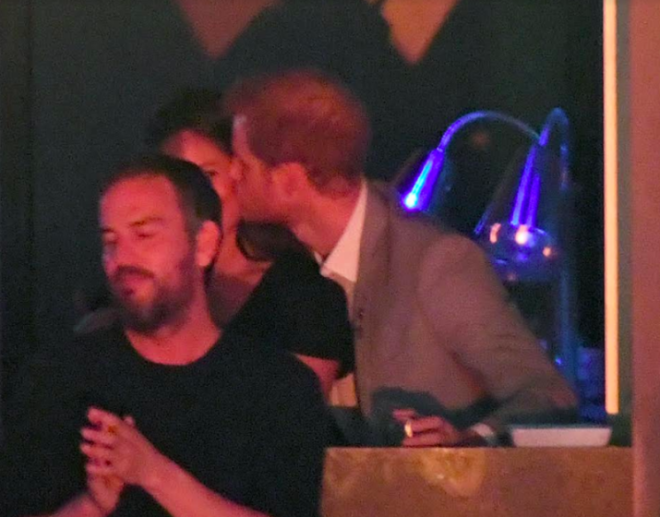 12. Seriously.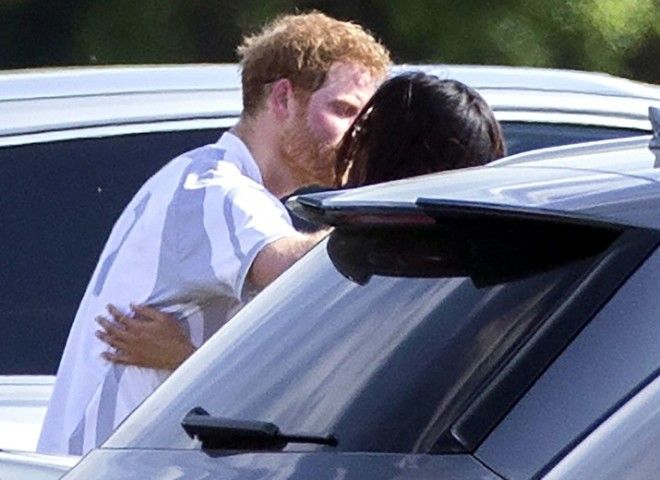 13. And it's clear that Meghan is just as loved up. Just lookat her face here.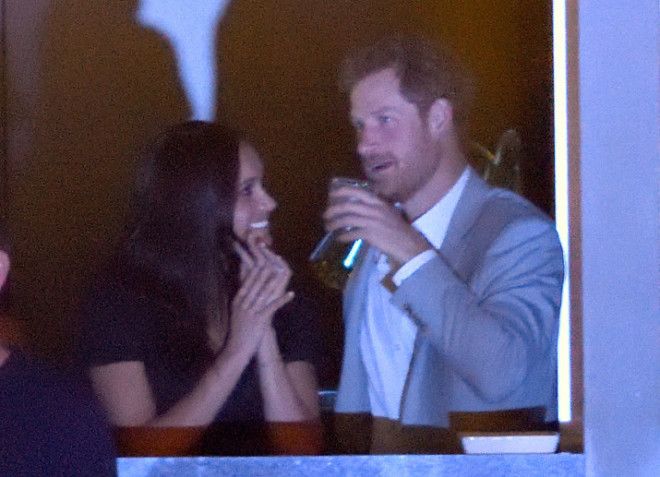 14. She is the heart eye emoji personified.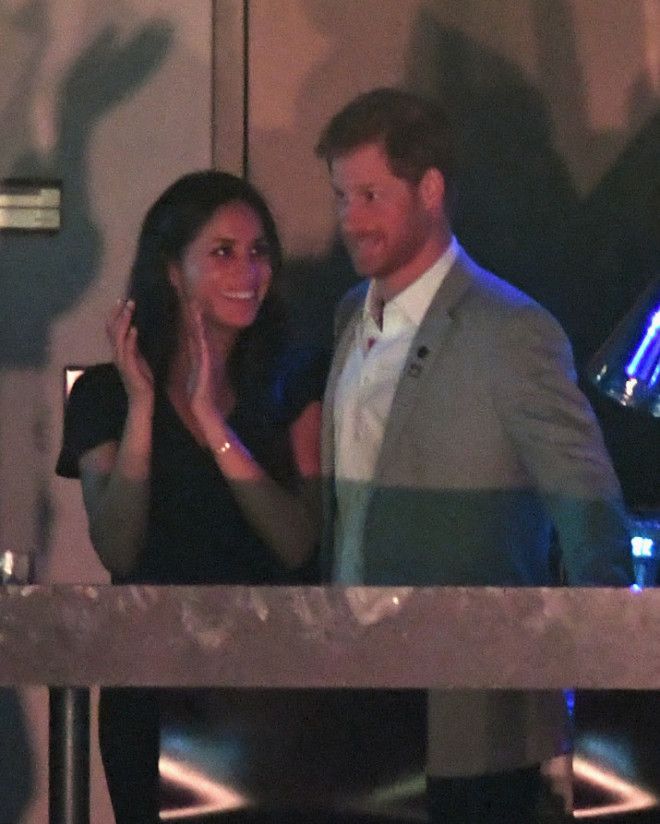 15. So congratulations guys!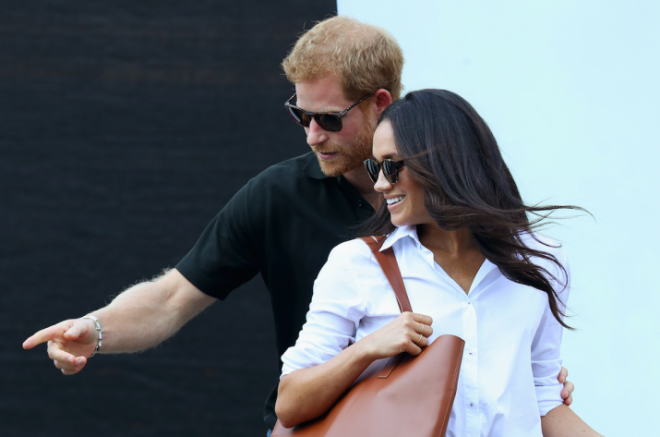 16. You're completely adorable.