It always seems to be male artists that steal the headlines: Van Gogh cutting off his ear; Damien Hirst preserving animals in formaldehyde; Duchamps' Urinal; and Caravaggio's actual murder of a young man.
Female artists just get on with being brilliant without causing a fuss – well most of them, anyway.
It certainly doesn't make them any less talented than men.
Here are the women painters you should be familiar with.
1. Berthe Morisot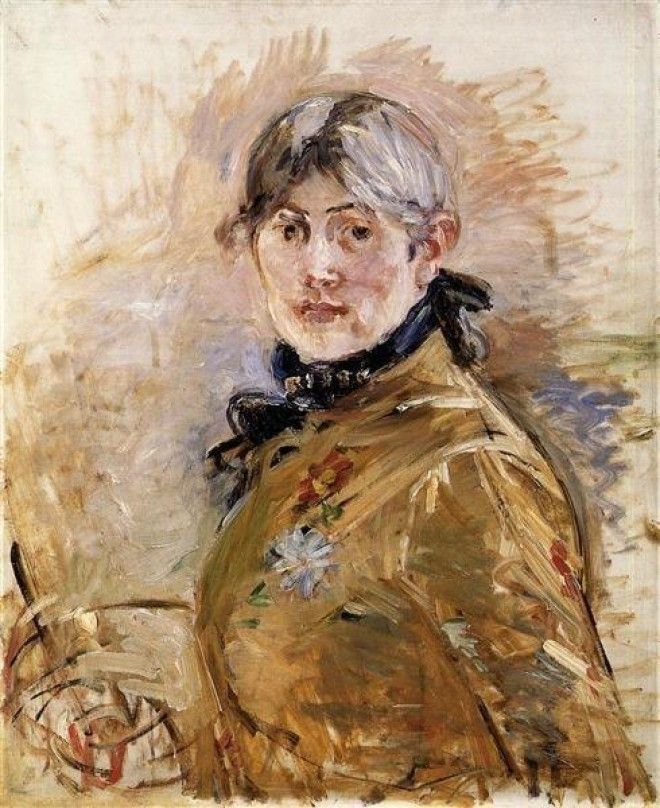 Born in 1841 in Bourges, France, Berthe Morisot was a French Impressionist painter who was known for portraying a wide number of subjects from portraits to domestic scenes to still lifes to landscapes. The very first exhibitions of her work were at a prestigious art show called The Salon in 1864, and her work proved so popular that it would be displayed there for over a decade. Interestingly, she married Manet's brother, Edouard Manet in 1868, and this provided her with the financial security to continue painting as a career.
2. Georgia O'Keefe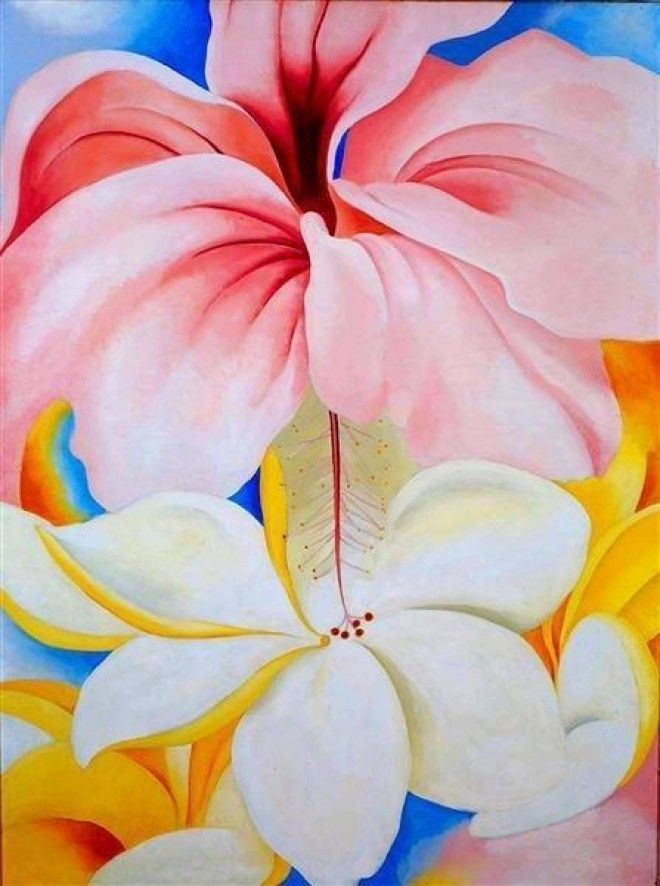 George O'Keefe was an iconic American painter, one of the country's leading artists in the 20th century. She is most famous for her stunning flow canvas paintings and her sweeping south-western landscapes. Born in 1887, she studied at the prestigious Art Institute of Chicago and had her first gallery show in 1916. She married photographer Alfred Stieglitz in 1924 and after his death moved to New Mexico, which is the setting for many of her most recognisable works.
3. Frida Kahlo
Admired as much as a feminist icon today as she is for her amazing artistic talent, Frida Kahlo was a Mexican self-portrait artist who became known just as equally for her personal life as for her paintings. After a battle with polio at age 6 and a near fatal car crash at 18 that left her in permanent pain, Frida managed to channel her anguish in to extraordinary self-portraits that are instantly recognisable.
4. Kara Walker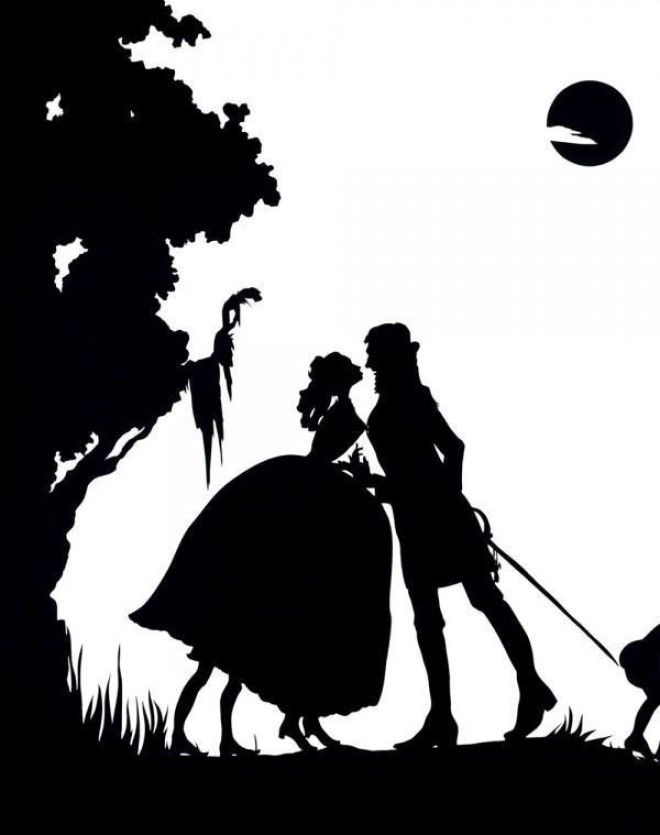 Born in 1969 in Stockton, California, Kara Walker in a contemporary artist best known for her use of big paper silhouettes that are used to explore themes in social injustice, gender and race throughout history. After her work was showcased at the Drawing Center in New York in 1994, Walker became an instant hit in
the art world and in 1997 she was awarded the John D. and Catherin T MacArthur 'genius grant'.
5. Artemisia Gentileschi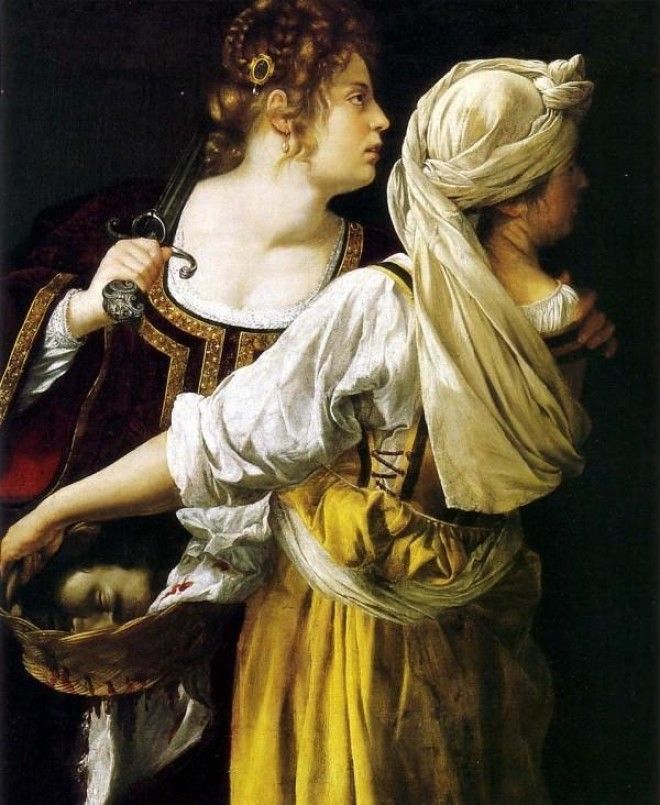 Born in 1583 and the daughter of Orazio Gentileschi, Artemisia was a revered painter of the Baroque period, known for such significant works as 'Susanna And The Elders', 'Madonna And Child' and 'Judith Slaying Holofernes'. After moving to Naples in 1630, she was so highly regarded that she was commissioned with her father to paint a series of pieces for Queen Henrietta Maria.
6. Tracey Emin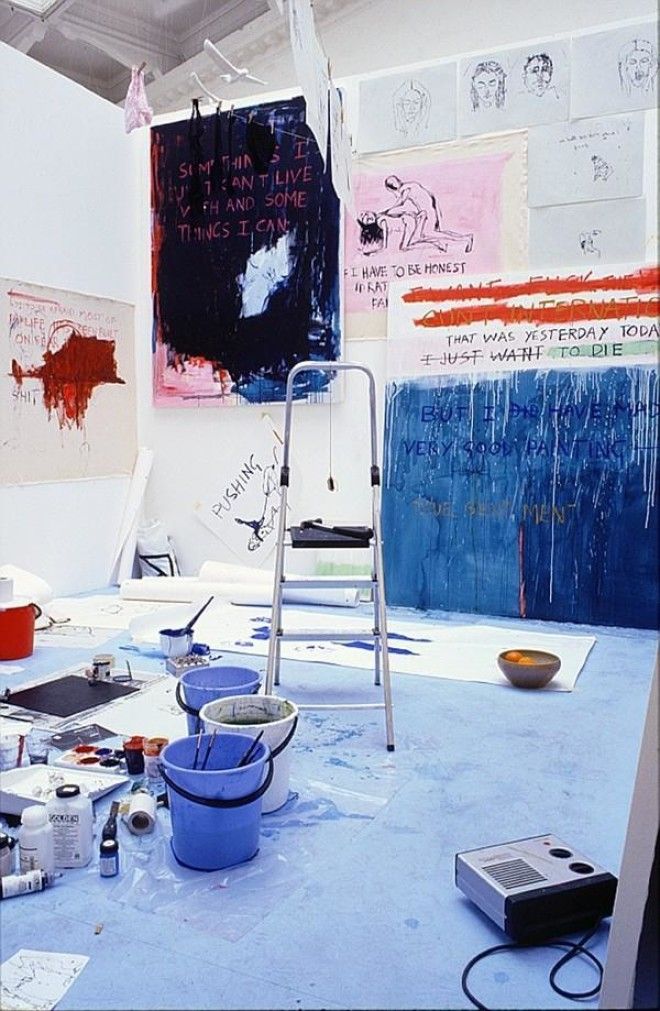 Perhaps one of the best known contemporary artists of the last 25 years, Tracey Emin is a British artist who is well know for her creations in several forms from painting to drawing to sculpture to film and photography. In her early years she was known as something of a 'shock factor' artist, producing creations such as 'Everyone I Have Ever Slept With 1963 -1995' and her Turner Prize nominated installation My Bed that featured an unmade bed surrounded by items like used condoms and dirty underwear.
7. Lyubov Popova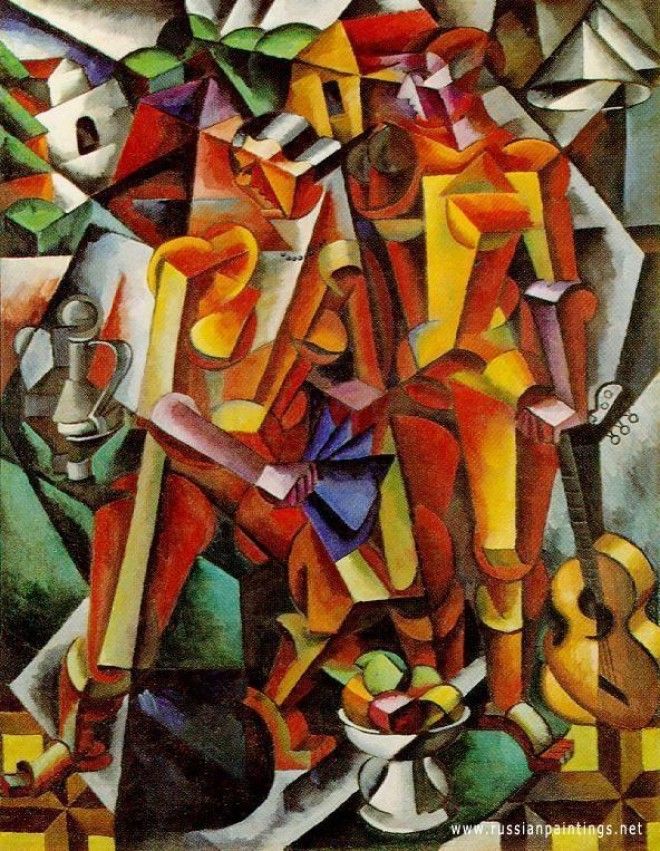 Born in Russia in 1889, Lyubov Popova was an avant-garde artist painter and designer who enjoyed working in the Cubist, Constructivist and Suprematist styles.
She died tragically early of scarlet fever in 1924, and as a mark of respect a large exhibition of her work was held in Moscow in December of the same year.