However, after Blake Shelton was crowned with the 2017 title (followed by a number of mixed responses), it got us wondering: Who were People's award winners of the past, and why?

Sexiest Man Alive 1990 — Tom Cruise
Tom Cruise was awarded People's first-ever Sexiest Man Alive title around the same time that he starred in Risky Business and Mission Impossible.
Anyone surprised?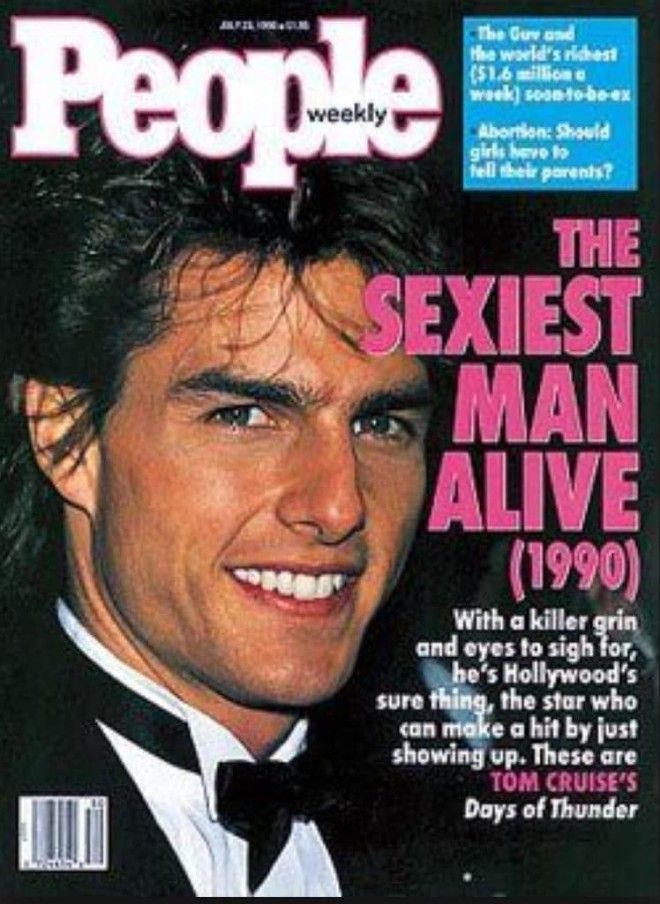 Sexiest Man Alive 1991 — Patrick Swayze
If you've seen either Ghost or Dirty Dancing, there should be little question as to why Patrick Swayze took home the Sexiest Man Alive title in 1991.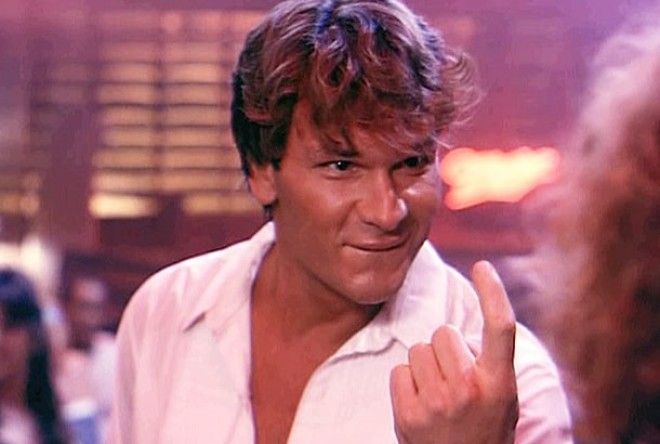 Sexiest Man Alive 1992 — Nick Nolte
In case you're unfamiliar with the name, Nick Nolte was a huge actor in the '70s, '80s, and '90s.
He had his own kind of rugged appeal.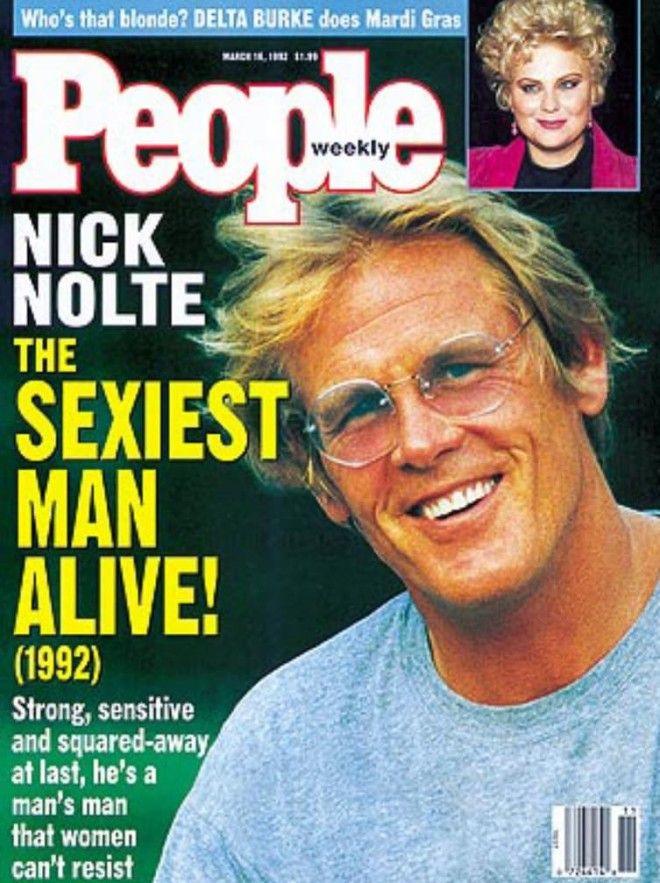 Sexiest Couple Alive 1993 — Cindy Crawford and Richard Gere
Instead of awarding a single man with the title in 1993, People dubbed this pair the Sexiest Couple Alive.
They didn't award anyone with anything in 1994.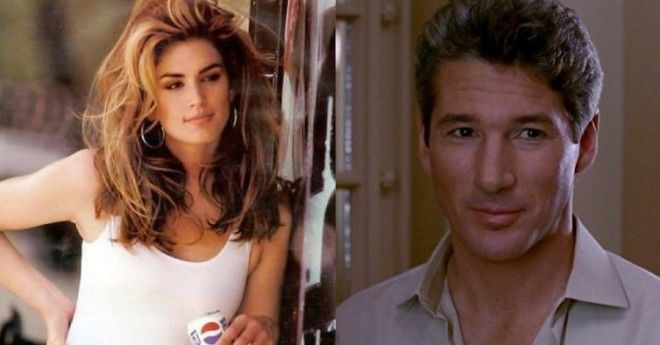 Sexiest Man Alive 1995 — Brad Pitt
Brad Pitt was given the title — well, of course, it's Brad Pitt — in 1995.
He starred in Se7en and Twelve Monkeys that same year.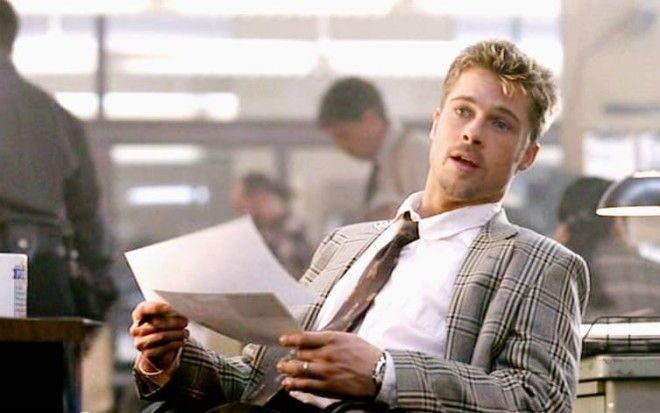 Sexiest Man Alive 1996 — Denzel Washington
Denzel Washington was deemed the Sexiest Man Alive shortly after he had starred in The Pelican Brief, Virtuosity, and Crimson Tide.
You might say even say he had a bad boy quality to him in the mid-'90s.

Sexiest Man Alive 1997 — George Clooney
George Clooney was given the award in 1997, the same year that he played Bruce Wayne in Batman & Robin.
So, technically, Batman also won the Sexiest Man Alive award in 1997.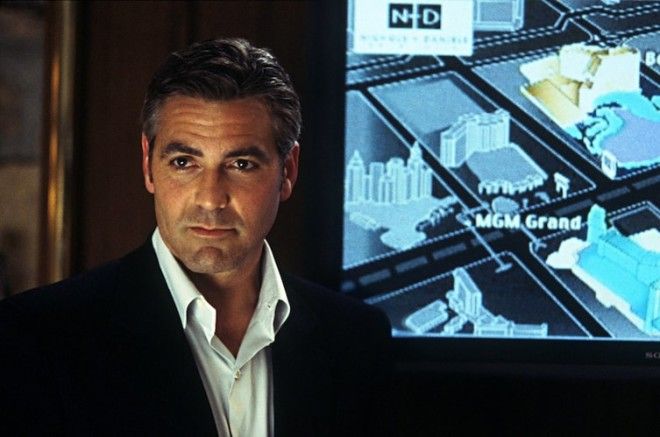 Sexiest Man Alive 1997 — Harrison Ford
Believe it or not, Harrison Ford won People's title several years after he starred in the original Indiana Jones movies.
Regardless, he was still considered a heartthrob.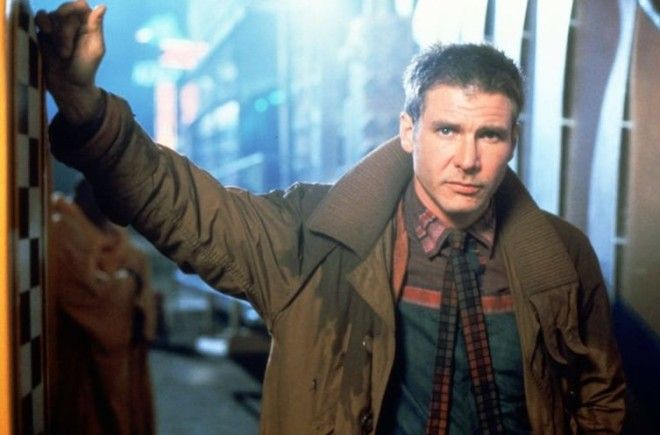 Sexiest Men Alive, 1999-2001
Between 1999 and 2001, Richard Gere (again, sort of), Brad Pitt (again), and Pierce Brosnan won the title of Sexiest Man Alive, respectively.
Pierce Brosnan was the official James Bond at the time.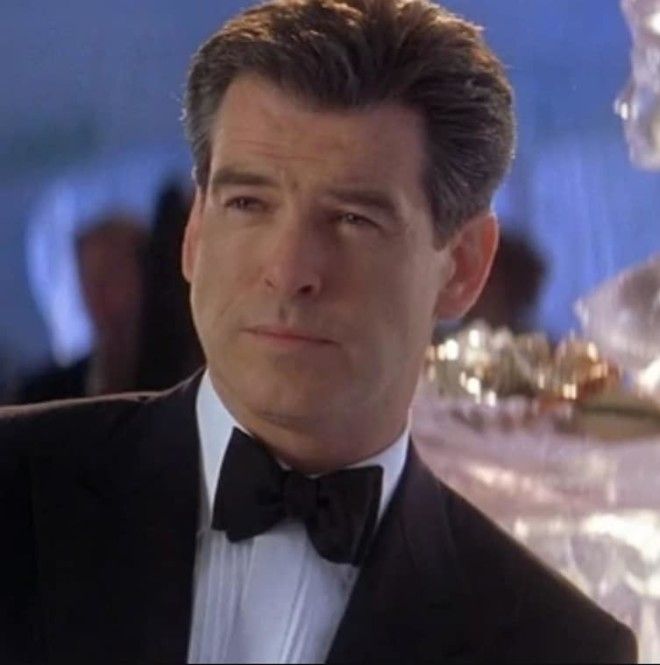 Sexiest Men Alive, 2002-2007
From 2002 to 2007, Ben Affleck, Johnny Depp, Jude Law, Matthew McConaughey, George Clooney (again), and Matt Damon were the sexiest men alive, respectively.
Remember when we were all obsessed with Jude Law?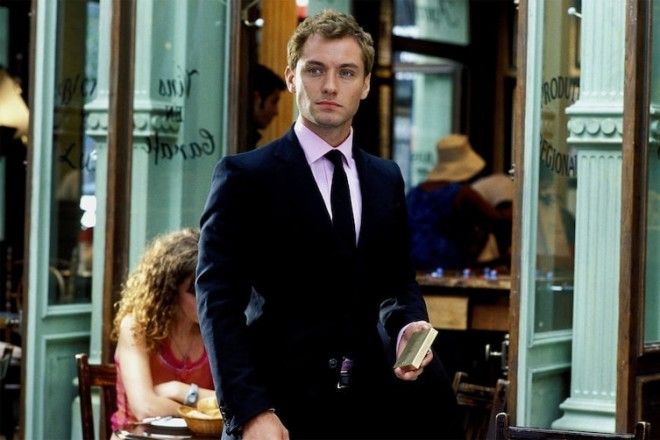 Sexiest Man Alive 2008 — Hugh Jackman
Hugh Jackman won the award a few years after he first starred as Wolverine in the X-Men series.
Just look at him! He was practically born to play Wolverine!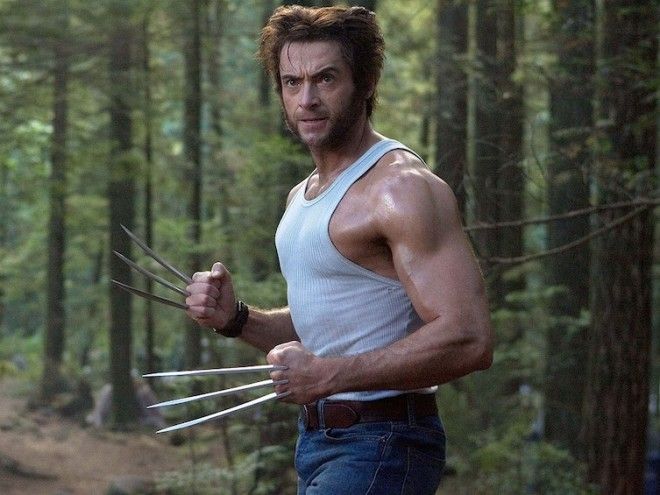 Sexiest Men Alive 2009-2010 — Johnny Depp and Ryan Reynolds
Johnny Depp won his second Sexiest Man Alive title in 2009, while Ryan Reynolds was given his first title in 2010.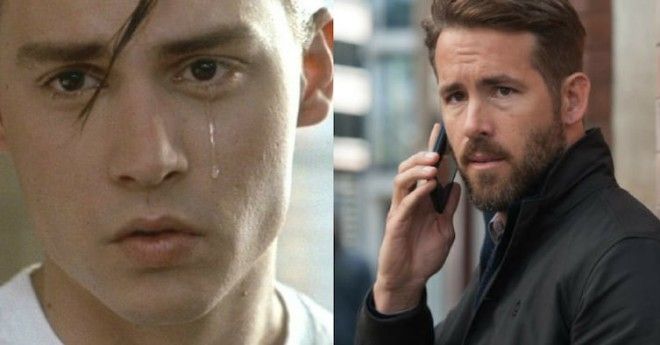 Sexiest Men Alive, 2011-2013
Between 2011 and 2013, Bradley Cooper, Channing Tatum, and Adam Levine (in that order) were each given the Sexiest Man Alive title.
In 2012, Channing Tatum starred in Magic Mike. So, you know, that makes a lot of sense.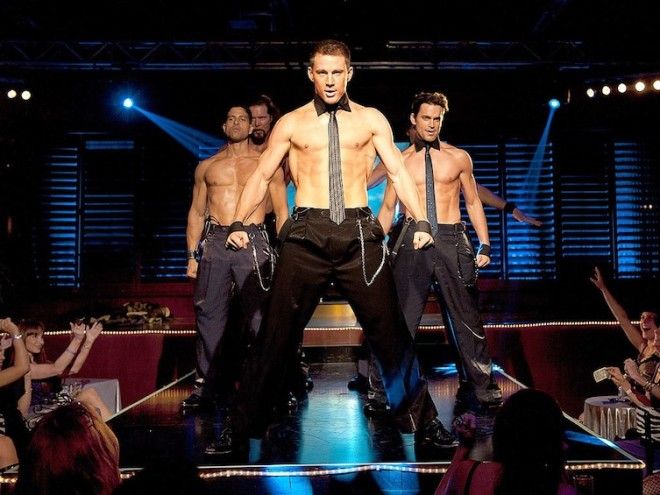 Sexiest Man Alive 2014 — Chris Hemsworth
Chris Hemsworth was said to be the Sexiest Man Alive in 2014, although we're certain that some would argue he's going to be the sexiest man alive for all of eternity.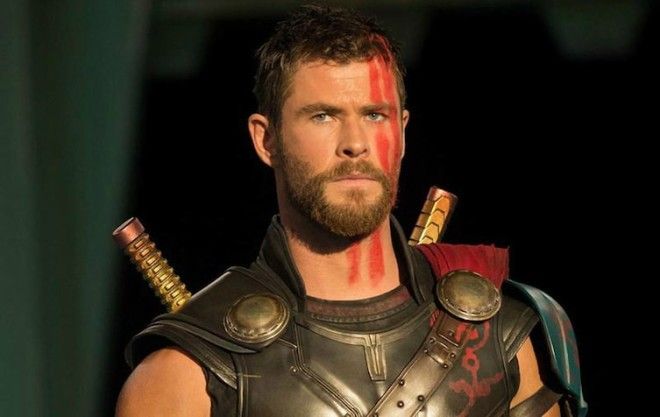 Sexiest Man Alive 2016 — Dwayne "The Rock" Johnson
Dwayne "The Rock" Johnson was given the title in 2016, but longtime WWF/WWE fans (including this author) believed The Rock's sexiness to be a fact several years earlier.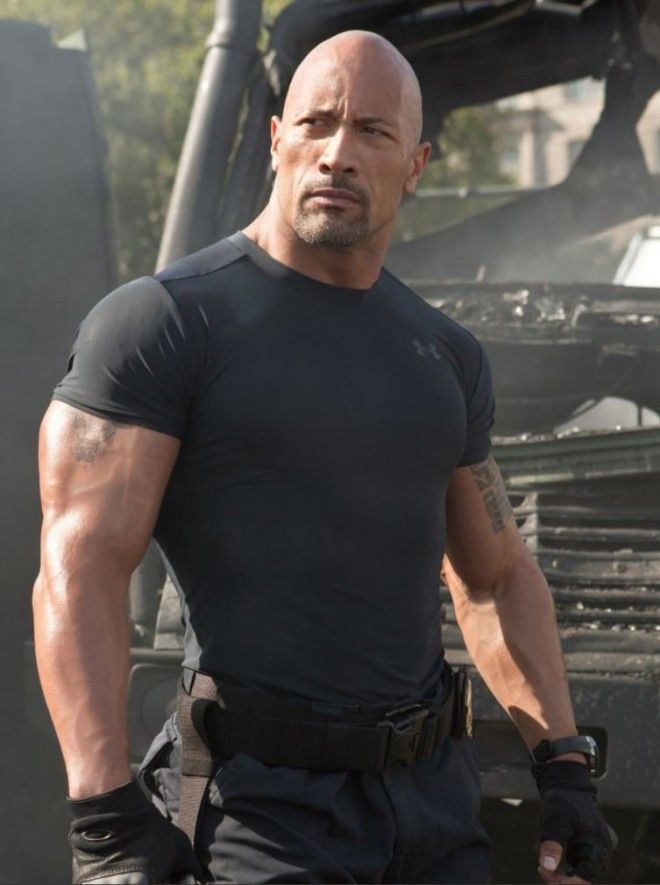 Sexiest Man Alive 2017 — Blake Shelton
And finally, as mentioned earlier, Blake Shelton took home this year's title.
He may not be as collectively agreed upon as, say, Brad Pitt, but he surely has a large fan base from both his music and The Voice.