1. I really hope she wasn't there for a DUI.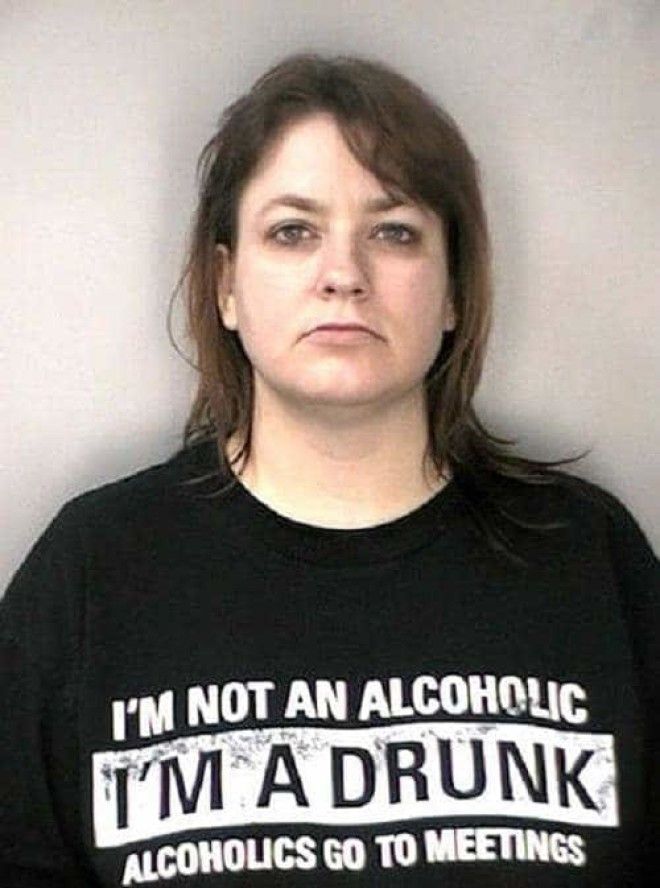 2. Or not so cleverly.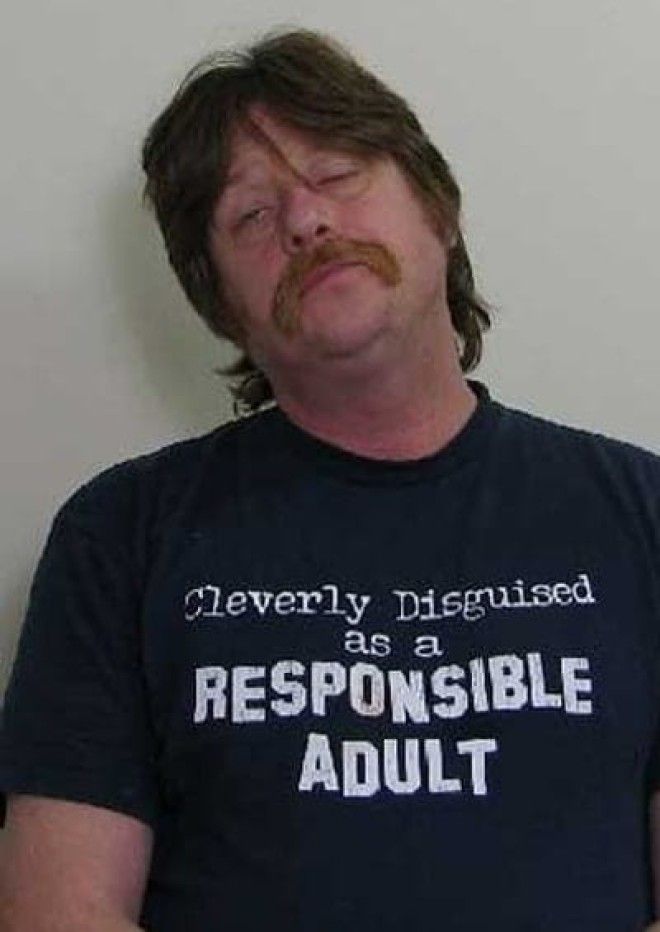 3. That really doesn't help his case.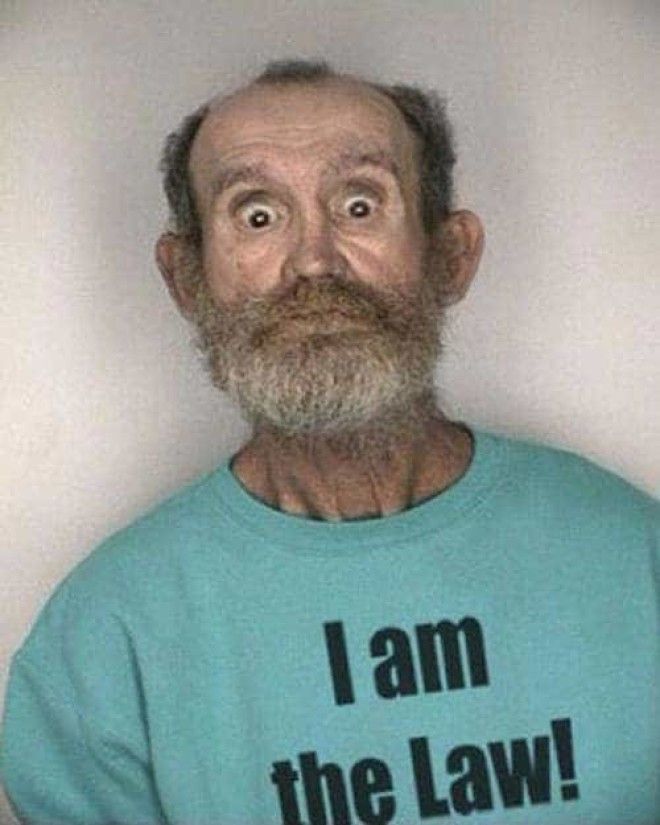 4. This is too perfect.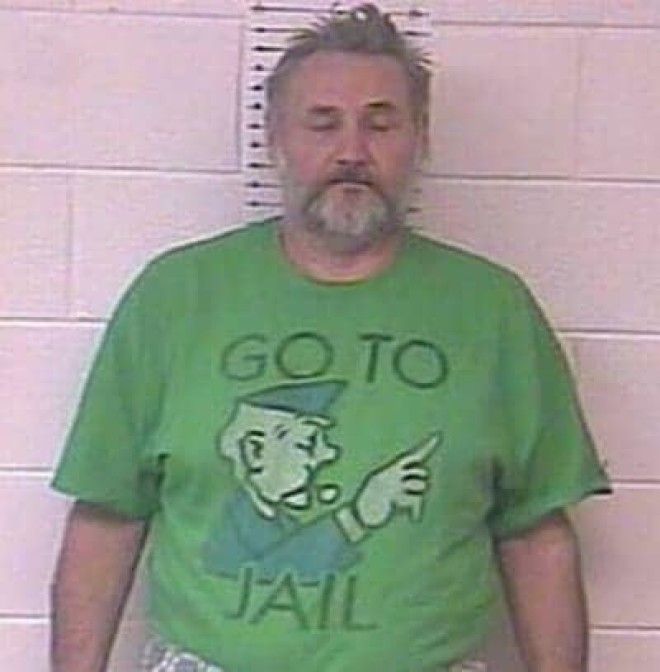 5. Probably.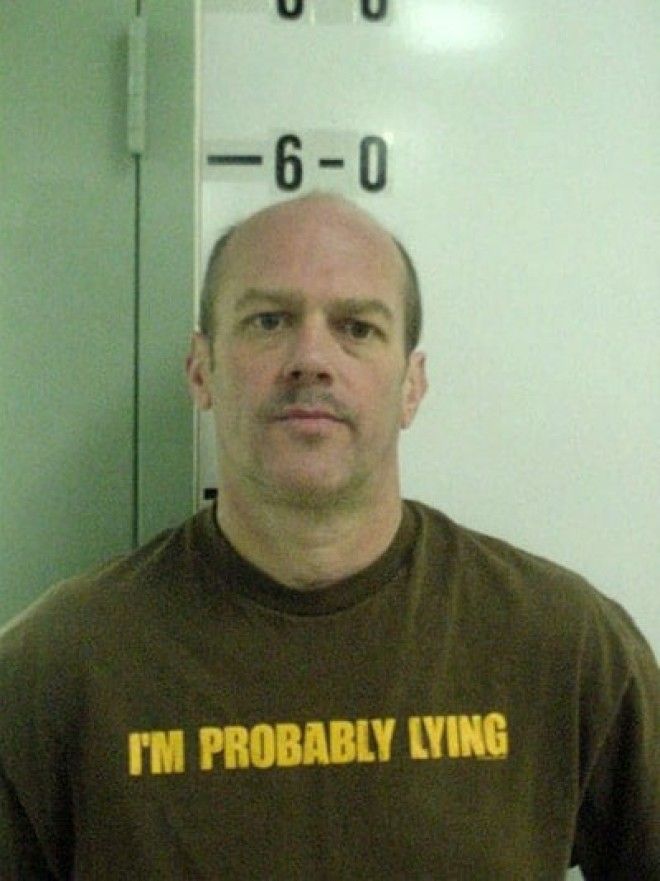 6. Let's hope he was there for an entirely unrelated thing.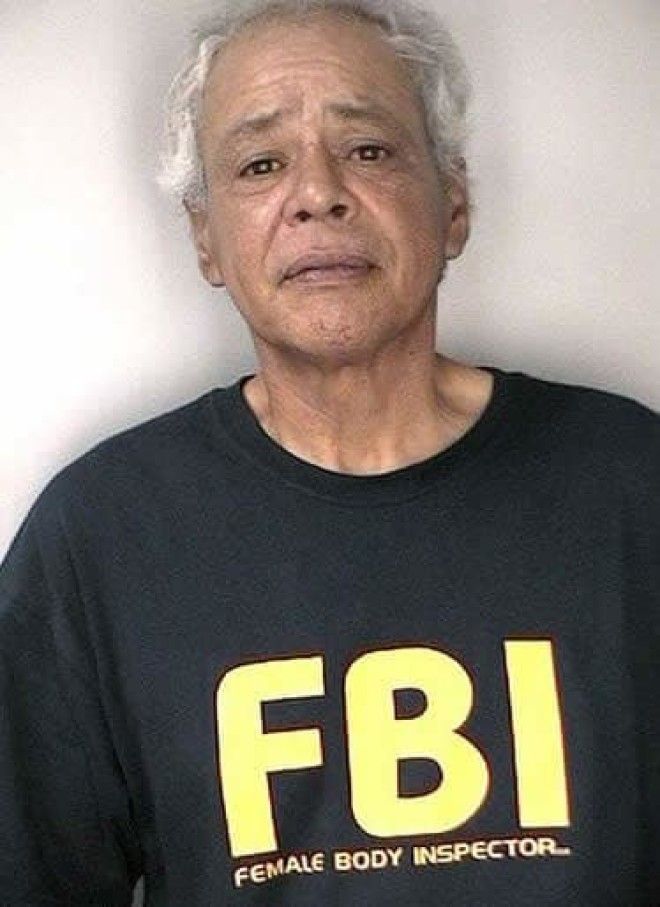 7. Oh, boy.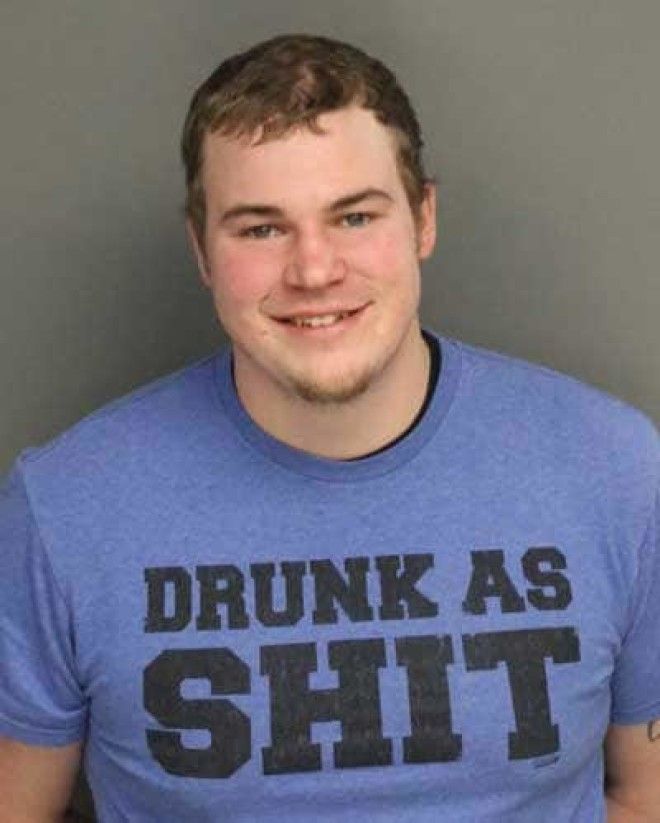 8. I'm glad I'm not...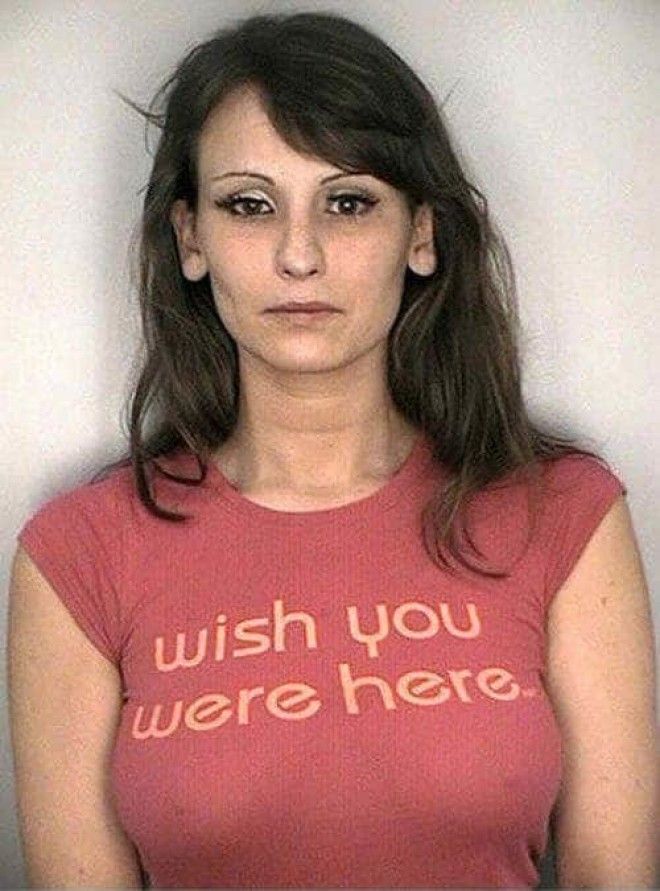 9. Not anymore.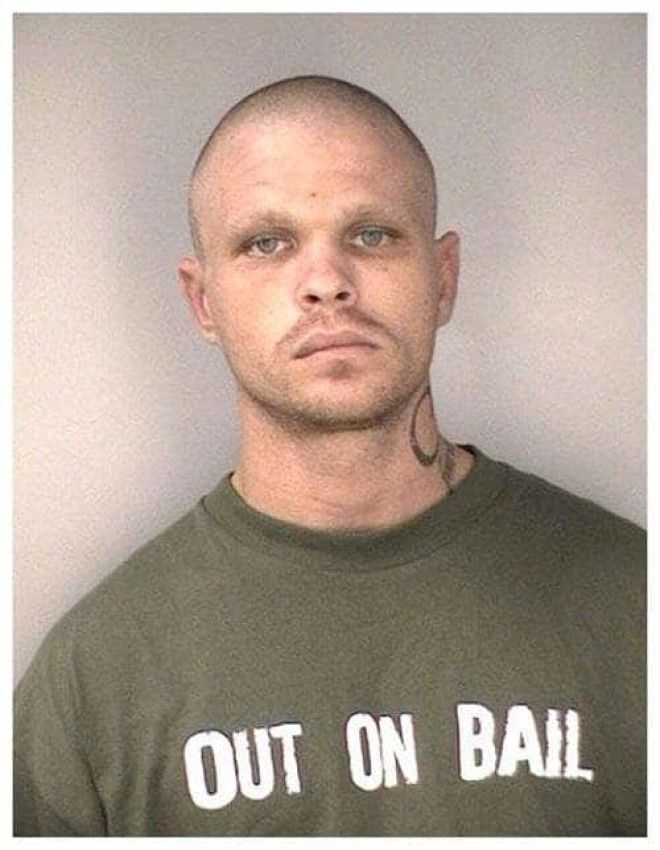 10. Don't listen to her, it obviously didn't work too well.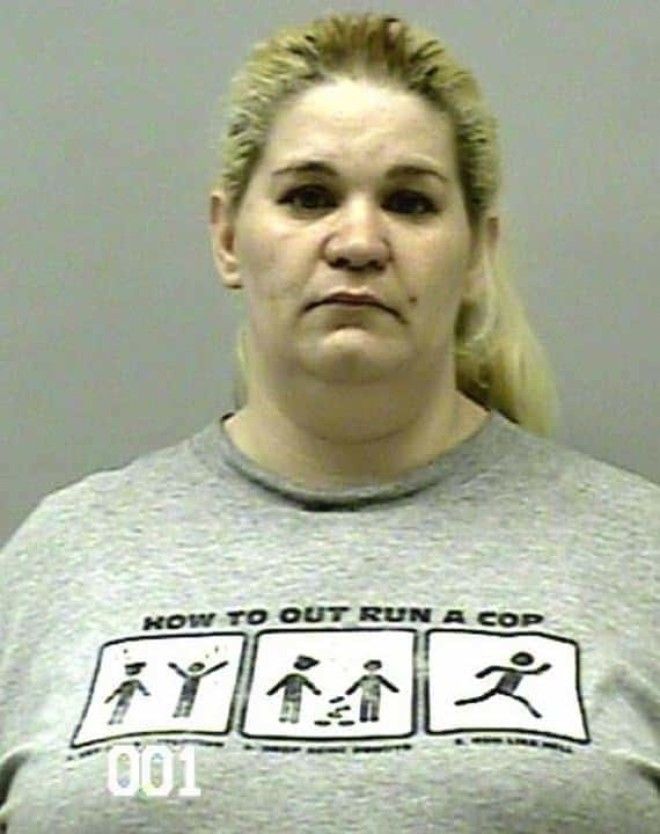 11. Perfect.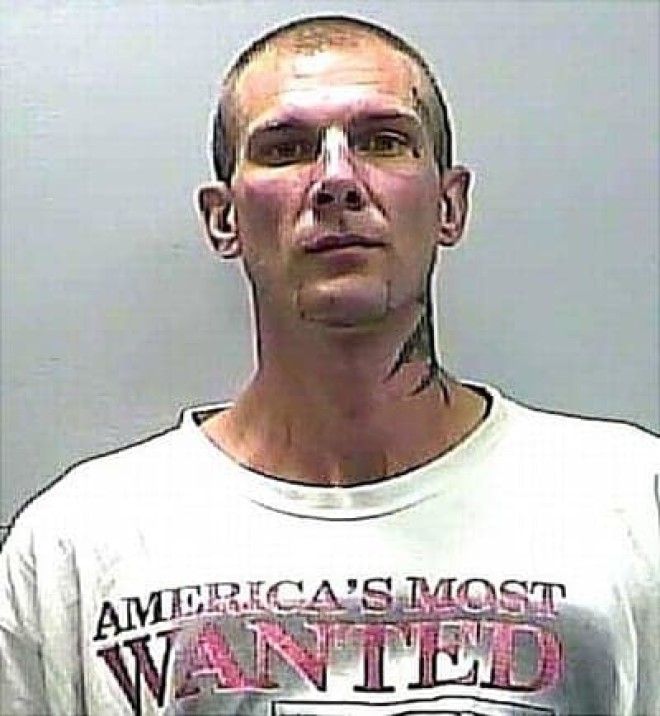 12. "It wasn't me"-Shaggy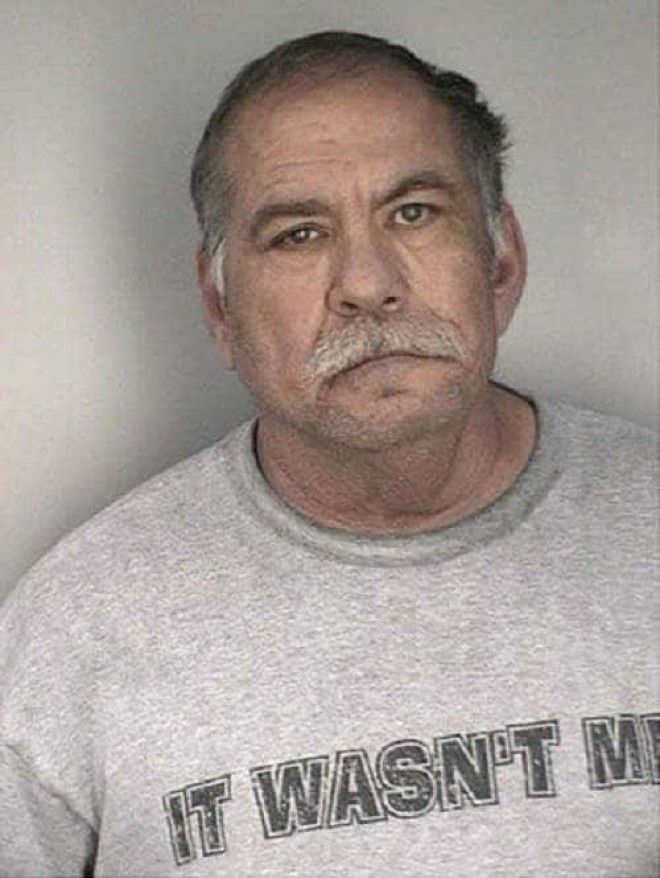 13. Poor kids.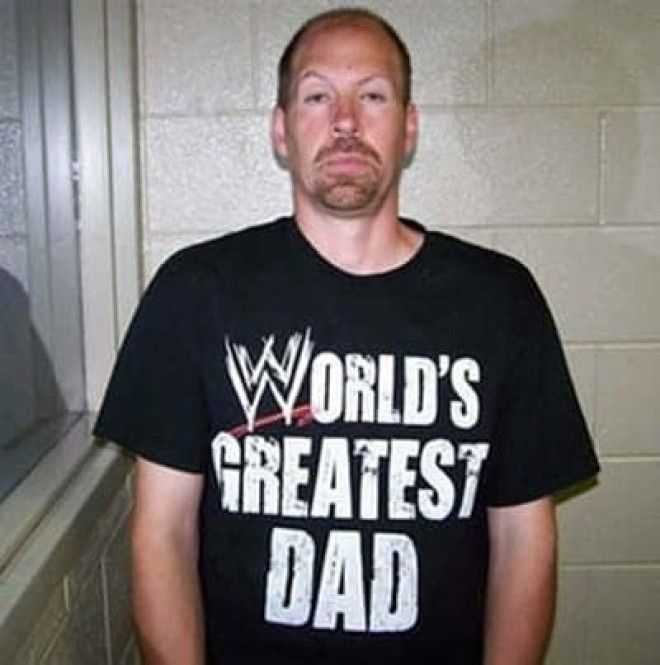 14. And that's the obvious truth, officer.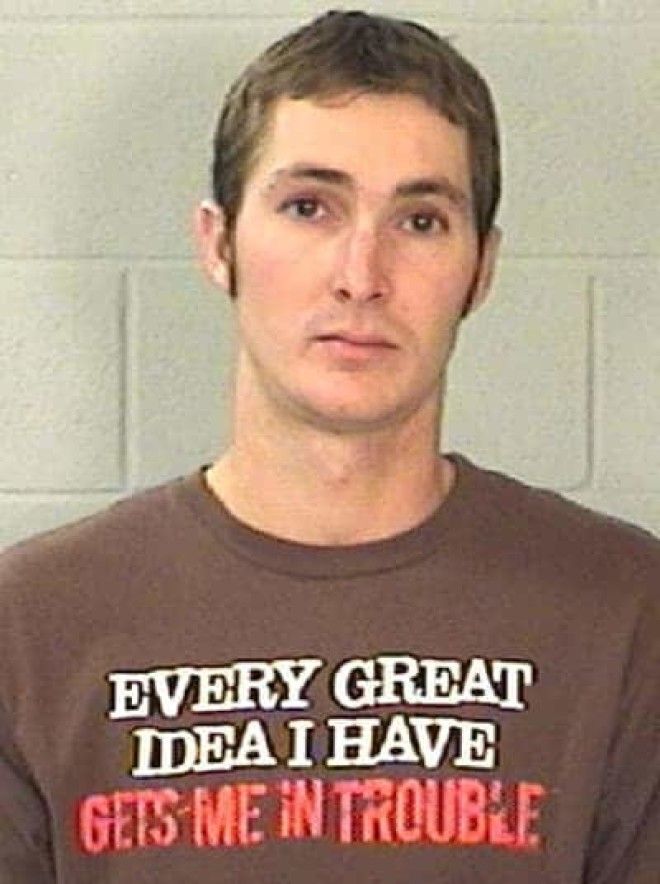 15. Why on Earth would this be a good t-shirt to where anywhere...ever.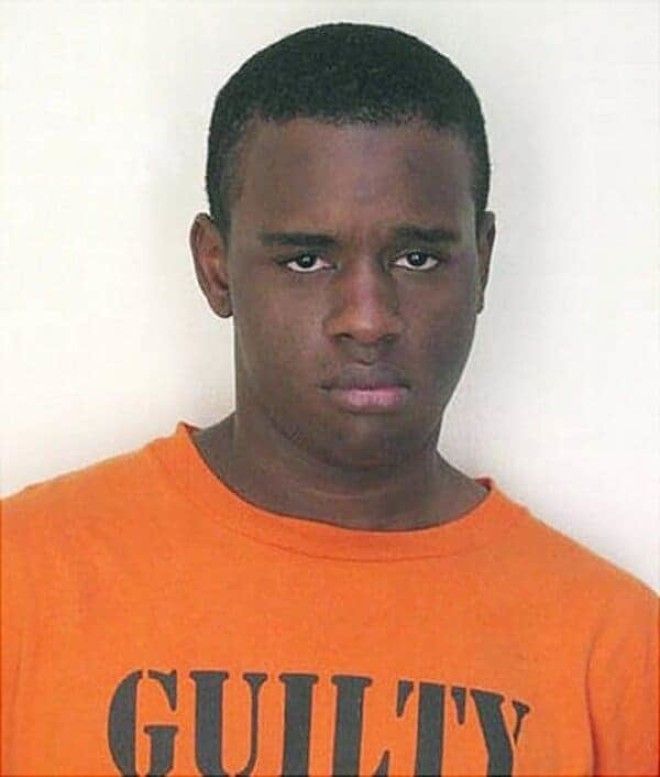 16. "This one's for you, pops!"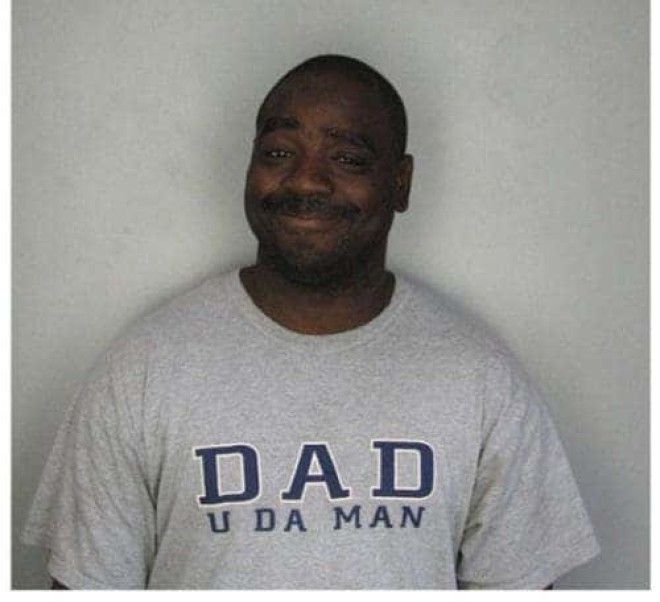 17. Role model...right.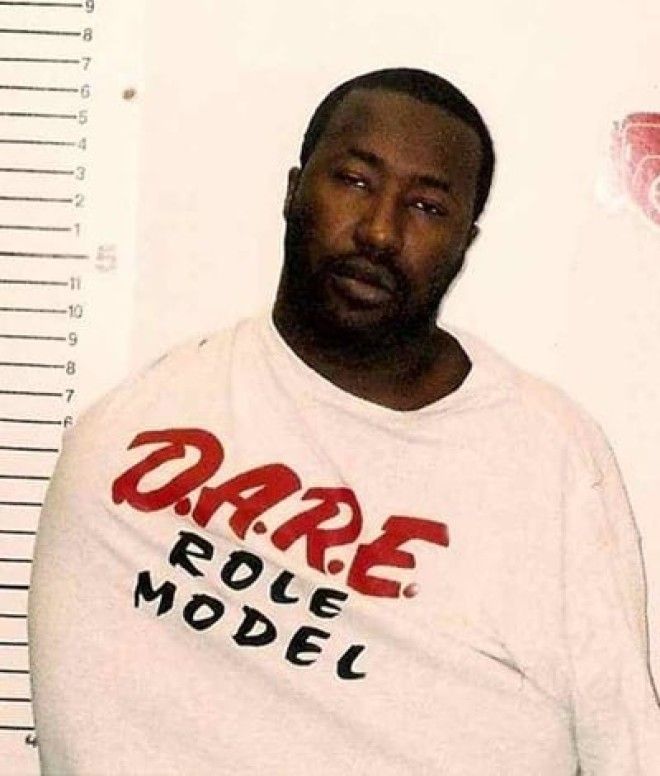 18. Clearly not.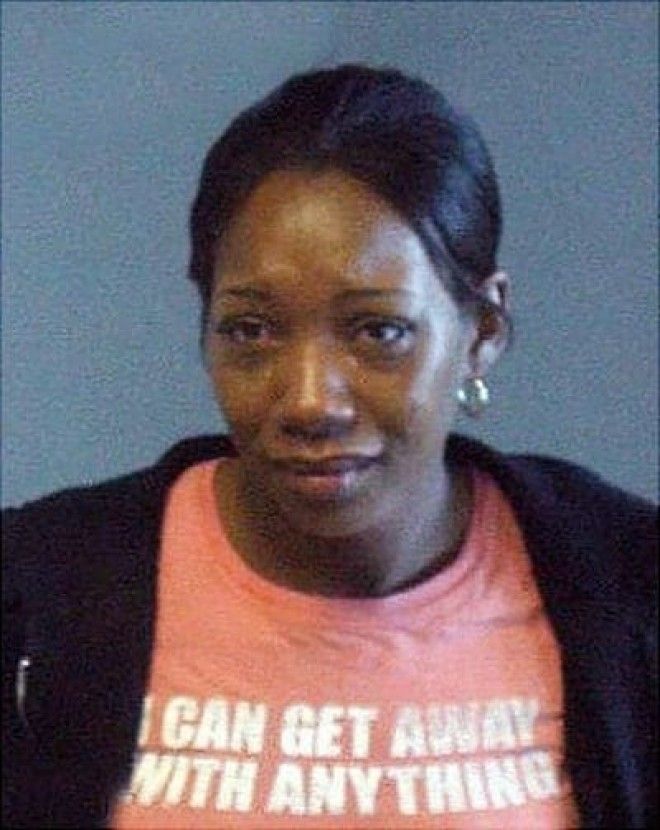 19. It really does, doesn't it?