14. Before he was President, he started a Car Care business.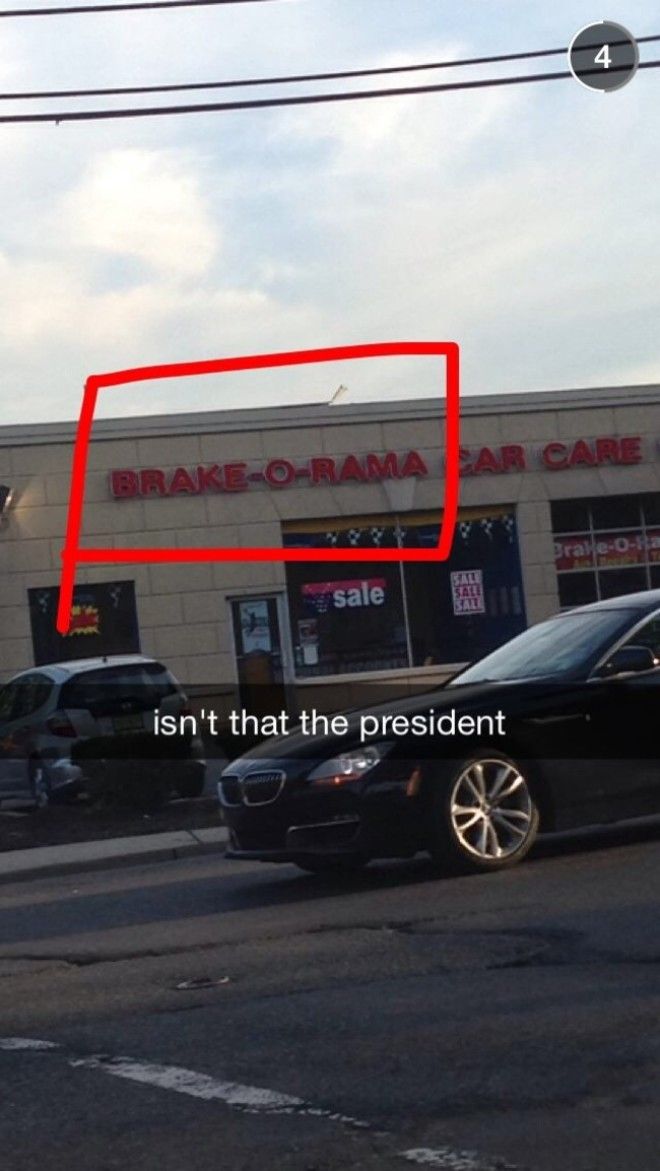 13. This guy is interpreting things way too literally.

12. his PSA sends a positive message…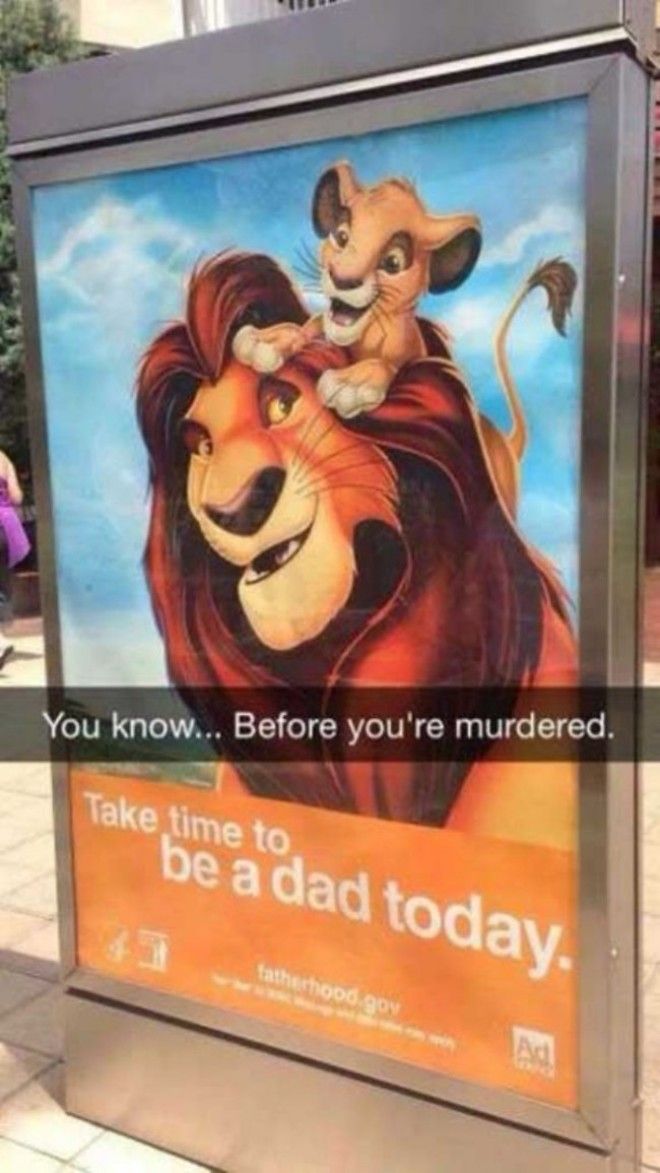 11. Just a little petty theft…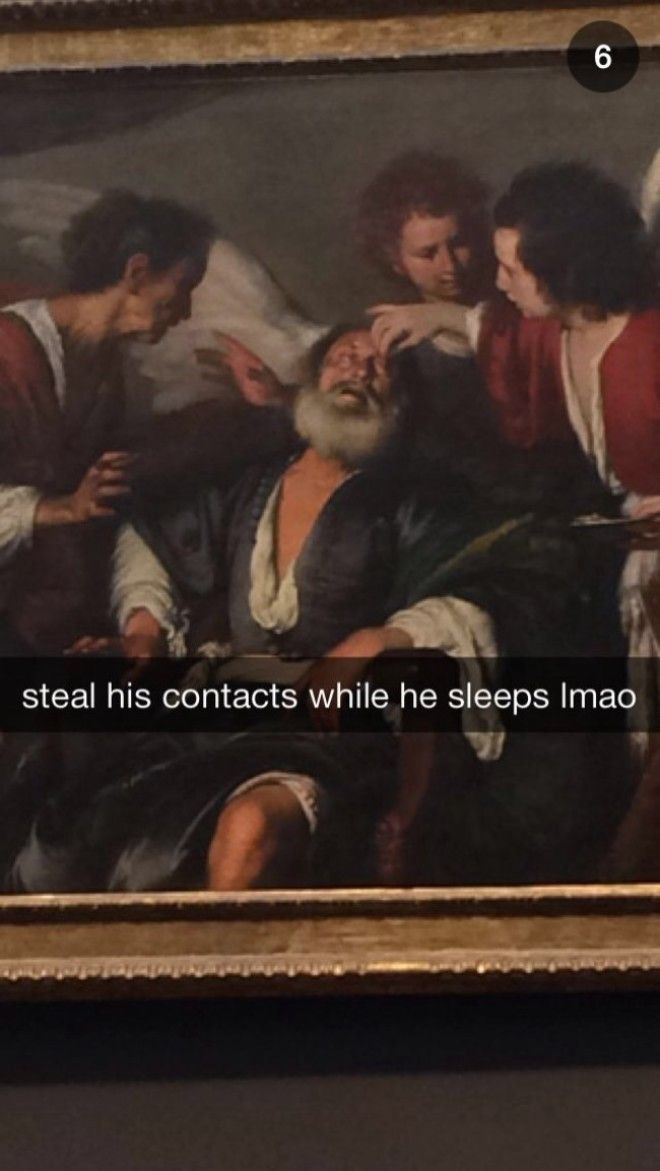 10. Another lover of all things literal…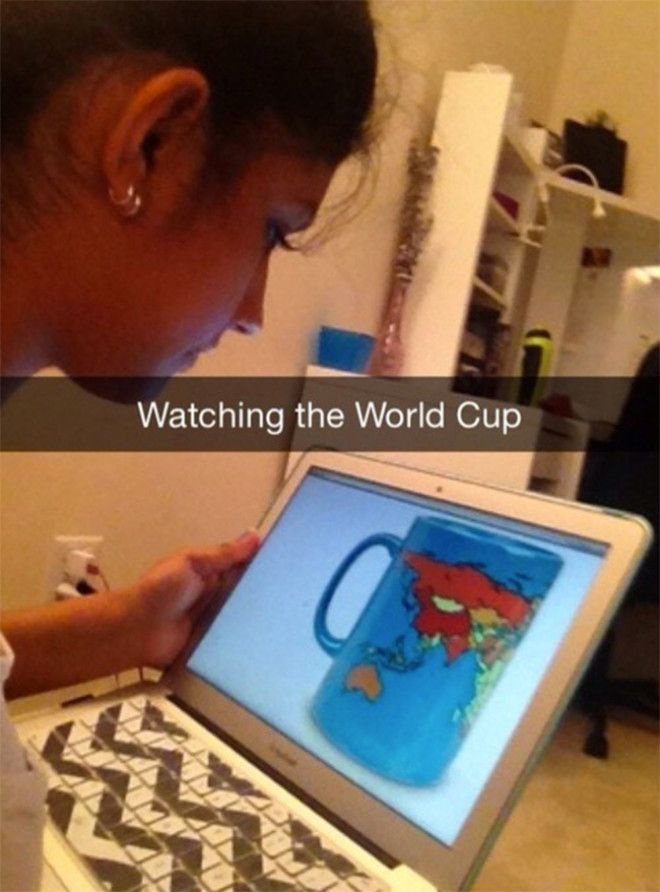 9. A fair request.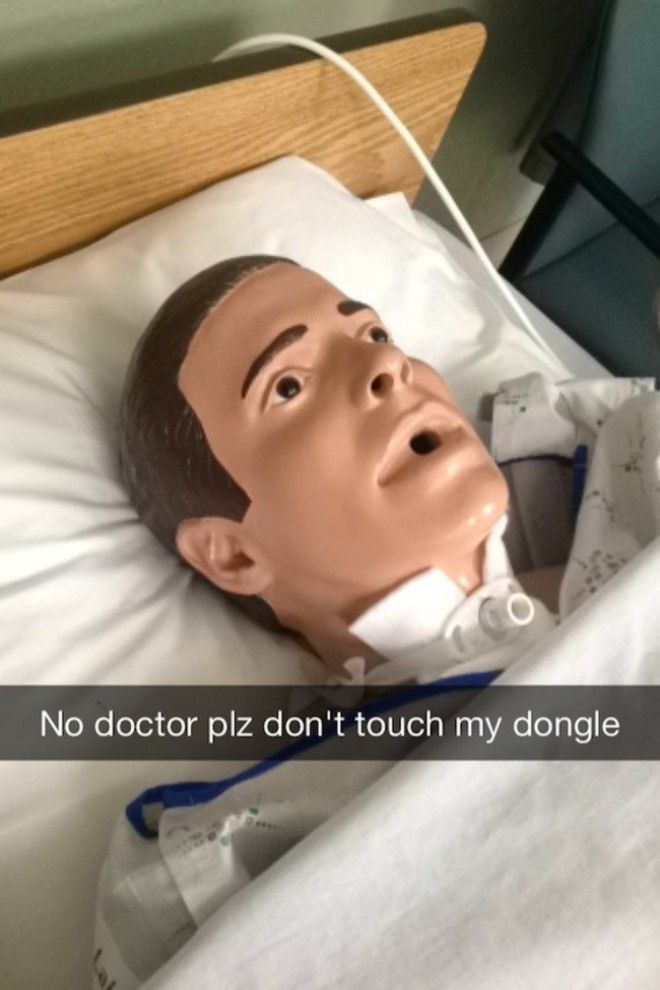 8. Shakespeare ft. Kesha.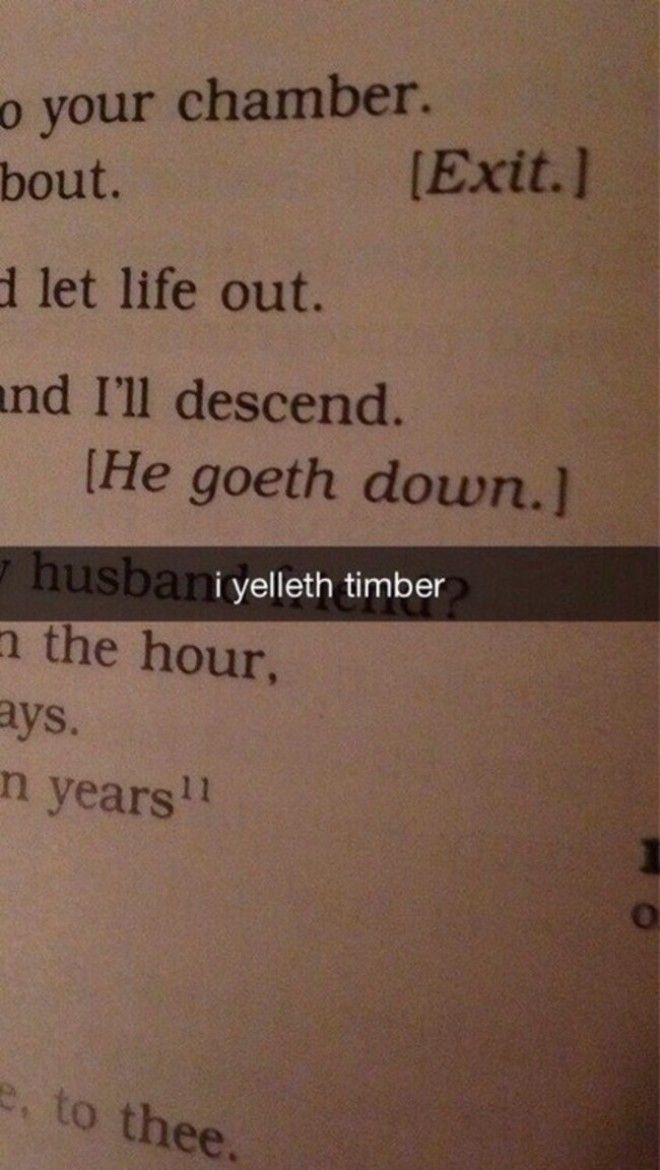 7. Yes. The answer is definitely yes!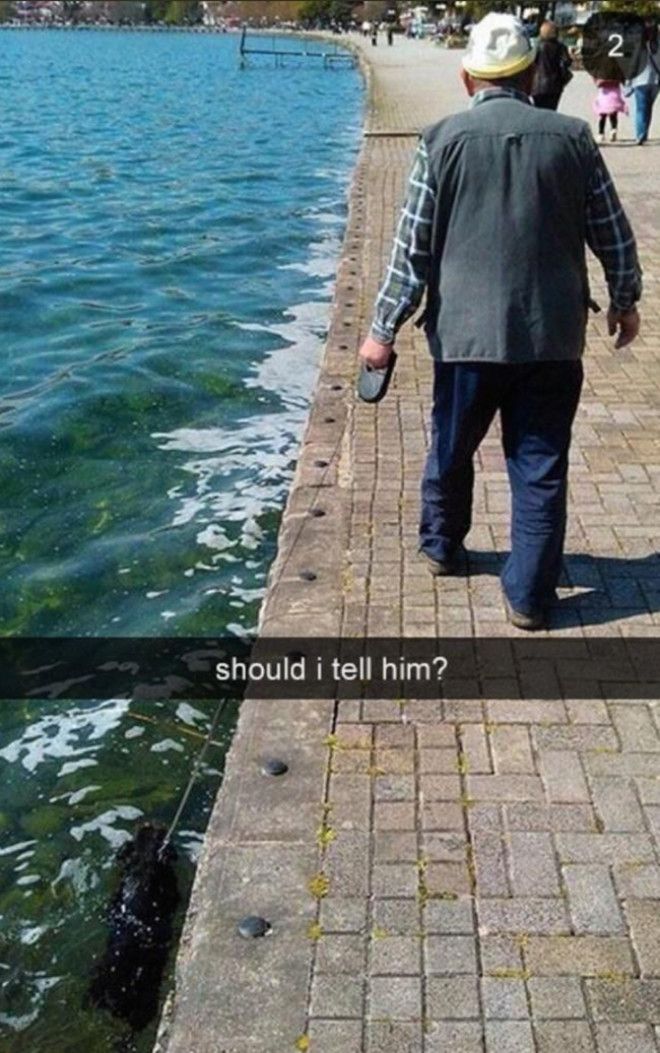 6. Burn!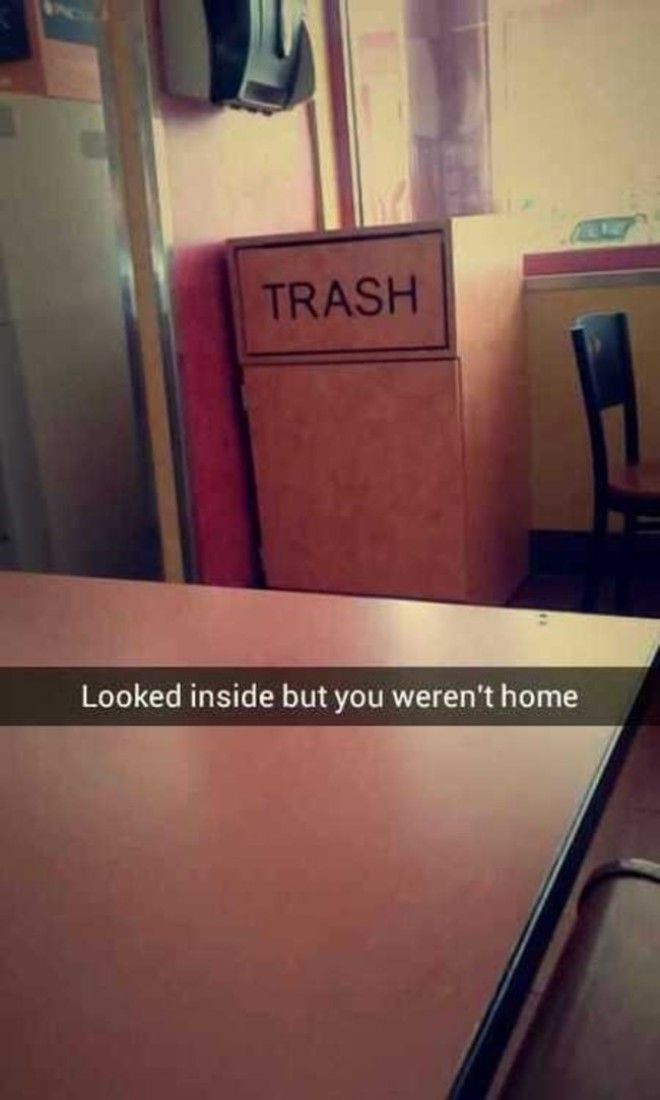 5. Noodle soup, perhaps?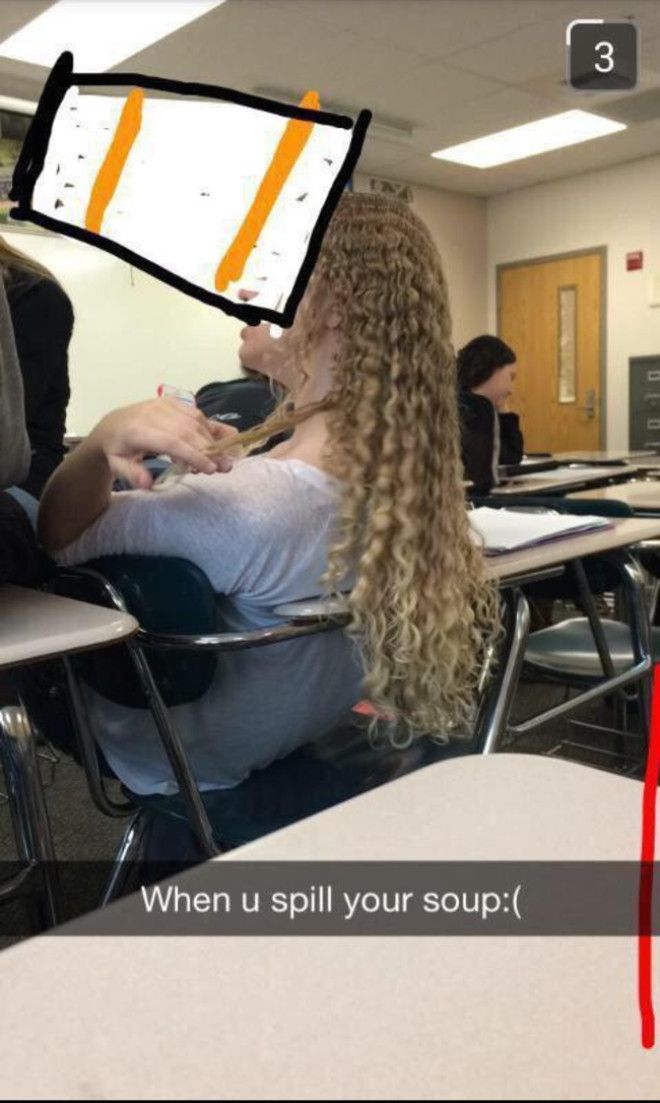 4. It's disturbing that this guy will soon be a father…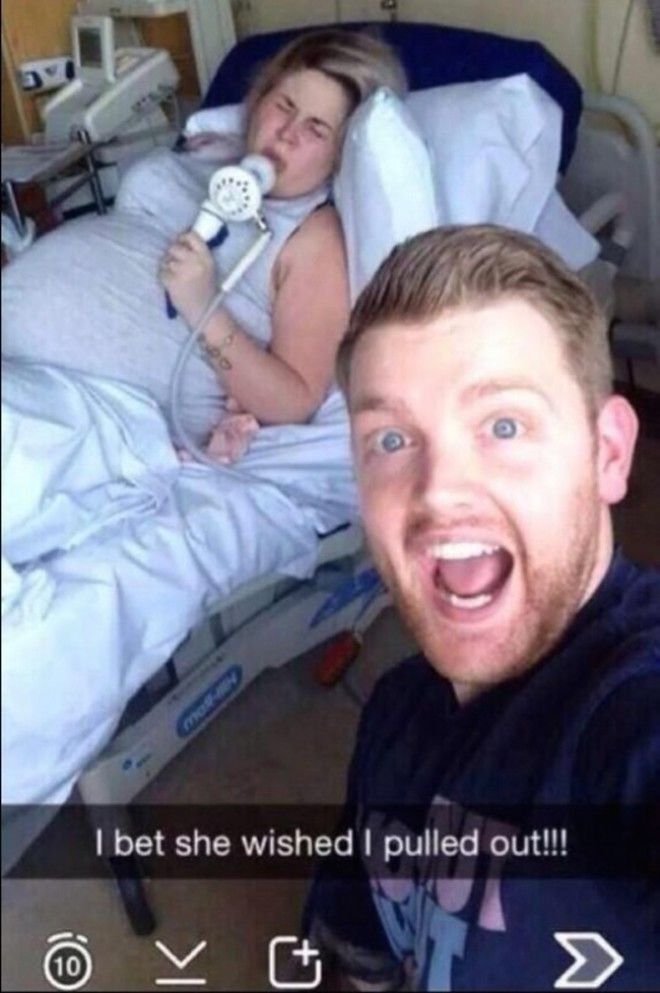 3. Probably not the intended solution…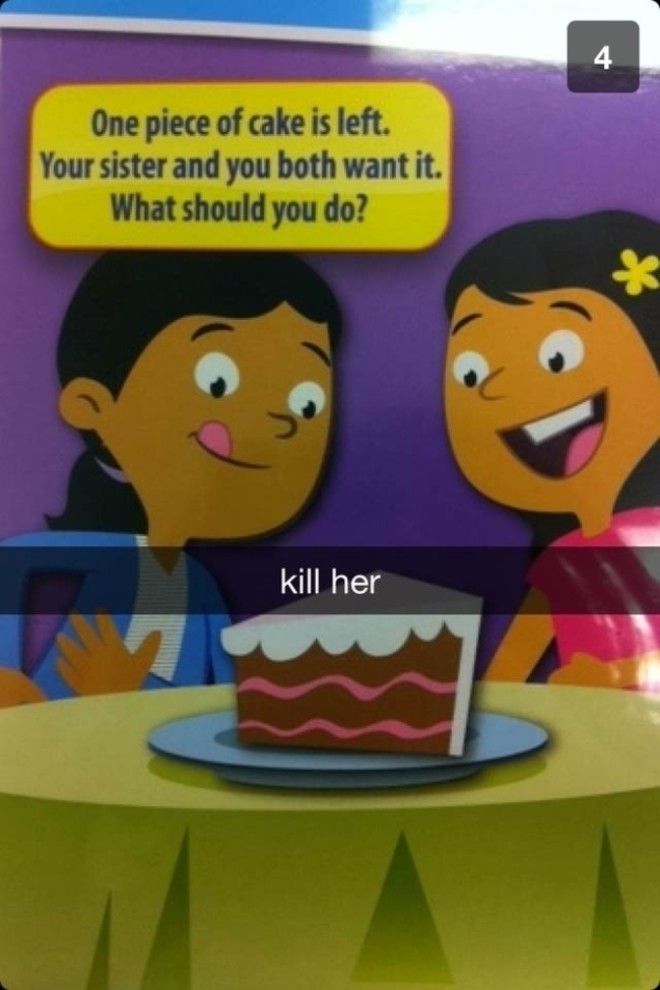 2. Cat life updates? This must be the future!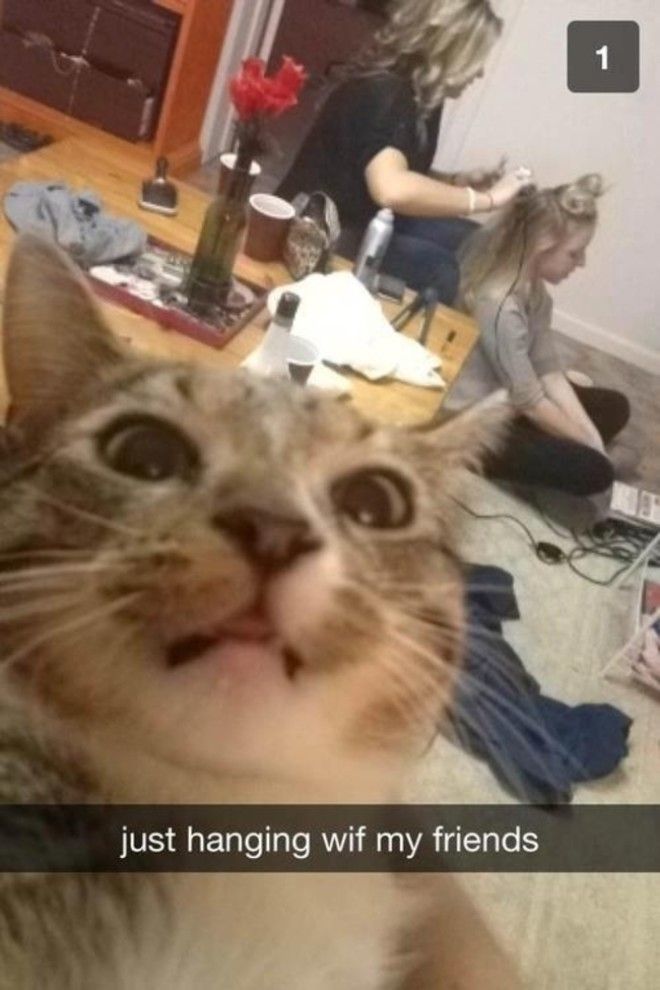 1. Full signal from Malcolm in the Middle!