10. Rinspeed Oasis
The Swiss manufacturers' concept car can rotate on the spot. It has a 5K display, responds to voice and offers automated or manual driving. In fact the screen doubles as a display for augmented reality driving and the glass roof can be used as a solar panel.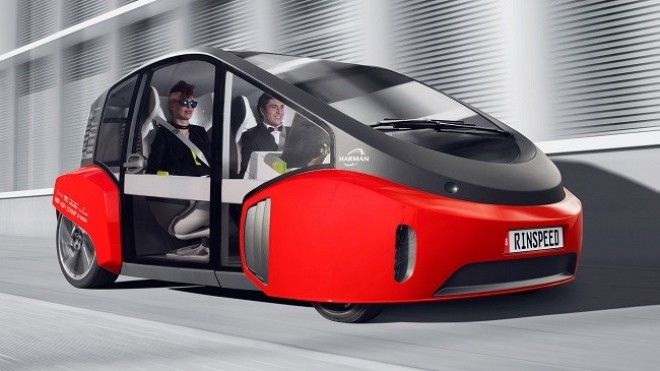 9. Faraday Future FF 91
The fastest production car in the world that can speed up from 0-60mph in just 2.39 seconds. Its locking system uses facial recognition. It is also a self driving car with a glass roof that can be changed from clear to shade.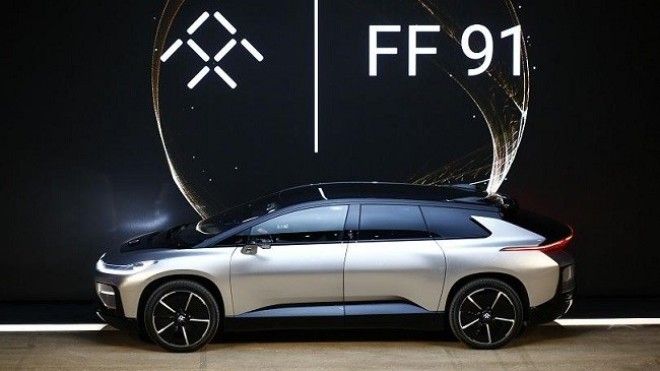 8. Honda NeuV
Looks quirky but it is an electric urban vehicle that features an automated ride. The emotion engine software seeks to establish better communication and interaction between car and passenger. The vehicle is still a concept car and will take some years to become reality.
7. Toyota Concept-i
It may look a bit wacky from the outside but don't be fooled. This little baby is totally 2030 futuristic. The cockpit is fun with a game controller type steering wheel for manual driving. If the driver wishes, he can let AI called Yui take over. Yui interacts with voice and emotions.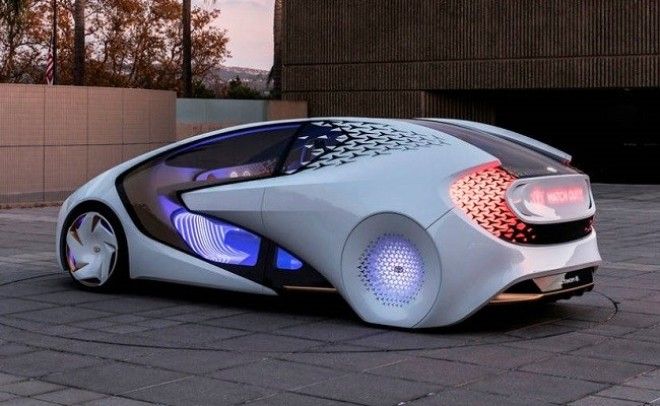 6. Renault POM
Renault's concept car is based on the Twizy and has an open source platform that can also be bought by third parties to build upon. The POM has sufficient room for a single seater.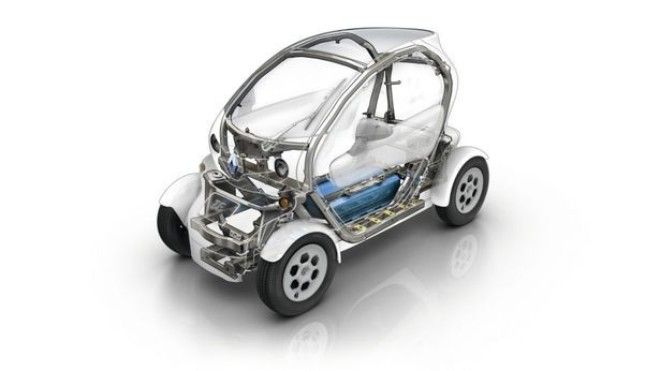 5. BMW HoloActive Touch Concept
Among futuristic cars, this vehicle has cameras to detect finger movements that can be used for selections. BMW has already introduced gesture controls in its S7 and 5 series so look out for a holographic vehicle from BMW in the near future.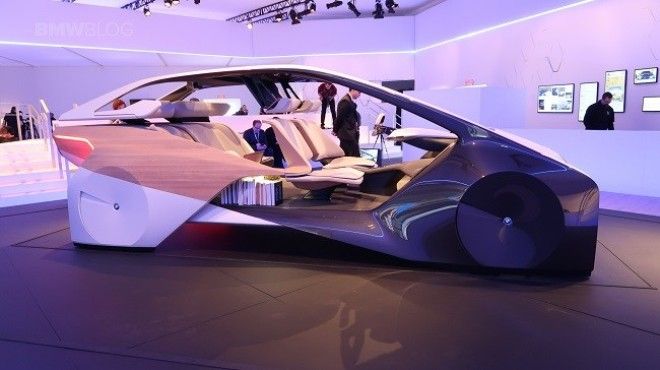 4. Hyundai Mobility Vision
The idea of this car is to take you and dock you right into your living room. It features swiveling seats
and is powered by a hydrogen fuel cell power system which along with its air conditioning can even run your home. The concept car is more of concept living as you can even live in your car at home.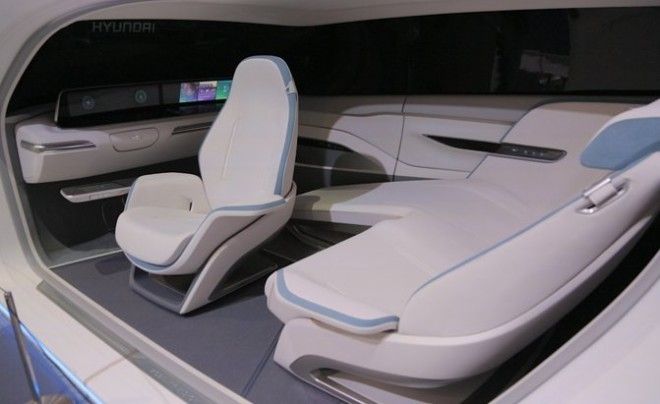 3. Panasonic Autonomous Cabin
The Panasonic Autonomous cabin is more of an indivuals office cum lounge. It surely is a futuristic car where the touchscreen converts into an interactive table with windows featuring augmented reality to allow passengers to choose landmarks. It even has a fridge a coffee machine and air purifier.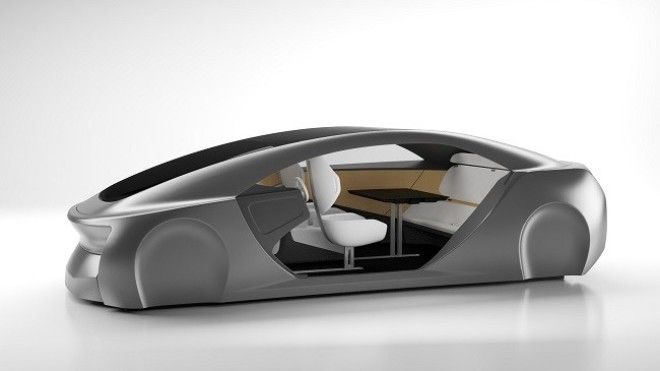 2. The Rolls-Royce Vision 100
This looks like something out of a futuristic movie. The vehicle is completely autonomous and there is no front seat or steering. The back seat is a luxurious silk sofa for two.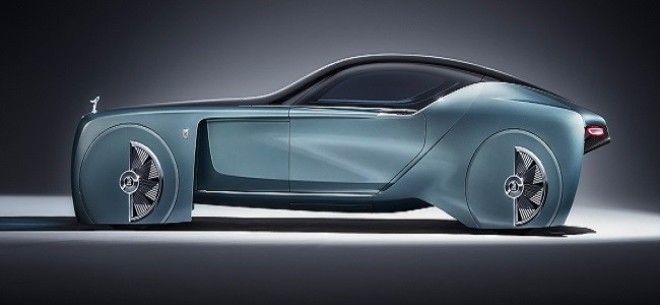 1. Mercedes concept IAA
The Mercedes concept IAA is a shape shifting futuristic car that morphs itself into a better aerodynamic shape when it hits 50 mph. the fins on the front and back are extended while the shape is changed so that it can speed better.