For instance, sex tourism's main goal is enticing visitors to engage in sexual activity. A majority of these tourists are men and most of the sex workers providing this service are women.
Its a booming billion-dollar global industry.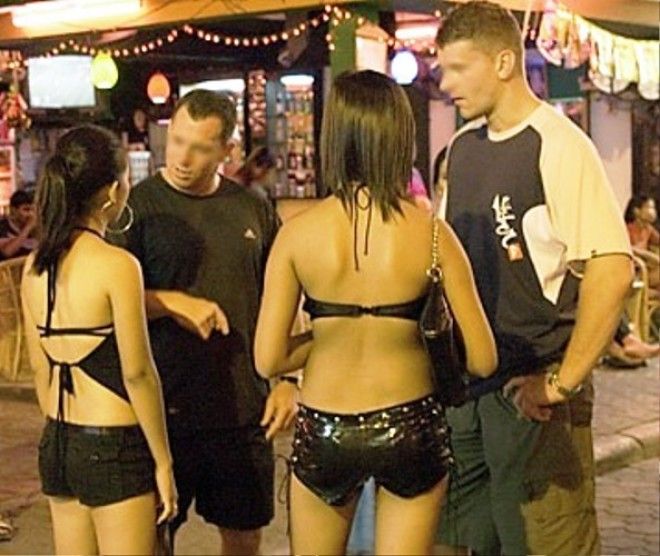 There are estimated to be several millions of sex workers around the world engaging in a trade that may be legal or illegal, depending on the laws of their country.
Here are top 10 countries famous (or infamous) for their sex tourism industry:

#10. Dominican Republic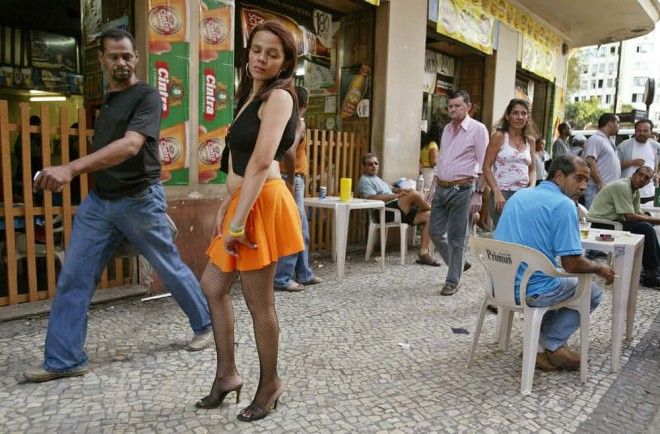 One of the Caribbean countries seeing a rise in sex tourism, the Dominican Republic is estimated to have between 60,000 to 100,000 women working the sex trade. Thanks to its proximity to the United States, business is booming. While prostitution is legal in the country, sex with minors is not. Sadly, most sex workers here are below the age of consent.

#9. Cambodia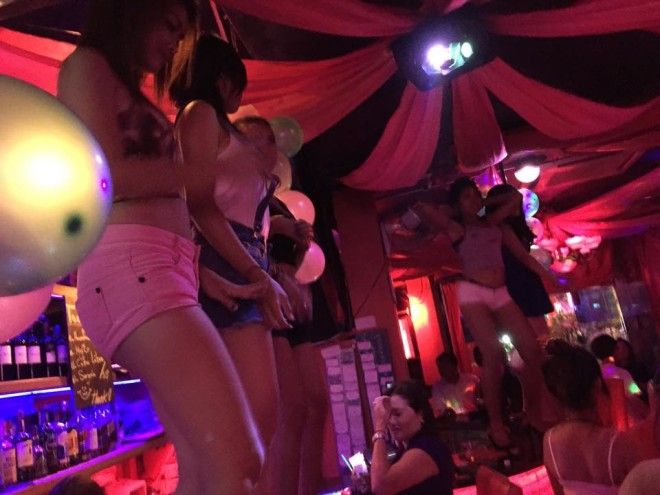 Despite its strict laws governing prostitution, the oldest trade in the world continuous to flourish here. The country's rocky history since the Khmer Rouge regime has seen varying degrees of severity over prostitution laws. Currently, child sex tourism is on the rise, with virginity prized above all and auctioned off to the highest bidder. Fed by abject poverty, parents sometimes sell their own children into a life of sex slavery. Others are tricked into the industry. Cambodian sex workers are at risk for violence, as well.

#8. The Netherlands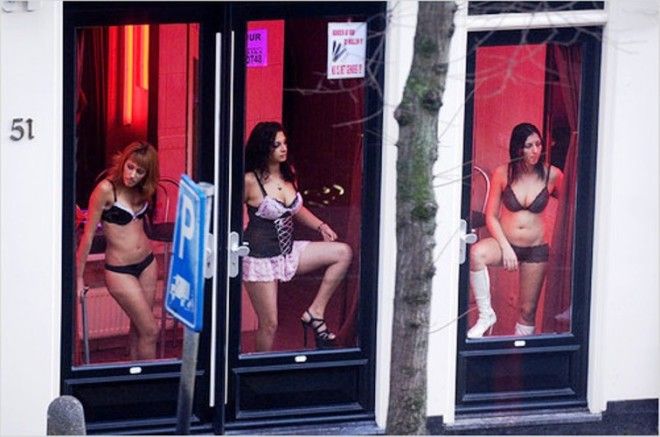 Amsterdam takes the top spot in the country with its popular red light district. There are quite a number of peep shows, strip clubs, and sex shops catering to regular and sex tourists, including a wide array of kinks and fetishes. Prostitutes openly parade their assets behind glass windows to attract passersby. The legalized and well-regulated prostitution industry offers sex workers a safer environment to ply their trade.

#7. Kenya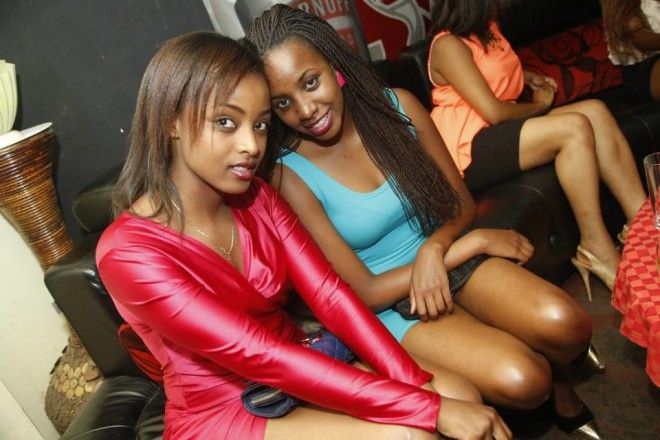 Like Cambodia, poverty drives poor and uneducated people as young as 12 into prostitution. The flourishing sex industry has its repercussions, however. Due to lack of information dissemination about sexually-transmitted diseases, sex workers use condoms only 60 percent of the time, despite having numerous clients each day. As a result, HIV/AIDS is on the rise in Kenya. Despite the dangers, Kenyan Tourism Police turn a blind eye, and even encourage sex tourism for the economic boost it gives the third-world country.

#6. The Philippines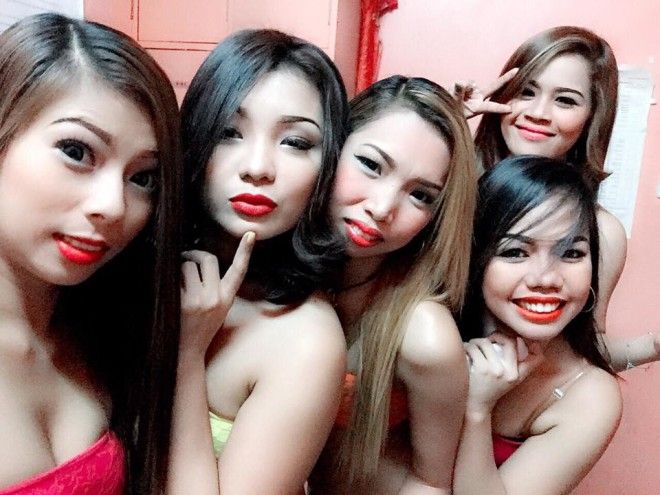 Prostitution is illegal in the country, but sex tourism is alive and kicking despite harsh punishments under the law. Between 40 to 60 percent of the country's visitors travel to the Philippines for the sex tourism alone, welcomed with open arms by approximately 500,000 sex workers most of whom masquerade as bar girls. That Filipinos are extremely tolerant over diverse lifestyles encourage tourists no end.

#5. Colombia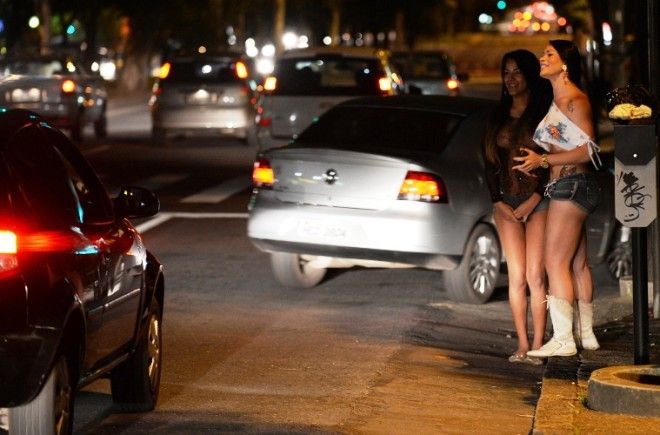 Colombia is not only infamous for its drug cartels but also for its sex tourism. It is said many sex workers will lower their prices for attractive clients and savvy negotiators. The sex tourism hotspot attracts clientele who are looking to find someone as curvy and eye-catching as Hollywood actress, Sofia Vergara who hails from the country.

#4. Indonesia
A country plagued with child sex trafficking, the rampant sex tourism exploits this problem. This in a country where prostitution is a crime. Still, brothels abound with sex workers, and the industry's online sex forums and social media prostitution rings are very popular. With the internet making it easy to facilitate the process, Indonesia's sex tourism has become highly efficient.

#3. Spain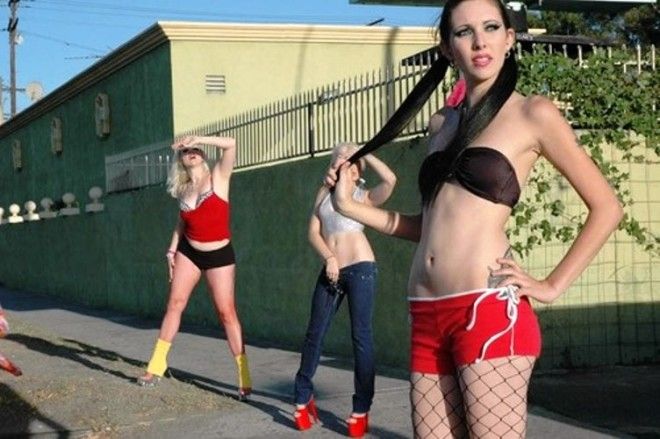 Prostitution is legal in Spain, making it one of the top sex tourism destinations in Europe. Madrid offers an easily accessible red light district, while Barcelona's is a popular tourist attraction. Surprisingly, Spain's sex workers mostly hail from South America where they are trafficked as slaves into the industry.

#2. Brazil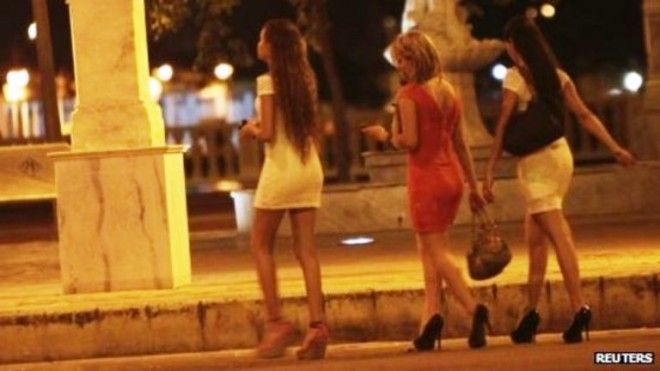 The thriving sex trade in Brazil is helped along by the county's beautiful beaches, exotic wildlife, popular tourist destinations, wild festivals like Carnaval, and attractive natives.

#1. Thailand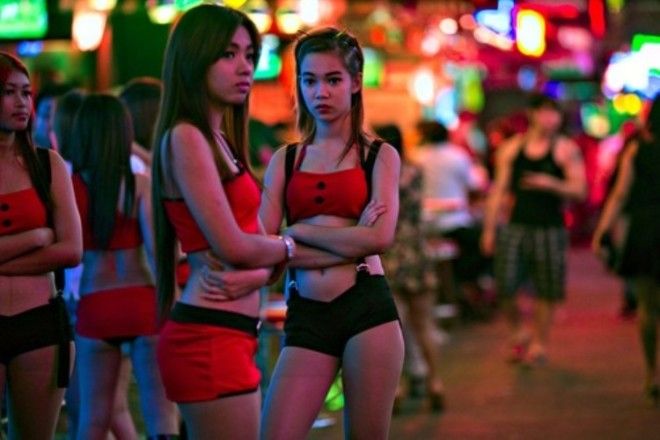 Right at the top of the list, this Southeast Asian country boasts of its infamous red light district in Bangkok, popularized by films like "The Hangover Part II." Thai prostitution laws are blurred, at best, and added to the country's sexually permissive nature, makes it a beehive of activity for sex tourism. Most Thais tolerate prostitution and accept people with a variety of lifestyles, including the celebrated transgender "ladyboys." Thailand boasts of approximately three million sex workers, a third of whom are minors. Unfortunately, many prostitutes are victims of human trafficking but the industry is well-regulated and a majority of sex workers are in the trade by choice.