I love nature and photo trips. Ireland was an old dream for me so I was really glad to be there. I am interested in wildlife, landscapes and Irish city life. The concept was to try to capture the magical atmosphere of Ireland!
We have taken a huge tour around the island. We were in the north, the west and the south. It took us more than 10 days. Although we have spent a lot of time travelling and taking photographs, on the other hand, we saw nothing. I mean, Ireland has thousands of amazing places and secrets what we haven't seen yet.
These 11 days were an unforgettable adventure for me so I'm sure I will go back as soon as I can.
This series includes many photos, so I hope you will like it!


#1 Dark Hedges Alias Kingsroad From Game Of Thrones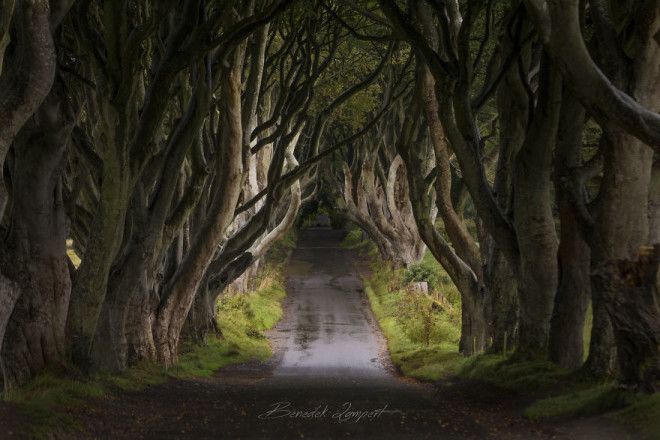 #2 Dublin By Night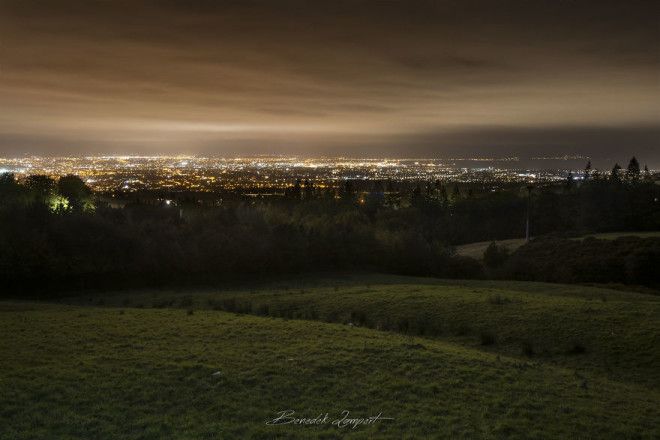 #3 Looking For The Leprechaun's Gold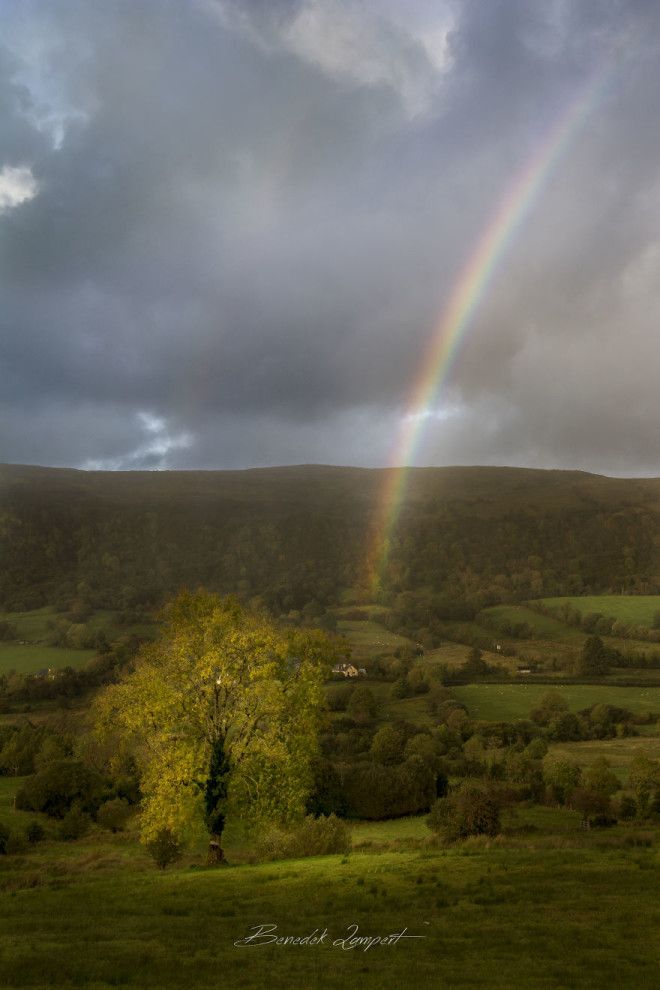 #4 Would You Dare...?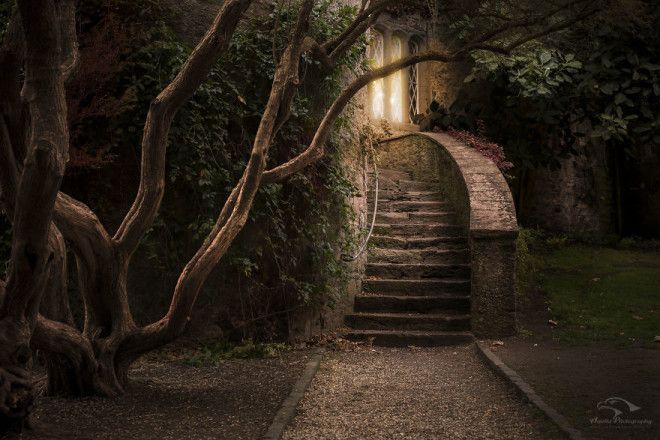 #5 Paralell Universe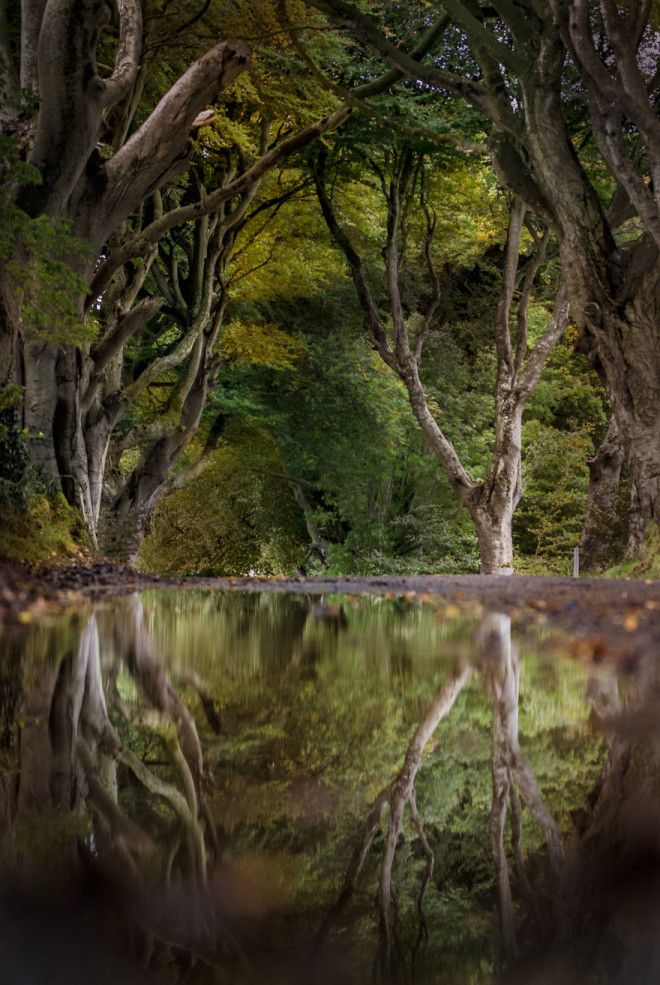 #6 Strange Field - Yes, The Shape Of The Grass Is Real!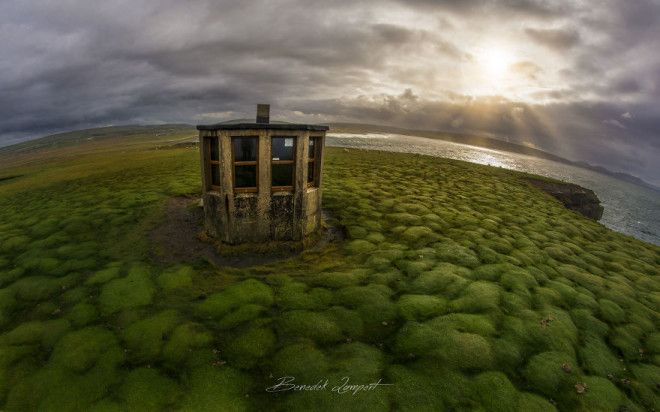 #7 Silver Beach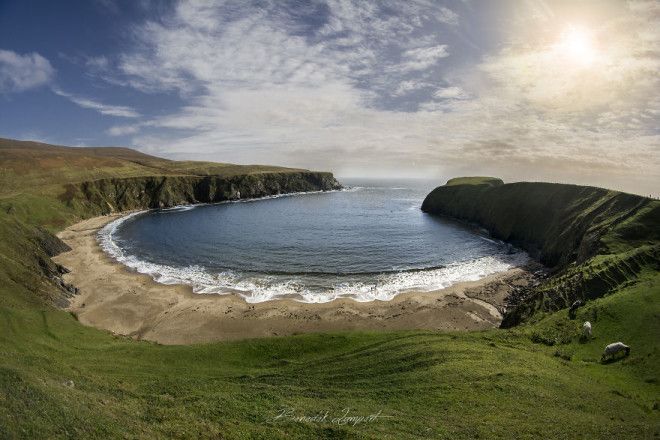 #8 The Mystery Downpatrick Head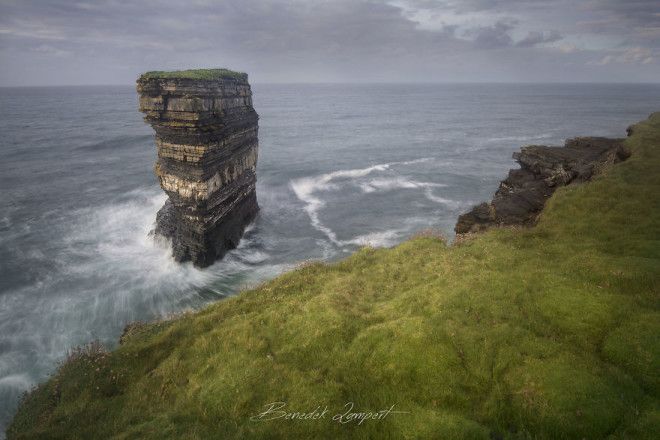 #9 Cover Of The Night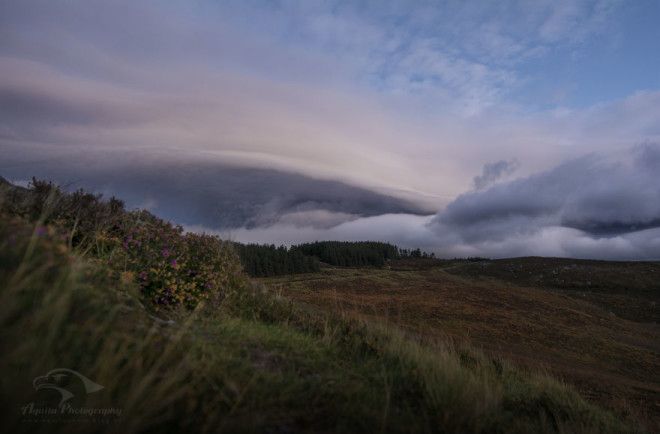 #10 Five More Minutes Please! It's 6 Am!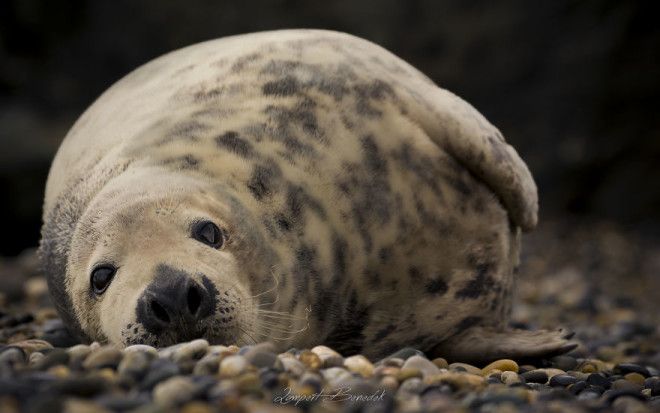 #11 Ufo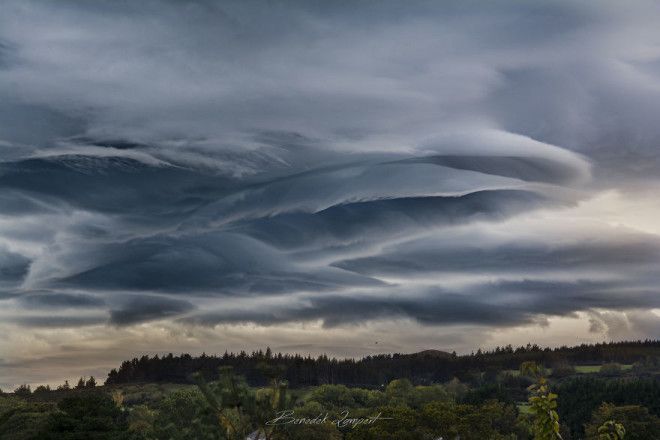 #12 The Enchanted Forest Has Its Own Architecture #1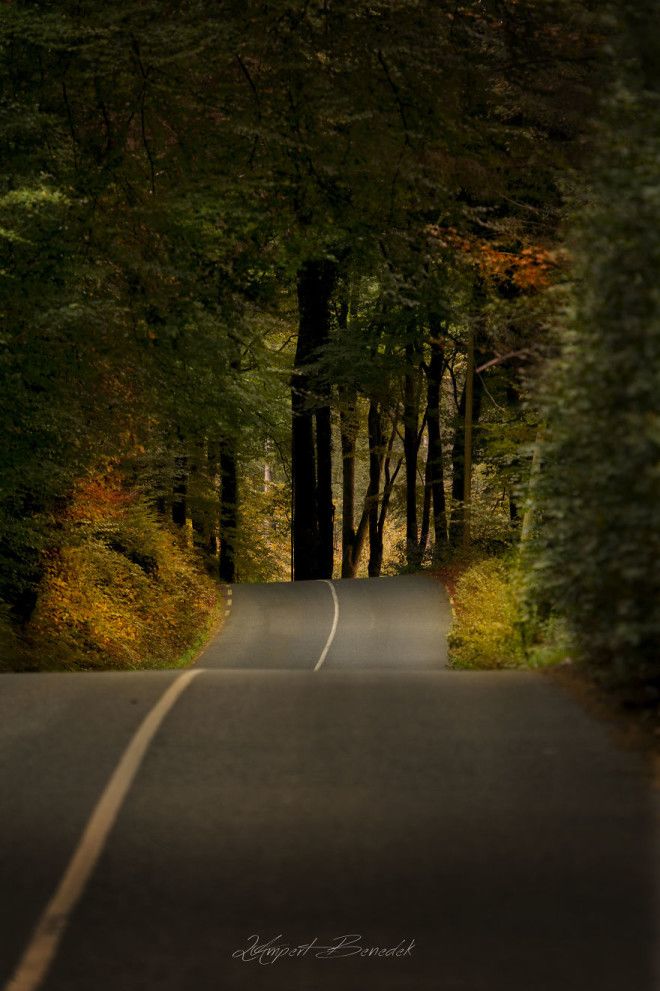 #13 Temple Bar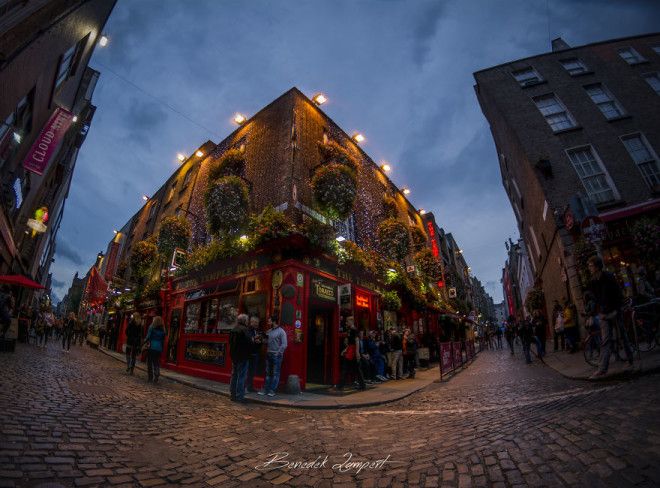 #14 Magic Valley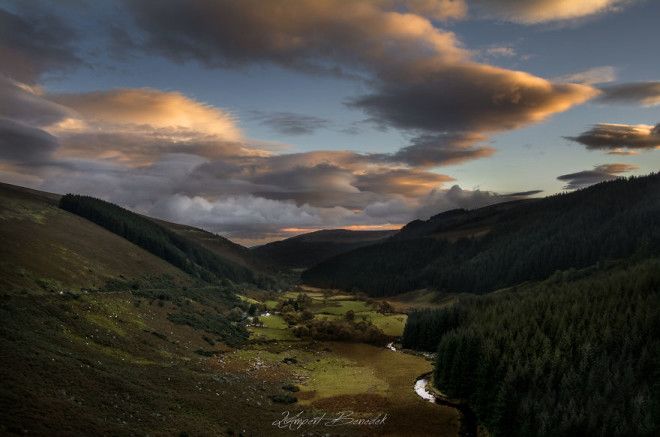 #15 Calm Irish Landscape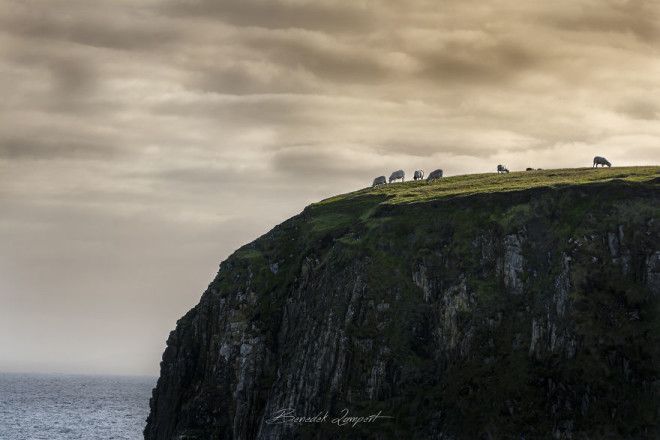 #16 Falling Smoke

#17 The Enchanted Forest Has Its Own Architecture #2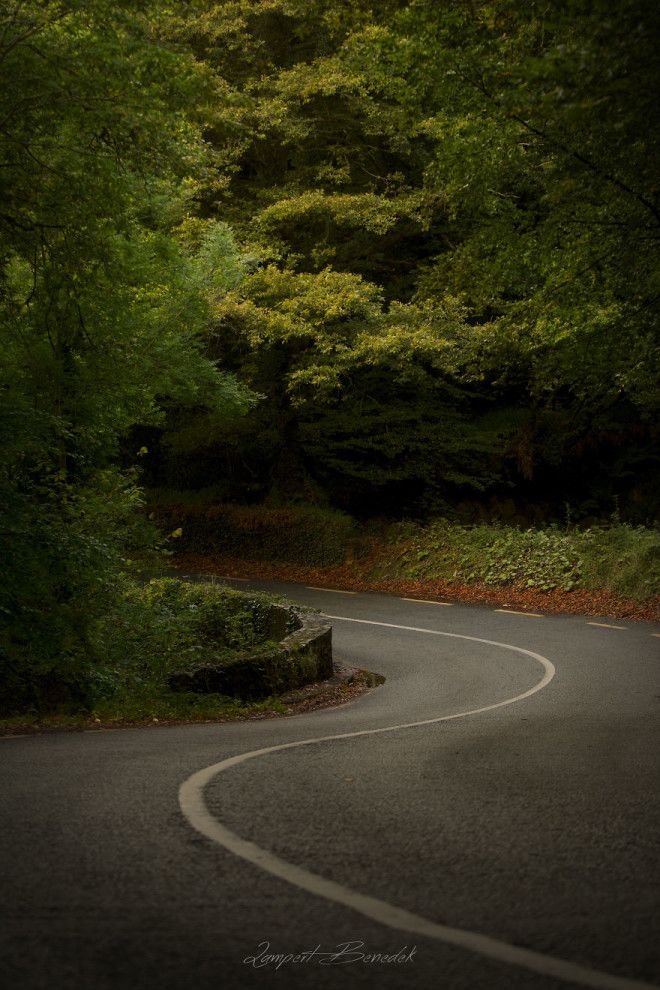 #18 The Conquest Of Time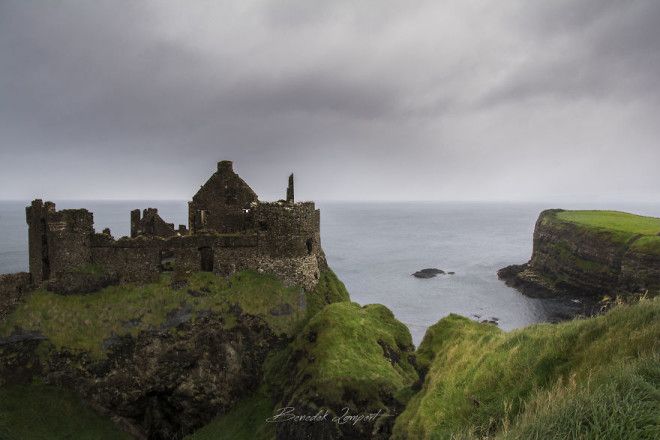 #19 Sitting On The Edge Of Europe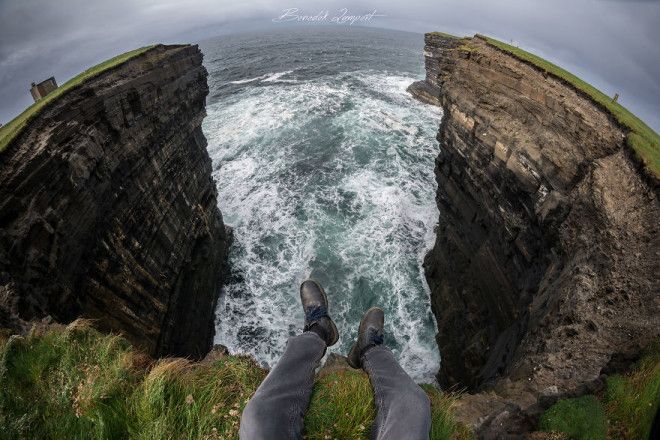 #20 Seal Portrait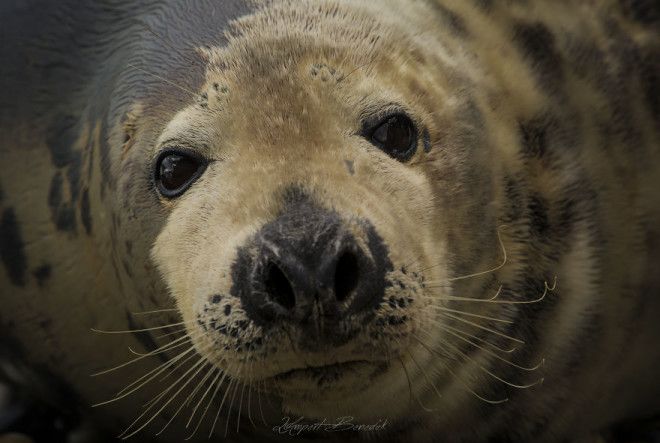 #21 A Different Kind Of Landscape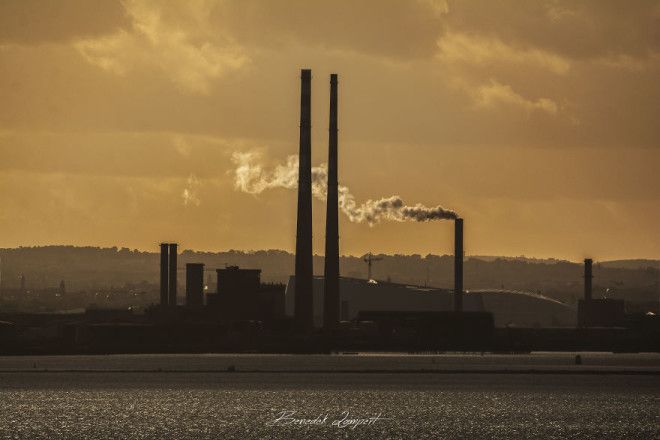 #22 Nightlife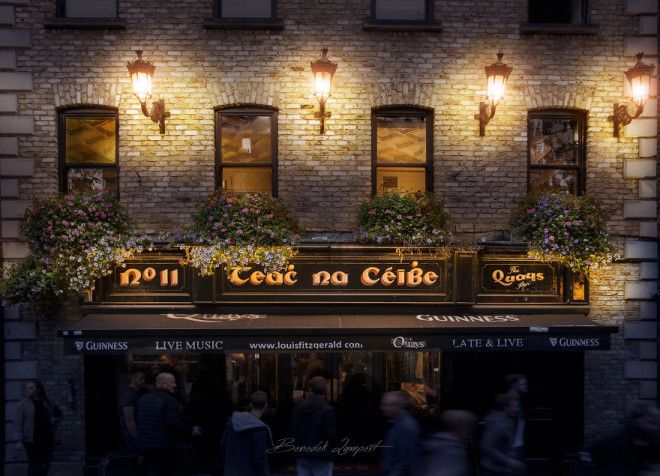 #23 Irish Pub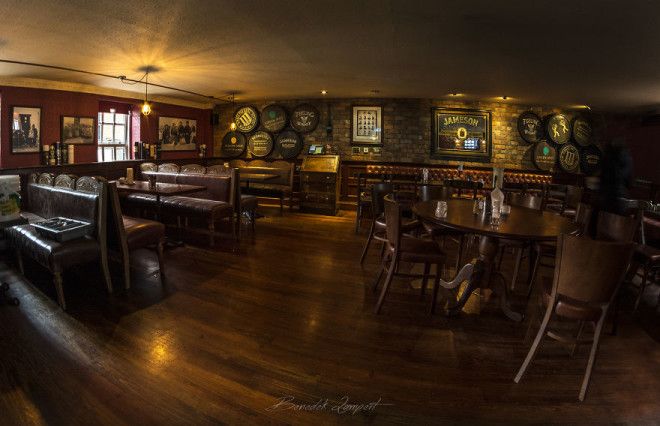 #24 The Blood Moon Rising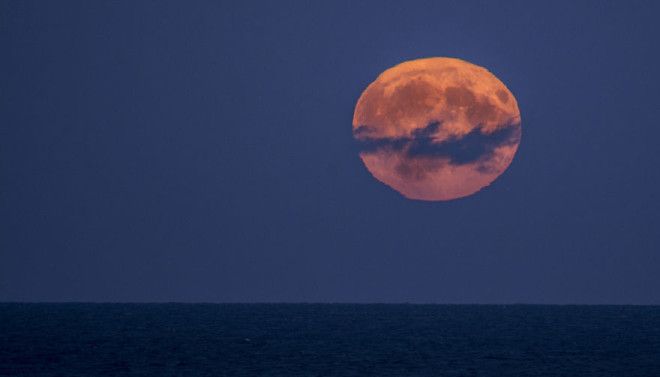 #25 Road To Hell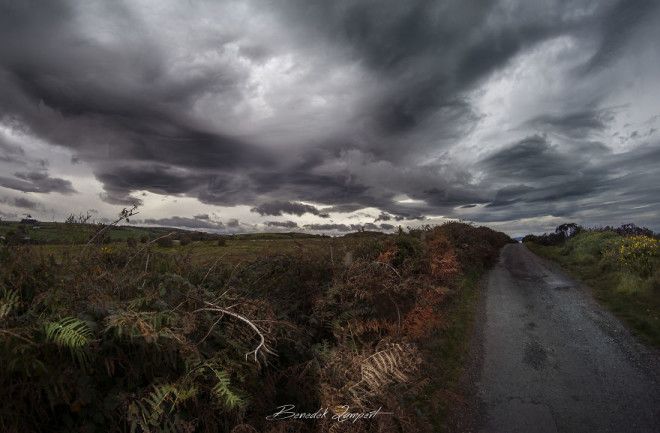 #26 Irish Greenland

#27 Stormy Sunset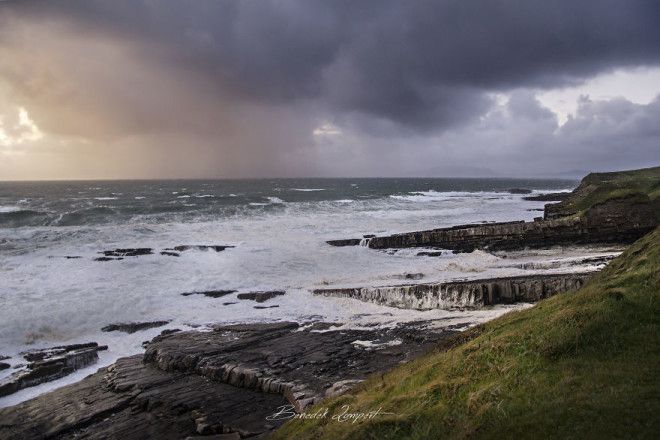 #28 Elements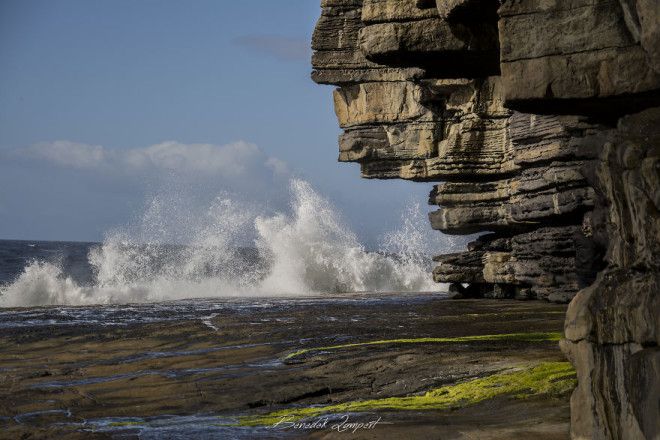 #29 Nice Room...almost - An Abandoned Hotel Somewhere In Donegal.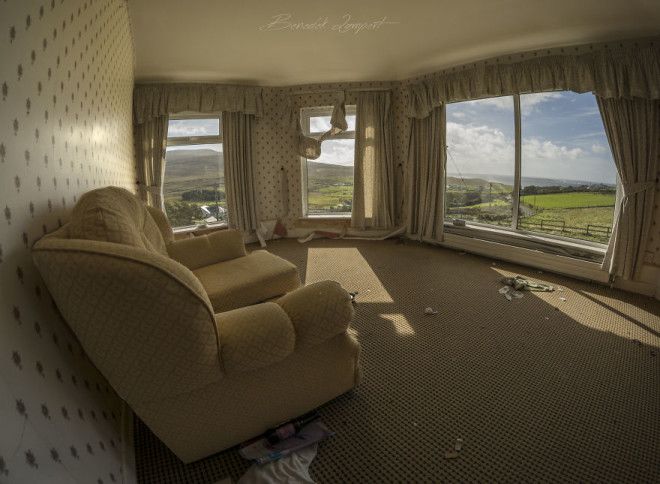 #30 Abandoned Still Life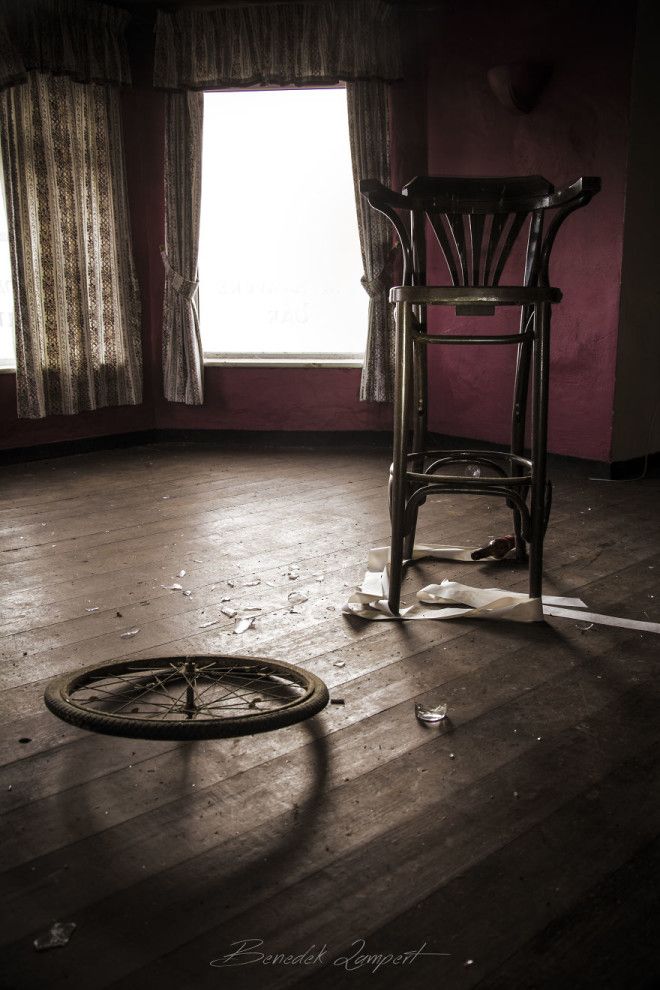 #31 Good Old Days (An Old Lighthouse)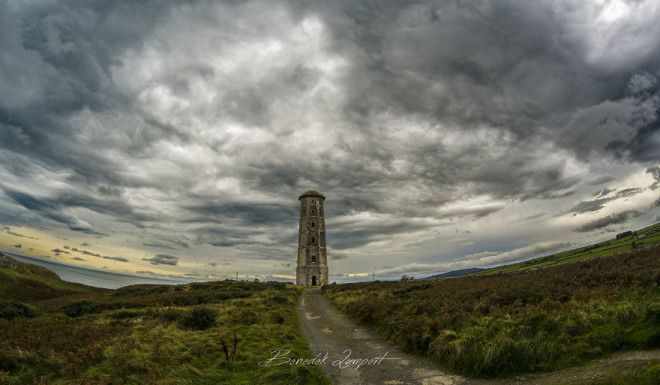 #32 Eye Of Howth

#33 Redshank Of Ballintoy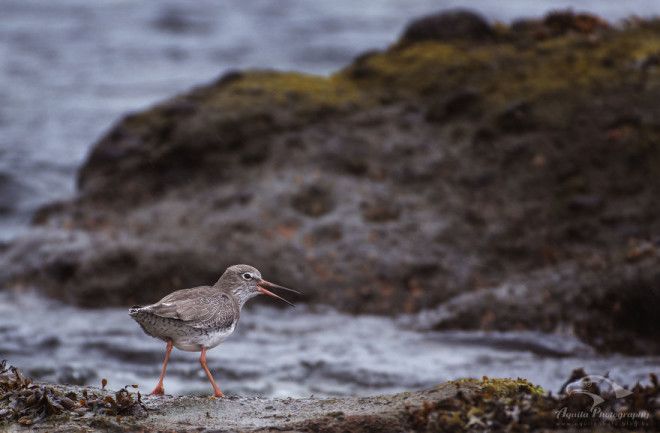 #34 Inclement Stones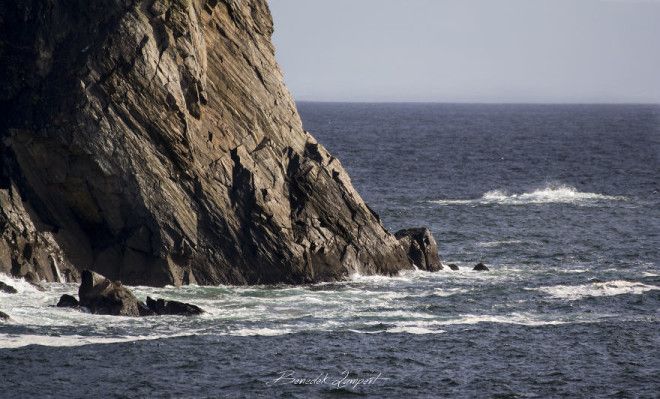 #35 In Need Of Water...?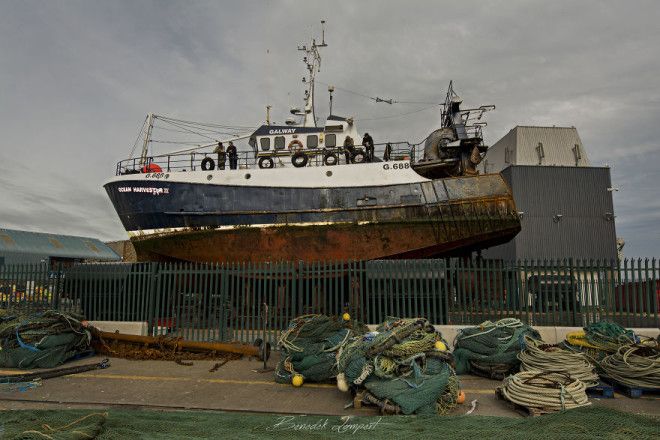 #36 Angry Sea At Downpatrick Head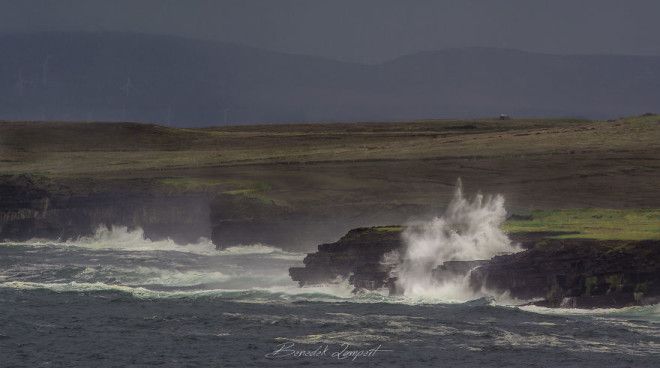 #37 The Last Fortress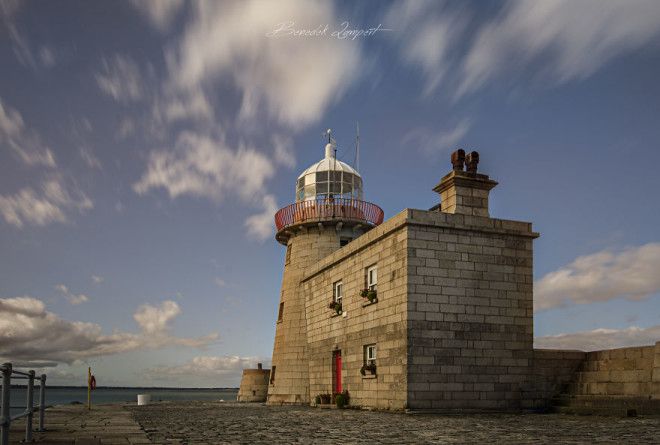 #38 This Werk Video Has Made In Hungarian, But The Landscapes And The Hotel Are Still Amazing I Guess!

#39 Epic Start