19. They should probably not sit next to each other anymore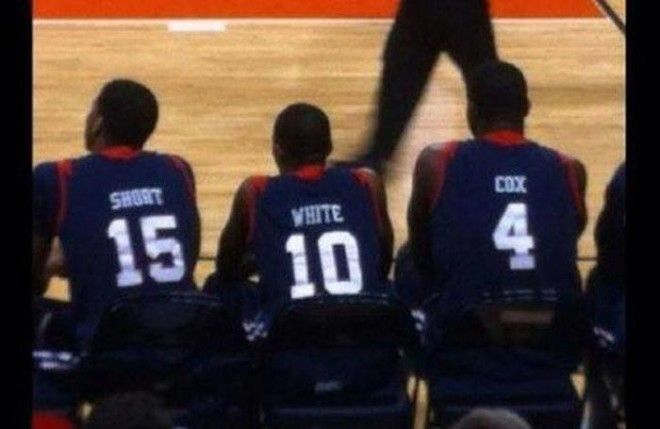 18. That seems awfully personal.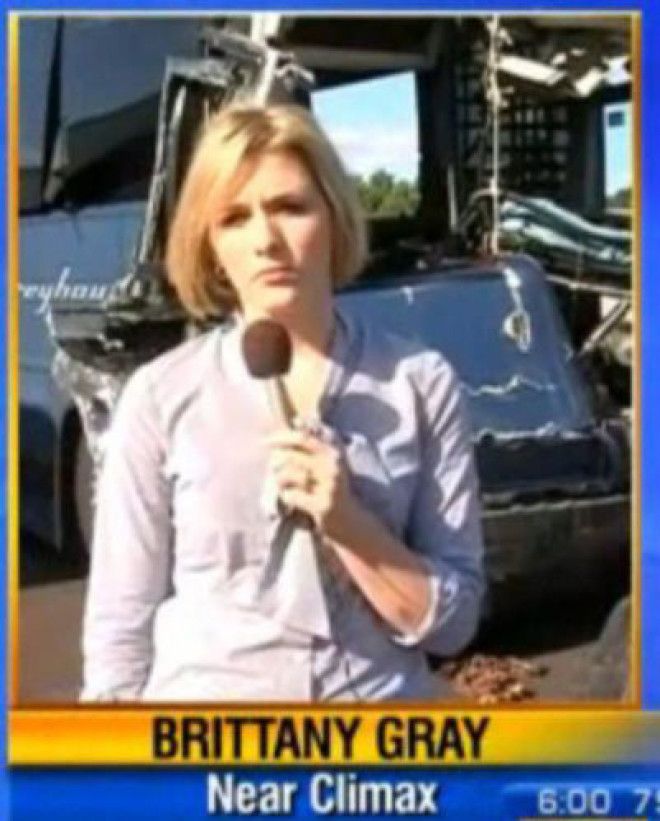 17. What exactly CAN you do ??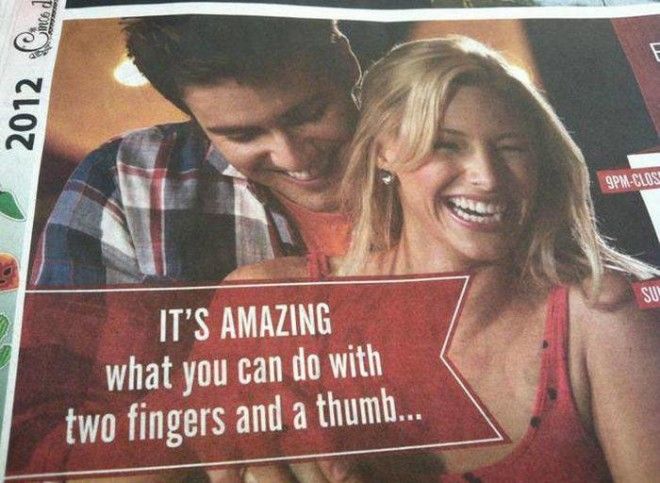 16. Hey, whatever they're into.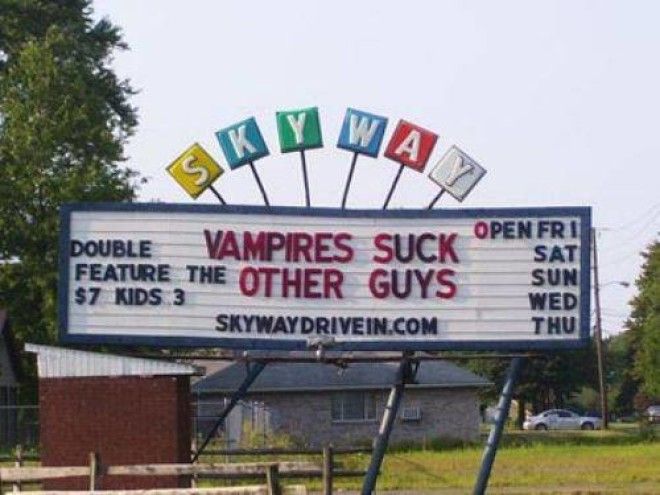 15. Just a very oddly shaped dog, nothing else to see here.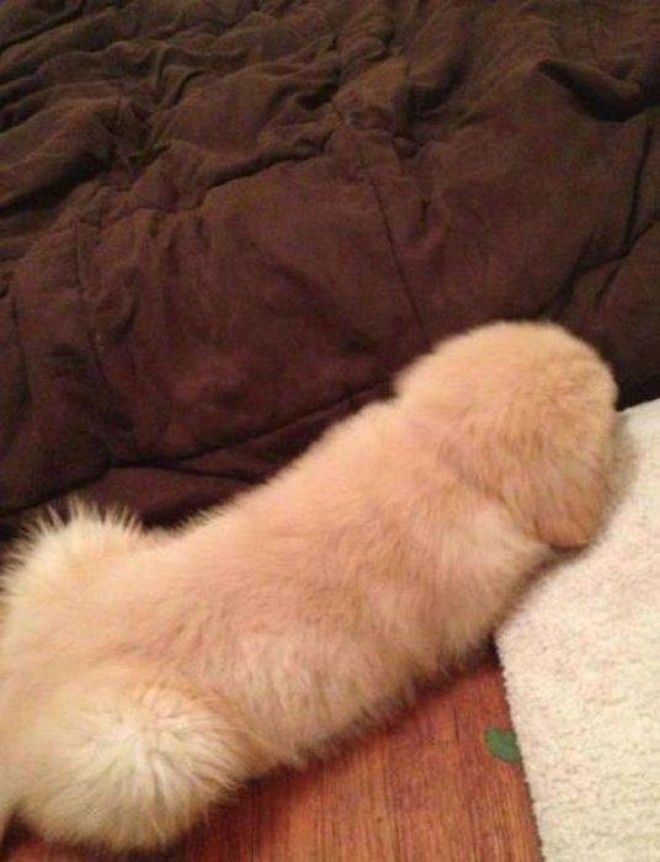 14. Maybe not the BEST advice.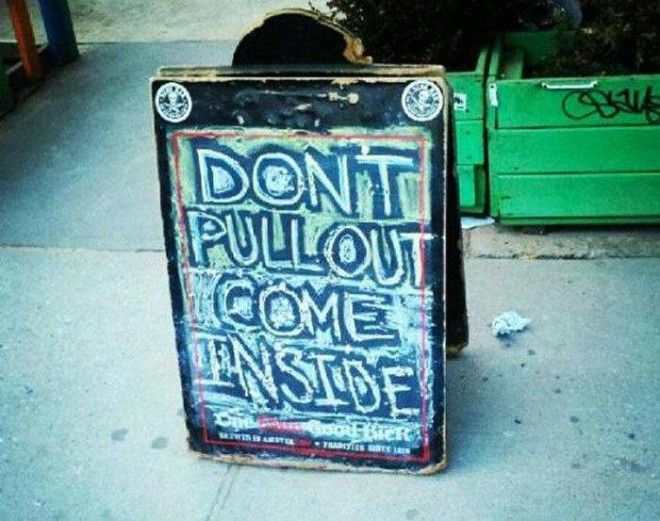 13. Um, not the best pillow.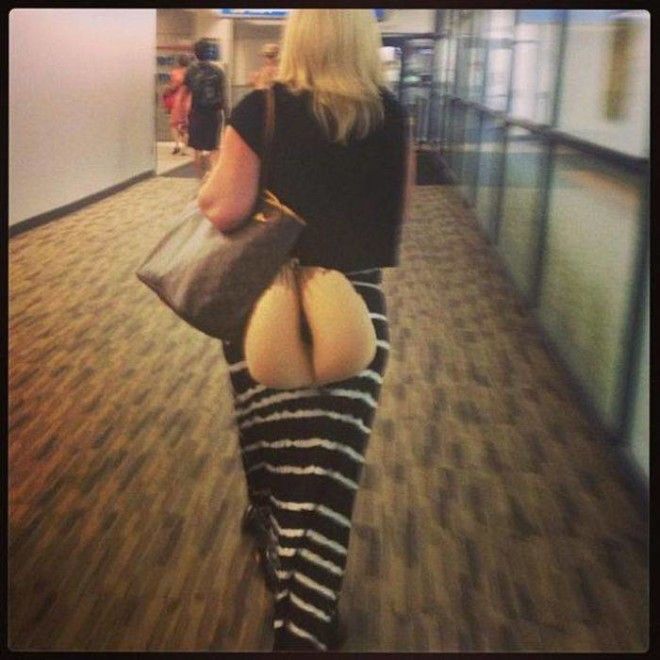 12. I'm good, Catherine.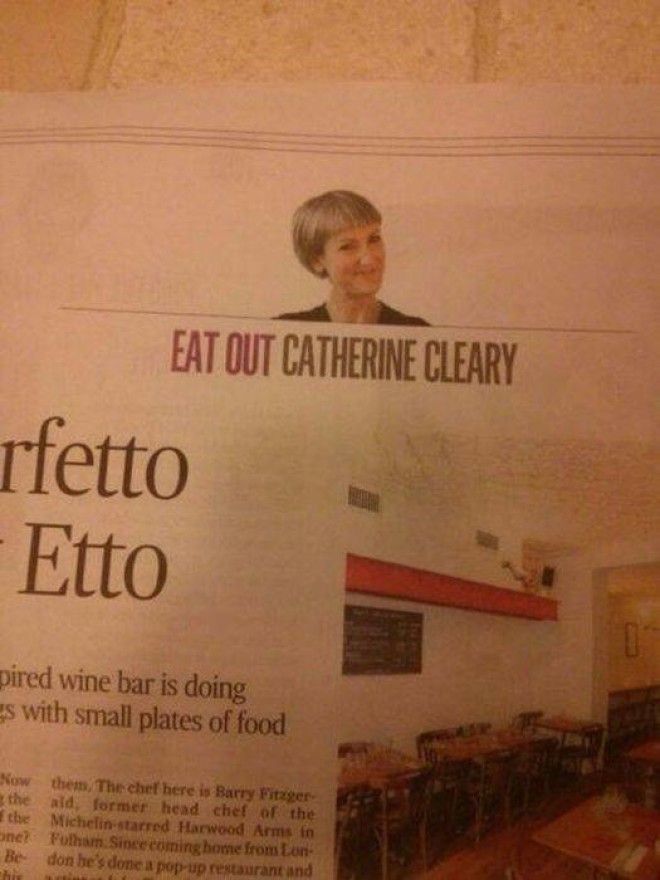 11. This is for kids.. !!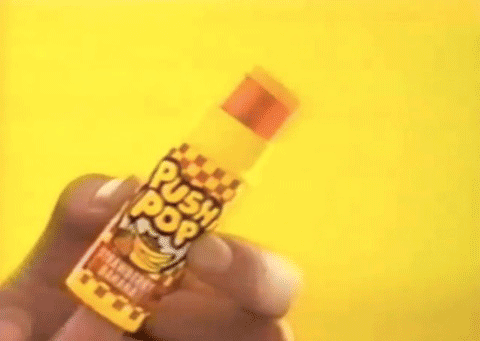 10. Wow, I really hope that's just a really well timed photo.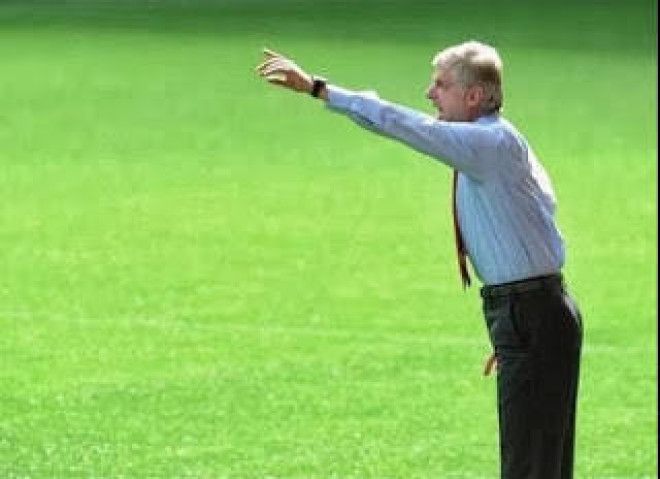 9. Who was in charge of putting these in the box ??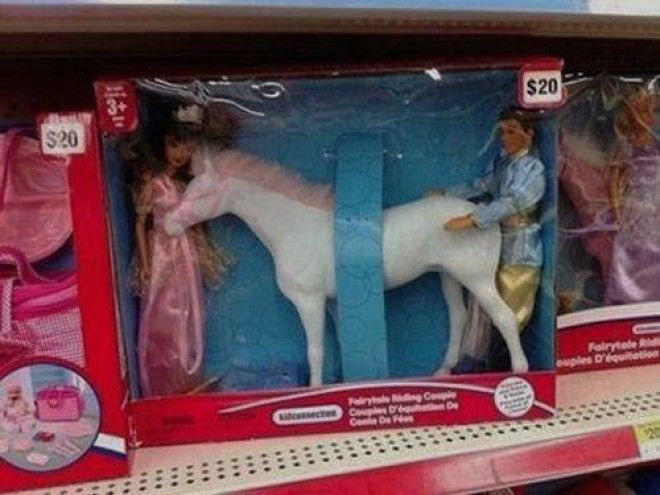 8. What…what is she doing ??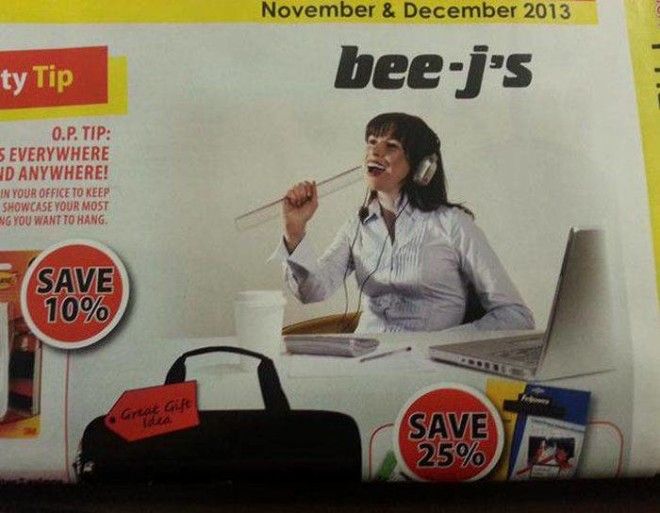 7. Maybe not the best headlines on the front page.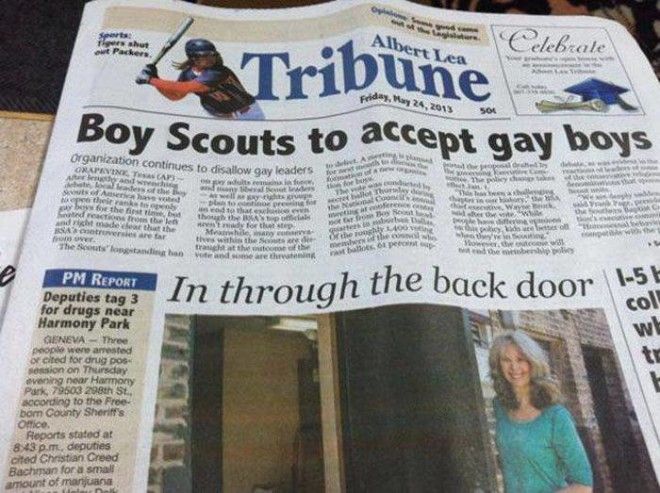 6. It's PARIS you guys !!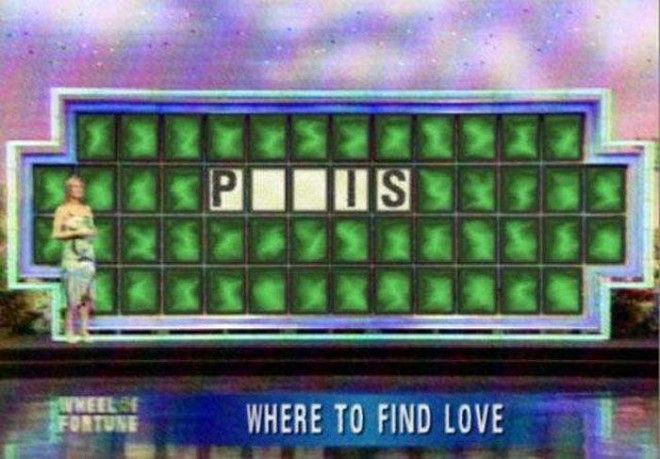 5. Oh, um…ok.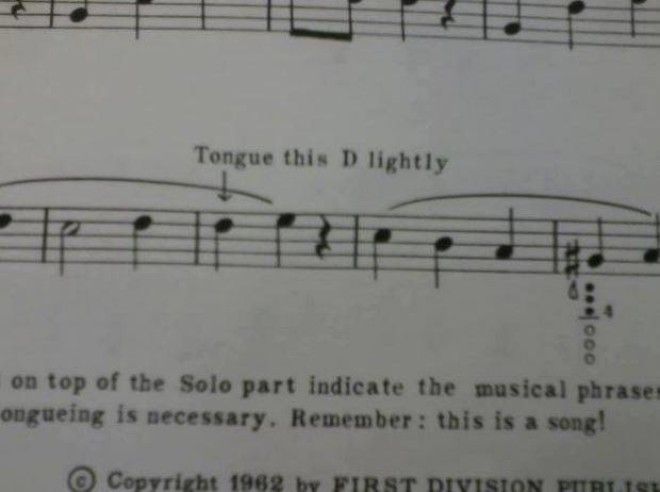 4. If that's what you're into, I guess.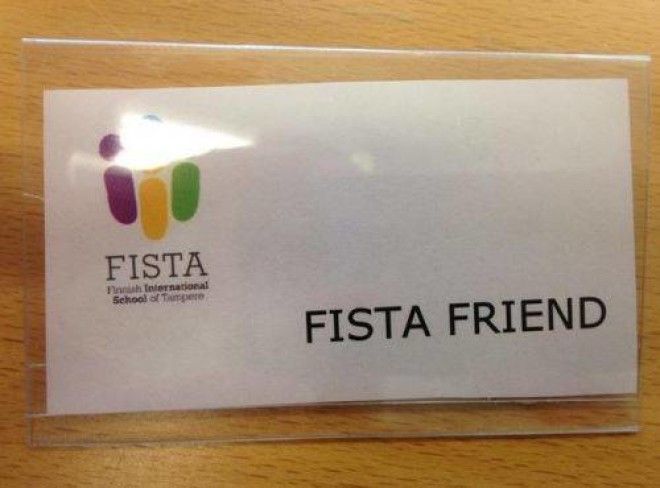 3. That's an awfully special tree.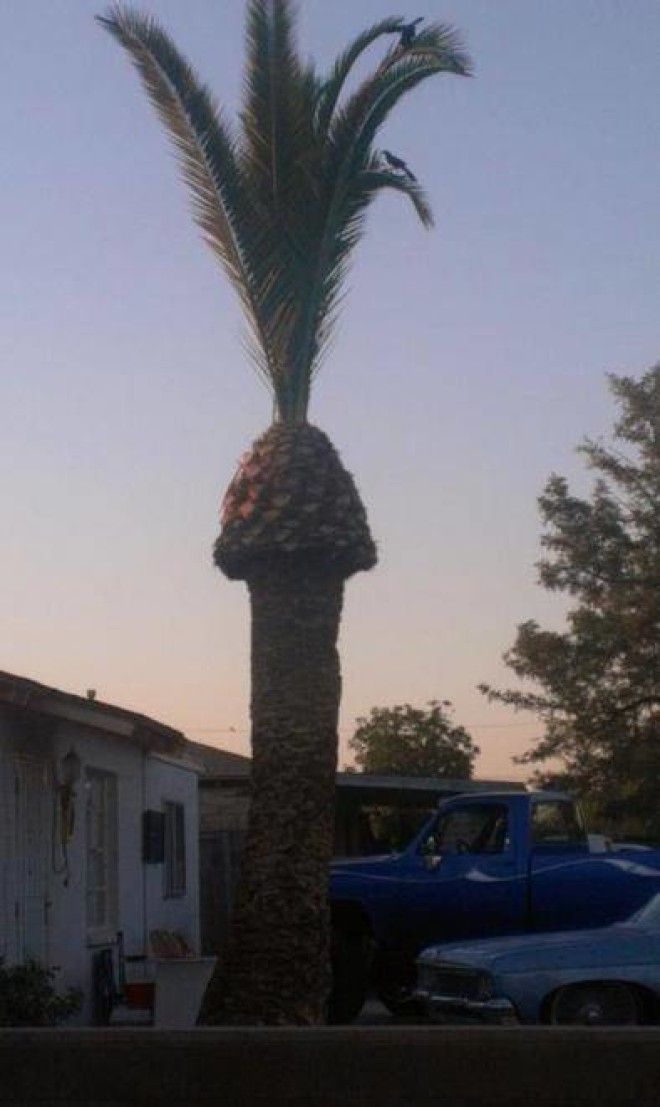 2. Gotta be careful with these new technologies.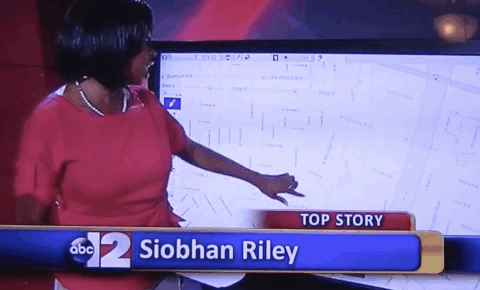 1. Oh, is that how it works ??