Steve tragically passed away in 2006 at the age of 44 after being pierced in the chest by a stingray barb while filming an underwater documentary. But the nature of his passing has never deterred his widow, Terri, or his kids, Bindi and Robert, from continuing his legacy and sharing their love of wildlife with the world. They've continued his conservation efforts and constantly champion their Australia Zoo.
Throughout the years, Bindi in particular has shared emotional tributes to her dad in honor of major events like his birthday and Father's Day.
2017, for Steve Irwin Day — an international celebration of the Crocodile Hunter's life and legacy — Bindi shared a particularly beautiful message about her dad and the lessons he taught her about kindness.
Scroll through to read Bindi's emotional tribute!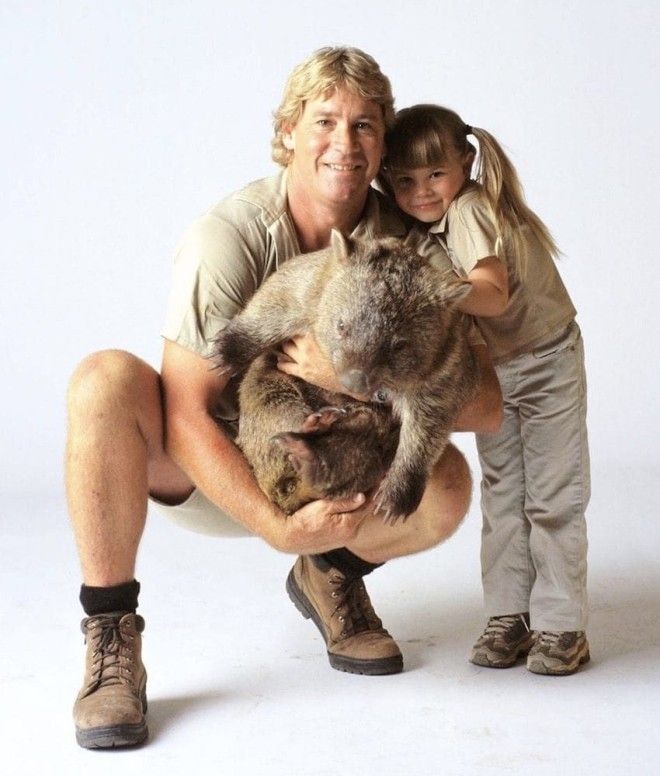 Alongside a photo of Steve with Bindi as a child cuddling a wombat, the Crocodile Hunter's daughter wrote:
November 15. Steve Irwin Day.

Today we remember all that Dad achieved for wildlife and wild places around the world.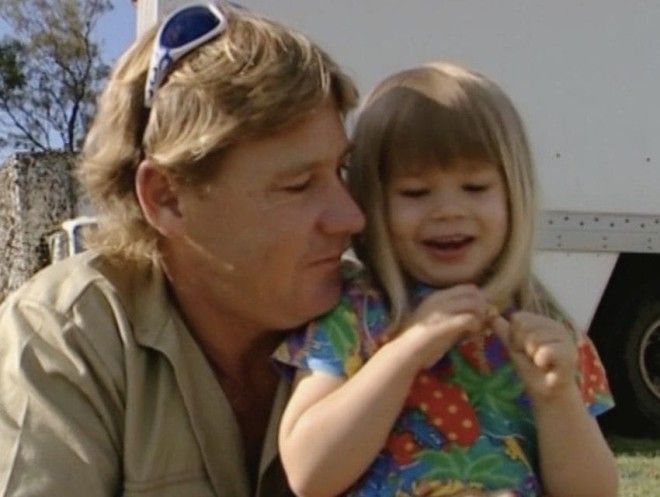 He taught me that we must all treat animals the way we wish to be treated.

I think that his advice applies to both animals and people.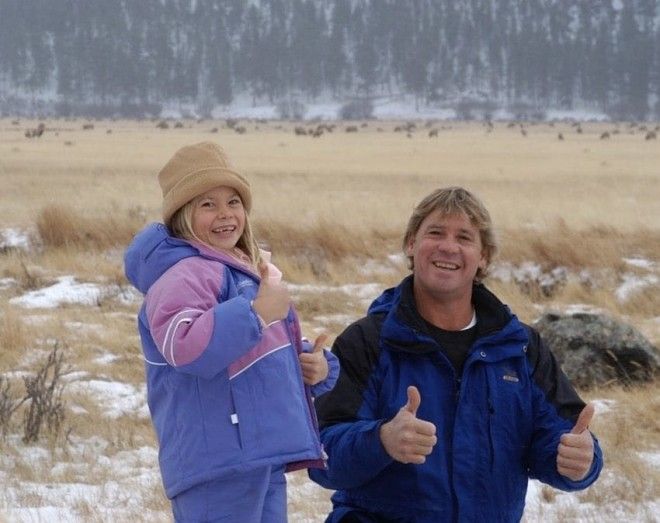 In order to protect our planet, we must first learn to be kind in every part of life.

If we are able to show kindness for each other we can be kind to our wildlife and in turn, our planet.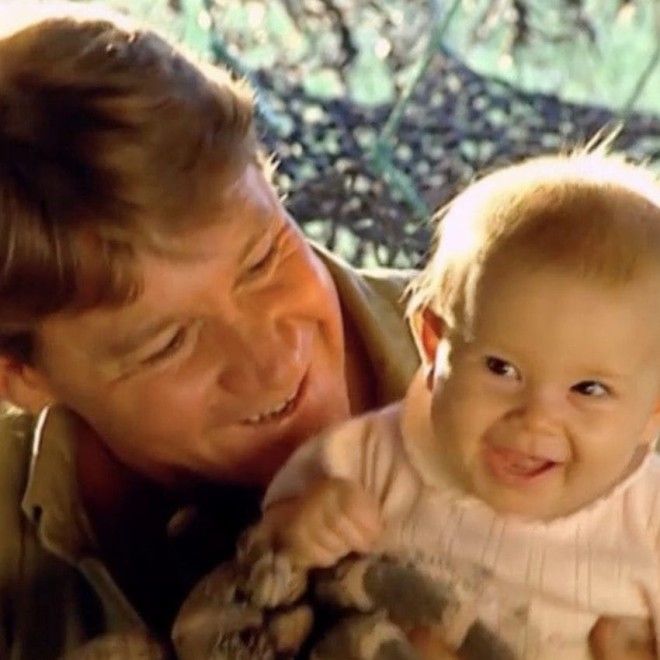 I strive to encourage people to remember that conservation is not only about the cute and cuddly creatures, but also our crocodilians, snakes and sharks.

We are all connected in some way.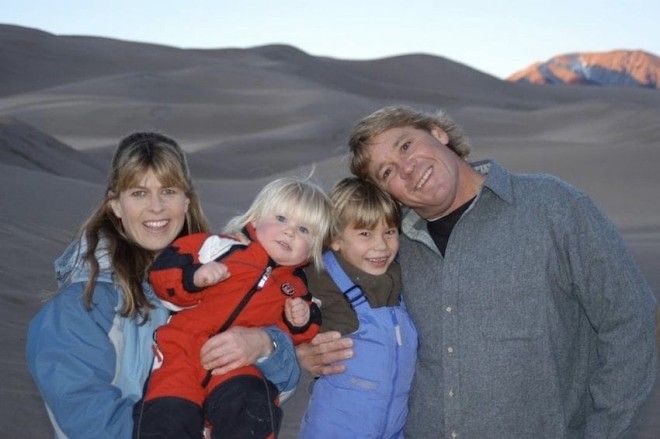 Thousands of Irwin family fans shared their support for Bindi and posted their own memories of watching and learning from Steve on TV.
"An amazing man has left an amazing legacy in you, your mom and brother! If more people in this world were like him the world would be a much happier place," one commenter wrote. "Have an amazing day today!"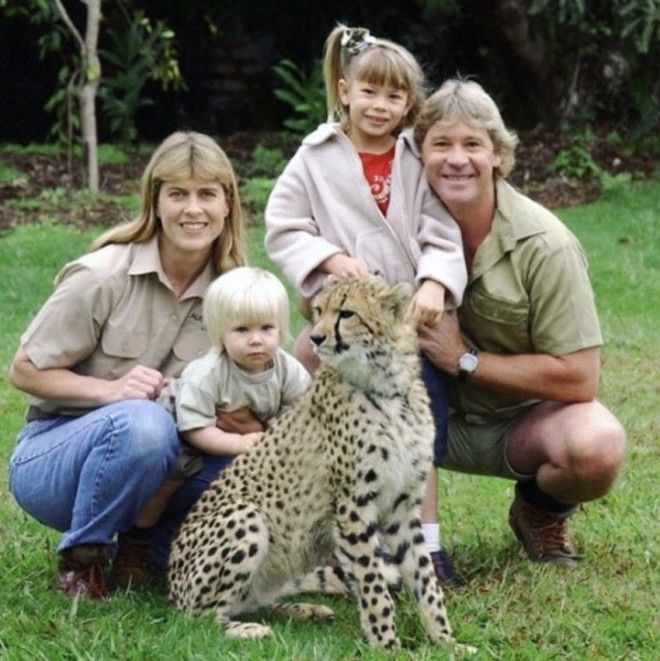 Bindi's younger brother Robert, a professional wildlife photographer following in his dad's daring footsteps, shared a tribute of his own.
"Happy #SteveIrwinDay. So excited to be remembering dad's legacy with a celebration @australiazoo! He was the greatest Wildlife Warrior, conservationist and dad on the planet," Robert wrote alongside a photo of their family posing with a cheetah.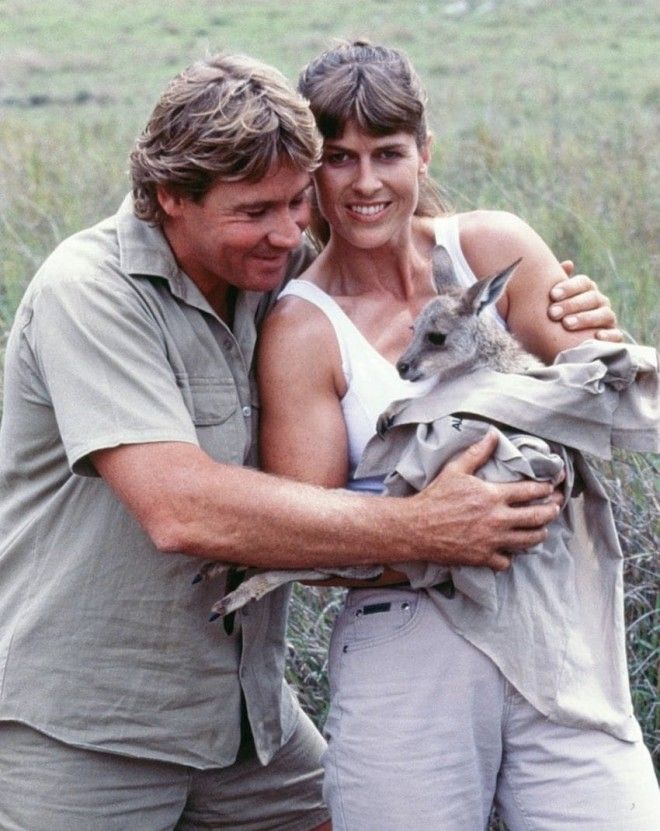 Steve's wife Terri celebrated her husband's day by posting several videos.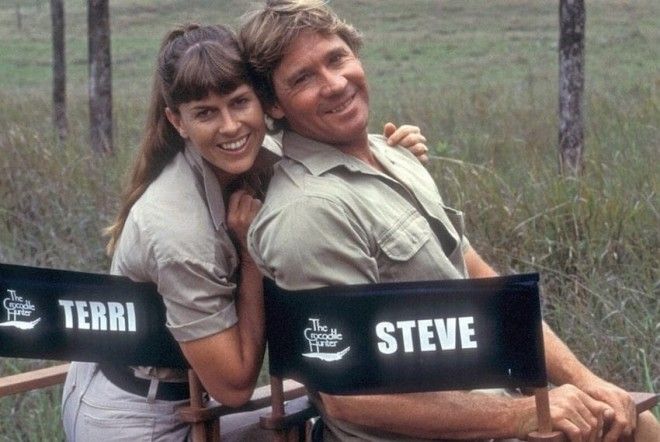 One was a compilation of clips from Steve's show and documentaries made into a song. Another was a video about continuing Steve's legacy in the Australia Zoo Wildlife Hospital.
Her third post was a collection clips from Australian celebrities who were celebrating the holiday and honoring Steve.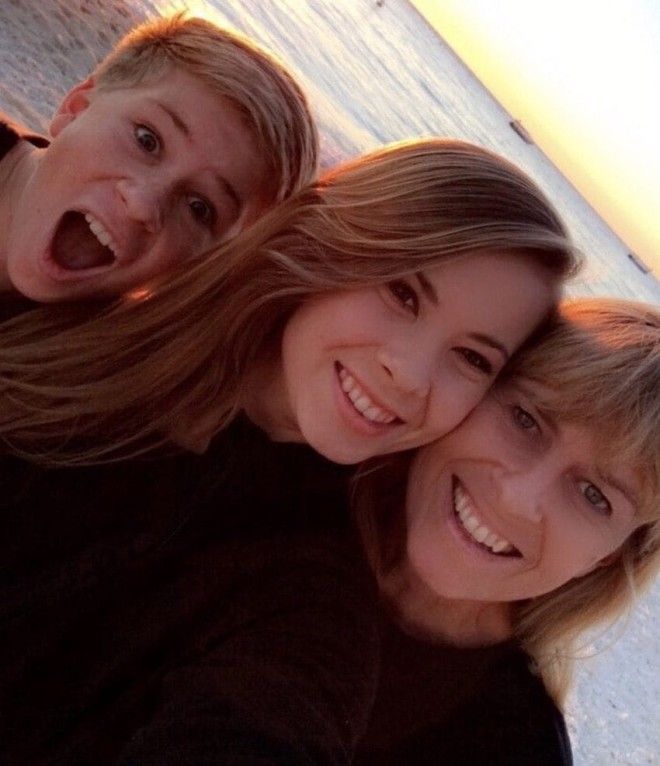 It's obvious that Steve is frequently on the family's mind, as each of them (but particularly Bindi) often posts tributes to his legacy and share photos and memories of him.
Earlier this year, Bindi opened up in an interview about what she believes her dad would think of her high-profile, long-term relationship with her boyfriend, American wakeboarder Chandler Powell.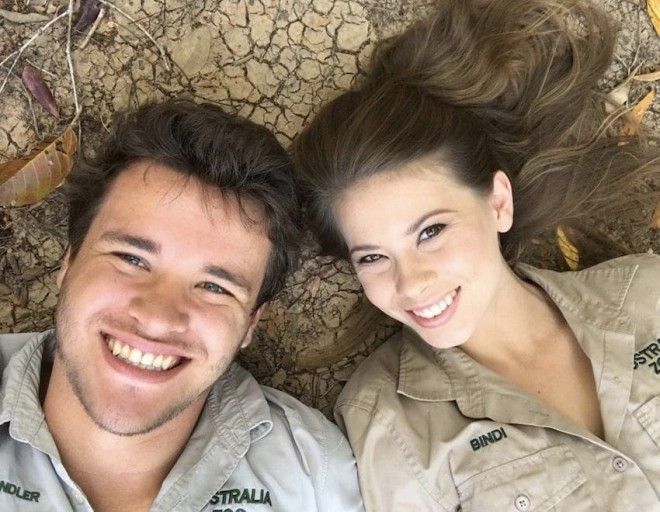 "I believe there's always someone for everyone and when you find that one, as we have found each other, it's a real blessing and a privilege […] I'm lucky I have found the one, the person I want to spend all my time with," the Dancing with the Stars champion told Australian Women's Weekly.
"Mum and Robert and I have talked about that a lot. We all think dad would have loved Chandler."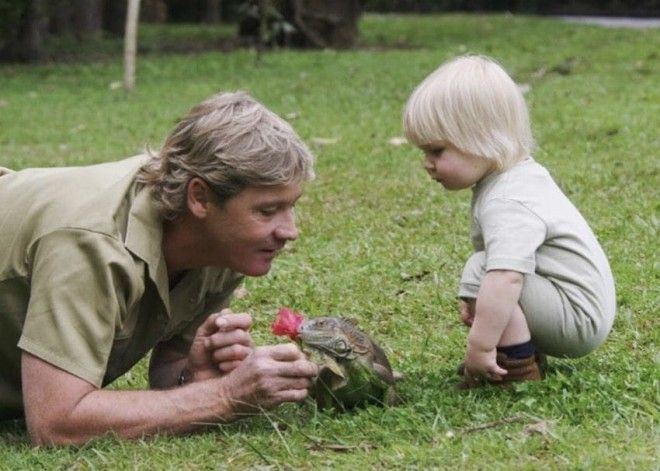 Though they're certain to be missing Steven on a day like this, 2017 has been a major year for the Irwin family — especially when it comes to carrying on their late patriarch's conservationist legacy.
Back in June, Bindi announced on Instagram that her dad would be honored with a star on the Hollywood Walk of Fame at long last.
"Dad changed the world by reaching out to people through their television screens to bring them on the adventure of a lifetime," she wrote. "To have his name on a Hollywood Star means the world as we carry on his important work."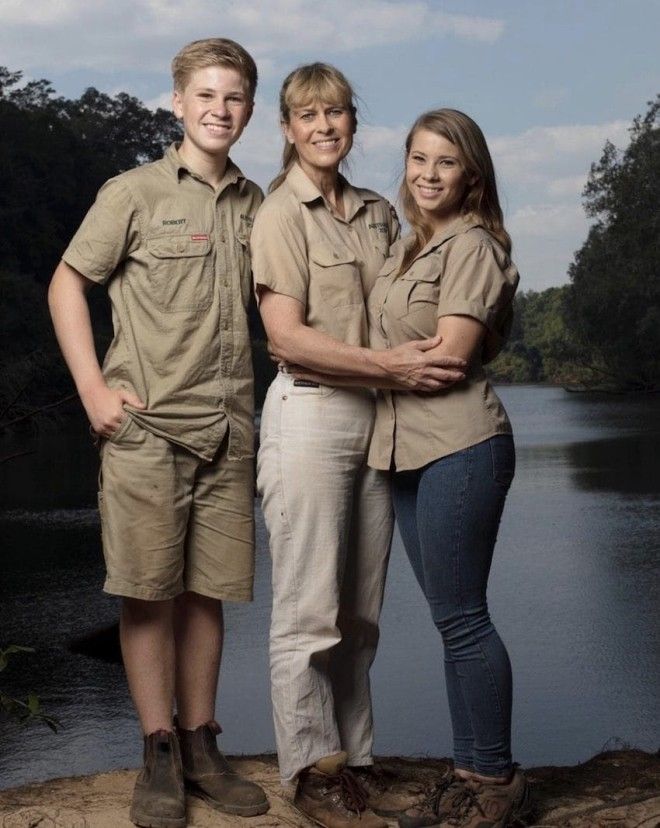 But perhaps their biggest news of the year was the exciting announcement that the family would be returning to Animal Planet (the network that aired The Crocodile Hunter) 11 years after Steve's death.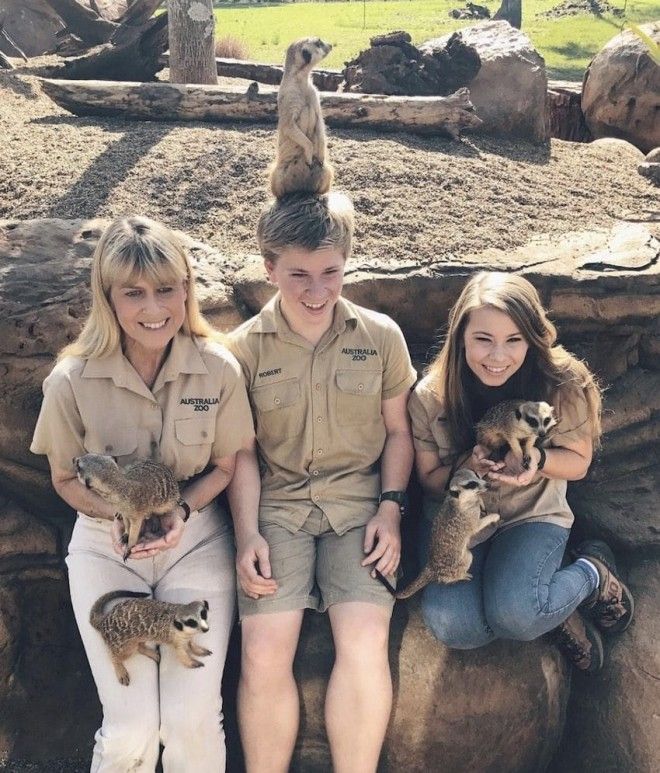 "Steve Irwin was a champion for all wildlife and he and Terri's excitement and enthusiasm brought viewers from around the world in touch with nature," Patrice Andrews, general manager of Animal Planet, said in a statement about the news.
"Their passion for animals, love for their family, and leadership in conservation awareness left a strong legacy that continues today. We are thrilled to have Terri, Bindi, and Robert back in the Animal Planet family."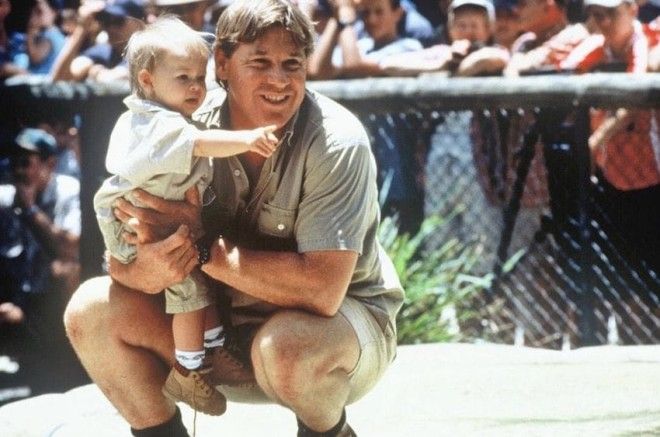 Isn't it so inspiring how the family continues to carry on Steve's legacy in the years since his death?
The Irwins and the Crocodile Hunter's many loving fans will never forget his lessons about treating wildlife, our planet, and one another with kindness.