1) Phuket, Thailand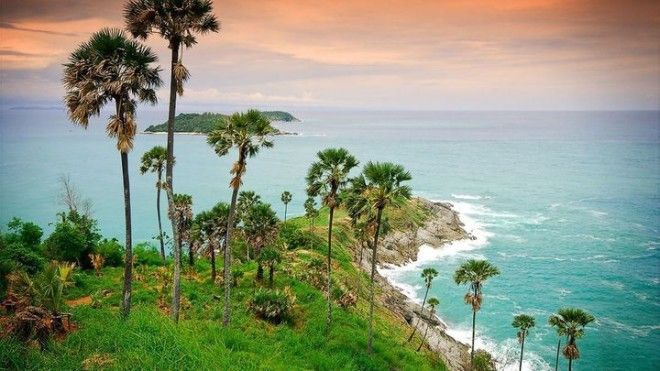 Living in Phuket, Thailand might feel like a vacation, but the city is actually well equipped to handle the high density of remote workers who are moving there regularly. This tropical retreat seems to have it all, from rainforests and mountains to clear water and beachfronts. And just because you're on an island doesn't mean that you're disconnected from the outside world. High-speed internet service was launched in Phuket in 2015, meaning you can find an array of wi-fi enabled coffee shops and coworking spaces on the island.

2) Bali, Indonesia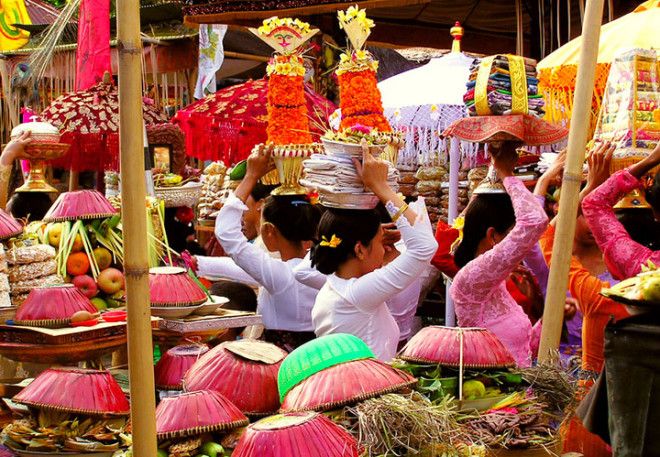 Bali, Indonesia rates extremely high (multiple times, because Bali is technically a province of Indonesia) on Nomad List's real-time list of digital nomad hotspots. While Elizabeth Gilbert's best-selling memoir, Eat, Pray, Love helped the city earn some of its popularity with foreigners, it manages to live up to the hype. Known for its combination of having a laid-back vibe and breathtaking beaches, Bali is an affordable paradise on earth (Don't believe us? Just google it.). The one downside? Remote workers report that internet can be a bit unreliable throughout the province, but most of the coworking spaces have a solid internet connection you can rely on.

3) Las Palmas, Spain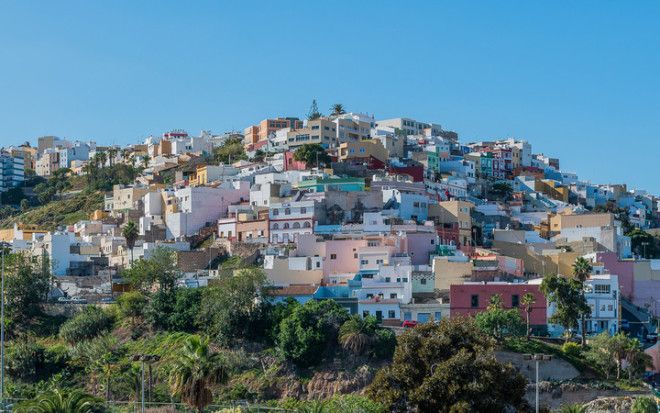 Las Palmas is the capital of Gran Canaria, the most popular of Spain's Canary Islands. Remote workers often thrive in this stunning city because of the reasonable cost of living, friendly attitude to foreigners, and overall walkability. To add to the delight, Las Palmas stays between a pleasant 68 and 86 degree average (Fahrenheit) during the winter and summer months. Additionally, being an island of Spain, the cafe culture here is alive and thriving, so you can camp out in one of the city's coffeeshops with fast and free wifi whenever needed.

4) Denver, Colorado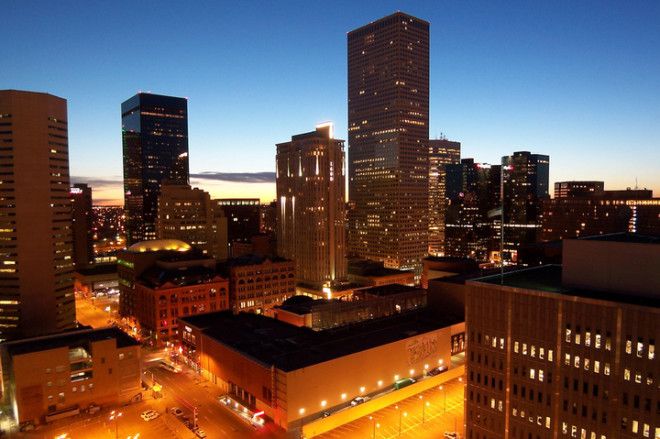 According to a 2015 poll, Colorado actually had the highest percentage of full-time telecommuters in the entire United States. In fact, in 2017 there were 20,874.73 job-seekers who searched for telecommuter jobs per one million total job-seekers in Colorado. Having such a rich density of remote workers is reflected in the city's overflow of coworking spaces. In the very heart of downtown Denver alone you'll find over 20 coworking offices, making for a vibrant community of telecommuters and immense potential for networking.

5) Budapest, Hungary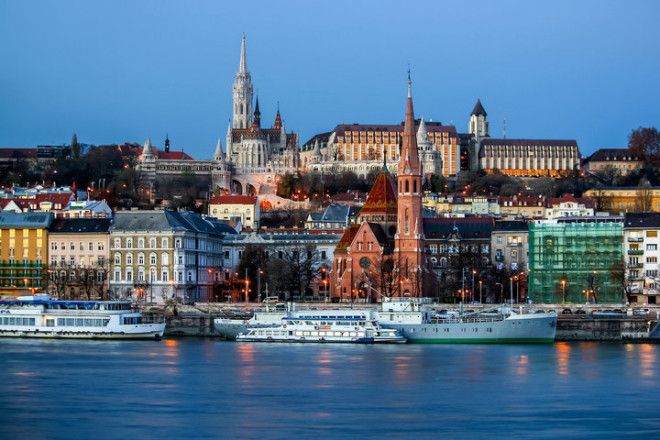 Check out Budapest's renowned thermal baths or plethora of historical sites during your stay in this remote-friendly city. The city's solid internet connections paired with its affordable cost of living (a one bedroom in the city's center averages at about $440 per month) make moving to Budapest a practical choice for telecommuters while its entertaining nightlife and close proximity to Western Europe makes it an entertaining one.

6) Chiang Mai, Thailand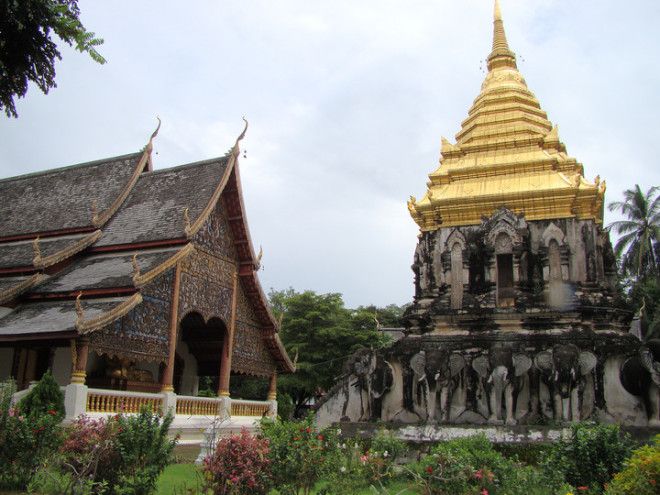 Thailand makes the list again, this time for its mainland city of Chiang Mai. This city scores high across the board, including in categories such as cost of living, livability, safety, internet connection, and overall quality of life. Chiang Mai is a remote worker's mecca, and for that reason, you'll find a supportive community of digital nomads here. Whether you're scootering your way into the city during the day or hanging out at one of the 24/7 hour coworking spaces in the middle of the night, you're bound to bump into a slew of digital nomads in Chiang Mai.

7) Playa del Carmen, Mexico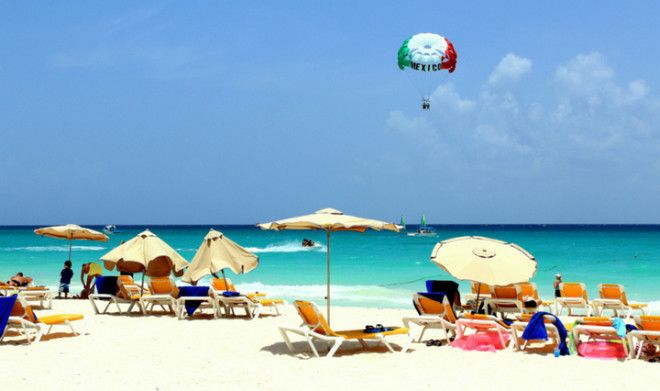 Sitting about 30 minutes south of Cancun, Playa del Carmen offers all the same benefits of the famed spring break city minus the rambunctious college crowds. The weather here is picturesque year-round, and the entertainment and activity scene is just as loved by remote workers. The heart of city rests on a two by 20 street grid, so it's easy for telecommuters to get plugged into the beachfront community.

8) Seoul, South Korea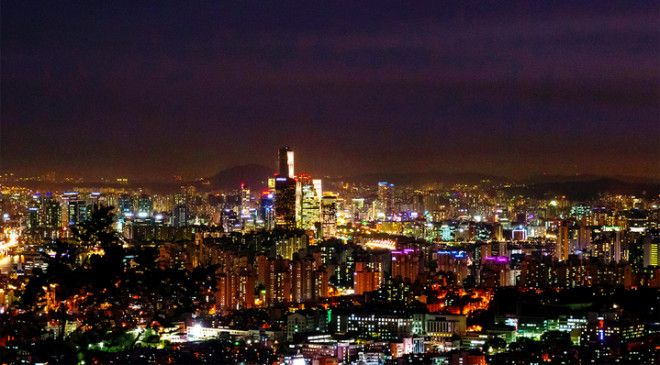 Seoul is another city that has a lot to offer remote workers. Despite being a large metropolis (Seoul's population is currently over 10 million, with the entire Seoul area housing about half of the country's population), you'll find that city living isn't necessarily an exorbitant amount of money. Your average coworking space will run you about $89 per month while the cost of living for a nomad averages out at $1965 per month. True, it's not cheap, but when compared to other cities that offer the same urban vibes, it's still a pretty sweet deal.