Life is good. Especially when you think about…If these pictures don't make you smile, nothing else will.
Anyone can smile
For example, your dog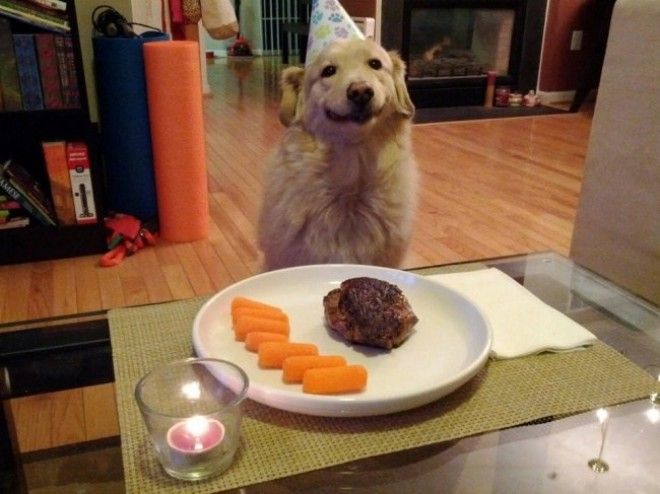 Or A small ramp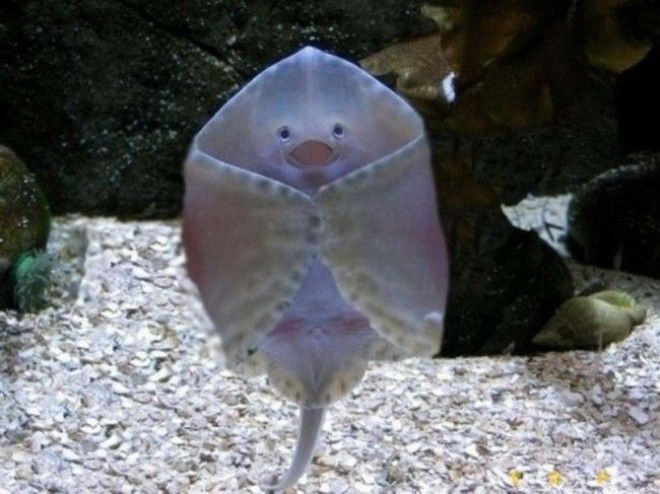 Or even plane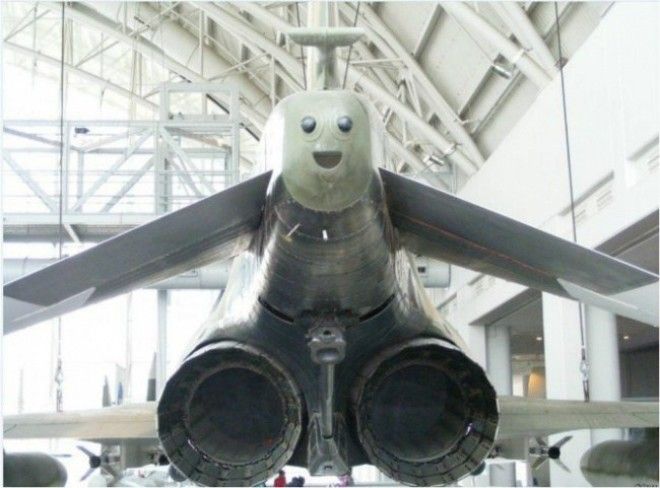 Remember, Age doesn't matter. Keep smiling.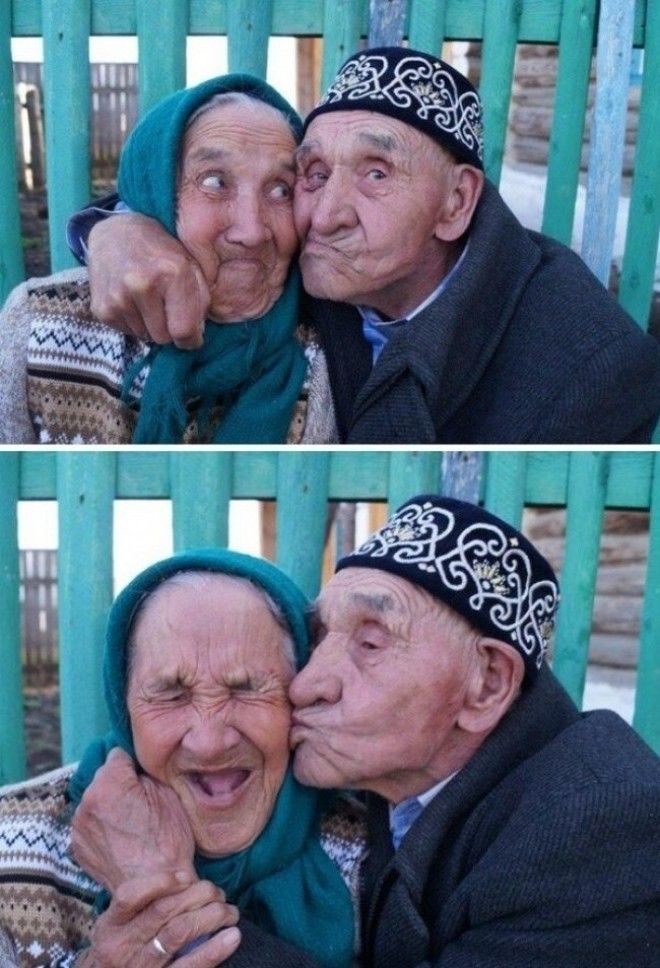 This dog, who thinks this parade is all for him.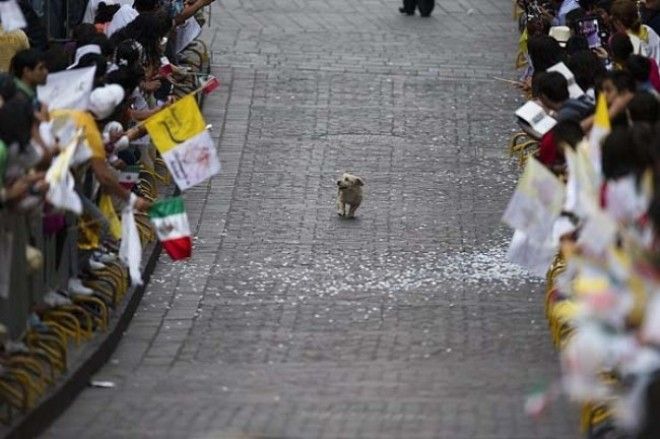 This touching photo of limbless Nick Vujicic holding his baby.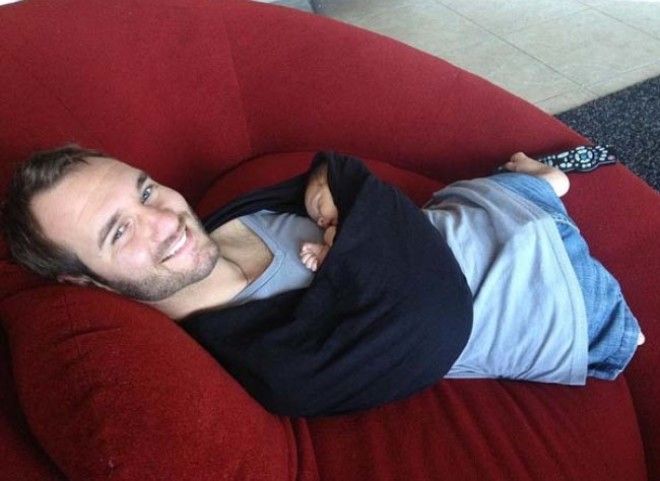 Smile and the world smiles with you,No matter where you work.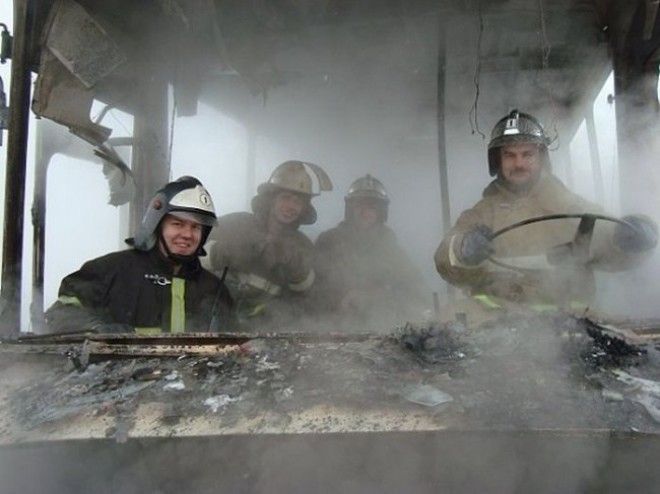 And even when you know that some things are just temporary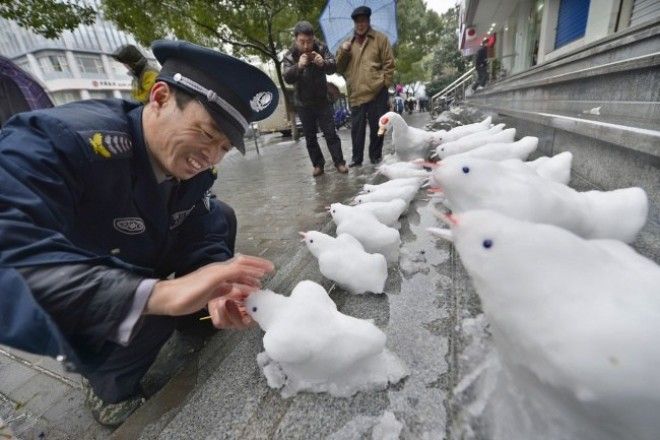 Give a smile and make someone's day, It doesn't cost anything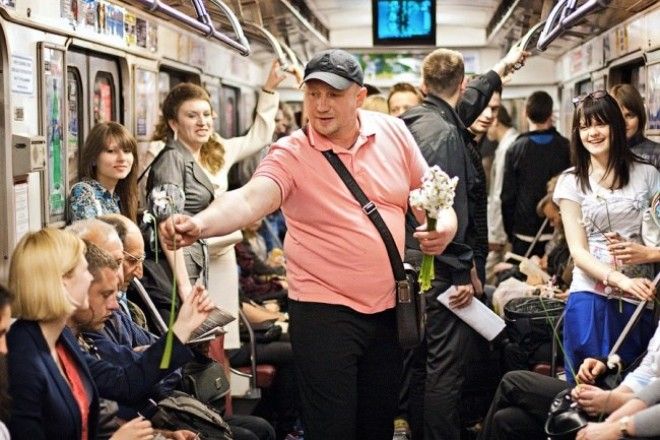 Just because you want to sleep, doesn't mean that everyone have to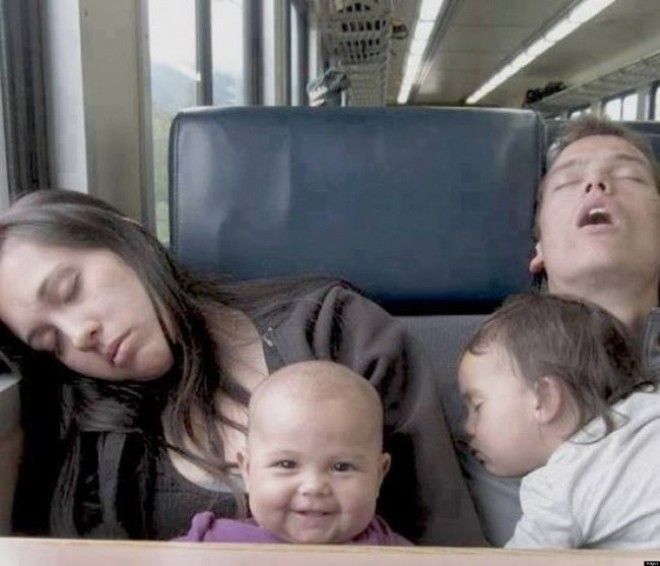 Life's Little Things that make you smile

Smile can remove any tension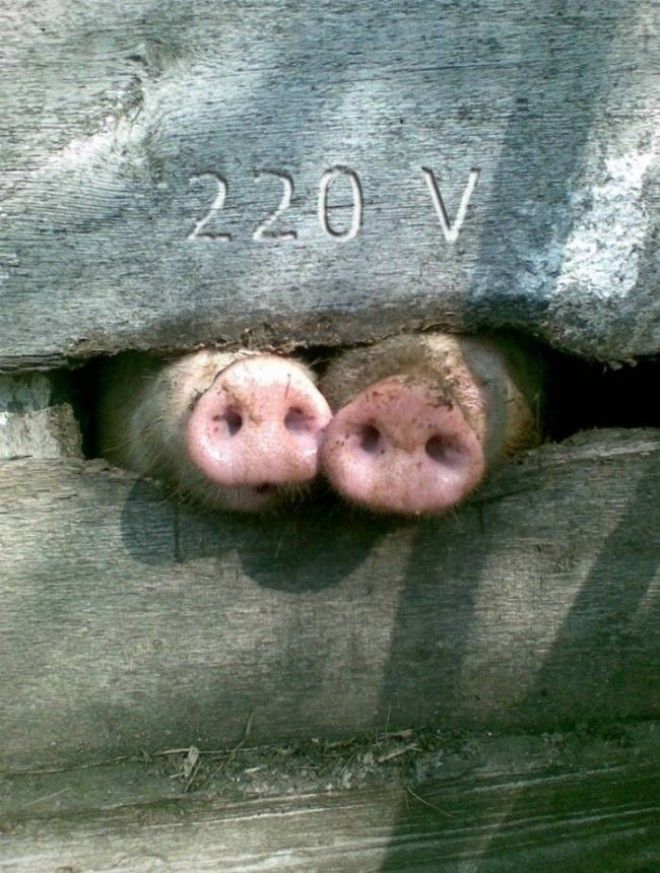 And gives an incredible energy boost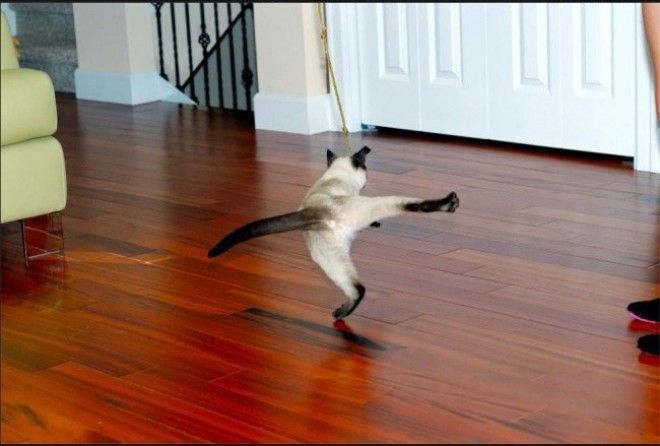 Giving a reason to smile?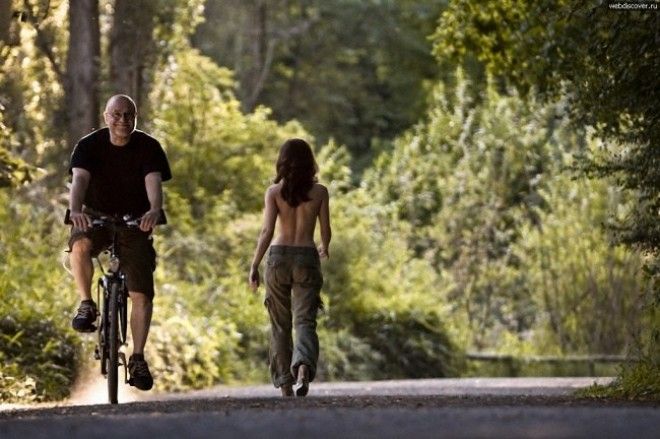 You can smile together with your best friend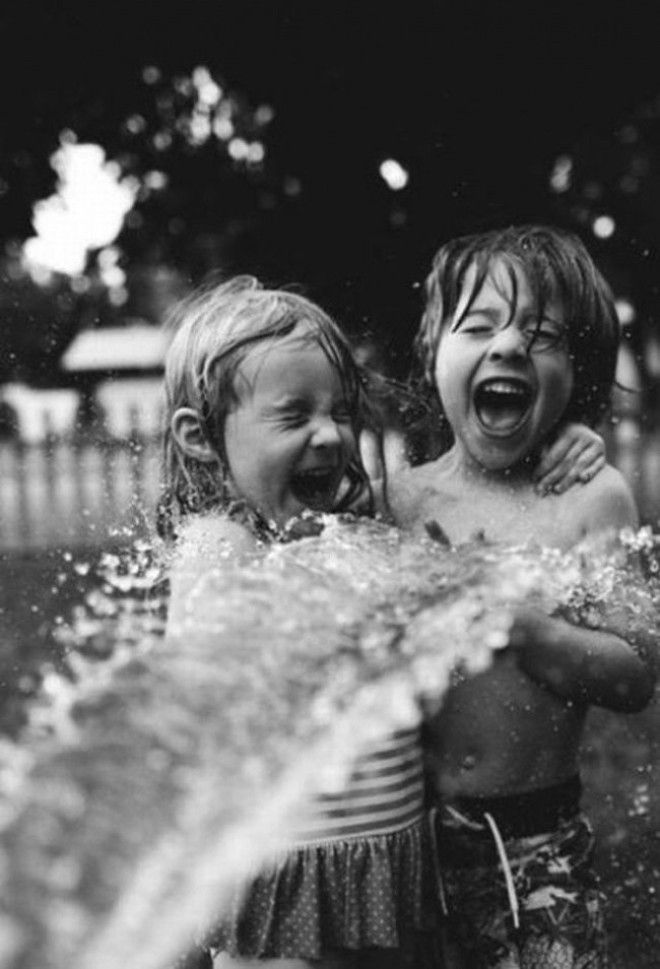 And to capture the perfect moments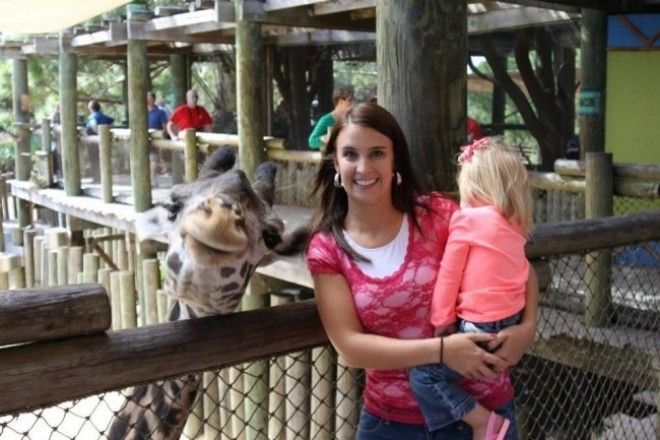 Even if things didn't go quite according to the plan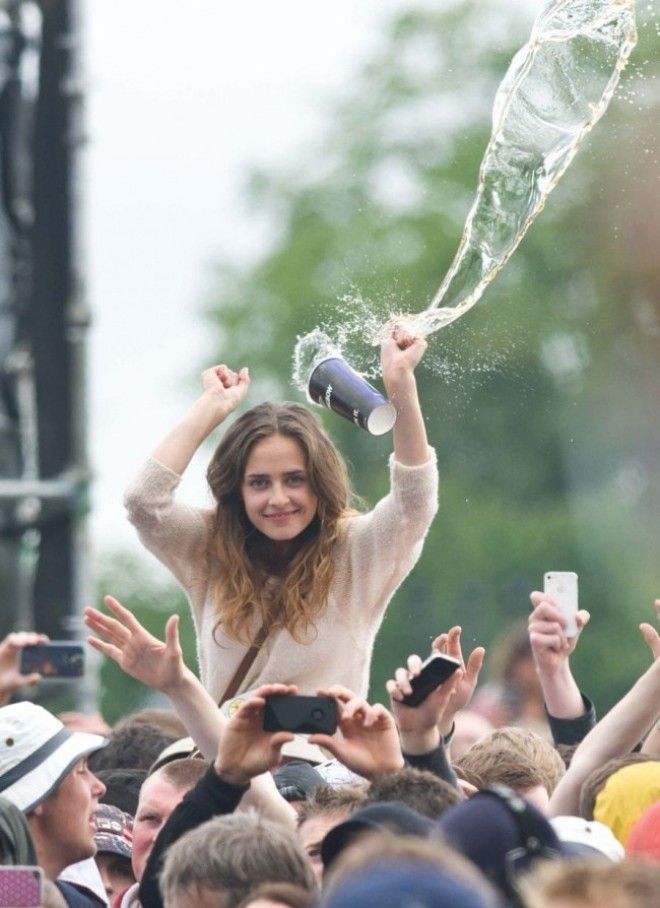 And When Everything seems lost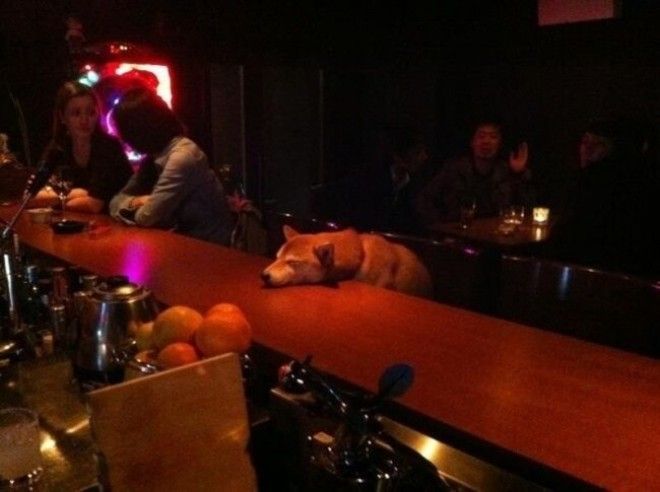 And even when some things that cannot be fixed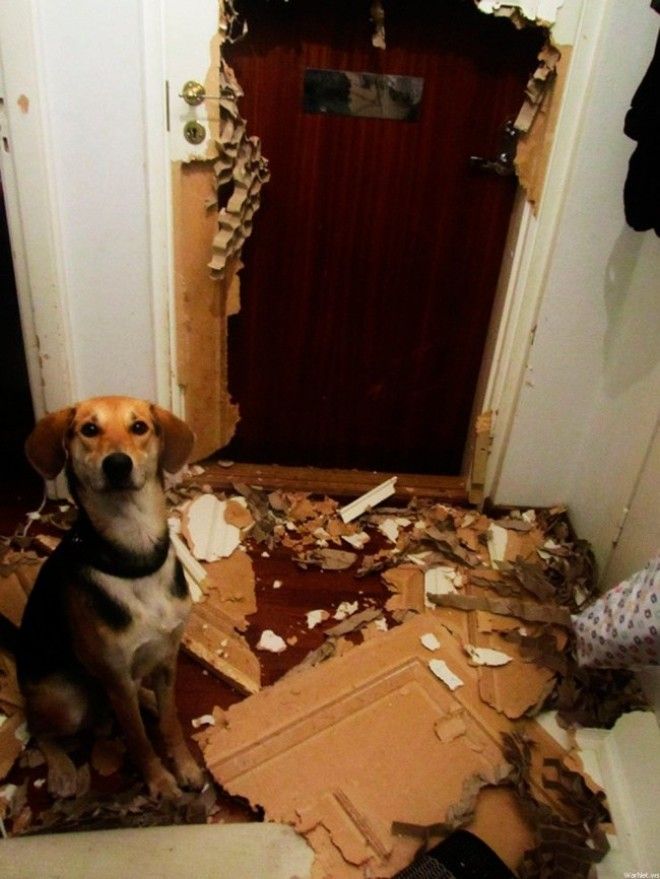 You need to find the strength to just smile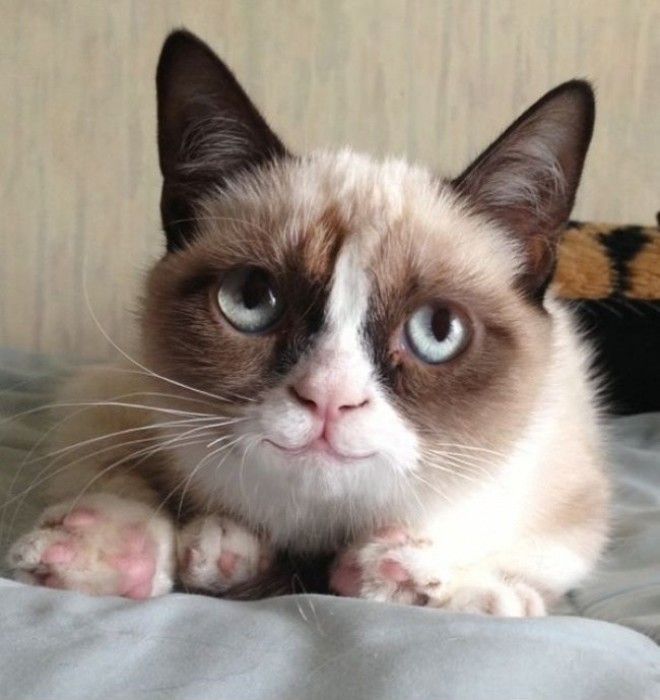 And then the mother nature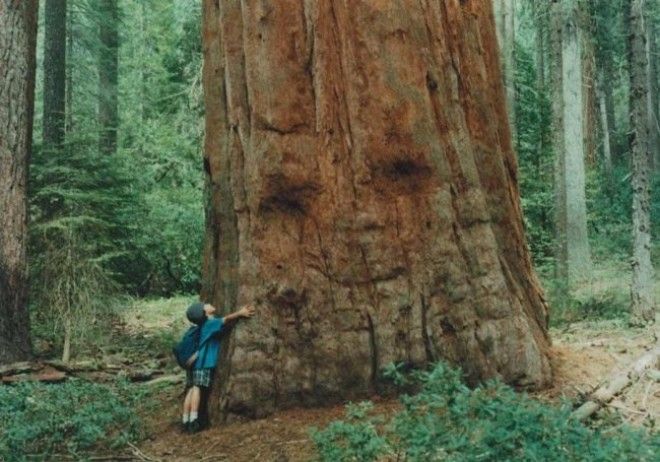 Life is like a mirror. Smile at it, and it smiles back at you.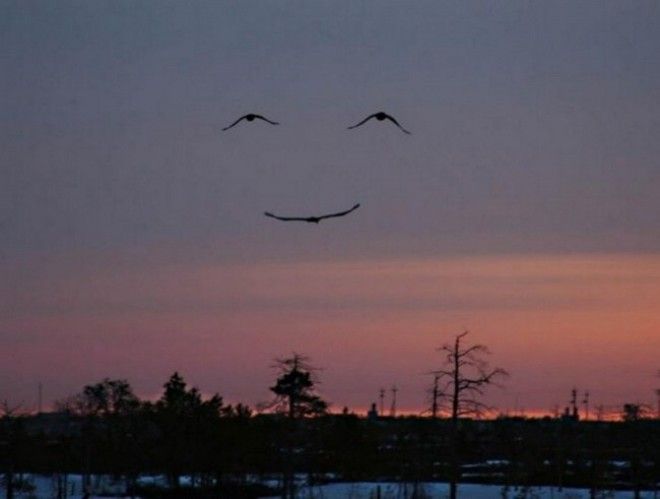 And then your life will change :-)!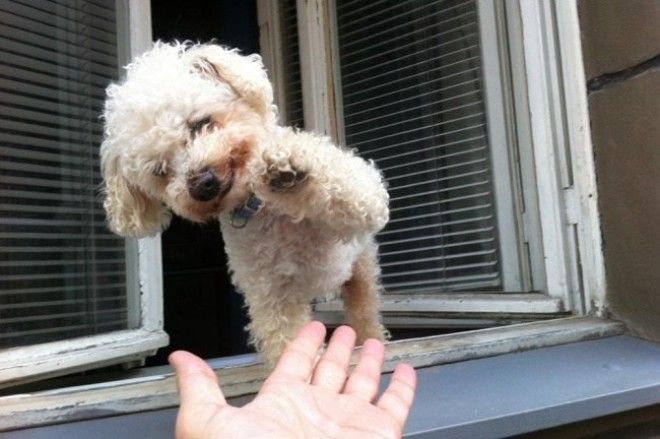 Just Smile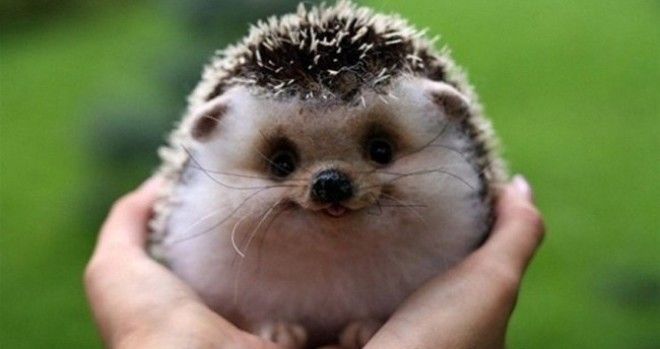 We hope those 28 pictures were 28 different reasons for you to smile. Life can sometimes be stressful, but if you're ever feeling down, just take a look at these pictures.