While it is usually child actors who vow to never act again, there are also some big-time celebrities who feel the same way. After a long career in the spotlight, some actors might find that they no longer possess the passion and drive it takes to act, and choose to retire.
It is always sad to find out that one of your all-time favorite actors is kicking the acting bucket, but after a certain age, it is an understandable decision. Despite putting an end to their acting careers, many celebs end up pursuing other interests like judging, producing, directing, or hosting.
The following is a list of actors who have decided to put an end to their acting careers to pursue bigger and greater things.

15. Ariana Richards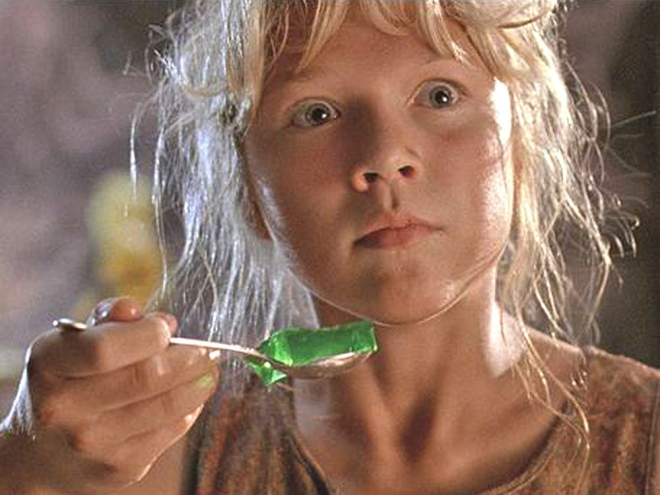 Ariana Richards started acting when she was only 8 years old. She was quickly noticed by many Hollywood casting agents due to her big blue eyes, blonde hair, and obvious acting talents. Richards' biggest role was the one of "Lex" in The Lost World: Jurassic Park. After filming this movie, Richards continued to pursue an acting career but called it quits in 2013 to focus on her painting. Today, Richards is 38 years old and has made quite the name for herself in the American painting community.
Richards also made an appearance in the popular 90's sitcom Boy Meets World in 1996. Despite taking a 12-year break from acting, Richards took on a role in the TV movie Battledogs in 2013. However, this was the last time she showed interest in acting.

14. The Olsen Twins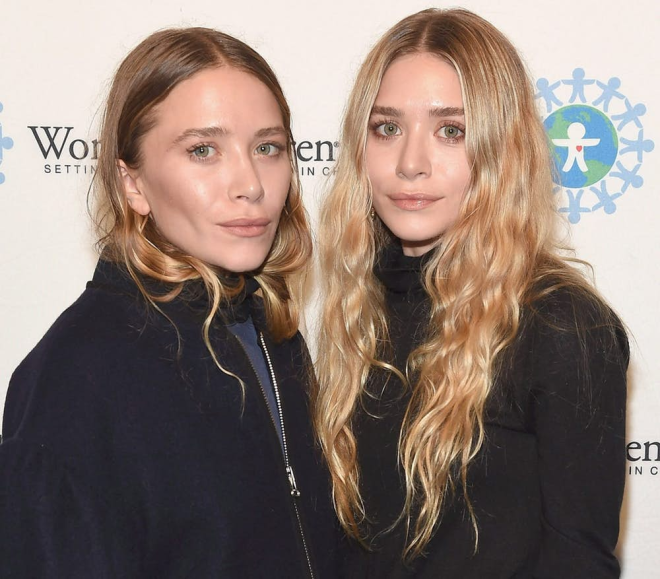 Mary-Kate and Ashley Olsen began their acting career in 1987, when they were only 6 months old. The sisters remained in the limelight for decades, only to grow tired of acting altogether. When the Olsen twins announced that they would no longer be making movies, many of their fans were shocked and disappointed.
When asked about their decision, however, Mary-Kate had this to say: "With what we were doing in business when we were younger, I don't think it ever felt like we were actresses, because we spent so much more of our time not in front of cameras, building a brand."
Since their acting-retirement, the Olsen twins have focused on their fashion and beauty brands, and have proven to make better businesswomen than actresses.

13. Freddie Prinze Jr.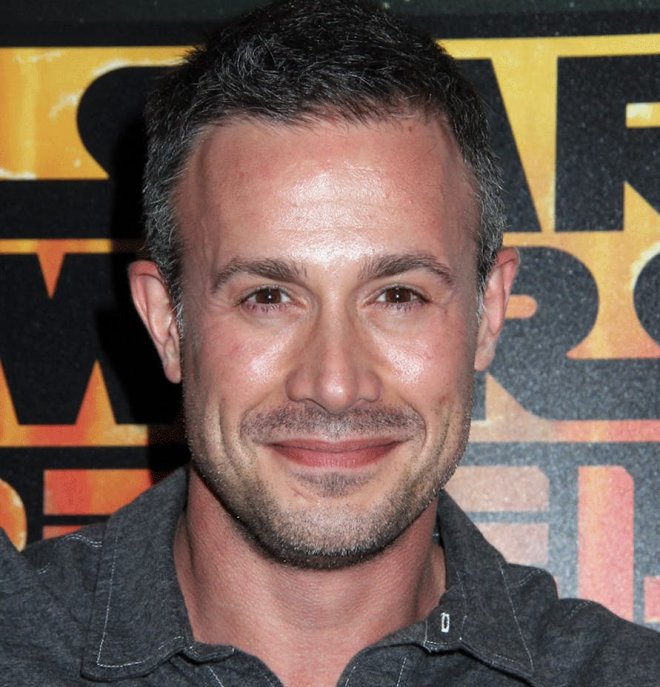 Freddie Prinze Jr. was one of the major heartthrobs of the 90's, but his acting career ended abruptly in 2010 after costarring with Kiefer Sutherland on the TV series 24. Allegedly, Prinze had such a bad experience working with his costar, that he began contemplating whether or not he really wanted to be an actor. Sick of the stress and the drama, Prinze decided to pursue other vocations like voice acting and fine cuisine.
Before quitting acting, Prinze admitted to the following: " I did 24, it was terrible. I hated every moment of it. Kiefer was the most unprofessional dude in the world… I just wanted to quit the business after that. So, I just sort of stopped."

12. Frankie Muniz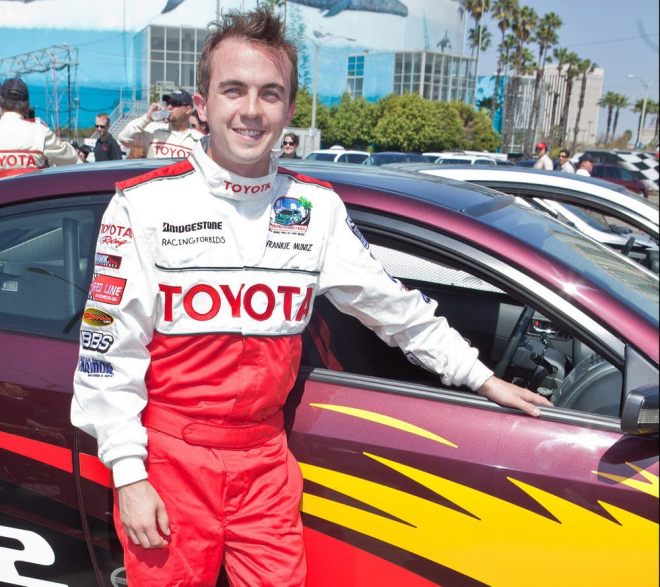 Frankie Muniz has lived his life behind the camera, but he hasn't always wanted to. The 31-year-old started acting back in 1997, and was cast as "Malcolm" in Malcolm in the Middle in 2000. It was this role that helped Muniz make a name for himself and pursue other vocations. It wasn't until 2008, however, that Muniz announced that he would be retiring his acting career and pursuing a racing career instead.
As many race car drivers would know, racing is a risk, which is what Muniz would soon find out. Numerous crashes lead to Muniz breaking his back and injuring his hands and ribs. To make matters worse, the young celeb also suffered two mini-strokes in 2012 and 2013. Since then, Muniz has shown interest in acting again, however, many of the indie-films he's been cast in have fallen through at the last second.

11. Cameron Diaz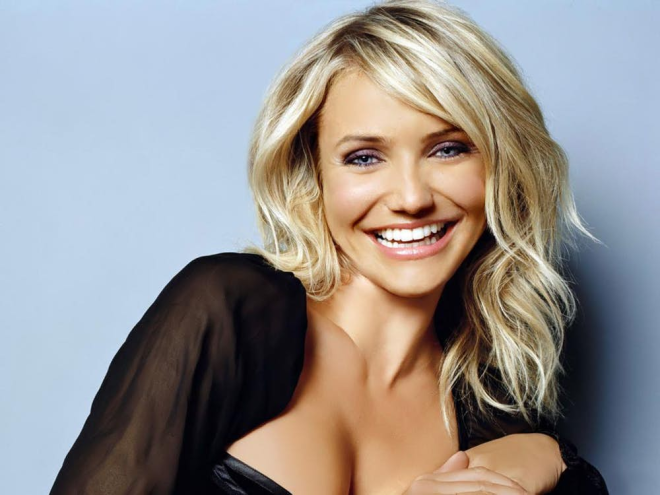 While you may not have noticed, the gorgeous Cameron Diaz hasn't made a movie in nearly 4 years. Throughout this time, the actress has been focusing on finding out who she really is a person and not an actress. Taking time off from acting may have been difficult at first, but it has helped Diaz take a step back from her high-profile life. When asked about her sudden disappearance from the acting world, Diaz said, "I can't really say who I am to myself, which is a hard thing to face up to. I felt the need to make myself whole."
After nearly 3 decades in the spotlight, Diaz is choosing to call it quits, and who can blame her? After all, she's made her fortune and now it's time for her to enjoy it.

10. Mara Wilson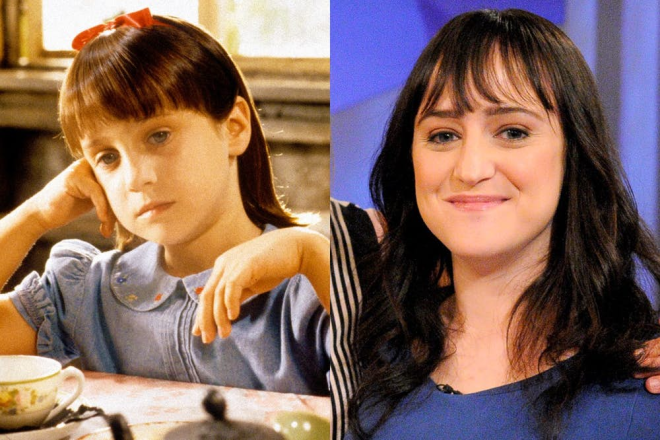 Mara Wilson was one of the most beloved child actors of all times. With leading roles in timeless movies like Matilda and Mrs. Doubtfire, Wilson's acting career could have flourished into something grand. Instead of pursuing her acting career, however, Wilson quickly bowed out of the spotlight, choosing to live her life as a regular girl instead.
When Wilson quit acting for good, many were shocked to find out that it was due to her body image. The child star said that the Hollywood environment was becoming toxic towards her self-esteem. When Wilson neared her teen years, she was seldom given roles due to her looks. In fact, the actress recalls that at one point, she was only landing roles as the "fat girl".
"I realized, 'I don't fit their idea of what a Hollywood actress looks like, so there's no room for me here," says Wilson.

9. Jack Gleeson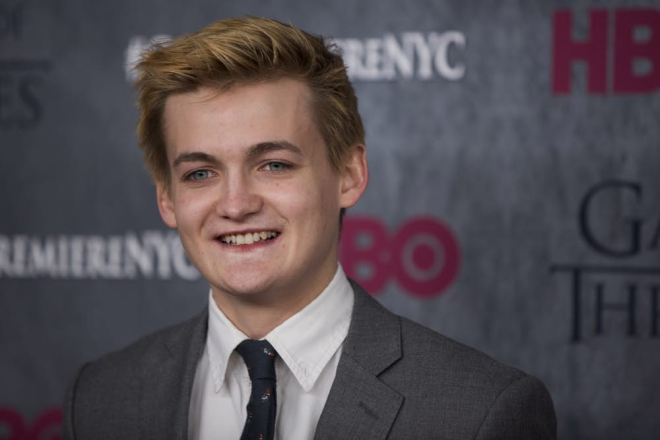 If you've watched Game of Thrones, you might be overcome with hatred the very second you lay eyes on Jack Gleeson, and you wouldn't be the only one. Few actors can make us hate them due to playing the big-bad onscreen, but Gleeson is one of them. Gleeson took on the role of "Joffrey Baratheon" in the HBO series Game of Thrones and showed off his acting skills. So much so, that he's often pigeonholed by his hated character. Despite all this, Gleeson says that the hate he received from fans is not behind his choice to quit acting.
Gleeson chose to retire his acting career in 2014, after his GOT character was killed off the show. When asked why, Gleeson replied, "When you make a living from something, it changes your relationship with it. It's not like I hate it, it's just not what I want to do."

8. Amanda Bynes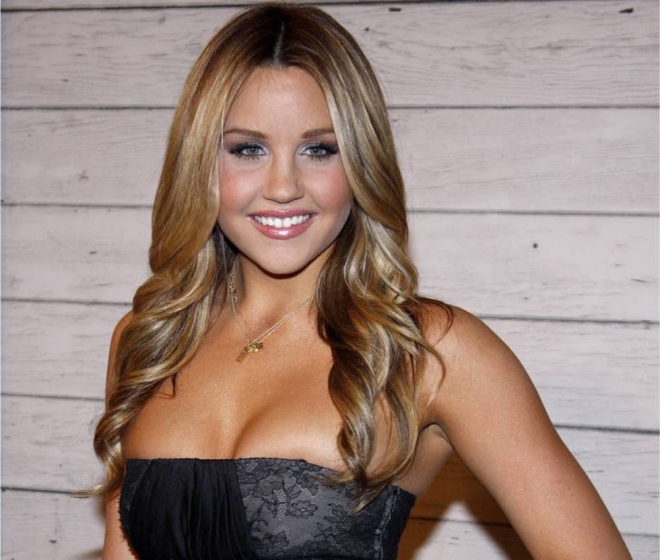 At one point in time, Amanda Bynes was one of the most charming actresses in Hollywood, but her charm quickly ran out. Due to the pressures of being a child actor and growing up under the spotlight, Bynes gravitated towards the wrong side of the tracks. Eventually, it became known throughout Hollywood that Bynes was difficult to work with, making it nearly impossible for the actress to land a role.
Bynes was last seen on screen in late 2010, when she was cast in the movie Easy A. She went on to land a role in the 2011 film Hall Pass, but was quickly booted off the cast due to "complications". Later on, Bynes tweeted, "Being an actress isn't as fun as it may seem. If I don't love something, I stop doing it. I don't love acting anymore, so I've stopped doing it."

7. Kirk Cameron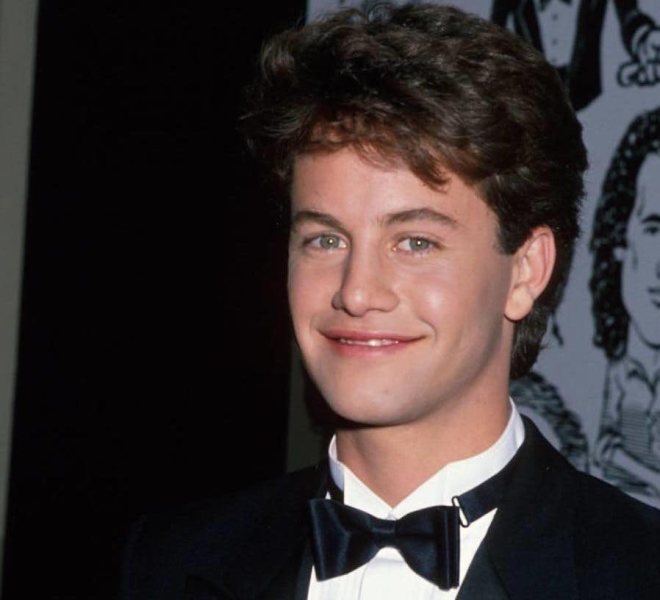 Kirk Cameron once had a very promising acting career ahead of him, but that all went down the toilet when he quit acting. Cameron was most famous for his roles on the sitcomsGrowing Pains and Family Ties. When Cameron was only 17 years old, he suddenly became infatuated with the Christian faith, which caused his acting career to take a blow. Growing Pains, which had started off as a fun and light sitcom, suddenly became riddled with faith — at Cameron's request. This caused the show to spoil, resulting in Cameron straying from showbiz altogether.
In 2014, Cameron was cast in the movie Saving Christmas. Unfortunately, this movie was so horrible that he called it quits with acting for good. Today, Cameron has become a minister and concentrates mostly on religious vocations.

6. Quentin Tarantino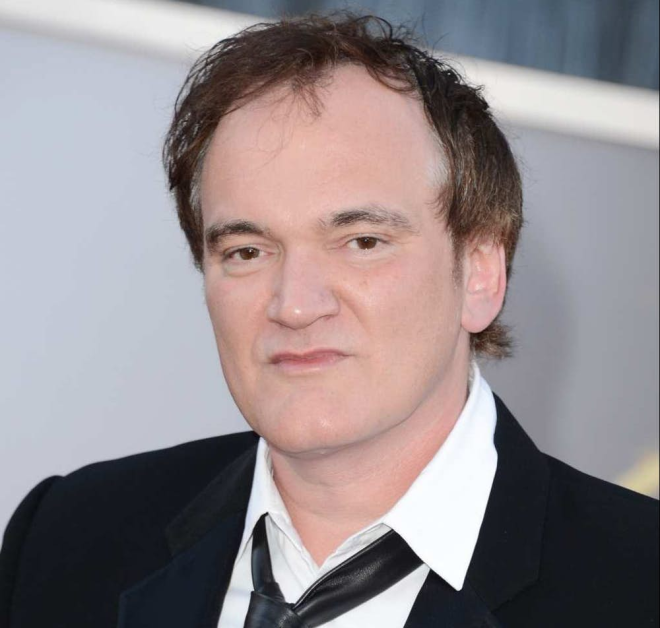 Quentin Tarantino is one of the greatest filmmakers in the world, and he's earned this title without ever setting foot in a film school. While he is mostly known for his writing and producing, Tarantino has enjoyed playing small roles in his own movies as well as others'. However, the filmmaker has made it clear that he is no longer interested in being cast in movies, but instead strictly enthused by writing them.
Tarantino hasn't appeared in an outsourced film since 2007, and has no intentions of ever doing so again. As for his filmmaking career, Tarantino has hinted that he only has two movies left to give the public before he retires from the business altogether. His next film, Untitled Mason Family Project, has been announced and should be hitting the big screen in 2019.

5. Karyn Parsons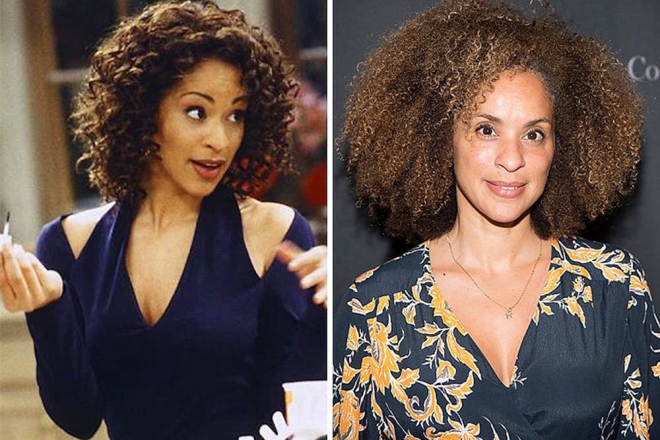 Karyn Parsons has time and time again proved that she is one hell of an actress, which is why her fans have never stopped loving her. Despite the fact that Parsons has played in dozens of movies, her most reputable role is the one of "Hilary Banks" in The Fresh Prince of Bel-Air. This well-received TV series aired its final episode in 1996, causing Parsons to pursue other vocations.
While the actress continued to pursue acting for another 6 years, she ended up switching careers altogether. In 2013, Parsons founded her very own non-profit organization called "The Sweet Blackberry Foundation". This foundation's aim is to educate children about Black History. To do this, Parsons helps create animated films and series that showcase Black history heroes throughout the ages.

4. Kevin Jonas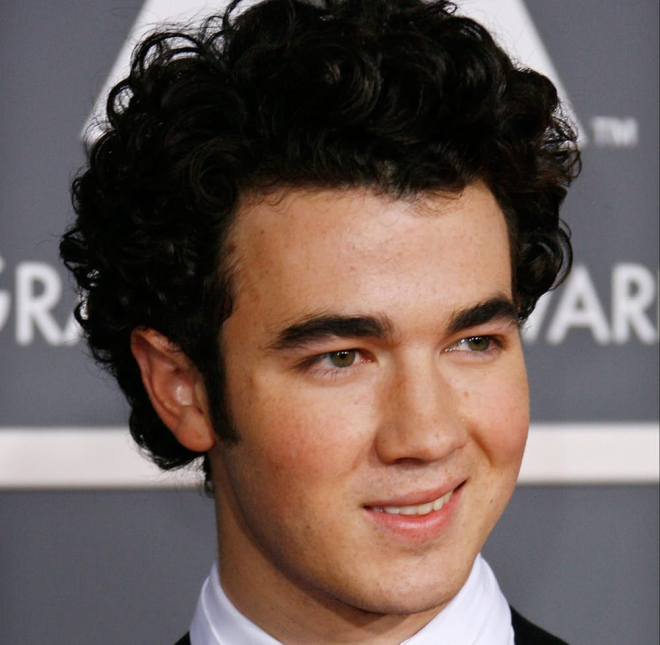 The Jonas Brothers were once the most popular boyband in the 21st century, but their singing and acting career came to an abrupt end in 2013. The 3 brothers were facing some musical differences during this time, and it became obvious that life was taking them in different directions. Kevin Jonas, who is the oldest brother in the group, was no longer interested in a life of acting and singing, and so he agreed with his brothers that it was time to split up the group.
"I think it was time, and for us it took time getting there, but we feel like it's time that the Jonas Brothers come to an end," said Kevin, who was expecting a baby that same year. Since he has quit acting, Jonas has pursued entrepreneurship as a career and has been focusing on his family life.

3. Jeff Cohen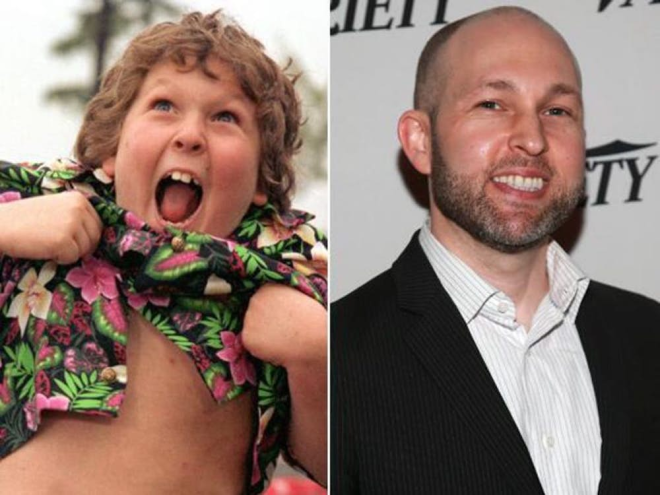 Jeff Cohen is an actor who is now practicing law in Beverly Hills. His acting skills were discovered early on, causing him to land various TV and movie roles. Cohen is well-known for playing "Chunk" in 1985's The Goonies and "Marv Jr." in the TV series Family Ties.
Despite his acting talents, Cohen found it difficult to land any roles and would soon find out that his recent weight loss was the reason why. At the time, Hollywood was only interested in Cohen when he was playing "fat kid" roles, which he could no longer land.
"There was basically about four fat kids in town, so every time there was a fat kid role you saw the same people at the audition. It was survival of the fattest. But when I hit puberty, it was a career ender for me. I was transforming from Chunk to hunk and I couldn't get roles anymore."

2. Sean Connery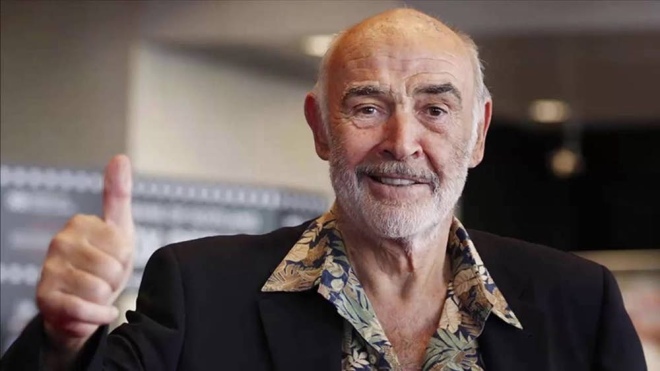 Sean Connery has been acting for over 5 decades, which is why it isn't too surprising to find out that he's chosen to retire. The famous actor hasn't appeared in a movie in nearly 15 years, but has yet to retire completely. Connery has shown some interest in voice acting since then but has only completed 2 projects since his initial retirement.
Connery has reached the ripe age of 87 years old and has vowed to never act in a movie again. Connery's friend, Sir Michael Caine, had this to say when asked about Connery's retirement: "The movie business retired him because he didn't want to play small parts about old men and they weren't offering him any young parts in romantic leads."

1. Daniel Day-Lewis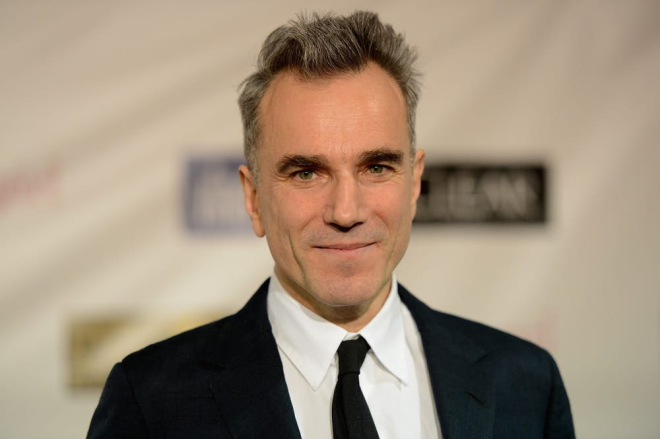 Daniel Day-Lewis is an English actor who has stolen the hearts of spectators all over the world. He is best known for his role in Gangs of New York, but has been cast in a repertoire of impressive films. Day-Lewis is a phenomenal actor who has won countless awards for his performances. In 2017, Day-Lewis announced that he would be retiring from acting — for good. The news was unexpected, especially since the actor recently completed filming for the upcoming movie Phantom Thread.
Regardless, Day-Lewis has announced that this would be his last time on the big screen. When asked about the actor's choice, his representative, Leslee Dart, said, "Daniel Day-Lewis will no longer be working as an actor. He is immensely grateful to all of his collaborators and audiences over the many years. This is a private decision and neither he nor his representatives will make any further comments on this subject."