1. Paul Dennis Reid, "The Fast Food Killer"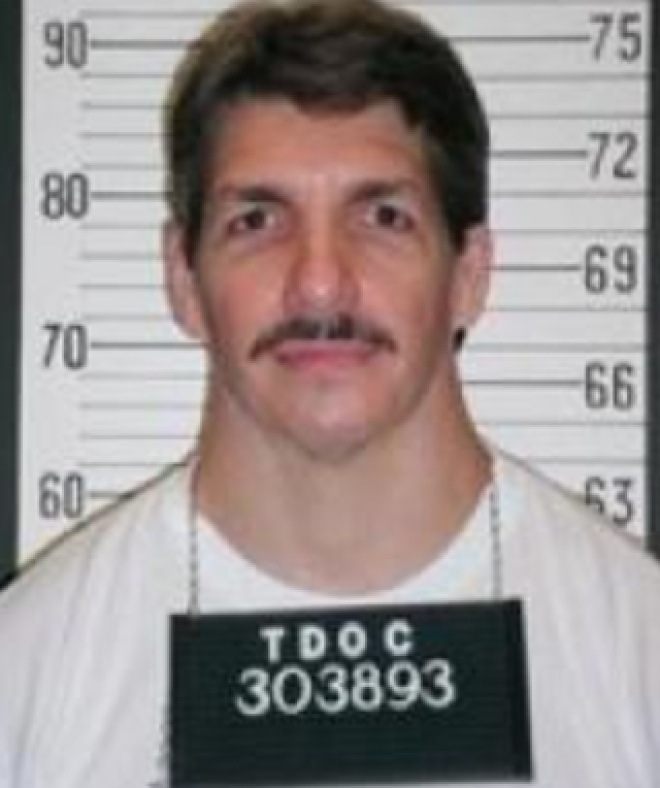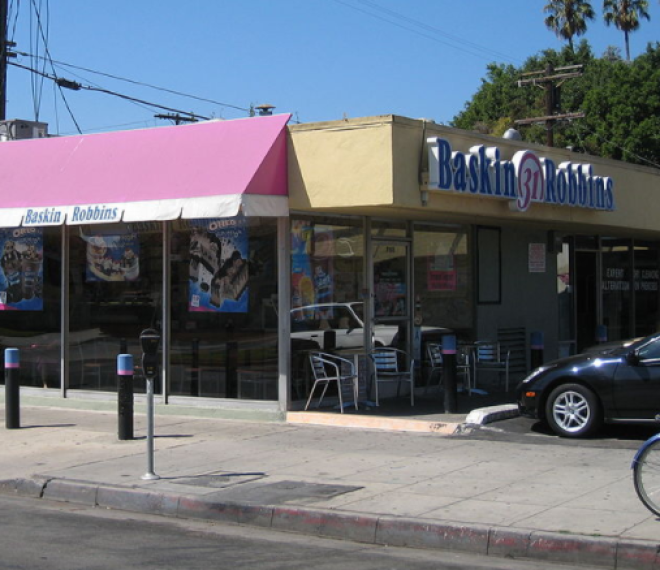 He moved to Nashville in the '90s to try becoming a country singer, but ended up robbing different fast food restaurants after hours, and then brutally murdering employees. He committed these crimes at a McDonald's, a Captain D's, and a Baskin-Robbins.
2. Minnie Dean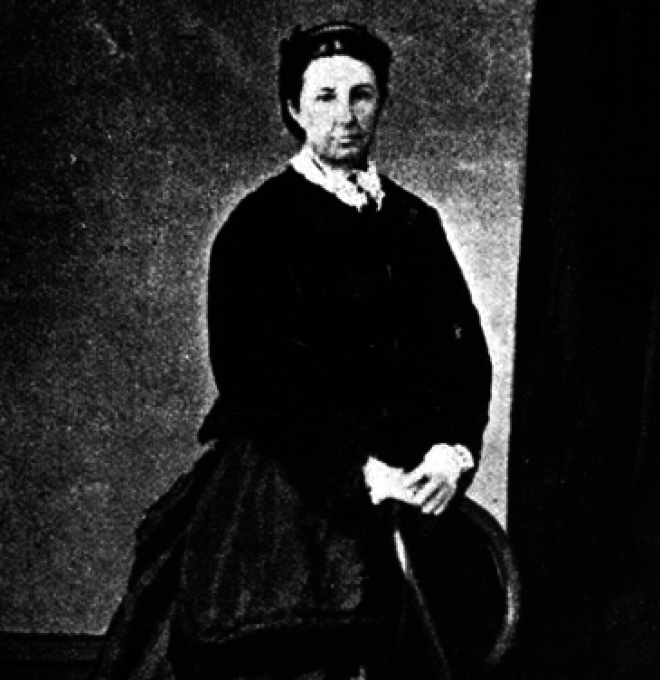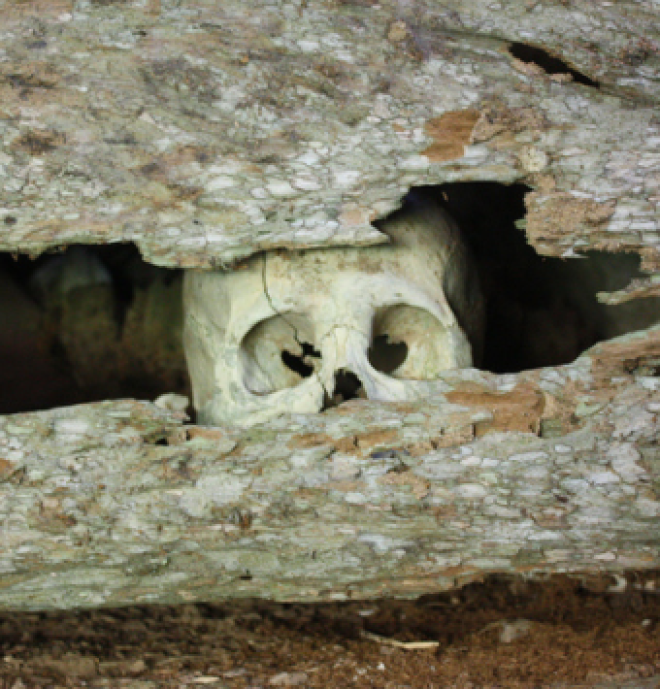 In New Zealand in the late 1800s, Minnie Dean began taking in unwanted babies to earn money. At first it seemed she was doing a favor for women who couldn't keep their kids, but soon, those in her care began dying mysteriously. She was accused of murdering the babies, and tiny bodies were found buried in her backyard.
3. The Bender Family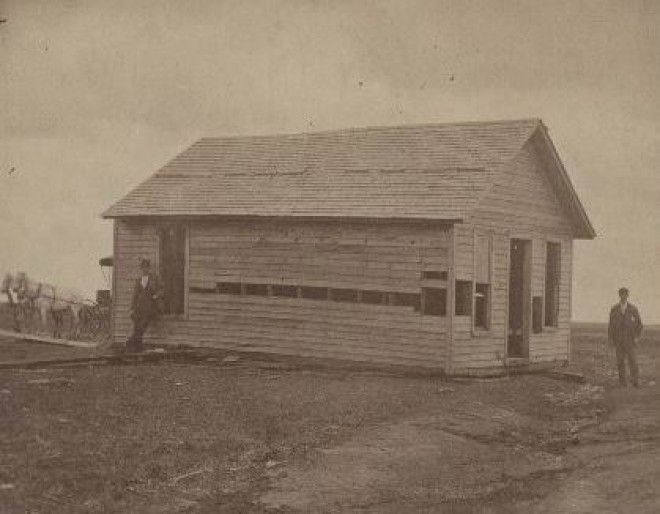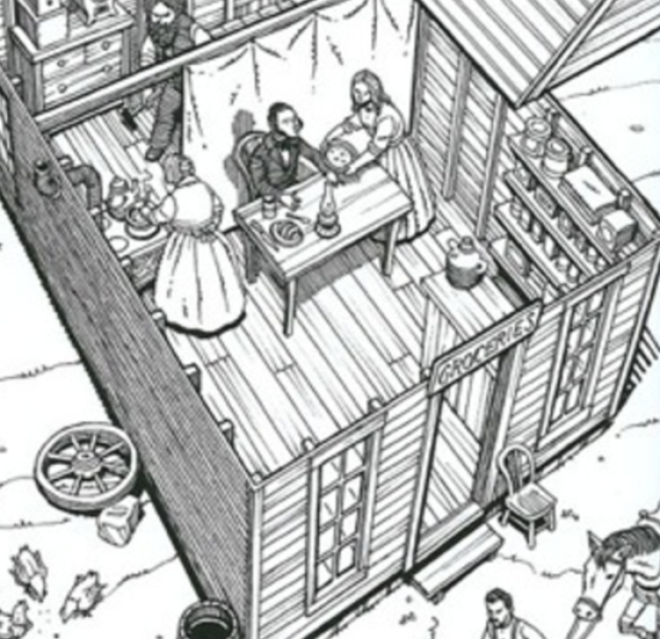 Also known as "America's First Serial Killers," the Benders ran a grocery store, inn, and restaurant for pioneers in Kansas in the 1870s. The ladies would distract patrons, while the dad snuck up behind them to smash them in the head with a hammer.
4. John Wayne Gacy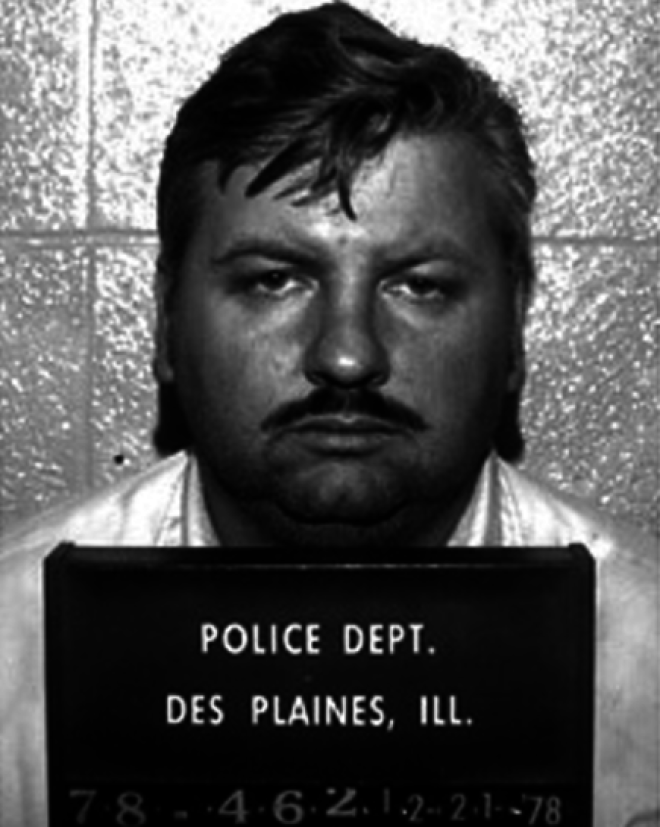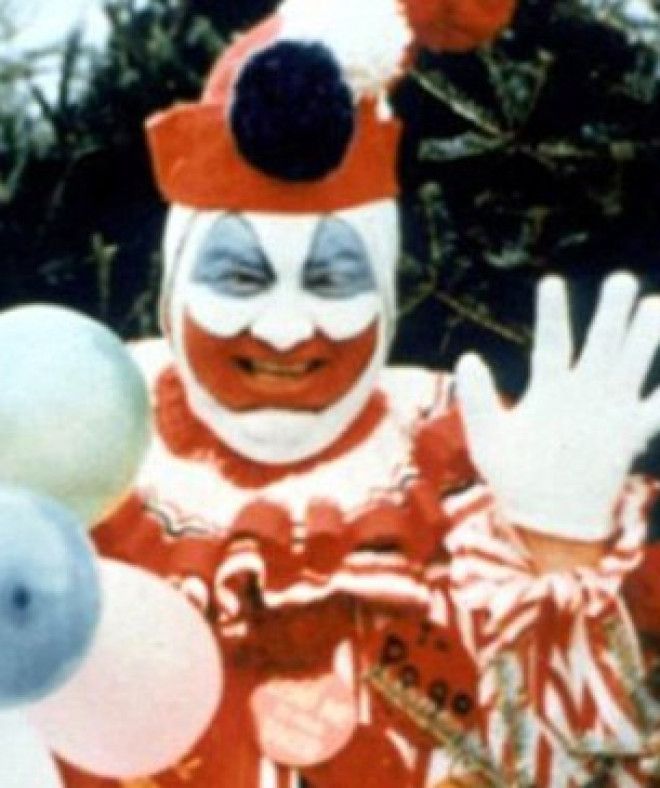 A seemingly sweet dude, Gacy often worked as a clown for kid's birthday parties. But the true story is all too familiar now: He was a serial killer who lured over 33 young boys to his Chicago suburbs home, where he hid their bodies on his property.
5. Philip Markoff, "The Craigslist Killer"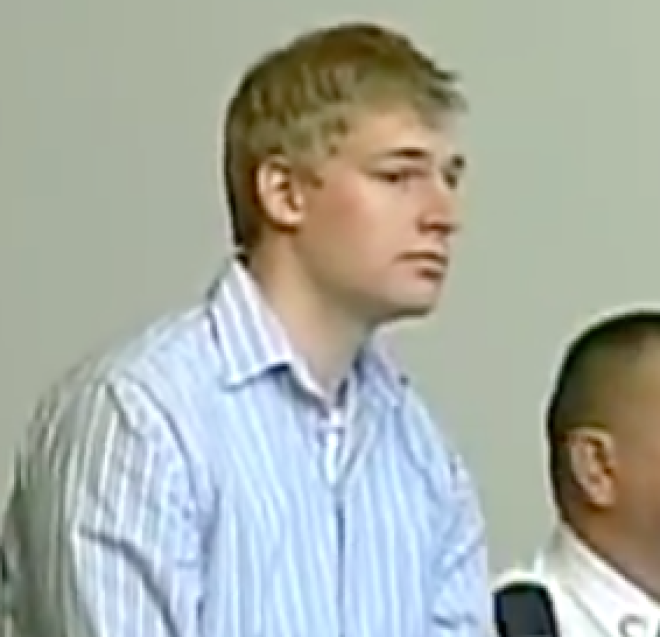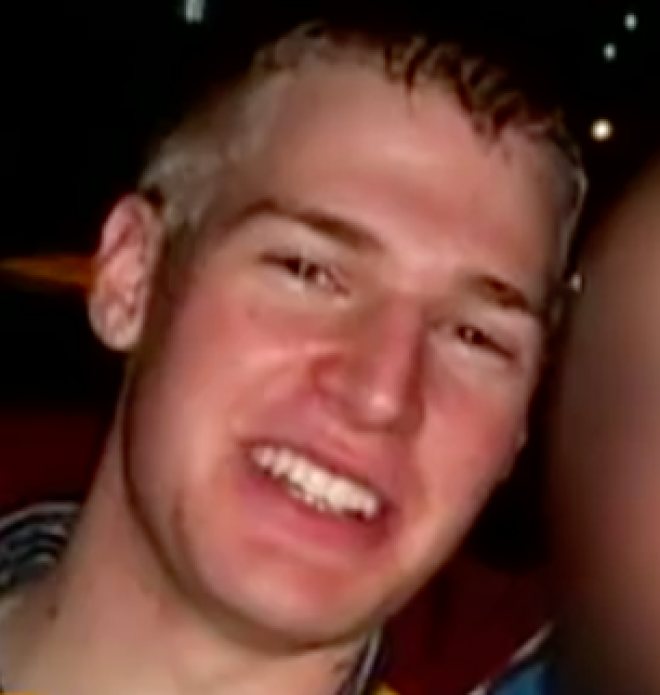 He was a med student at Boston University and engaged to his college sweetheart when he responded to an erotic services Craigslist ad in 2009. The woman who posted the ad was found shot and shoved in a hotel closet that same night. He also was convicted of robbing and kidnapping another sex worker earlier that week who he'd also met online.
6. Kristen Gilbert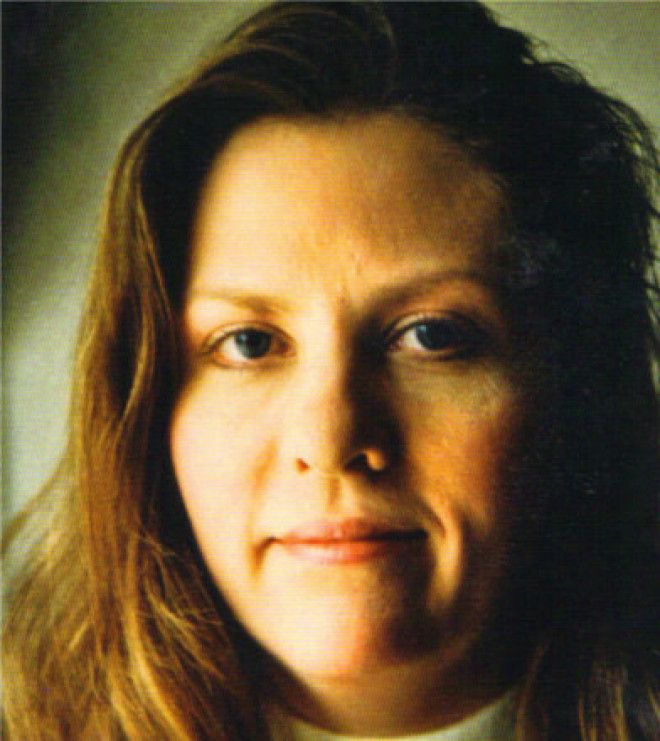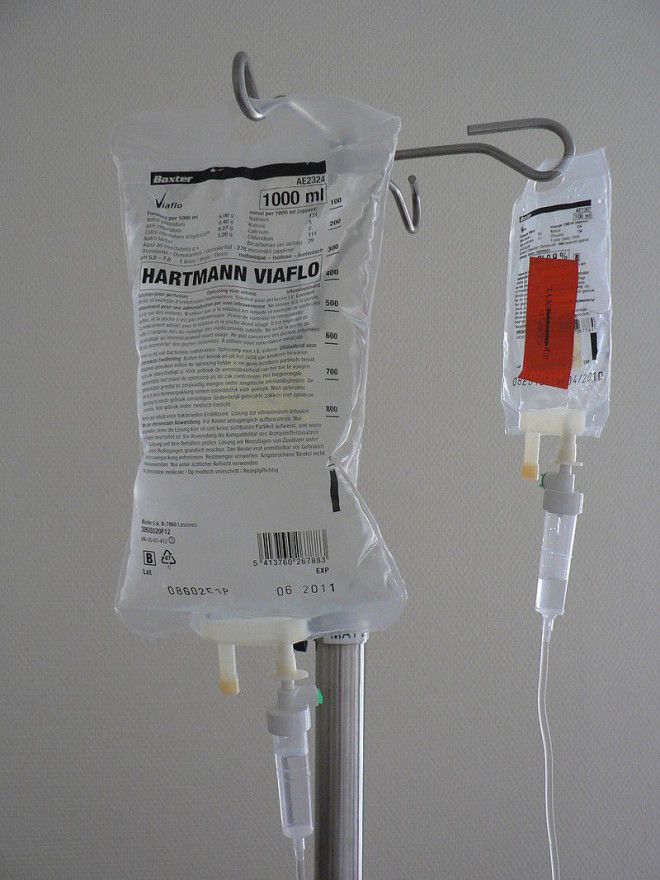 In the '90s, she was a nurse at a Veterans Hospital in Massachusetts and killed four patients by injecting them with adrenaline. When the hospital announced they were investigating the patients' deaths, she called in a bomb threat to derail them. She's now serving a life sentence in prison.
7. Andrei Chikatilo, "The Rostov Ripper"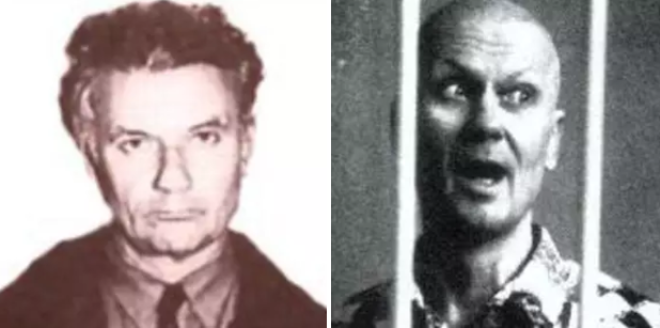 He had very low self-esteem and hated himself, but on the outside he seemed relatively normal: He worked as a telephone engineer, then as a schoolteacher. But in 1978, Chikalito began mutilating, raping, and killing young women until he was convicted in 1992 and executed in '94.
8. Bruno Fernandes de Souza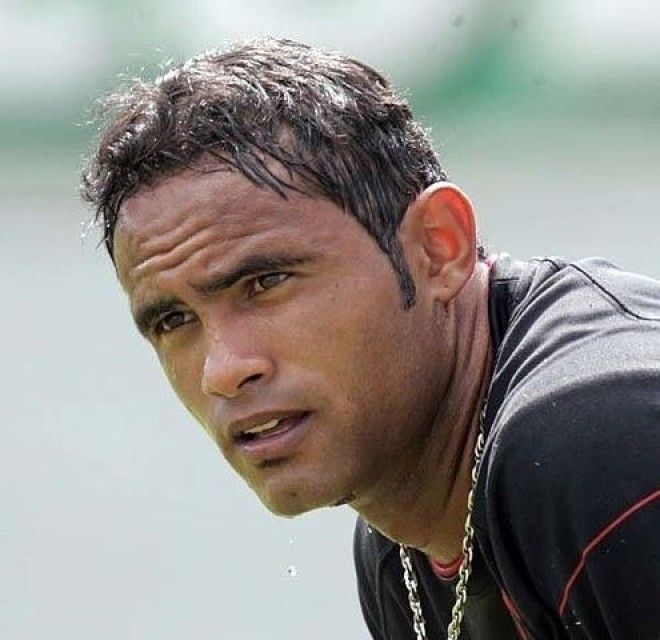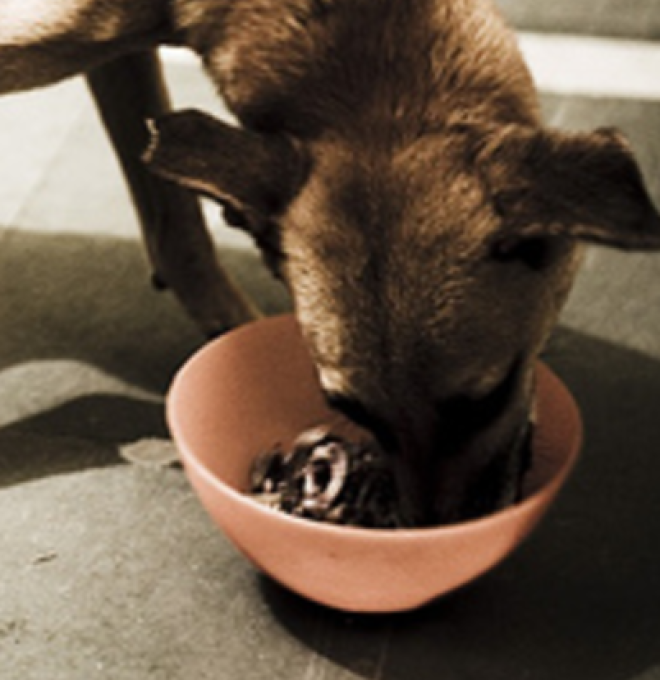 He is a beloved Brazilian professional soccer player who killed his girlfriend in 2010, then chopped her up and fed her to dogs. This past February, he was released from jail on appeal, and just returned back to professional soccer this year.
9. Rodney Alcala, "The Dating Game Killer"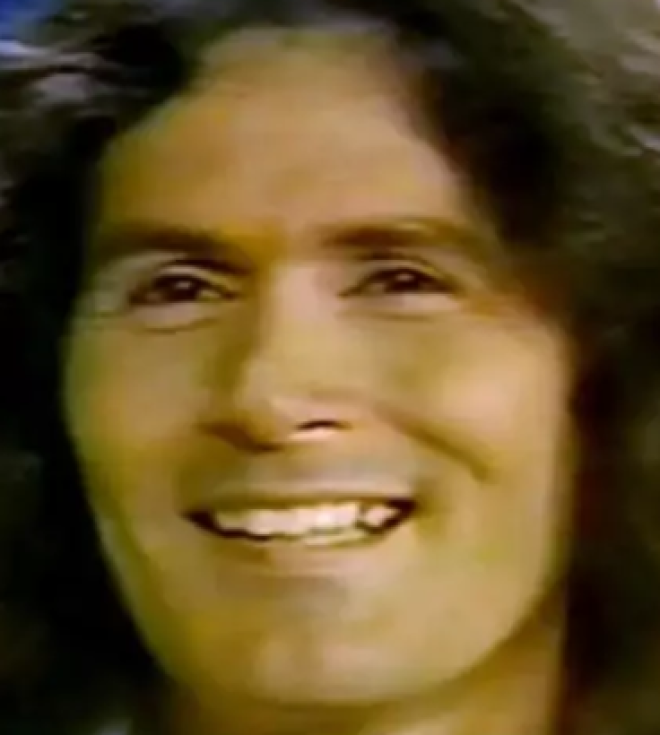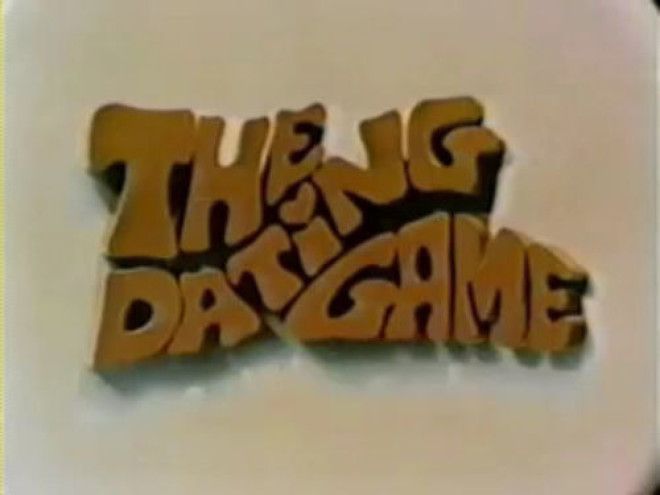 He was introduced as a "photographer" when he won The Dating Game in 1978 in the midst of his murder spree. Creepily enough, after he'd kill his victims, usually young women, he'd PHOTOGRAPH their bodies in distorted positions. Recently, the woman he won a date with on the show said they never actually met up, because he was "creepy."
10. Herbert Baumeister, "The I-70 Strangler"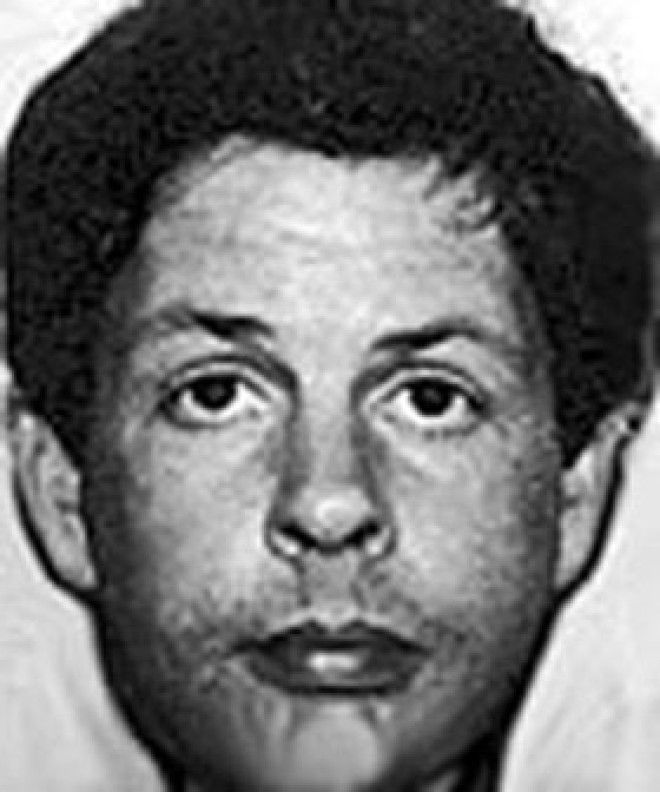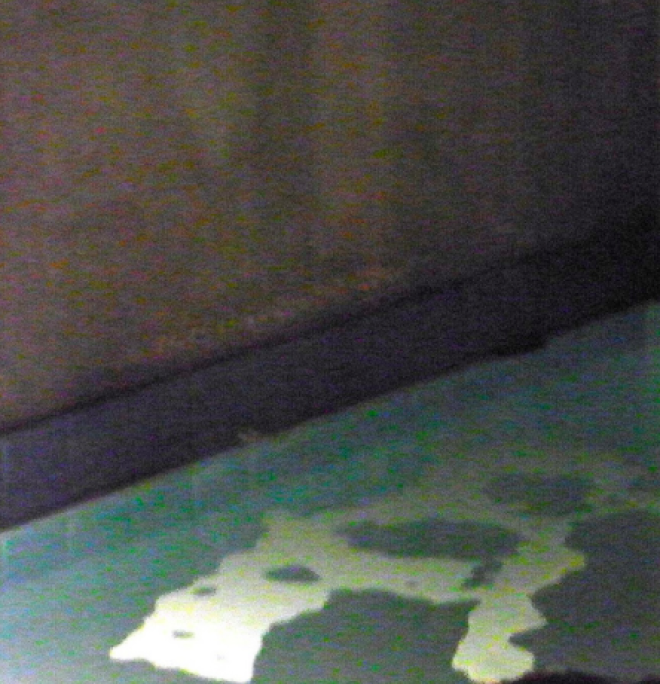 Baumeister was an owner of a thrift store chain called Sav-A-Lot and a family man who was "dedicated to [his] children," according to his wife. What she didn't know, though, was that from the '80s until 1996, he'd go to gay bars to pick up men and lure them to his indoor pool to kill them.
11. Joe Metheny, "The Cannibal"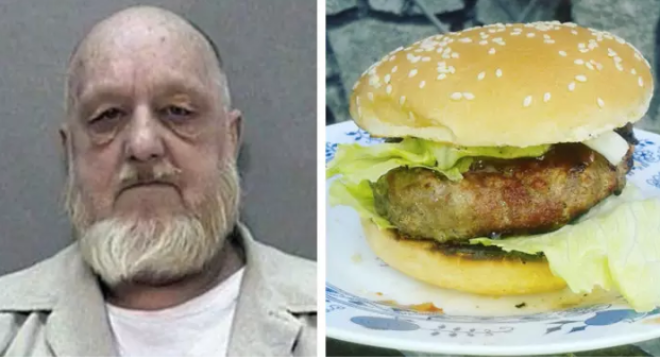 He ran a food stand and seemed like a nice enough dude...until it was revealed that he'd mix the flesh of his victims with animal meat and sell it as burgers to customers. He said, "If you mix [them] together no one can tell the difference." WHAT.
12. Michael Skakel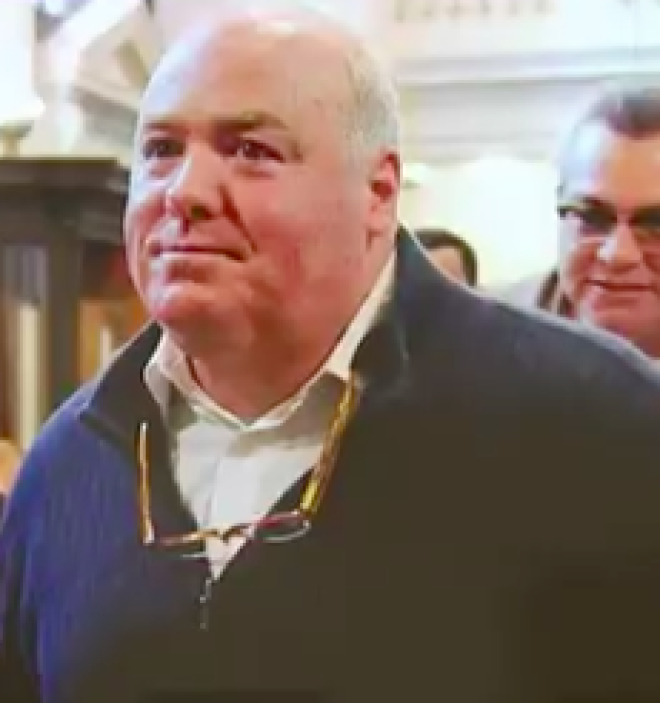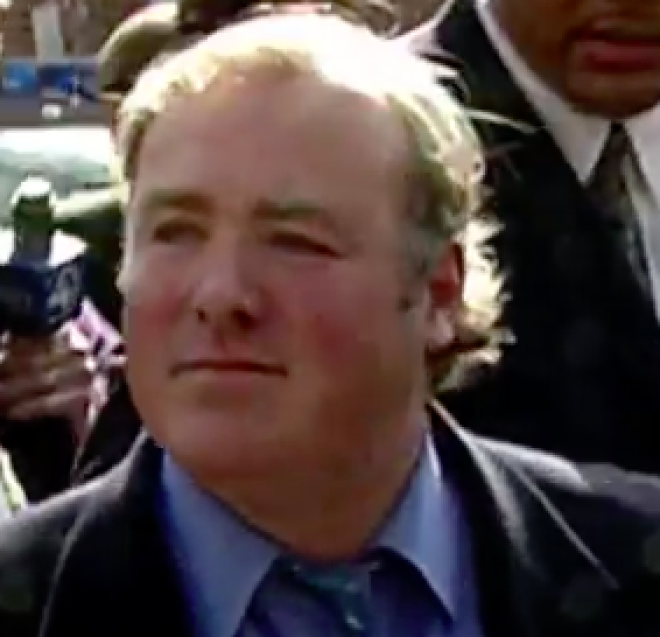 He's somewhat famous because he's the nephew of Ethel Kennedy (yes, those Kennedys). In 1975, Skakel was the last person seen with his friend, 15-year-old Martha Moxley, before she was found murdered in their Connecticut neighborhood. He's been convicted for bludgeoning her with a golf club, but was released from jail on bond.
13. Ma Jiajue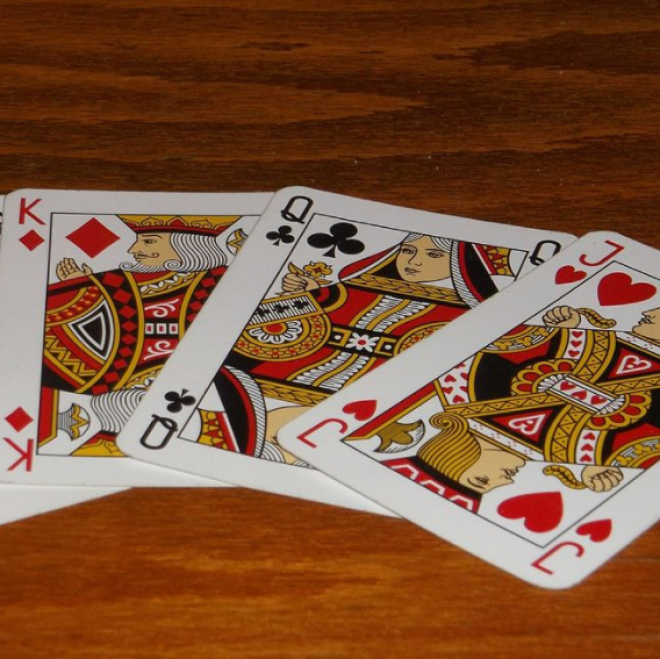 Ma Jiajue was a biochemistry student who'd only gotten in trouble once in his life, for running away out of fear of failing the exam that'd help him get into college. In February 2004, he got into an argument with his three university roommates over a card game, killed them, stuffed their bodies in their tiny closets, and took off with their ATM cards.
14. Brenda Andrew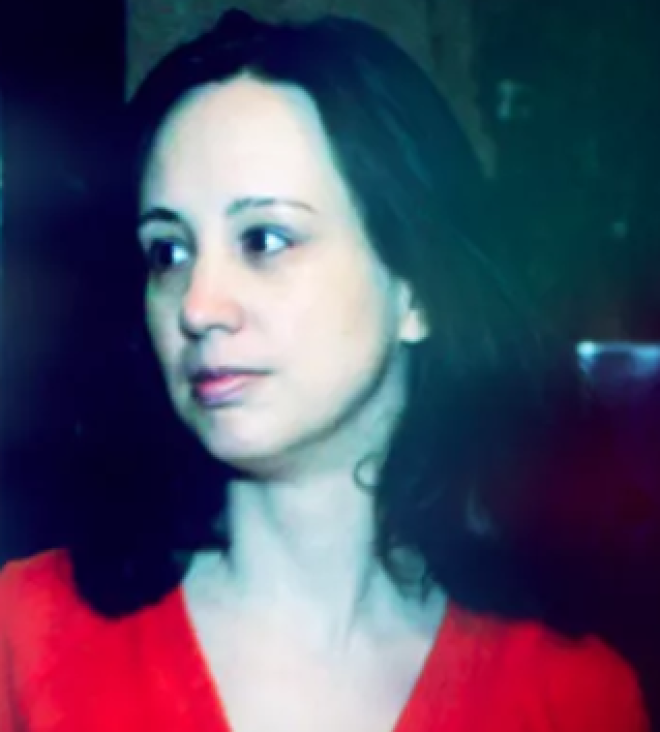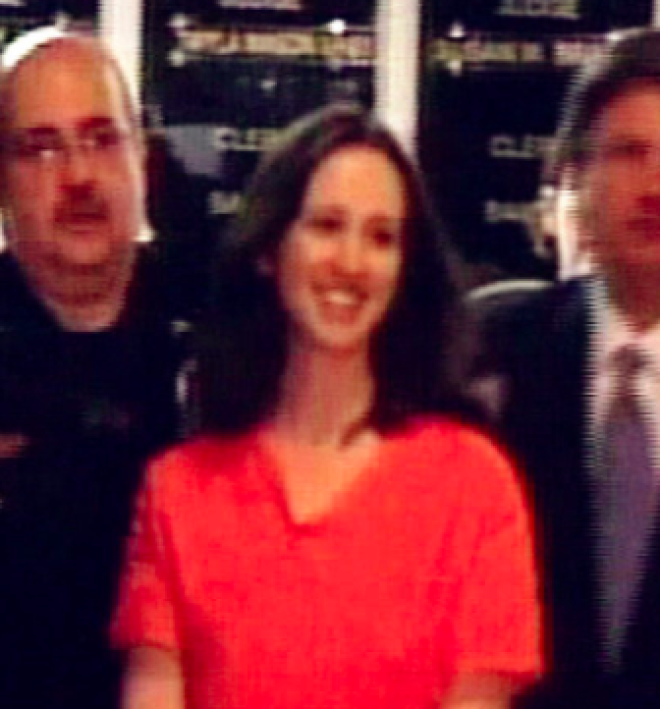 This Oklahoma Sunday school teacher convinced her husband to up his life insurance policy, then had an affair with the man who worked for the insurance company. In 2001, Andrew shot her husband in the neck and torso with a rifle until he bled out. She's the only woman currently on death row in Oklahoma.
15. Vlado Taneski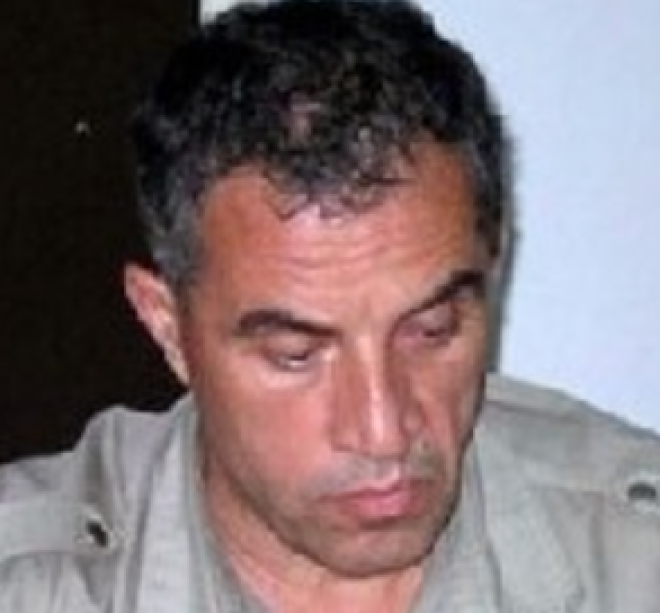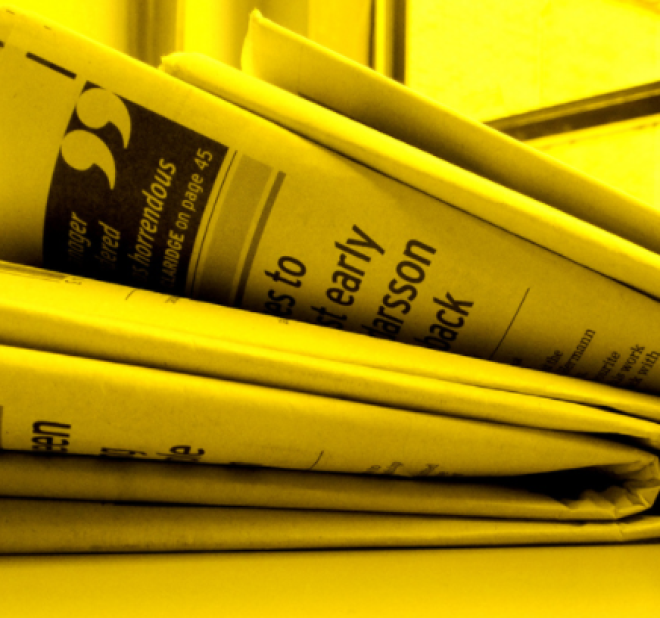 He was a journalist from small town in Macedonia who rose to prominence in the town for his incredible work on the stories of three murders in the area between 2005–2008. The horrifying truth, however, was that the reason he knew so much was because he was the one who committed the crimes.
16. Tyler Hadley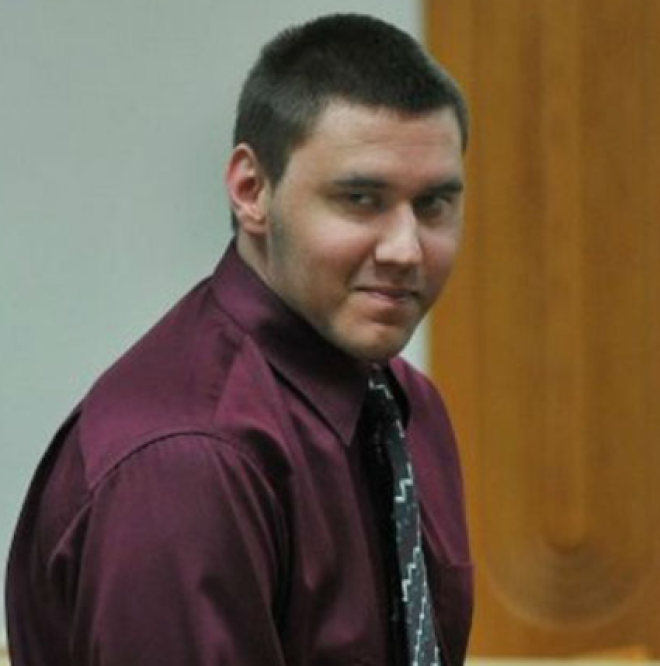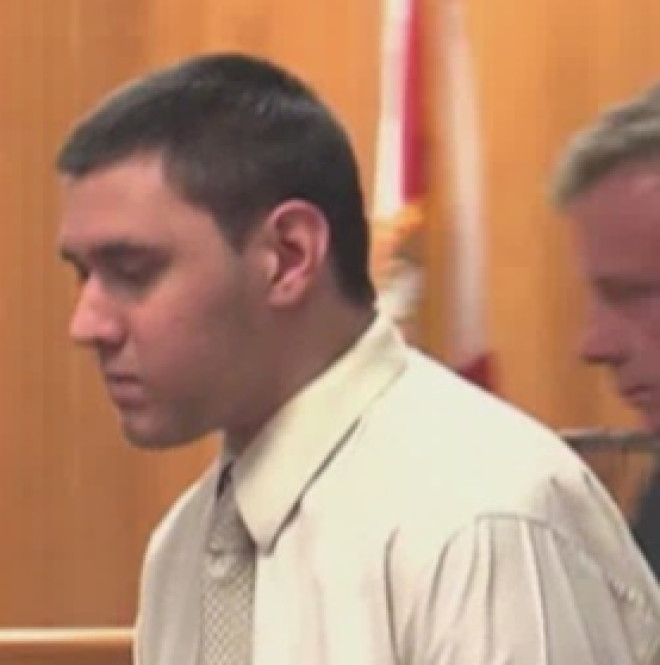 In 2011, then 17-year-old high schooler Hadley threw a gigantic party and told everyone his parents weren't going to be home. What his friends didn't know was that he'd killed them, cleaned the mess up, and put their bodies in the bedroom. One of his friends asked, "What if your parents come home?" and he said, "They won't."
17. And Ed Gein, "The Butcher of Plainfield"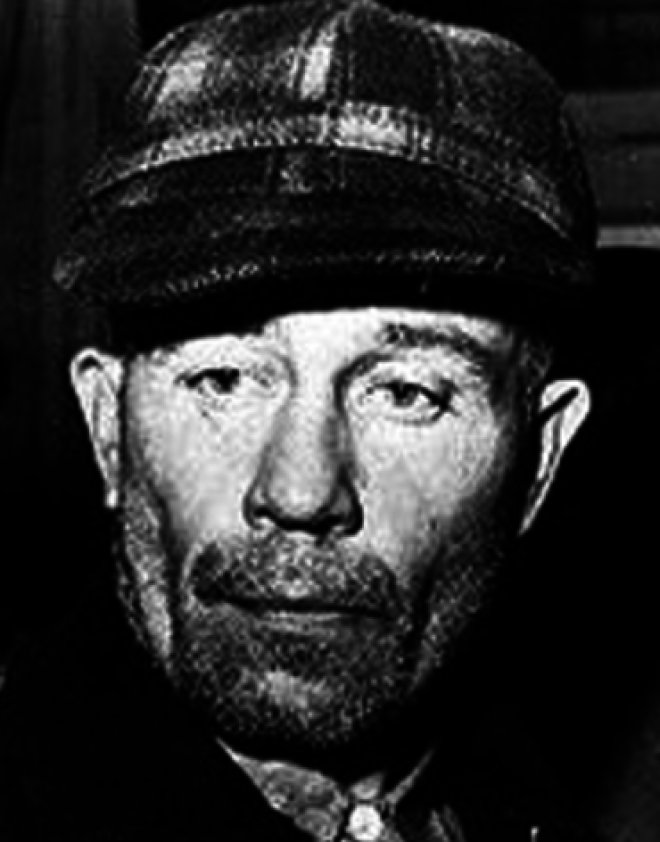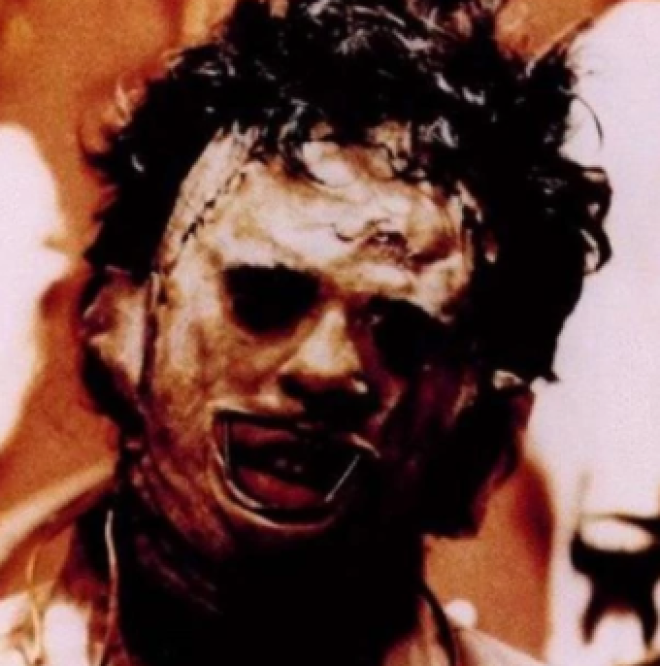 Gein was often described as a "loner," but his neighbors trusted him enough to babysit their kids. That's right, folks: The man who dug up graves, killed two people, and whose collection of bones inspired Leatherface from the Texas Chain Saw Massacre used to watch people's kids while mom and dad went on a date night.