Apparently, not all comics pertain to superheroes and villains. There are those that depict everyday experiences, though they are sometimes portrayed in a funny way. But for an artist named Alper, his works contain dark humor.
Titled "Laque Comics," Alper's comics are mostly 4-panel and it talks about anything under the sun. The ideas usually range from daily tasks to the silliest of ideas, while some bring the concept of imaginary friends. At the end of the day, his comics are downright funny.
So, without further ado, here are Alper's comics. Enjoy!
1.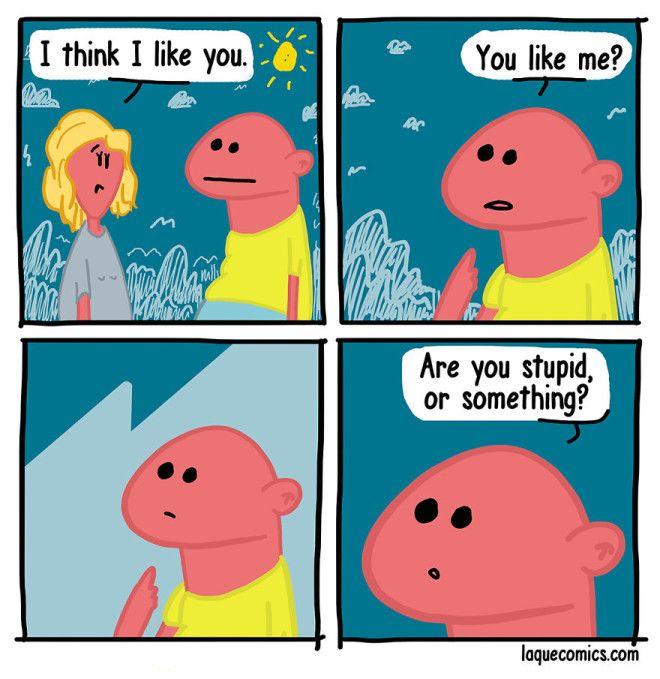 2.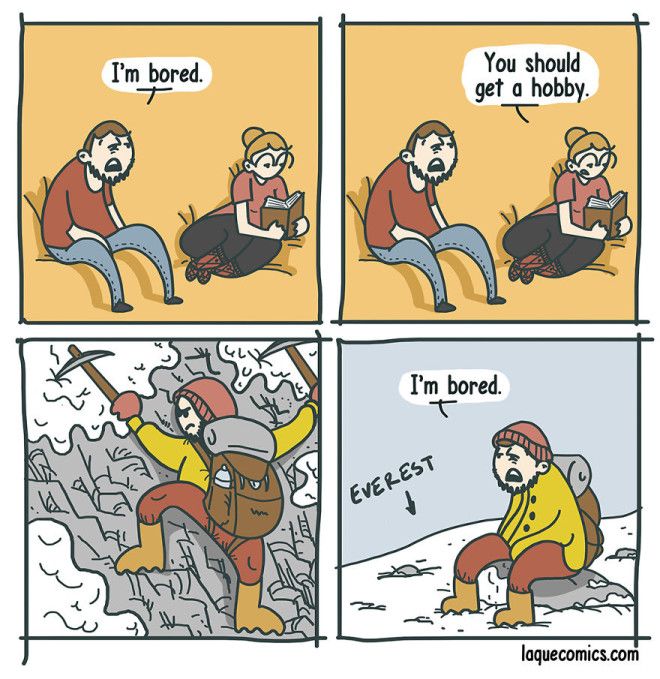 3.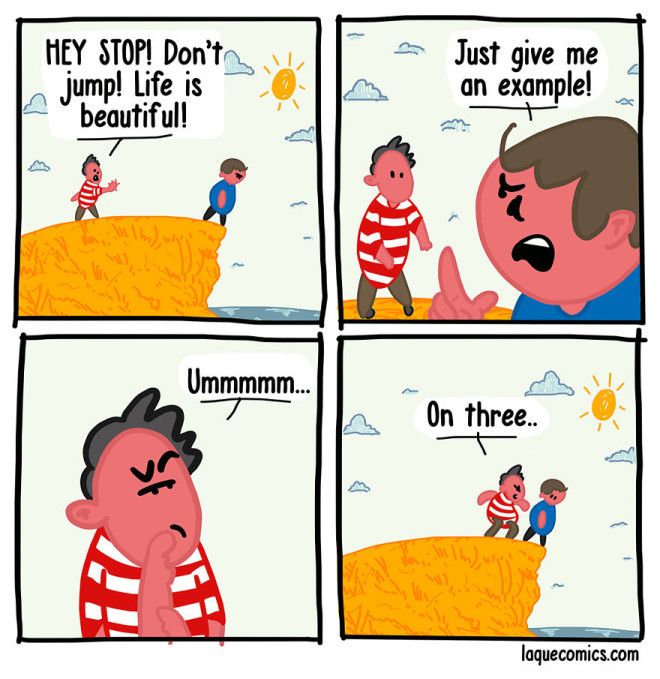 4.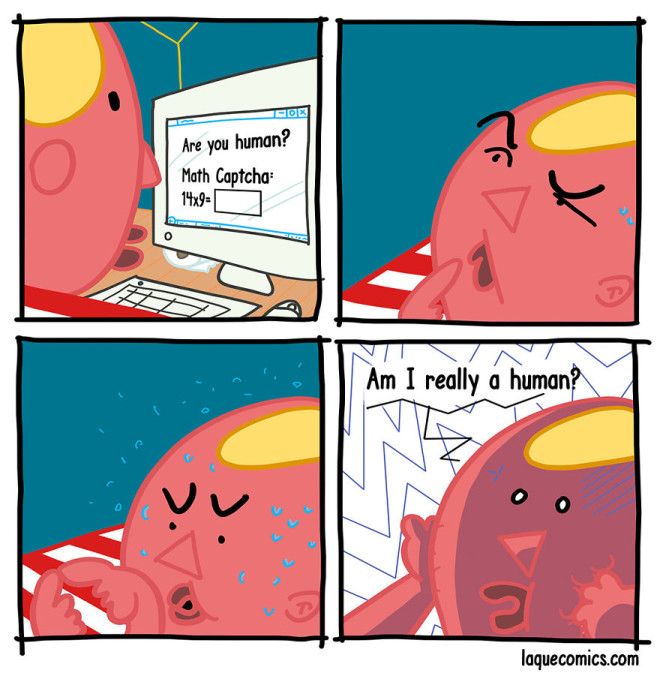 5.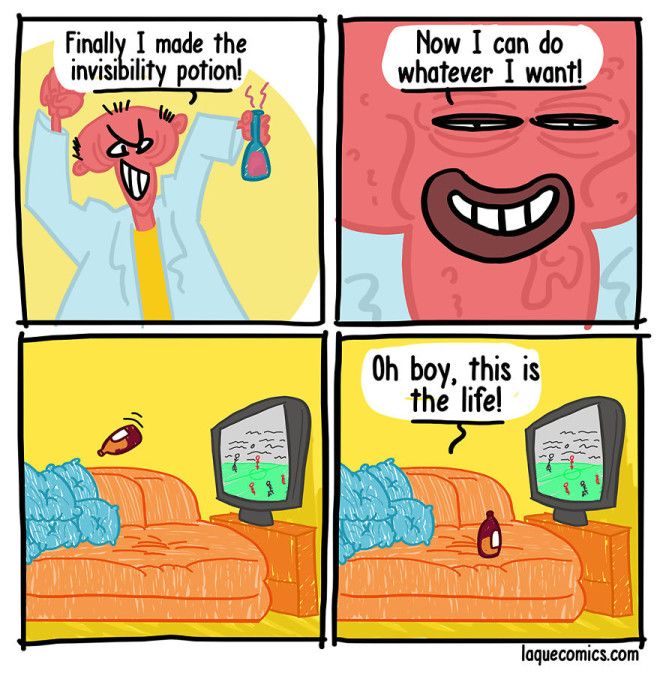 6.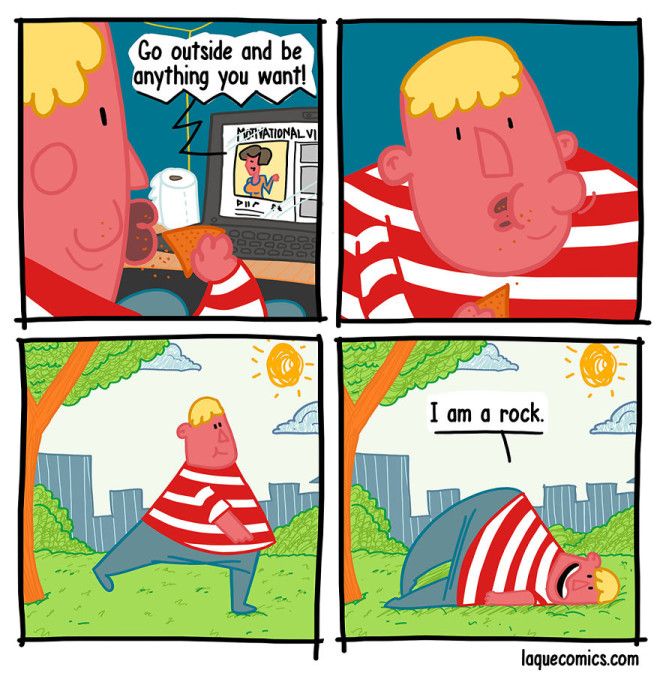 7.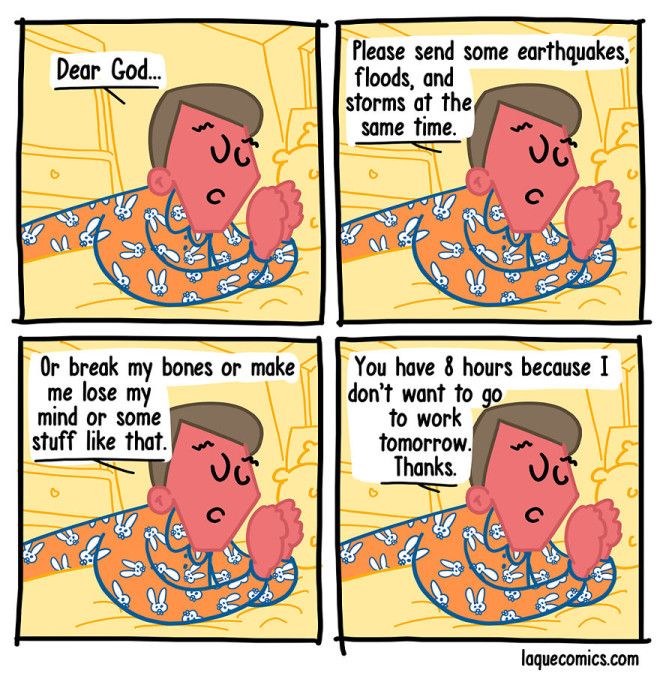 8.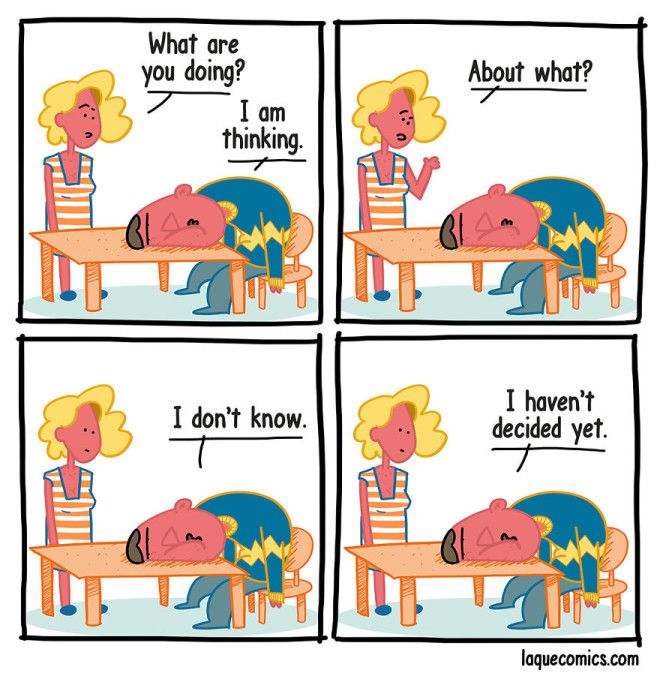 9.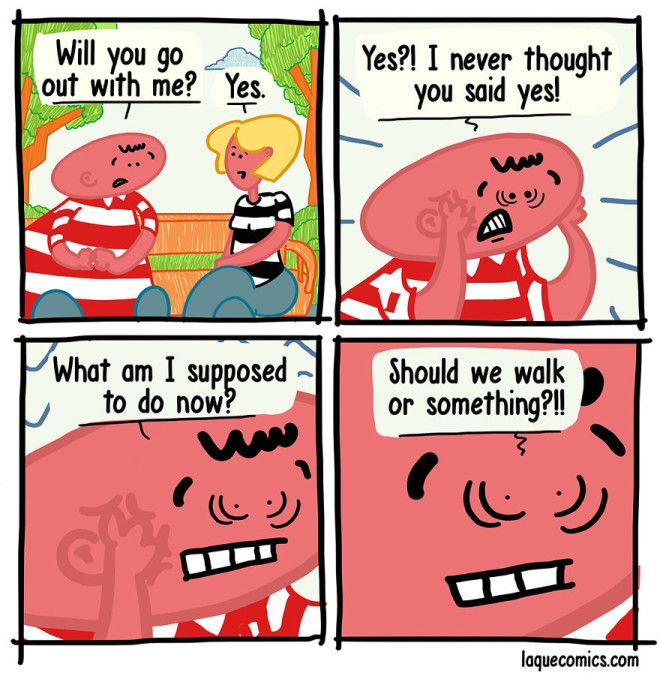 10.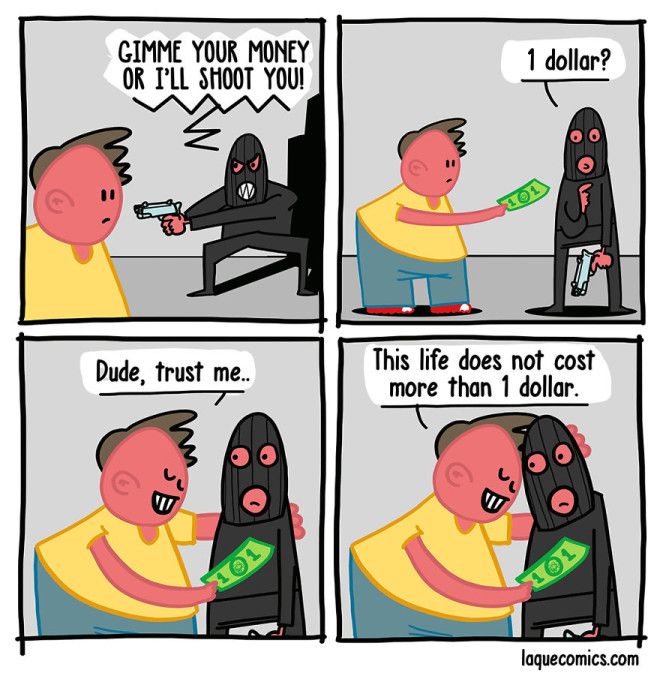 11.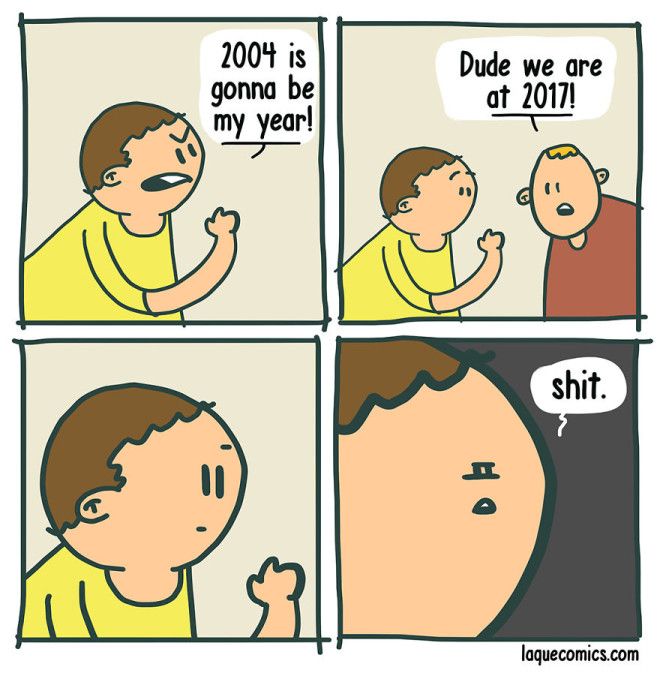 12.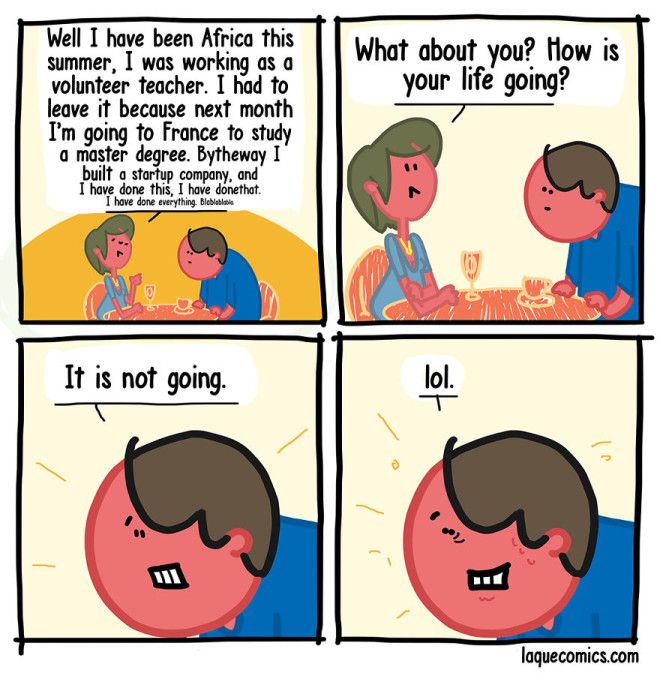 13.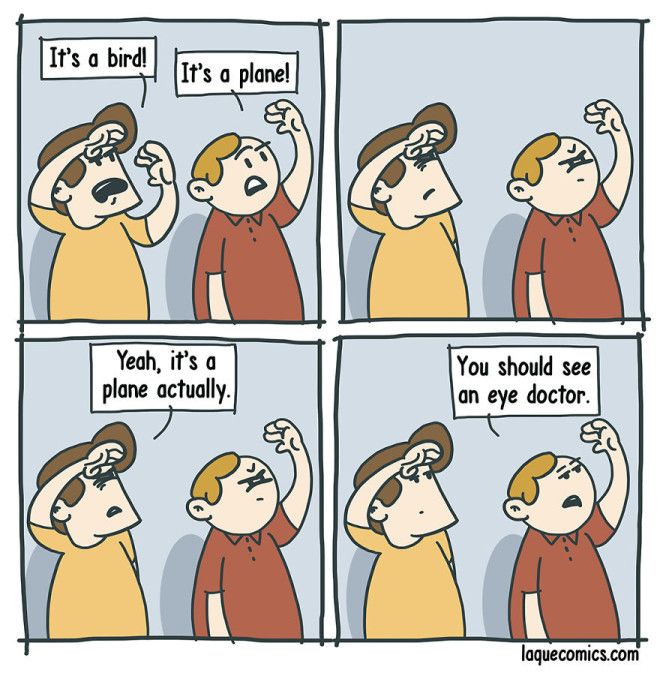 14.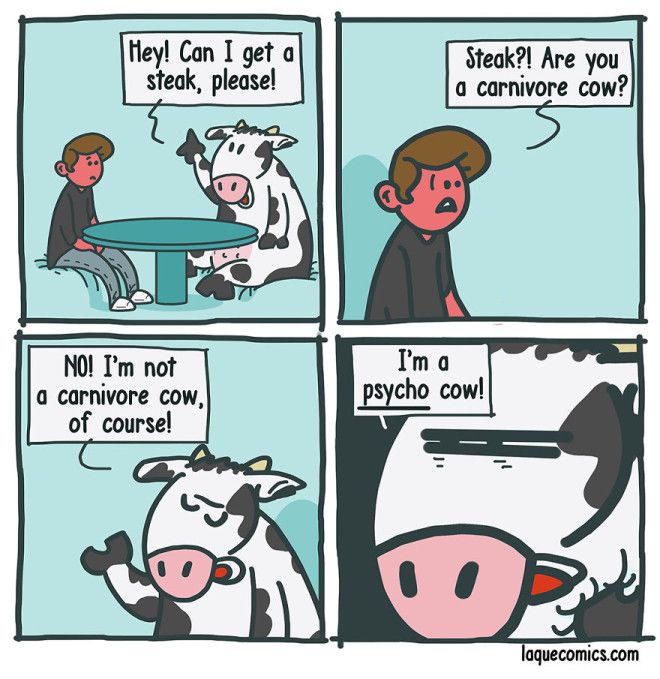 15.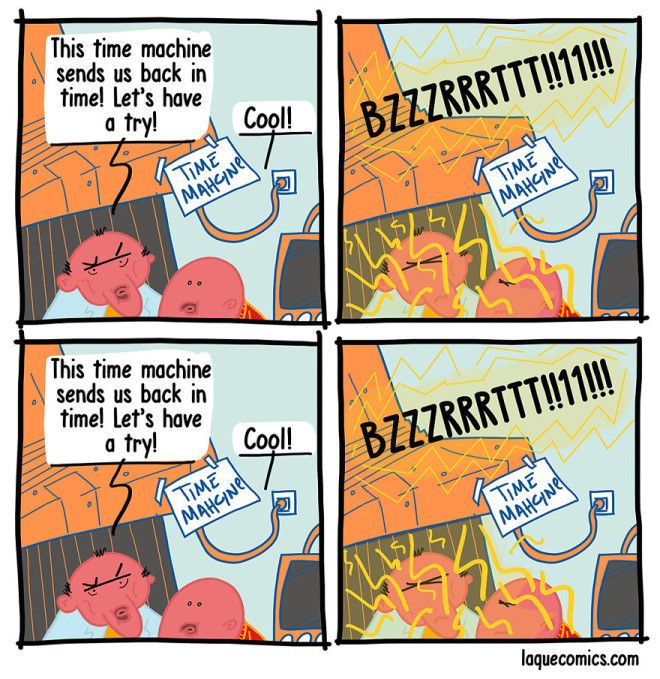 16.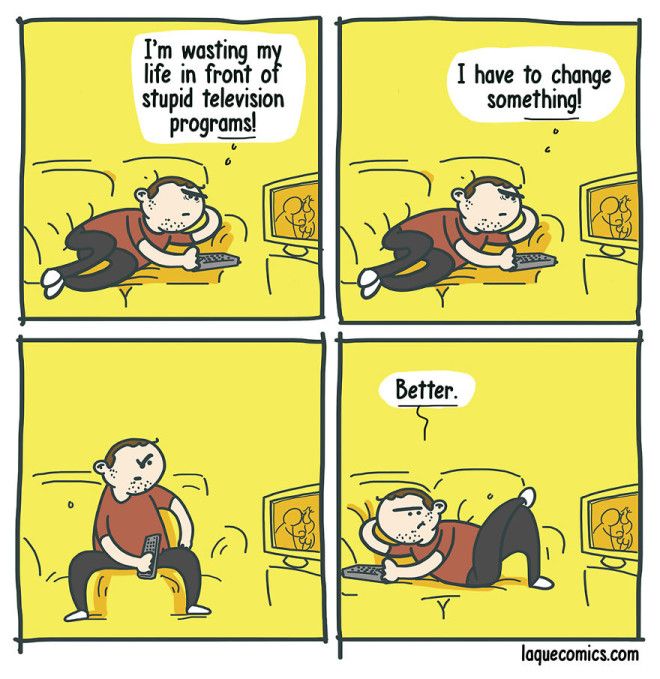 17.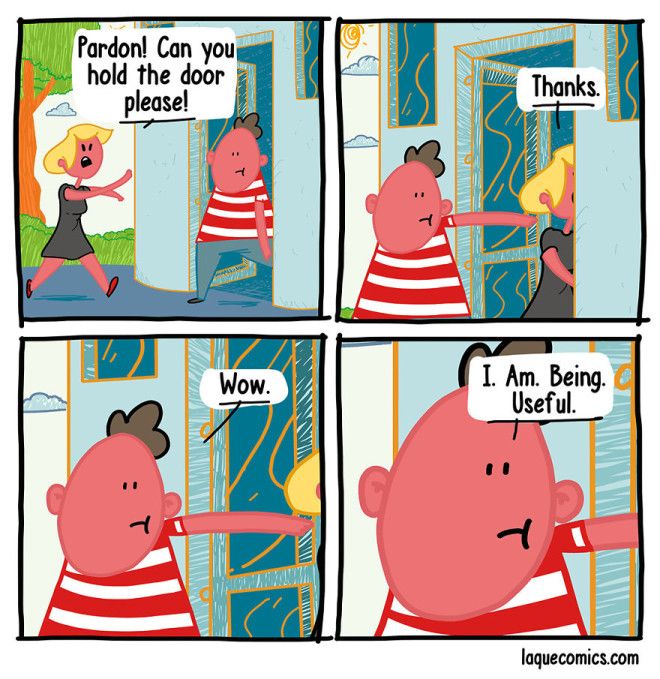 18.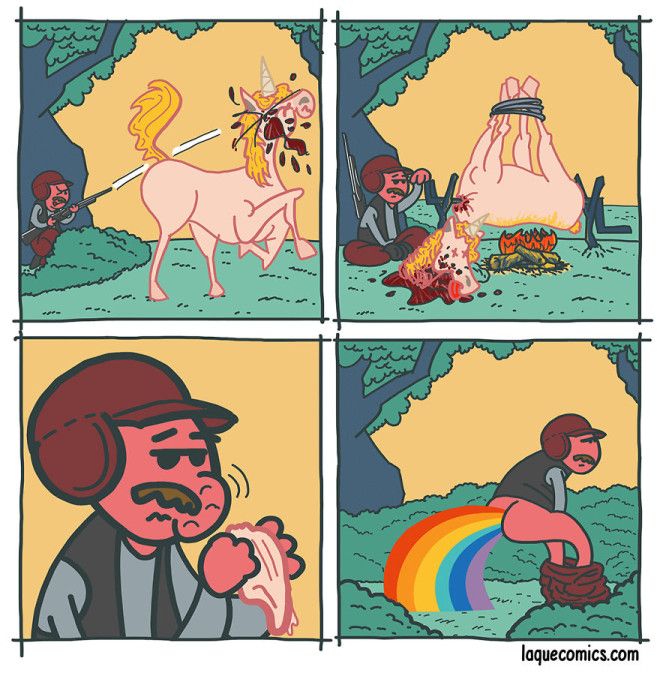 19.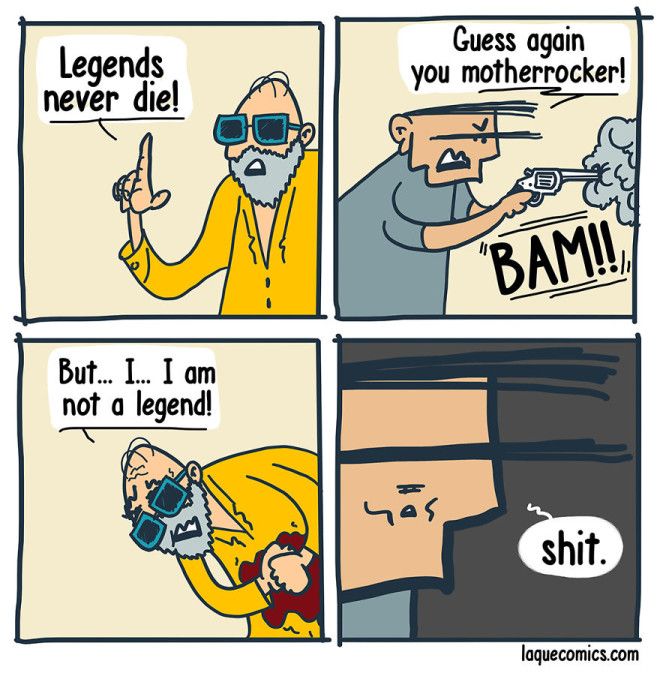 20.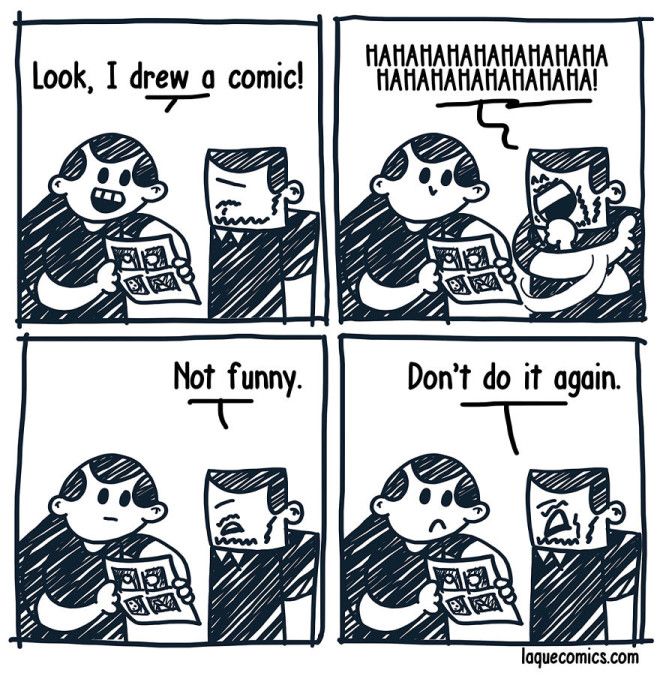 21.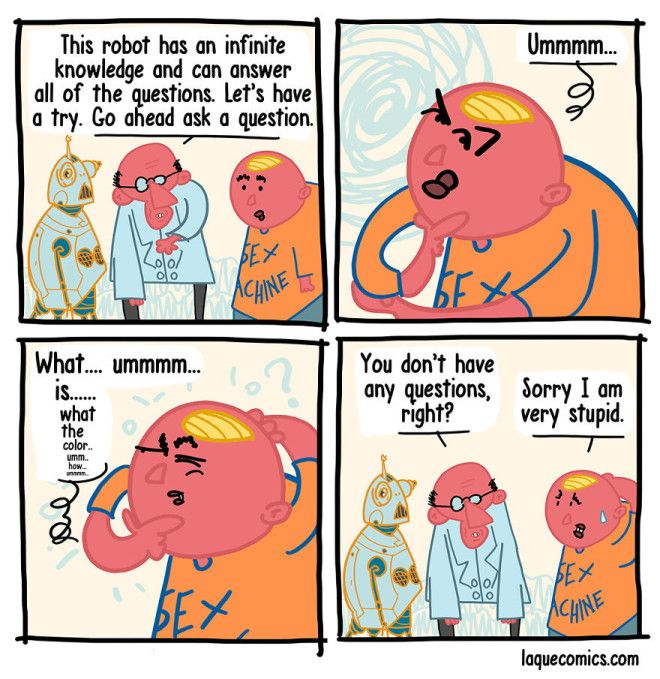 22.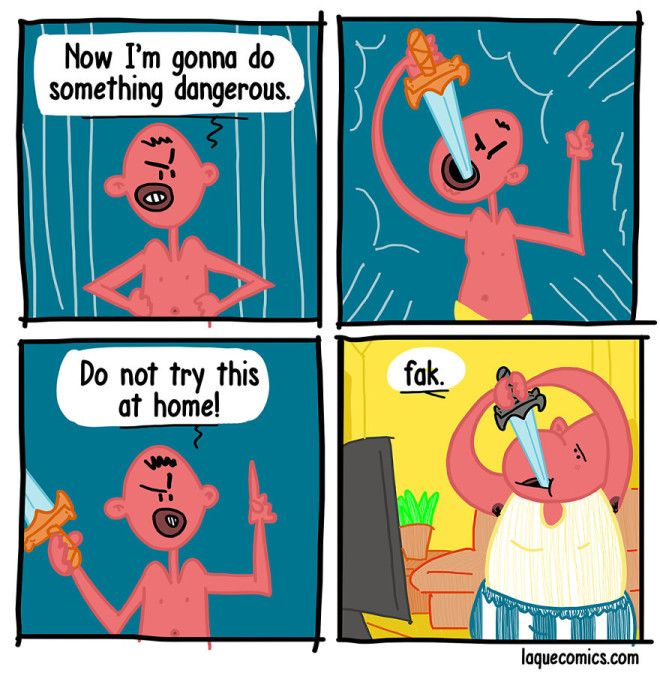 23.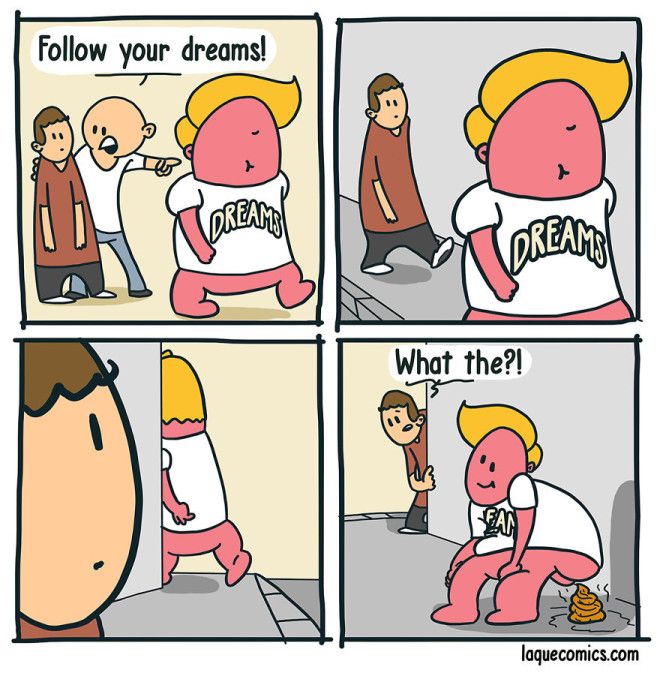 According to Alper, comics have become his go-to tool. It helps him escape the monotonous routine of daily tasks which can become very boring in the long run. As soon as he graduated, he decided to venture further towards the world of comics. And a few months later on, he created Laqué! Comics. The term Laqué originates from his childhood nickname, though he admits being bad at naming stuff.